50 Ways to Decorate with Plants Even If You Have a Small Apartment
When we leave home for the first time, the feeling is nothing short of bittersweet. While you're happy to be starting a new life of your own, you're obviously depressed at the thought of leaving your room, lovingly decorated for years, and having to start all over again in your small apartment. But a small space does not have to stop you from giving vent to your love for plants. There are plenty of hacks to make sure you get plants in and around your house, no matter how tiny it is.
If you have a balcony, or a windowsill that gets some sunlight, get an aloe vera plant. It needs sunlight, but only needs to be watered once or twice a week.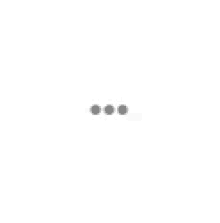 Aloe vera leaves contain gel, which can be used as a solution for several problems, like deep conditioning your hair, to getting rid of the lone pimple.
Get small succulents and place them in all the small corners of your house. Succulents can survive without sunlight, and take up little to no space.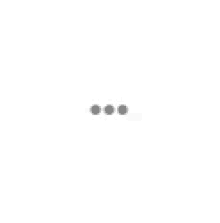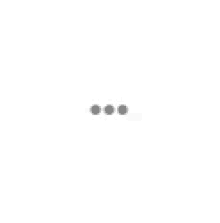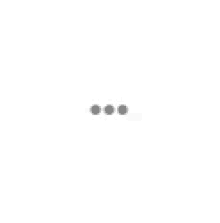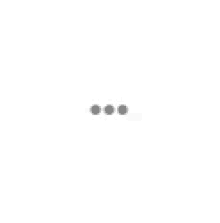 Succulents and terrariums go hand in hand. And they look stunning.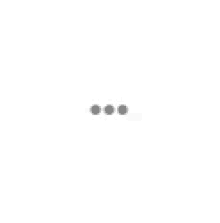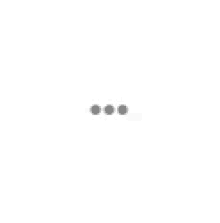 If your apartment gets sunlight on only one side, create a ledge for all your plants in front of a window, and place them all in that corner.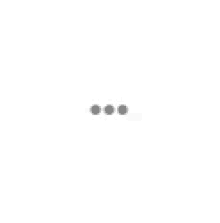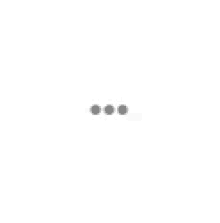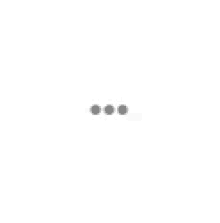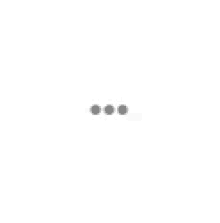 This will save you travelling all over the apartment watering them, and they'll still brighten up the house.
Empty walls need no better art than plants.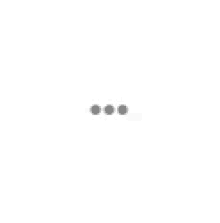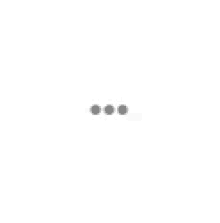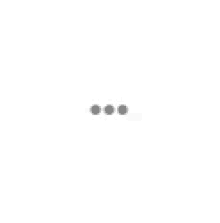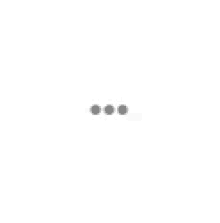 Instead of using vases and fresh-cut flowers, which will need changing, use plants as centrepieces. Make sure you use pretty planters, and you have an envious centrepiece.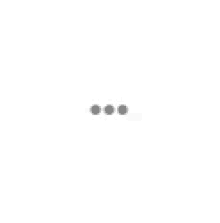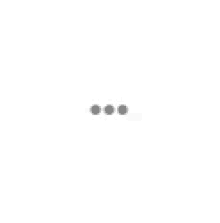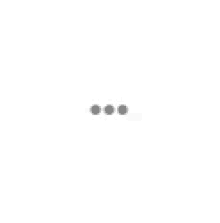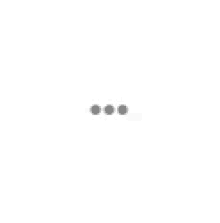 Use hanging planters to give your plants the space your tiny apartment can't.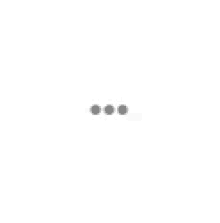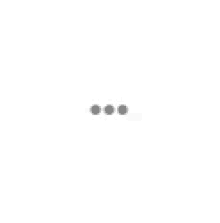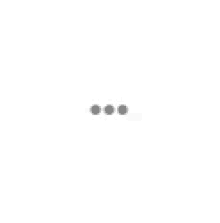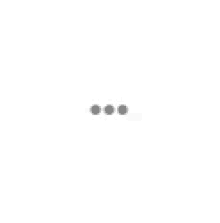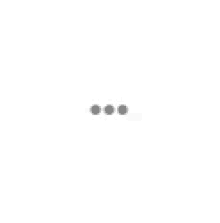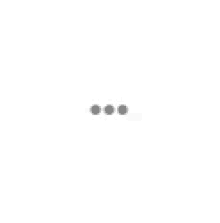 Don't ignore your bathroom.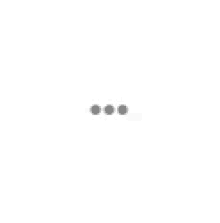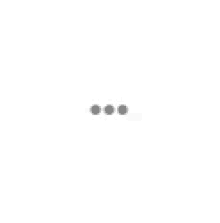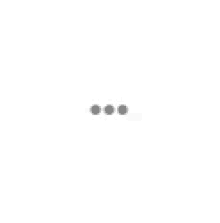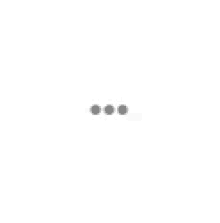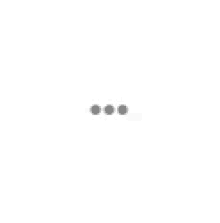 Plants like ferns, begonias, bamboo, snake plant, which need humidity, but not too much sunlight, are perfect.
Don't want to go to all the effort of getting hooks on ceilings for hanging planters? Just let them hang off the side of a shelf.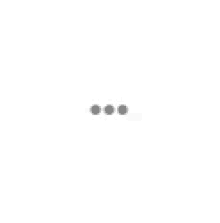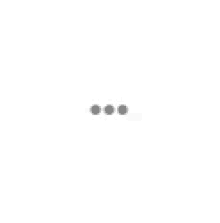 Get planters with holders for railings, so you can hang them from your balcony, freeing up floor space for other things.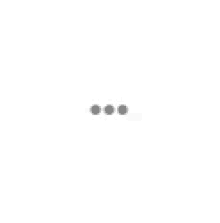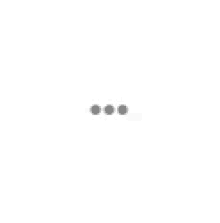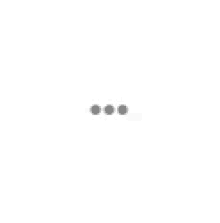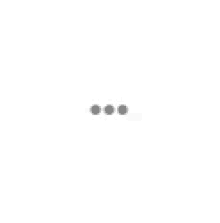 Use cacti on shelves, along with books and other knick knacks on shelves to give your apartment a classy upgrade.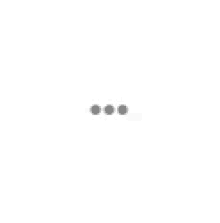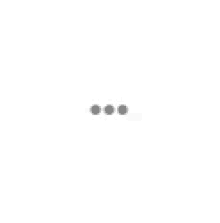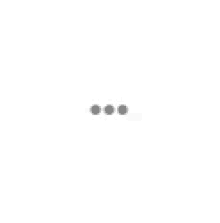 Buy or DIY your own macrame plant hangers. Put easy to grow herbs or ferns in them, and hang near your kitchen window so they can get their sunshine, and you can get your green fix.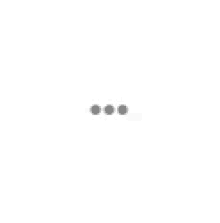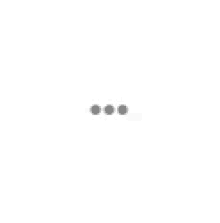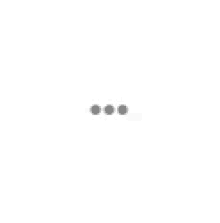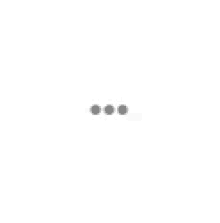 If you have tons of books, and no bookends, let plants come to the rescue. Just use succulents, and place them in big jars. Fill with stones, and you're ready to go.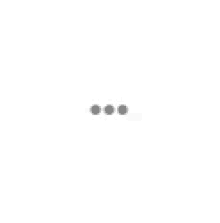 Look for innovative things to put your plant pots in. Old birdcages, tin cans, lamp holders—the world is your oyster.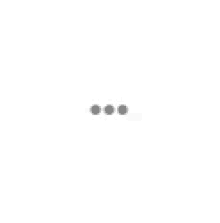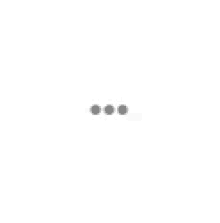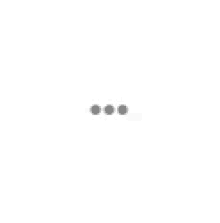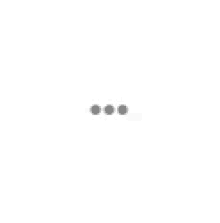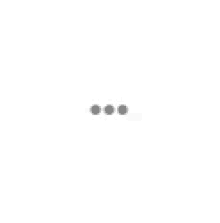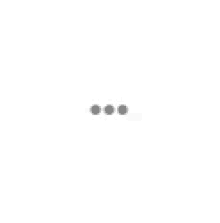 Don't let the size of your apartment stop you from keeping plants.