5 Indian NGOs That Are Fighting to Get Women the Rights They Need
It is pretty sad that in a country as large and culturally rich as India, women are still a long way from being treated as equal citizens. Women live in constant fear of rape, trafficking, physical and sexual violence, and are fighting bravely to prevent the denial of equal opportunities for education and work. Women's rights are extremely important if a country needs to move forward and prosper, and no matter how much India "shines," the nation can go only so far if half its population is held back.
There are several women's rights oganisations which are fighting to make sure Indian women get the rights they need and deserve. If you want to support women's rights too, but didn't know where to start, here are five organisations which can guide you.
Sayfty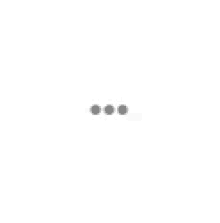 Dr. Shruti Kapoor founded Sayfty in June 2013, after being horrified by Jyoti Singh's gangrape in December 2016. Sayfty aims to educate women all over the country about all the different kinds of violence they may face, and how to protect themselves against it. Sayfty runs workshops in different cities to teach women to recognise abuse, as well as self-defence workshops so they can defend themselves from the abuse. Sayfty also runs social media campaigns like #SayftyChat, #IfeelUnsafeWhen, #VoiceofTheWeek, and #ZeroTolerance, so more people can get involved and learn.
To volunteer with them, apply here, or support them by donating here.
CREA
CREA was founded in 2000, and is based out of New Delhi. CREA is a feminist human rights organisation, and is led by people who work at every level, whether it's at the grassroots or at an international level, to help advance rights for all women and young girls, and advocates for the sexual and reproductive freedom of all people. Not only does CREA conduct courses and training in India, East Africa, South Asia, and the Middle East to "strengthen feminist leadership, strategies, and collective power for social transformation," they also hold public discussions, debates, events, and online and offline campaigns to create more awareness and to question traditional societal gender norms.
To find out more about them, and how you can help out, go here.
CARE India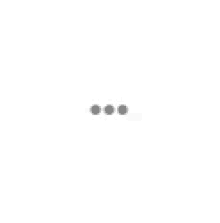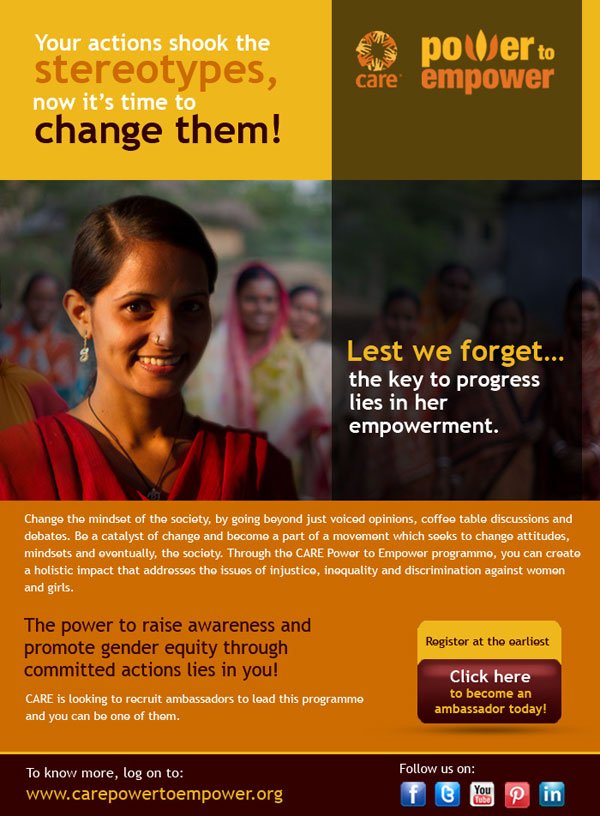 CARE India has been working for over 65 years to empower women affected by poverty and social discrimination. Present in 14 Indian states, they aim to provide women with the tools and resources they require to empower themselves to deal with poverty, disaster, and injustice. CARE works to provide women with affordable healthcare, jobs, and places special focus on entrepreneurs. CARE also provides immediate support to victims of disasters, and helps to rehabilitate them, along with organising schools to ensure young girls get the education they need.
To volunteer with them, apply here, or support them by donating here.
Snehalaya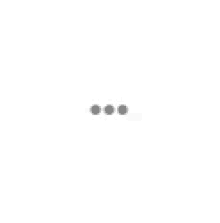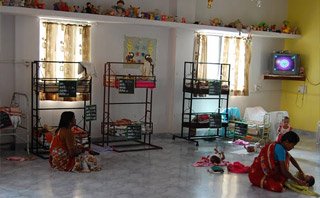 Snehalaya was founded in 1989, and helps women, children, the LGBTQIA community, people affected by HIV and AIDS, trafficking, sexual violence, and those dealing with poverty. Based in Ahmednagar in Maharashtra, their projects range between providing rehabilitation, healthcare, education, and awareness. Snehalaya also provides education to children in slums, training in computers and spoken English, and career guidance. Their rehabilitation projects help victims of domestic violence, and abandoned and rescued children. It provides emergency care for abandoned infants, and even has a helpline that helps children at risk.
To volunteer with Snehalaya, run a fundraiser, or to donate, go here.
Swayam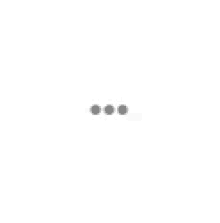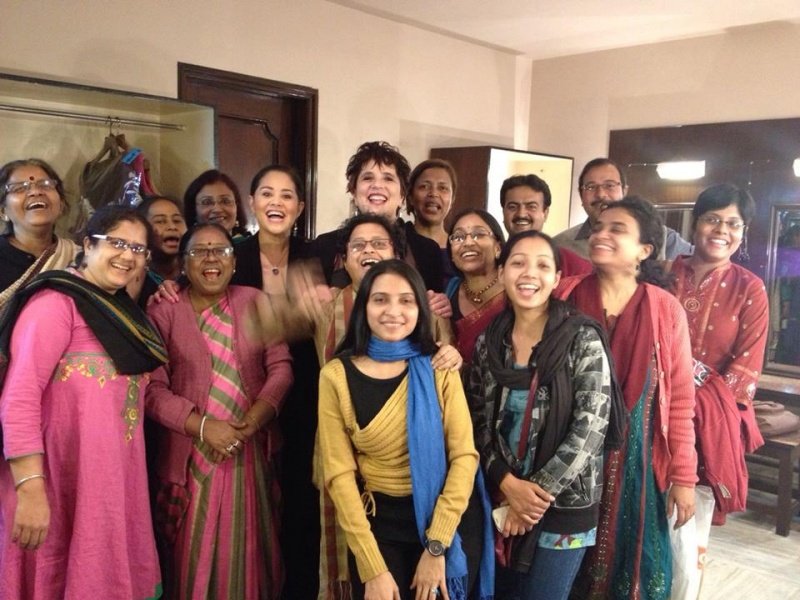 A women's rights organisation based out of Kolkata, Swayam operates with the intent to create a world with "peace, tolerance, cooperation, and equality between men and women -- a world that is free from violence and discrimination." Swayam provides counselling, legal advice and aid to victims of abuse. Financial aid is also offered for those who cannot afford legal fees. It provides healthcare, career counselling, vocational training referrals, shelter, child support, and even employment. Swayam also has what they call a drop-in centre, essentially a space where women can get away from their troubles and be by themselves. Equipped with a television, music system, and toys for children, the women can sit and read, drink tea, sleep, talk, and relax how they want to. They also hold self-defence classes, support groups, workshops, adda sessions, and even have their own magazine and theatre group.
To volunteer with Swayam, donate, help raise funds, or even help find employment opportunities for the women, go here.
Because a little help goes a long way.