This 33-Year-Old Entrepreneur Has given Traditional Indian Artisans a Digital Makeover
Thirty-three-year-old Gina Joseph calls herself an accidental entrepreneur. Gina's experiments with jewellery designing in college helped her realize the pitiable state of traditional artisans in the country. She interacted with many such talented families from across the country, and realised the need to develop a retail platform for them. That's how, Zola, her brand came into existence.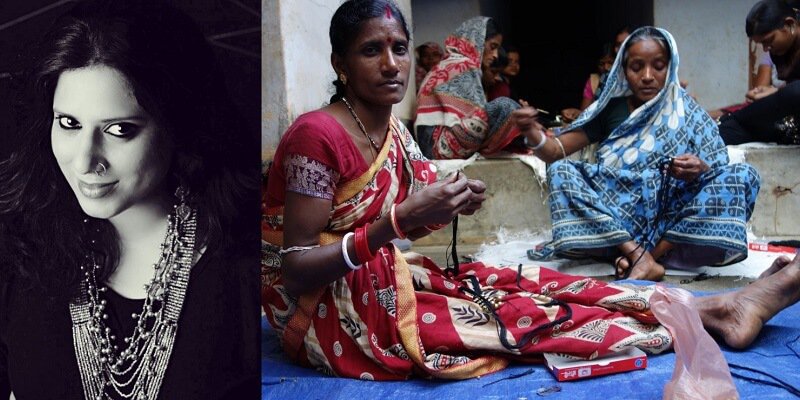 Zola translates to 'a piece of Earth' in Italian and was started in 2014. In an interview with Her Story, Gina shared the vision of her company and said, "I want Zola to be known as a brand that revives traditional arts and crafts by creating a decentralised global network of local talent. We're building sustainable livelihoods by preserving culture and heritage, discovering new forms of expression, and sharing it in the form of wearable art to the world."

Gina graduated in Visual Communication from Loyola College, Chennai and worked as a journalist for five years. She took a break after that and completed an arts management programme from Dakshinachitra in Chennai. Recalling her experience, she said, "I created my first three pieces of jewellery as part of my Indian art project. I was very fascinated by the temple women in Indian sculpture, the Salabanjikas (tree huggers), Madanikas, and Yakshis (goddesses of fertility). I got them carved in wood and put it together with semi-precious stones. The concept was 'to wear a piece of history on you.'"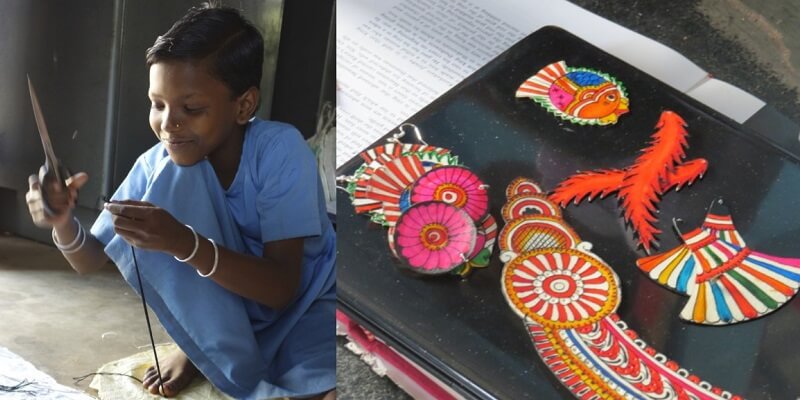 A chance encounter with Gita Ram, chairperson of Crafts Council of India (CCI), guided her in the right direction. Gina was wearing the same necklace when Gita saw it and instantly became a fan of her jewellery designs. When an international designer cancelled his workshop at the last minute, Gita insisted Gina to conduct the Dhokra design workshop. Sharing her experience, she said,
"I had no prior experience in designing jewellery or anything for that matter, but she said "just go, let's see what comes out of it, I think you can do a good job. It was this trust of hers in me and my work that was the stepping stone for Zola."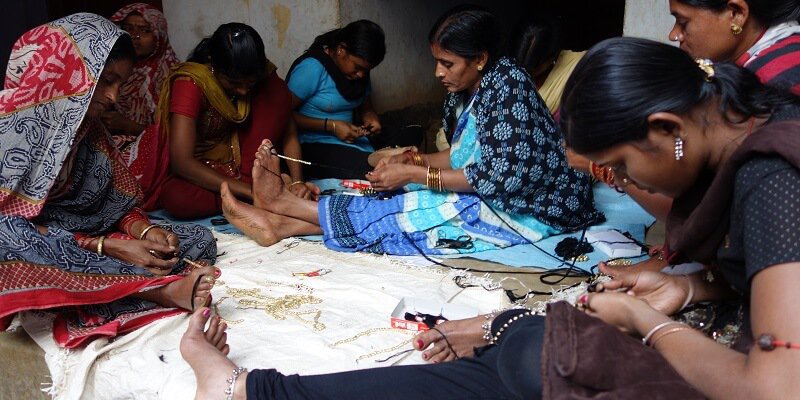 During this workshop, Gina realized her entrepreneurial skills and her passion for promoting traditional artisans. The rest, as they say, is history. Gina now works with 40 third and fourth generation artisans, who have inherited their gift of craftsmanship from their ancestors. Her company retails at 20 physical stores in India, Singapore, Kenya and Colombo; and has done over 20 online events with e-commerce portals like gaatha.com and jaypore.com. Zola has also participated in 10 exhibitions across the country. Talking about her future plans, she said,
"When I started Zola, there was no specific plan that I had. I just focussed on giving it my 100 percent and bringing in rural crafts into jewellery design. To keep my Zola wearers wanting more, I keep exploring new arts and crafts and see how can give it a new lease of life in the form of jewellery. They love the fact that each piece is unique, hand crafted and is very much a part of Indian history, culture and craft."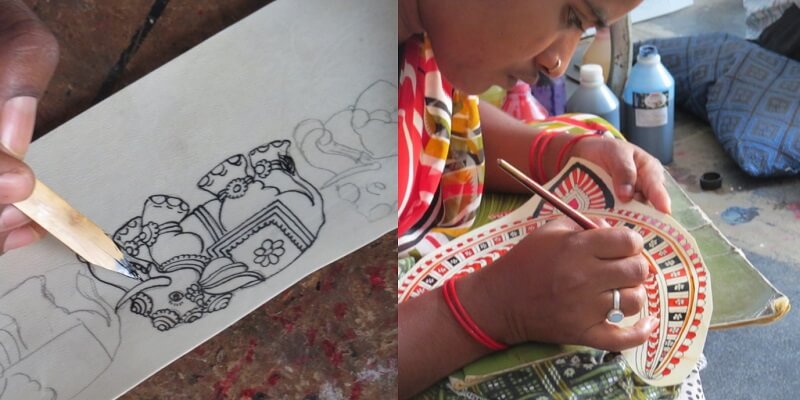 Gina's vision has given a new direction to many local artisans in the country, who had been struggling for many years. Their designs were being sold at throwaway prices due to the absence of a proper retail platform. Nukhri Sahoo, a Dhokra artisan from Odisha, told Her Story, "As a woman, I did not get the perks that my husband and brother got. Being rewarded for my work by Zola is a proud moment for me and family."
H/T: Her Story