30 Period Memes So Funny It'll Reduce Your Pain a Little as You Laugh through Your Cramps
Every month, almost every woman goes through five to seven intense, painful, and moody days trying to deal with their bleeding uterus. And honestly, speaking for women all over, we should be awarded a medal of honour for going through all that suffering during their periods. And it is not just a week's process if you take into account the unexplained crying sprees, the weirdest food cravings, and the general bloating that comes with PMS. It is a torture we all know it, and since we can't do anything about it, might as well just enjoy it by looking at these incredible memes. After seeing these at first you'll laugh at them, and then cry as you remember the torture, which will soon come back to haunt you. Enjoy.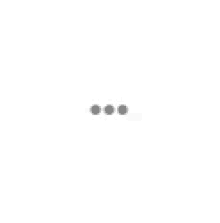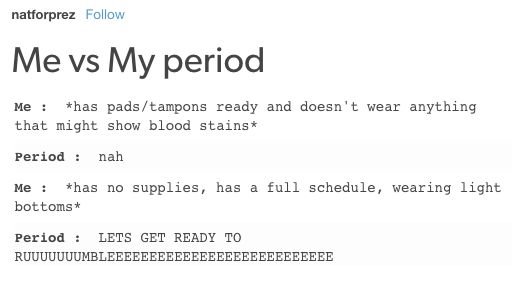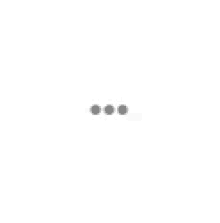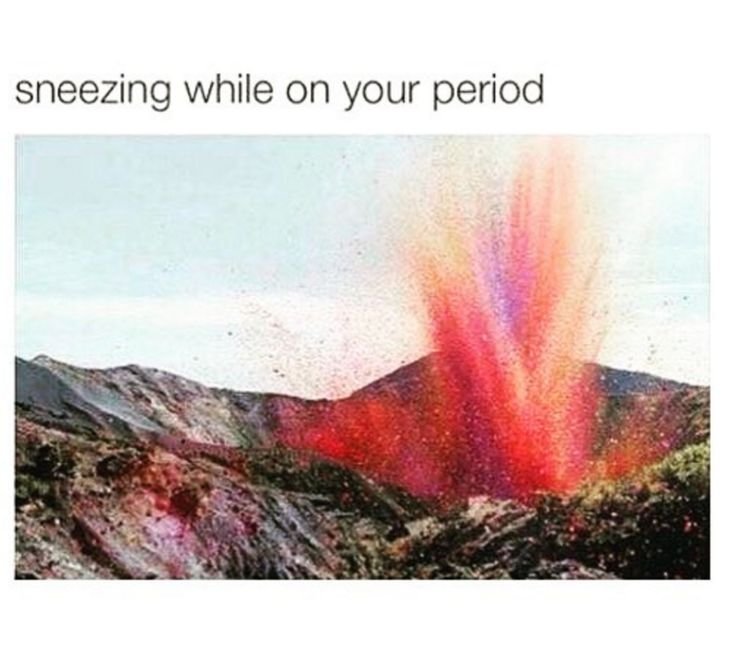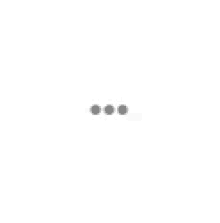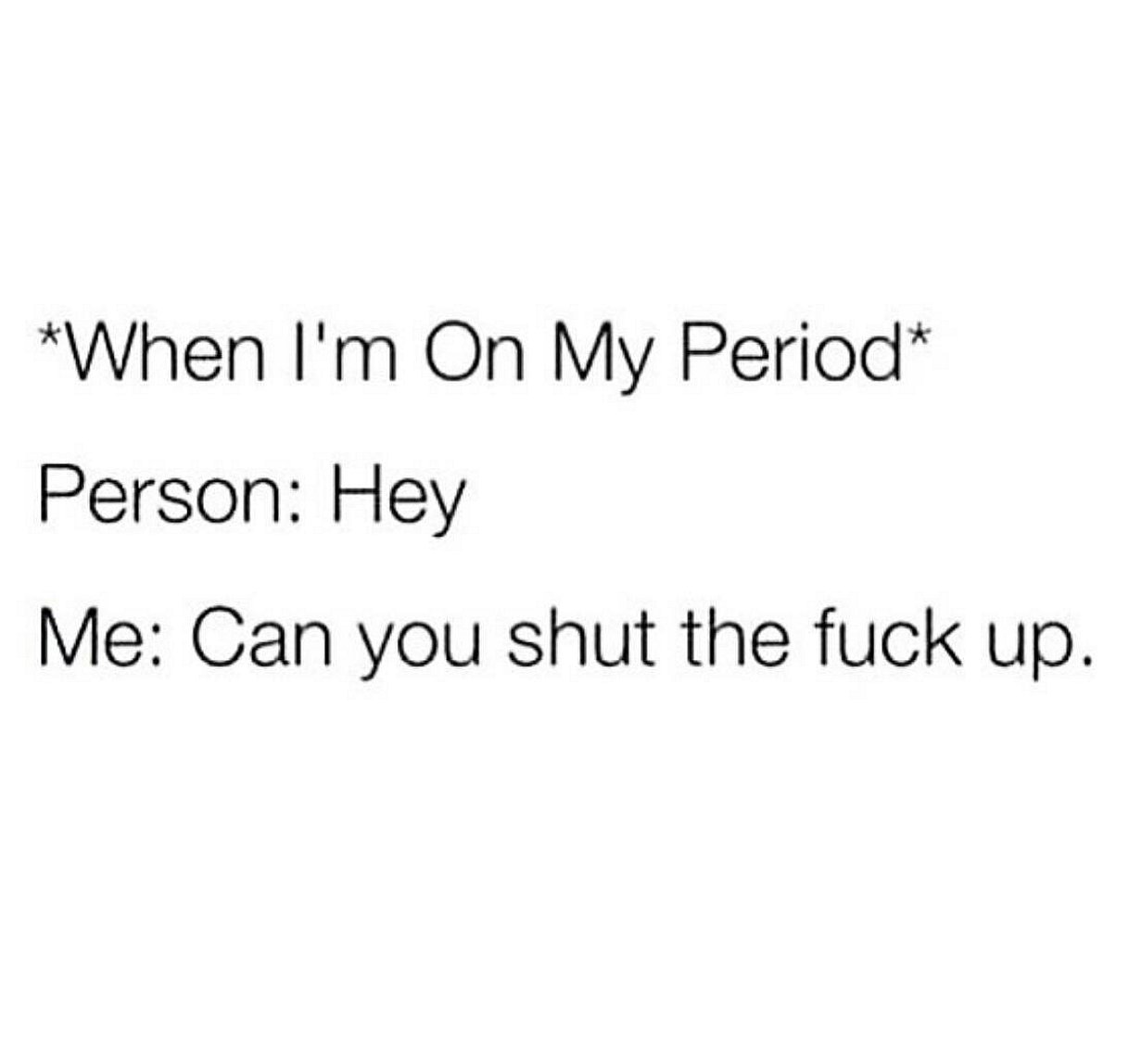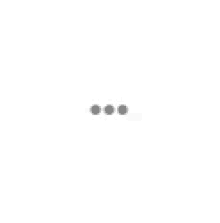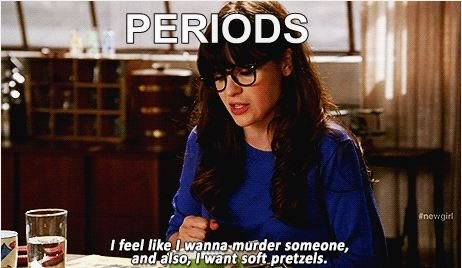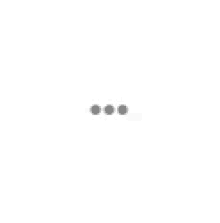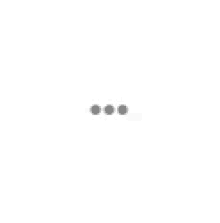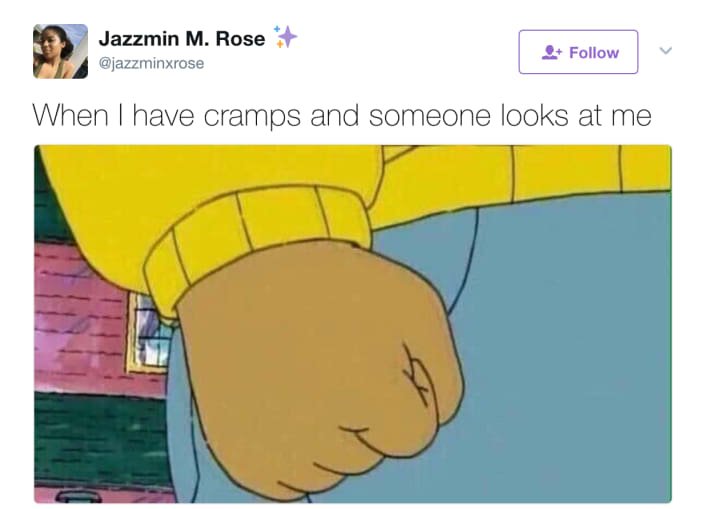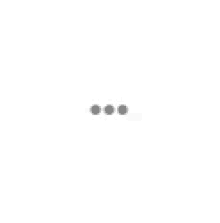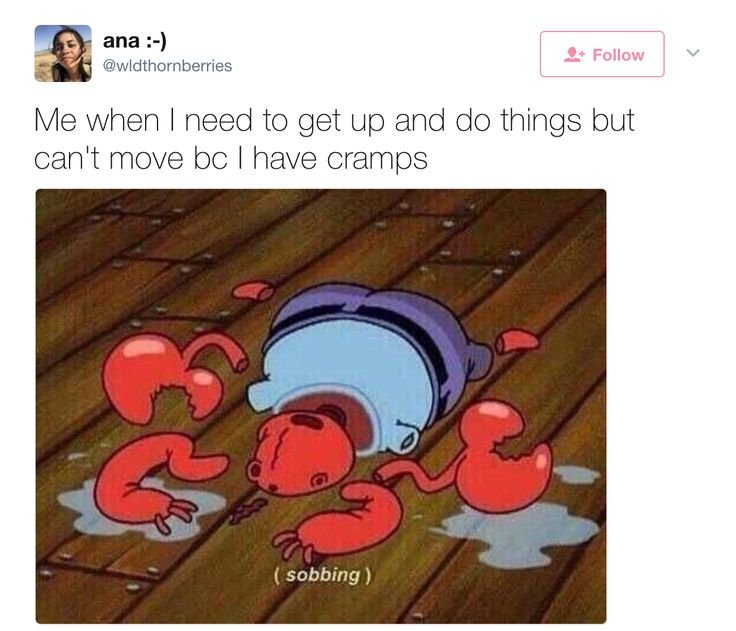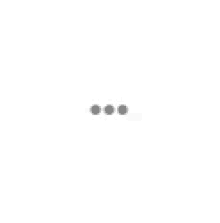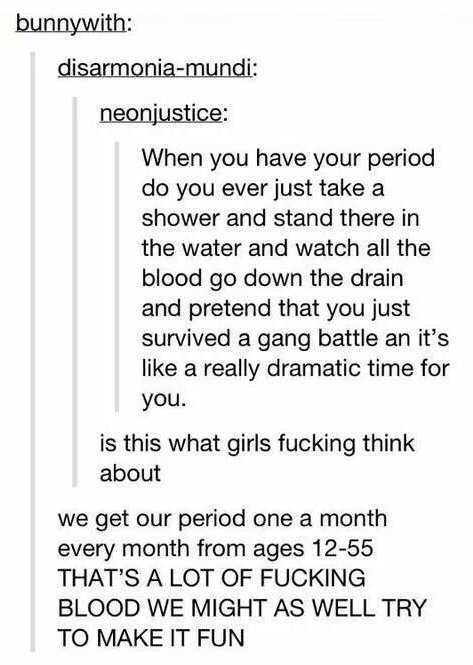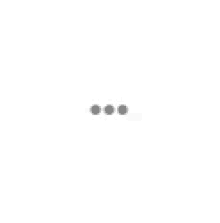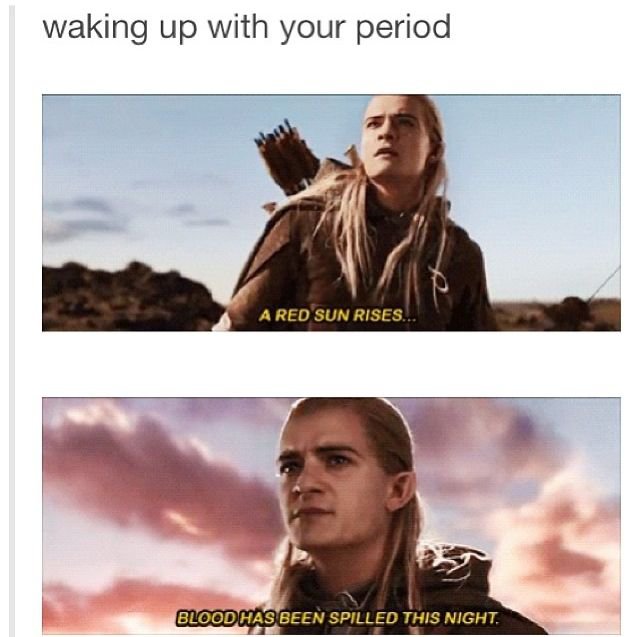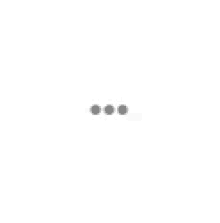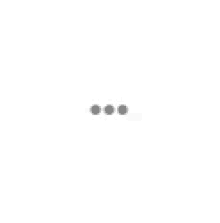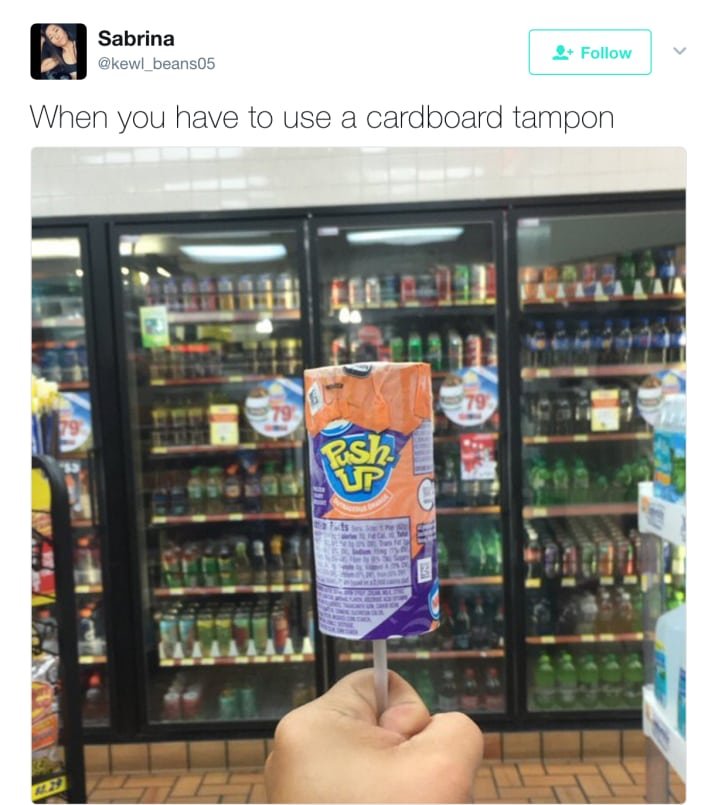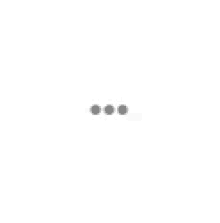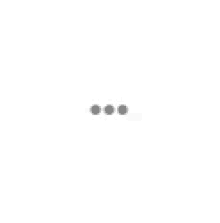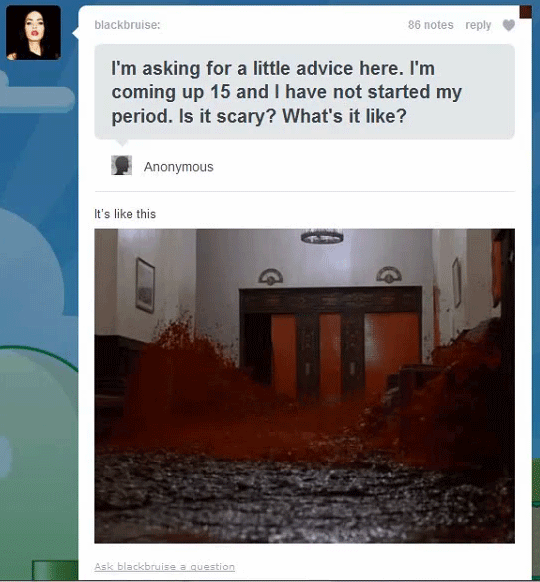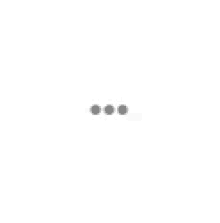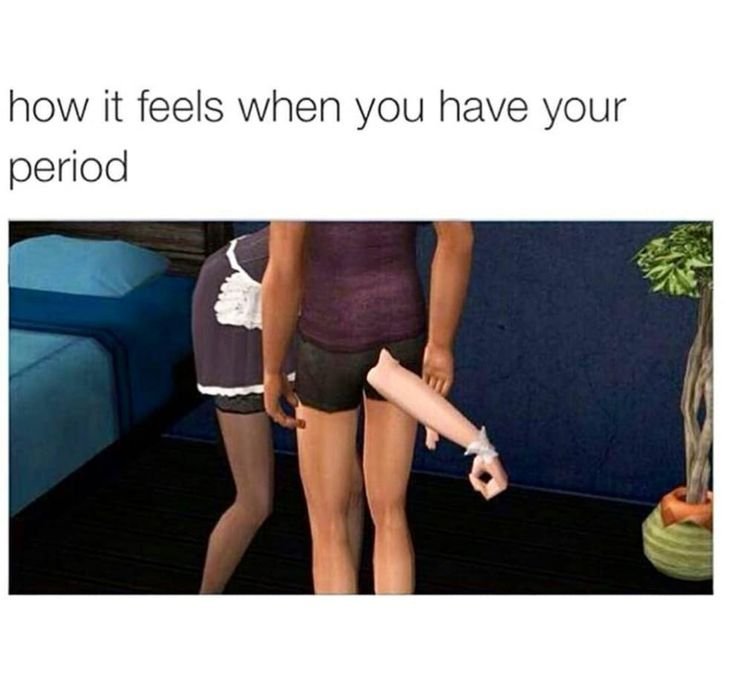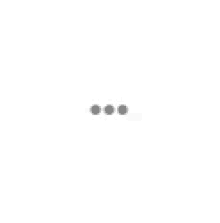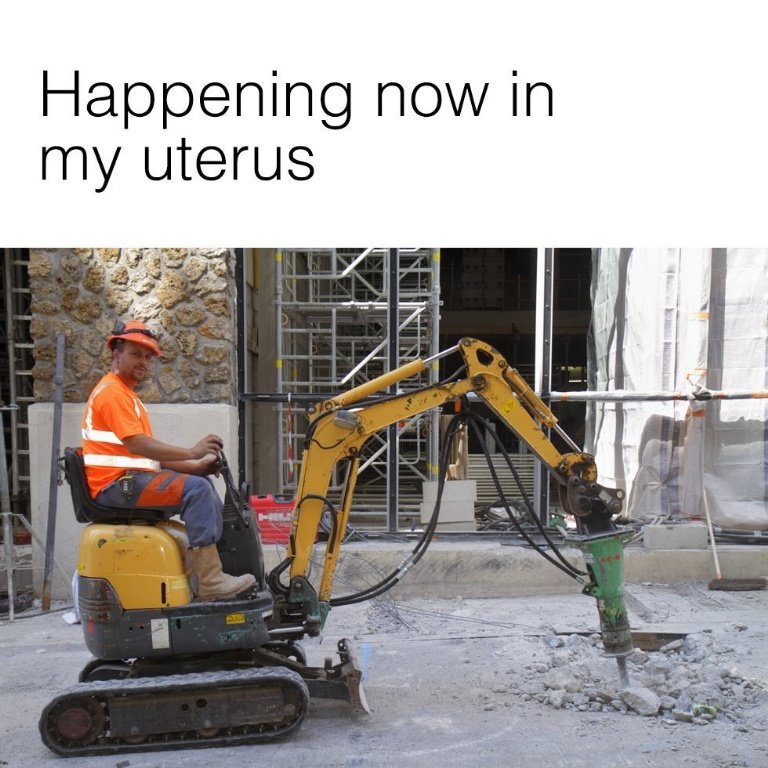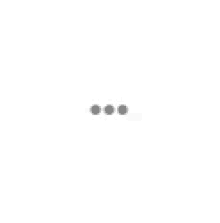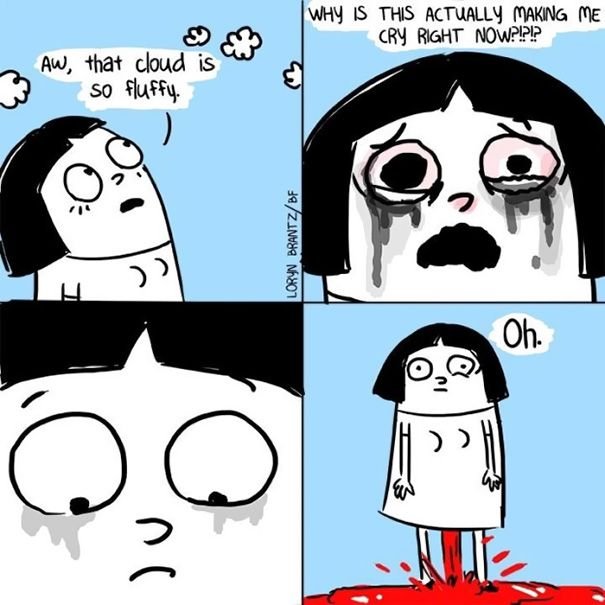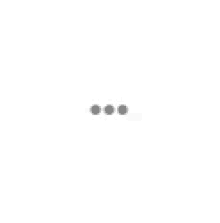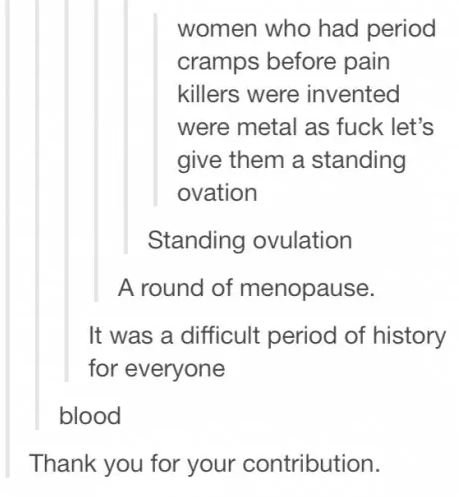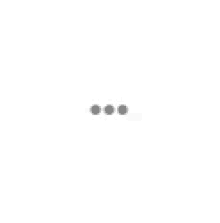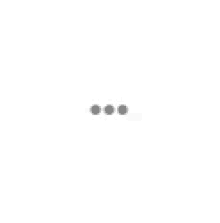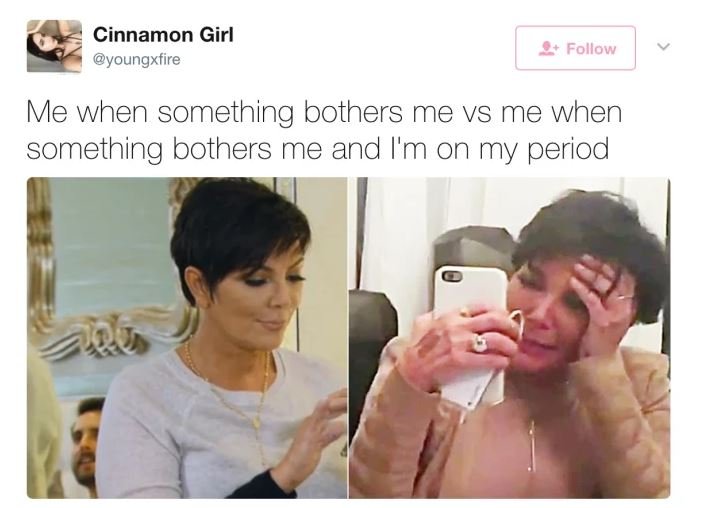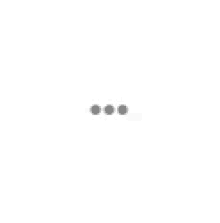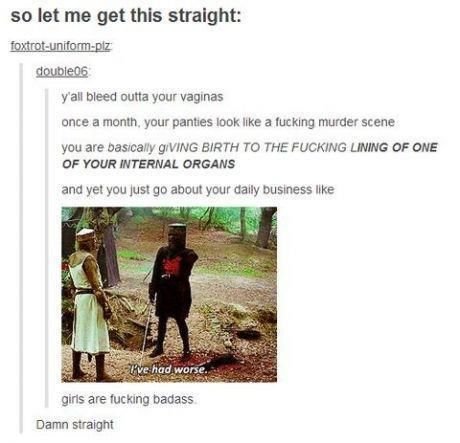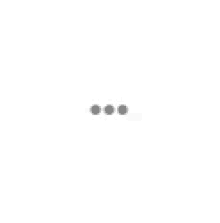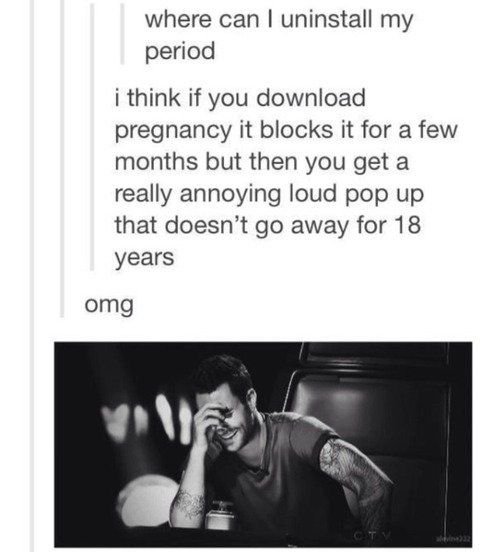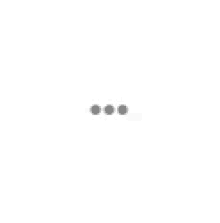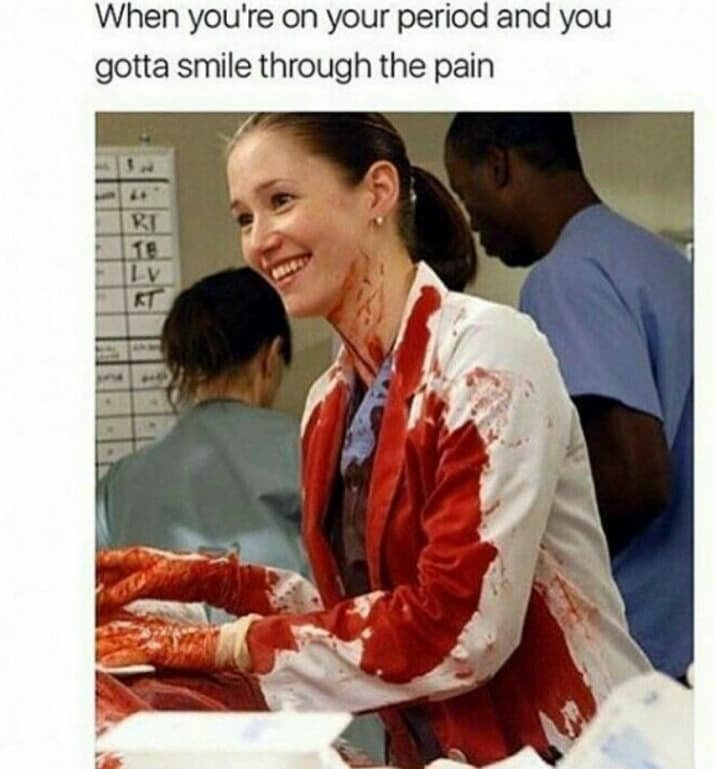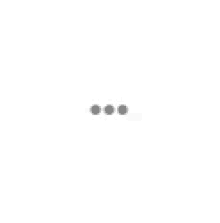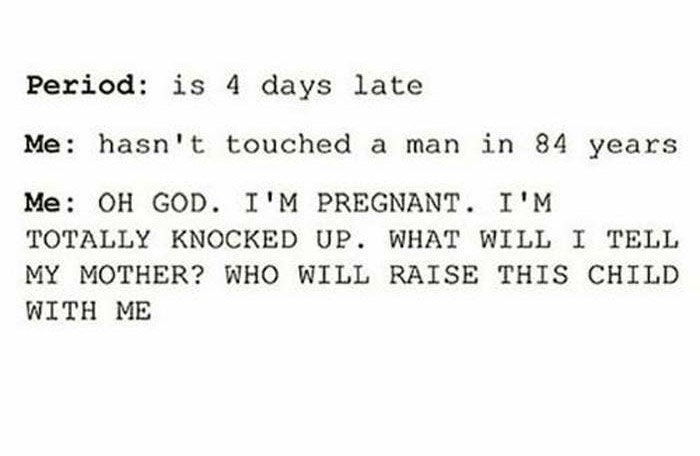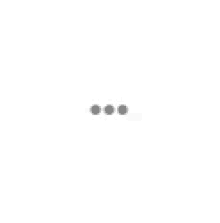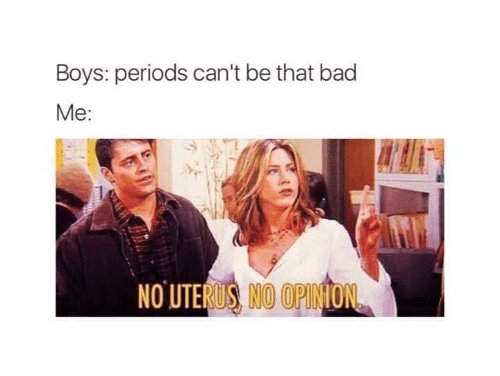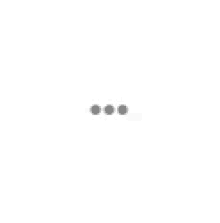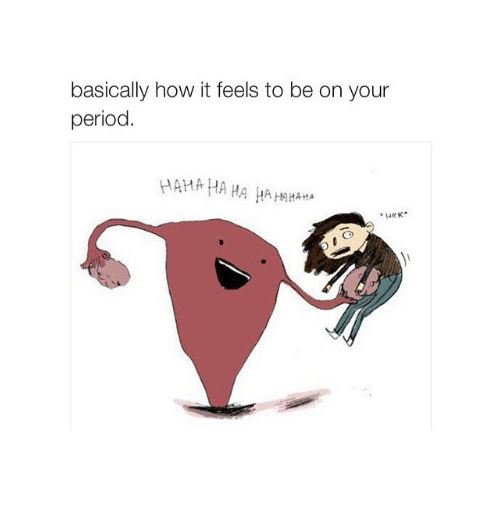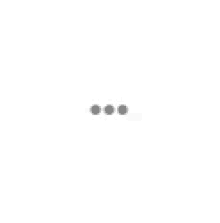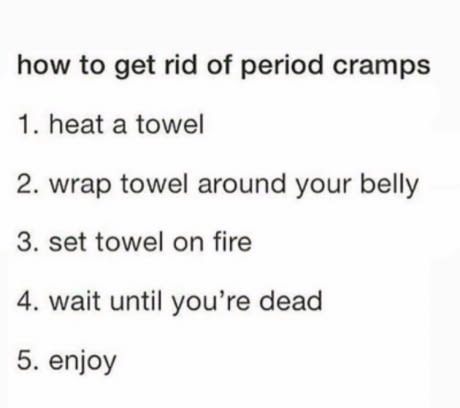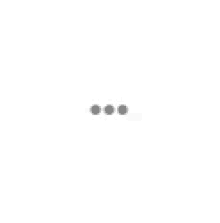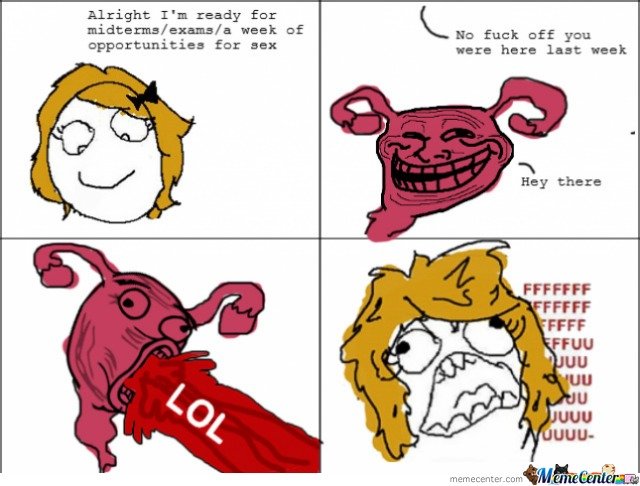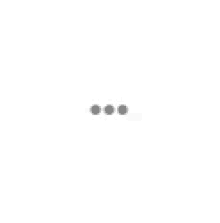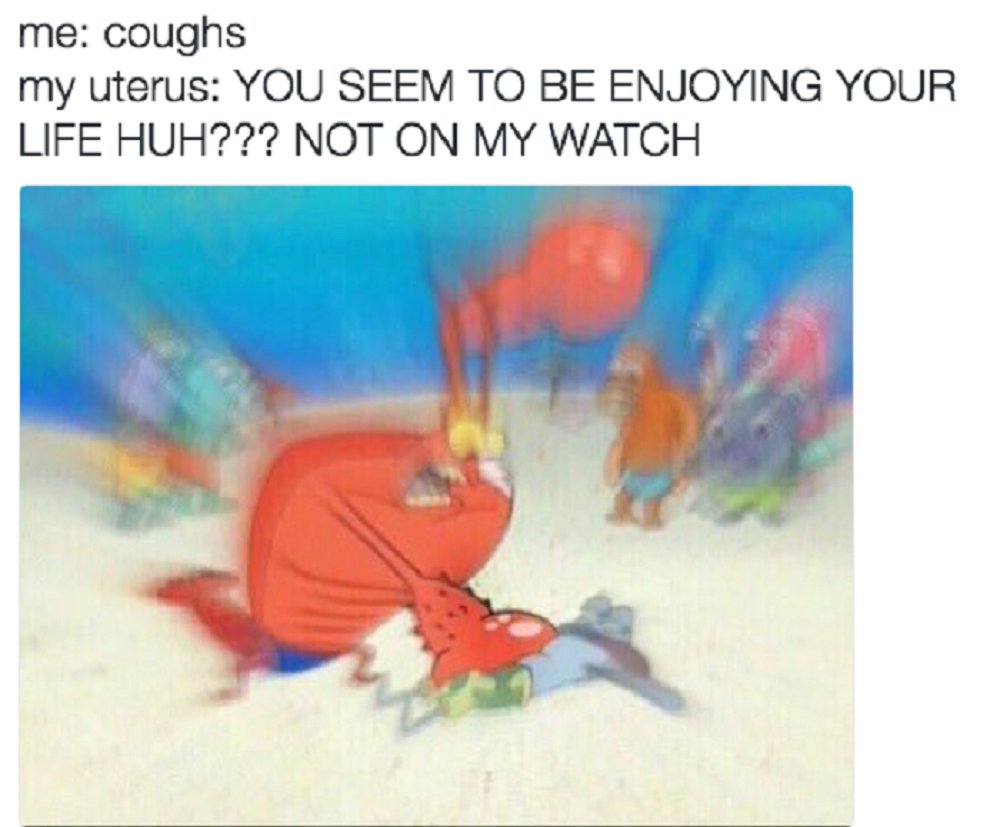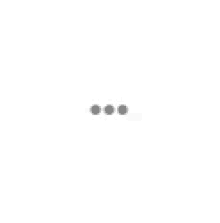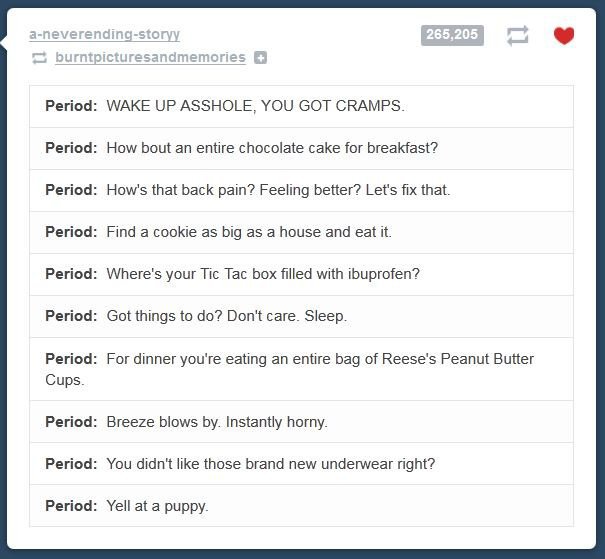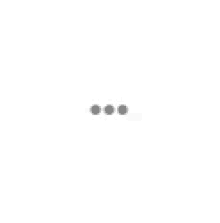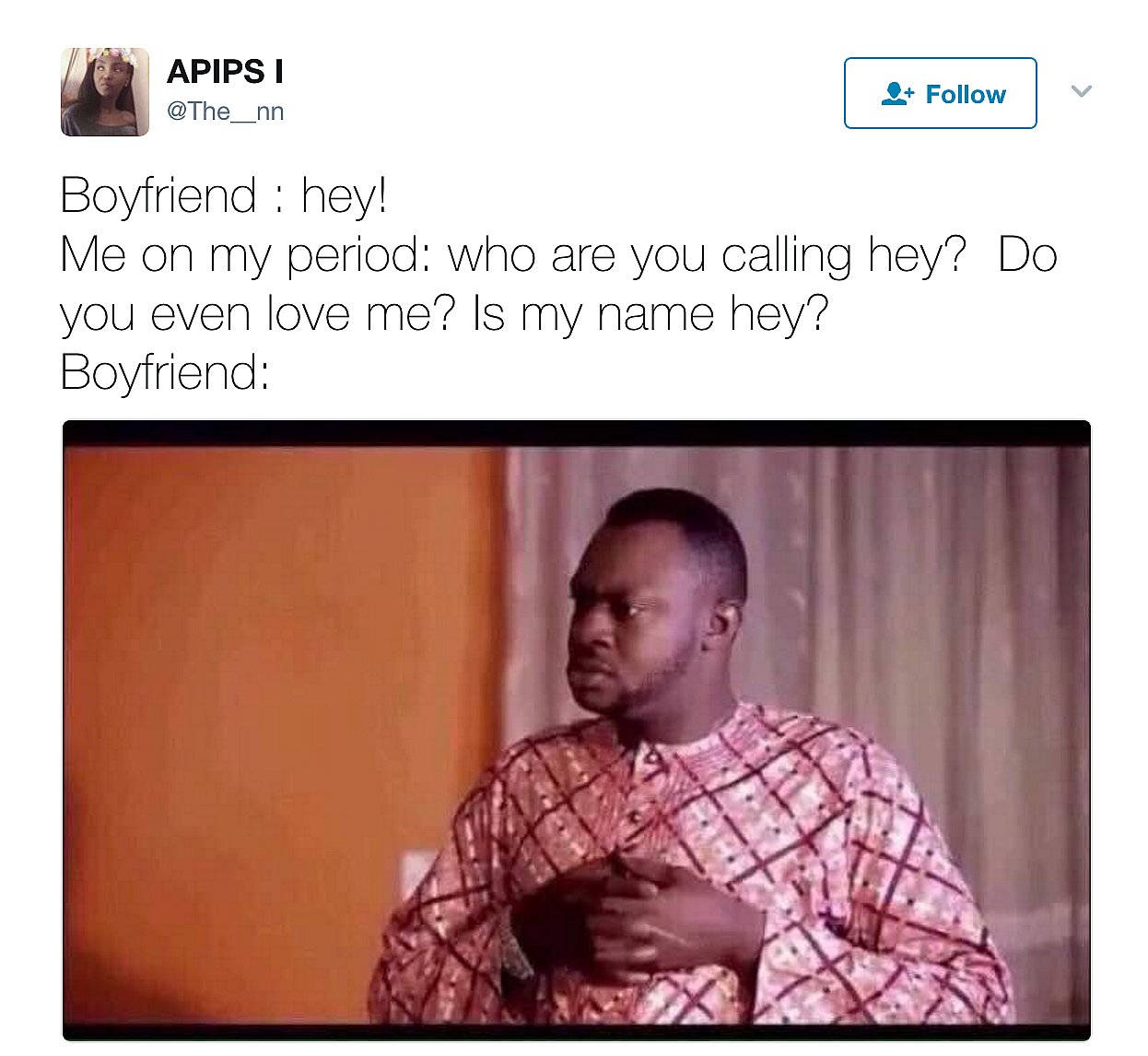 Going to the corner and start crying.