30+ Looks from the Veere Di Wedding Stars That Will Give You Some Serious Style Inspiration
Veere Di Wedding may want to say that it's 'not a chick-flick,' and an absurd amount of grandmothers may also suspiciously be hating on it, but the truth is that a film about four women, simply living and chilling, has not been made in so long (or ever). Men may have had their Dil Chahta Hais and their Zindegi Na Milegi Dobaras, but an all around fun filled, no-holds-(and swear words) barred film about female friends took its own sweet time. So now that it is here, it has gotten us a lot of relatability, a lot of laughs, and a huge list of fashion ideas and inspiration.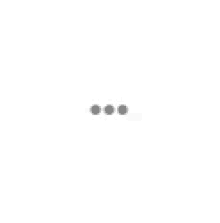 The film's promotions were a wonderful mix of the edgy and out-there style that producer and stylist Rhea Kapoor is known for, with an added advantage of four different muses.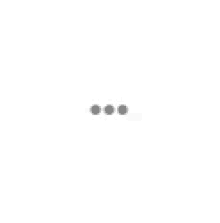 The outfits, all styled by Rhea, were beautiful, bringing out different aspects of each of the women, and always mainting that slight edginess.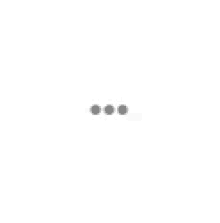 Sonam and Kareena, who are already icons, brought some fresh looks, with Kareena truly bringing her 'don't care' attitude to the style game.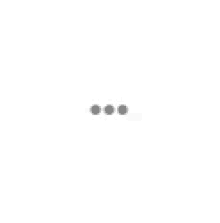 And along with the two of them, Swara Baskar and Shika Talsania, were also truly killing it.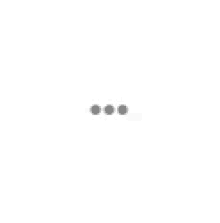 From cover shoots to street style, there was plenty of inspiration to be found.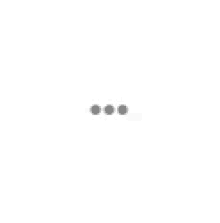 Check out some of our favourite looks: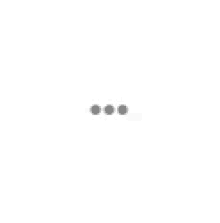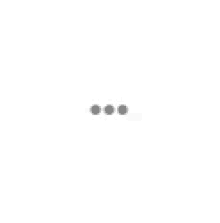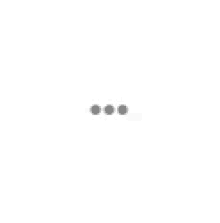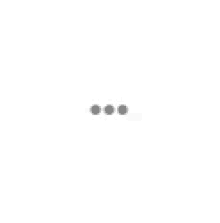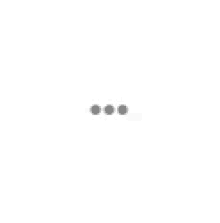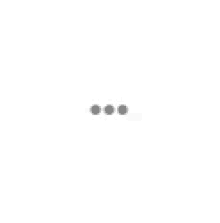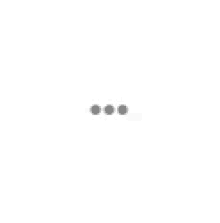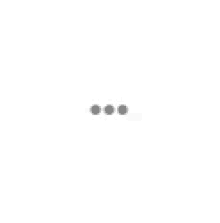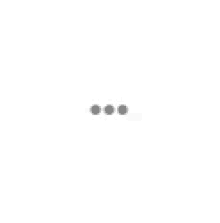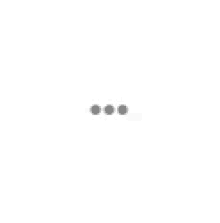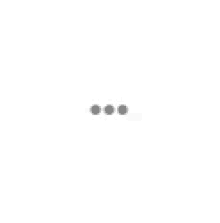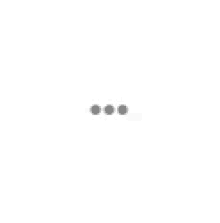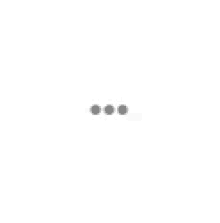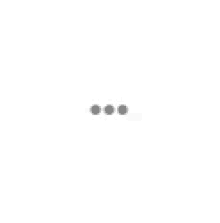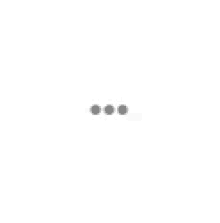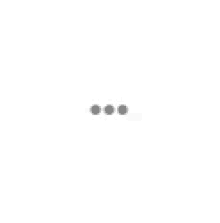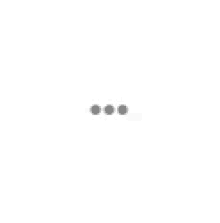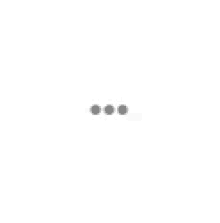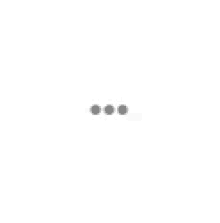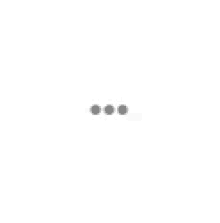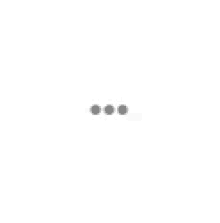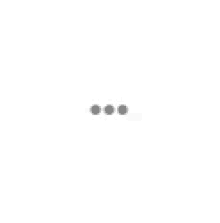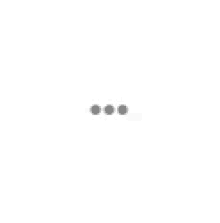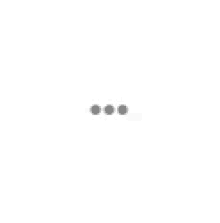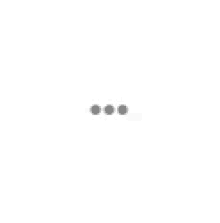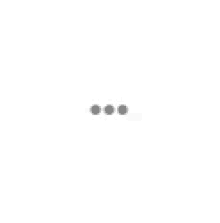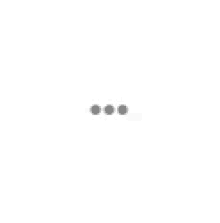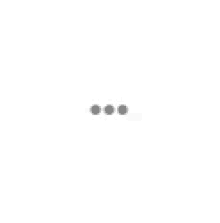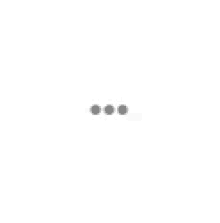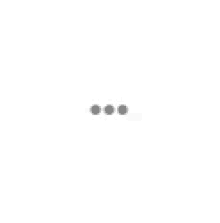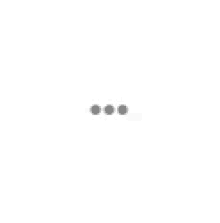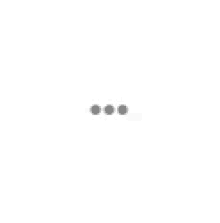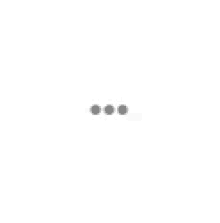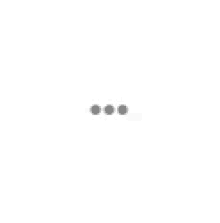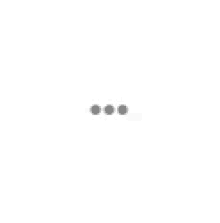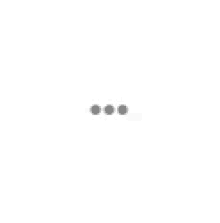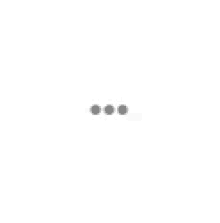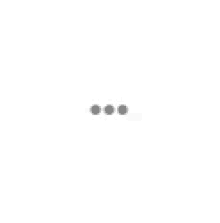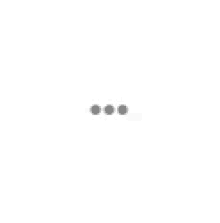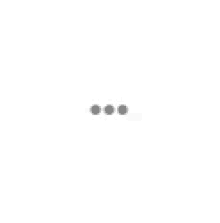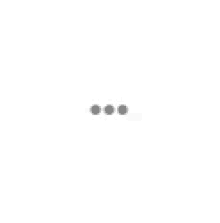 Which looks do you love the most?
All images from Instagram.