29 Photos That Prove White Themed Decor Is All You Need to Make Your Home a Palace
What does your dream home look like? As much as we try to deny it, we have all thought about how we will decorate our first home, and one day, our dream home. We all have our own ideas. And we know for a fact that most of those don't involve plain white walls. When we think of white, we mostly imagine stark, industrial, clinical spaces. But here's where we want to want to tell you, white walls make for the perfect canvas. There is so much you can do with it. Here are 29 photos of beautiful, dreamy homes that will give you major goals: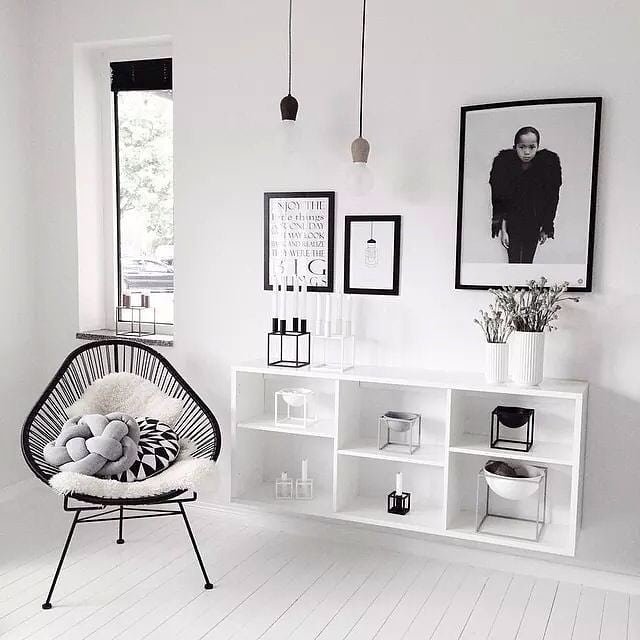 Whoever thought plain white walls were boring?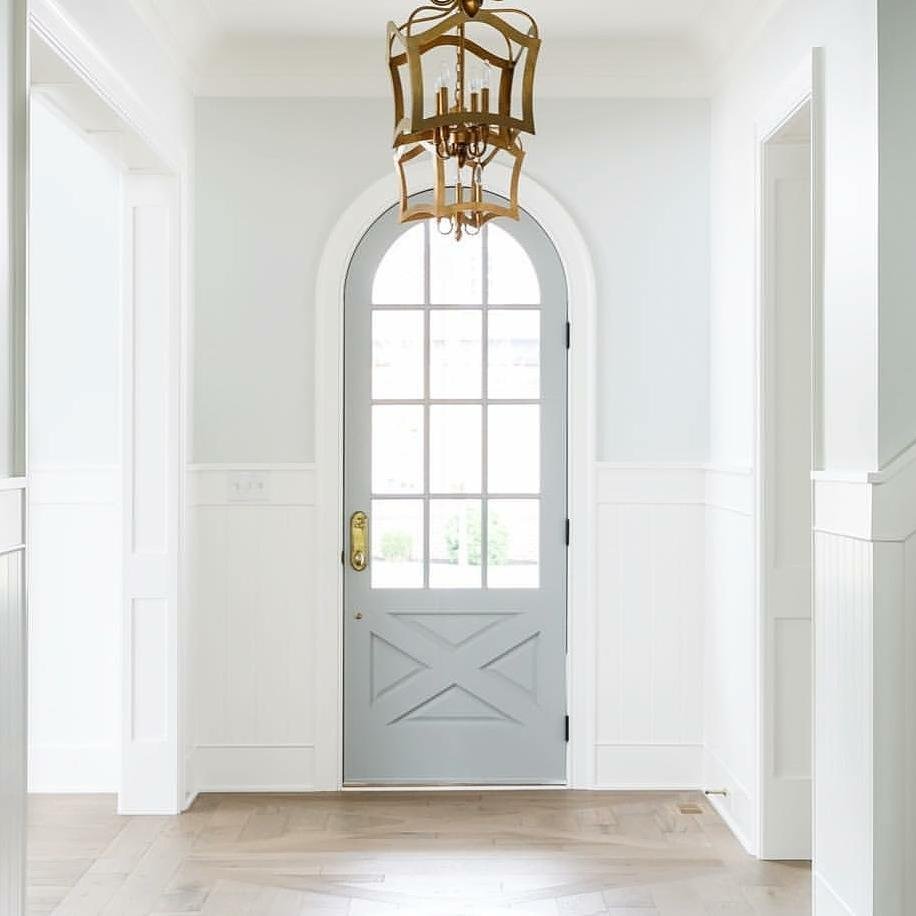 Don't forget off-whites and warm tones for that nook beside your window.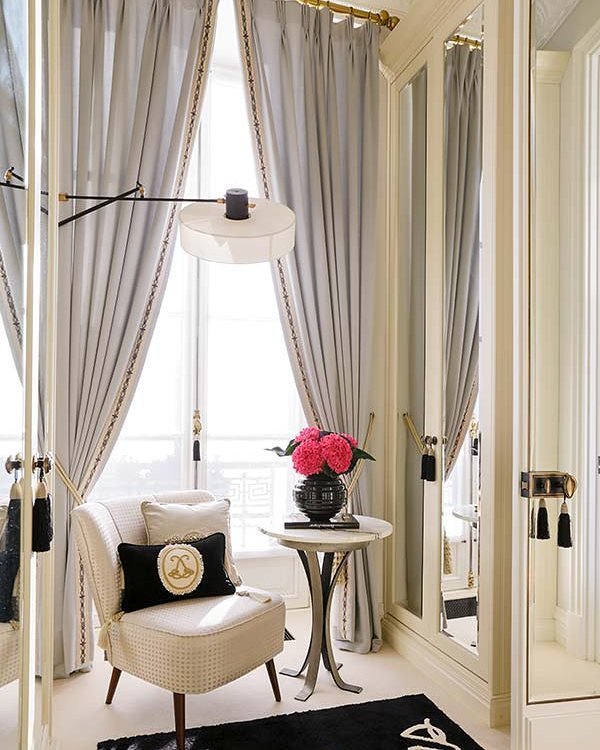 Exposed walls reinvented.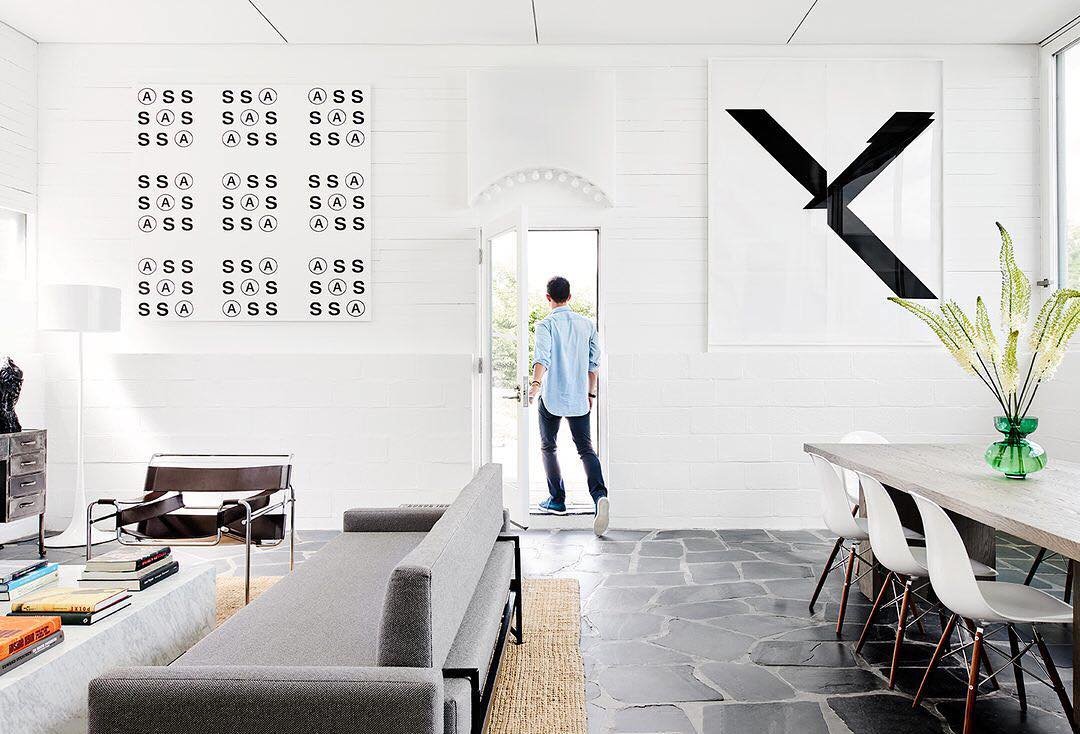 We love the little park bench painted white, perfect spot for our breakfast.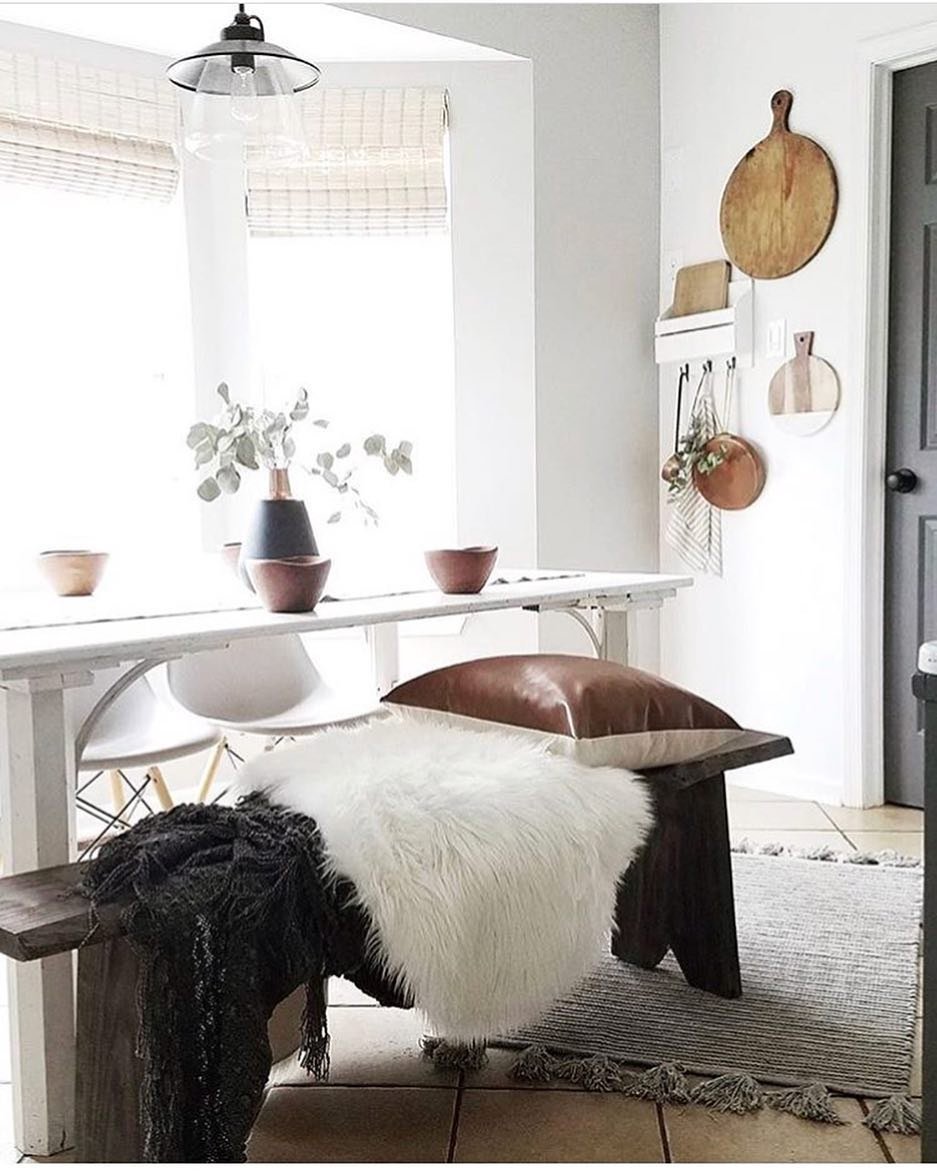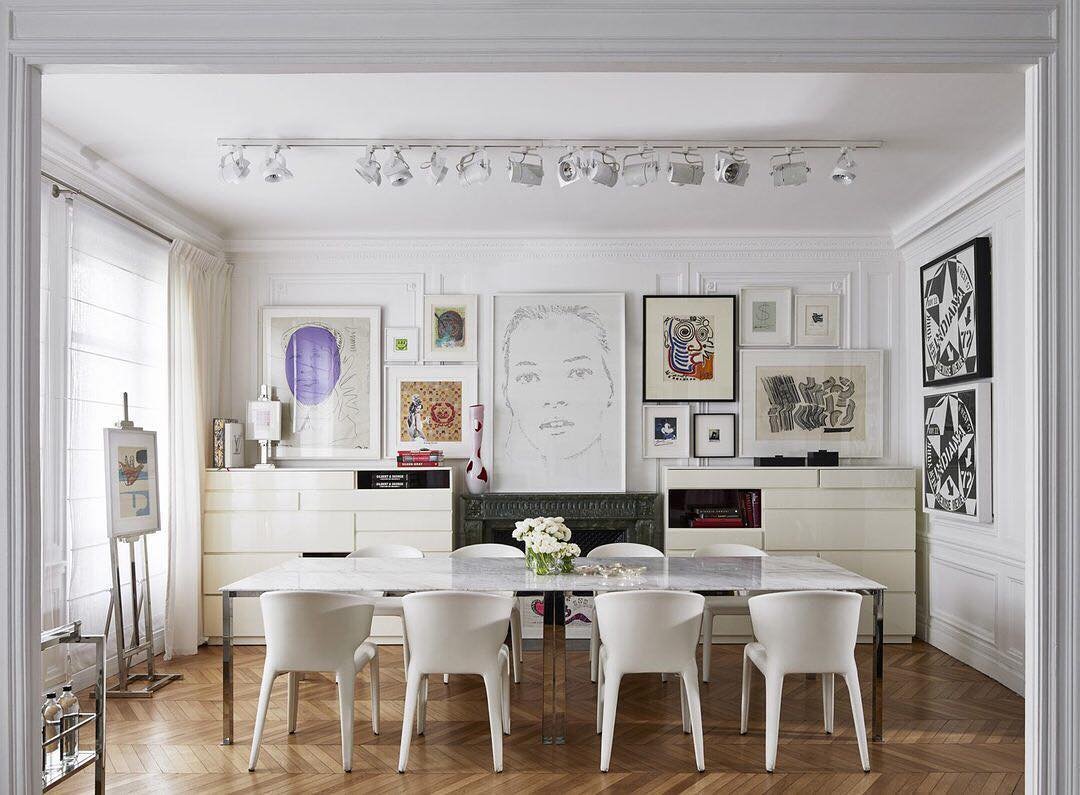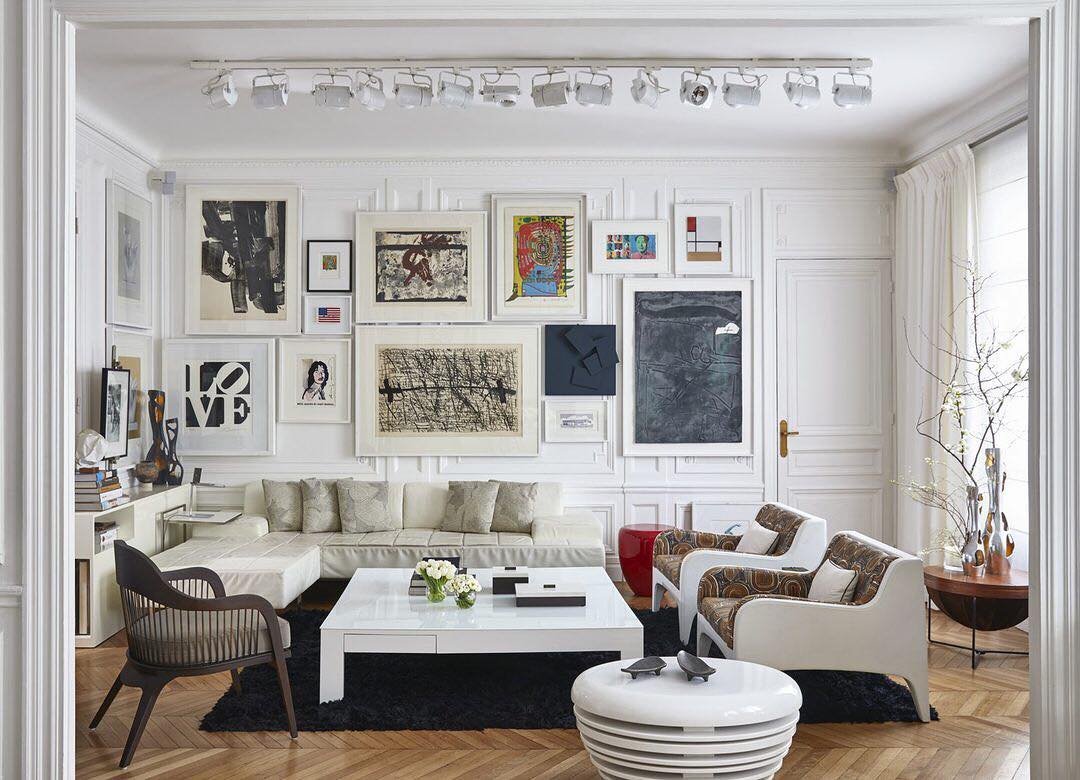 A bathroom from paradise.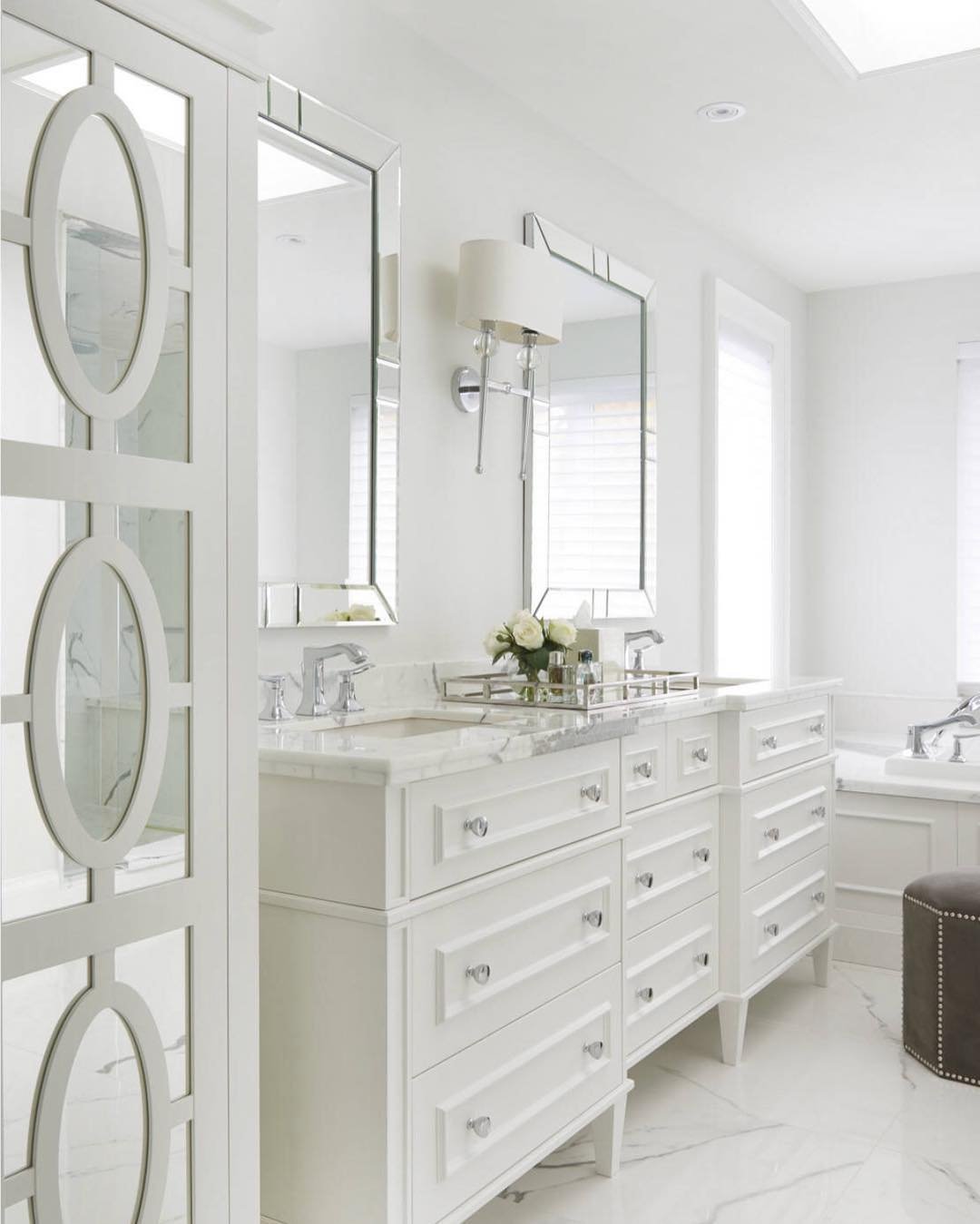 And the comfiest bedroom.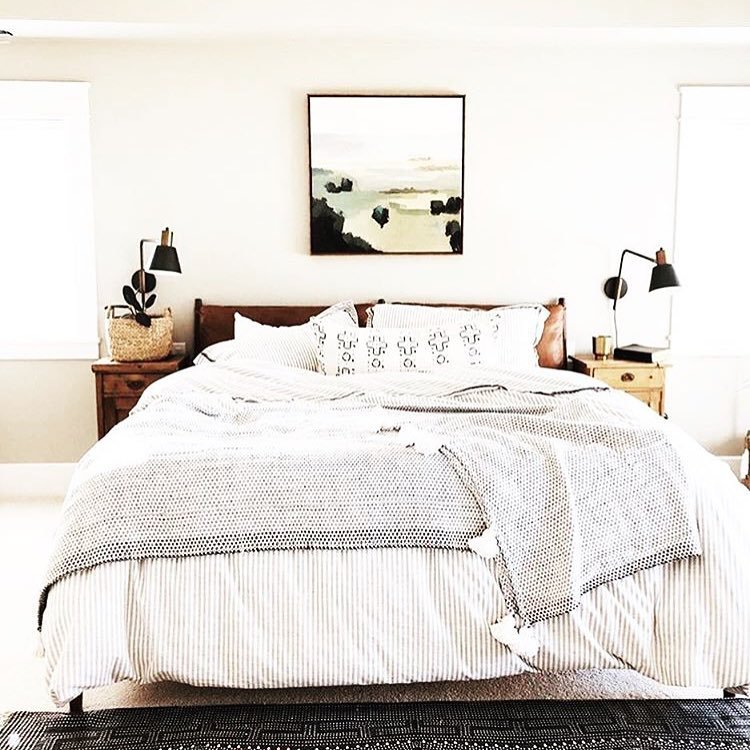 How to Get a Ceiling That is an Artwork on its Own 101.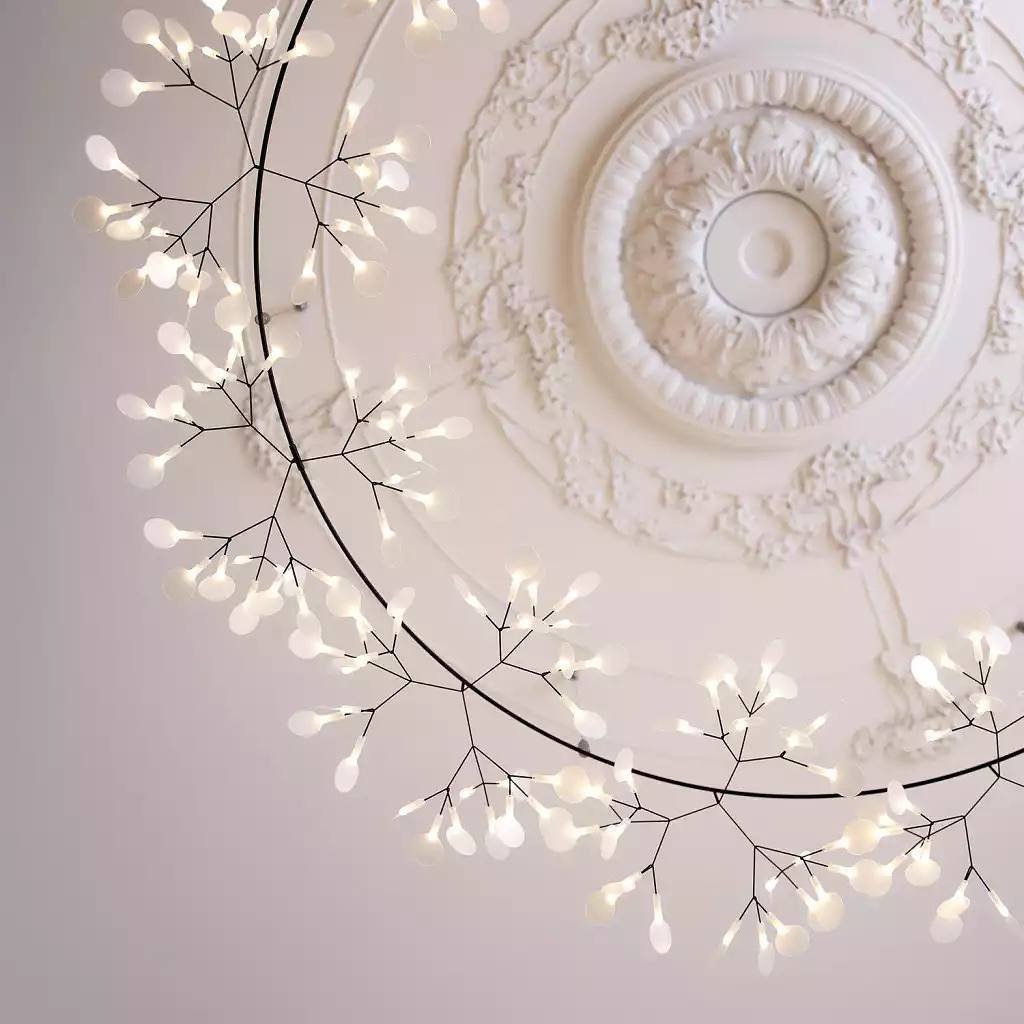 Classic black on white.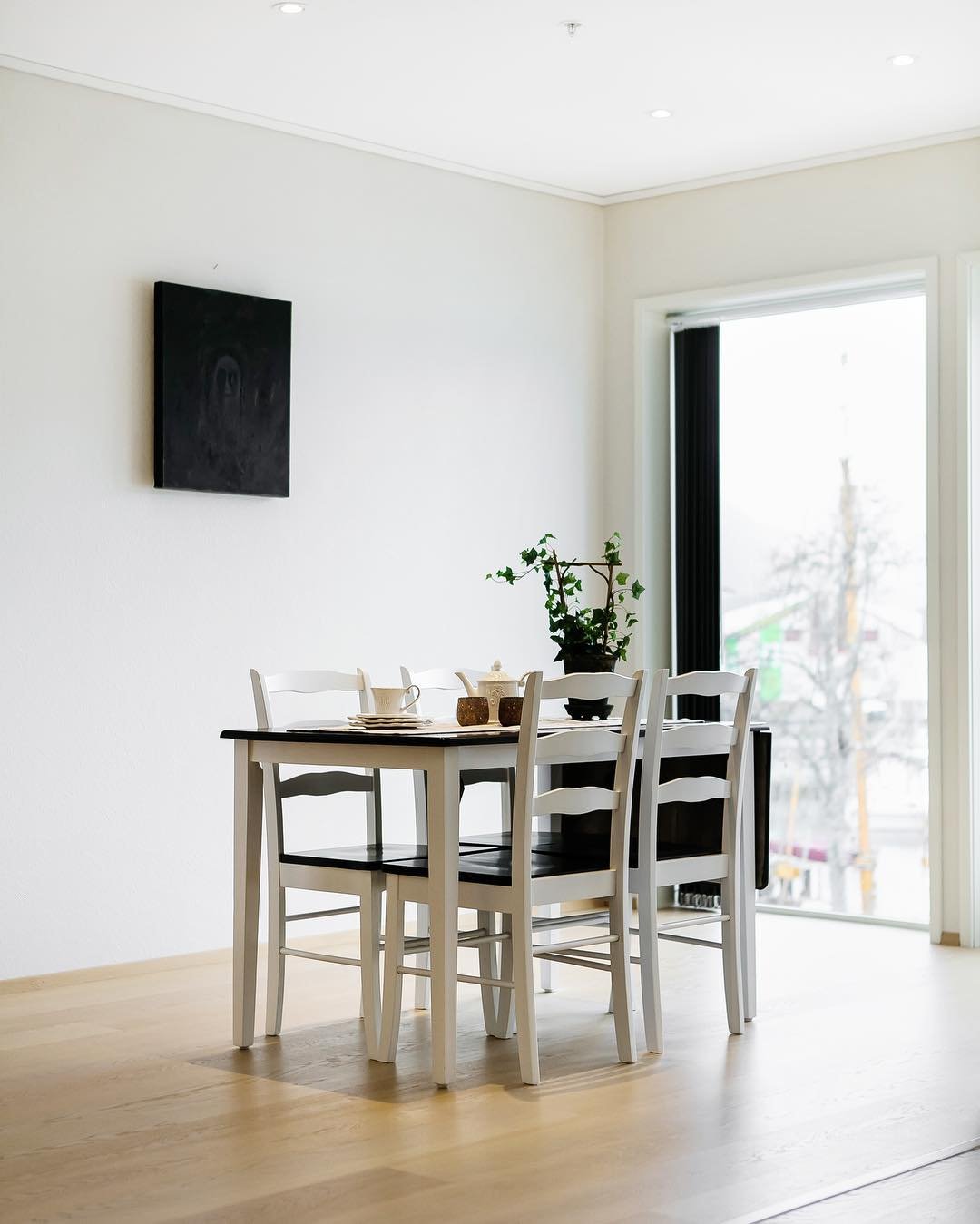 How beautiful can a kitchen be?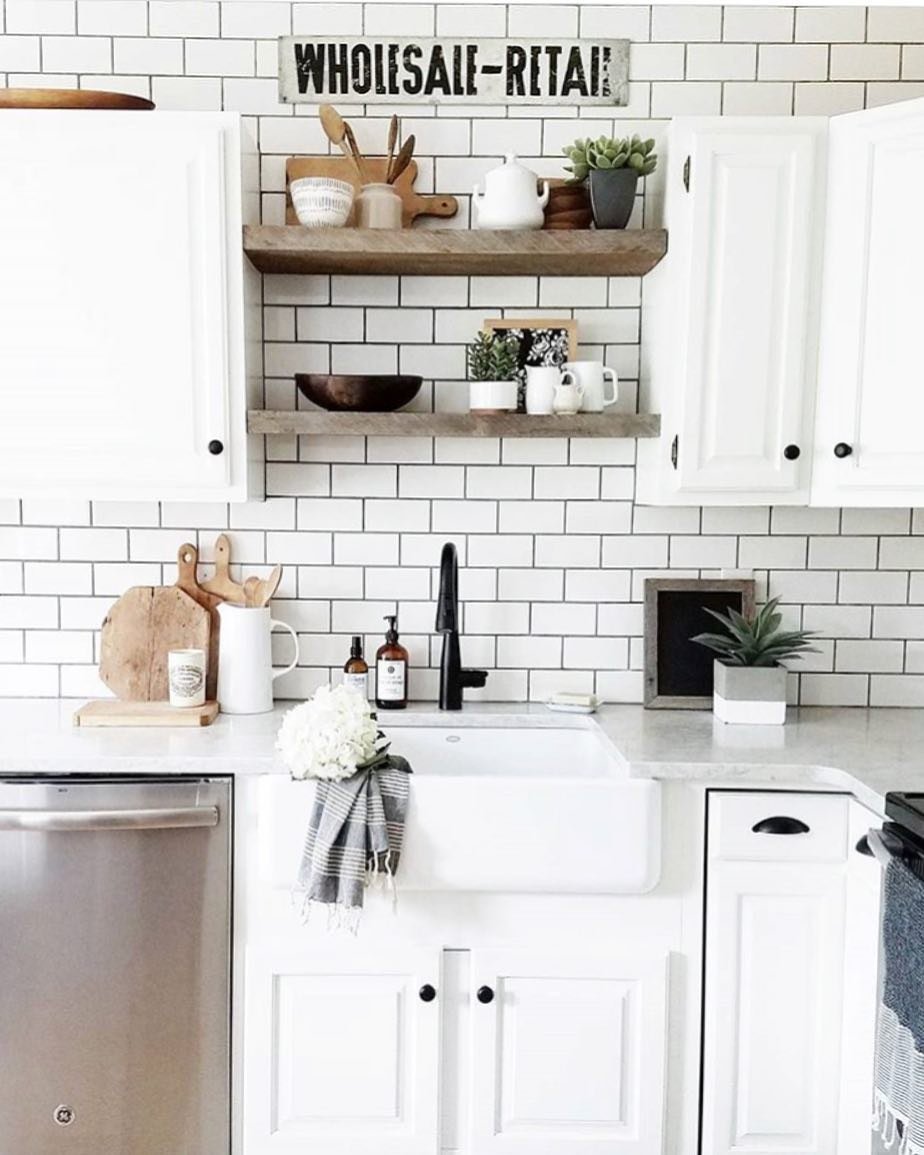 Hyperventilating over this celeb-level bathroom.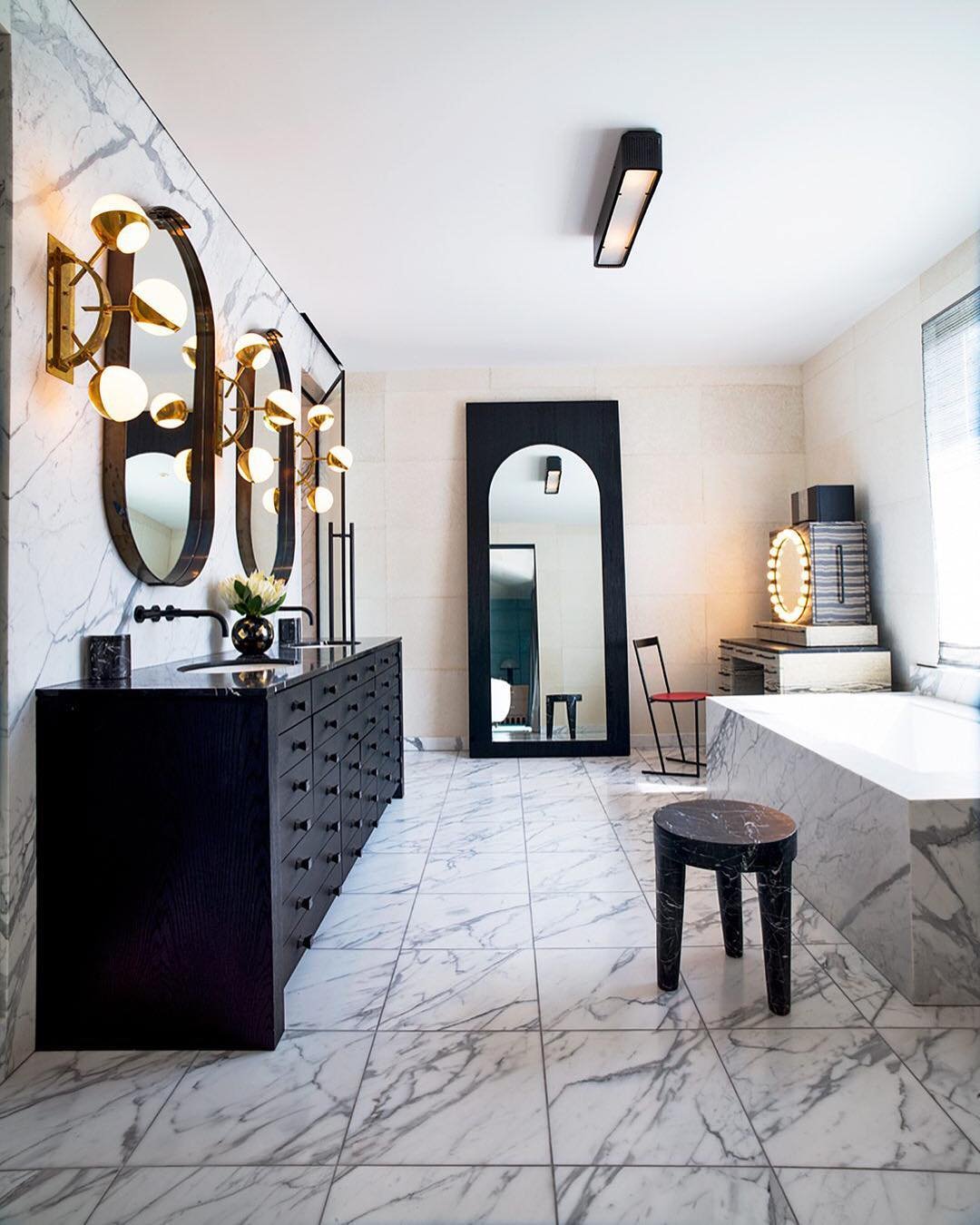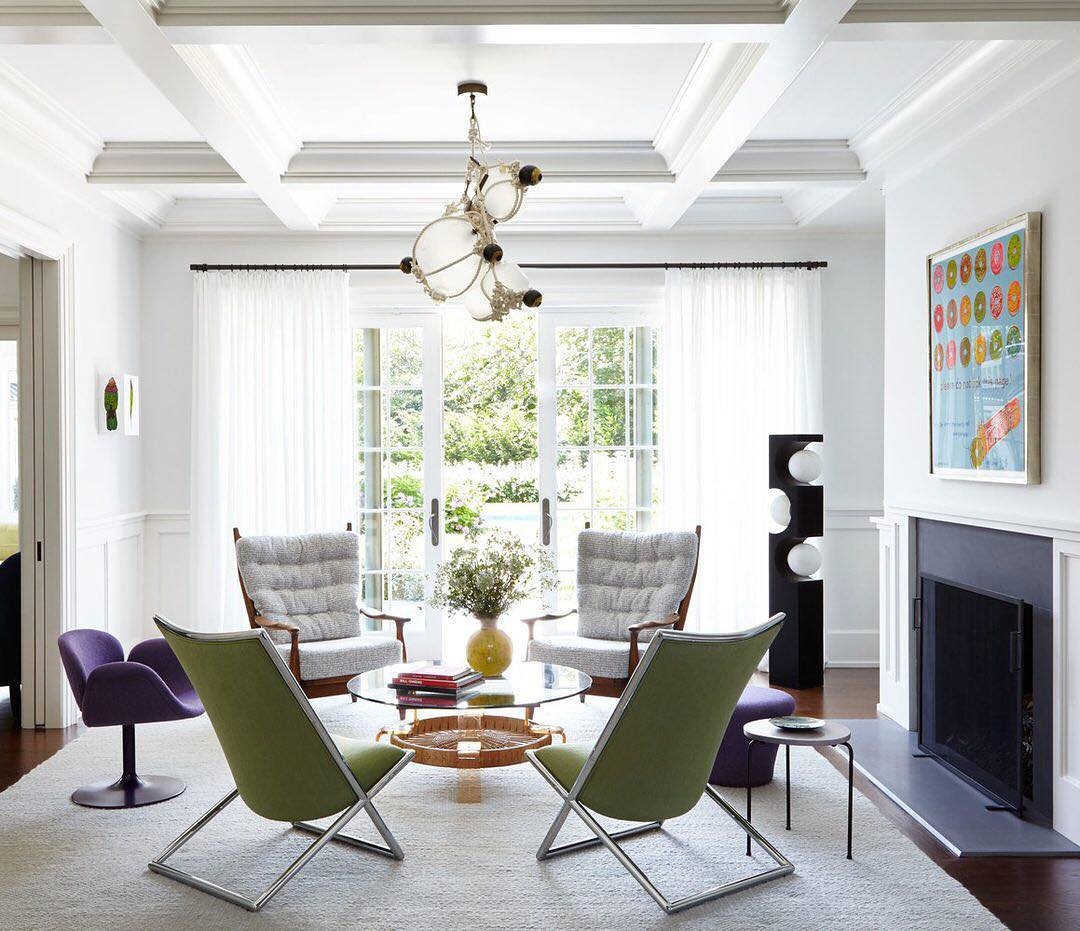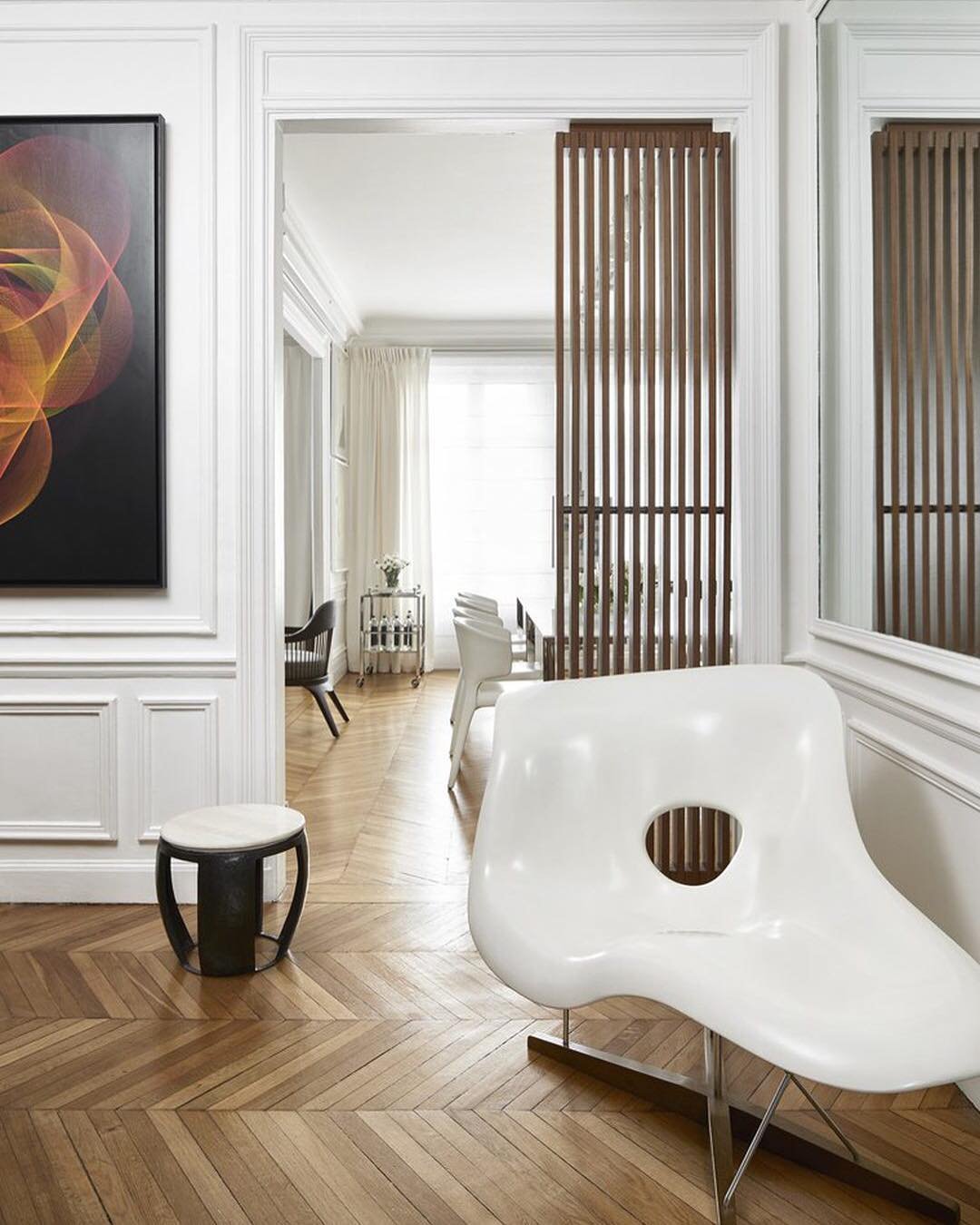 Even without the view, this room is to die-for.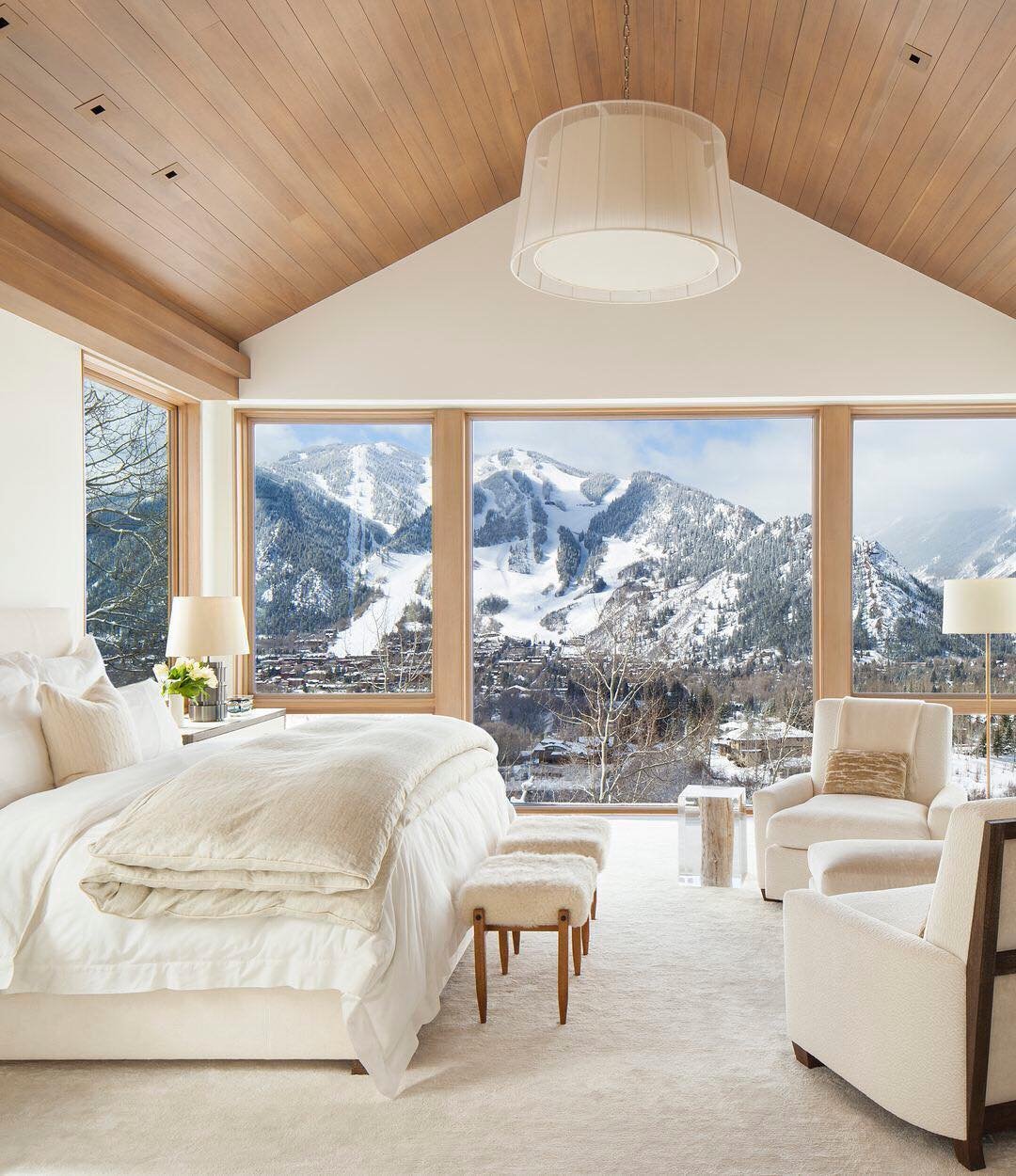 Note to self: a white couch is not boring.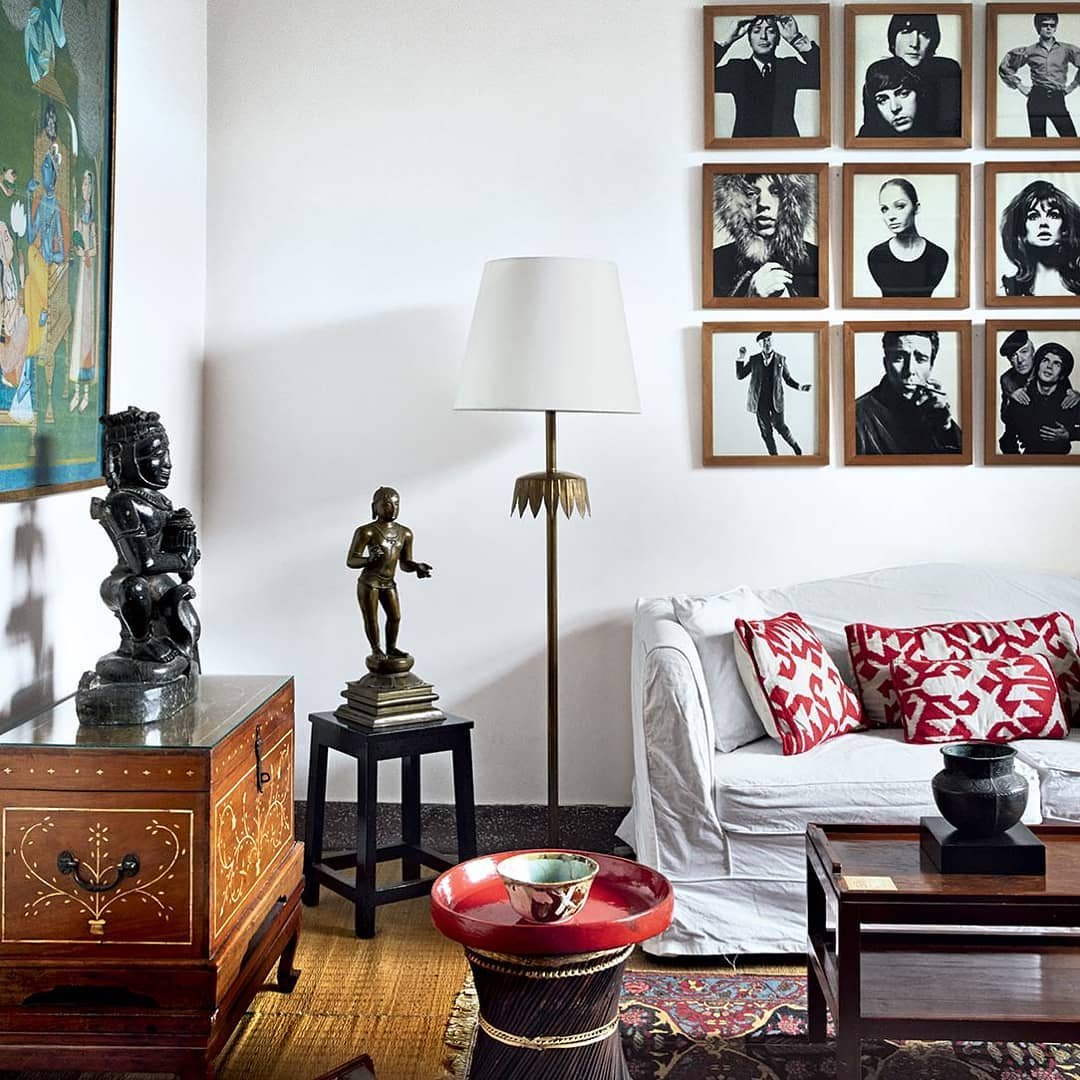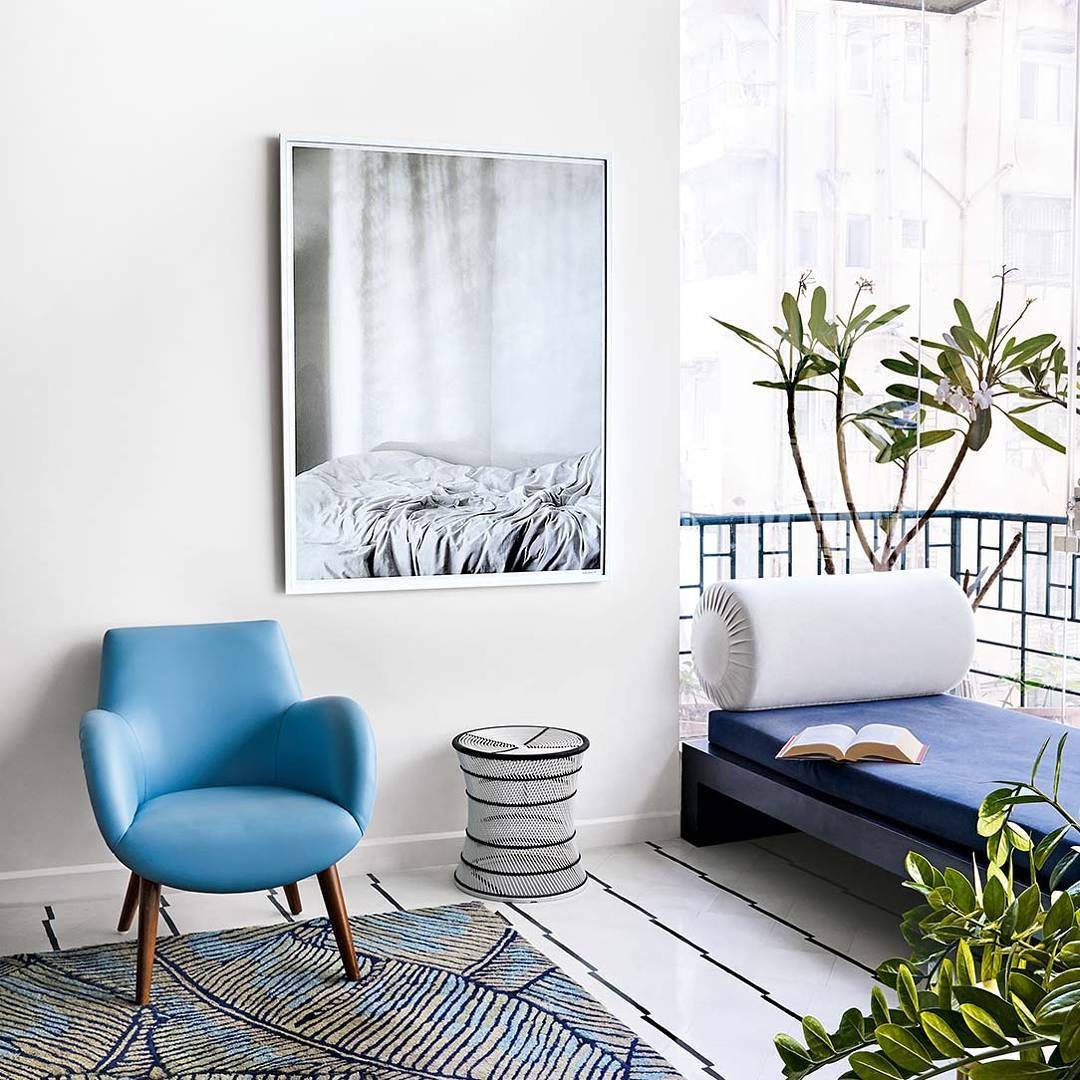 Straight out of a fairytale.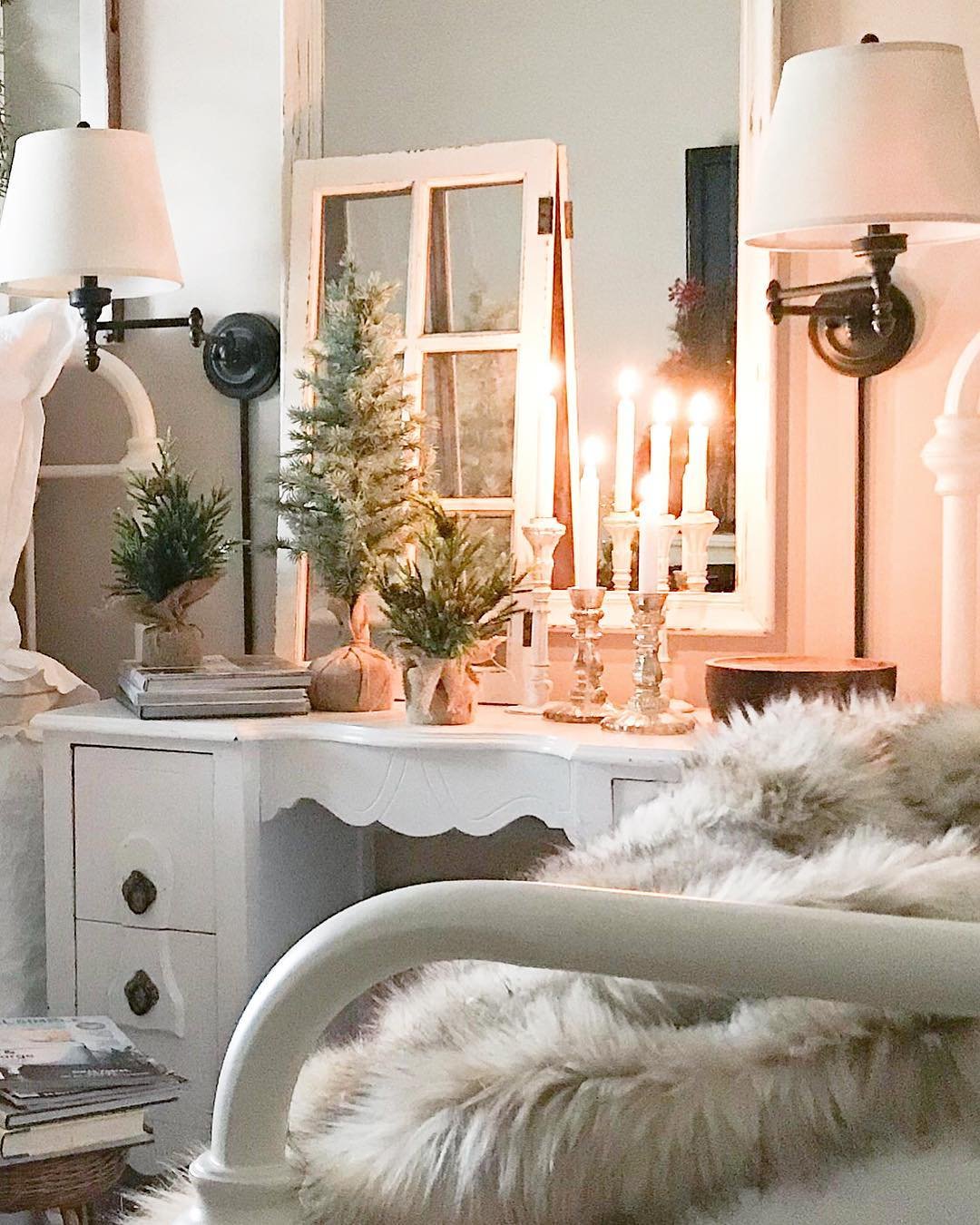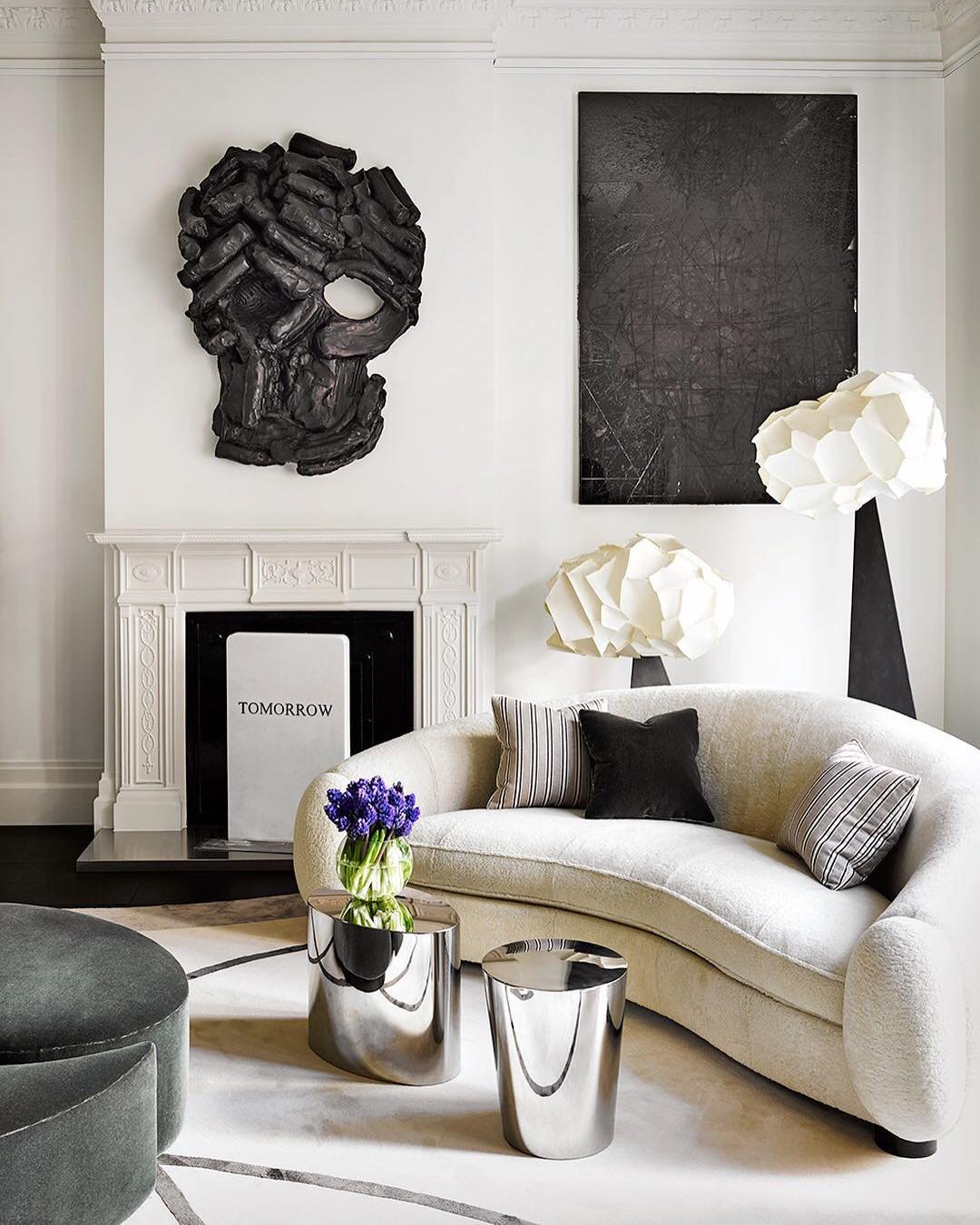 I can already imagine white tiles in my house.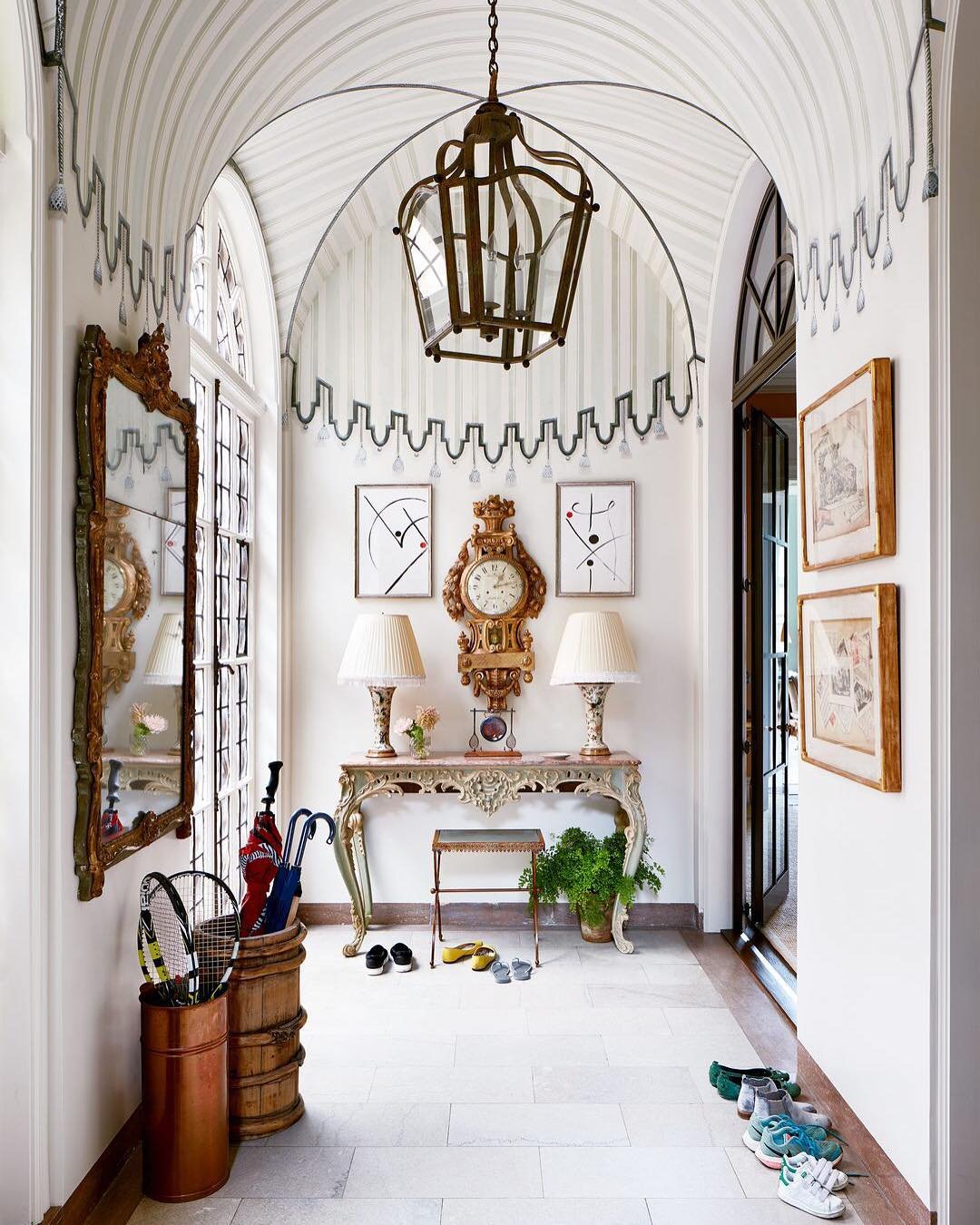 A perfect way to decorate with pop up art and colourful pieces, white walls and white carpeting.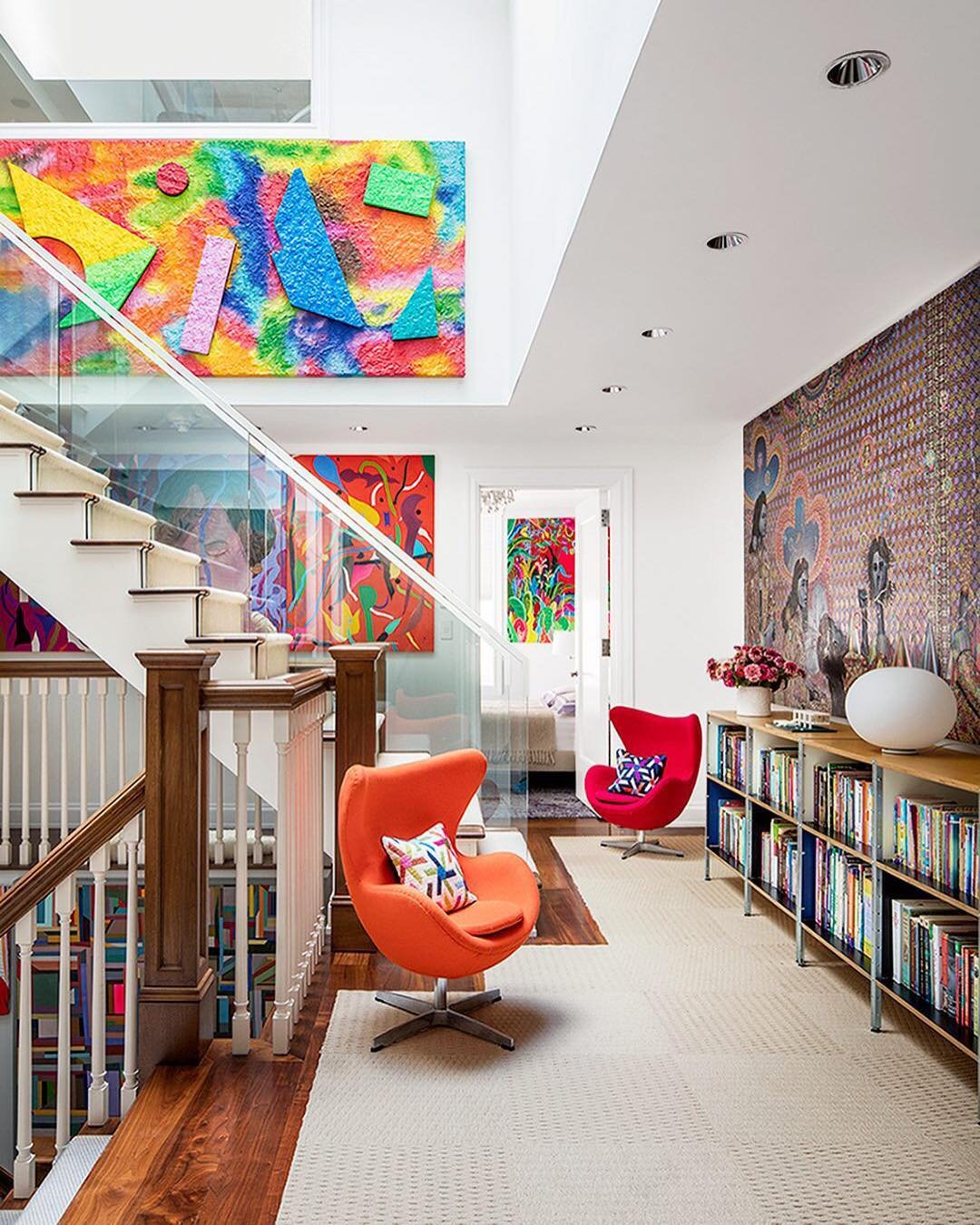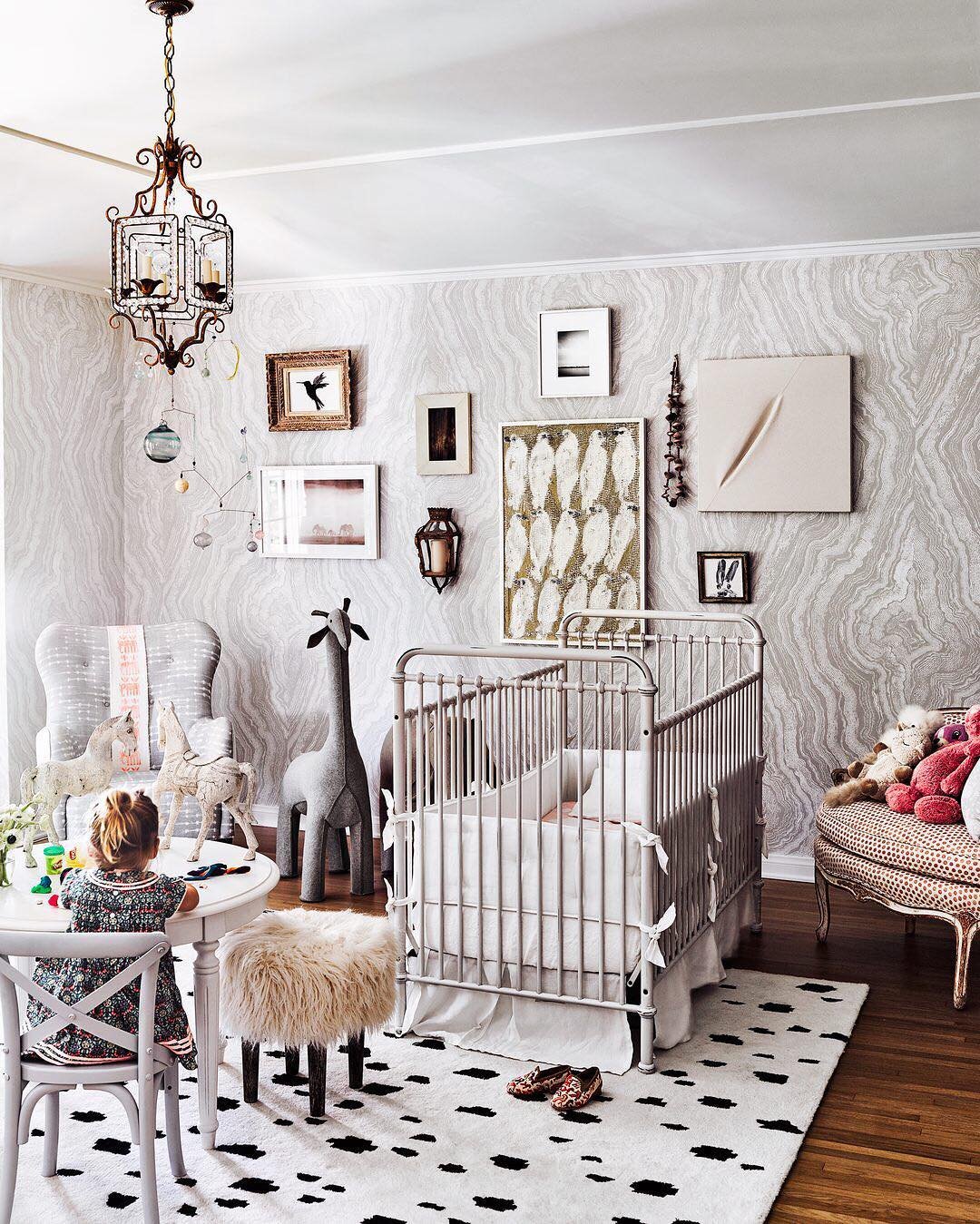 A four-poster to dream about.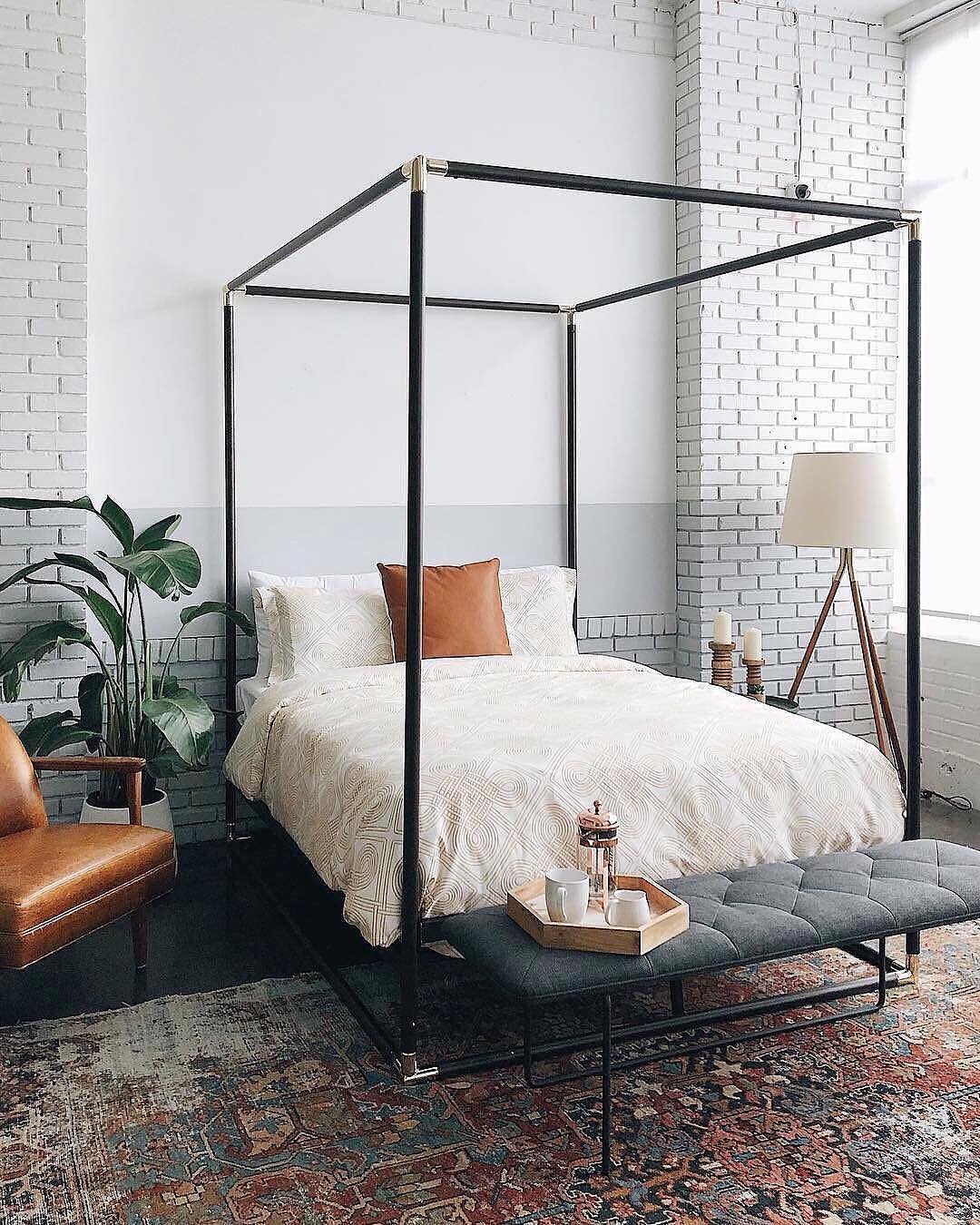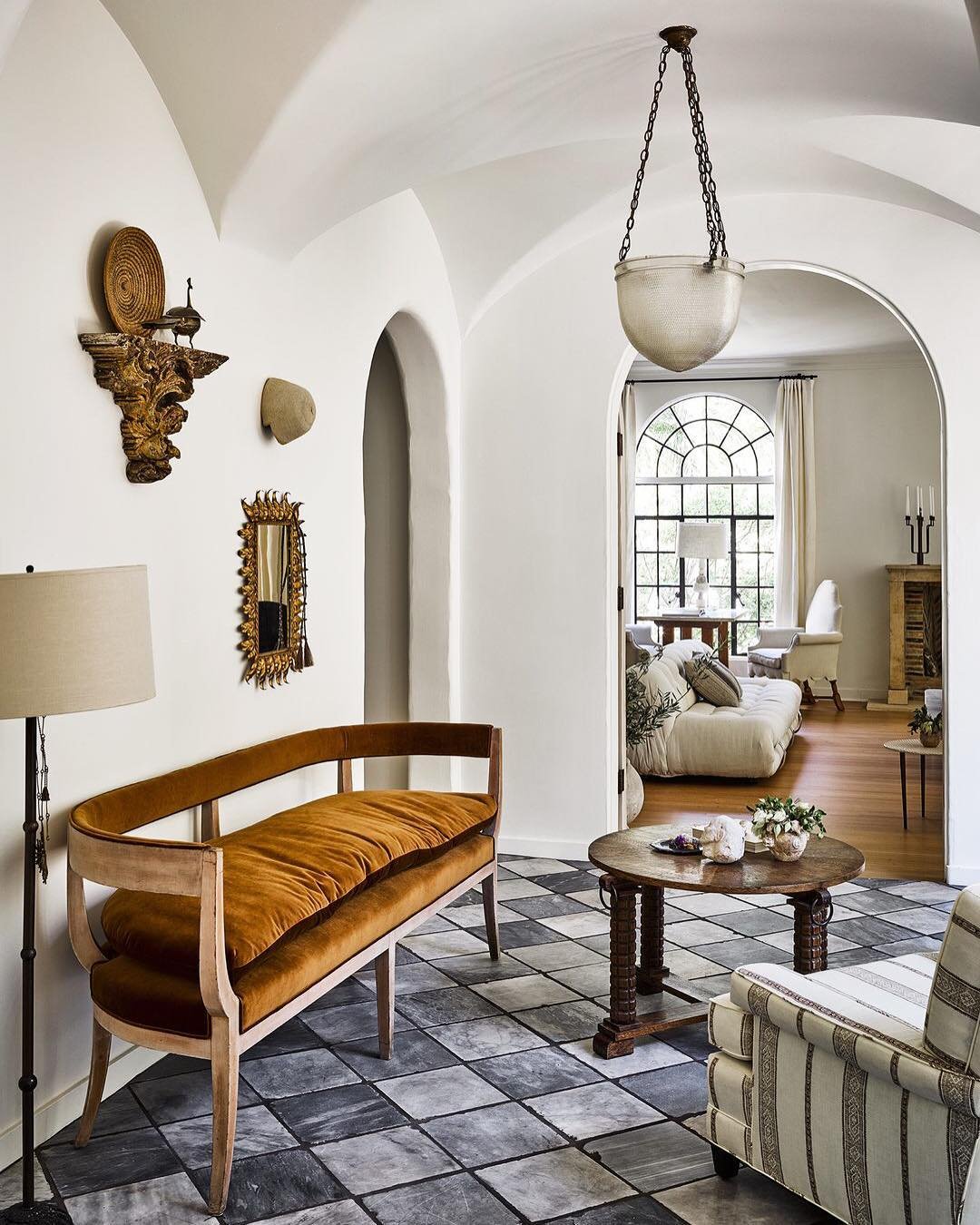 The cosiest workstation.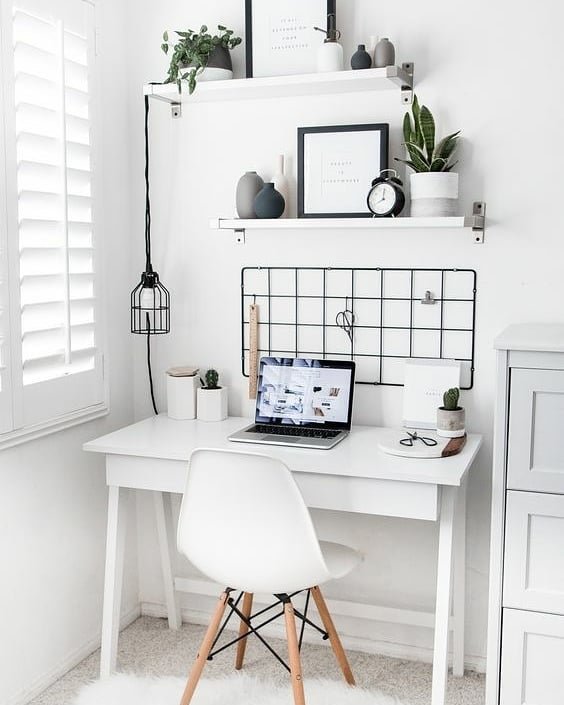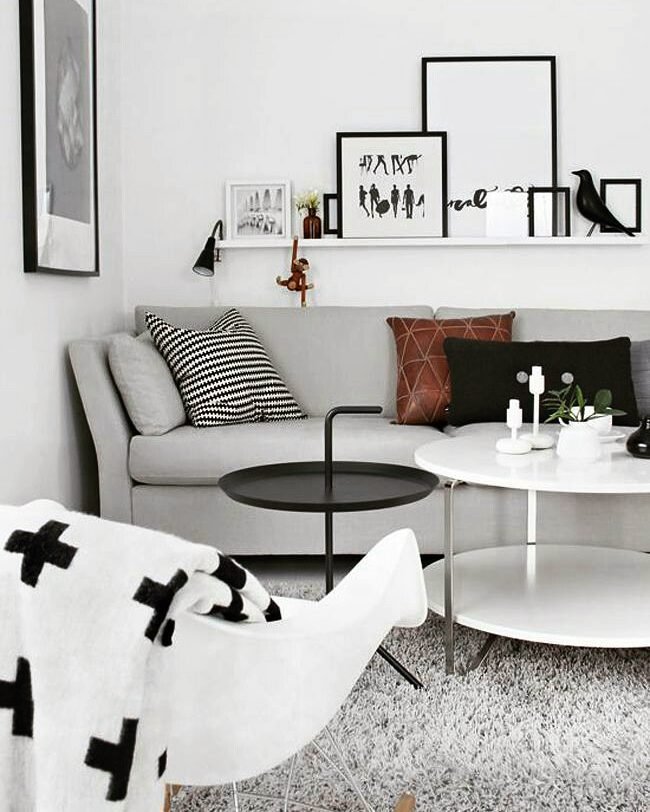 Need to add this staircase to the folder on my dream house.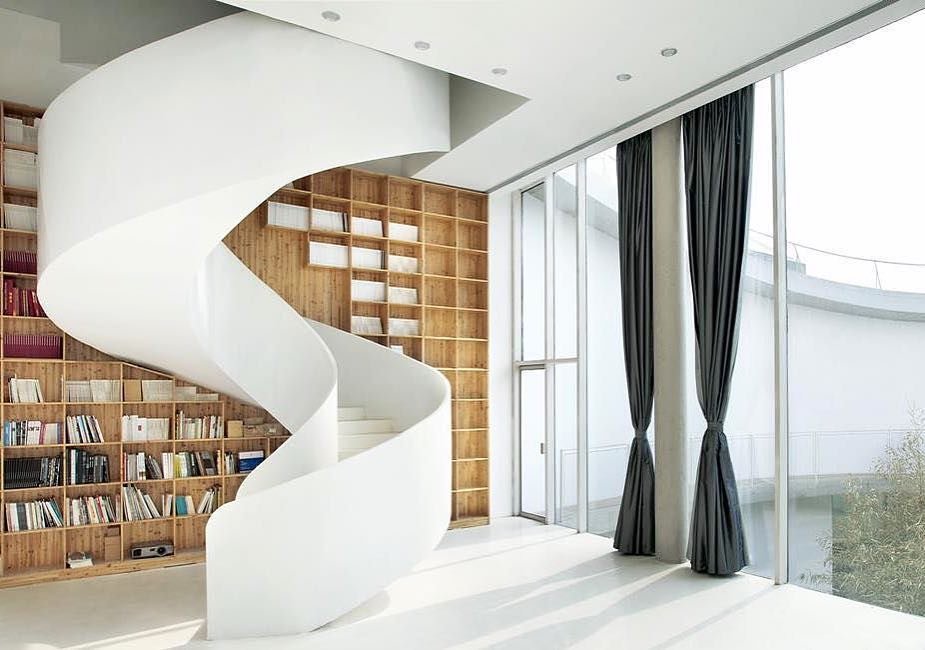 Ready to grab the paint cans?