25 Quirky Quotes That Will Inspire You to Deal with Life One Day at a Time
We all at some point in our life feel like giving up when life throws a curve ball at us, we feel like running, hiding from our responsibilities, and even feel like there is no purpose in living anymore. But, obviously feeling these things never helps, does it? Life is definitely not a joy ride, in fact, it is very difficult, but you know what the most beautiful part about it is? It goes on. Therefore, you also need to get up and take up the challenge and live it fully, one day at a time.
So, get inspired by these quirky quotes that will help you through difficulties with a little bit of laughter and joy.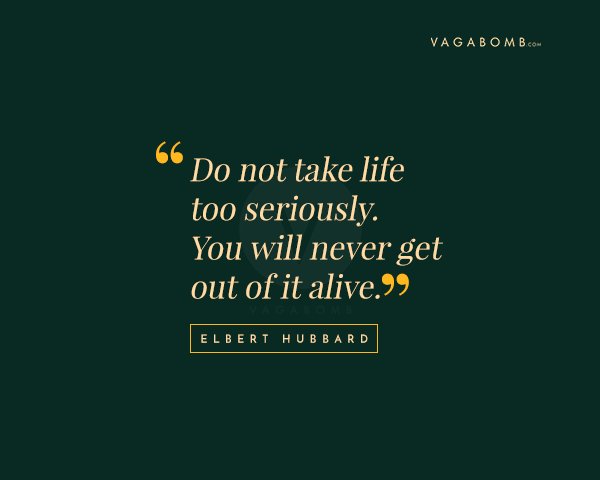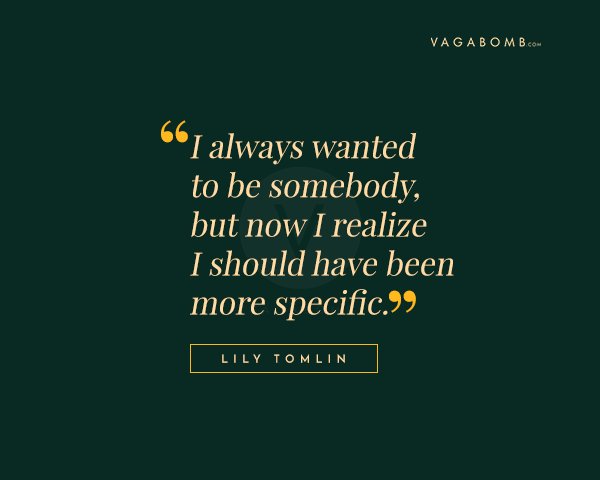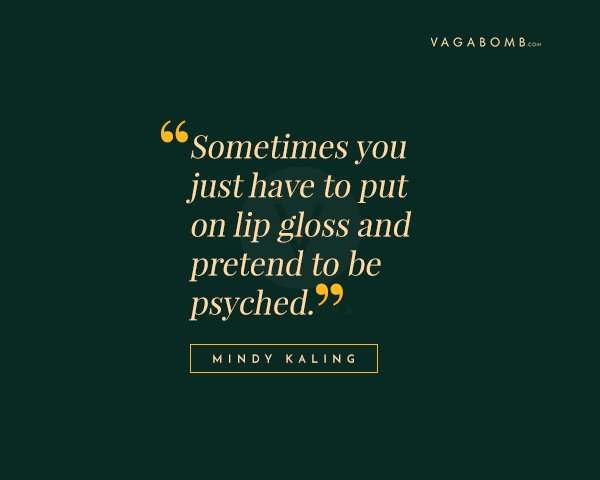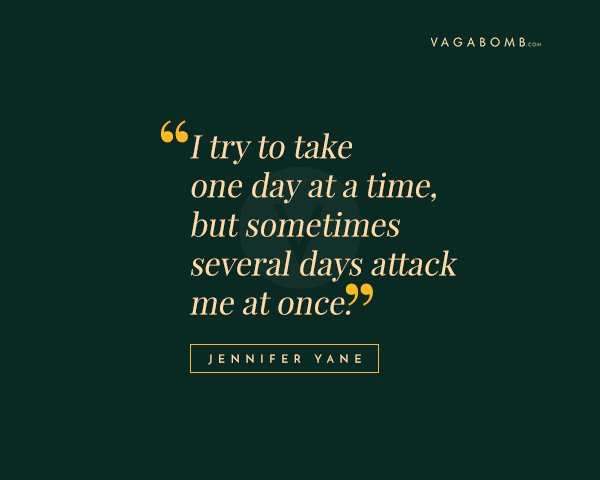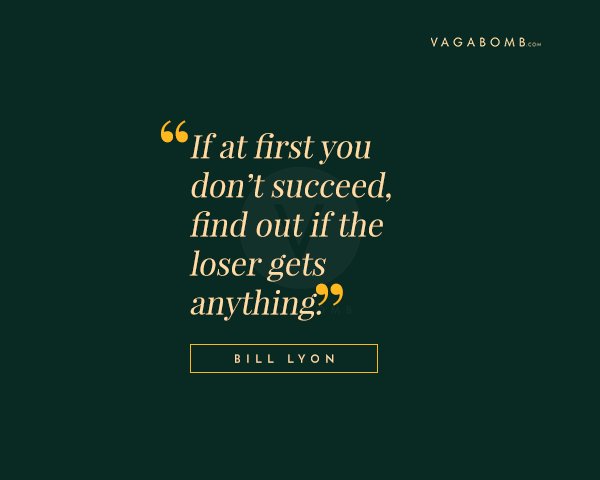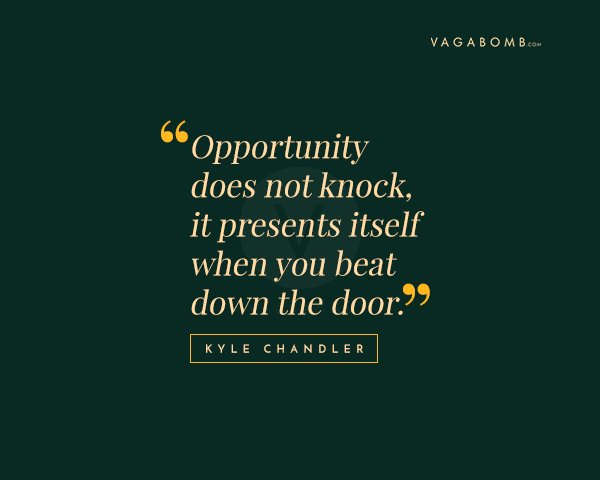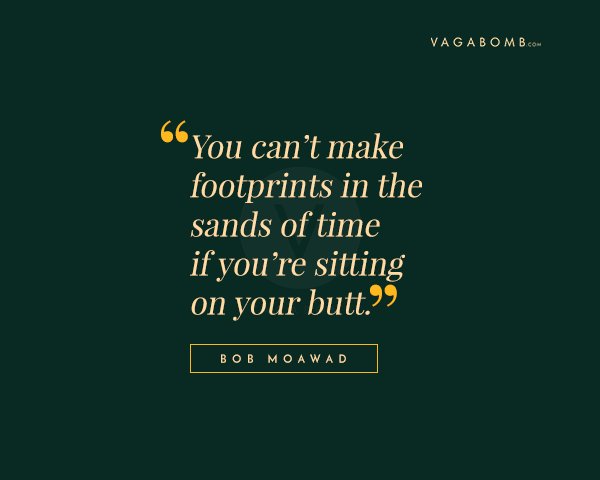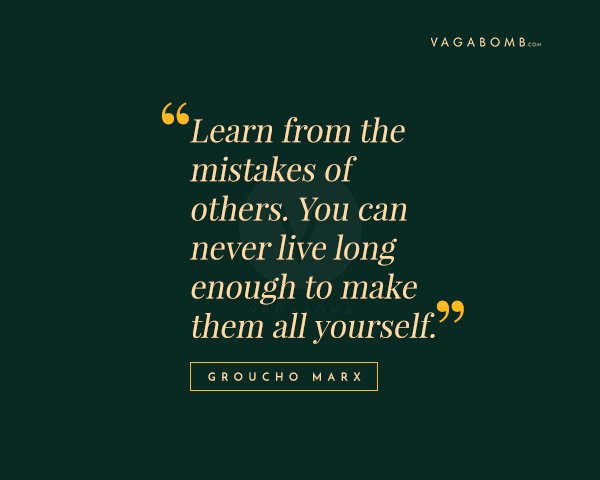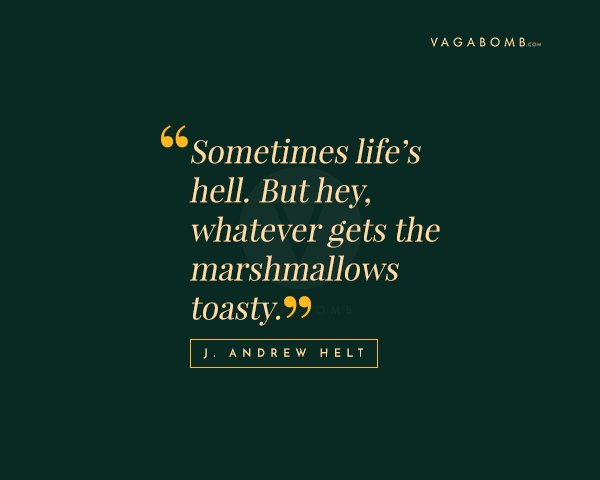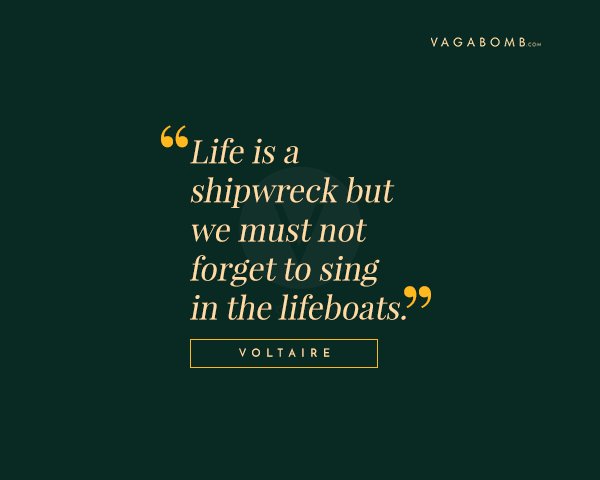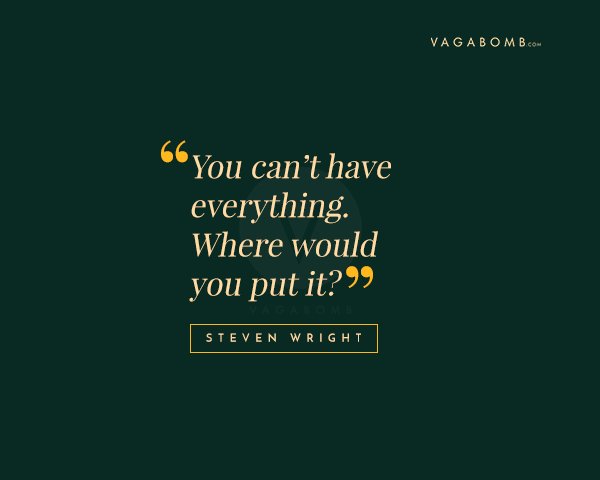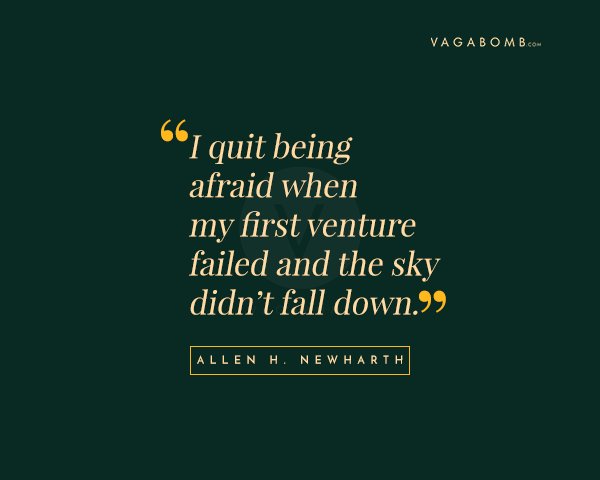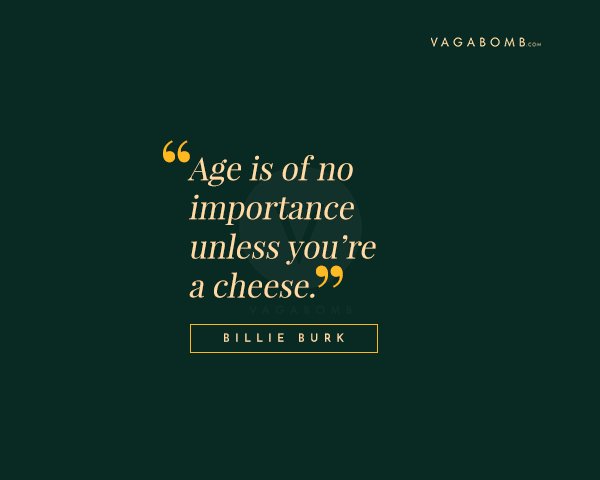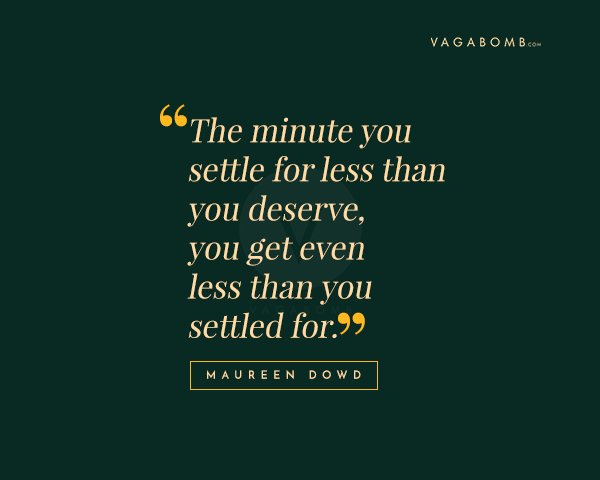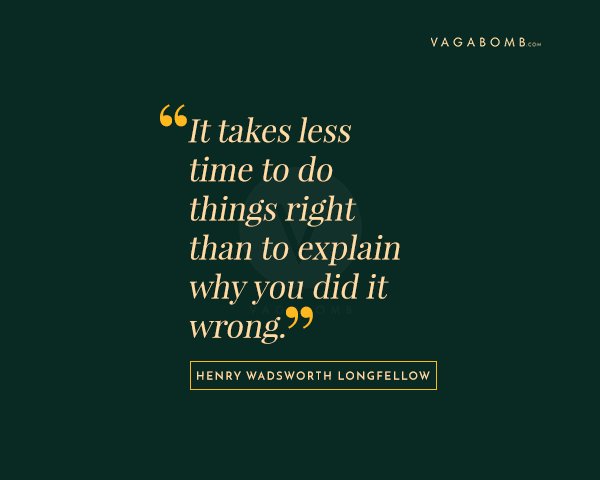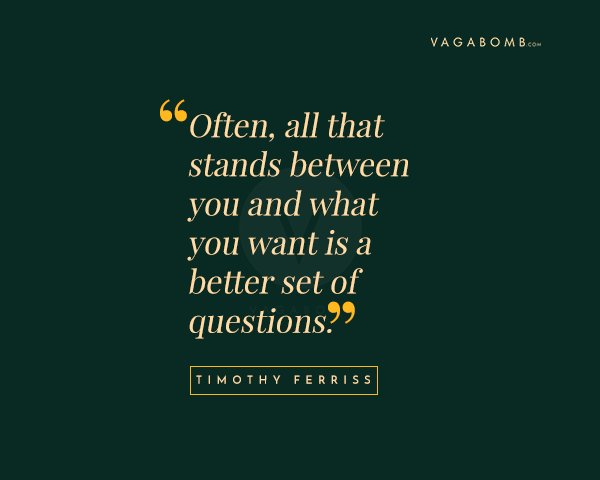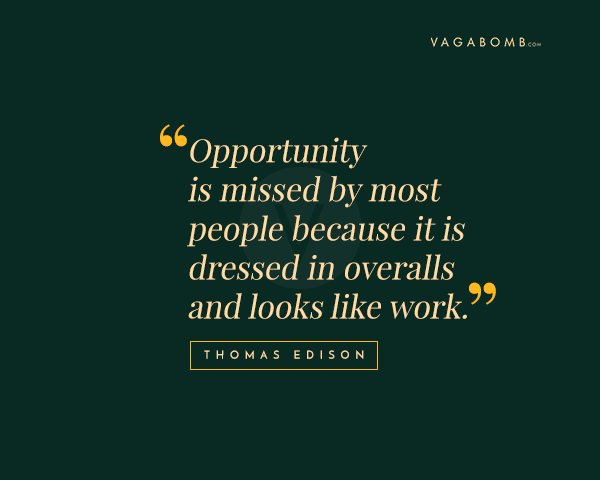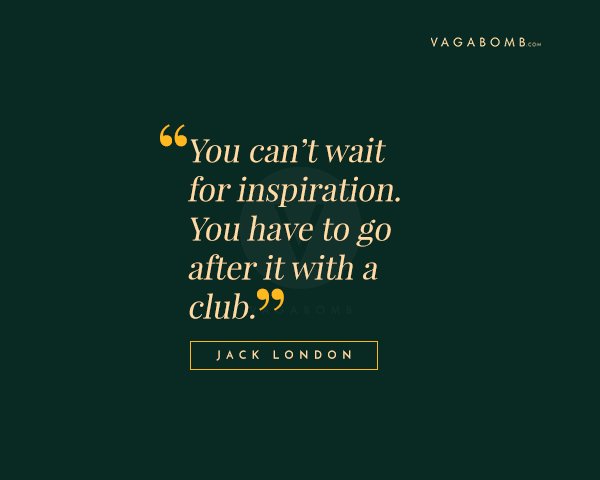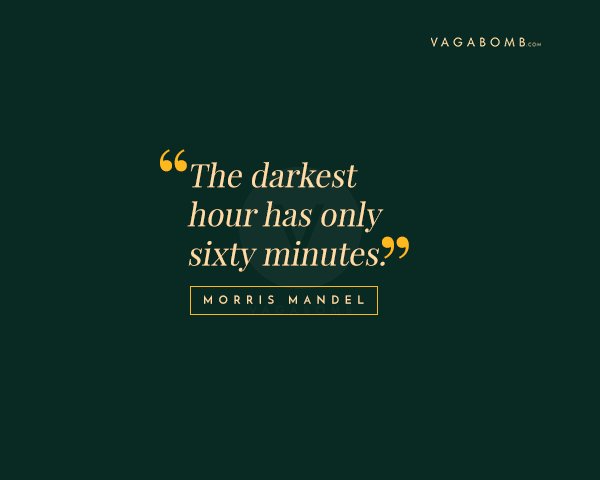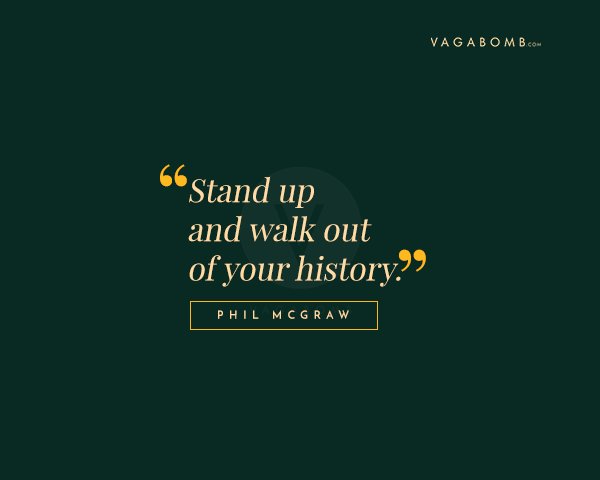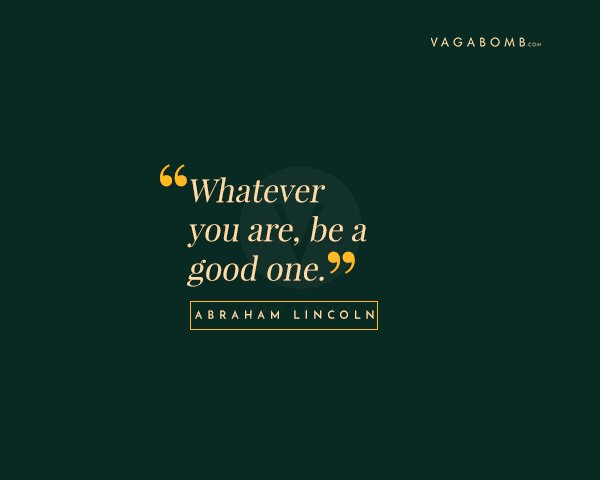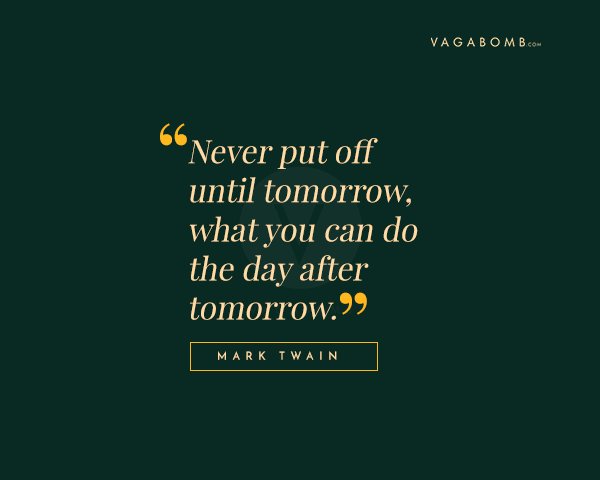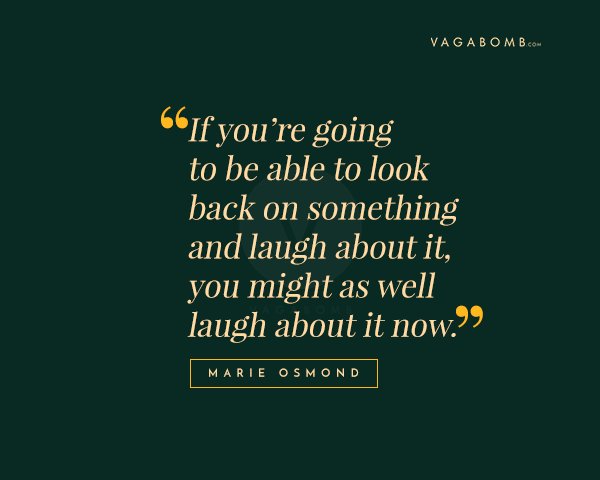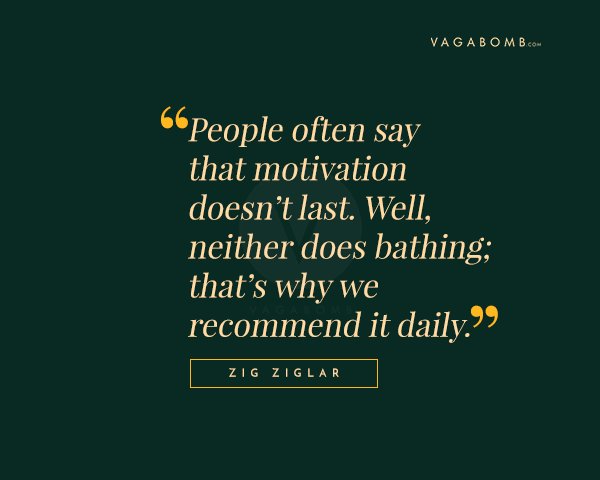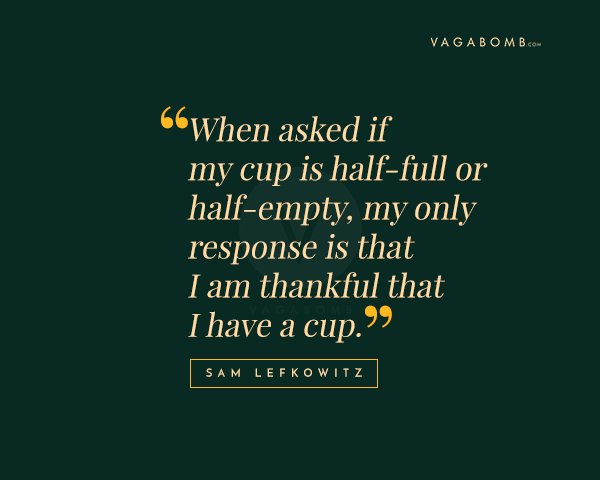 Put a smile on your face and get yourself moving towards where you want to be.
Creatives by Ashish Kumar.