25 People Share What They Love About Themselves & It'll Teach You the Importance of Self-Love
What do you love about yourself?
It is a difficult question to ask. It seems like the simplest thing when you have to answer the same question about someone else, but when it comes to pointing out the best qualities about yourself, it suddenly becomes a hell of a task. Why is it like this though? Why is it so easy to point out some good qualities about someone, even a stranger, but not about yourself? Why is self -love so hard? We write so much about self-love and ask people around us, who are filled with doubts, to shower themselves with love, but it is rare that we try to bestow ourselves with the same love. Why is it so hard to feel proud of ourselves and the qualities that make us. So, we tried asking people about the qualities that they love about themselves. The things that make them say, "I am really proud of myself for being able to do that." Read on to know the replies.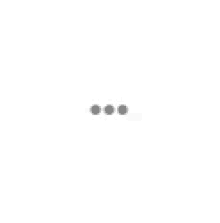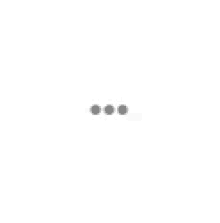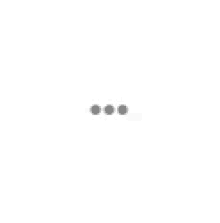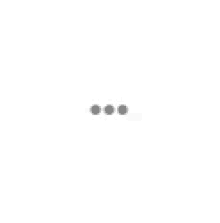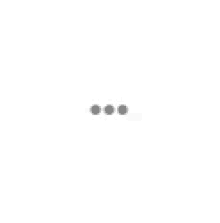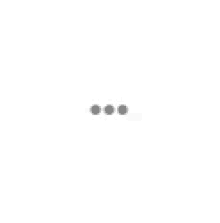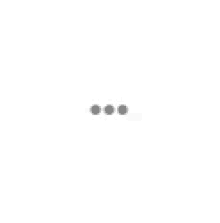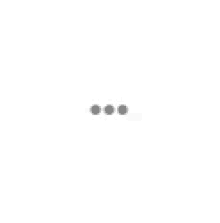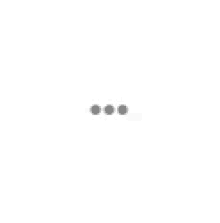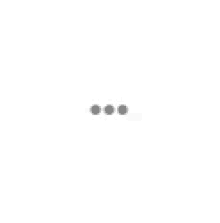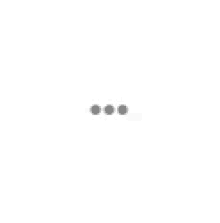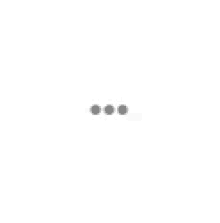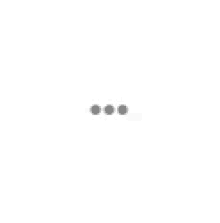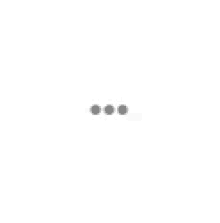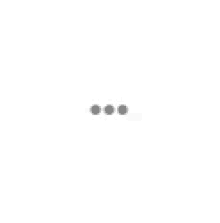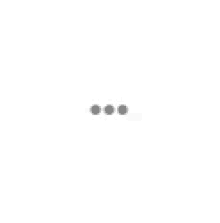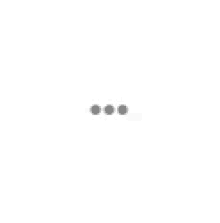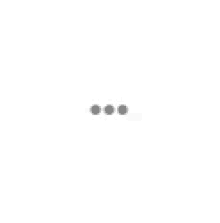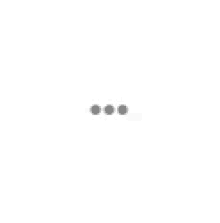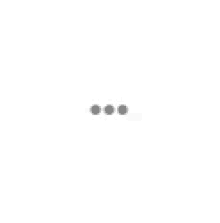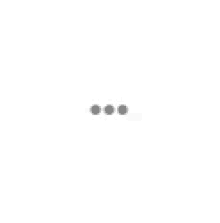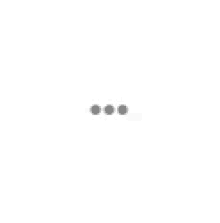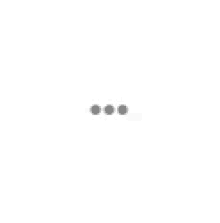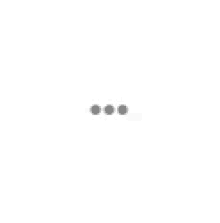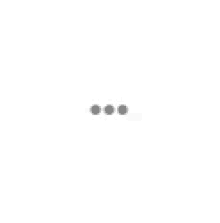 Sometimes it is really important to know what makes you different, what makes you, YOU.
Artwork by Saransh Singh.