25+ Cult Bath and Beauty Products We All Grew up with in India
There are certain unforgettable bath and beauty products we have all been familiar with since our childhood. Some, we sneakily found in the beauty kits of our mothers and aunts, while others we used ourselves. Let's take a trip down memory lane and revisit all the items that defined beauty products for us as kids.
Charmis cold cream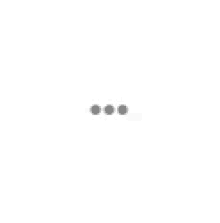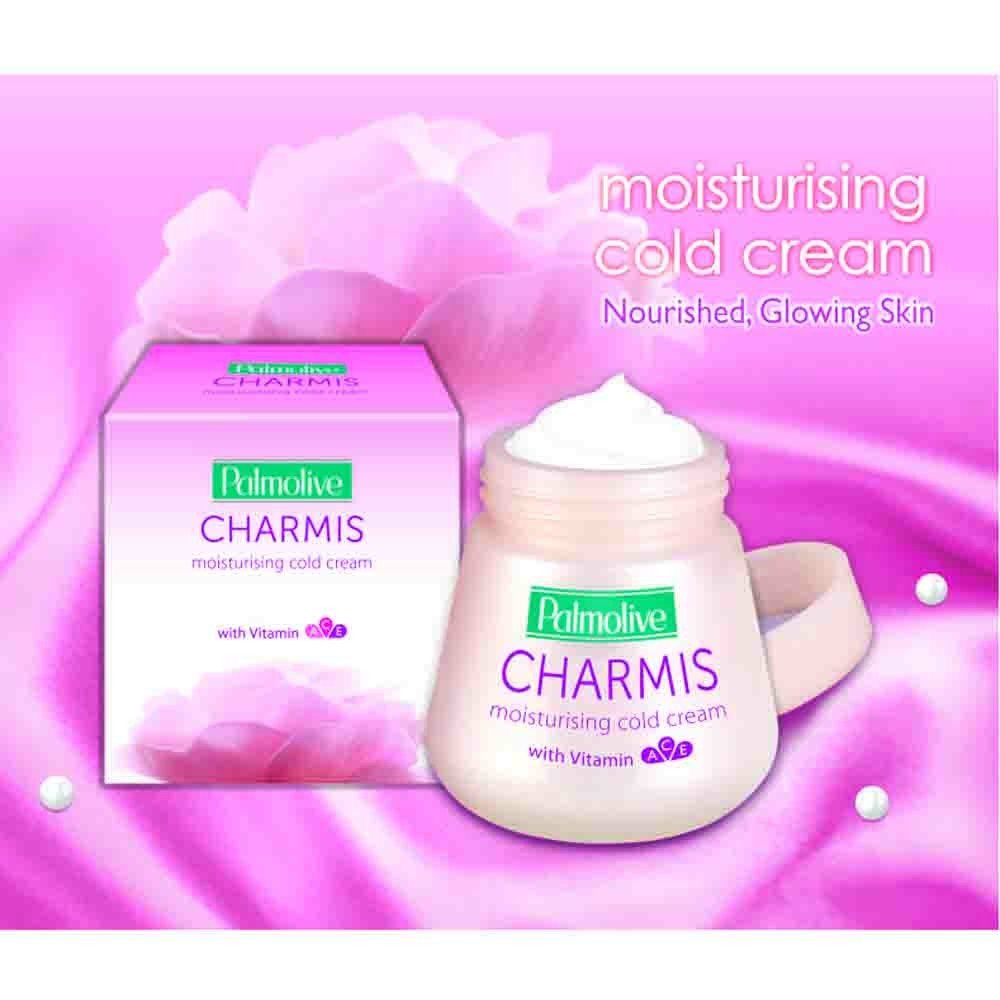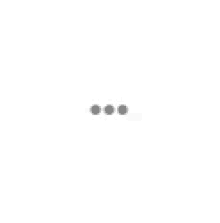 Check out a popular old ad for the product below.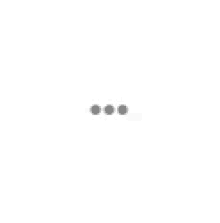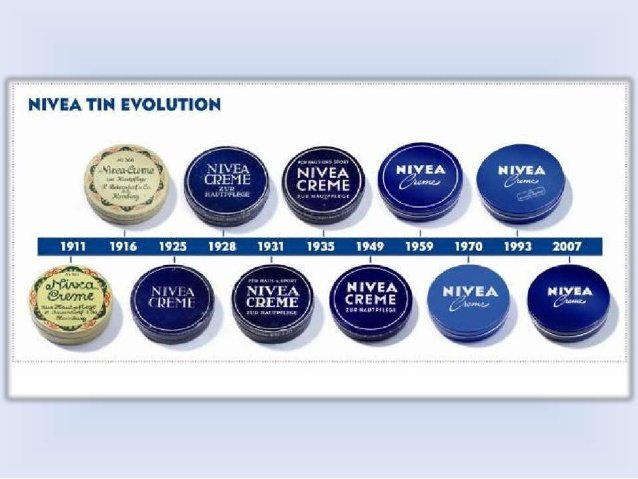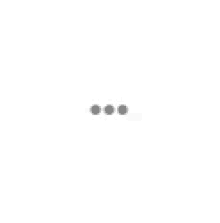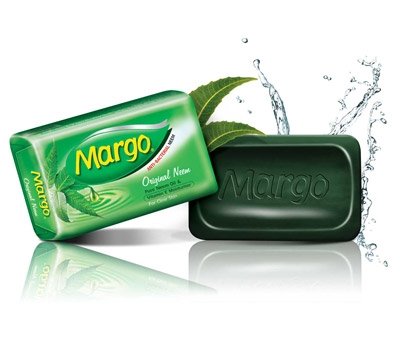 Check out Margo's famous ad from the 90s below.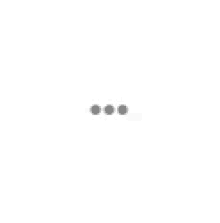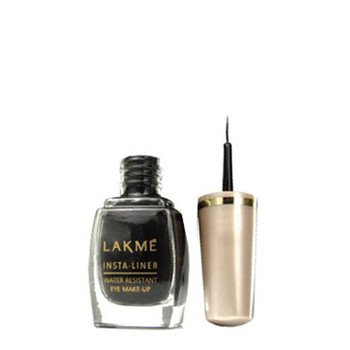 Sunsilk Shampoo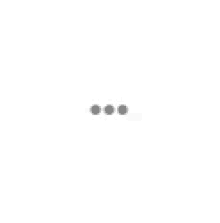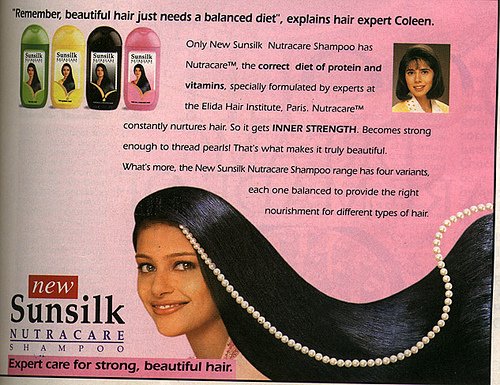 Lifebuoy soap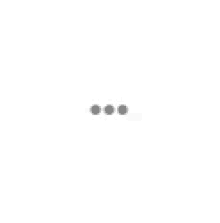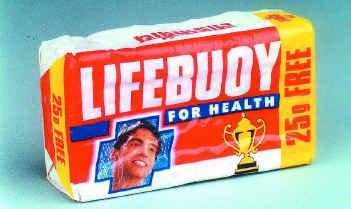 Check out the brand's famous ad and jingle below.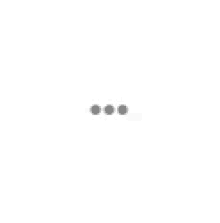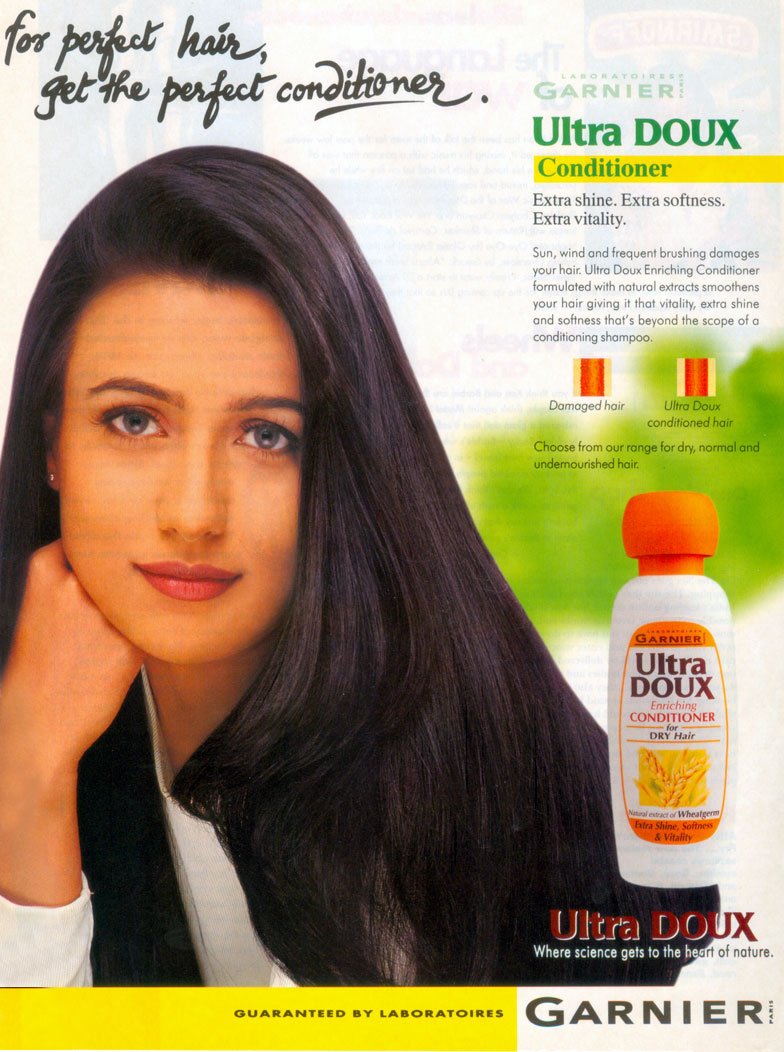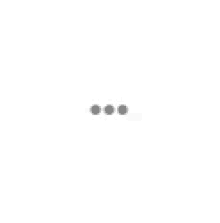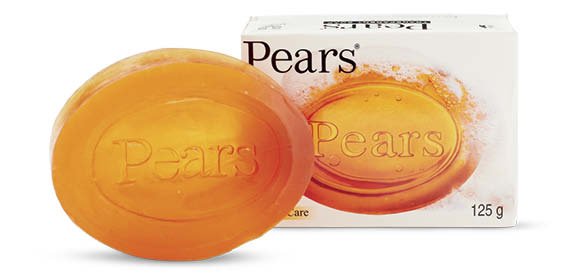 Check out this sweet ad from the 90s.
Doy kids soap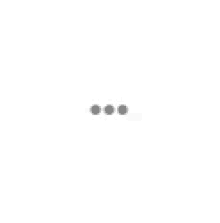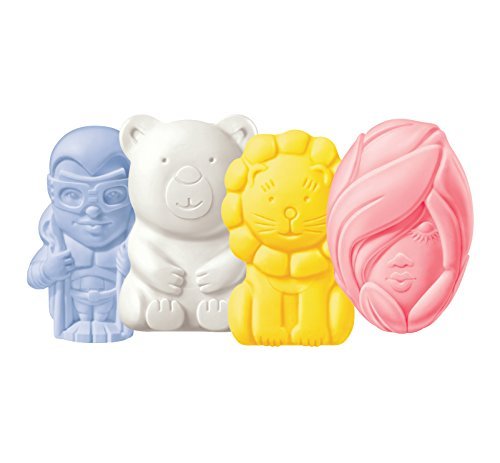 Mauve makeup from Lakme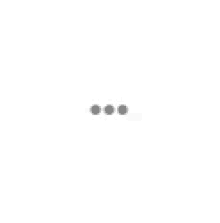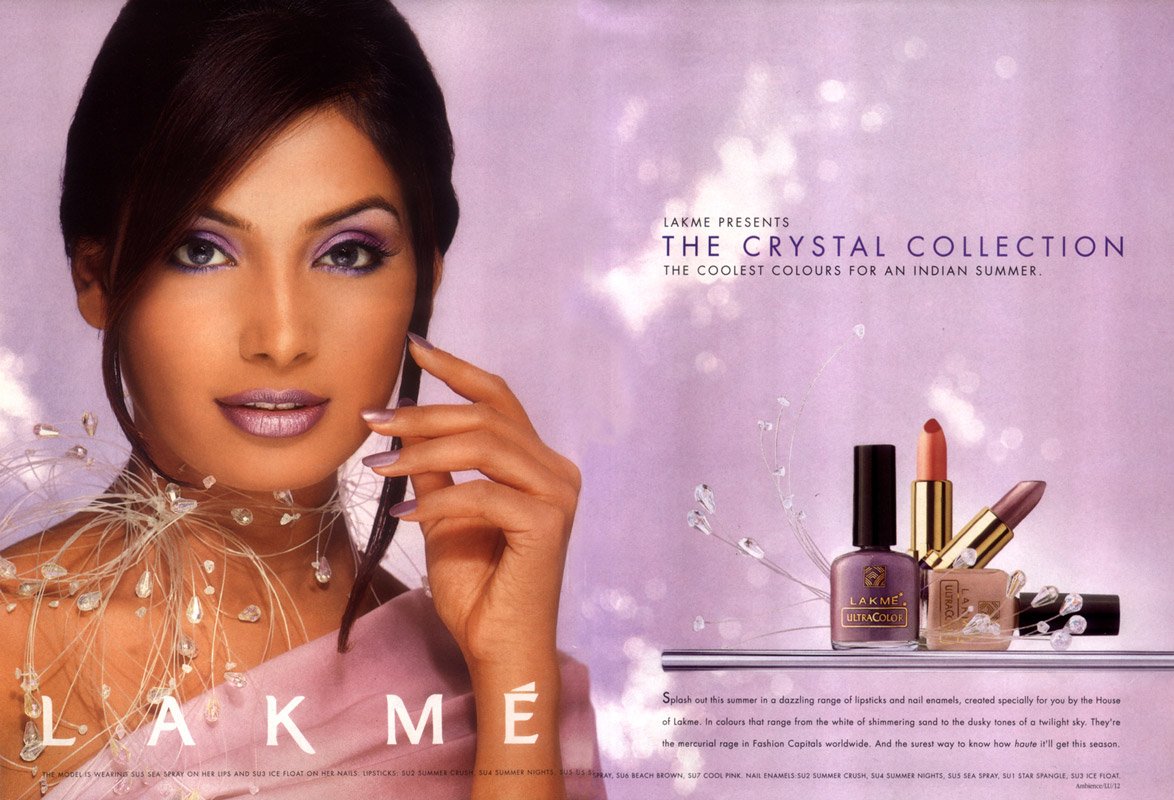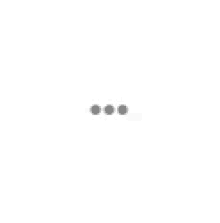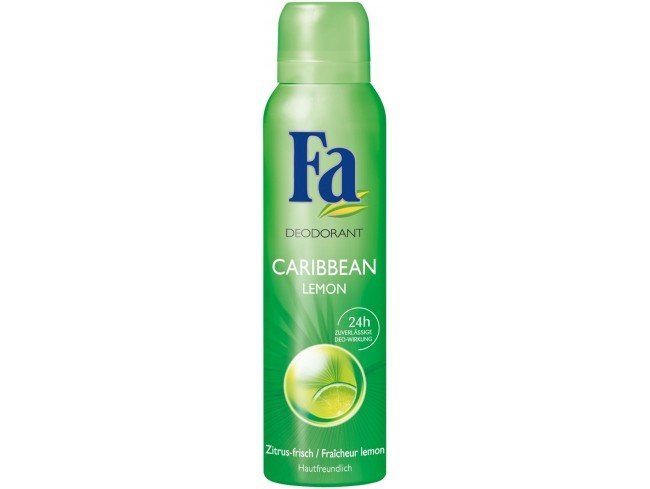 Palmolive soap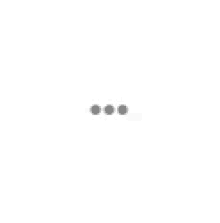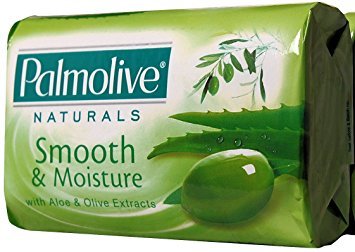 Check out a retro ad featuring Aishwarya Rai Bachchan below.
Shower to Shower Prickly Heat Powder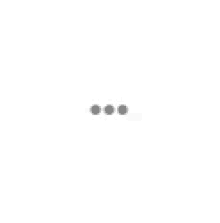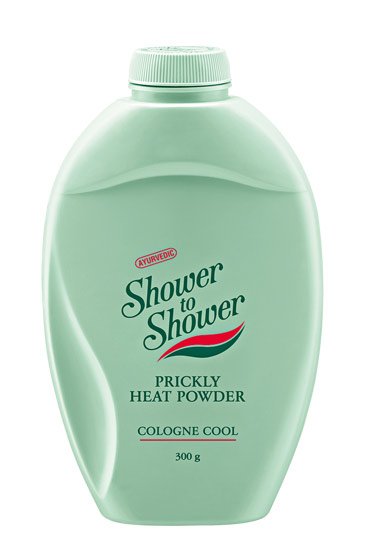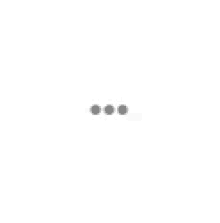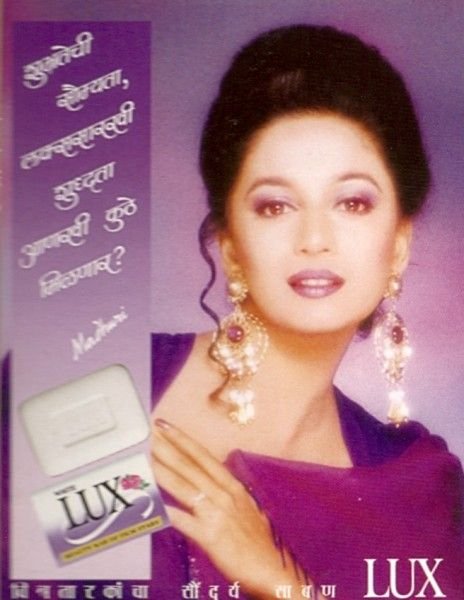 Check out an ad featuring Aishwarya Rai Bachchan, one of the brand's ambassadors, below.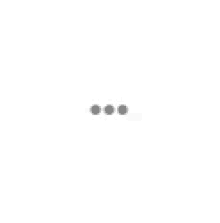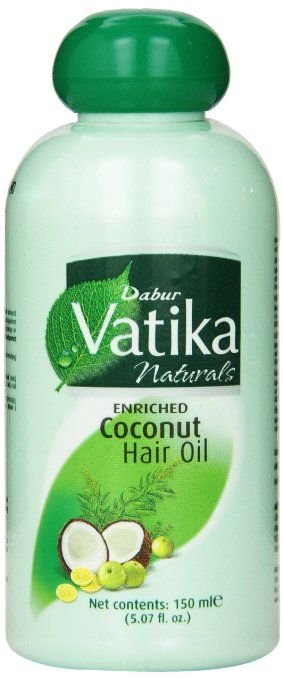 Check out an old ad featuring Priyanka Chopra, below.
Everyuth Orange Peel-Off Mask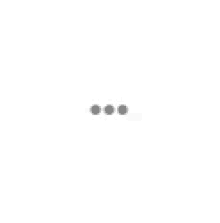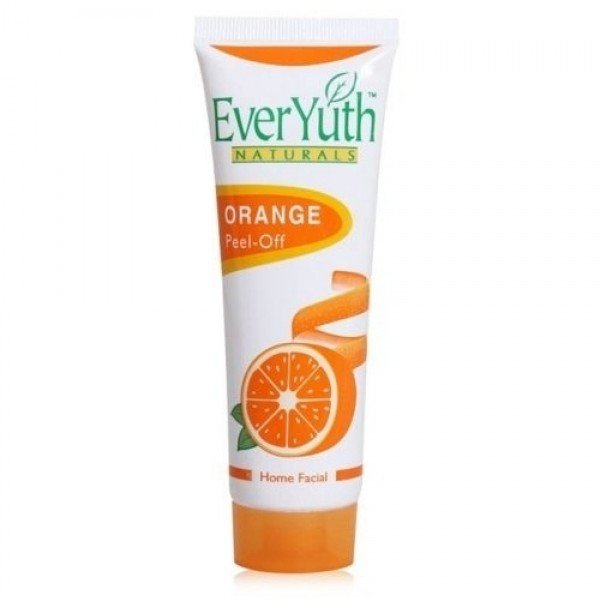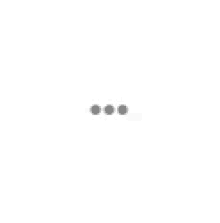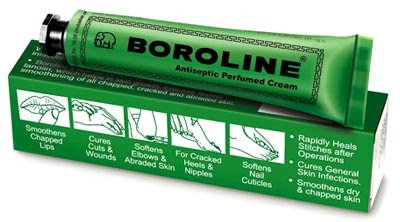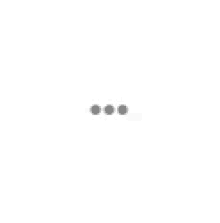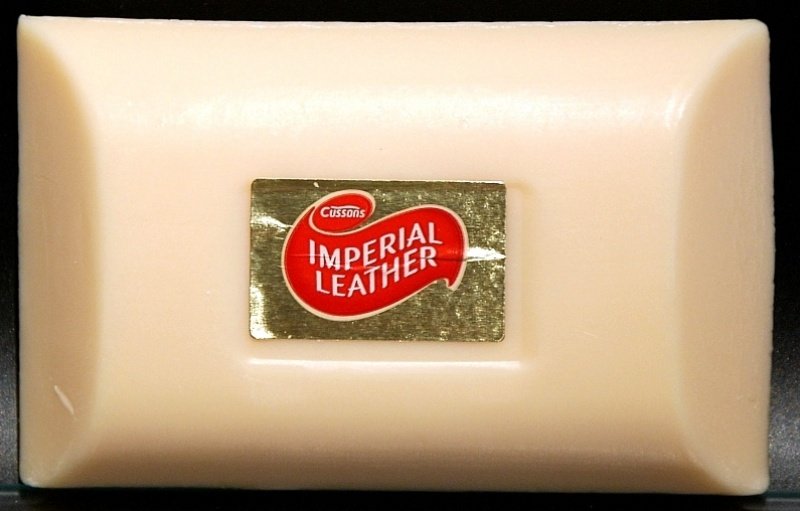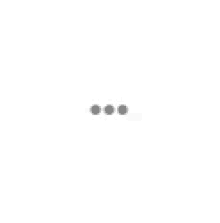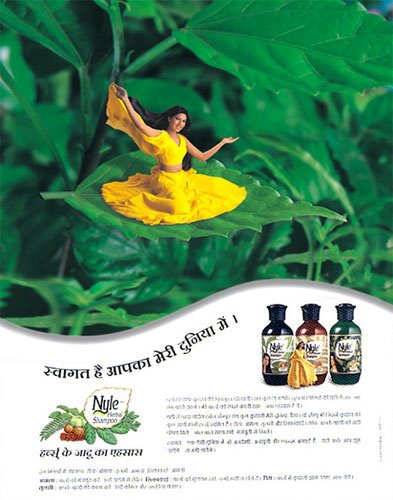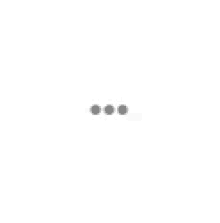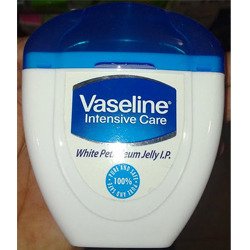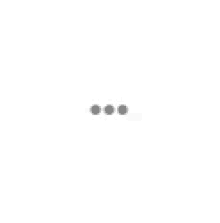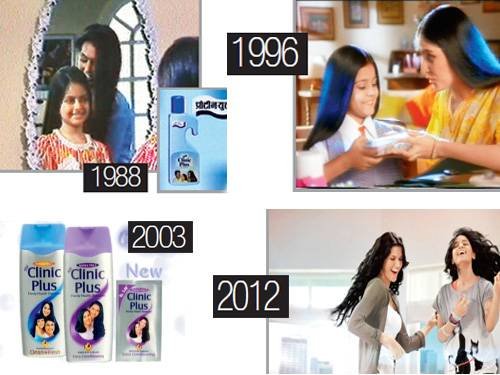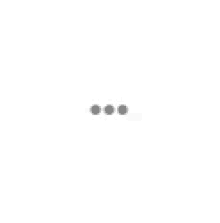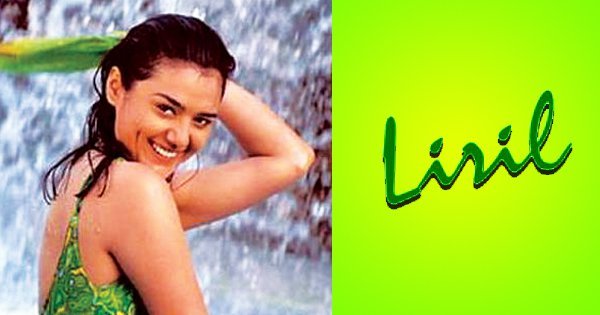 Check out the ad that made Preity Zinta a household name.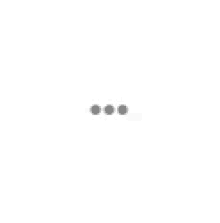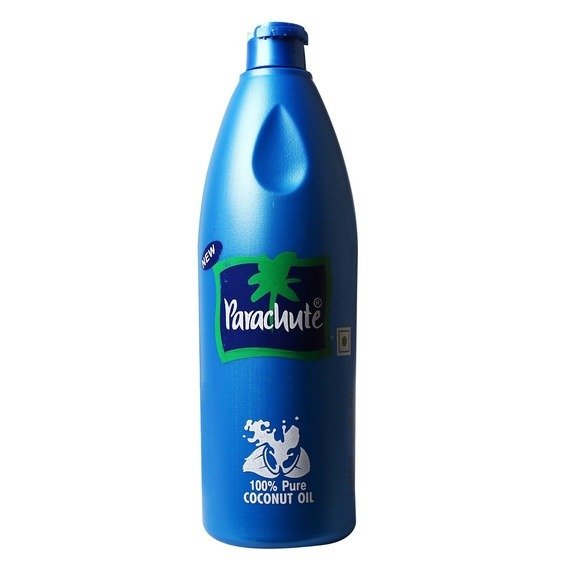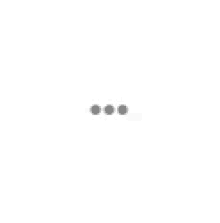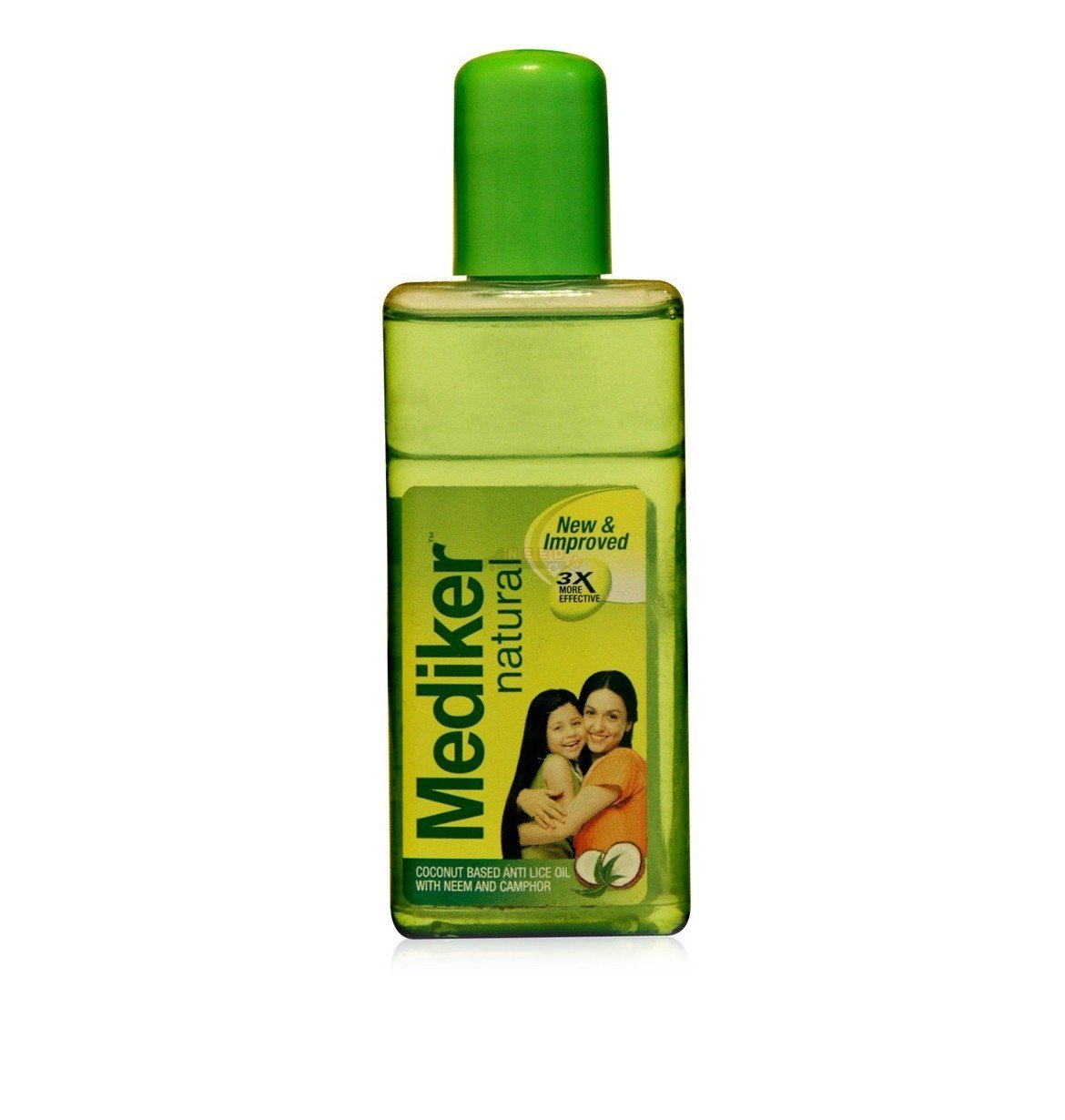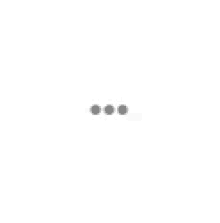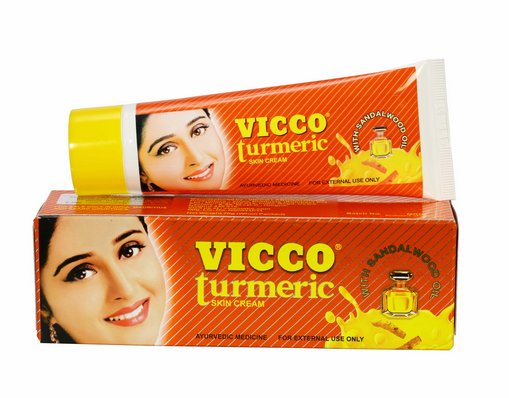 An ad no Indian can forget (no matter how hard they try), the Vicco turmeric ad below is etched in all our memories.
Which of these products are you feeling like trying again?