25 Beautiful Quotes about Self-Love That Will Remind You of the Love That You Deserve
Have you ever fallen in love? A love that is so beautiful and at the same time heart-wrenchingly wonderful that it encapsulates your soul and enchants your whole being with its magic. That kind of love can take you to places, and ensnare your senses. But what if you could love yourself that way? What if the way you lose your whole being in loving someone, you surrender your whole being to yourself the same way? What happens then? That is the love which is magical. That is the love which is capable of starting a romance that is more beautiful than anything else in this world. And that is the love, which is a feeling to be cherished. 
Here are some beautiful quotes to remind you of the passion and love that you're worthy of. To remind you how beautiful it is to fall in love with yourself.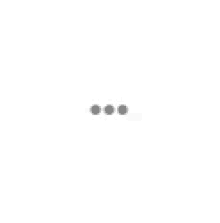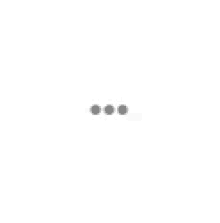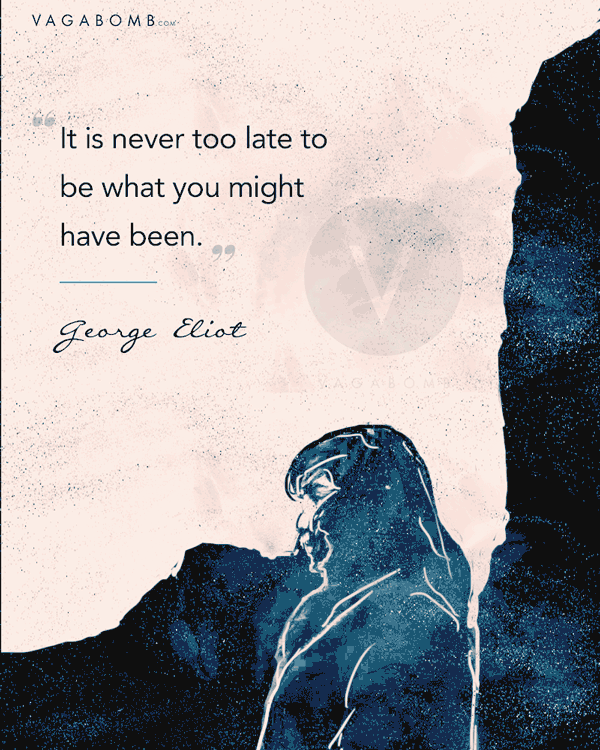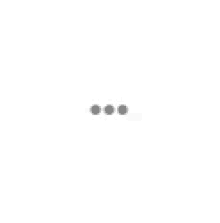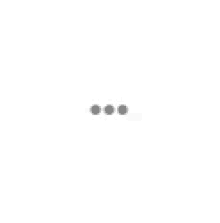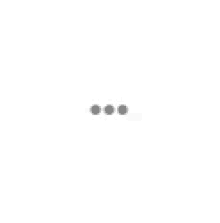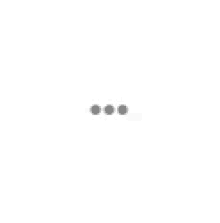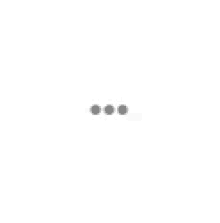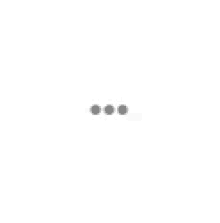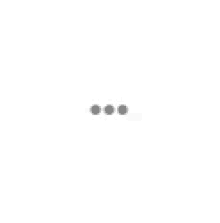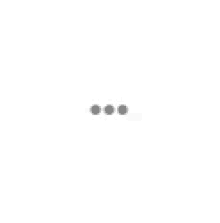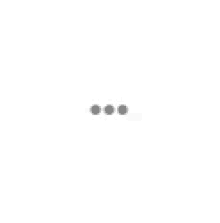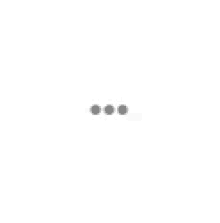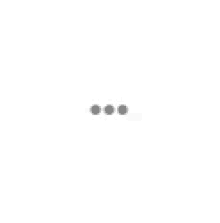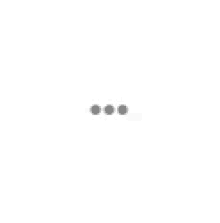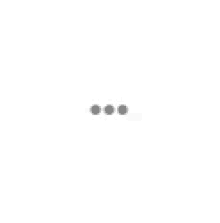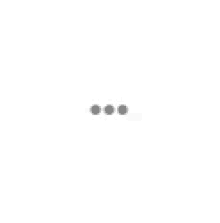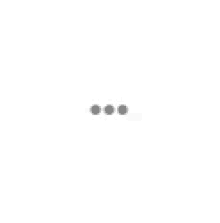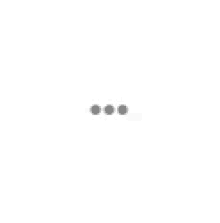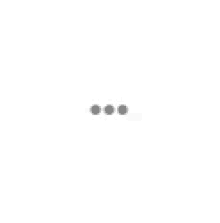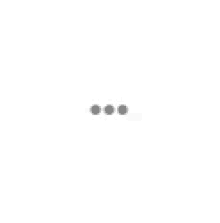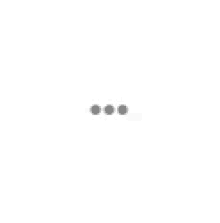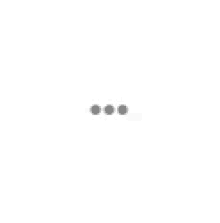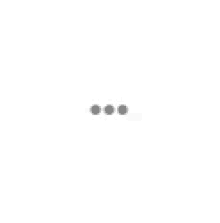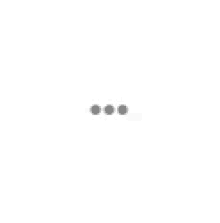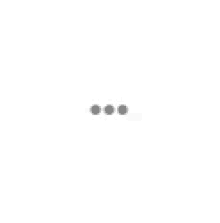 For no love is more beautiful than self-love.
Beautiful original artwork by Akansha Pushp.