24 People on What Their Partners Do That Makes Them Fall in Love a Little Bit More Everyday
Some days you wake up, and it hits you, how much you love and appreciate that one person in your life. For all those lucky enough to have stumbled upon someone amazing, this is a feeling to be cherished. So we curated answers to a very normal relationship question, which was asked on a Reddid thread: What does your partner do, that you absolutely love? And the answers were heartfelt responses that honestly could make anyone feel mushy, and believe, that yes, love does make the world go around. 
Here are answers from 24 people to that question, some from Reddit, some we asked the people around us, to restore your faith in love: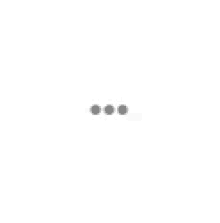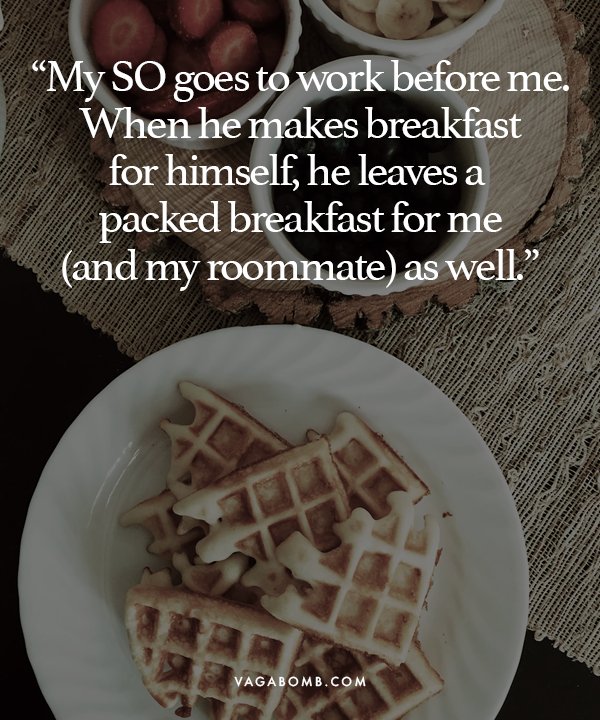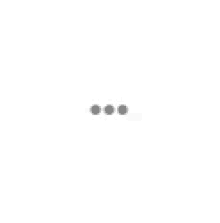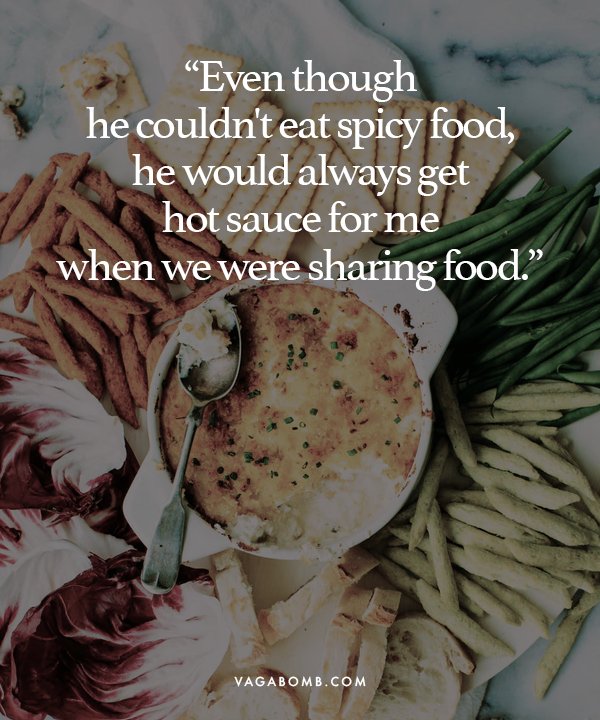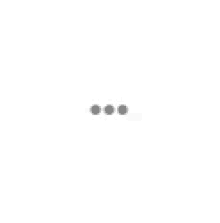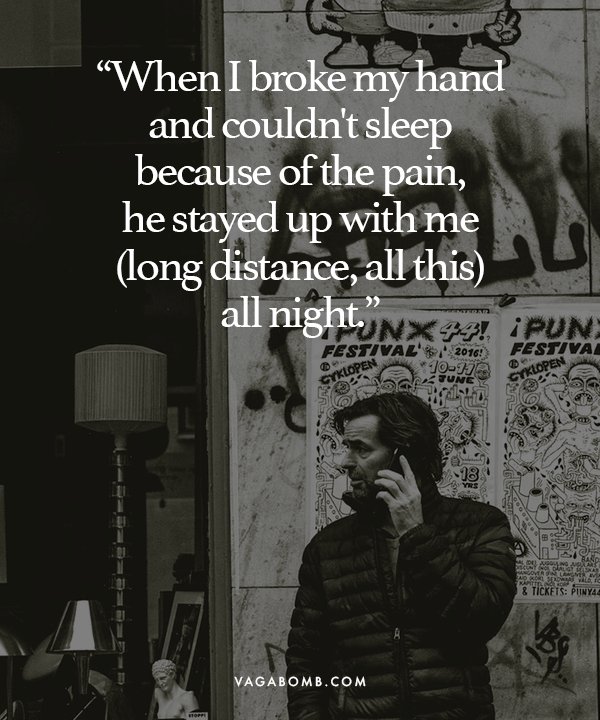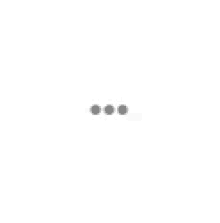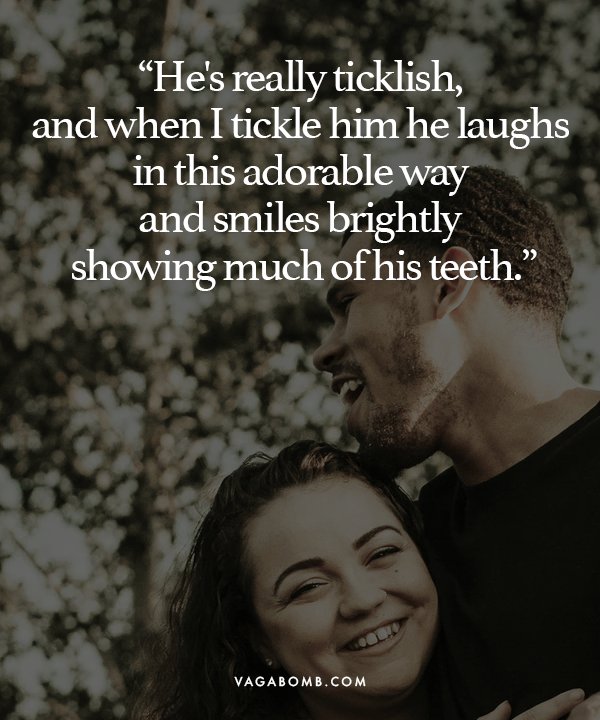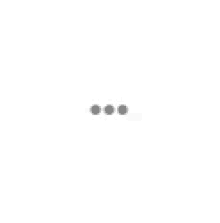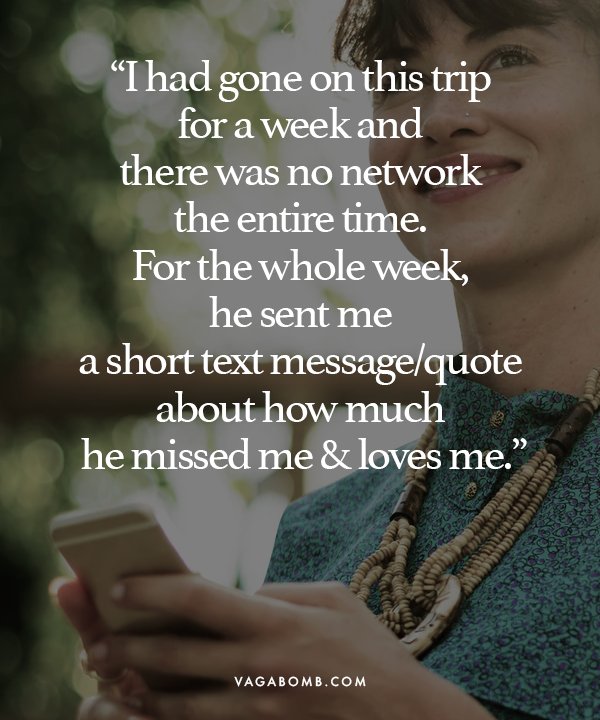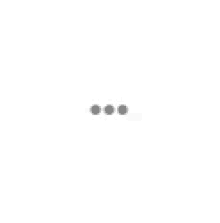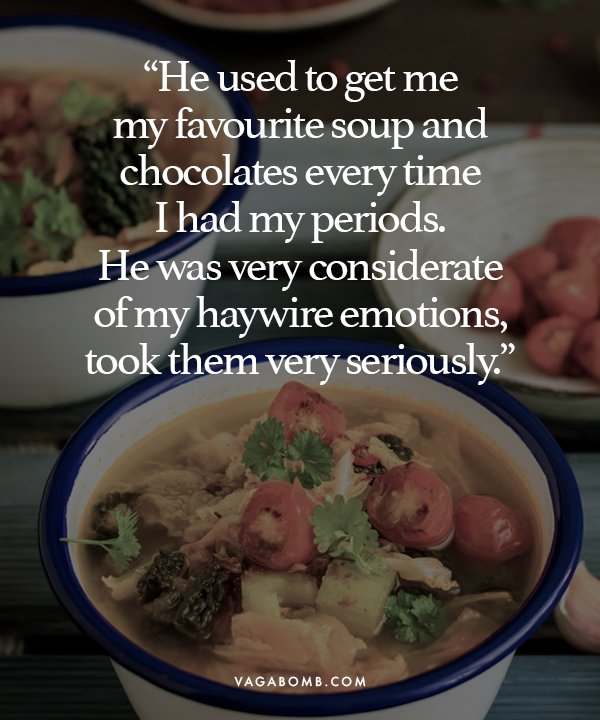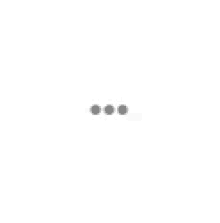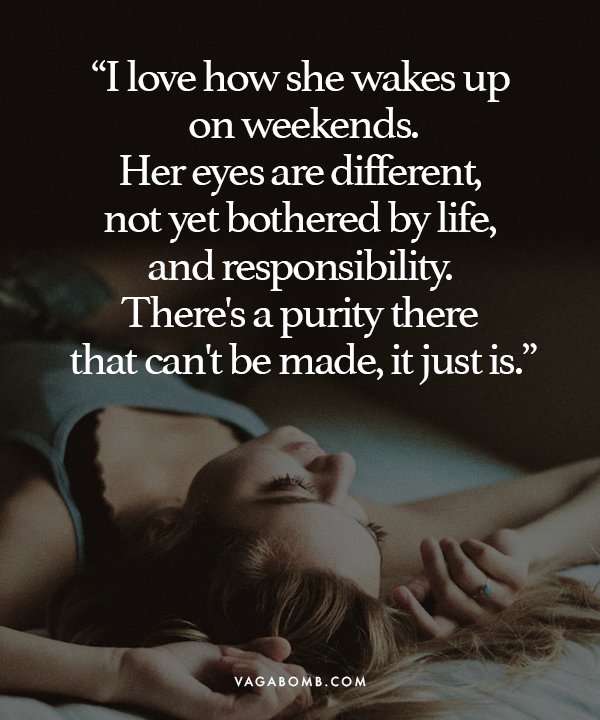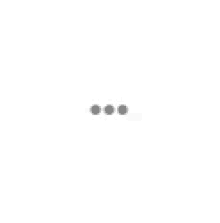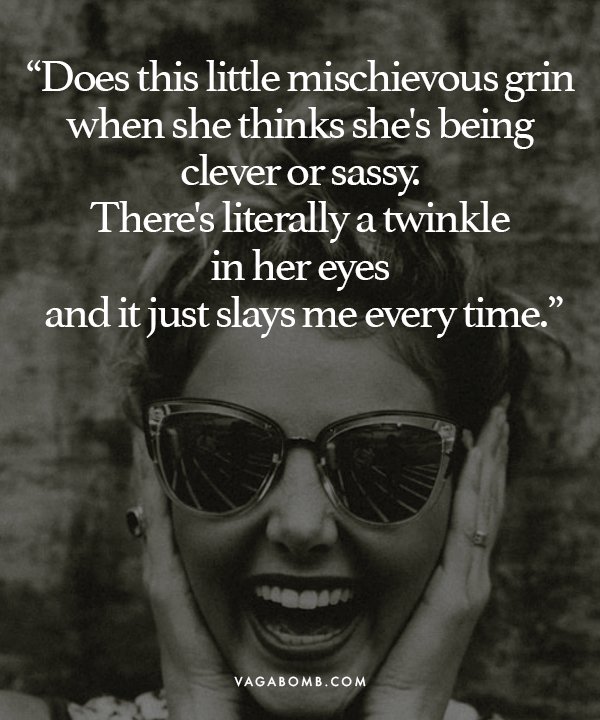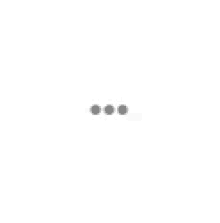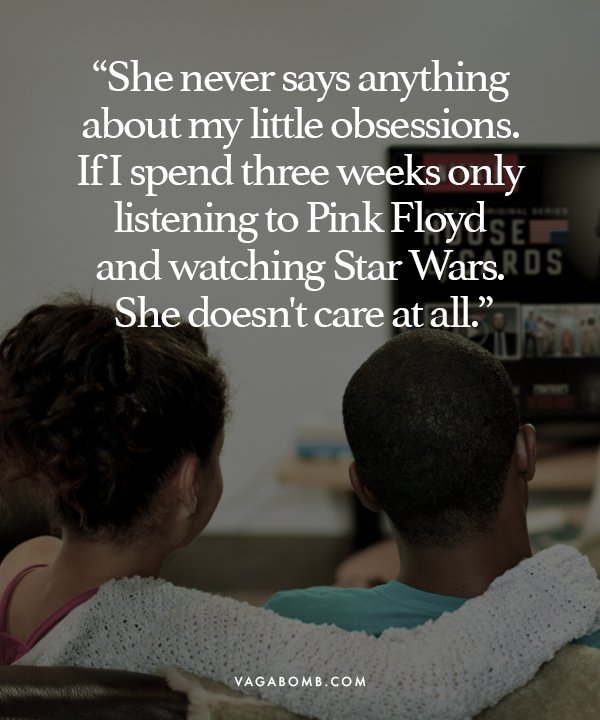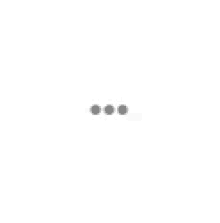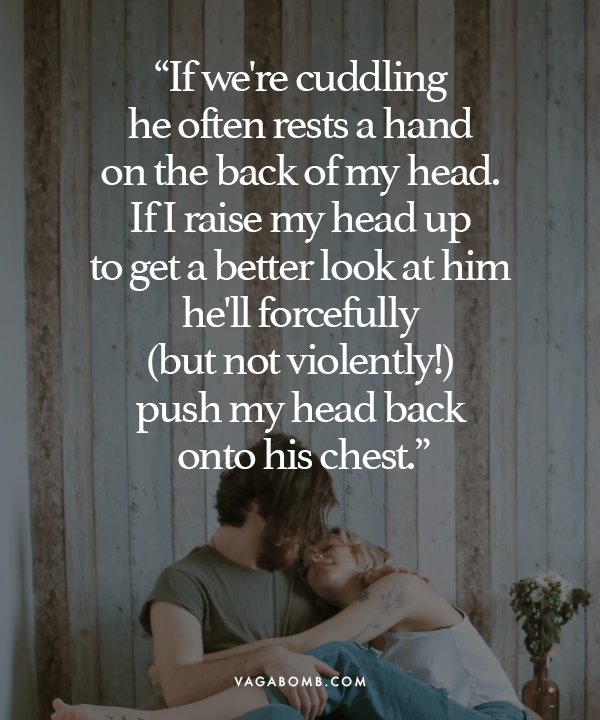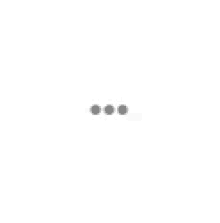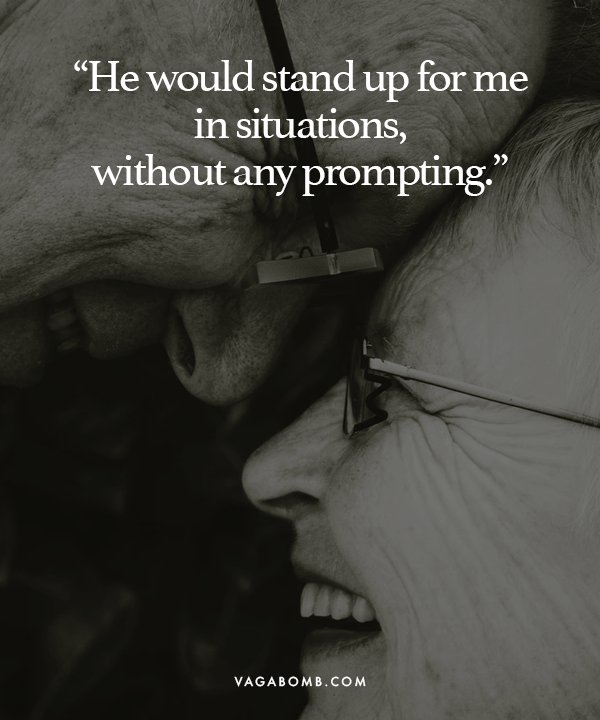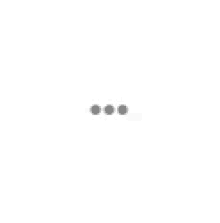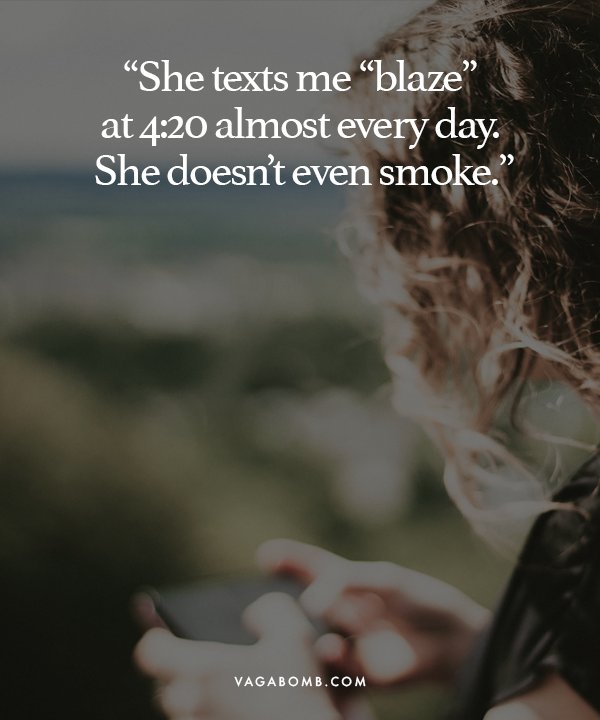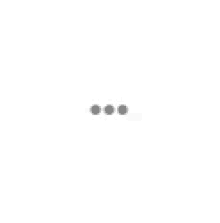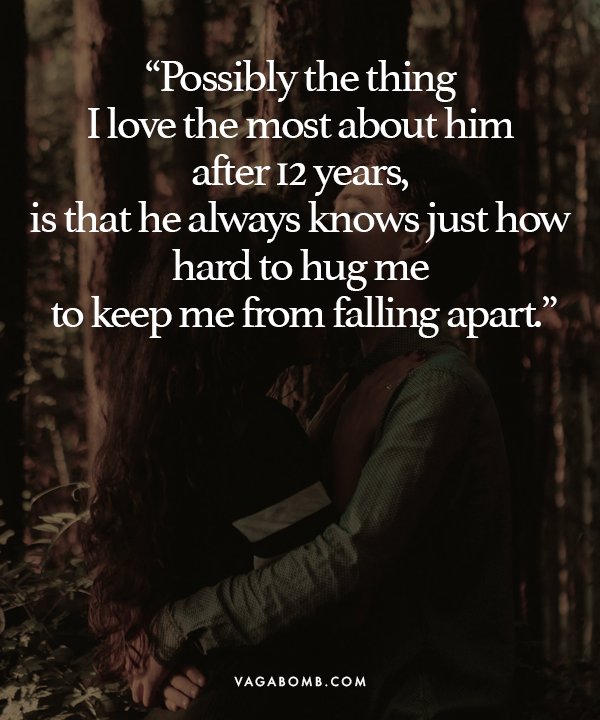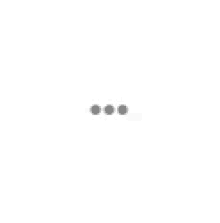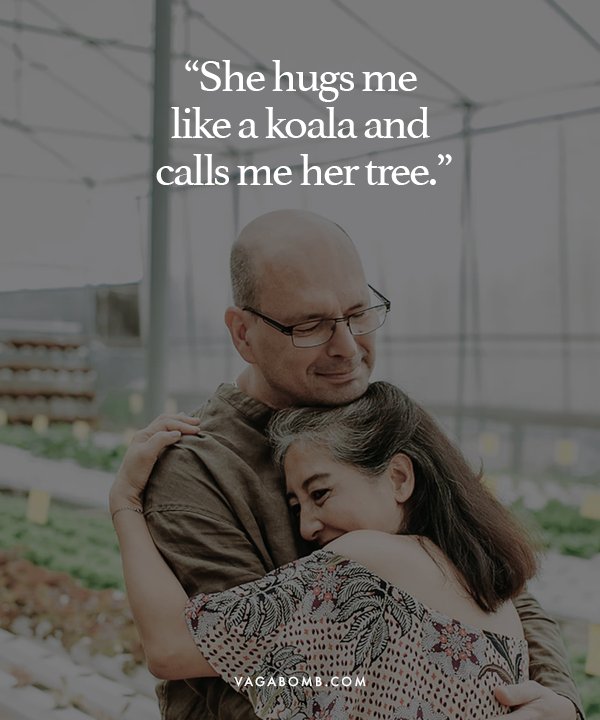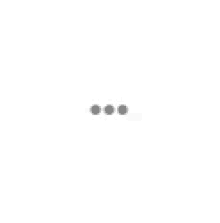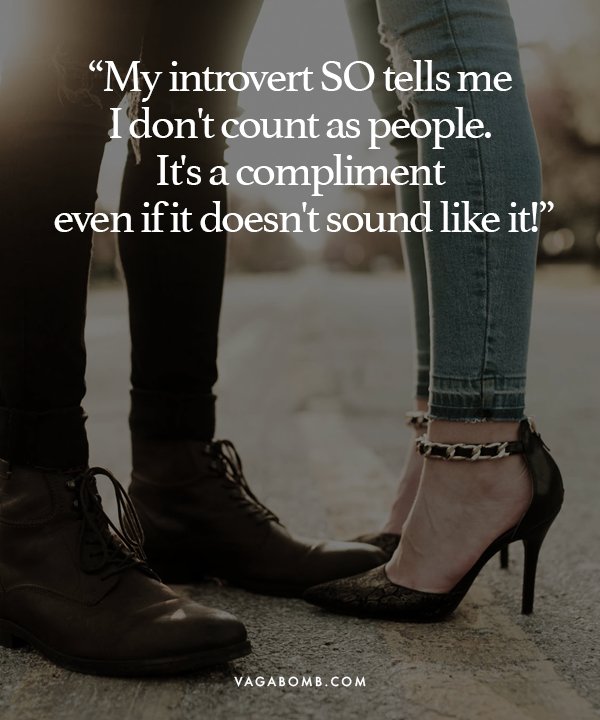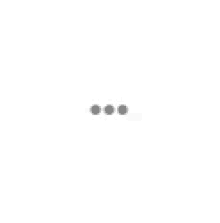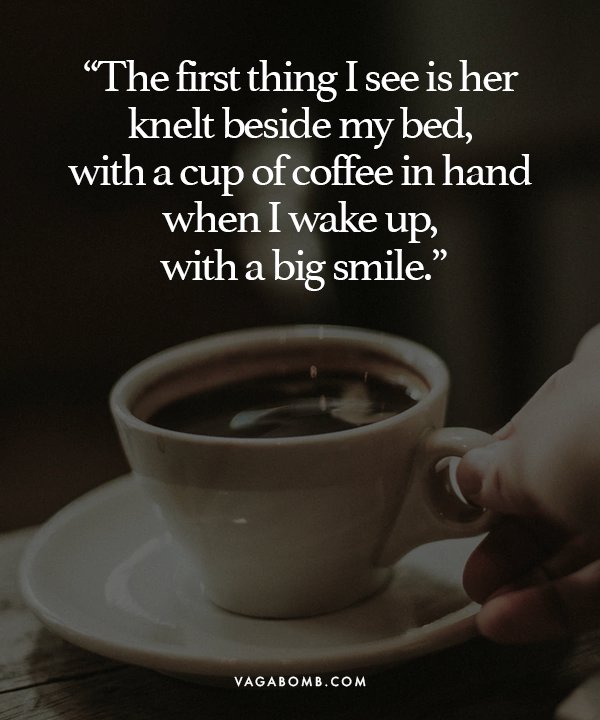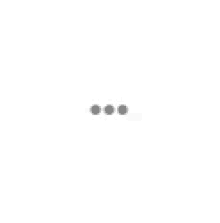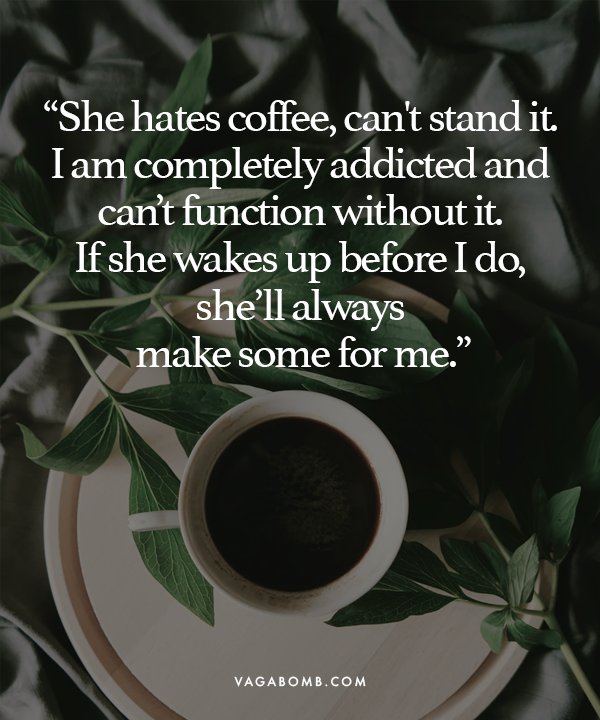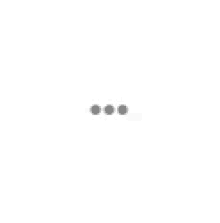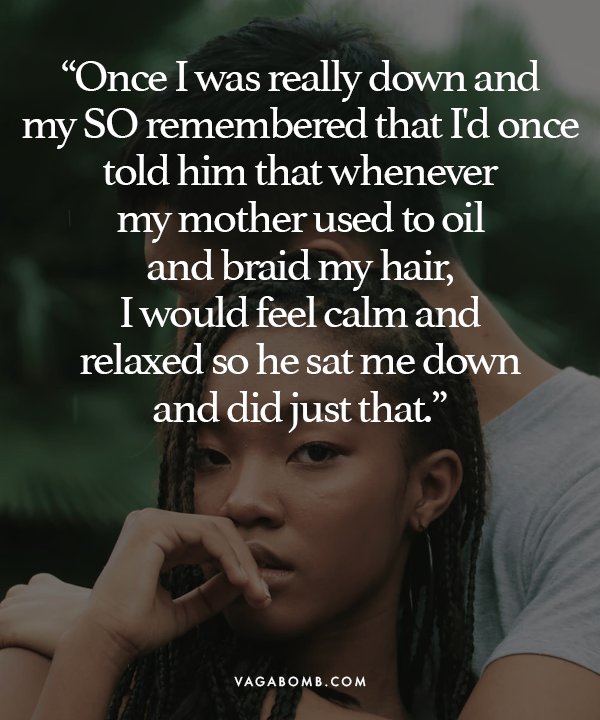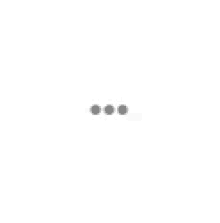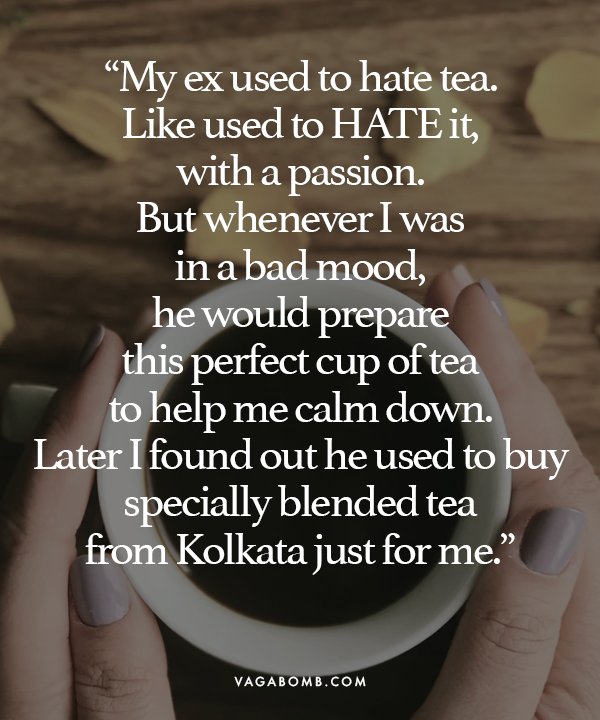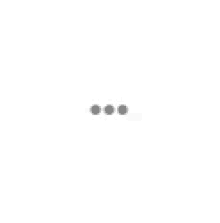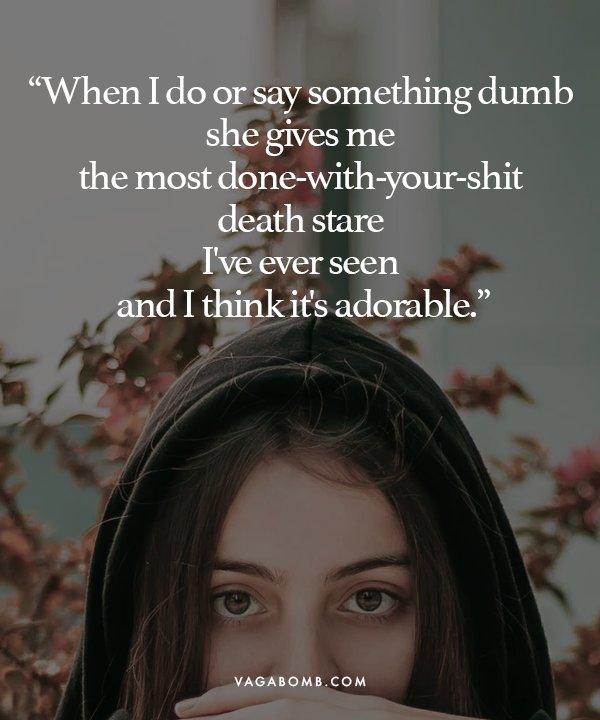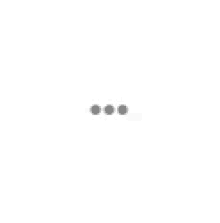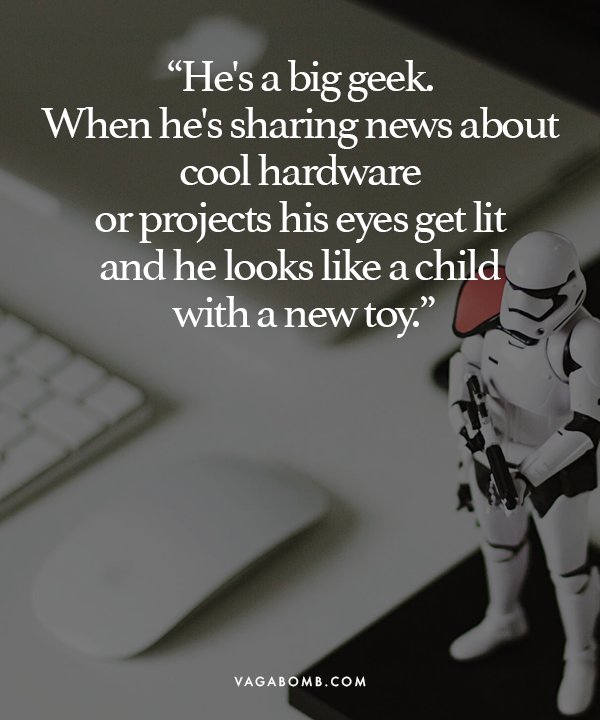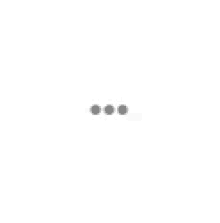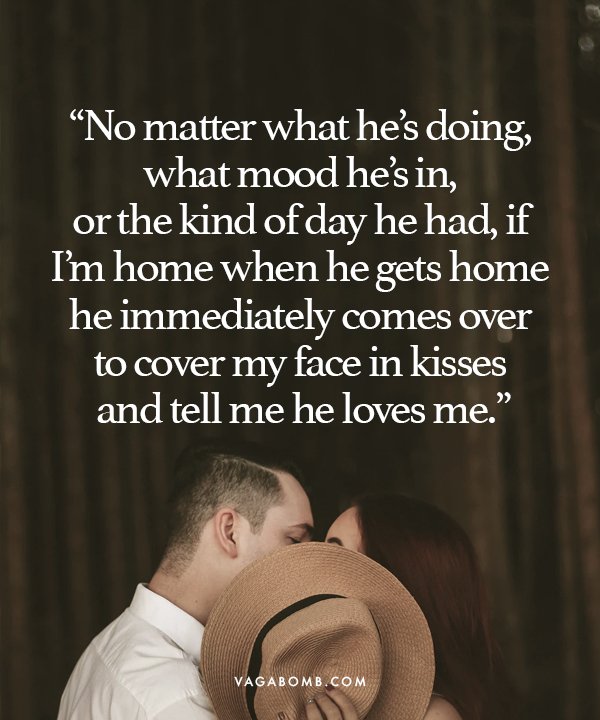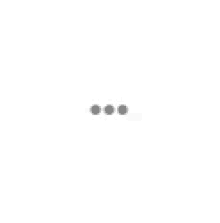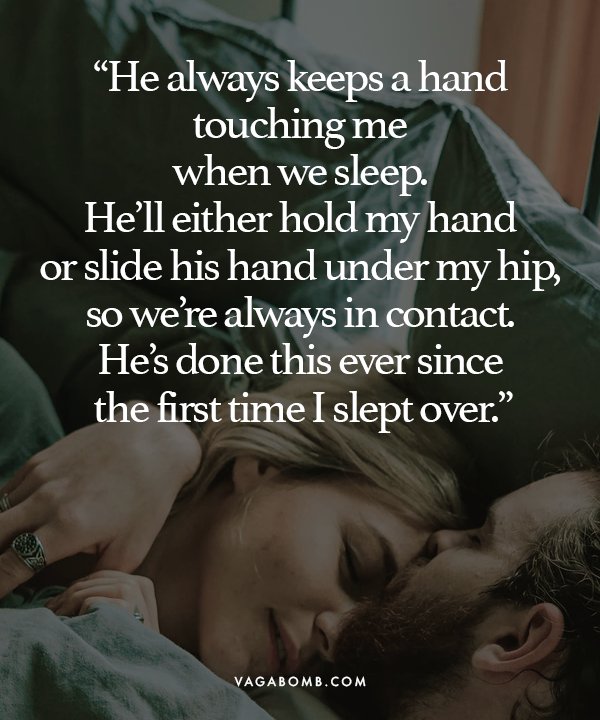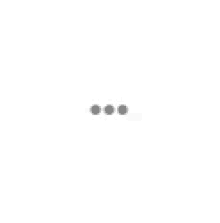 So, do you feel like giving your partner a big hug yet?