22 Times The Princess Diaries Was Basically the Story of Our Lives
A 17-year-old Anne Hathaway made her Hollywood debut in the 2001 film The Princess Diaries, based on the book by Meg Cabot, and directed by Garry Marshall, who passed away recently. We all identified with her character, Mia, and her best friend, Lilly, who were misfits in high school trying to find out who they really were. Mia went from being an awkward high school student to becoming the princess of the fictional country, Genovia, and we so wanted that life! However, much like our Hogwarts letters, no mysterious grandmother ever arrived to announce our royal lineage. Still, we will always love The Princess Diaries, and here are all the reasons why.
We all wanted a room with a sliding door on the floor.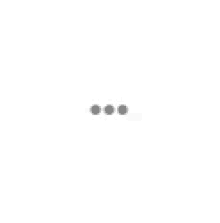 And a guy who looked at us like this.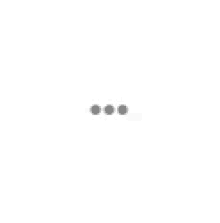 This was all of us.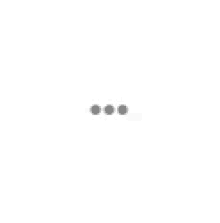 We realized we had bad posture after watching this scene.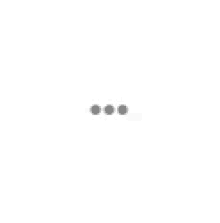 So, we tried not to 'shlump.'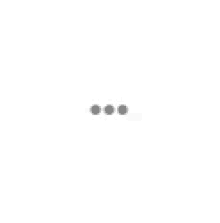 Manners matter!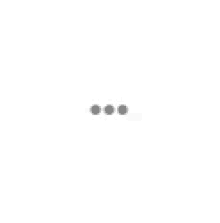 We really believed this...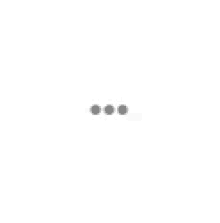 ...until we gave up.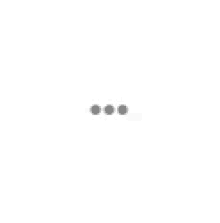 But, we never gave up on waving like royalty.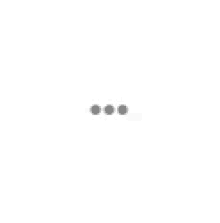 And, we sure developed a thing for popping our leg while kissing after watching this movie.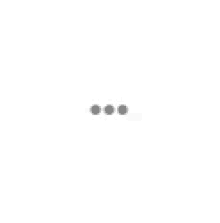 We learnt to appreciate our bushy eyebrows (and thick brows are totally in right now)!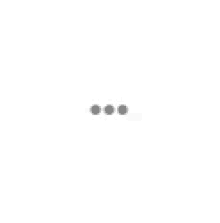 Our hair struggles were real, just like Mia's pre-makeover.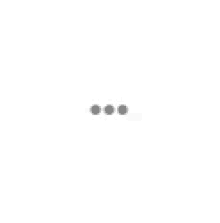 So was the struggle to put on pantyhose.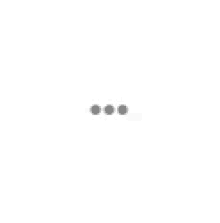 We learnt this valuable life lesson from the film.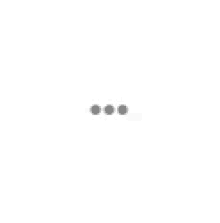 We all wanted to learn how to dance after watching this scene.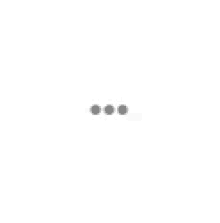 But could only manage these graceful steps instead.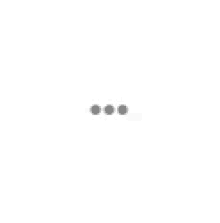 This film taught us that having too much ice-cream in one go can give us a sharp headache.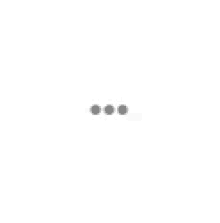 We learnt to repeat this every time we got late for anything.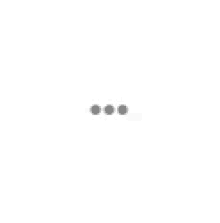 It showed us how to you use our favourite food as a sweet weapon of revenge.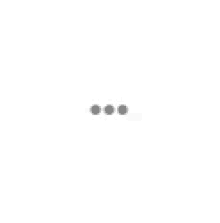 We learnt about fuckboys early on.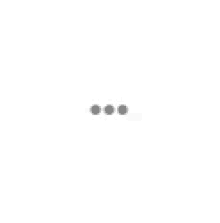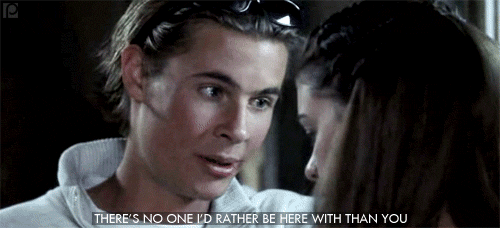 We seriously started believing in the power of makeovers.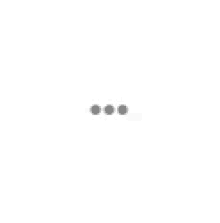 Till we realised it is what's inside that matters most to the ones who truly love us.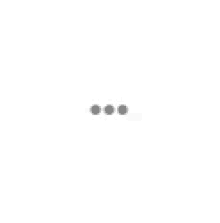 Feature image source
For more of this author's work, click here; to follow them on Twitter, click here.