22 Long-Term Couples Recreate Old Pictures to Restore Our Faith in True Love
Love is supposed to be everlasting, but, honestly, we've had our fair share of doubts. However, there are people who are restoring our faith in love, one adorable picture at a time. Bored Panda has compiled the cutest images of several couples who've been together for a significant period of time. They've recreated some of their old pictures, and turned us into a big pile of mush! 
Take a look!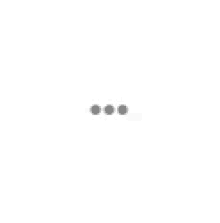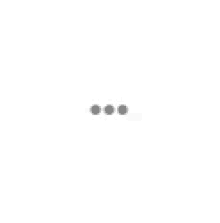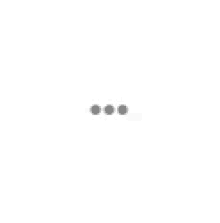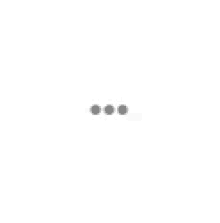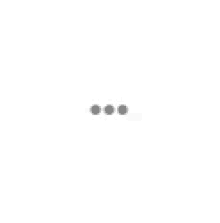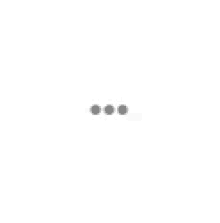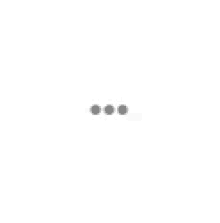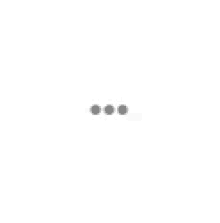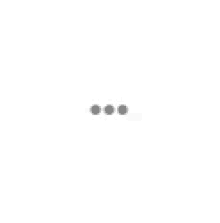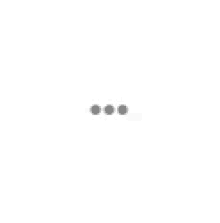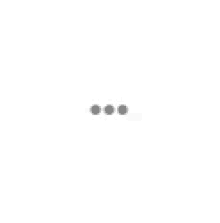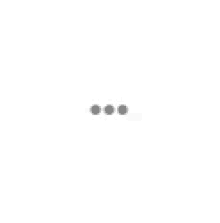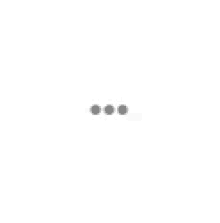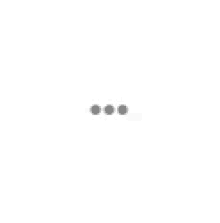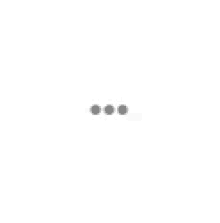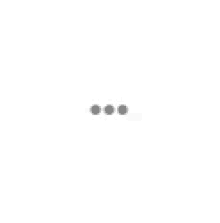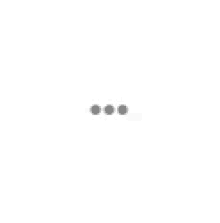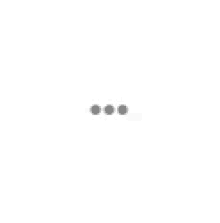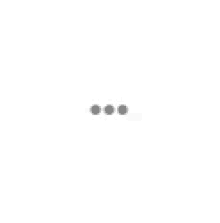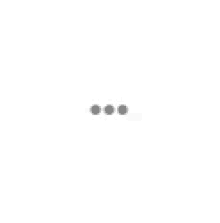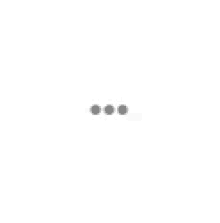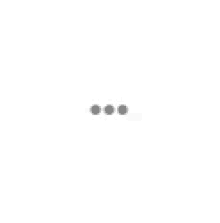 You can see more such adorable images here.
H/T: Bored Panda