21 Posts That Prove Female Friendships Are the Best Thing to Happen to Women
There are some women who say strange things like, "I prefer being friends with boys because it's less drama." Firstly, that's not true, and secondly, if you're not friends with women, who are you going to show off that pretty lingerie you bought recently to? Men and women both come with their fair share of drama, and male friends are great, but nothing can ever rival a female friendship.
So, to celebrate all our girlfriends, let's take some time to remember how amazing they can be.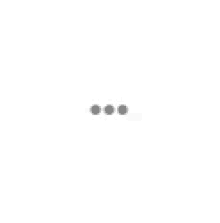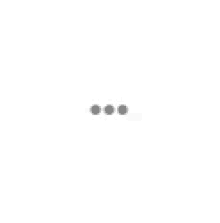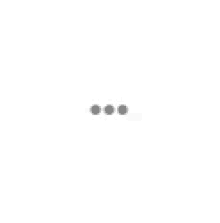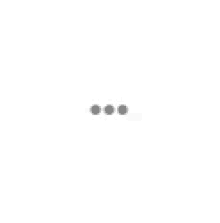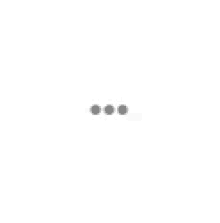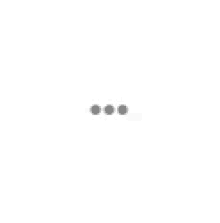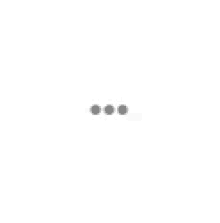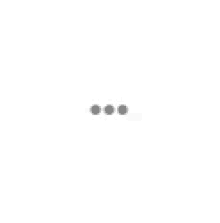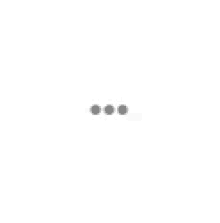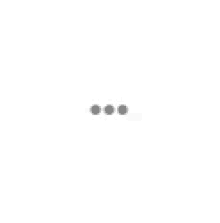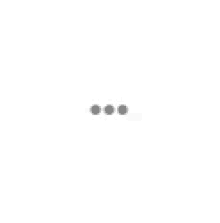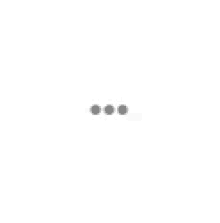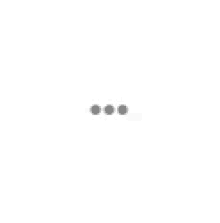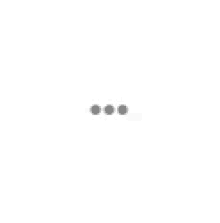 Tag all your girlfriends to let them know just how much you miss (laughing at) them!