20 Vintage Bollywood Photos of Stars Like You've Never Seen Them Before
Ace photographer Nemai Ghosh, who is well-known for his work with Satyajit Ray, has captured many veteran Bollywood actors in their most natural avatar. Facebook page Cinemadrome has compiled some of his most beautiful photographs, which capture the glamorous, fabulous side of 70s Bollywood.
Feast your eyes.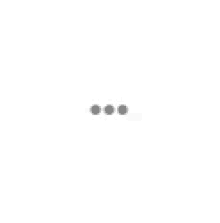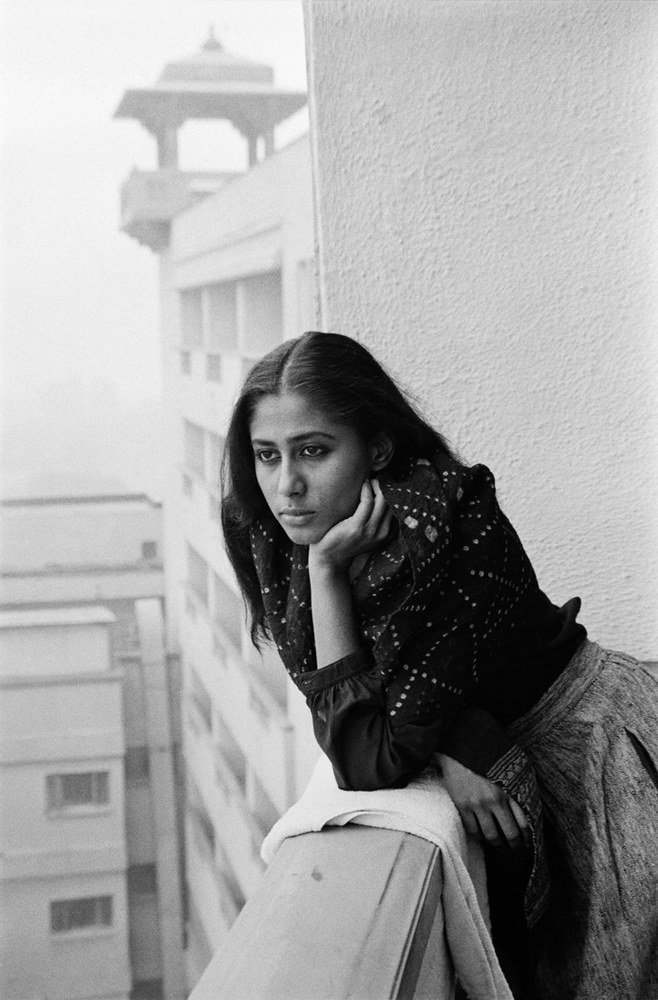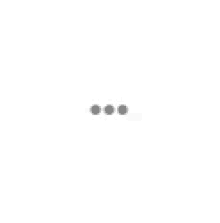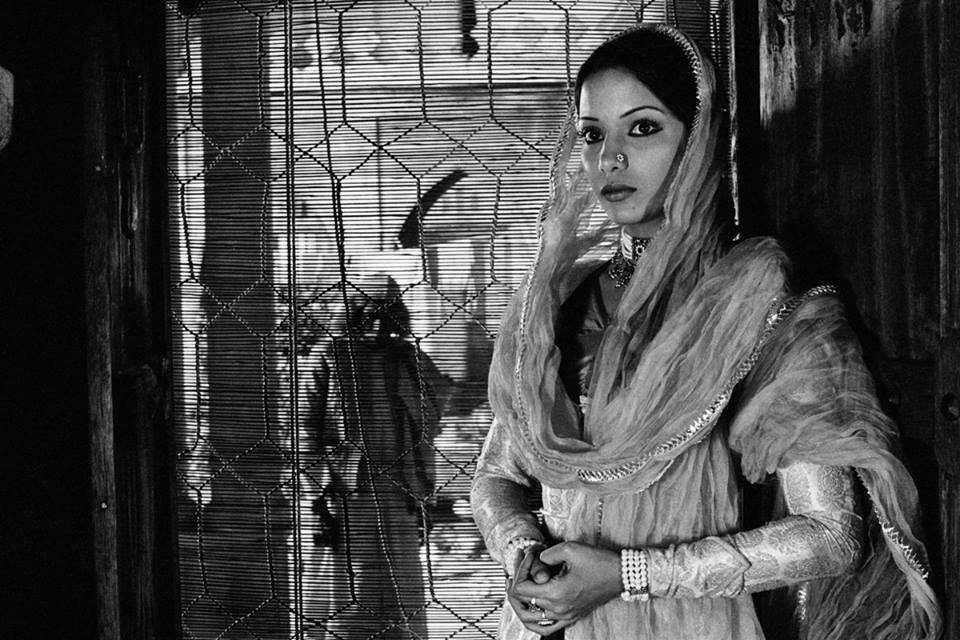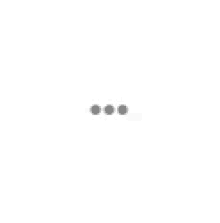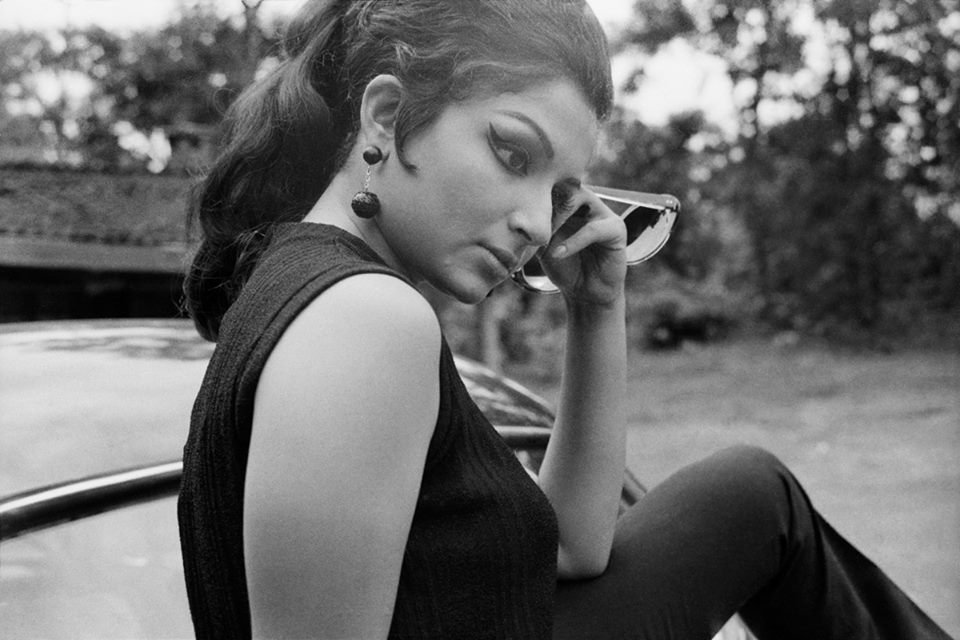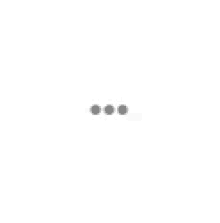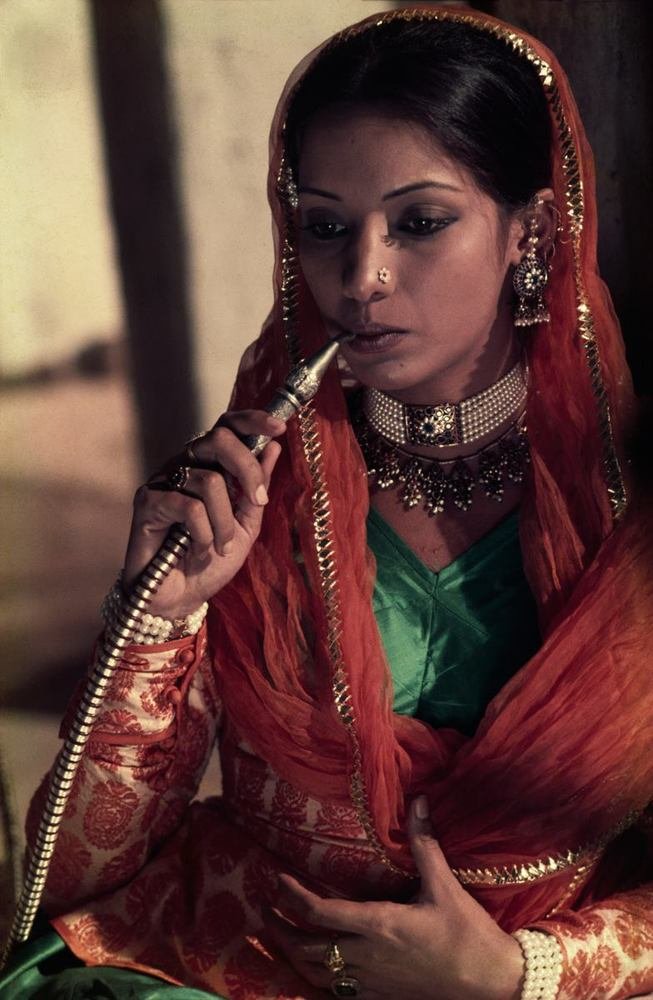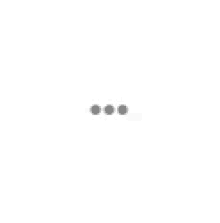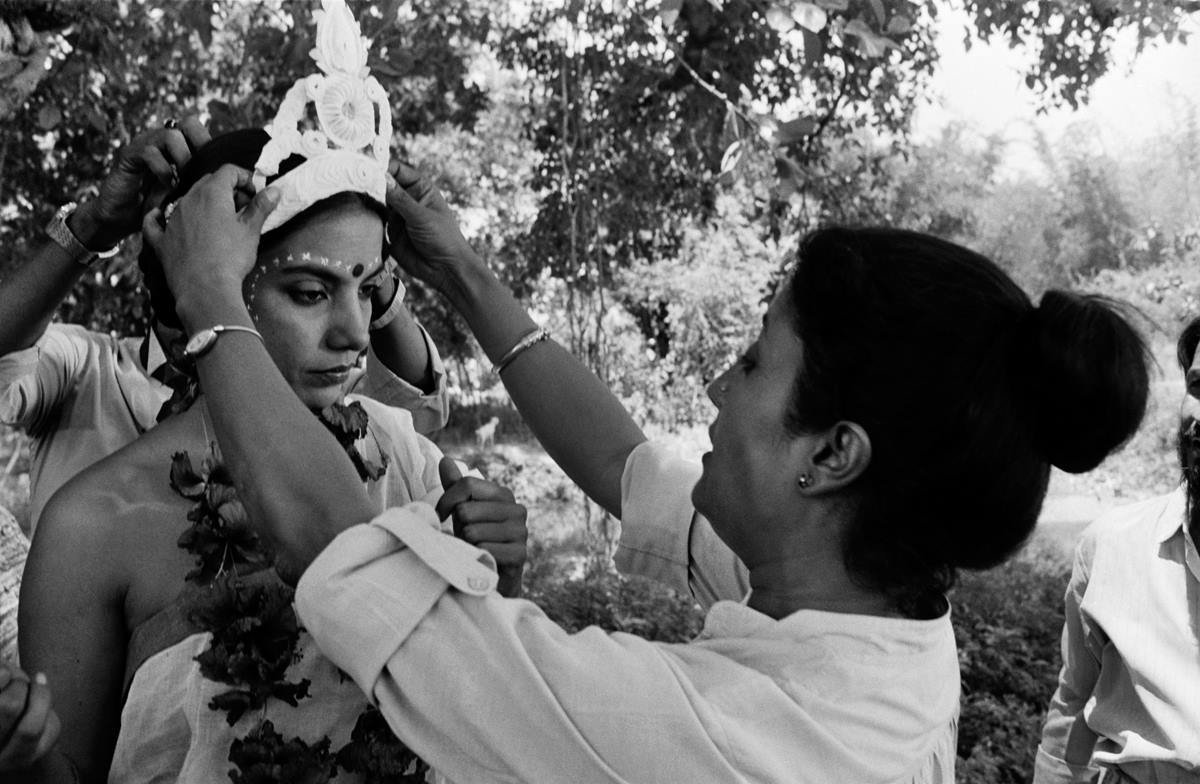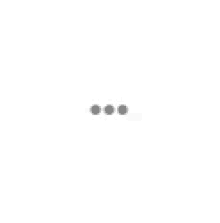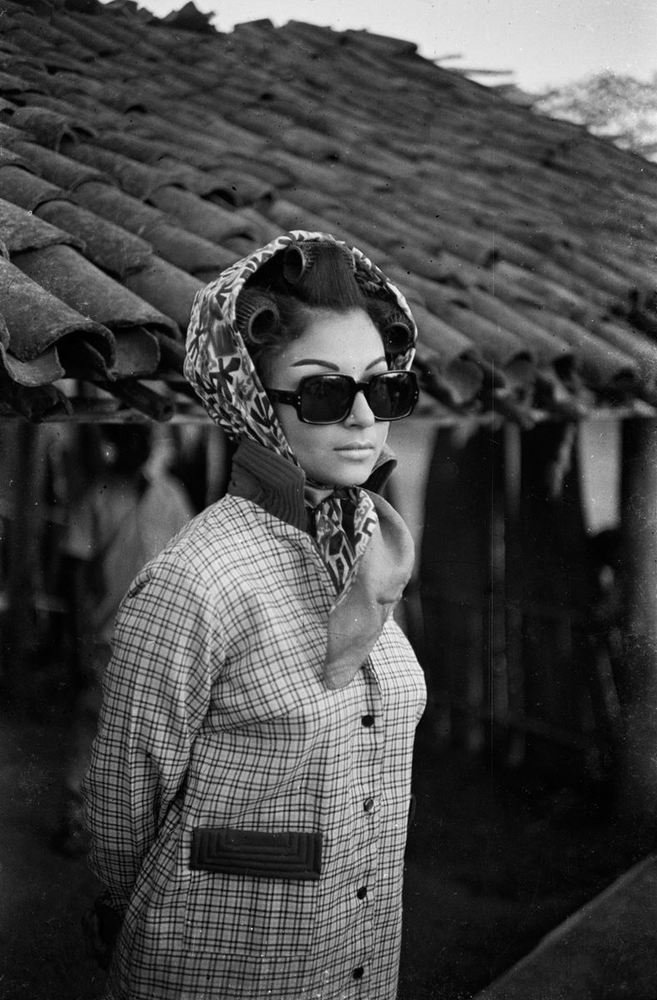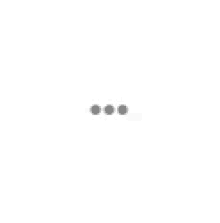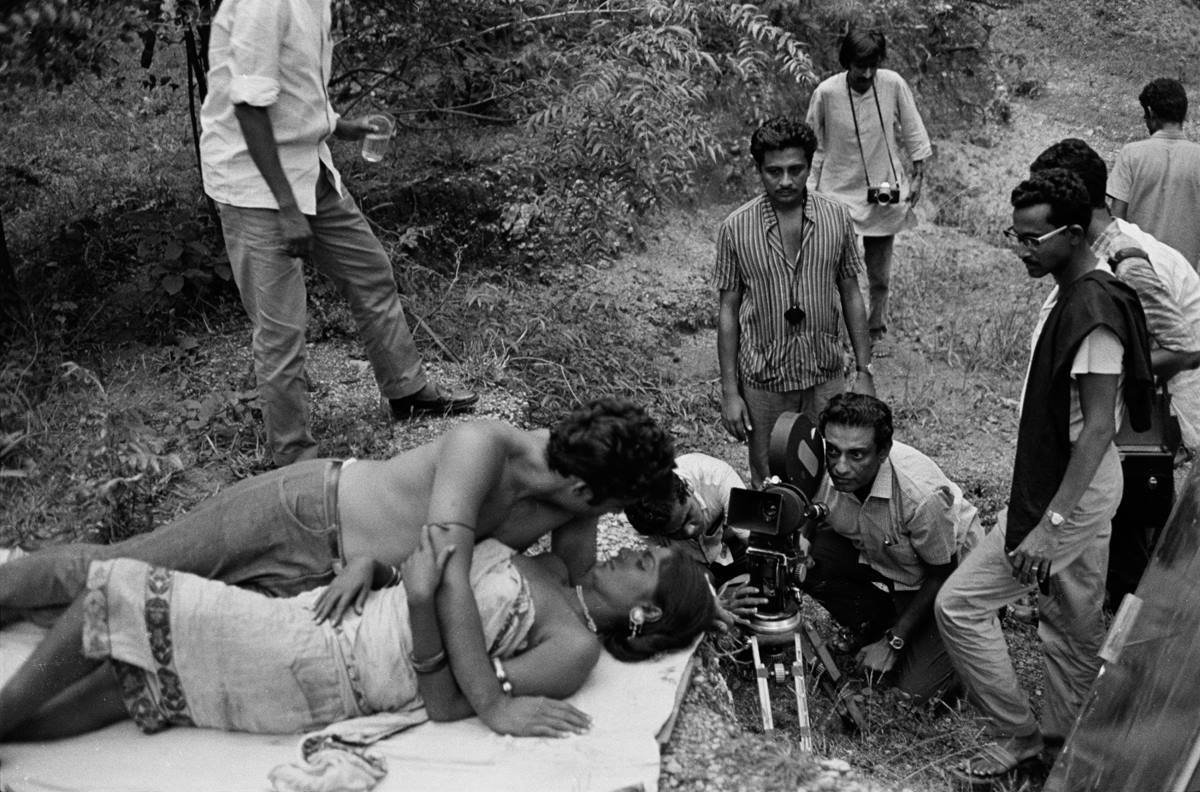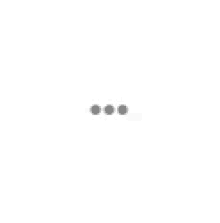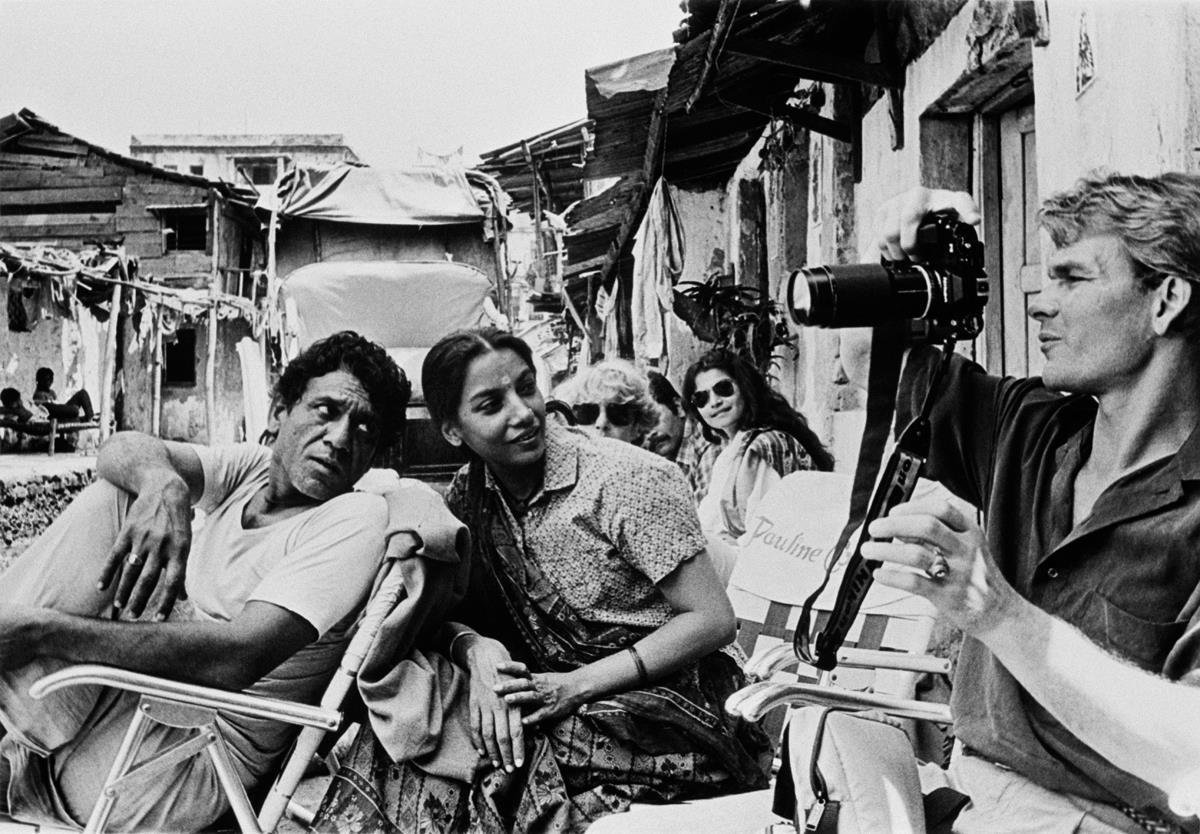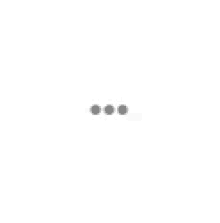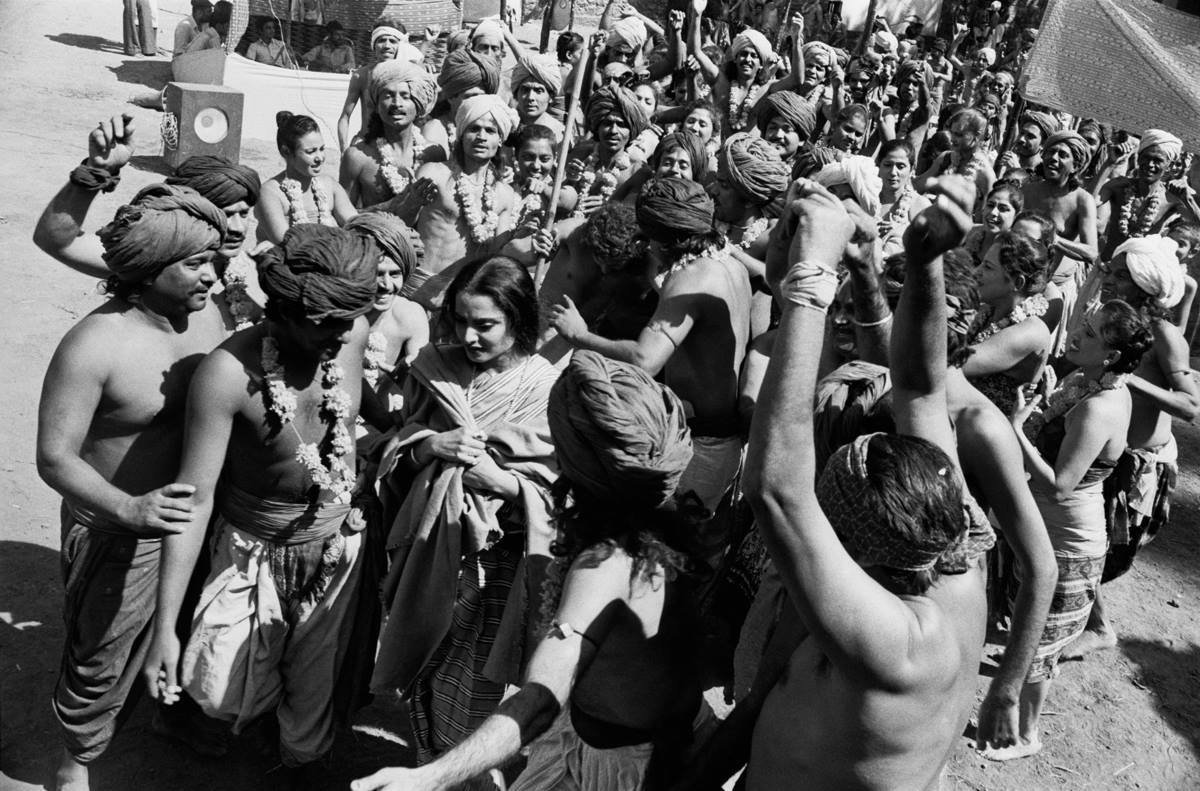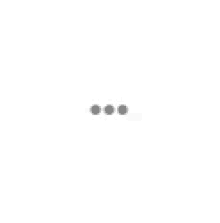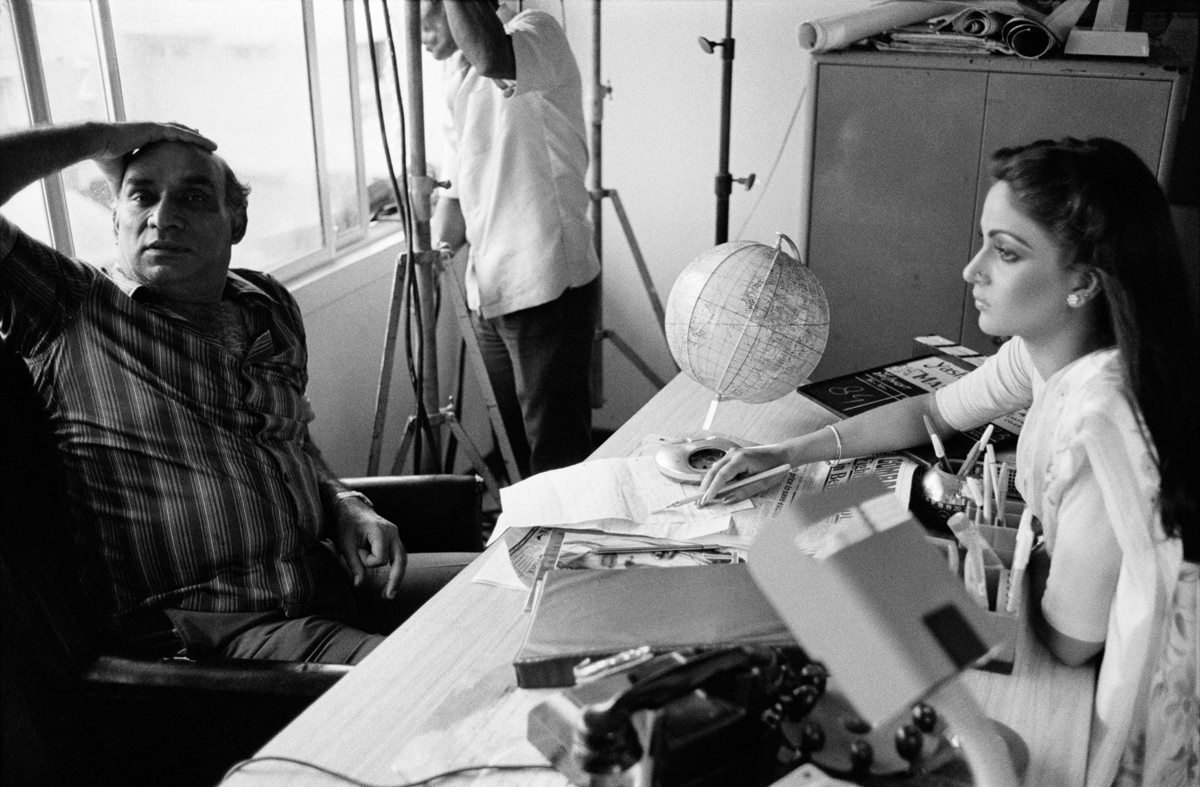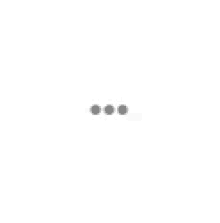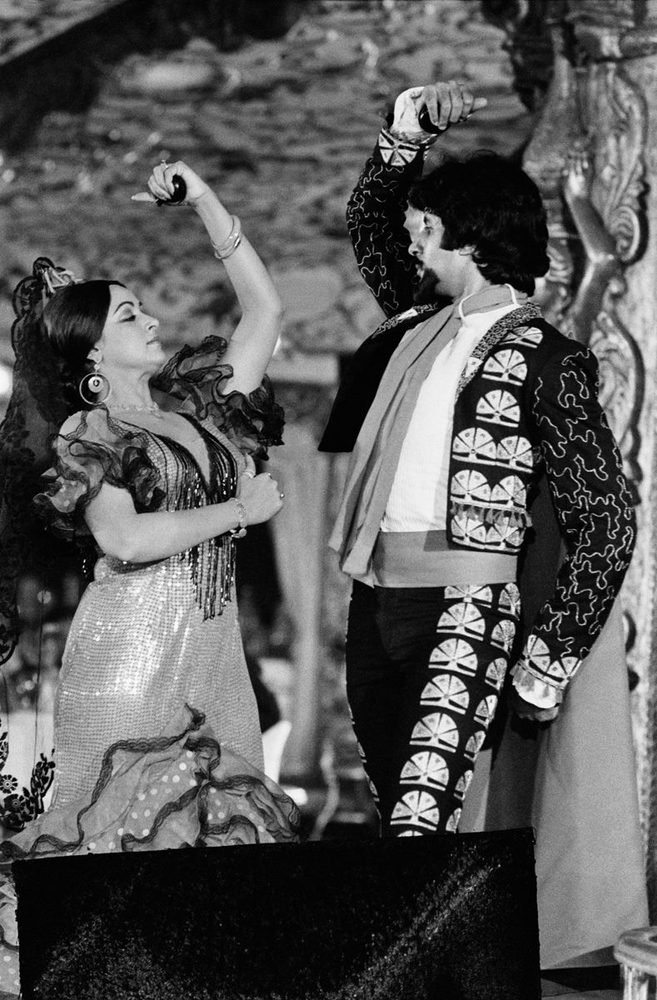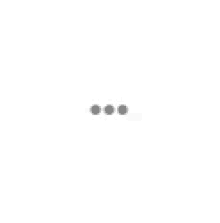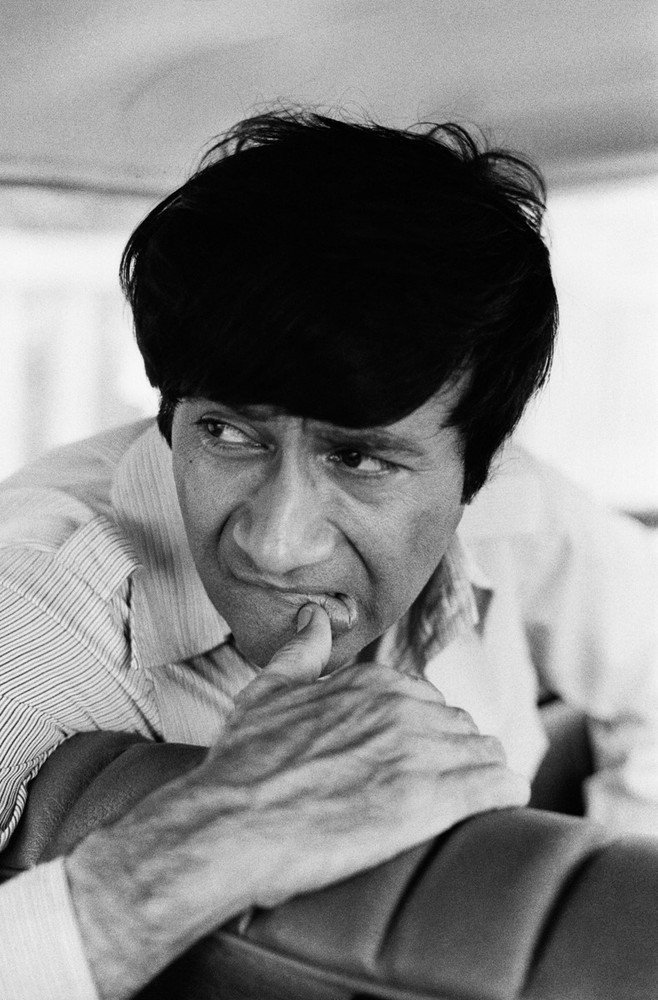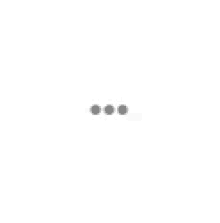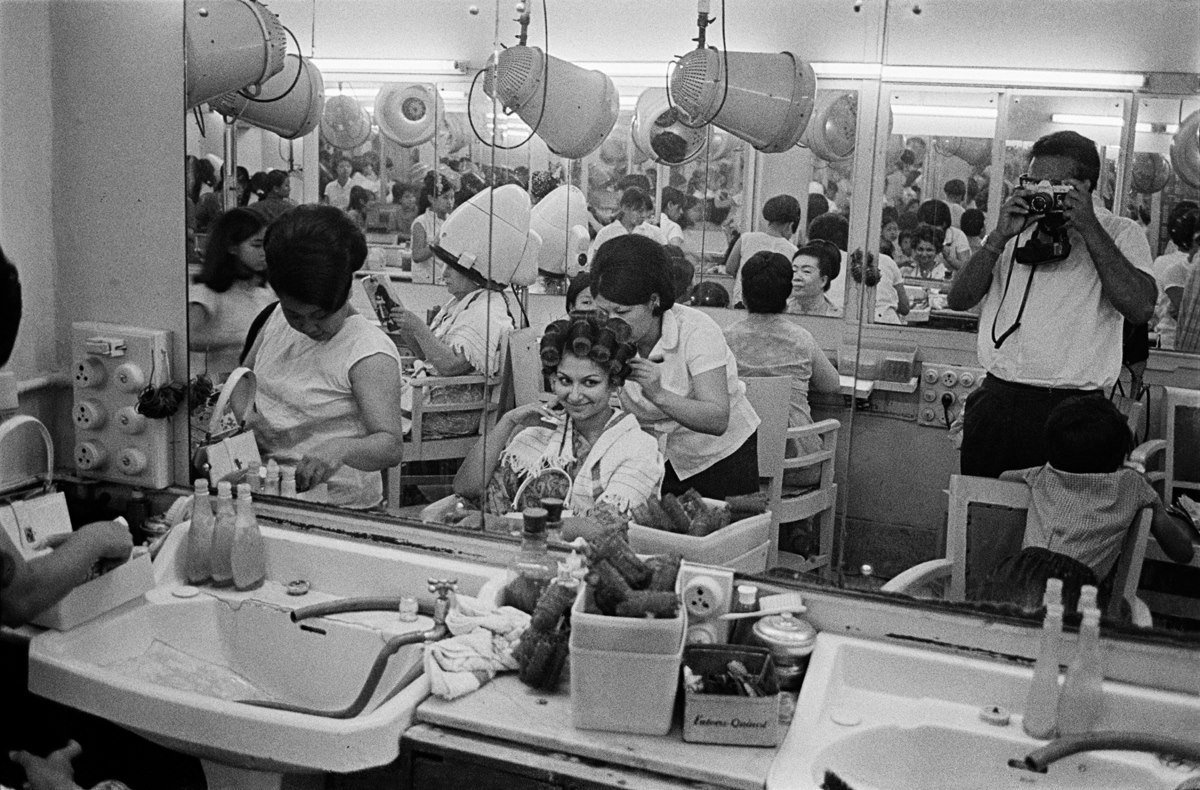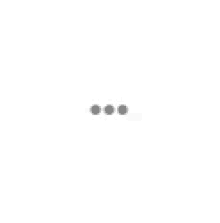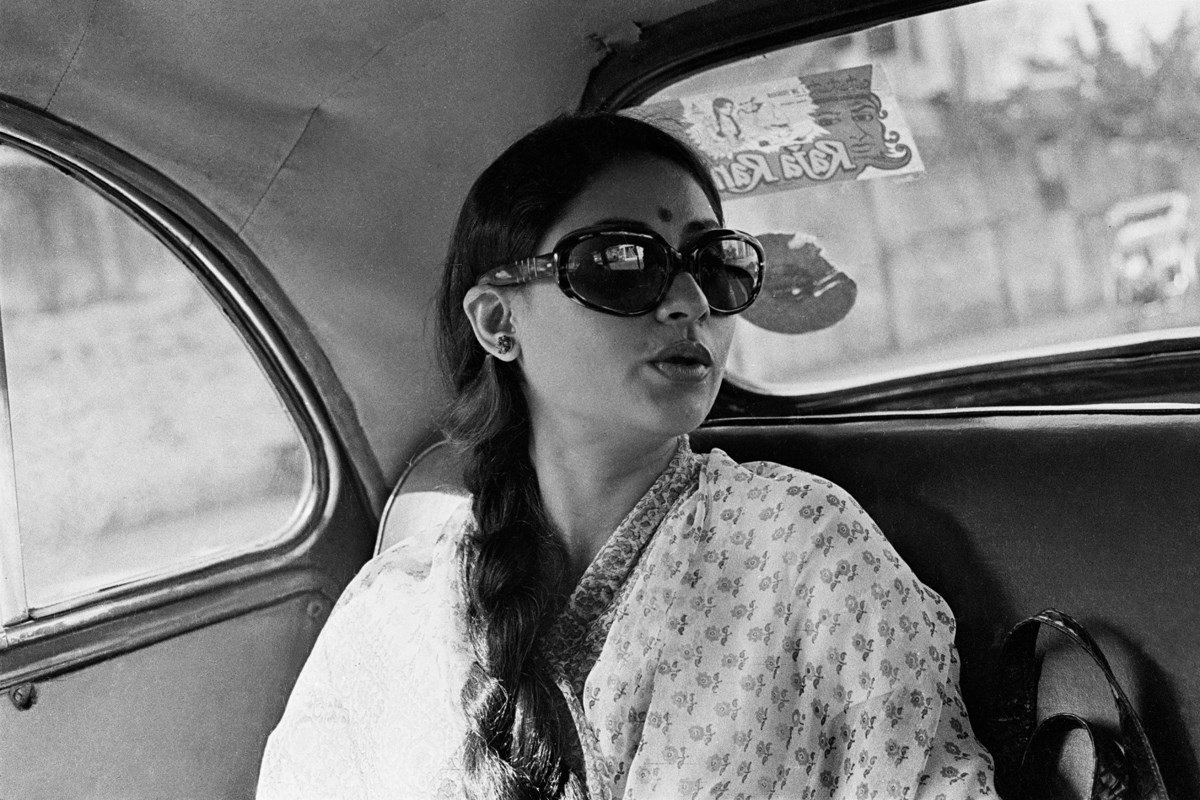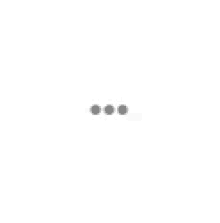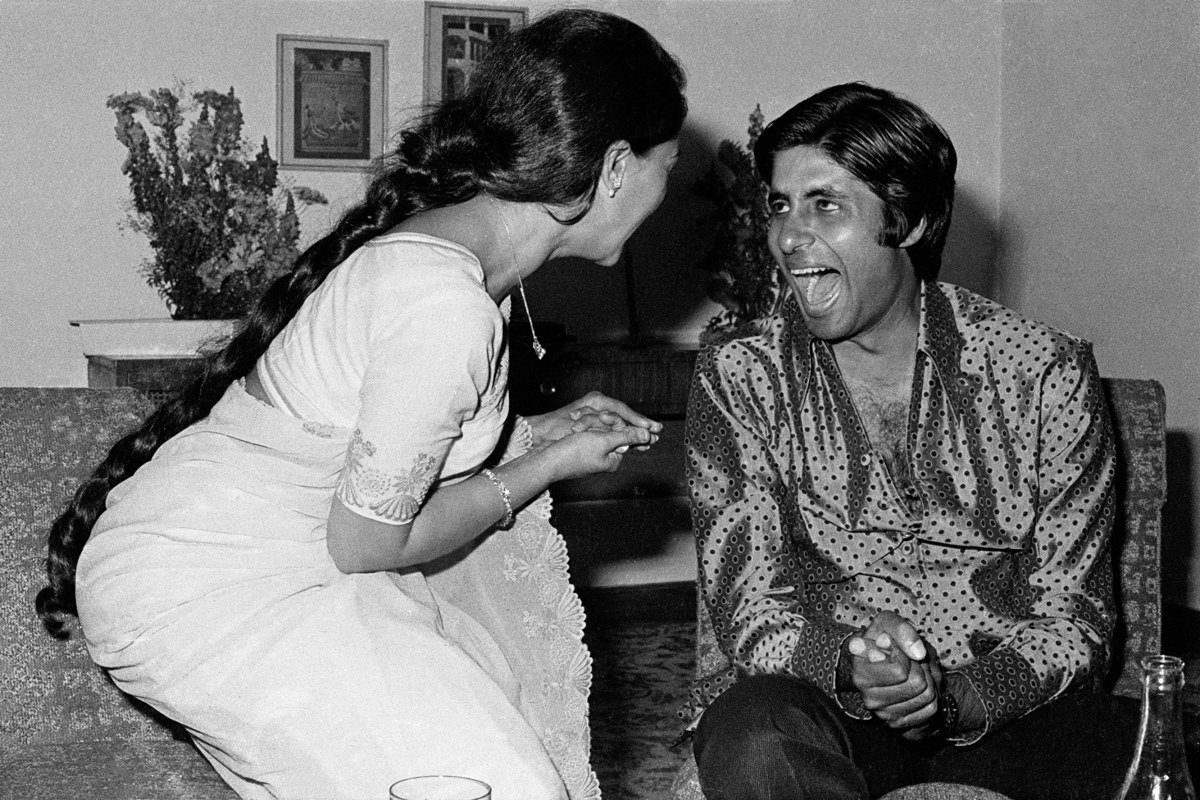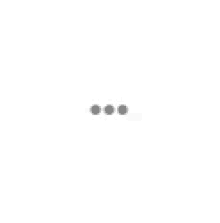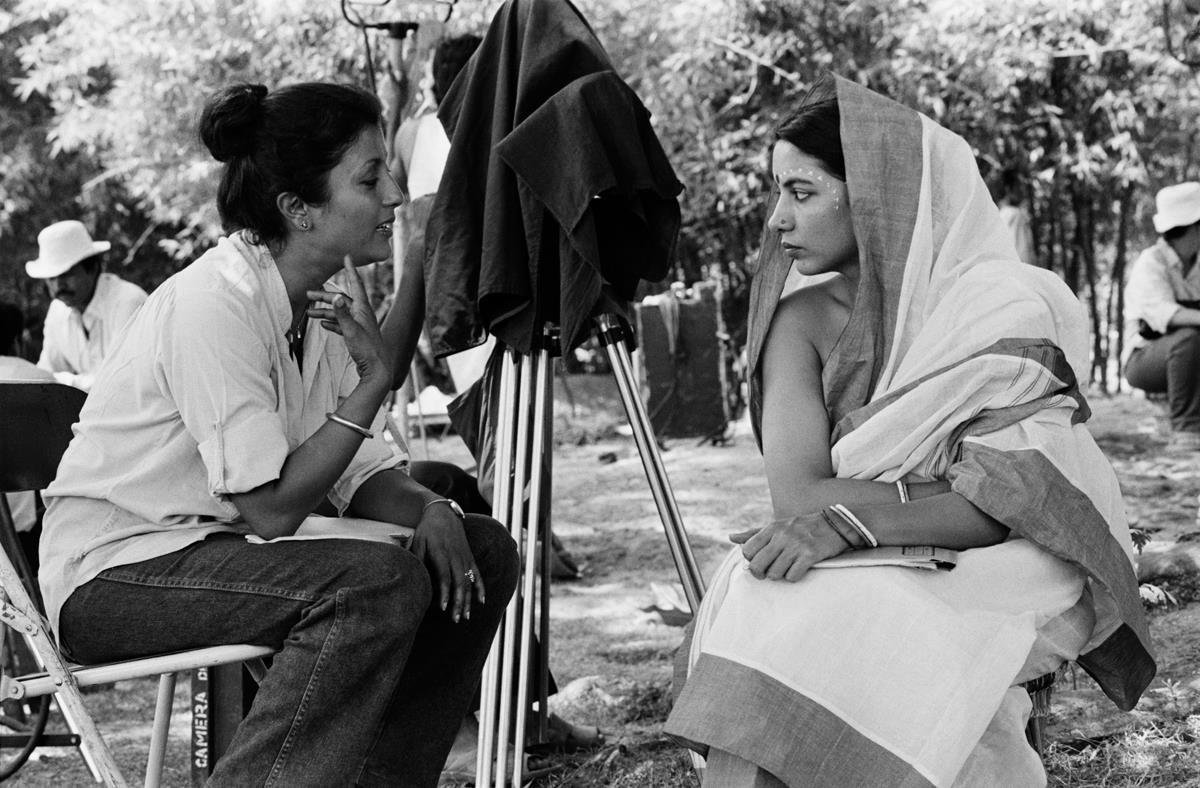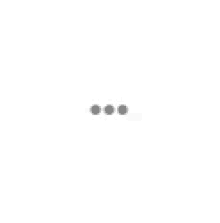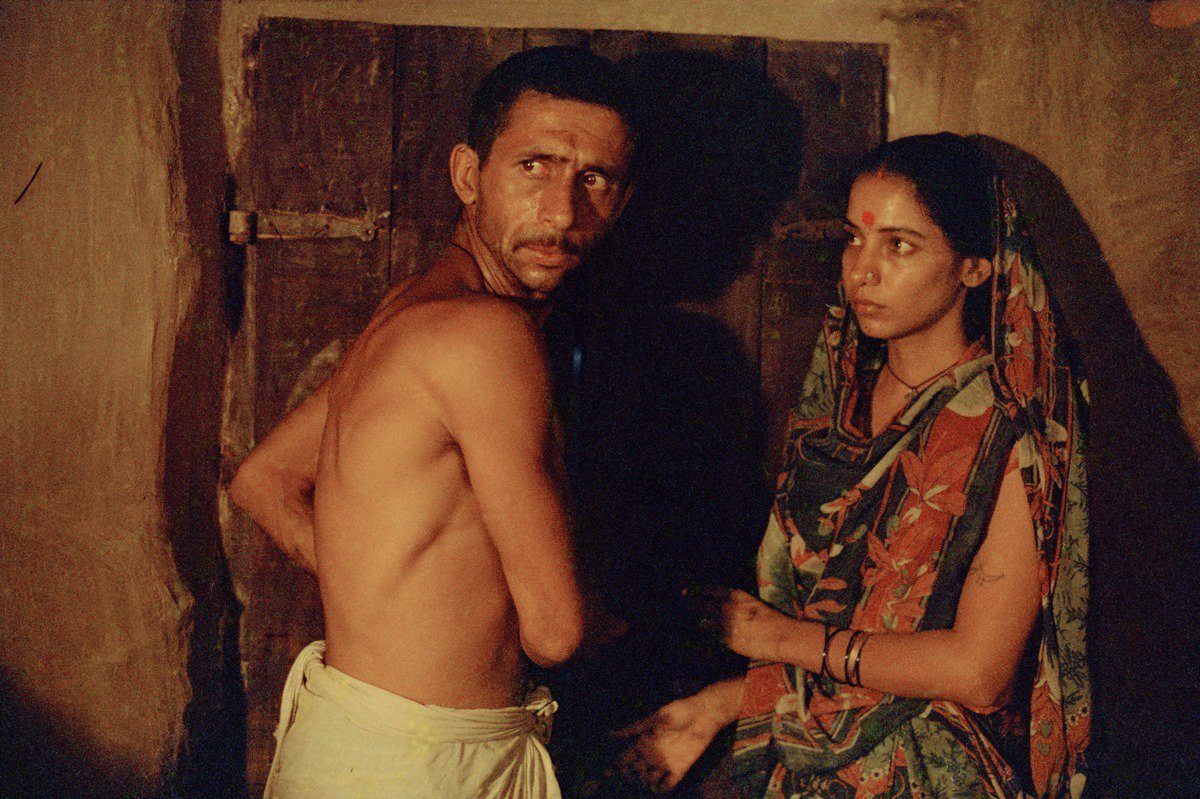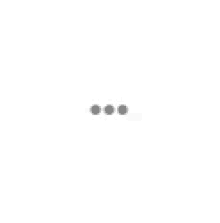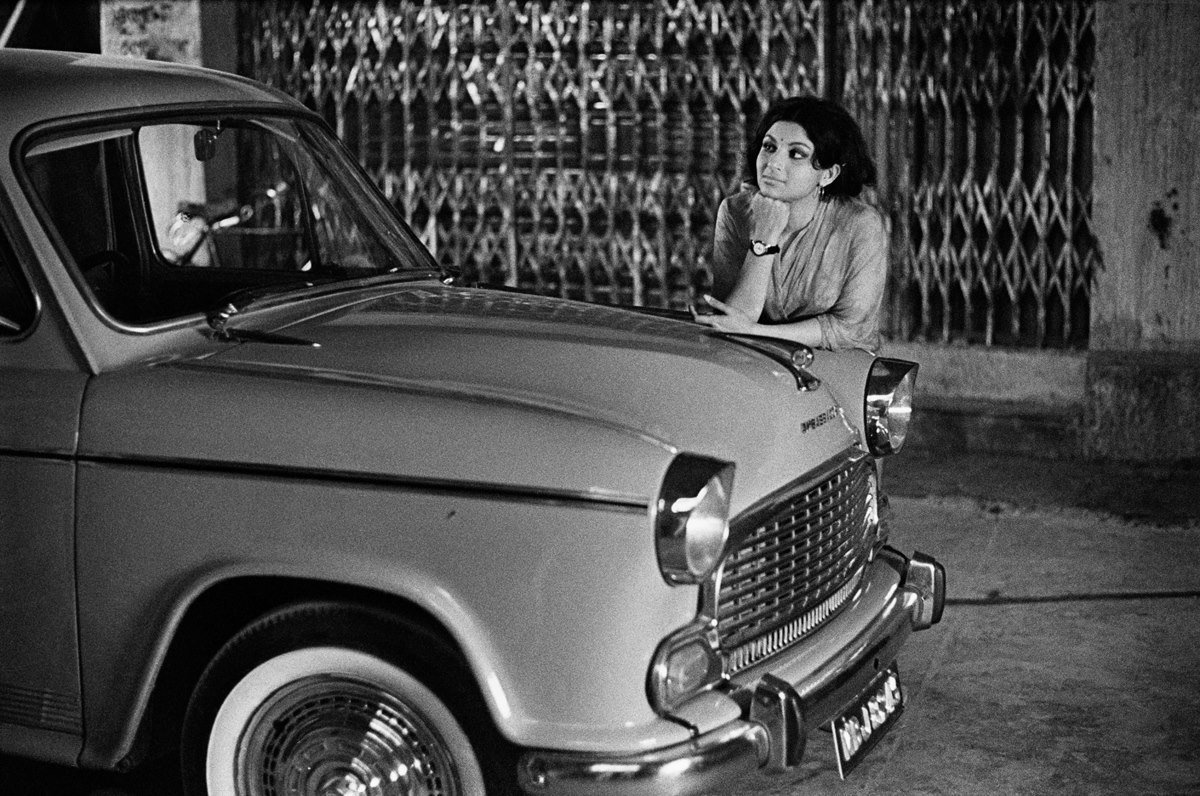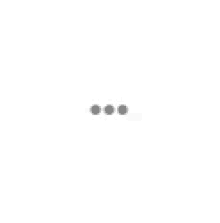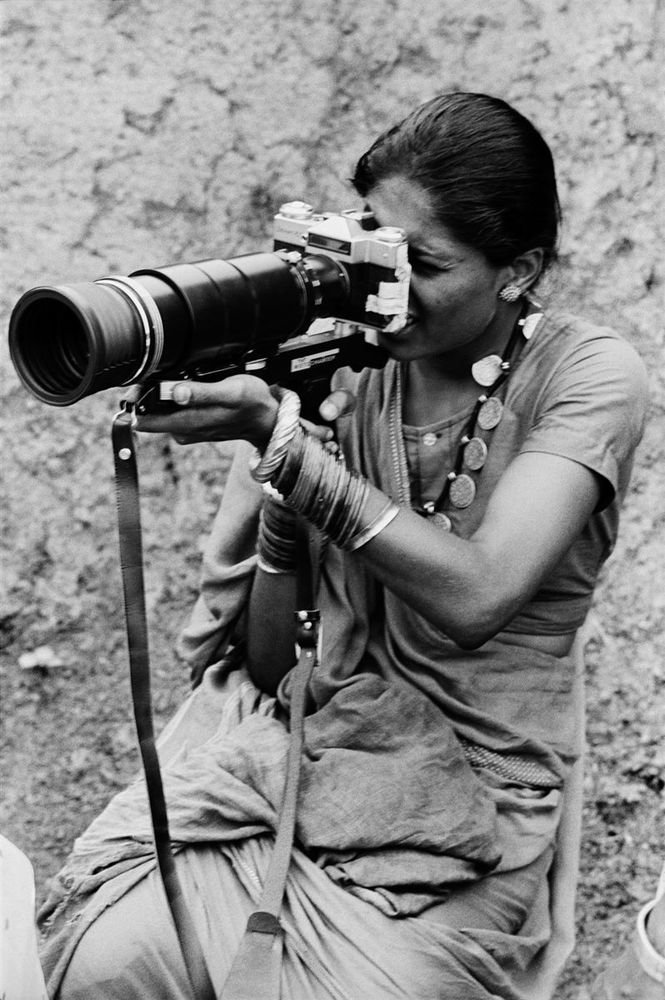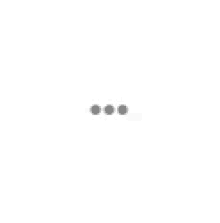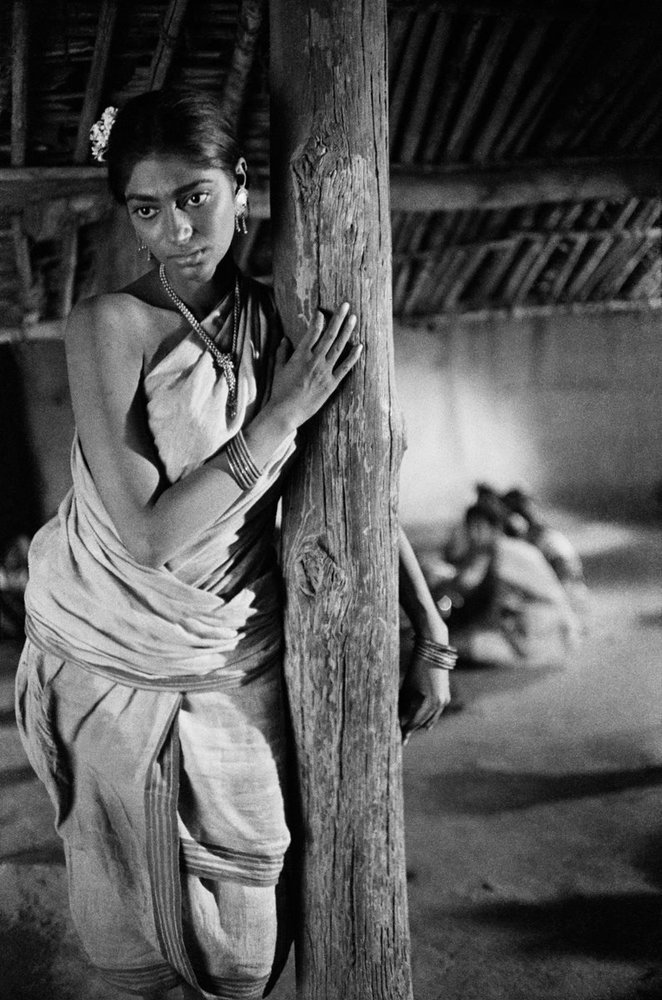 And you thought the current bunch of actors is the most glamorous!
H/T: Cinemadrome