20 Versatile Style Staples Everyone Needs in Their Wardrobe
Life is hard, and the first world problem of not having enough clothes actually makes it harder. This false sense of deprivation is something one feels when one has a lot of clothes which are completely useless. Ergo, we recommend you do a wardrobe overhaul, donate your old clothes to charity, and stock up on the wardrobe essentials listed below.
A plain white T-shirt
A white T-shirt is the most versatile thing anyone can own, provided they dress it right. Find one in a comfortable fabric, but be careful to steer clear of the ones which are see-through. You can pair it with blue jeans, black trousers, cute denim shorts, a floral skirt, or khaki pants. You can also switch things up by tying the ends into a knot, to make it more stylish. The possibilities are immense.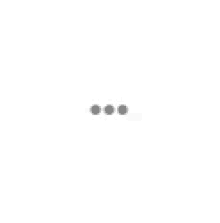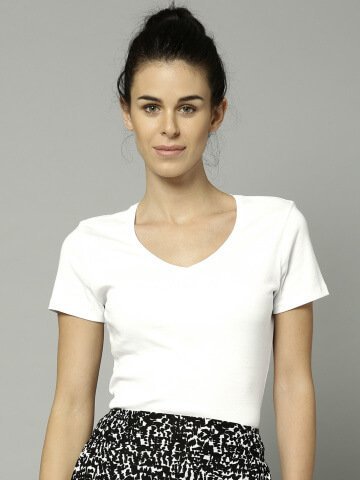 Buy this here for ₹599.
A striped T-shirt
We promised versatile staples, and this is one of them. Which other item will work with every single pair of bottoms you own, but a Breton T-shirt? Be it a pencil skirt, formal trousers, slouchy ripped jeans, or leather leggings, this works with everything. You can wear it to work, you can wear it while running errands, and you can wear it while going out.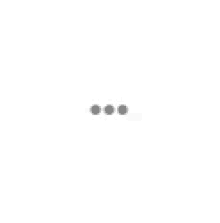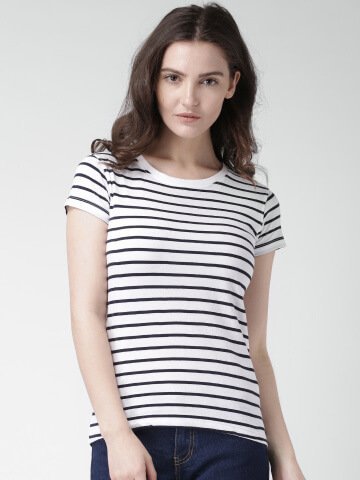 Buy this here for ₹499.
A white shirt
Nothing can get as sexy as a crisp white shirt, and no item works as well with so many other bottoms. An essential for work, this can also be dressed up for brunch dates, mall-crawling, a party, and more. Accessorising it right can help unearth this gem's true potential. Opting for an off-white or cream white shirt is also an option for those who do not like milky-white. A silk or georgette blouse is a great option as well, due to the way it makes the silhouette less boxy and bulky.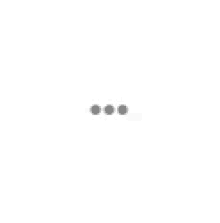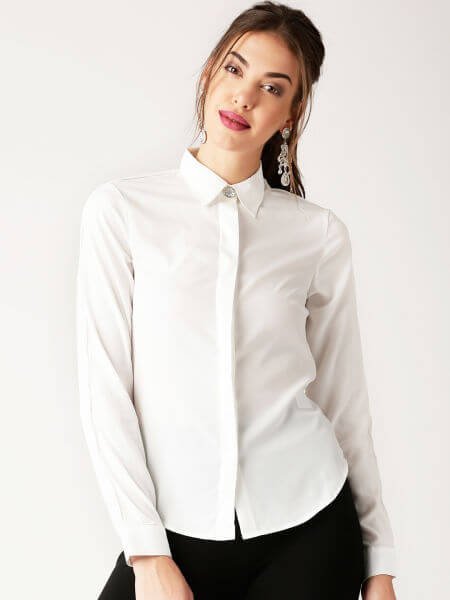 Buy this here for ₹1,099.
Black pants
Everyone who has their wardrobe in proper shape knows that a great pair of black pants can be life-changing. You know that one pair your butt looks great in? These beautiful black pants usually work with everything and for every occasion, while also fitting perfectly. Trust us, not only will this make life a lot easier, but it will also make you the chicest person in the room at any given time.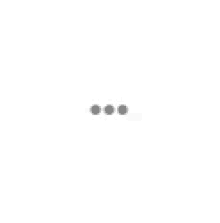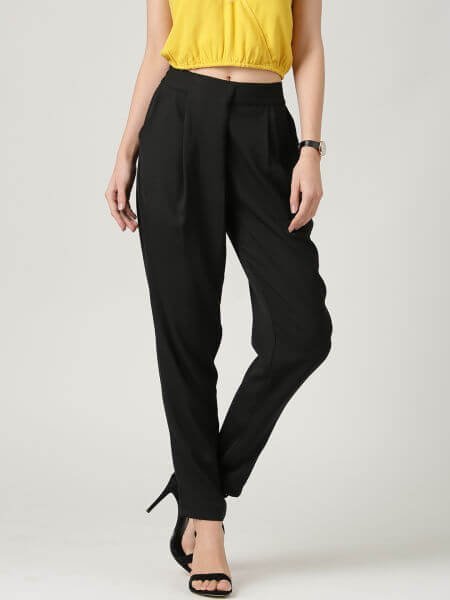 Buy this here for ₹1,139.
Dark jeans
Investing in the right pair of jeans is always recommended by every fashion magazine. The reason we recommend dark jeans is because they are smarter and dressier than light wash jeans, which tend to be more casual and relaxed. As a result, dark jeans work for a wider range of occasions.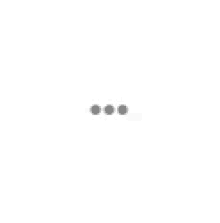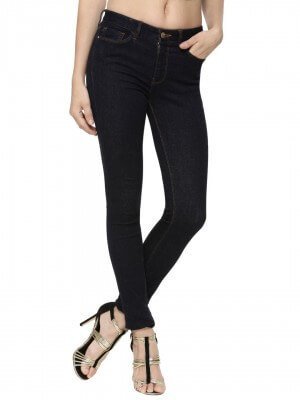 Buy this here for ₹4,200.
Nude shoes
We know everyone is obsessed with black shoes, but the truth is that black is very hard to wear because it is so bold. A great pair of dressy nude shoes though, will fix all your wardrobe worries, making pairing different items up a breeze. If you're comfortable with heels, find a great pair of nude pumps or sandals. If you like flats better, find pretty nude ballet flats, nude pointy-toed pumps, or nude t-string sandals.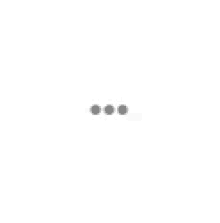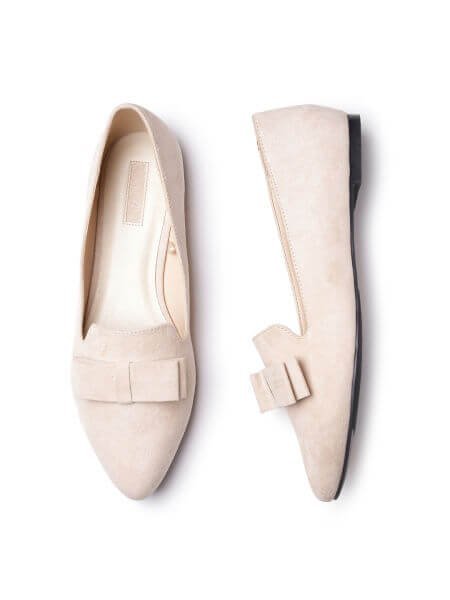 Buy this here for ₹1,589.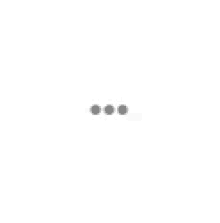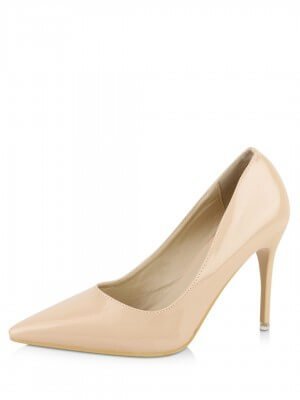 Buy this here for ₹1,399.
Classic closed flats
This could include stylish oxfords or brogues, loafers or ballet flats, depending on your personal style. Girly women can opt for ballet flats, while those looking to add a bit of an androgynous touch to their look can choose oxfords or brogues. Those who like options which are classy and restrained can go for loafers. Pick one in a neutral shade of brown or black, but remember that while black does not always work with everything, classic shades of brown do.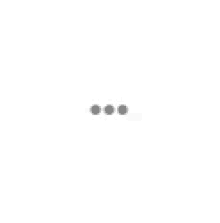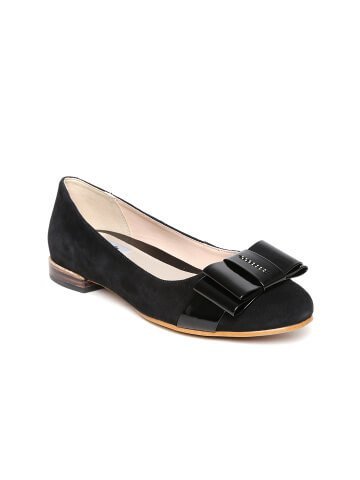 Buy this here for ₹5,499.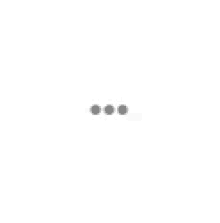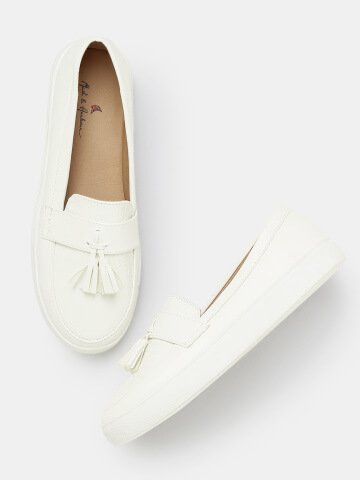 Buy this here for ₹2,299.
A structured leather bag
A good quality, well-designed, and sharp-structured leather bag is a must-have. Don't go for cheap materials or flimsy detailing, because this staple, if invested in carefully, could last years.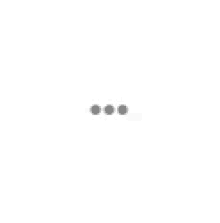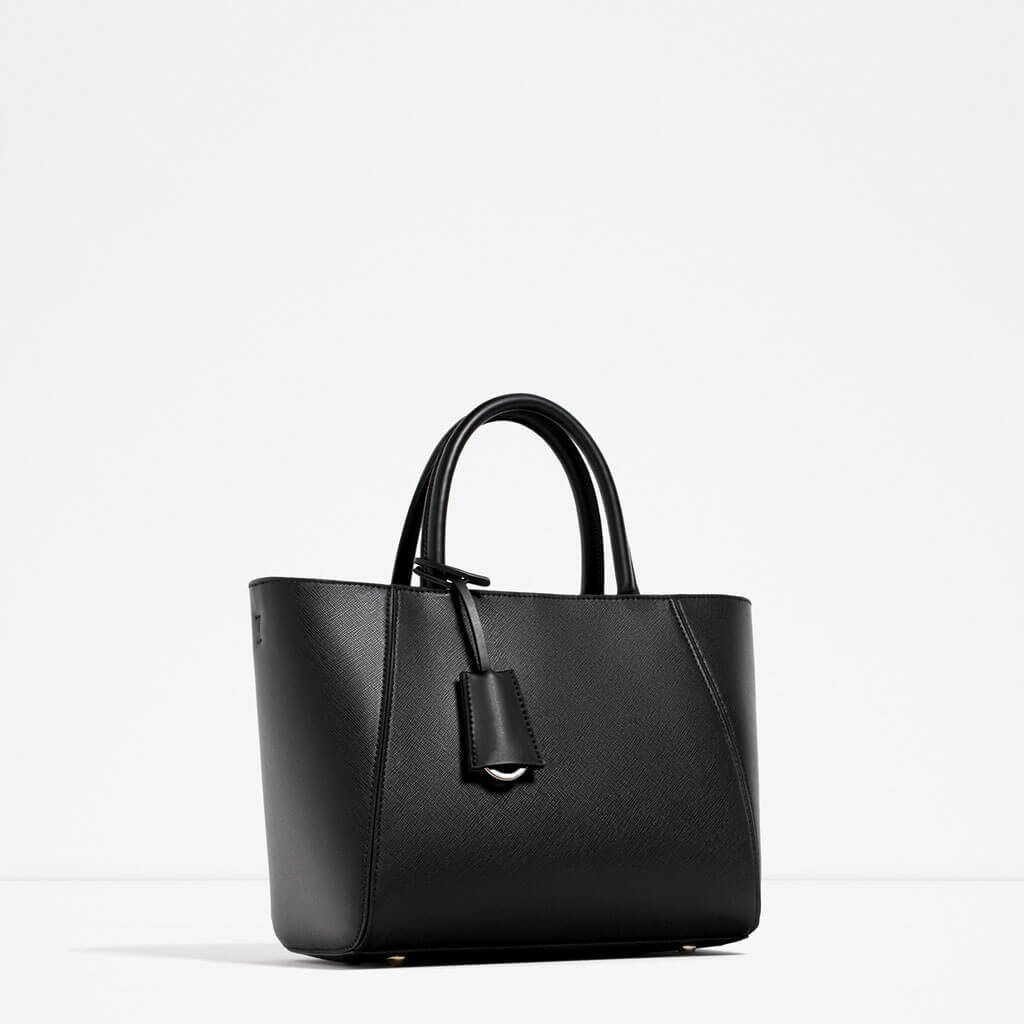 Buy this here for ₹1,890.
A pair of single strap stilettos
Minimalism always works, which is why such stilettos make dressing up a lot easier for those who are confused about what to wear. A black, gold, silver, or nude pair are a great investment, depending on your preference. These work with ripped jeans, leather leggings, sarees, dresses, pencil skirts—the list is endless!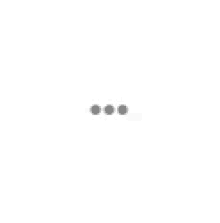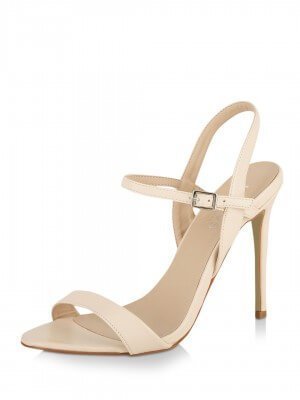 Buy this here for ₹1,695.
 Little black/white dress
Most lists will only include a little black dress and not a white one, since that is an oft-observed style rule. The truth is, LBDs can often get boring because people don one without understanding the rationale behind owning a staple like this, which is that it can be styled in any way possible. Most people use it as a safe option to fall back upon, instead of playing it up with accessories. Little white dresses thus, are a hot alternative to LBDs. However one needs to treat them both like the blank canvases they are, and dress them up with different accessories. The idea is to take the classic essential and wear it in different ways.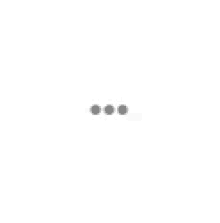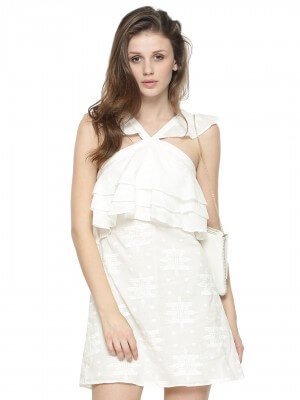 Buy this here for ₹2,495.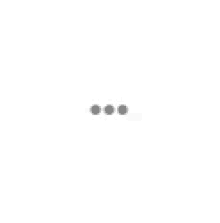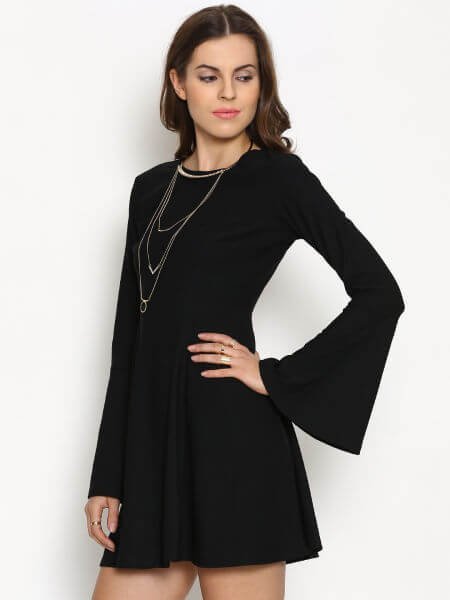 Buy this here for ₹2,499.
A blazer
A sharp blazer can turn any outfit into a power suit. Pair it with a shift dress, a pair of leather leggings, black trousers, or khaki pants, and feel like the boss lady you are.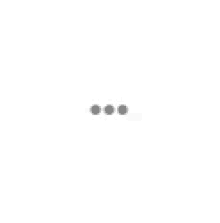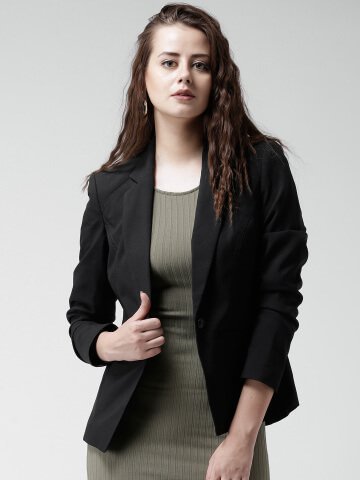 Buy this here for ₹2,699.
A black turtleneck
Black turtlenecks are the top equivalent of an LBD which works for everyone, be it Yves Saint Laurent, Audrey Hepburn, or pretty much any stylish person. Invest in one and dress it up with classic blue jeans, khaki mini shorts, or a pencil skirt in a bold colour. On those days when you have no idea what to wear, this will be a lifesaver.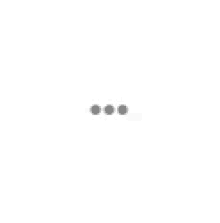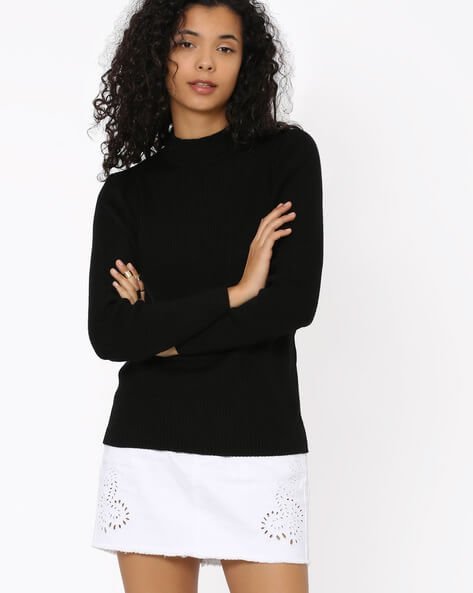 Buy this here for ₹799.
Denim shorts
Denim shorts work with everything. Pair it with a sexy bright-coloured top, a classic Breton top, a slinky white tank (think Beyonce in 'Crazy in Love'), a short sleeveless kurti, or a pretty white floral top. There is so much you can do to play this up. Plus, heels and accessories can take it from day to night, so you can party in what you wore to college!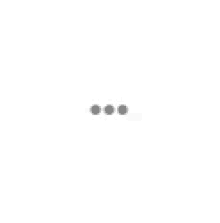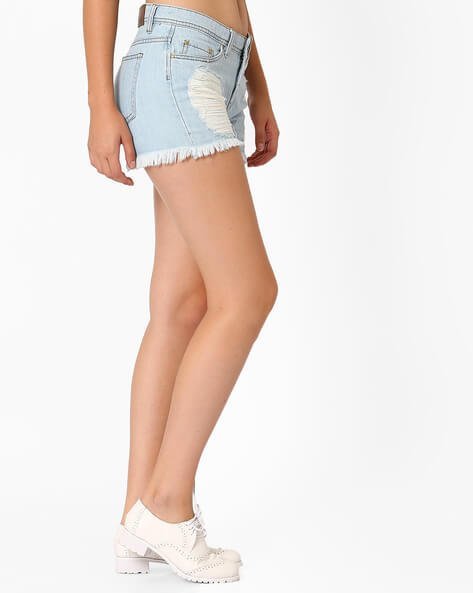 Buy this here for ₹1,299.
Denims are difficult to wear in India for the simple reason that it is too damn hot. For the days when you just want to grab lunch with friends, or go on a picnic, or generally do not have any other clean trousers, these will solve your problem. More than anything, the versatility of their colour is the reason they are so loved. Khakis are neutrals which work with every colour, be it fire-engine red, white, yellow, or lilac. No one will look at you and go "Those trousers with that top?" if you're wearing these. Ever.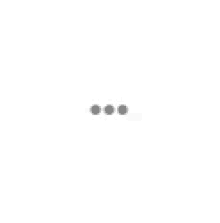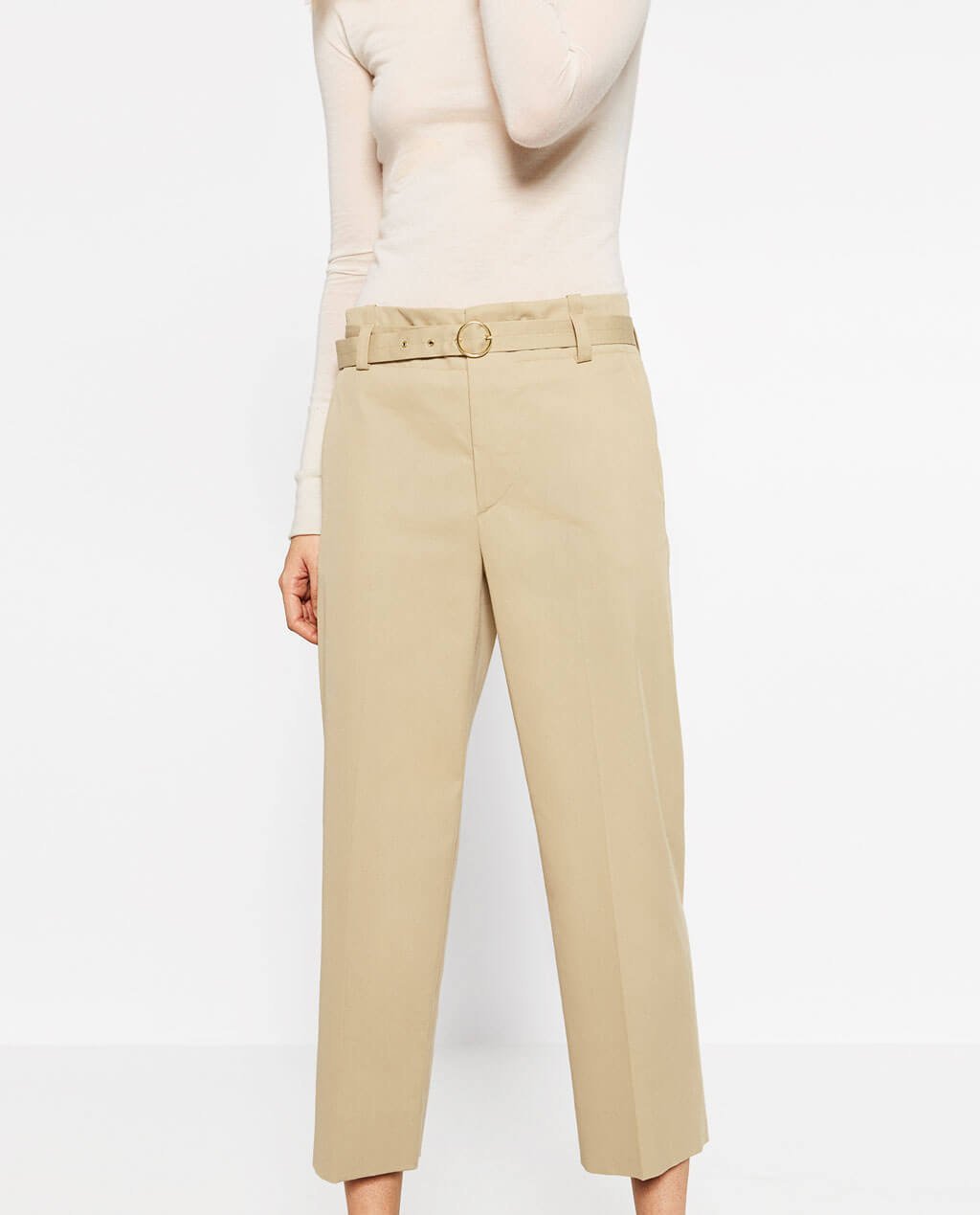 Buy this here for ₹3,990.
Blue jeans have become something that we are accustomed to seeing as bottoms for every kind of top. A classic, straight-cut pair actually does look pretty cool with nearly everything. Different styles of skinny, ripped, flared jeans will come and go, but these will stay trendy forever. Just ask your Dad, who has probably owned the same pair of Levis for 25+ years!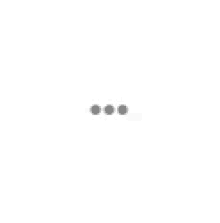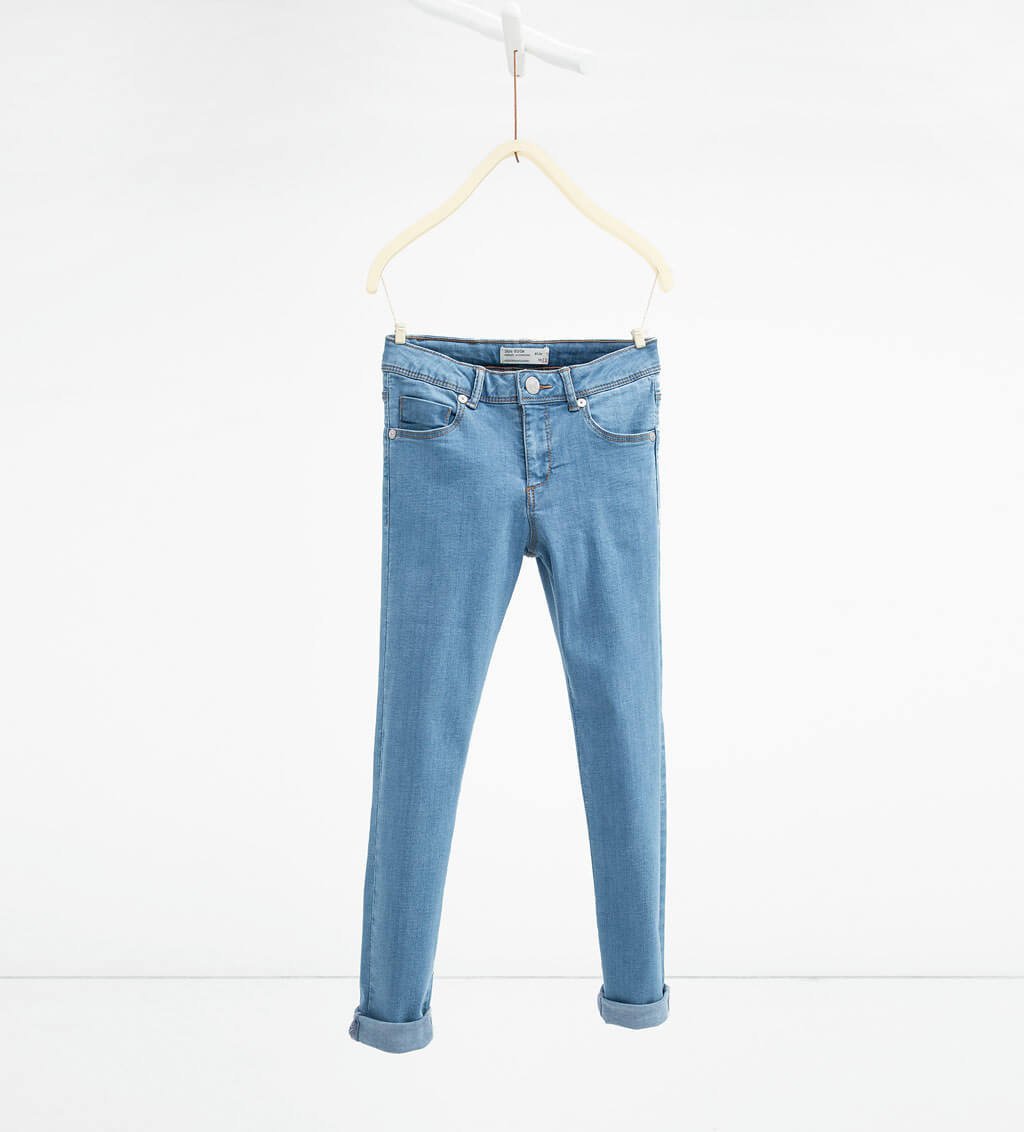 Buy this here for ₹1,390.
A biker jacket
For those of us who cannot actually be badass, a biker jacket helps create the illusion of said badassery, by lending our shoulders a structured silhouette, and our outfit the additional punch of rocker-chic zipper detailing. Even though this is an expensive buy, good quality leather will last you ages, such that you might find yourself passing it down to your children.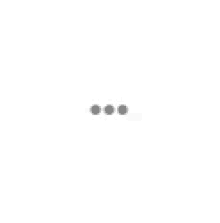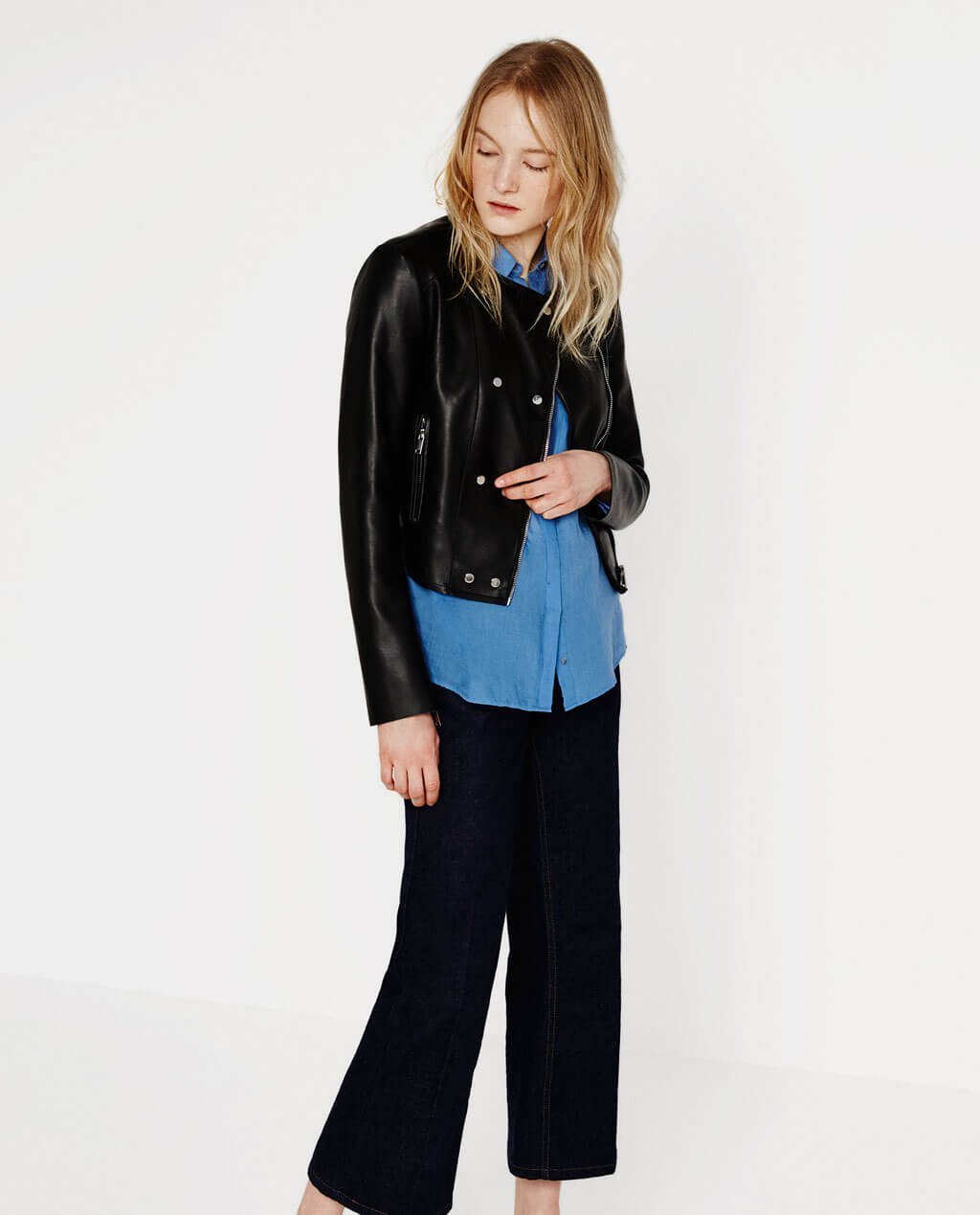 Buy this here for ₹3,490.
What goes with LWDs, floral summer dresses, striped T-shirts, and pretty much anything you can think of? A denim jacket. This underrated staple can add coolness and dimension to any look, giving your outfit a sense of being well-put together and thought out. Moreover, it is a great item to throw on over a skimpy dress in air-conditioned spaces.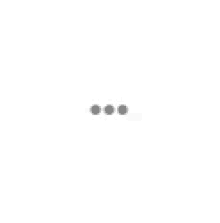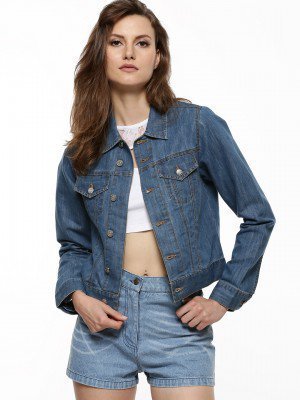 Buy this here for ₹1,895.
A glamorous sling bag
You cannot hold a clutch while dancing, and you certainly cannot do so while carrying a heavy tote. Hence, a chain strap shoulder bag. If you have a social life which involves any amount of going out, you need to invest in this.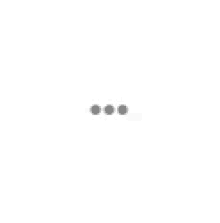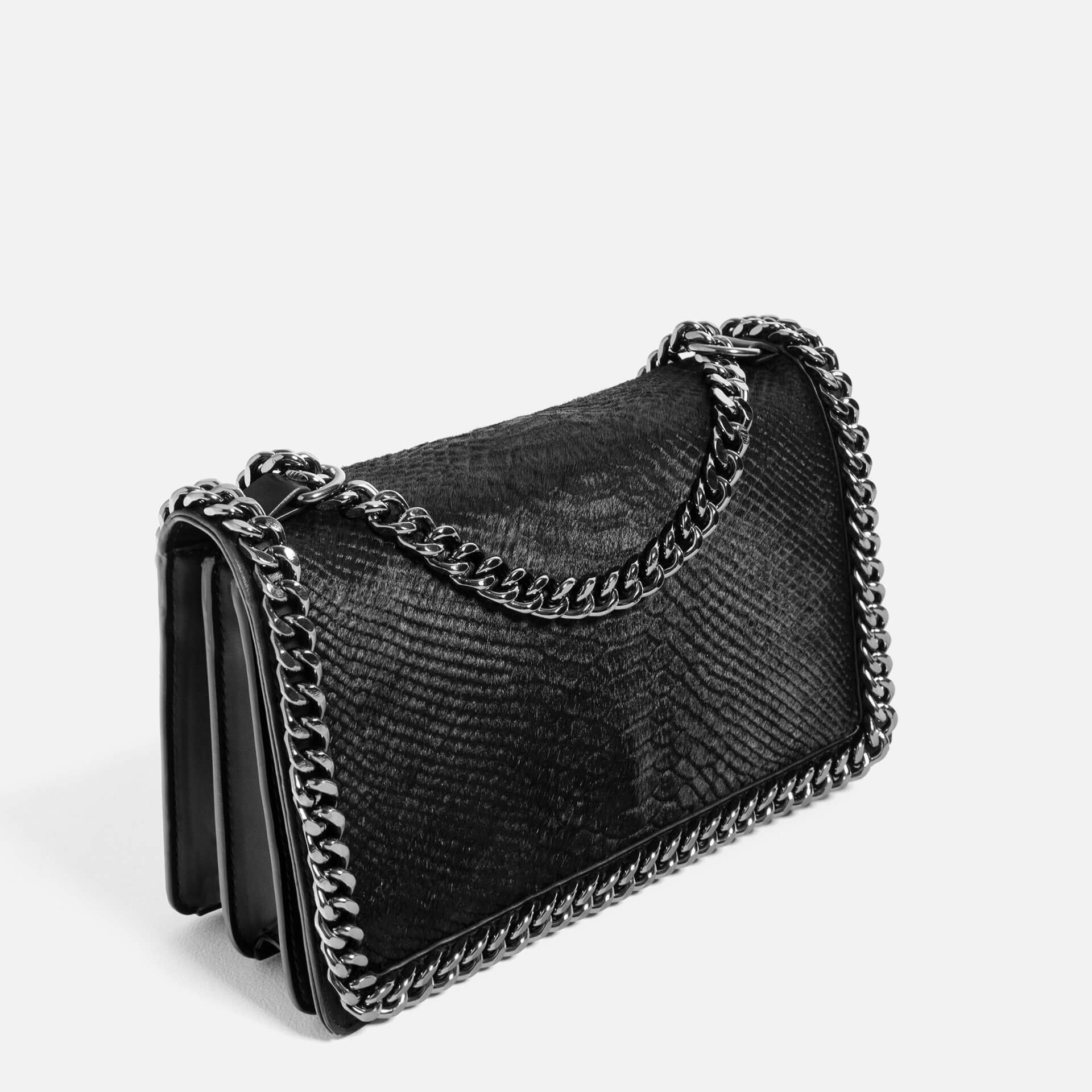 Buy this here for ₹6,990.
Statement jewellery
Going for a party in blue jeans and a white shirt? Throw on a heavy, elaborate neckpiece. Not only is it eye-catching, but it will elevate your look from boring to stylish. Those who prefer earrings can opt for stylish , statement danglers.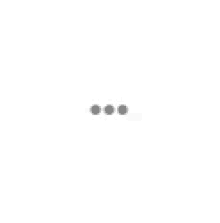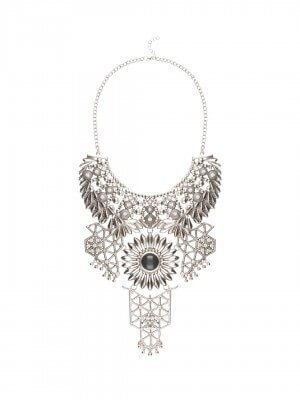 Buy this here for ₹990.
Nude underclothing
Fashion, like most other things in life, is complicated enough. Ditch that loud leopard print bra for now, and invest in a seamless nude one which you can wear under all clothes, without having to add a slip underneath. The same goes for soft, seamless nude panties, which work excellently with figure-hugging bottoms.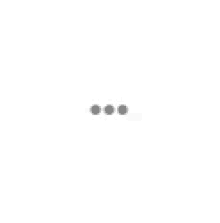 Buy this here for ₹599.
Remember, the aim of this post is to make dressing up easier for you. If you have these items in your wardrobe, creating different looks for different occasions will be very easy for you. However, these do not have to be essentials that you cannot function without. Everyone has their own preferences, tastes and requirements, so choose your clothes accordingly. Also remember that you could have the best clothes in the world and not look good in them, if they aren't tailored, and don't fit right. 
For more of this author's work, click here; to follow them on Twitter, click here.