20 Pictures That Prove Just How Fun Bollywood Awards Shows Used to Be in the Early 00s
Bollywood fandom looked very different back in the early 00s. There were no daily updates on Twitter or Instagram, and no gossip sessions on Koffee With Karan. This explains why awards shows were given more importance at the time, because they were one of the few occasions when we saw our actors being themselves.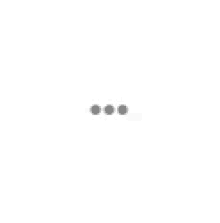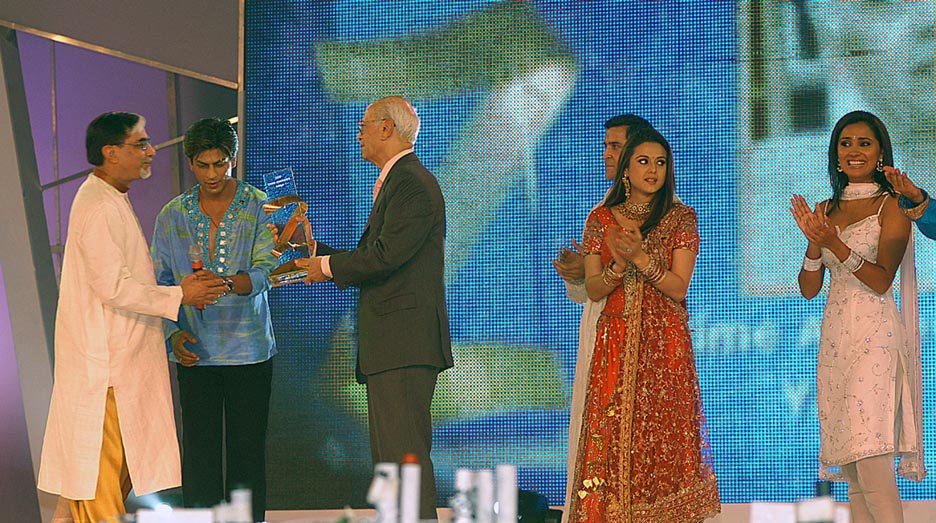 Back then, actors wore jeans to Filmfare awards, threw major shade after losing to competitors, and gave adorably embarrassing dance performances. Perhaps it's time to revisit these golden days? Heads up - there's a lot of Shah Rukh Khan here because, well, the man won something literally every year.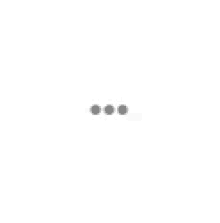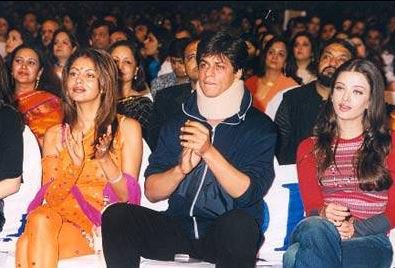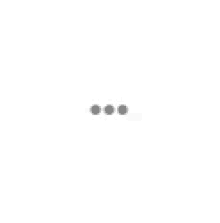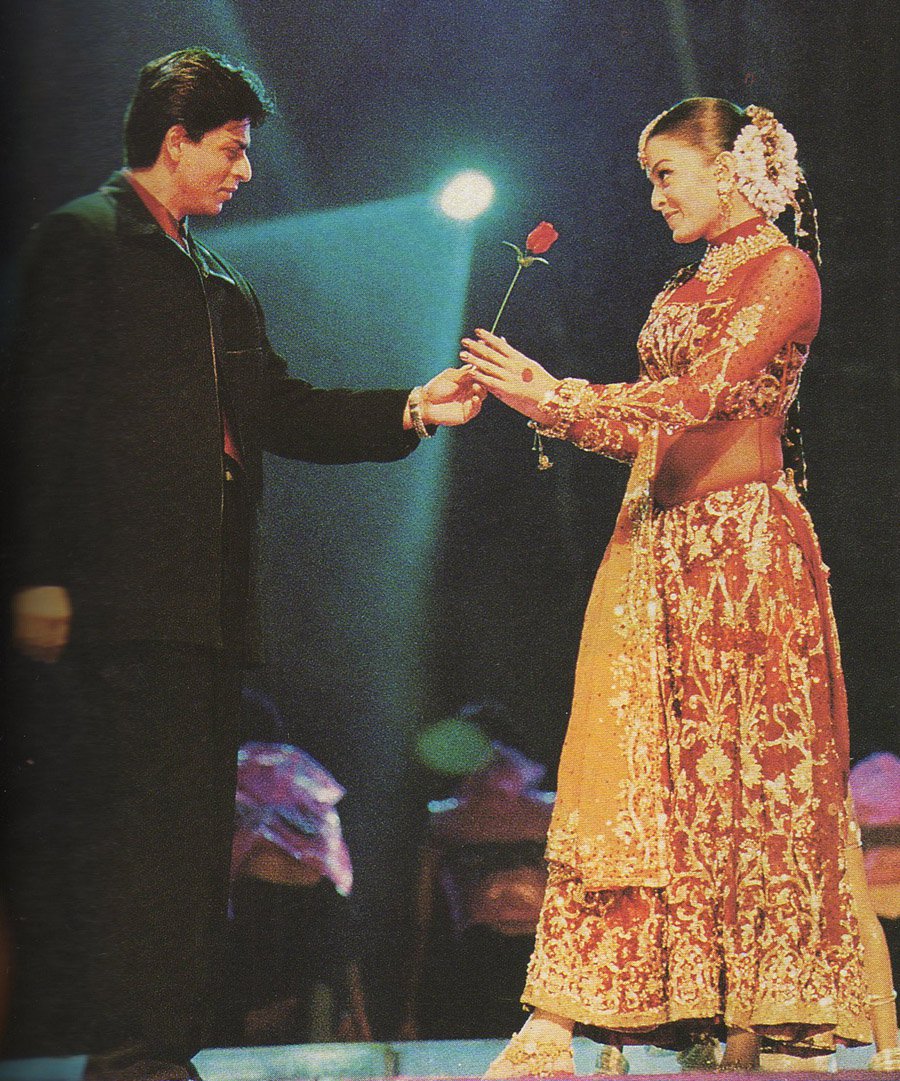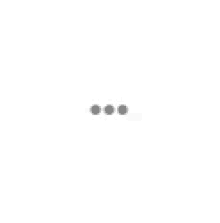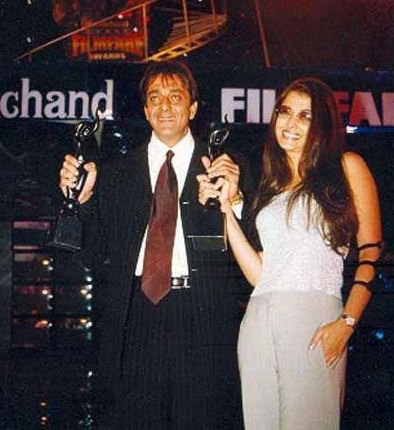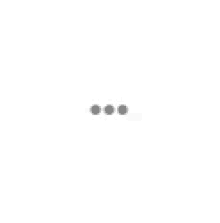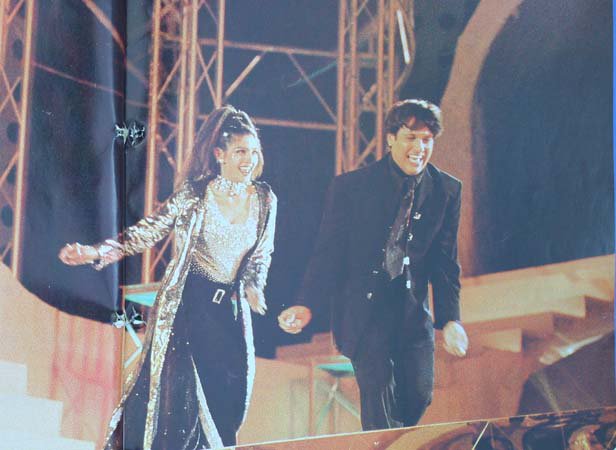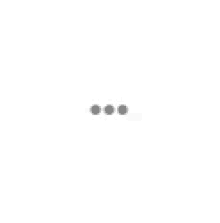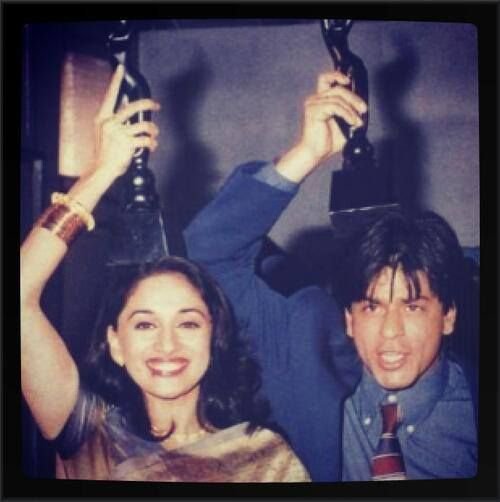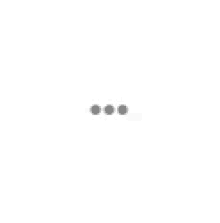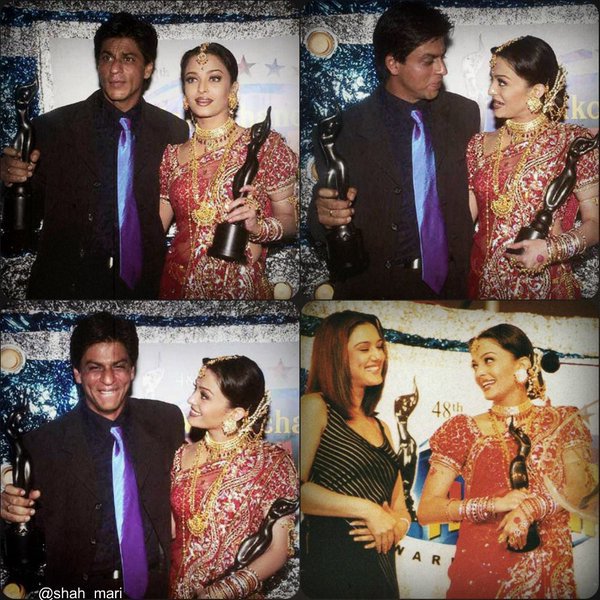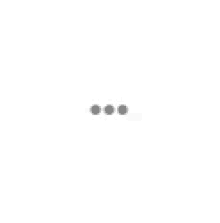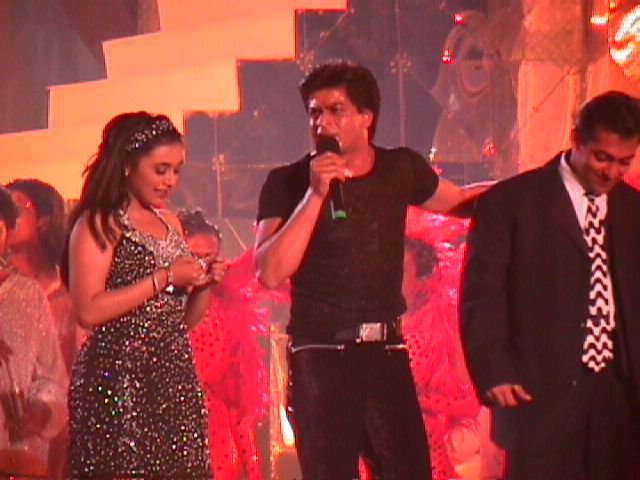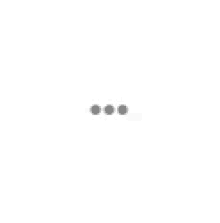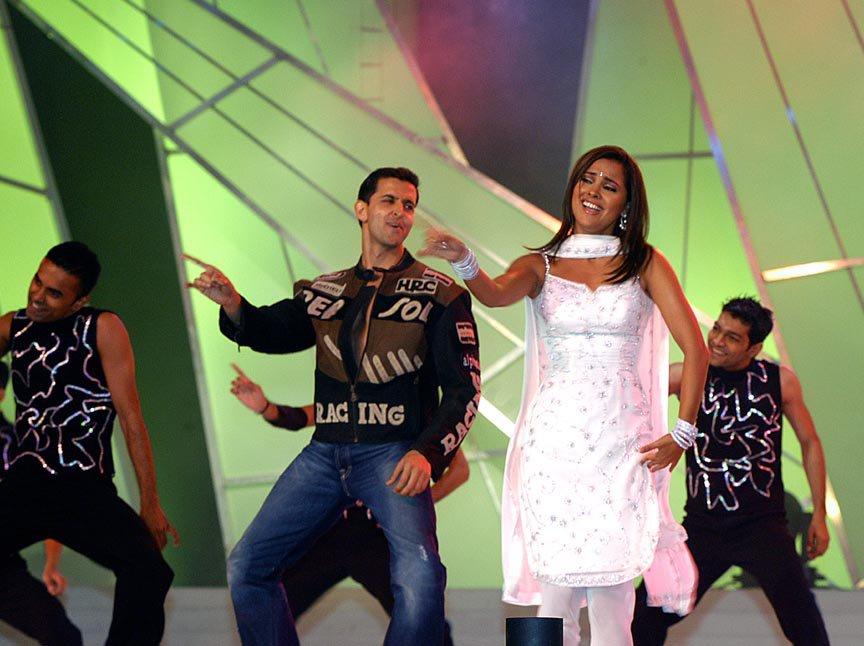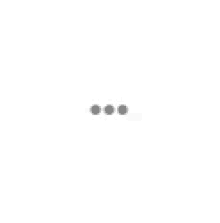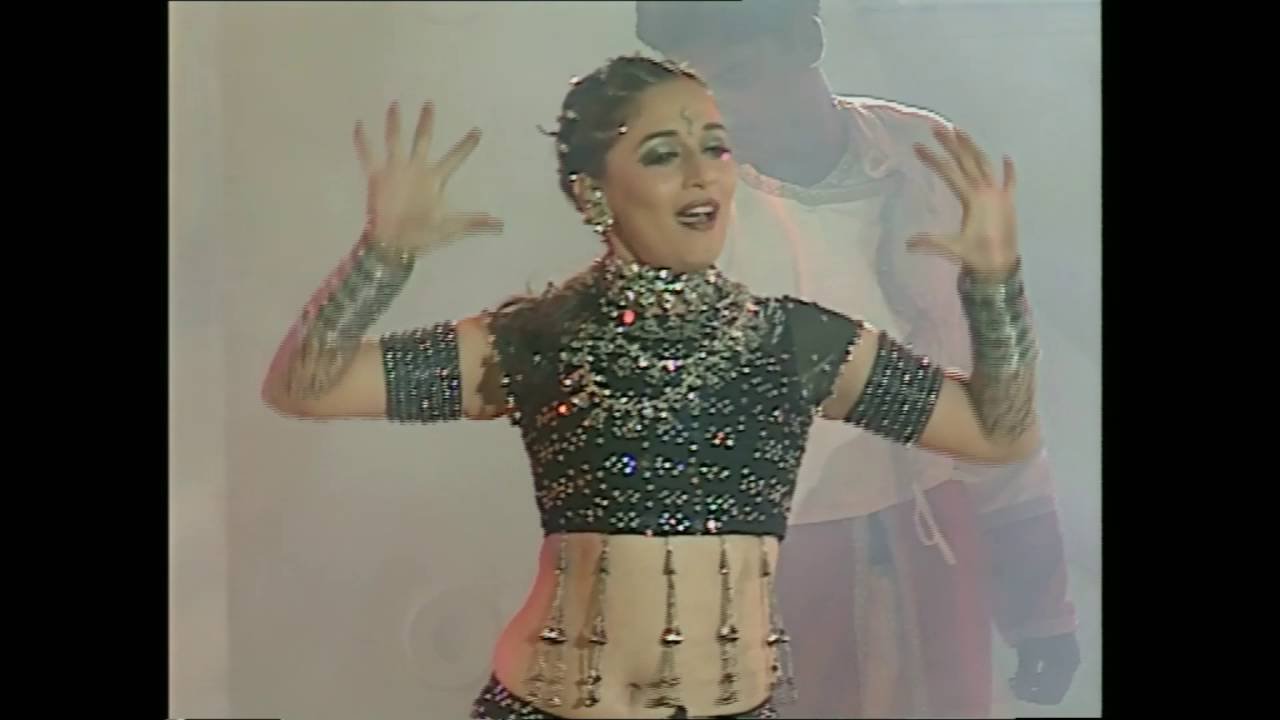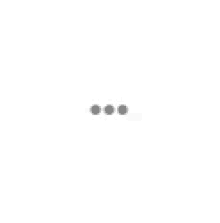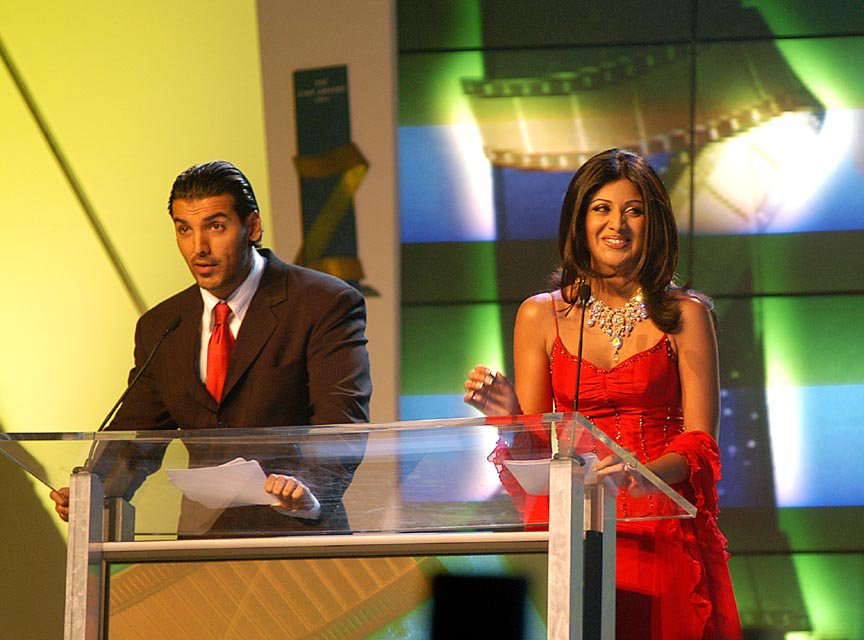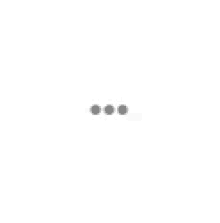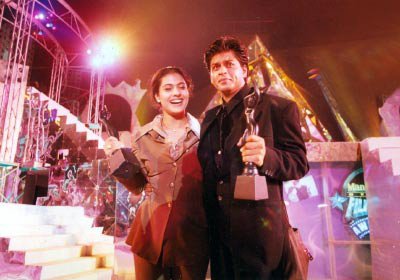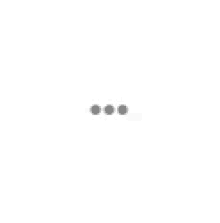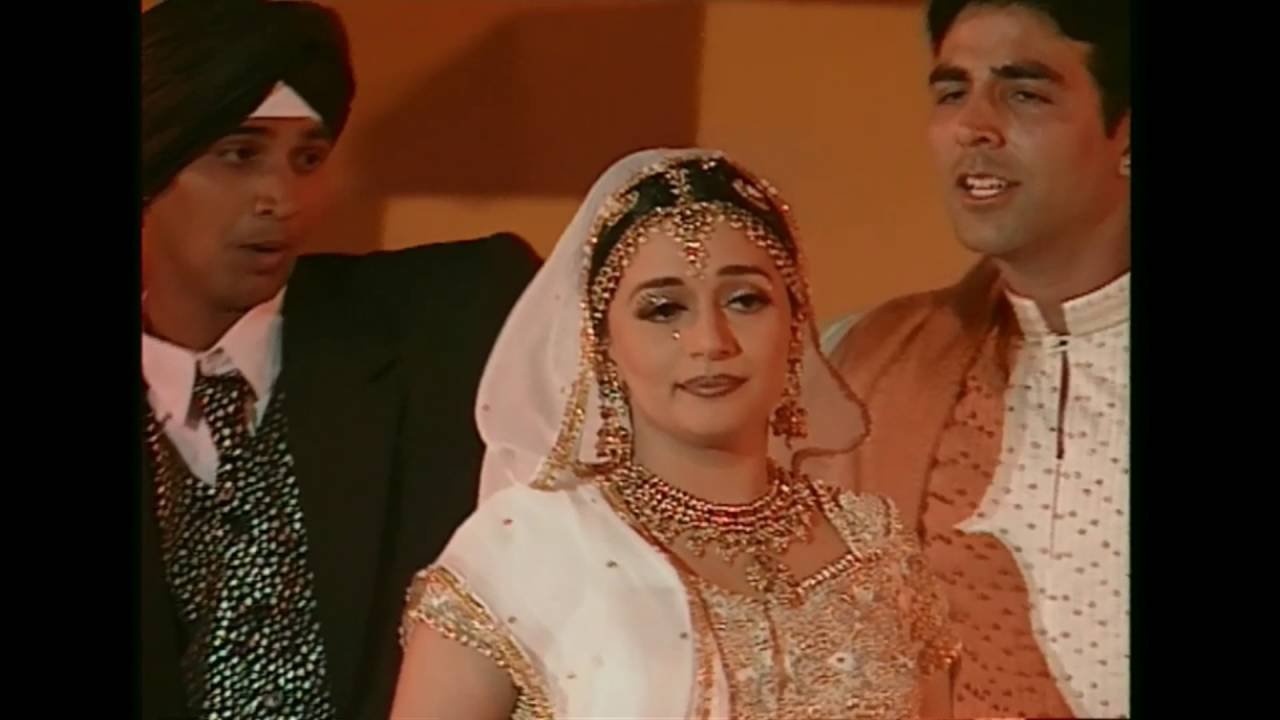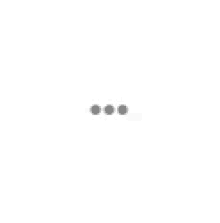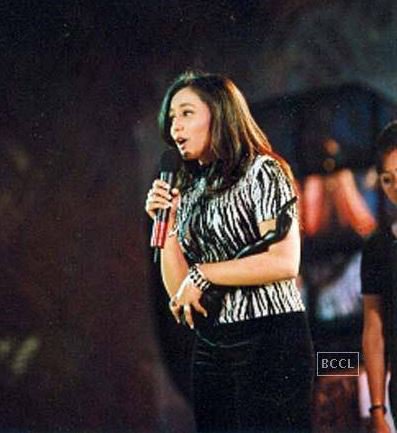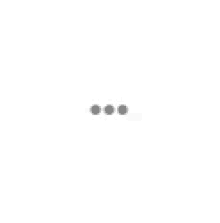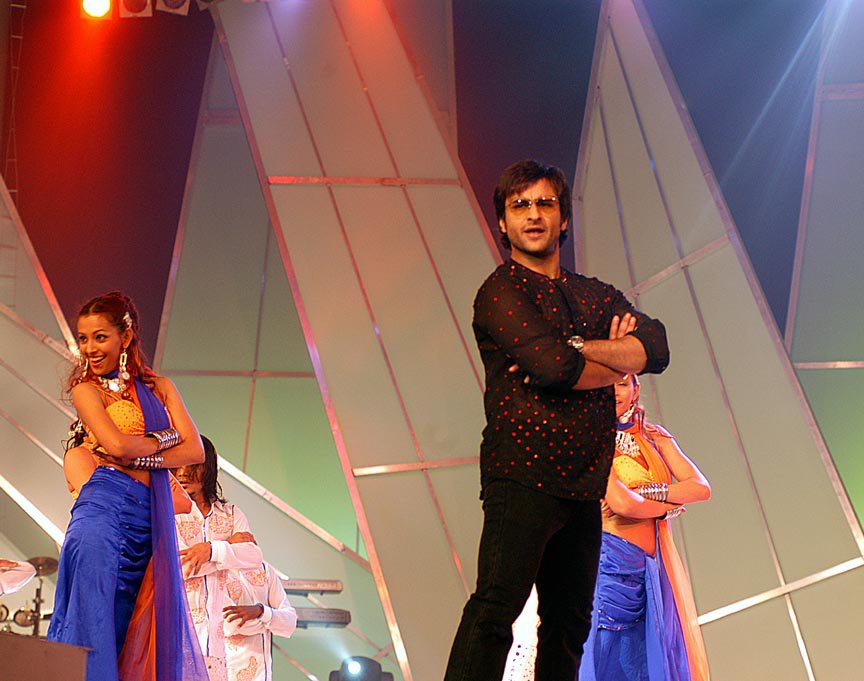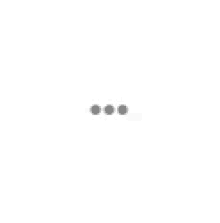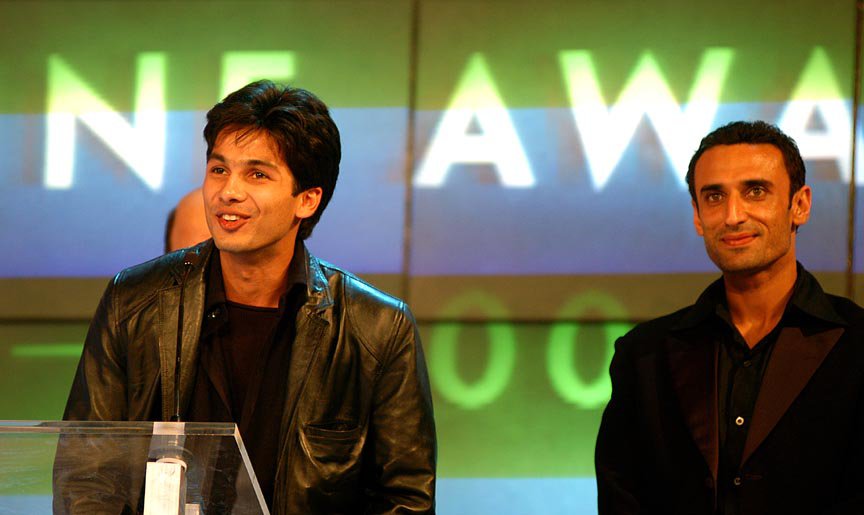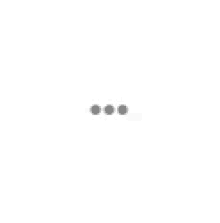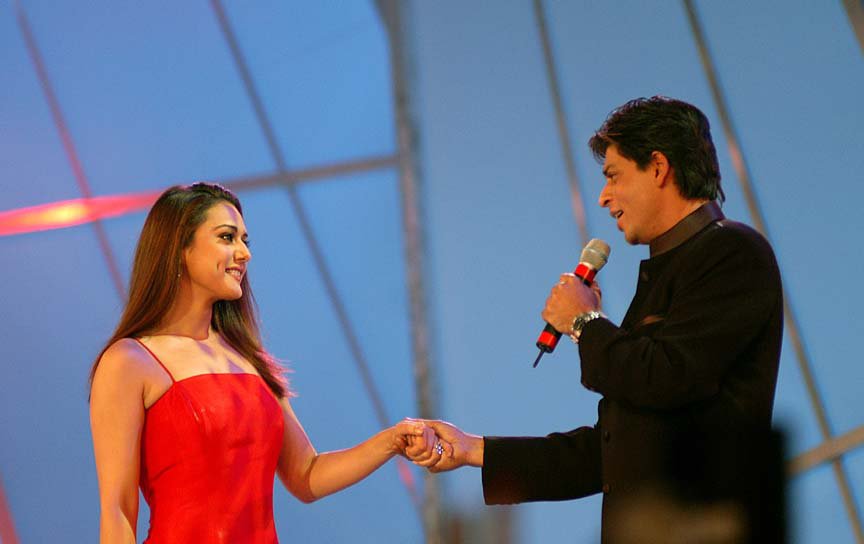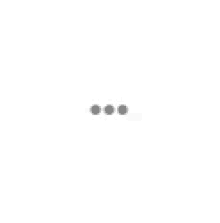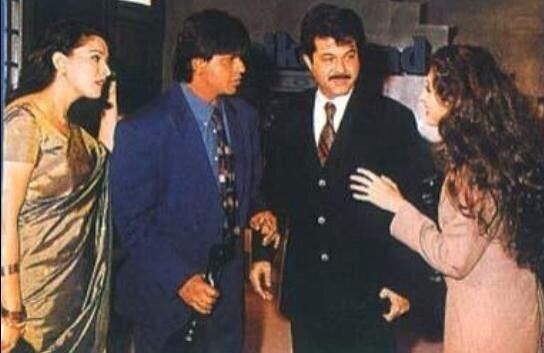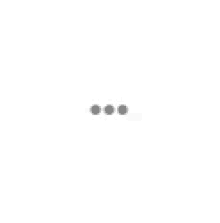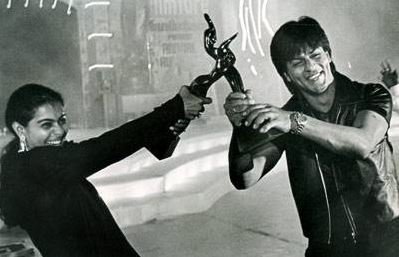 How many of these moments do you remember watching at home with your fam?