20 Little Joys and Struggles That Only Kids Born in the 90s Will Understand
All the 90s kids will know that it was the golden period that we lived in and for many good reasons. From the incredible comic books to kickass cartoon shows and serials, candies and our idea of fun, everything was different and awesome in the 90s. However, there are many things that millennials will never get to experience, especially the struggles and the joys we all went through. Here are some things that this new generation, fascinated with the indoors and the internet, will never understand.
Putting cool beads on your bike spokes because what's the fun in riding a bike if it doesn't glow in the night.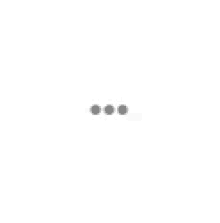 Trying to connect internet with a dial-up connection and waiting for it to connect at a tortoise speed forever.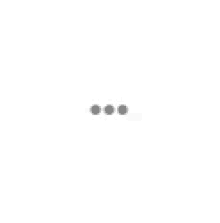 Writing down every single phone number in your directory. And then trying to find your friend's number from the sea of numbers.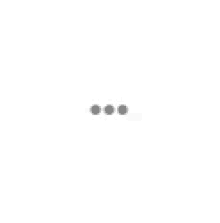 God forbid if you didn't have their number in your diary. Because then you would have to search through the annoyingly large phone directory.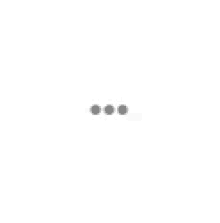 Untangling these annoying wires so that you could finally make a call.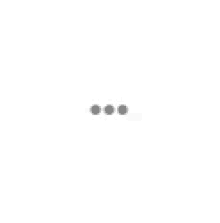 Carrying the Walkman to listen to your favourite tracks.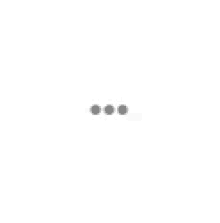 Playing a game on your computer was a real struggle when you had to open hundreds of windows just to play one game of Solitaire.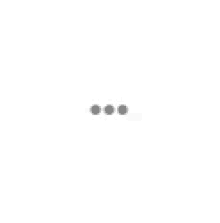 Or when you wanted to play the Minesweeper. It was already annoying that we could never win.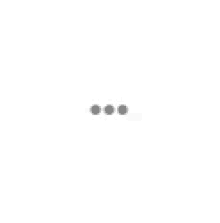 Hurting your fingers in the process of trying to put the batteries in any electrical appliance.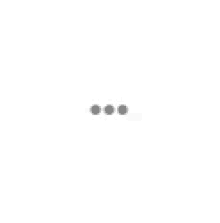 Getting singed while sliding down from metal slides on hot summer afternoons.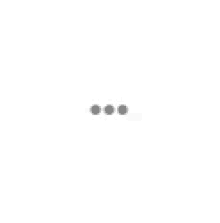 Losing one lead from the stack-up pencils. Don't you miss them now?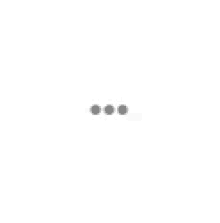 Getting a weird bump on your fingers after using a lead pencil for a long period continuously.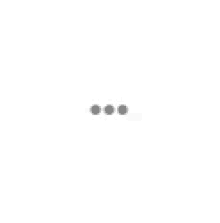 Getting your favourite cassette from the local music shop and blowing air on the tape to clean it so that it worked properly.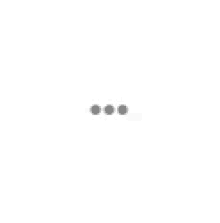 And if the player stopped working and screwed up the cassette then trying to roll back the tape using a pencil or your fingers.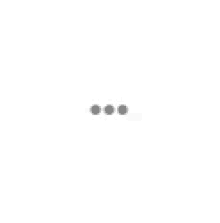 Owning one of these fancy China ink pens was the most amazing achievement, mostly because your classmates always wanted one.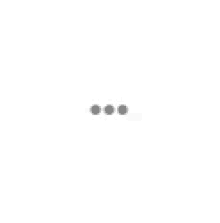 Getting lots of packets of Natraj and Apsara pencils from the market because you realised that they were the best pencils ever.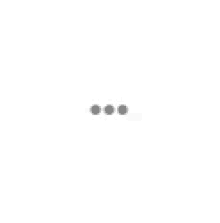 Doodling on Microsoft Paint because you had nothing else to do and wanted to spend your free time like this.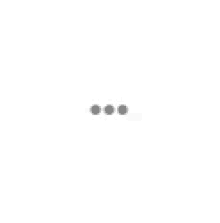 Getting these briefcases full of art supplies was the ultimate dream.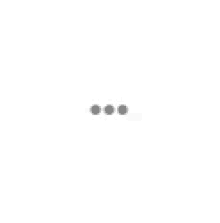 And this pop out pencil case was just amazing.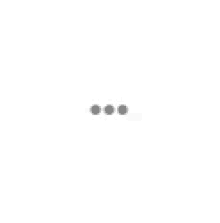 Only a 90s kid will know the struggle of pressing each button several times on a Nokia phone to type out a message.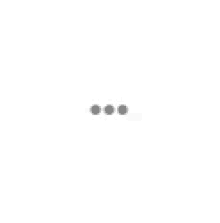 All of the 90s kids have gone through these experiences. Which one did you relate to the most?