20 Films to Watch When You Really Want to Curl up and Have a Good Cry
There are days when you just feel like you need to cry, but you are a functioning adult, so you shouldn't. For these days, there are 3 AM conversations with a kindred spirit or a 3 AM film that will engross you so completely in its emotions that you won't be able to help those tears. As much as we like fun comedies or action extravaganzas. there is a special place for those films that make you cry. So, here is our list of films to watch when you really just need some comfort food and a good cry:
E.T.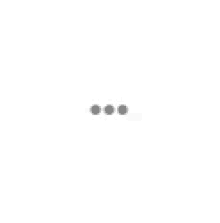 "ET go home." If this line did not make you tear up, you are dead inside. Watching this film as a kid has to be one of the most emotional experiences. This is basically a feather in the cap of Steven Spielberg.
Dead Poet's Society
The best time to watch this is as a lost and angst-ridden teenager, but I feel like a lot of us are still in that same boat, including yours truly. This film makes you cry but also gives you hope. 
Armageddon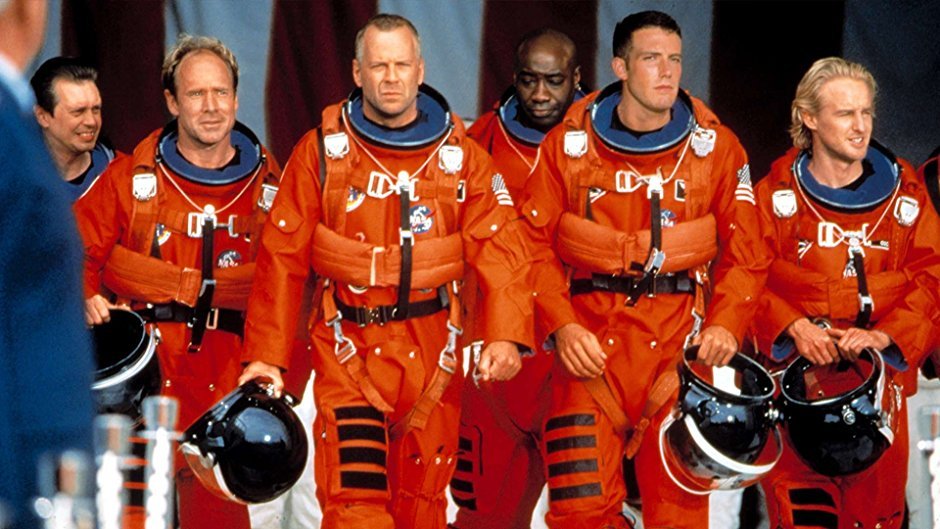 An unlikely movie to make someone bawl their eyes out, this action adventure film will come out of nowhere to hit you in the guts with an emotional punch. 
Boys Don't Cry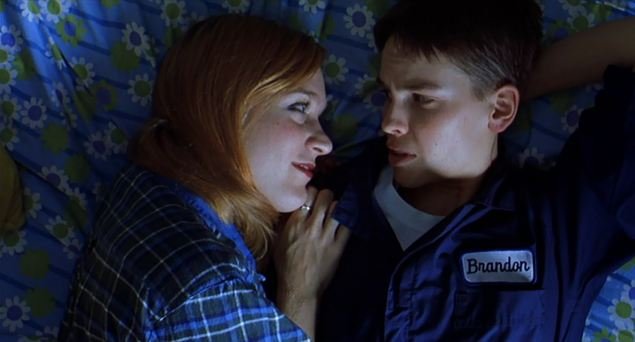 It is about confused sexuality, love and fighting a society which does not allow you to be yourself. It is about losing a battle that you've given up your life for, because the world isn't fair, and not all stories end with a happily ever after.
A Walk to Remember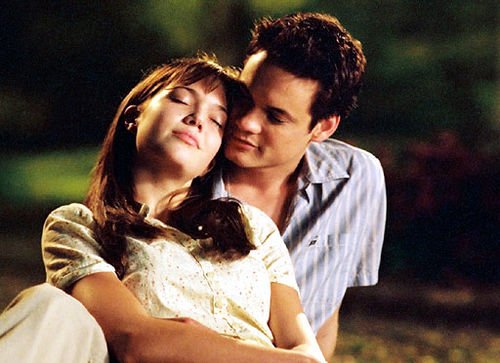 A simple love story between two people who are very, very different; this film is one of the classics, adapted from the crown prince of emotional love stories, Nicholas Sparks. Without giving away everything, watch this movie to feel the pain of losing your first love. 
P.S. I Love You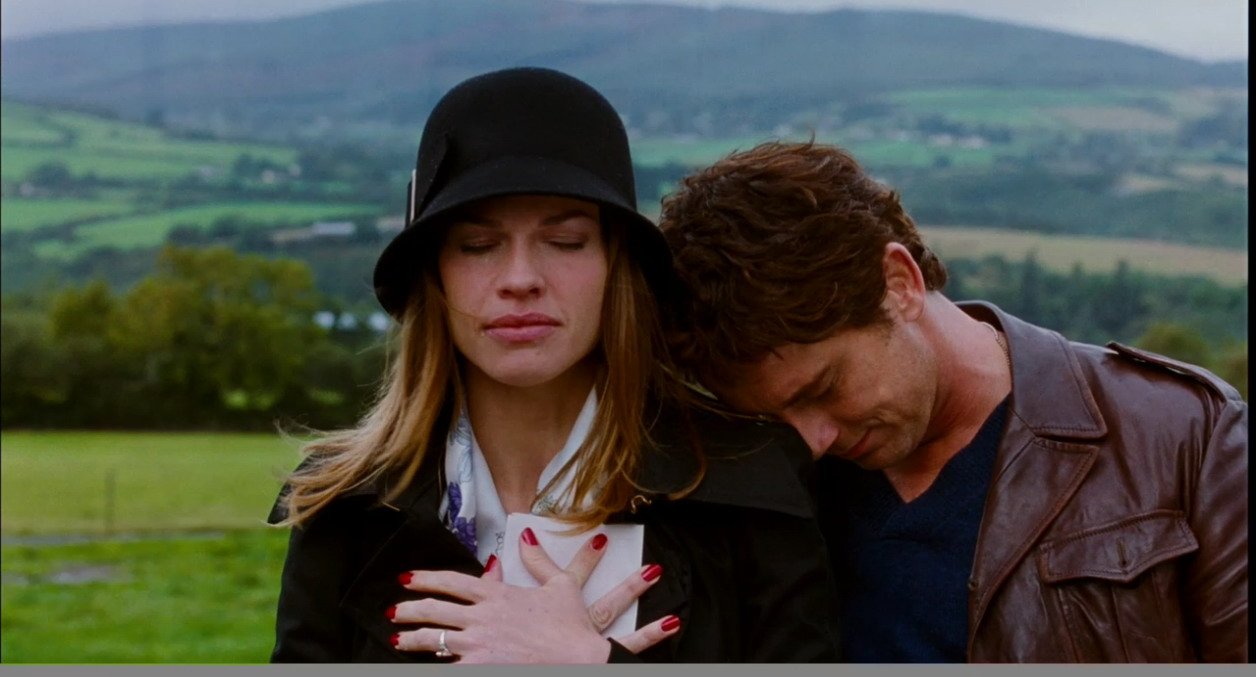 On a similar but way more upbeat note than A Walk to Remember, this film has almost gained a cult status. Gerrard Butler and Hilary Swank deliver some of the best romantic performances till date. 
Finding Neverland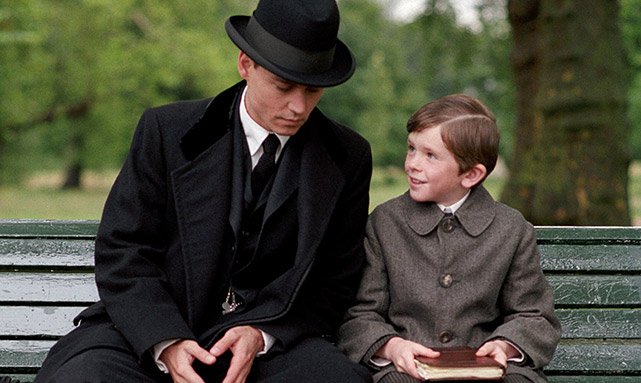 This film is about J.M. Barrie, who wrote Peter Pan, and what inspired him to write it. It's about the bonds he formed with a family of five and if you are a fan of literature, this will get to you.
Marley and Me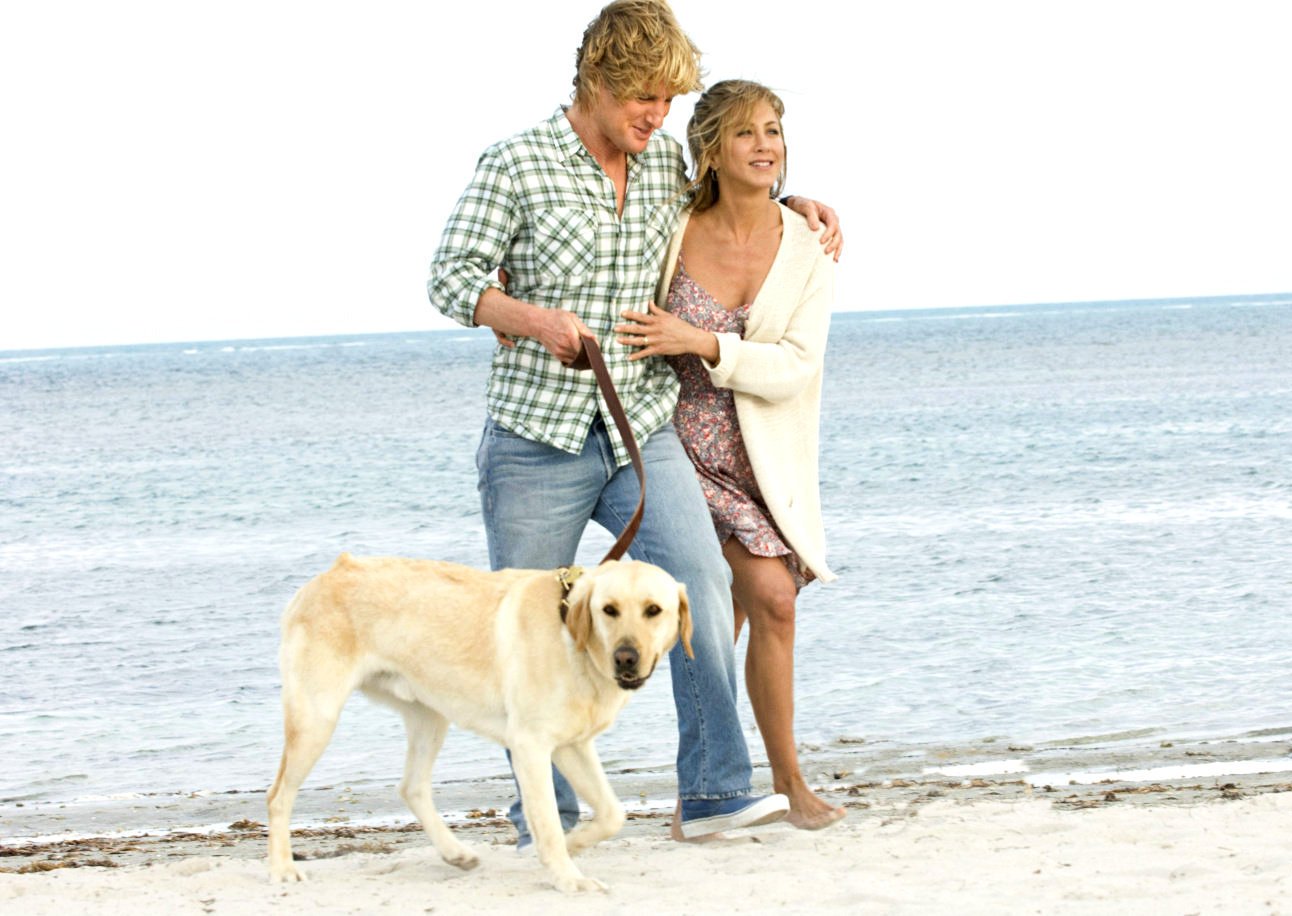 A family adopts a dog. Chaos ensues. Everyone falls in love with the dog. Everyone cries because dogs are literally the best thing to happen. 
Ghost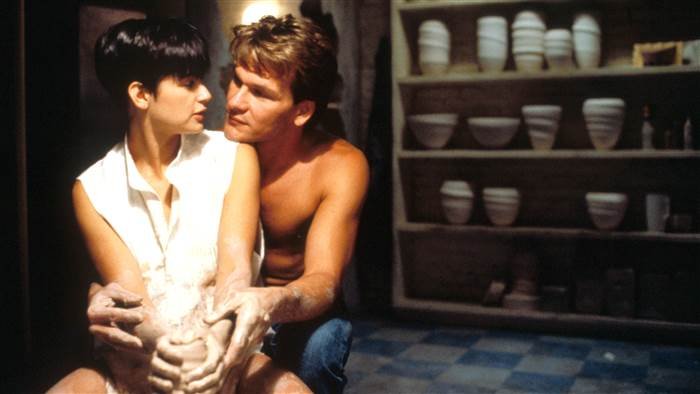 A heart-wrenching story about the loss of someone we love, and how even after the person is gone, we still continue to love and miss them in different ways. 
Up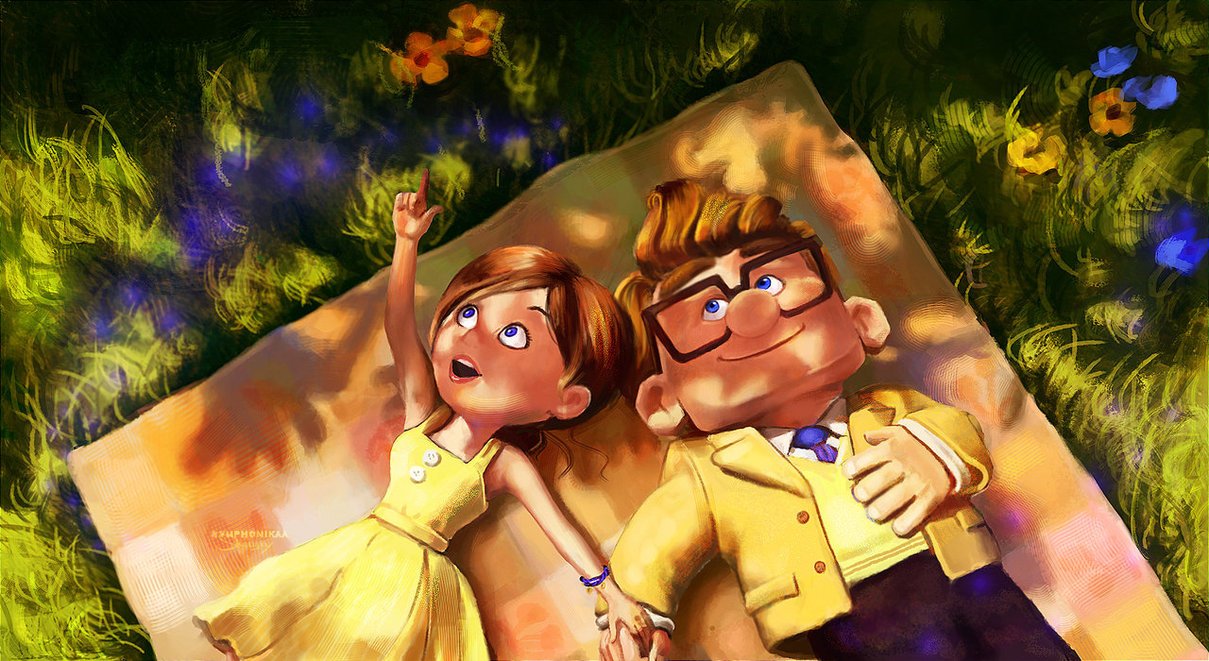 If you think animated movies are not made for grown ups, this film is here to prove you wrong and how. Just to give you an idea, a five-minute montage in this movie has often been given the title of one of the best love stories on screen.  
The Boy in the Striped Pyjamas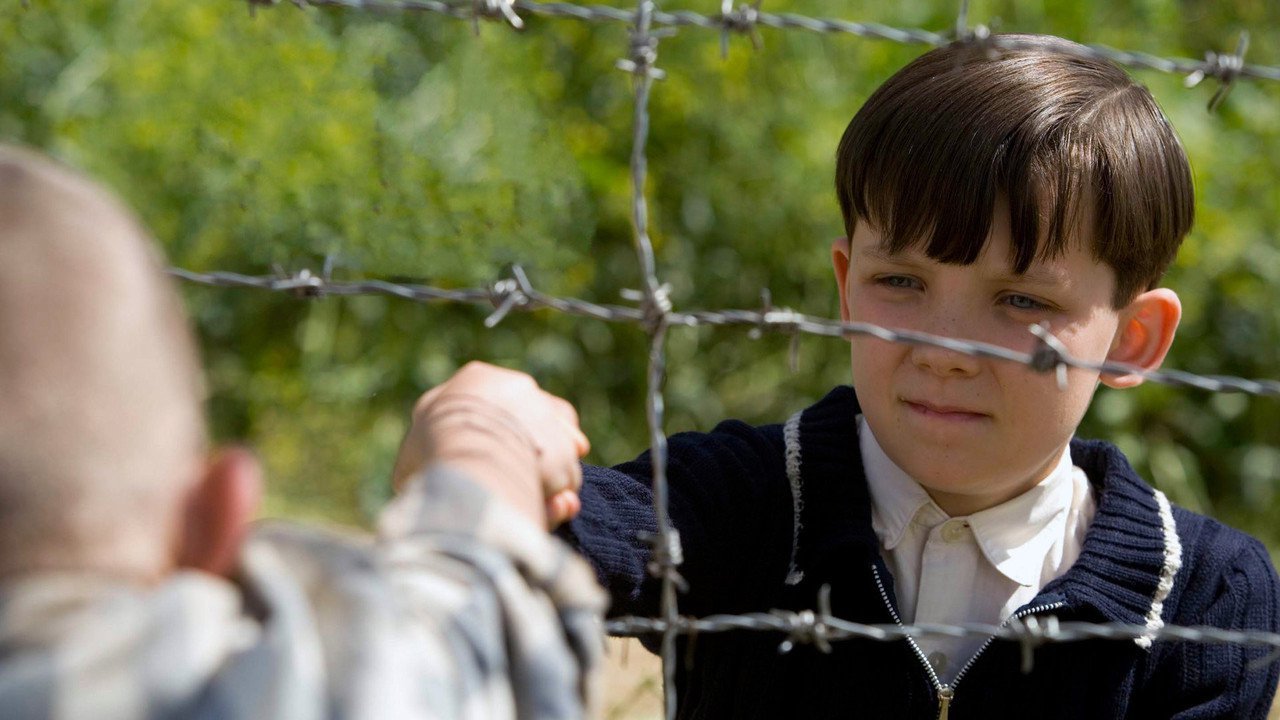 A period drama based on the novel of the same name by Irish writer John Boyne. It is the story of an eight-year-old Bruno who takes residence near a concentration camp and befriends one of the little boys inside the camp. 
One Day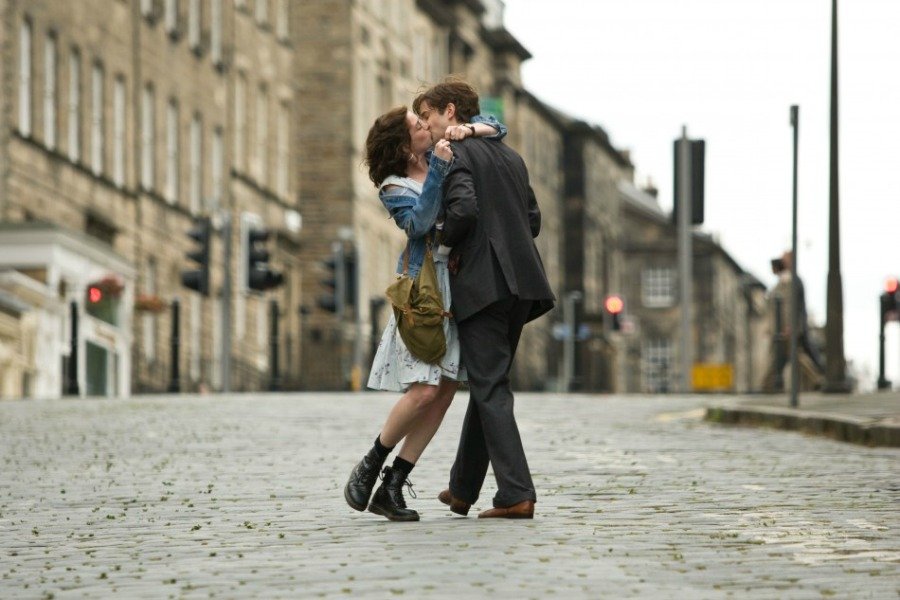 The film chronicles the story of two friends turned lovers, with a complicated relationship, by looking into their lives on one day of every year. It is not as innocent as it sounds or looks from the poster, by the way. 
My Girl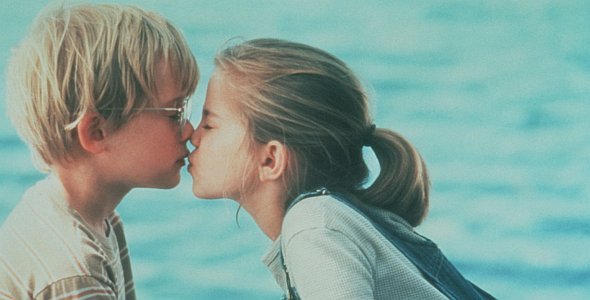 Two kids innocently in love is in itself an emotional affair, but the way this film is directed and its ending will crush your heart.
Saving Private Ryan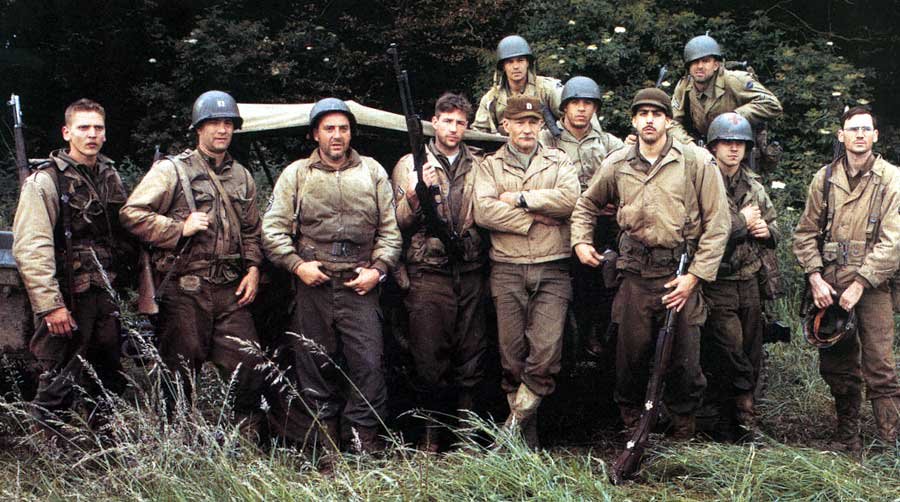 As a fan of war movies, I expected something very different going in. What I got was a film that made me cry for days and changed my outlook on war completely. In simple words, this film is about the realities of war, so watch at your own risk. 
The Land Before Time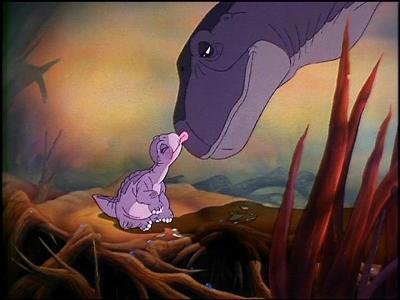 A dinosaur that is orphaned, a world that is ending, an entire species that is going to starve. Do we need to say more?
My Sister's Keeper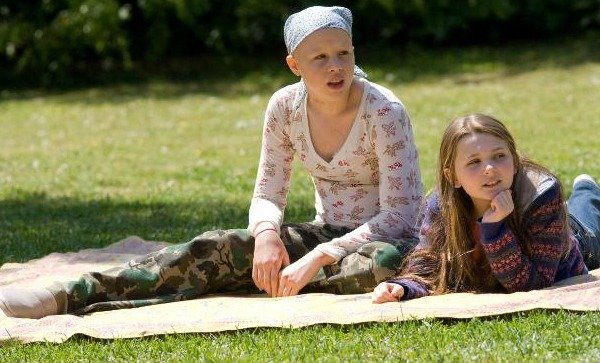 From an acclaimed book to an acclaimed film with brilliant performances, the movie is about a child, who was born to donate her bone marrow to keep her sister alive. 
The Time Traveler's Wife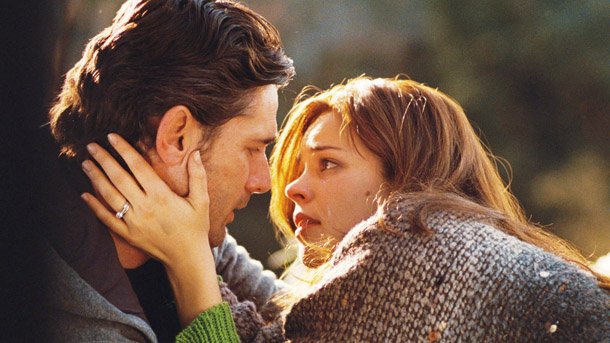 A love story about a time traveller, this movie is equal parts romantic, happy, and sad. But watch out for the last 45 minutes when it gets too real to handle.
Brokeback Mountain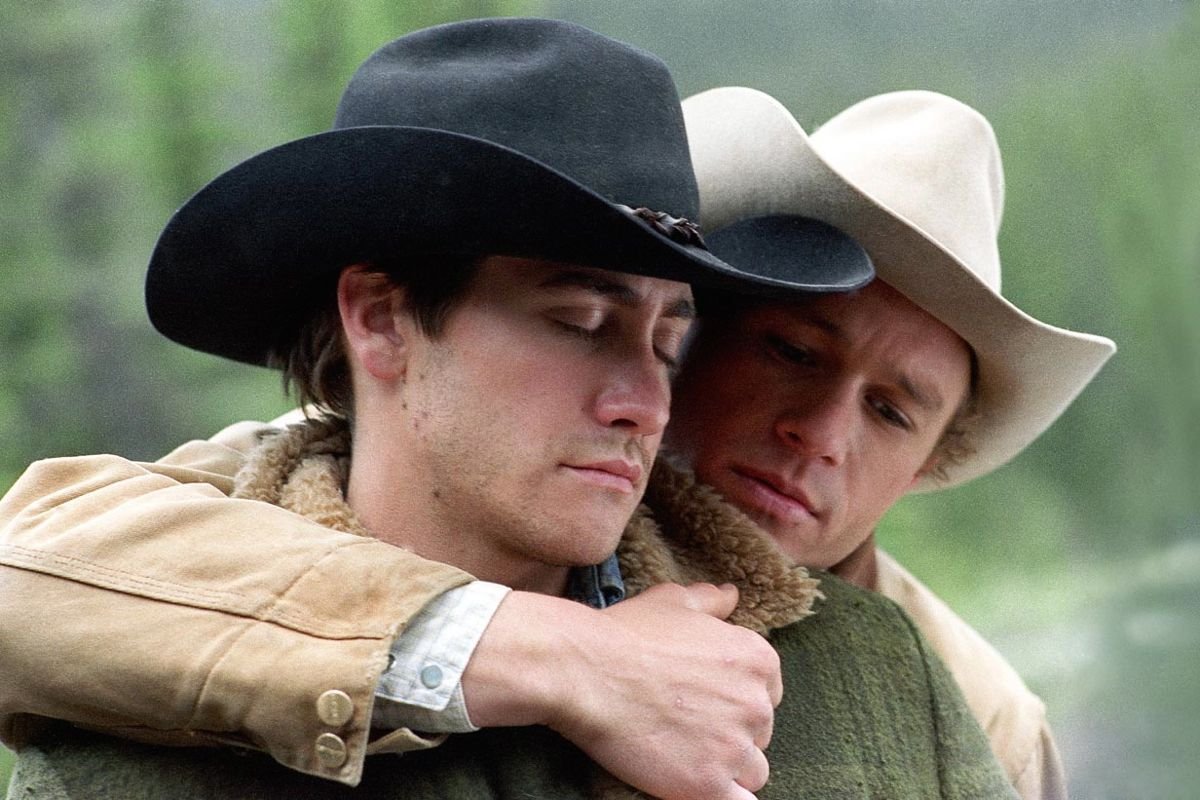 A story of forbidden love and attraction, the performances by Jake Gyllenhaal and Heath Ledger will make you cry if nothing else. 
Good Will Hunting
The story of a math genius who befriends and connects with a psychiatrist, this movie is one of a kind. It boasts of beautiful performances by the whole cast that will make you tear up. 
Titanic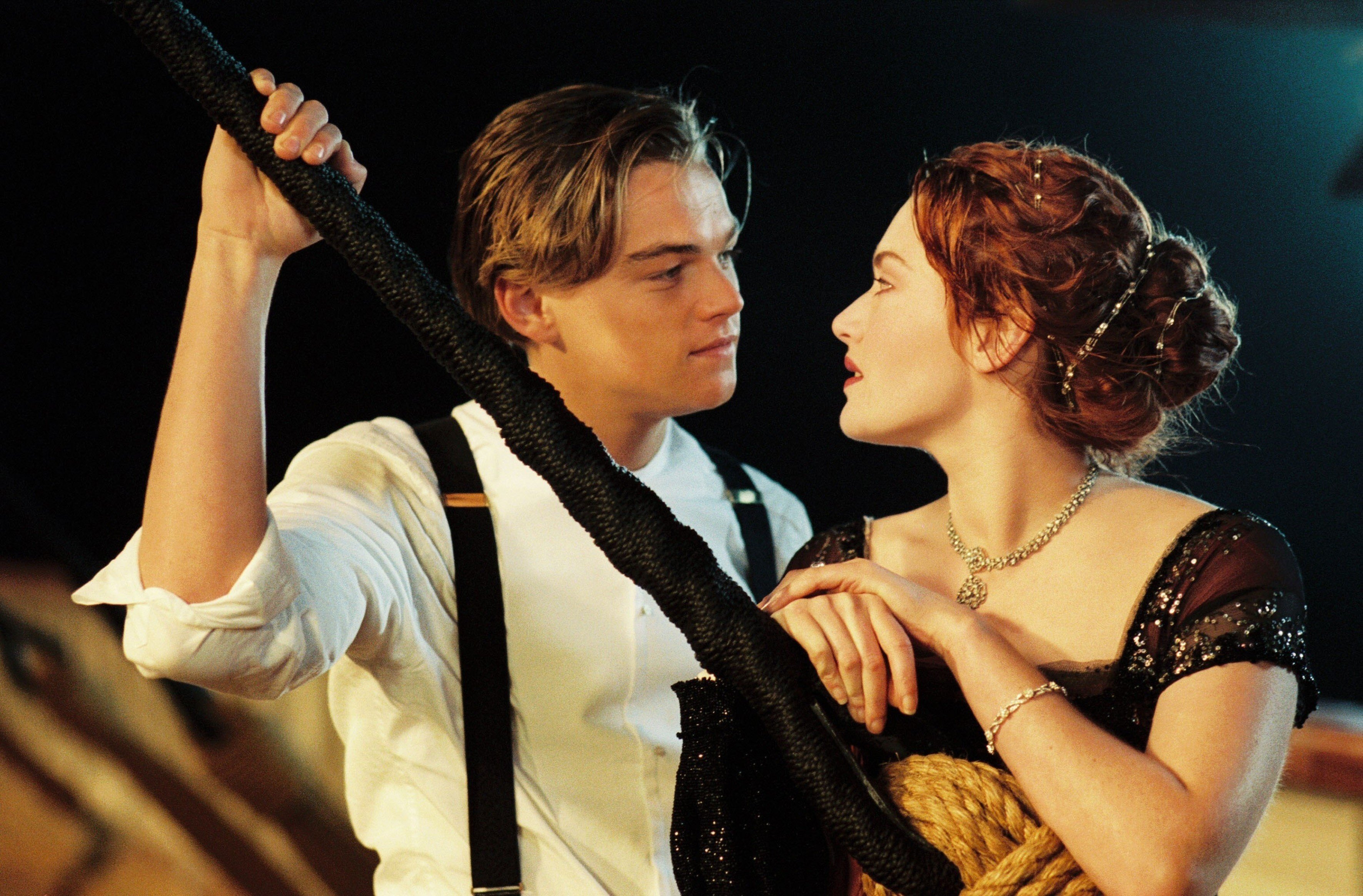 We all know what happens but that does not mean we don't cry everytime we watch this film. 
Which ones do you think we should add to this list?