South Asian Artists Are Showcasing Their Amazing Artwork on Twitter & the World Is in Awe
Twitter has long been the space where we go to to find out the latest news about the world. It is where people connect, stand up for their rights, and display their talents. Recently, one of the hastags that has been trending is #SouthAsianArtists, and this hastag is spreading a lot of love for all those artists who hail from South Asian countries and are trying to make a mark in the world. 
The Twitter event started off with a Tumblr post.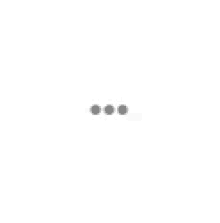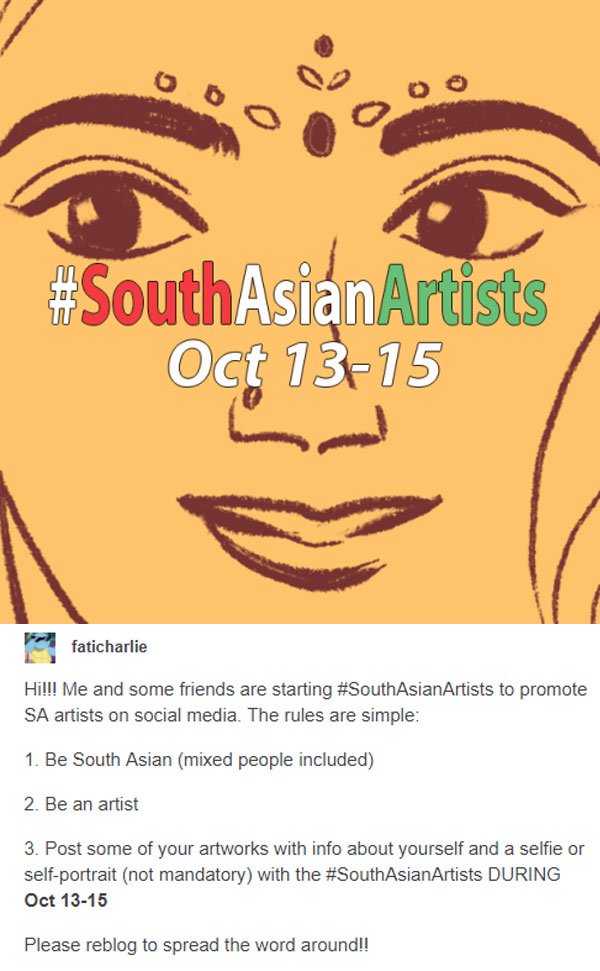 The call rallied a response that exeeded the expectations of all those who planned on posting their artwork online.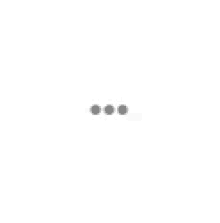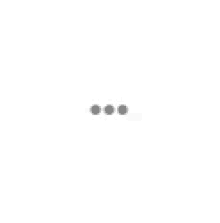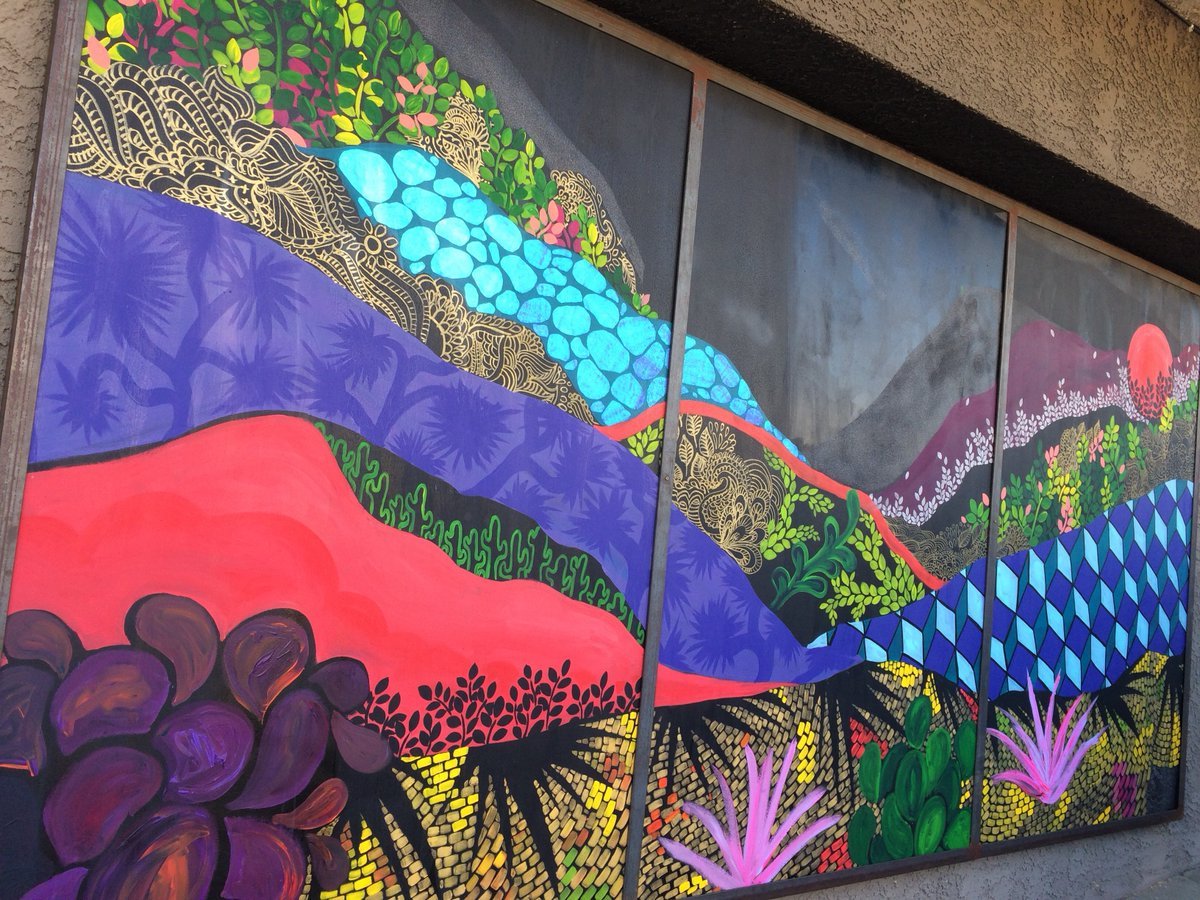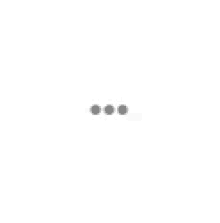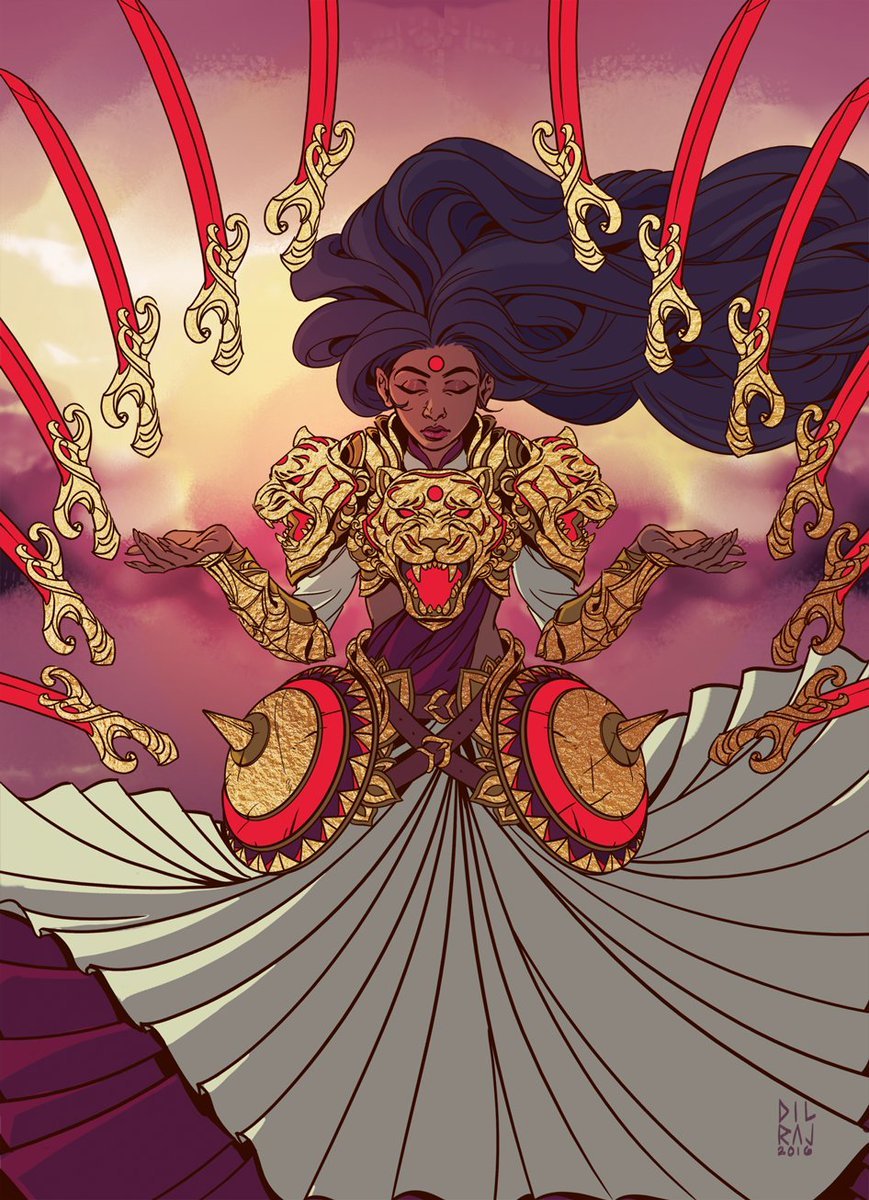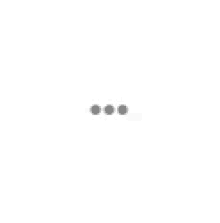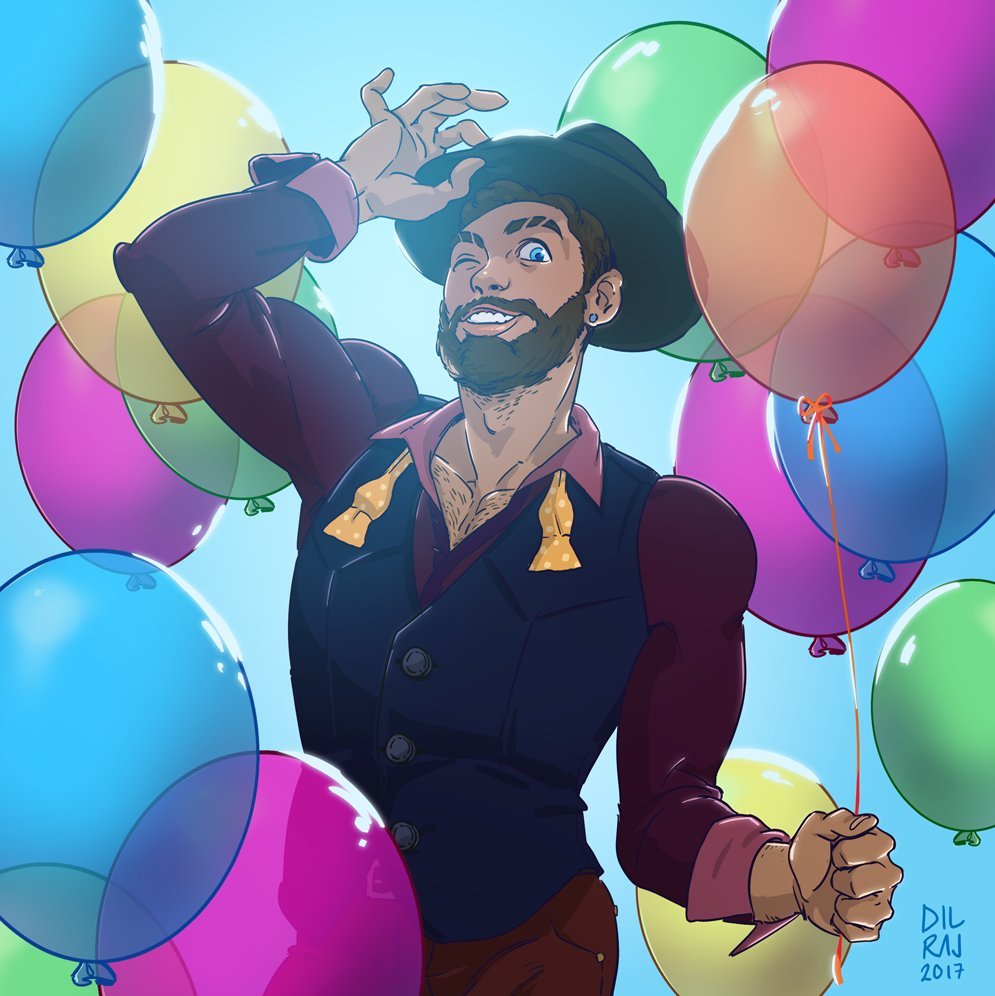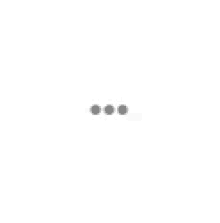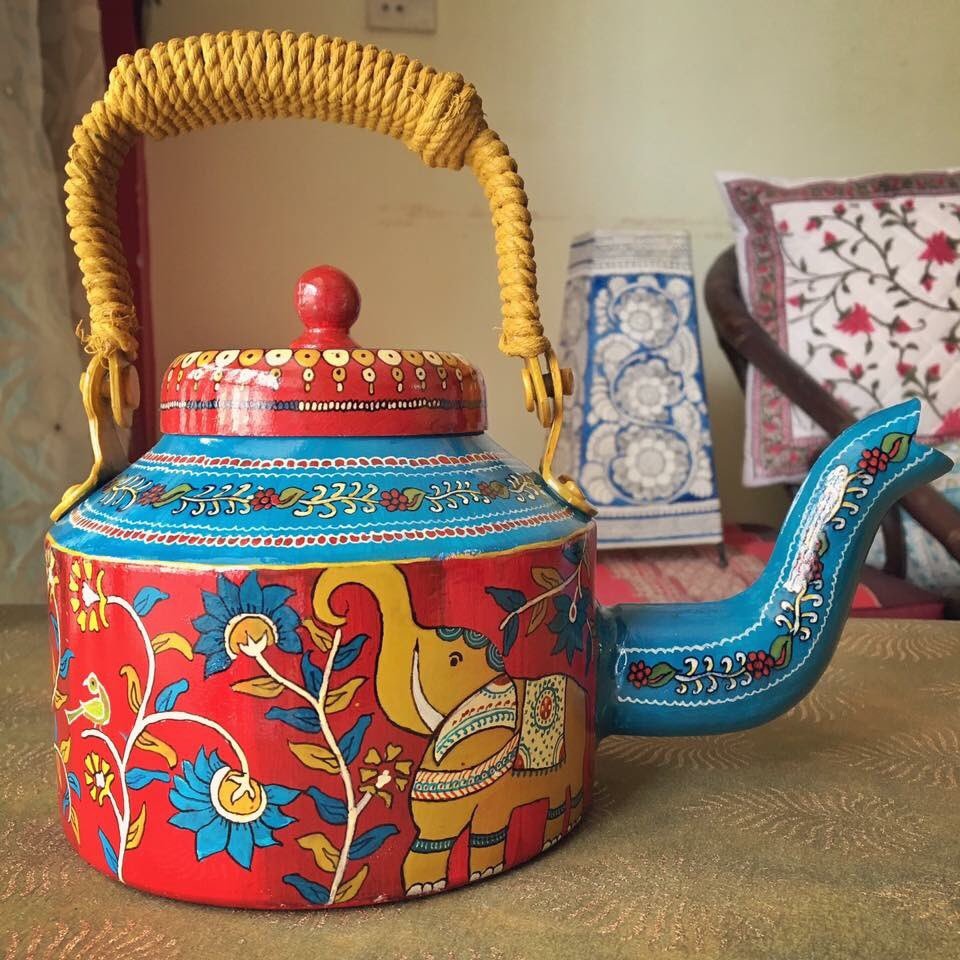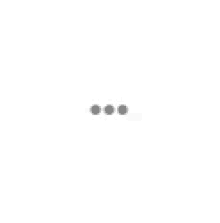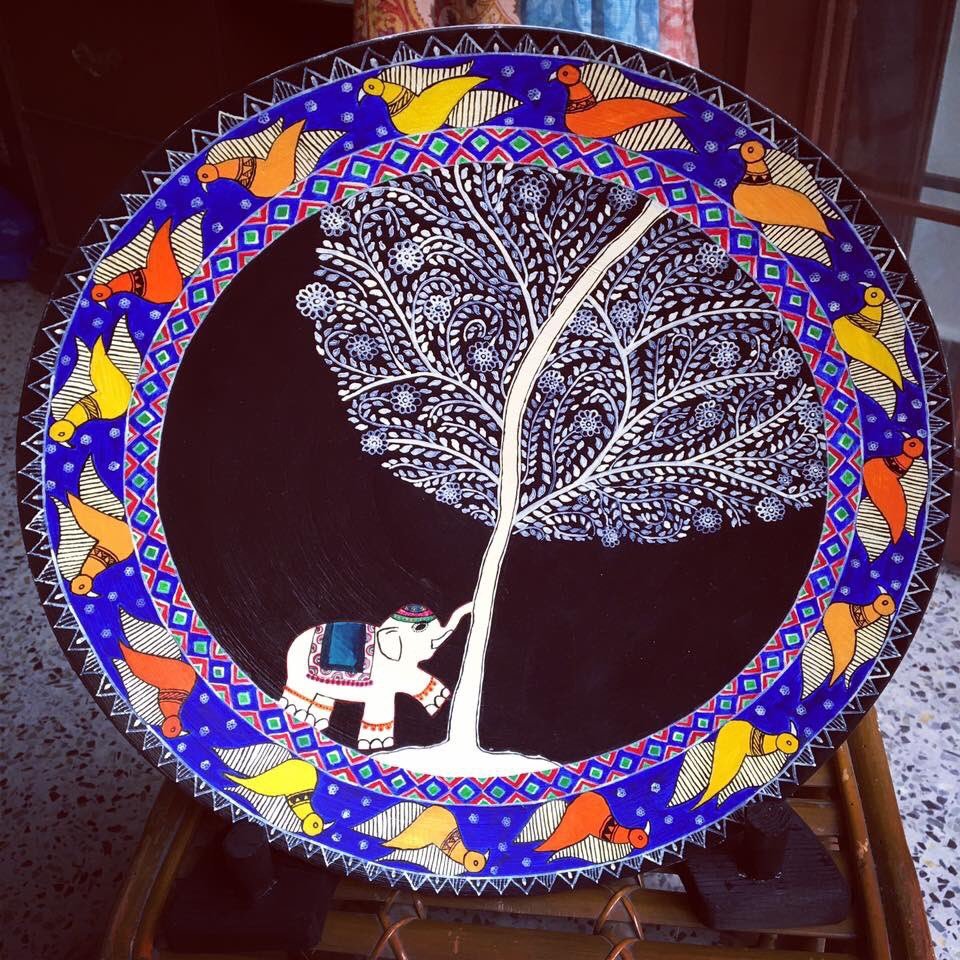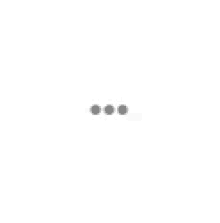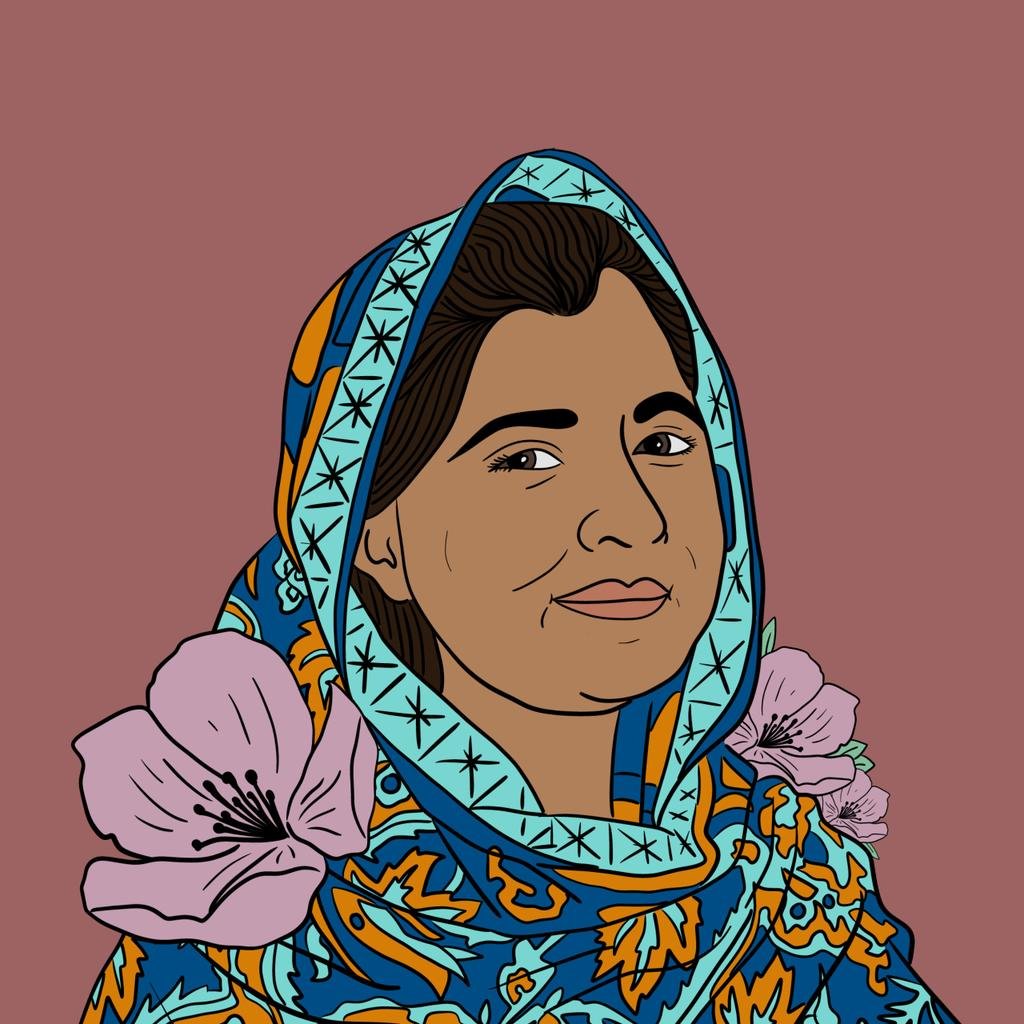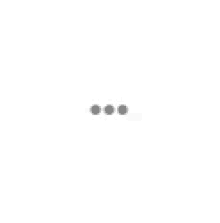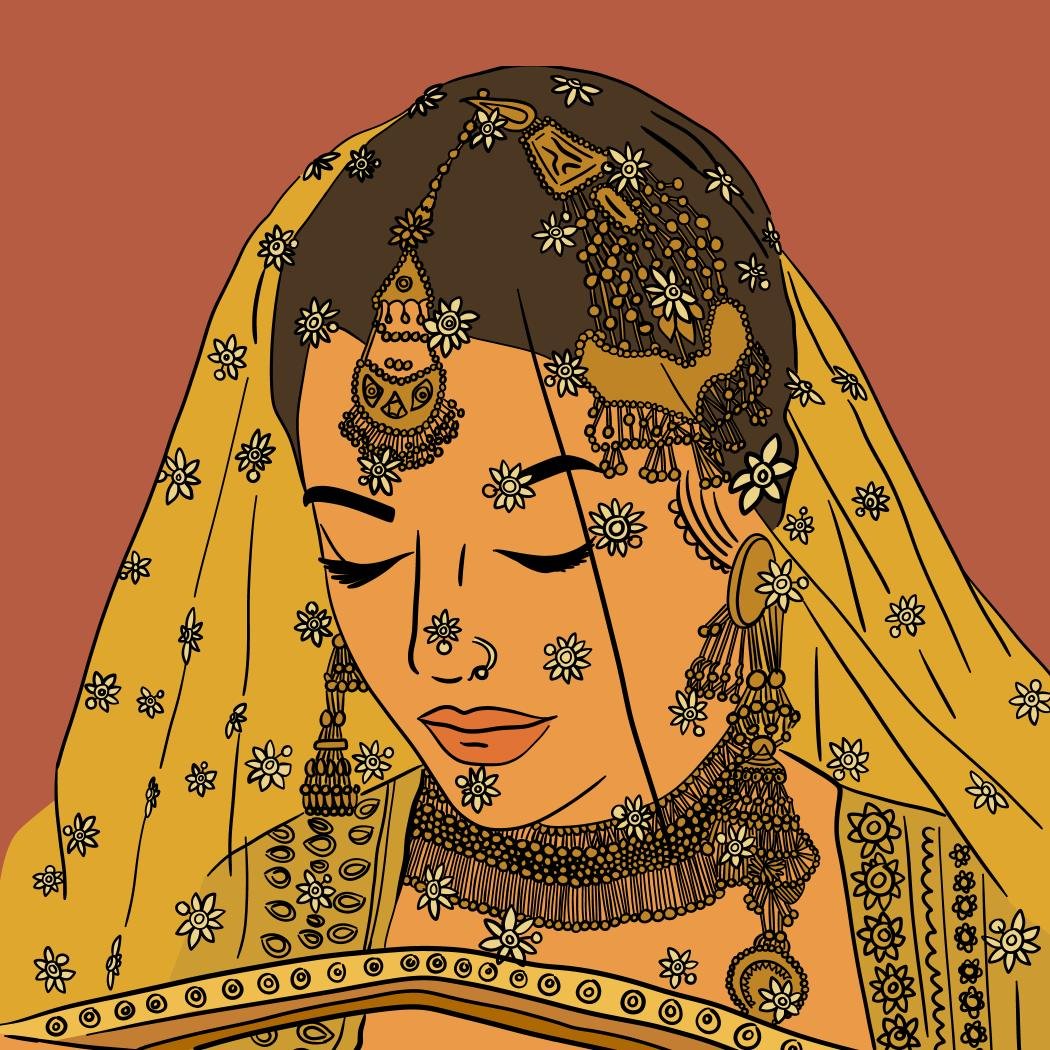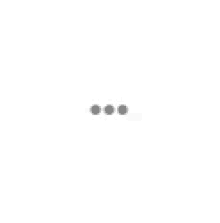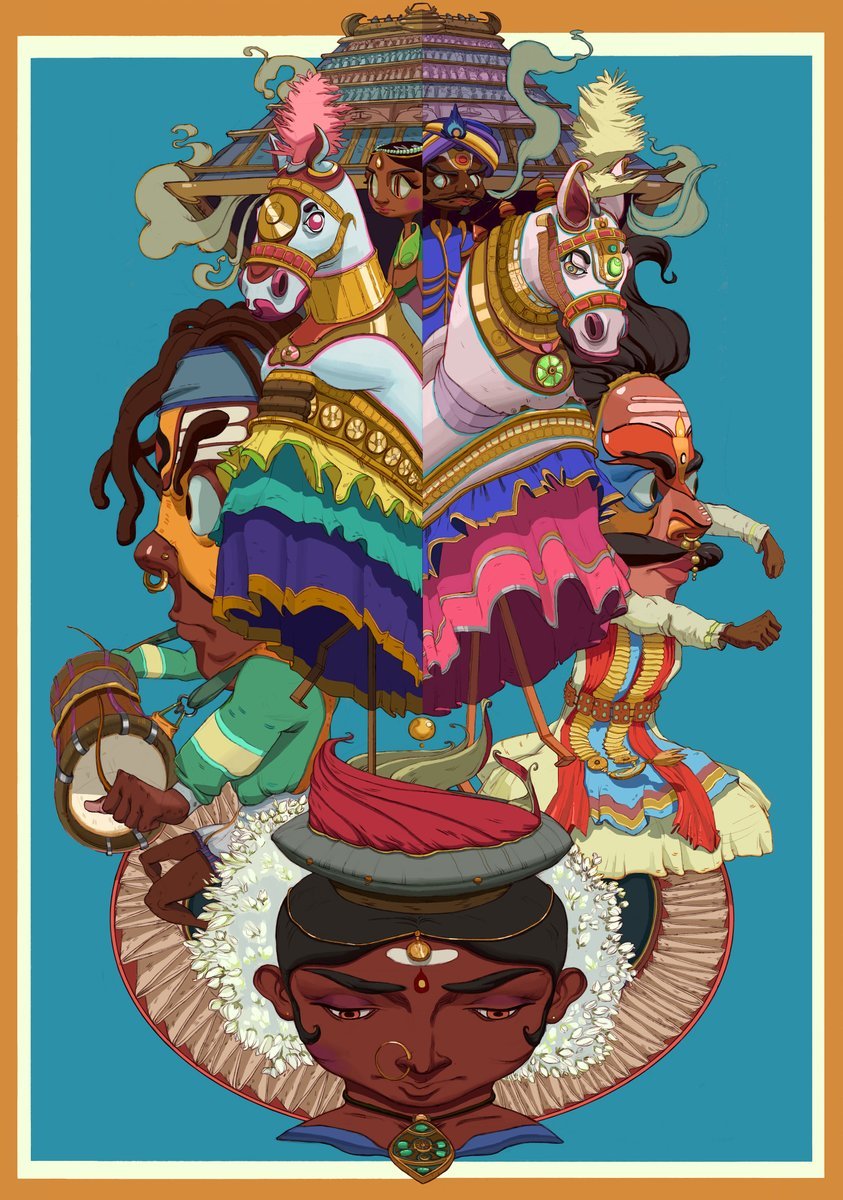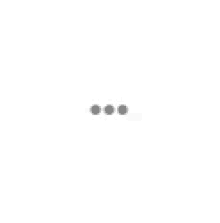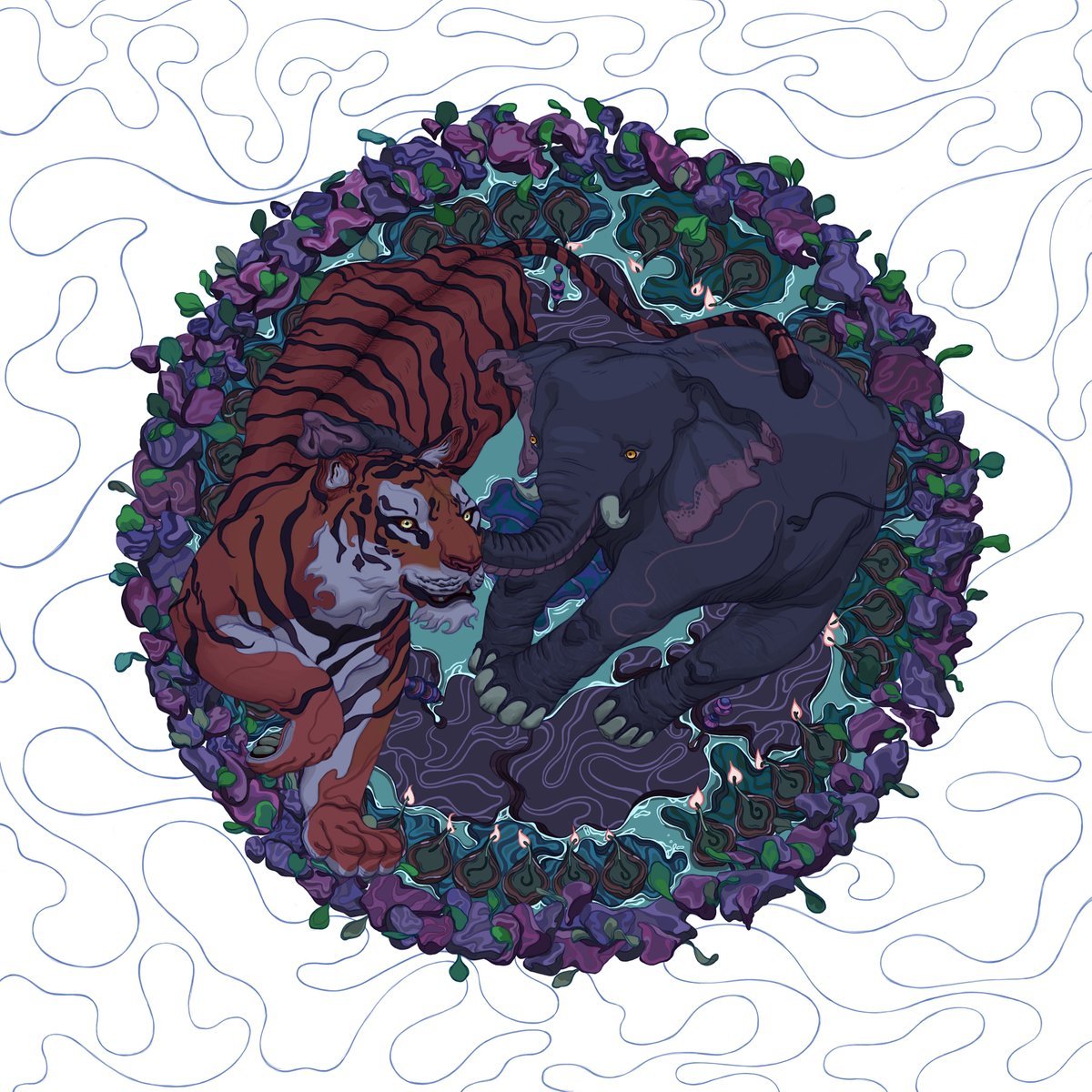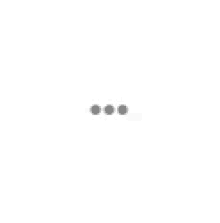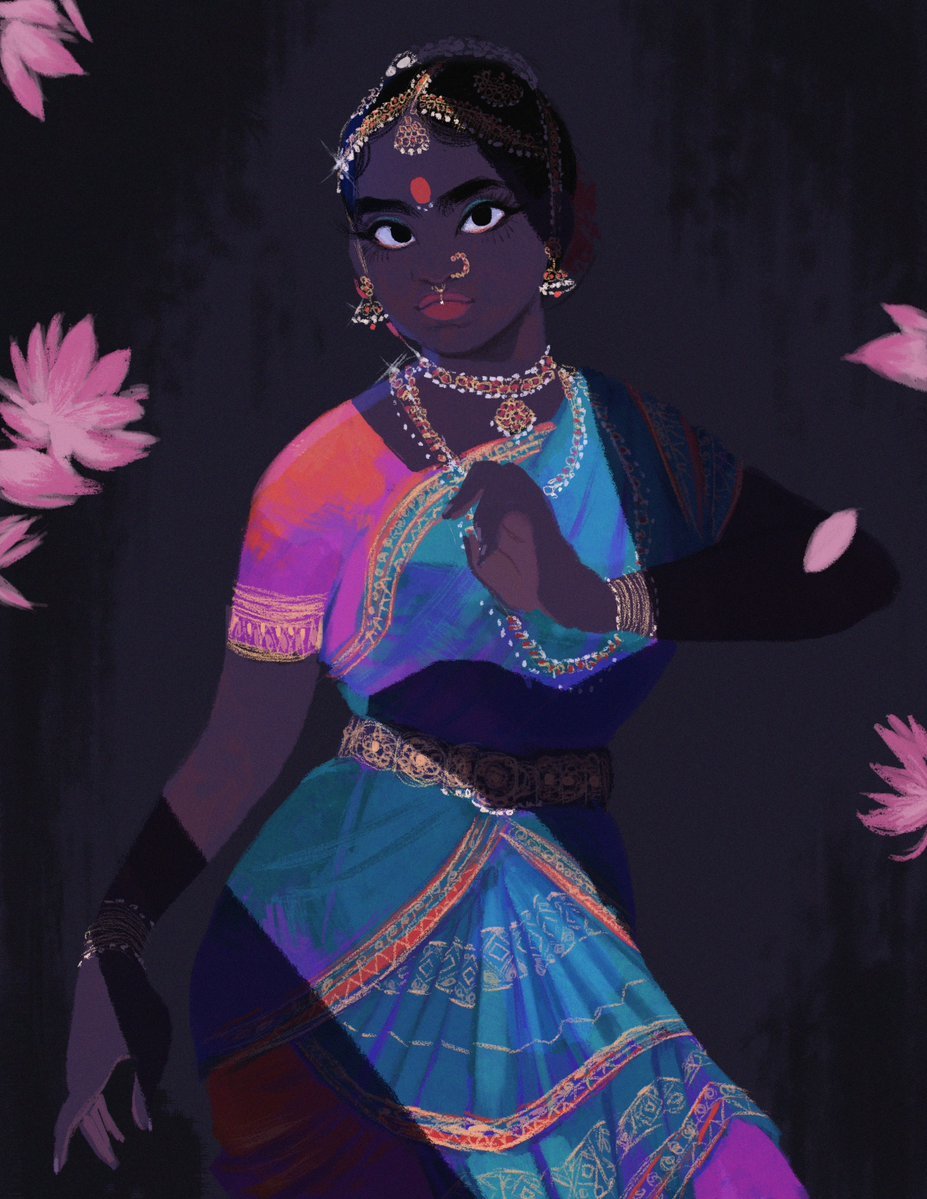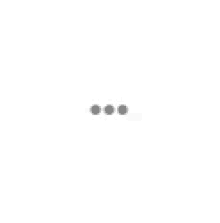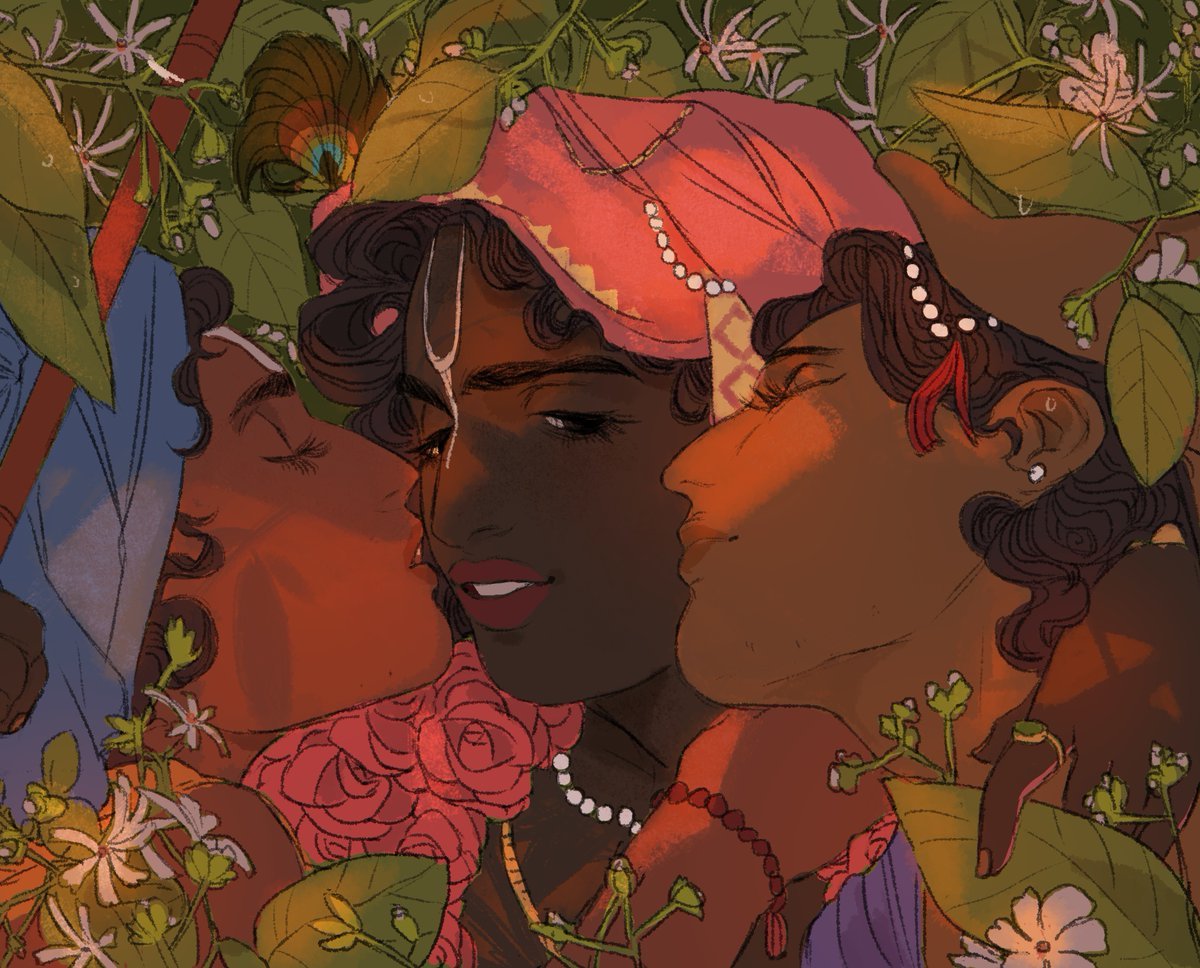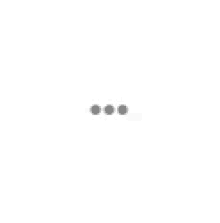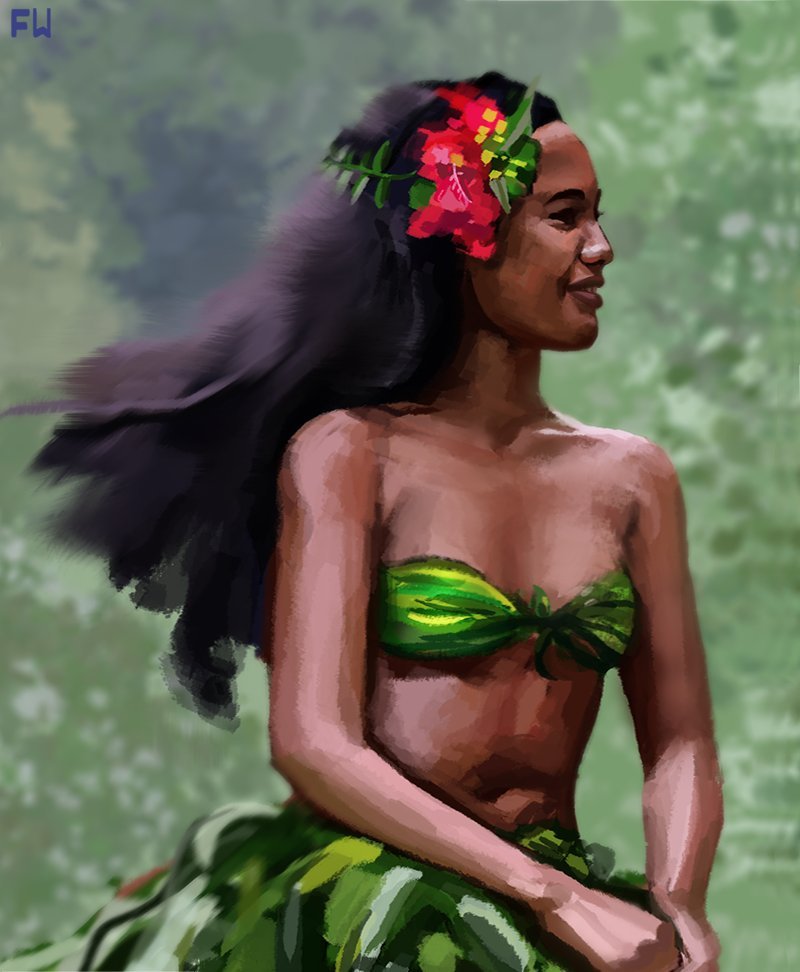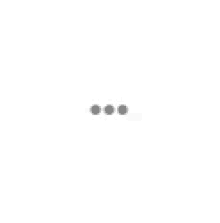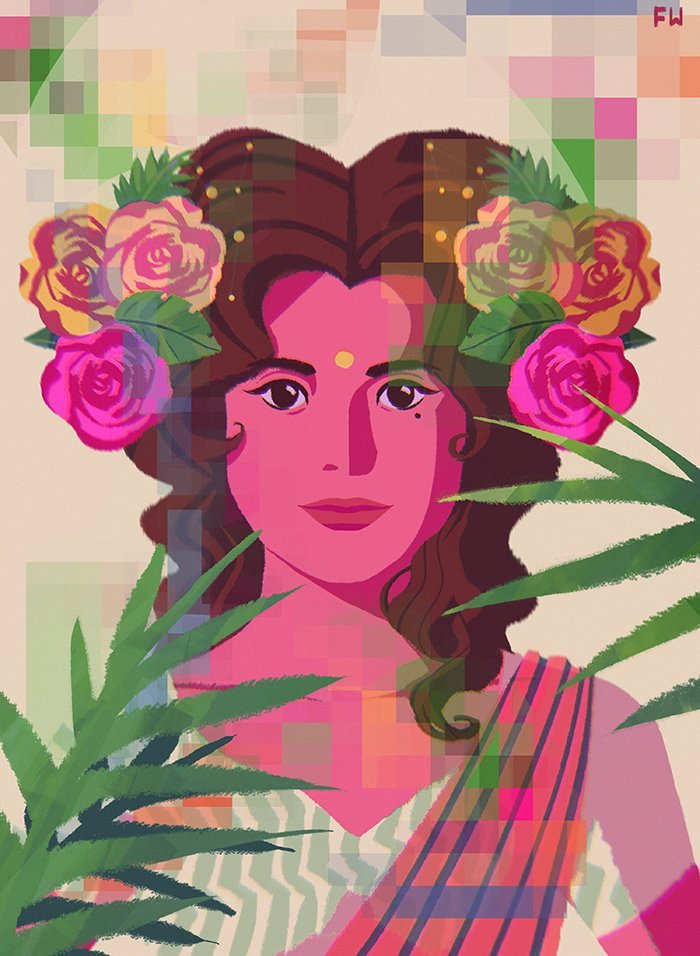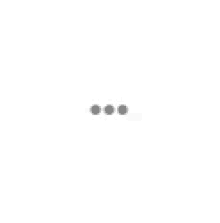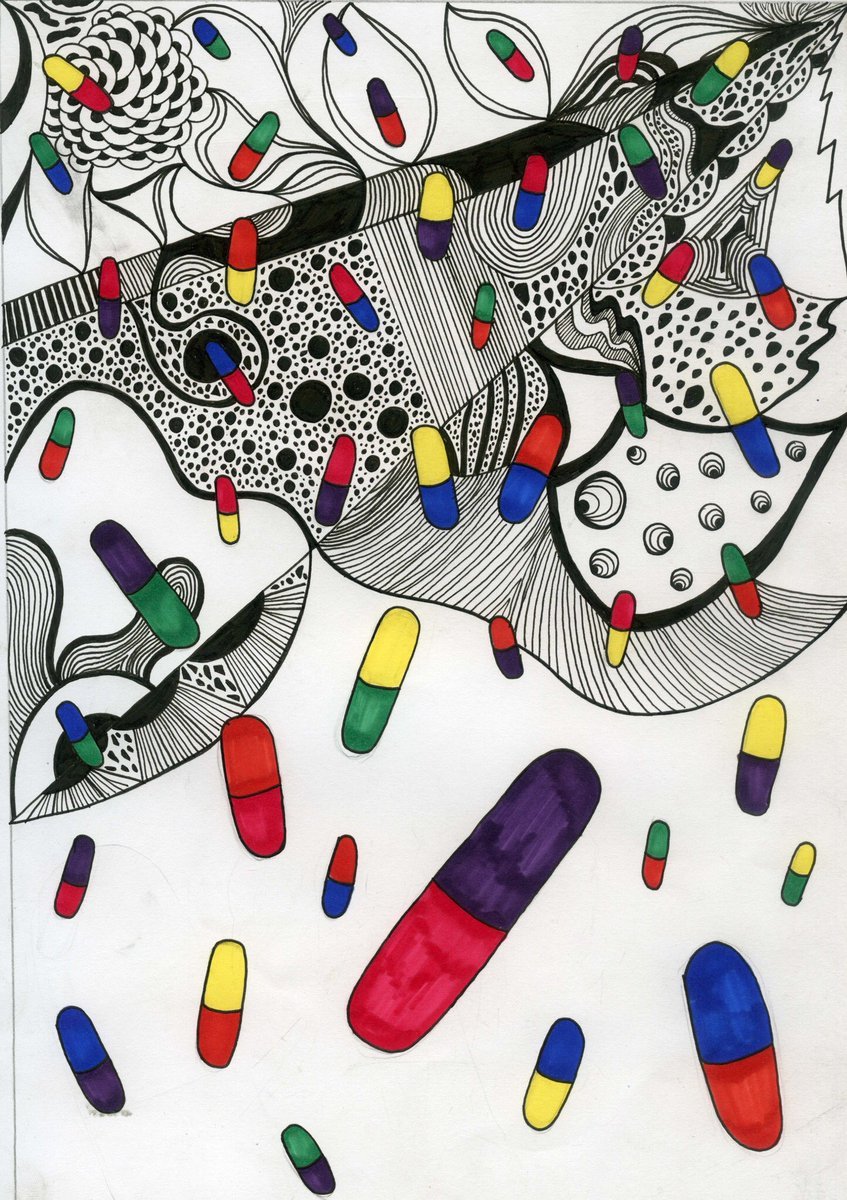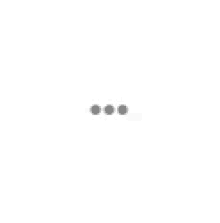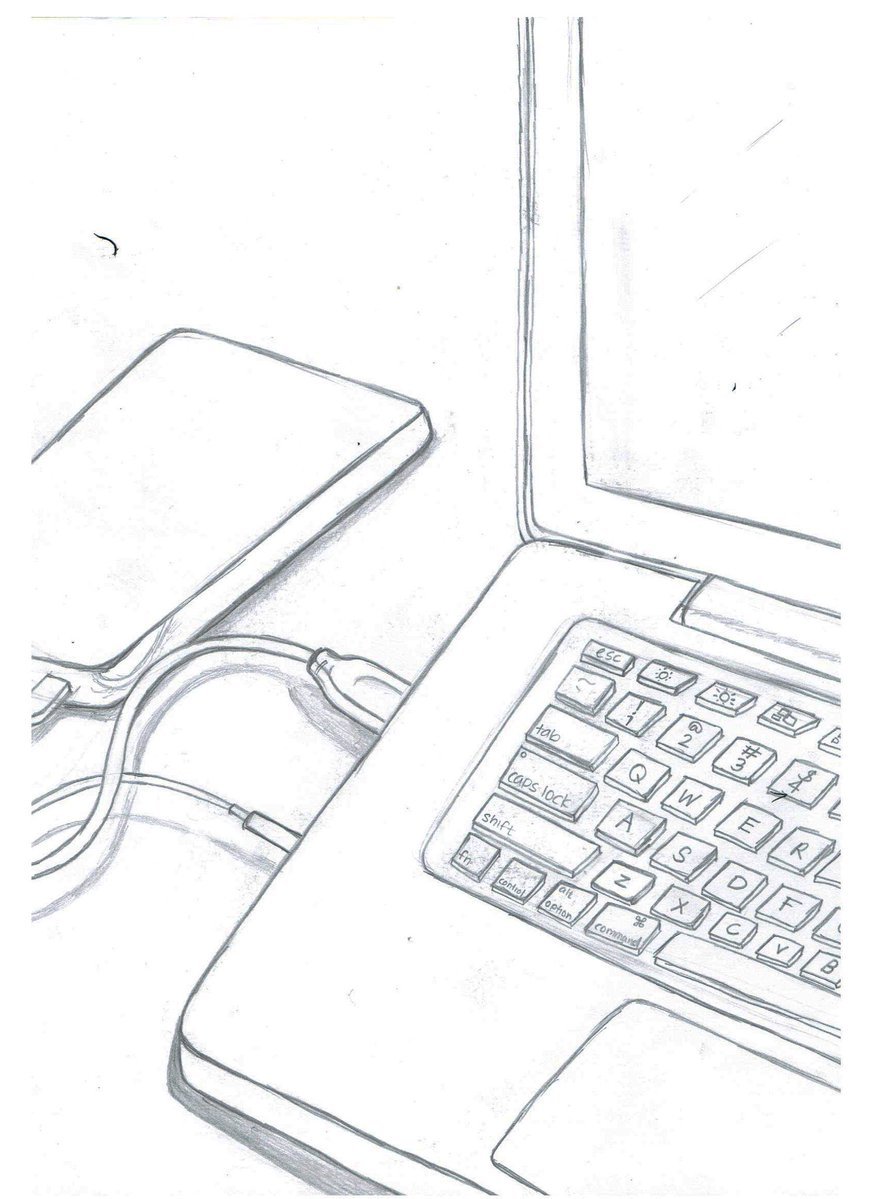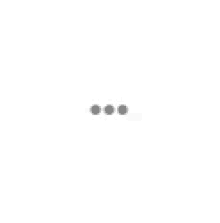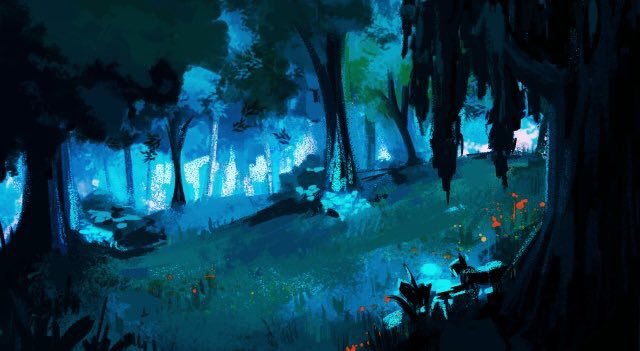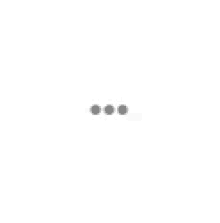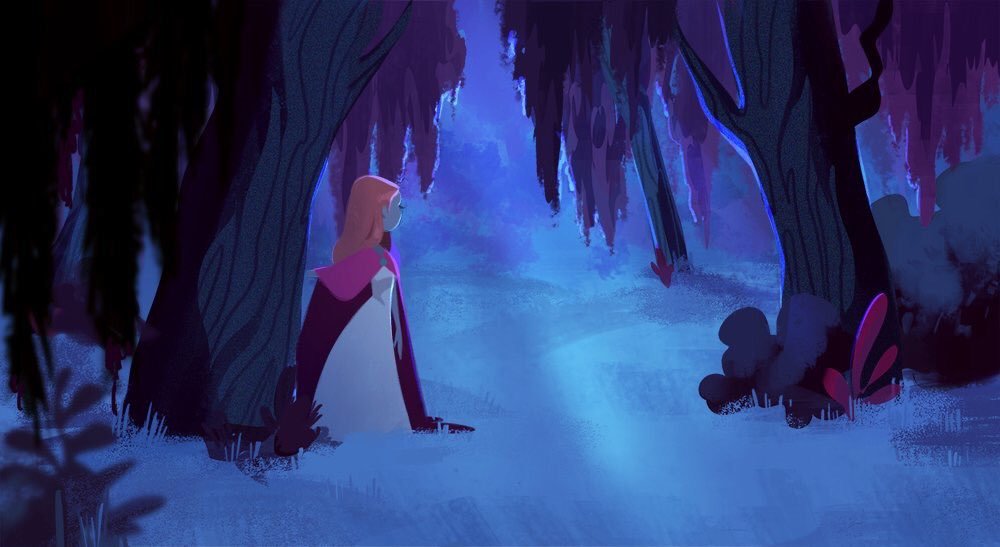 Some of these artists are brilliant, and their art has been appreciated by a huge chunk of the Twitterverse. They are using this hashtag not only to promote their work, but also to sensitise the world about the art and culture of this side of the world.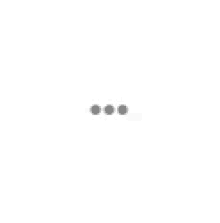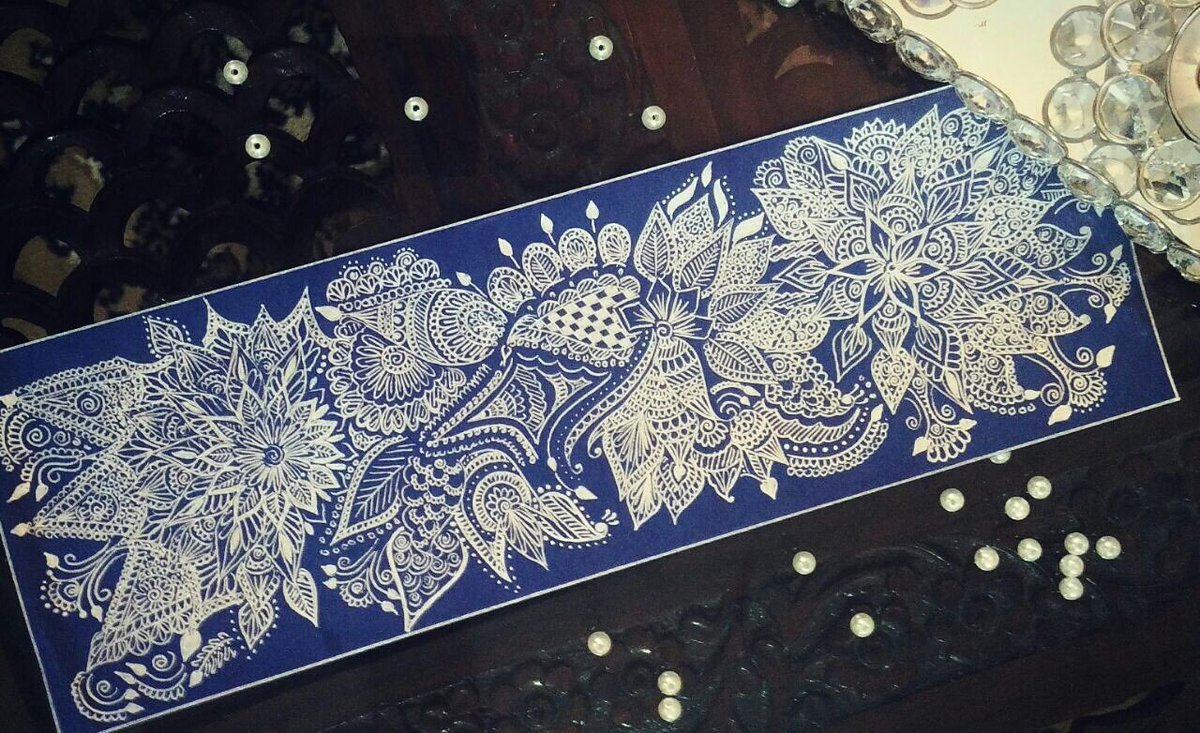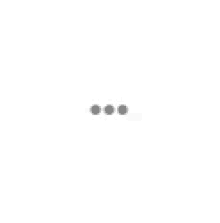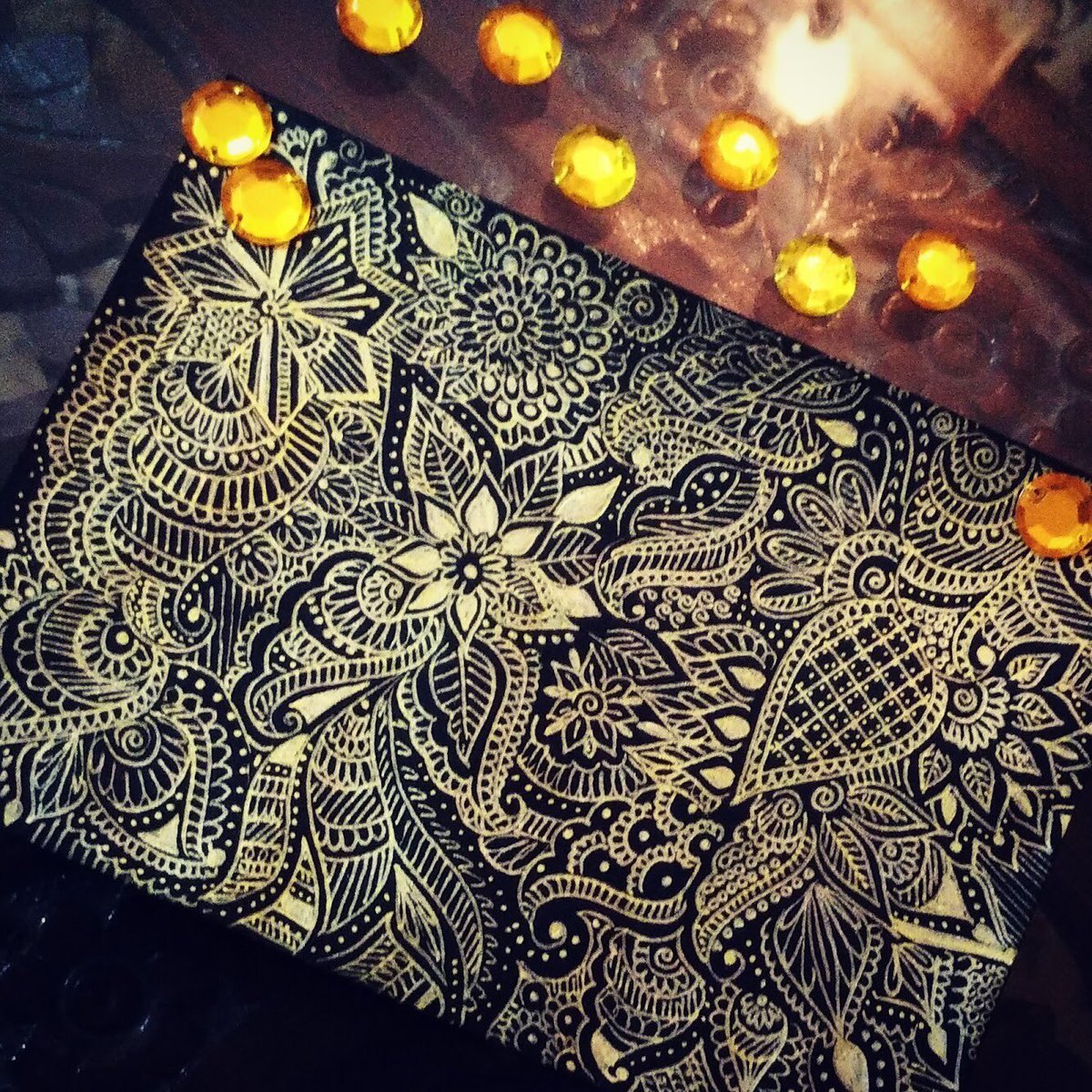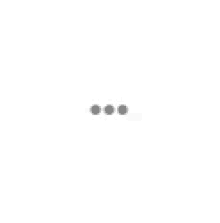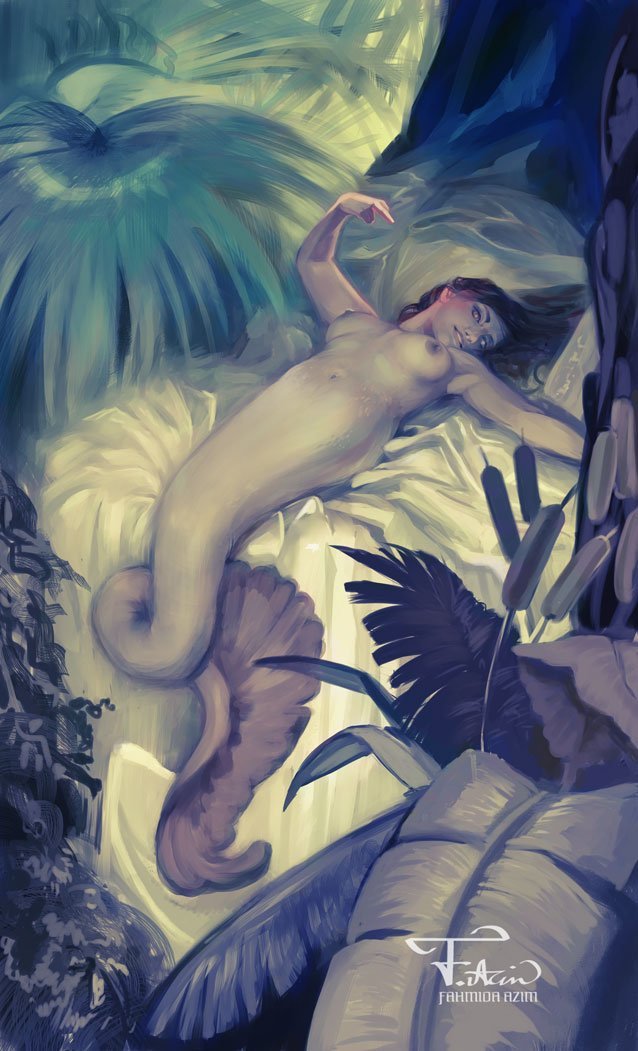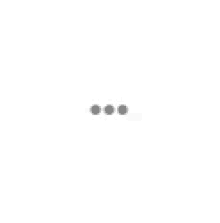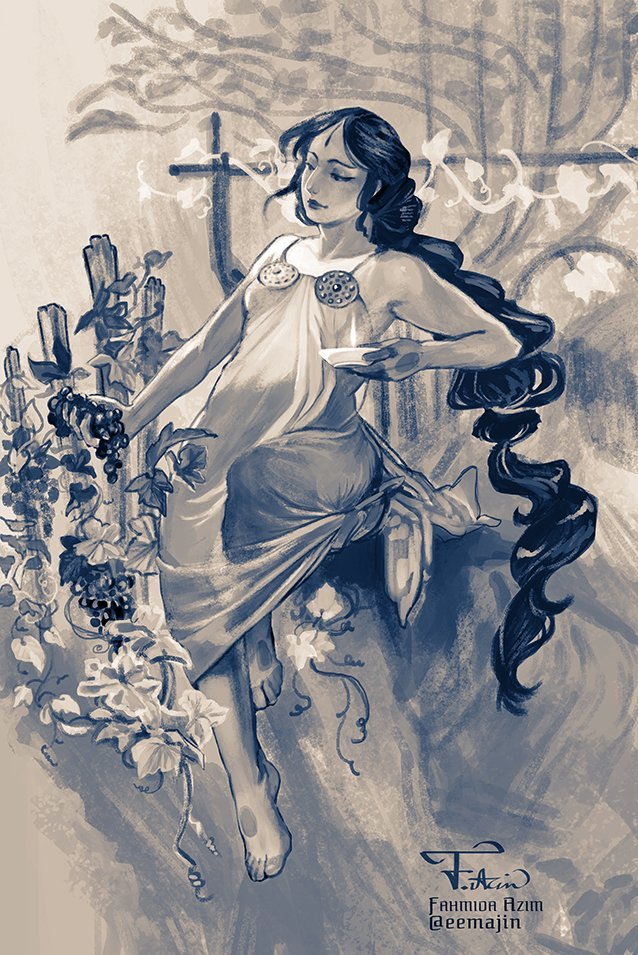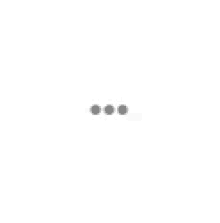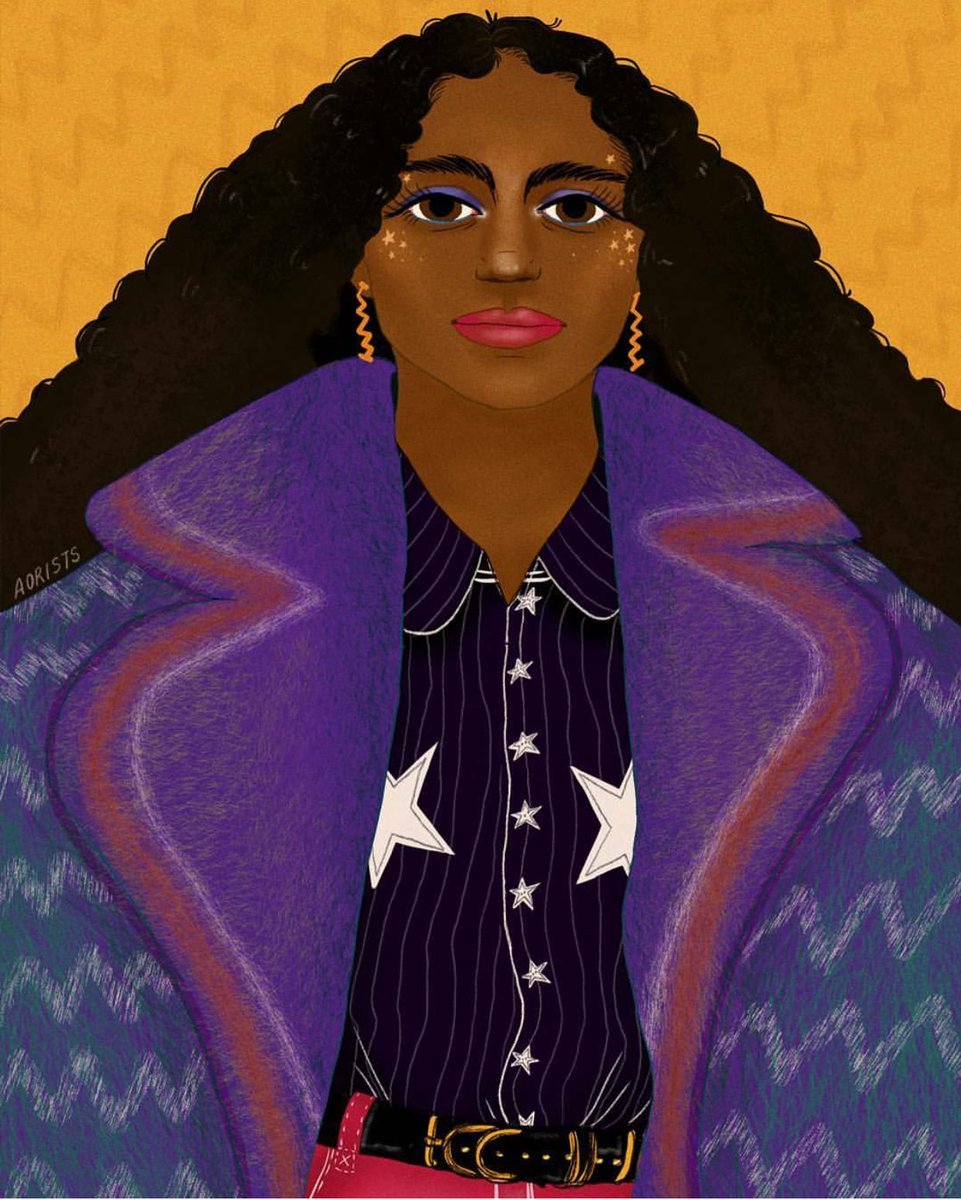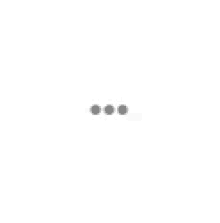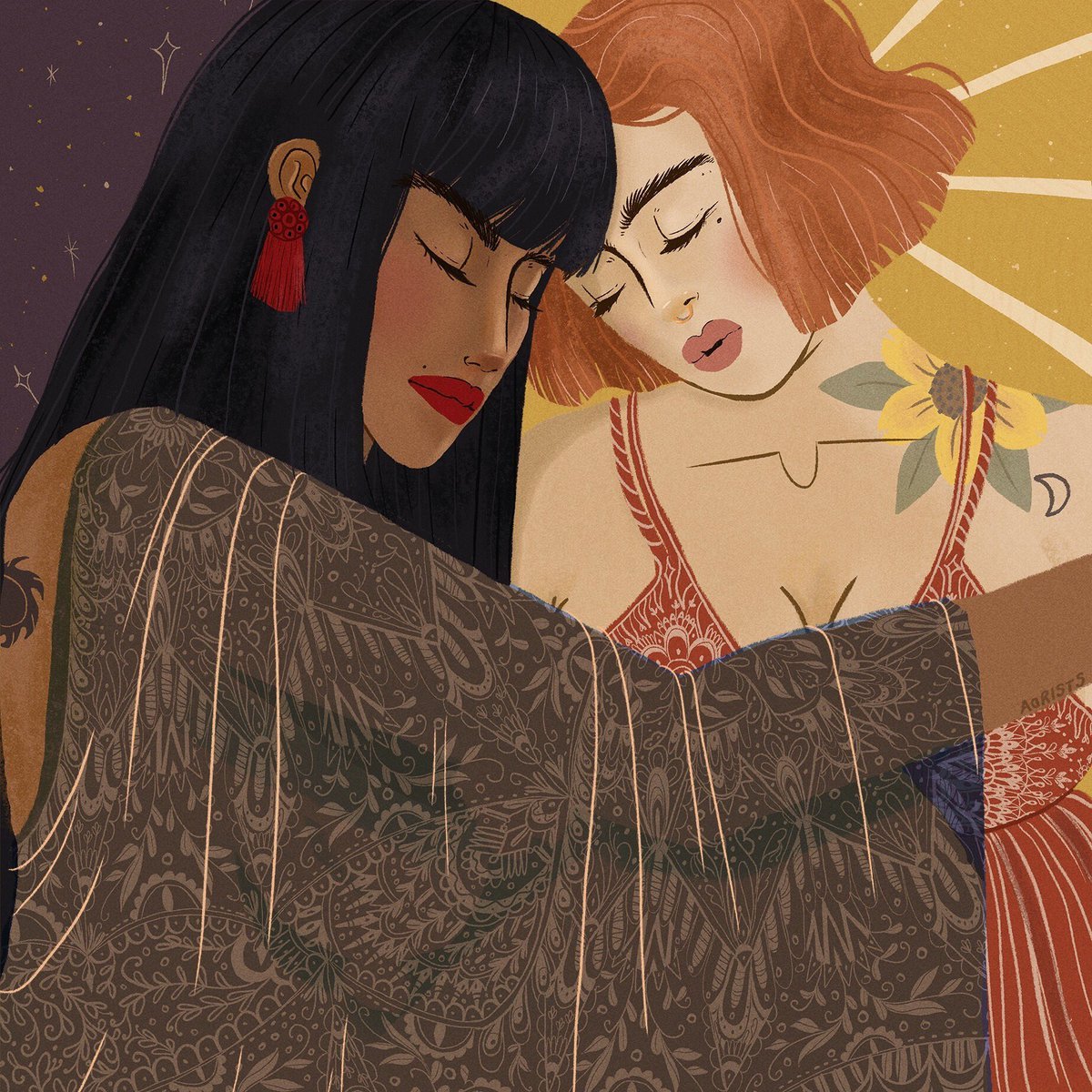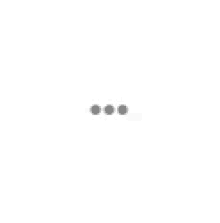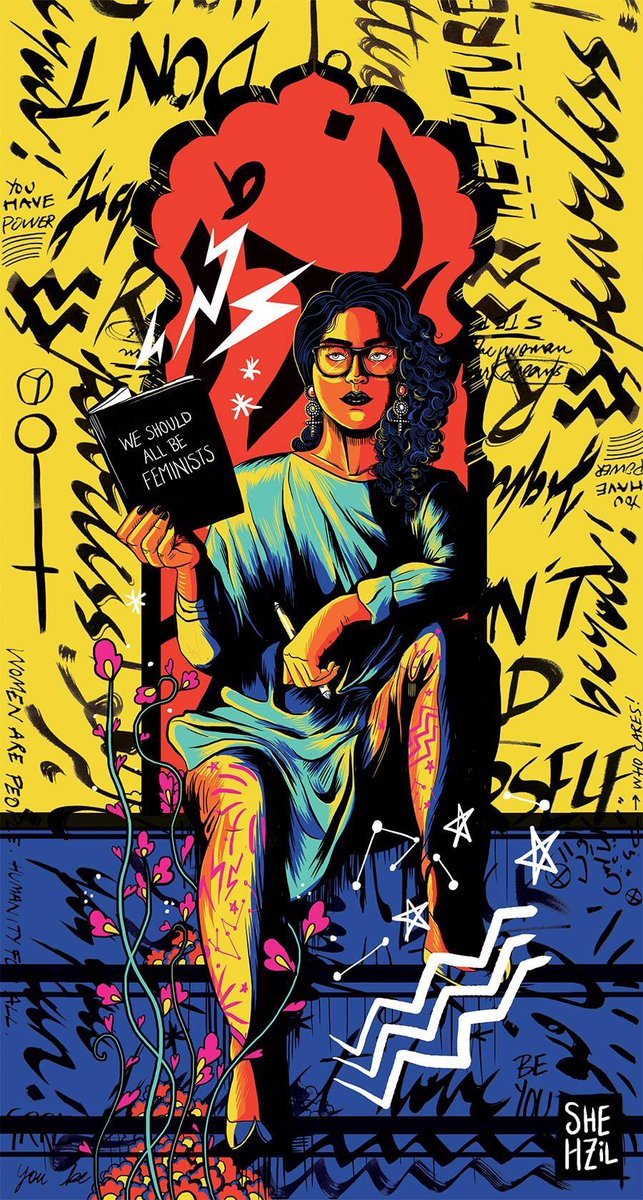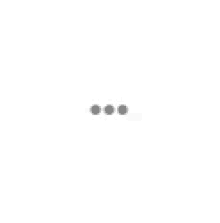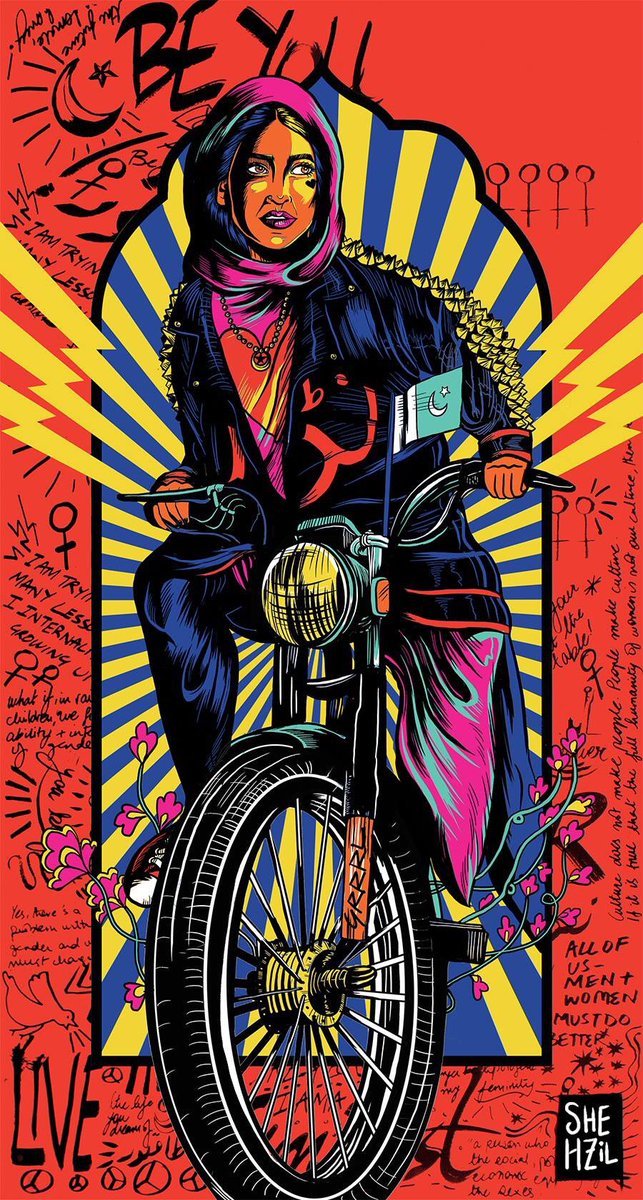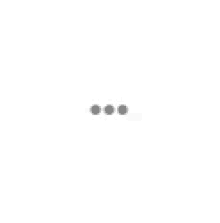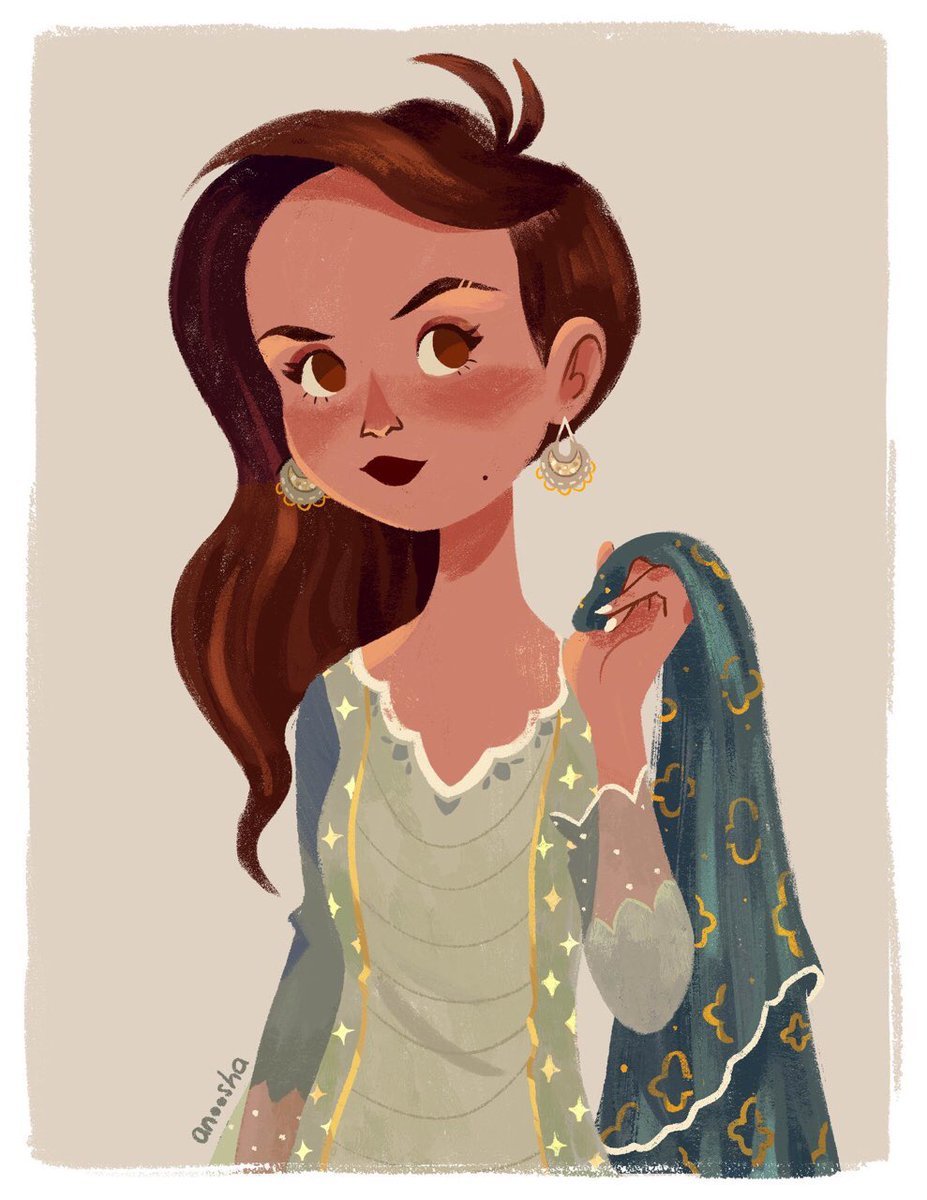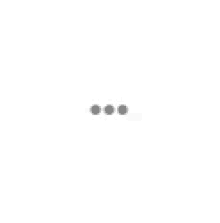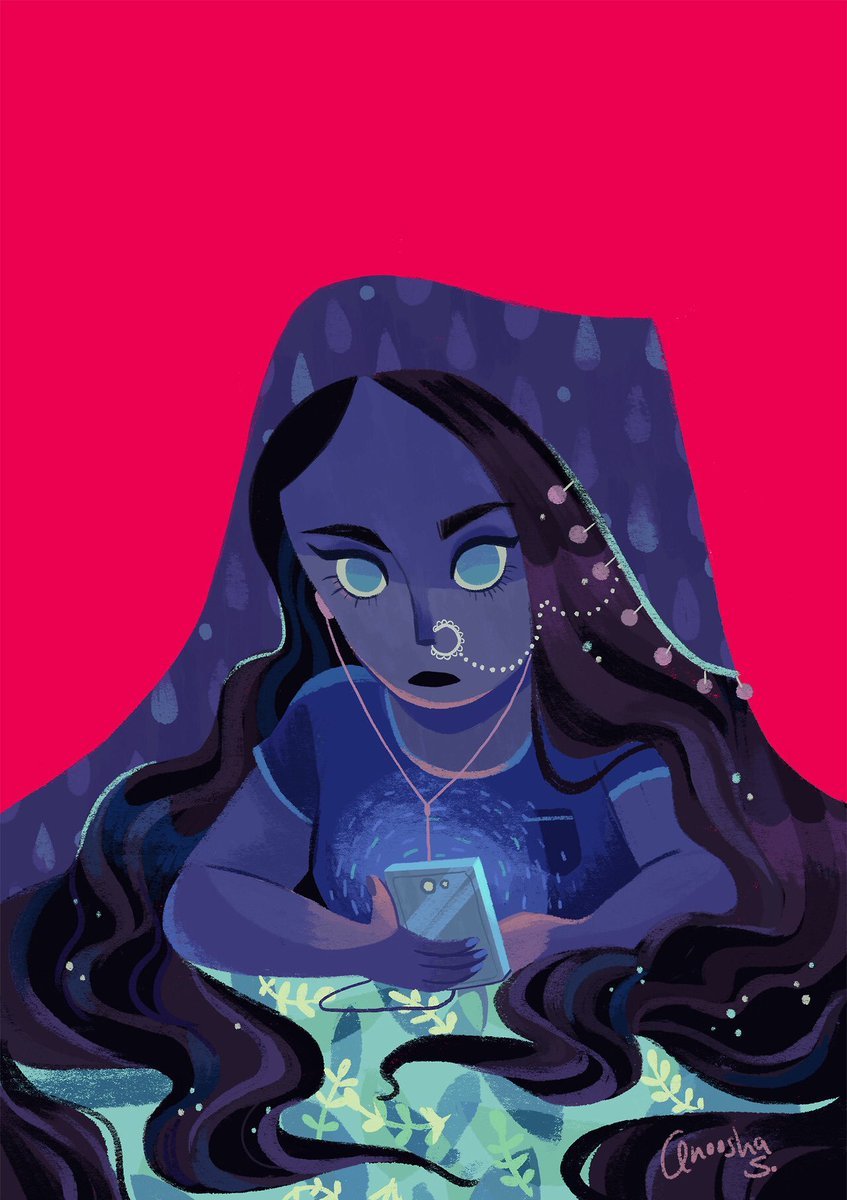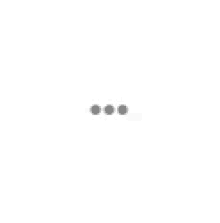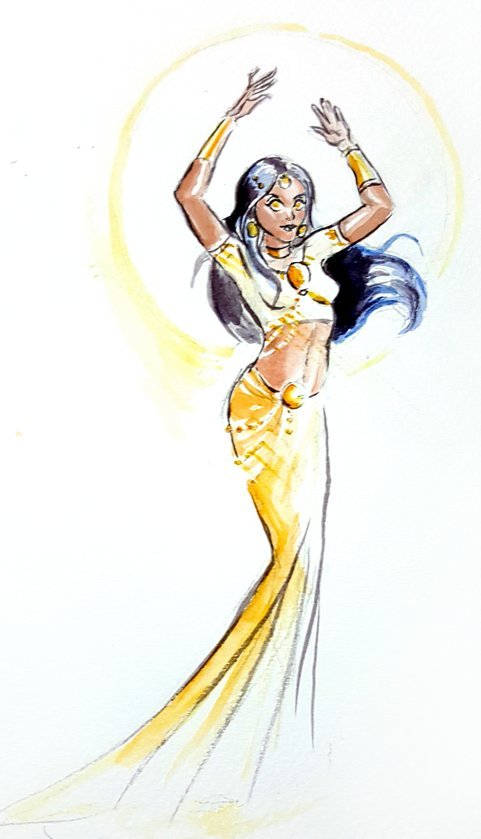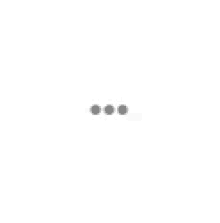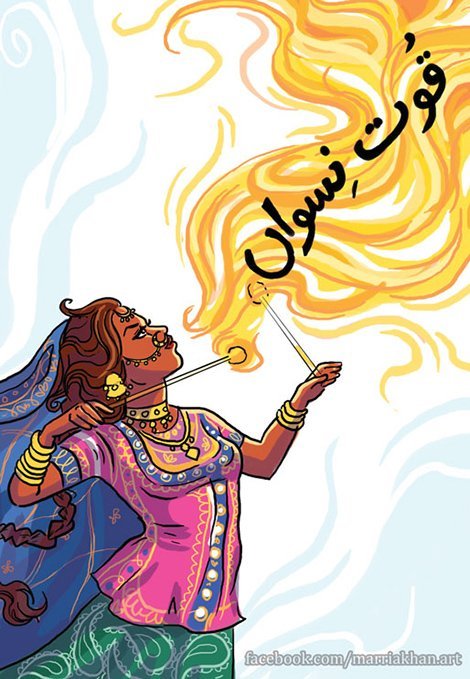 In this time and age, a lot of discrimination is going on towards people from South Asia, and indeed, many other parts of the world. This initiative not only brings more artists into focus but also throws light on this discrimination, and taking away preconceived notions that western countries have about people from South Asia.
If you're an artist hailing from South Asia, then go ahead and tweet your artwork with the hastag, and let the world find out about the treasure trove of talent that hides in these countries.