19 Feel-Good Films to Watch with Your Gal Pals for a Sleepover This Weekend
The weekend is here, ladies and so is the time to let your hair down and enjoy a relaxing night in with your squad. And what's a sleepover on a weekend with your best buddies, if there are no great films to watch? The different layers of female friendships have been beautifully explored in many films. So we bring to you a list of such feel-good films about the quintessential female bond to binge watch with your gal pals.
Queen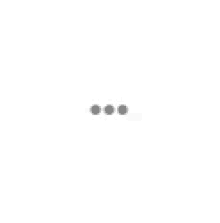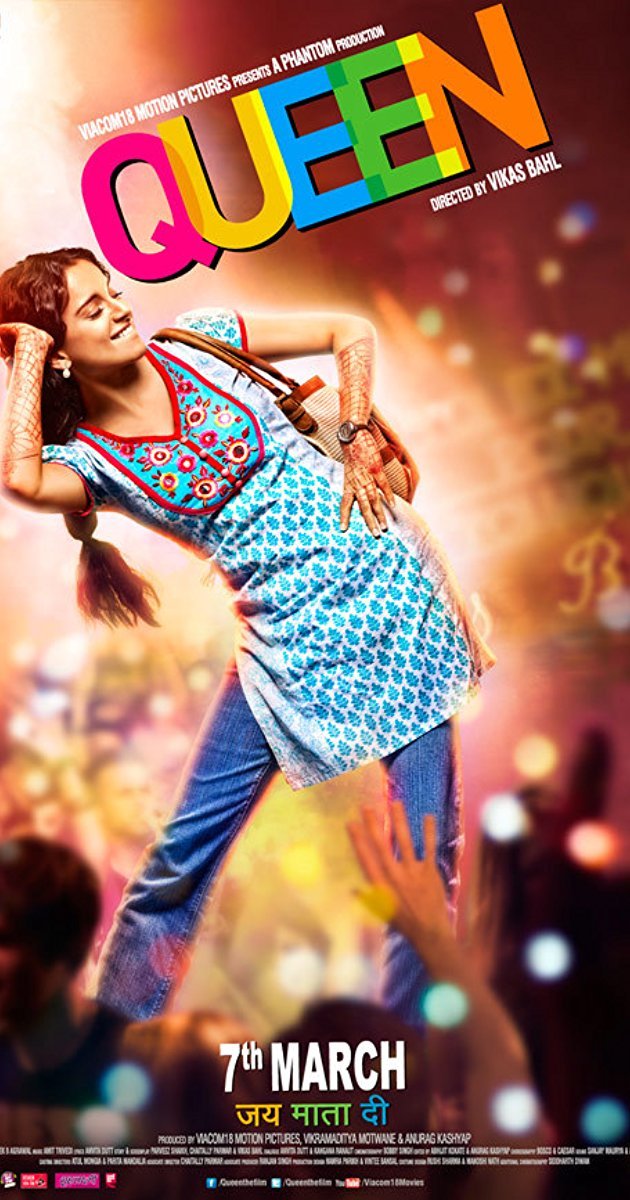 Queen showed us how important it is to love yourself before being able to love someone else. It is the story of rediscovering yourself and valuing friendships above all. It showed us it is okay to break norms and not care about society for once, if it is to make yourself happy. It taught us to take that chance!
Aisha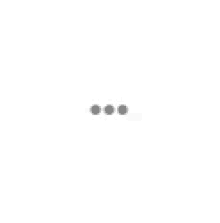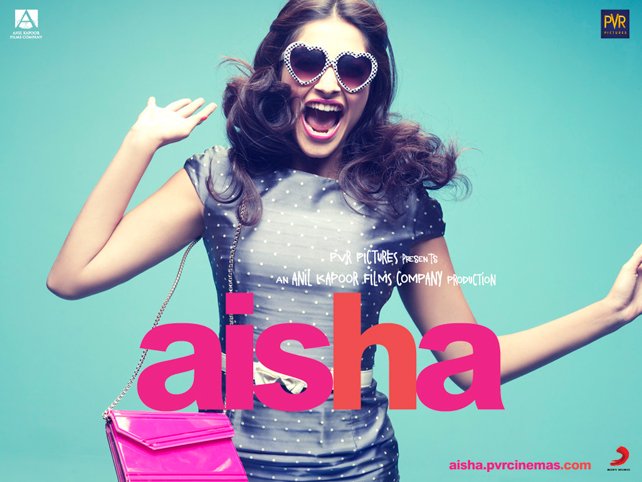 The film that solidified Sonam as the fashion icon of Bollywood is perfect for an ideal ladies' night in. It is funny, dramatic, and Bollywood's own version of Clueless. Though the film could never become a part of great cinema, it definitely redefined fashion for Bollywood films by bringing in designer brands like vintage Chanel, Ferragamo, and Dior in the scene. Watch it for the great fashion inspiration. 
Tanu Weds Manu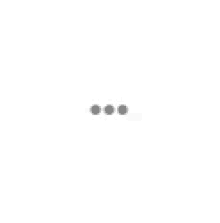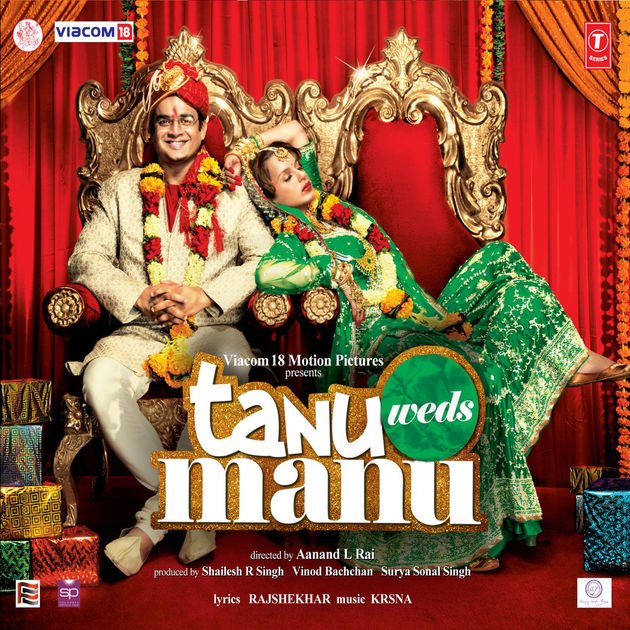 Kangana's character in the film was a badass, giving it up in the face of patriarchy. Tanu was a fresh wave that brought forward what the modern women is like, breaking away from the Bollywood stereotype. It is full of entertaining punchlines. And our all-time 90s crushes R. Madhavan and Jimmy Shergill kill it on screen. 
English Vinglish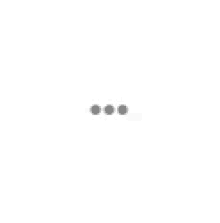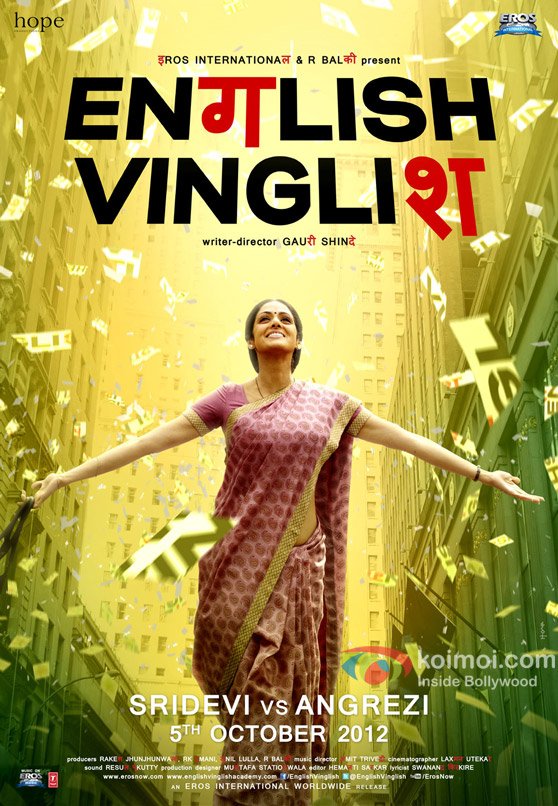 This film sensitised us towards so many prejudices that we have adopted for so long, knowingly and unknowingly. It held up a mirror to the contemporary Indian society, and one of its most forgotten sections, the 'housewife.' It not only made us realise how important it is to respect the culture and our language, but also showed the story of our mothers.
Bridesmaids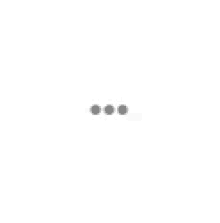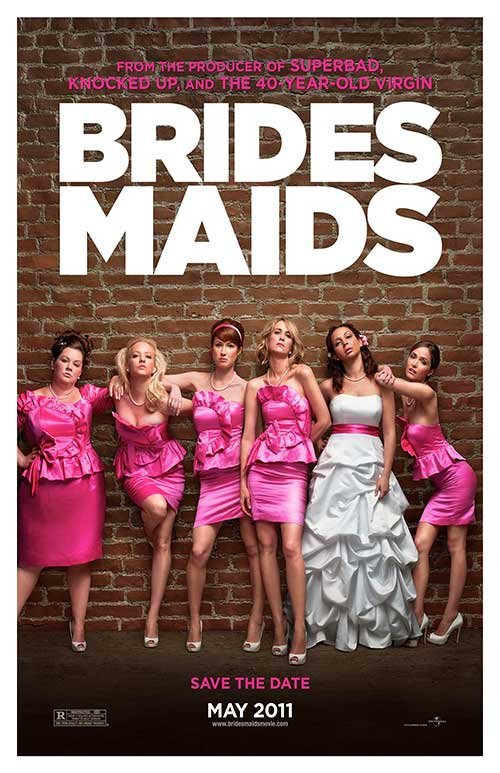 If there is a bride-to-be in your squad, then get into your PJs and get ready to watch this comedy flick. The film has a great ensemble, and is a guaranteed laughter riot. It's just the perfect film to watch with your best friends. It is silly, it has crazy antics, and it is relatable, you will encounter second-hand embarrassment and understand it at the exact time.
Bride Wars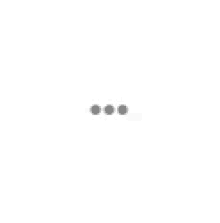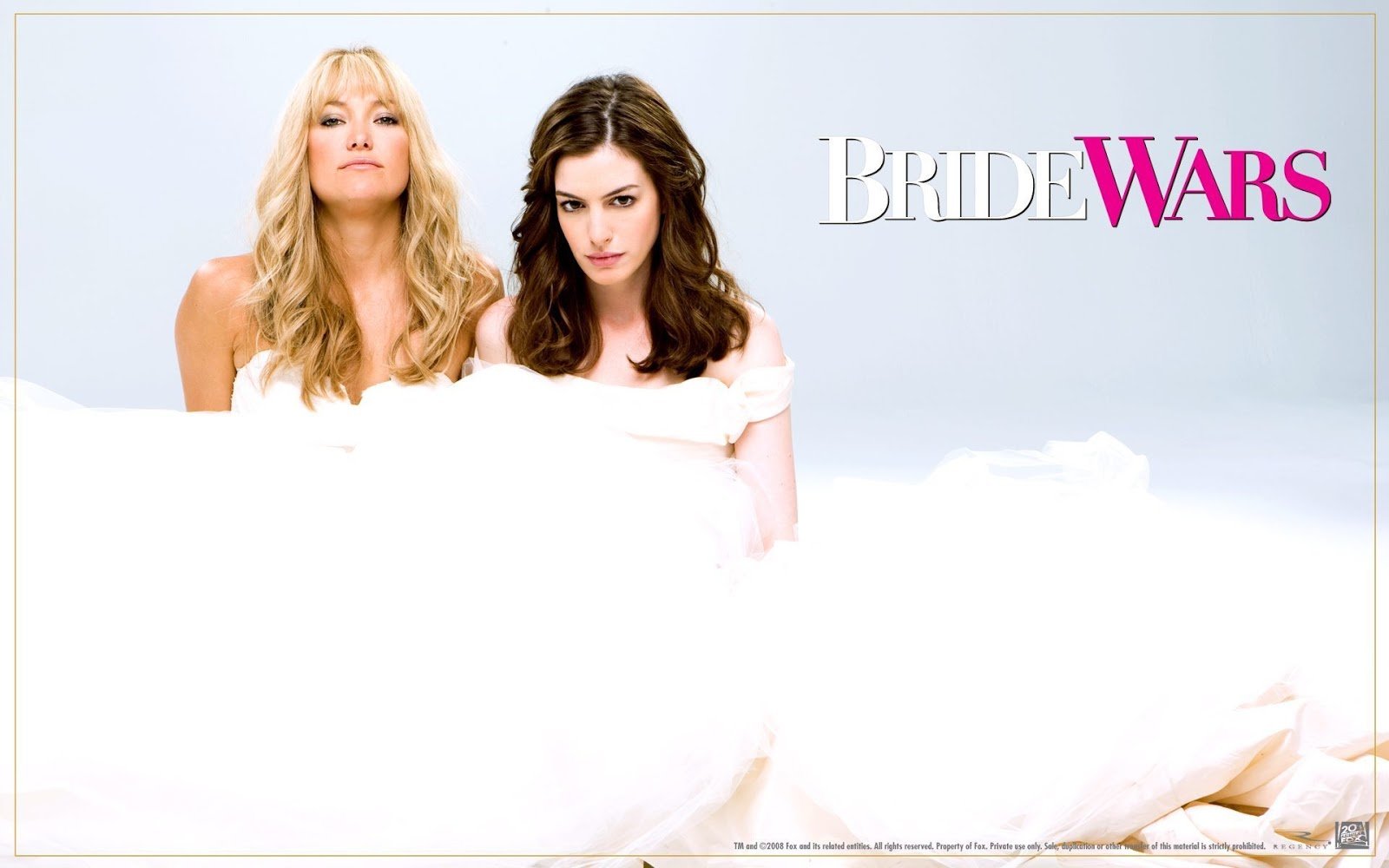 The film will remind you of your childhood best friend and rekindle your friendship with them and fulfil all the grand plans you once made with them. Bride Wars is a perfect weekend flick that will give you wedding goals like no other. Watch this one for your longtime best buddy.
Mean Girls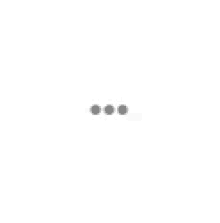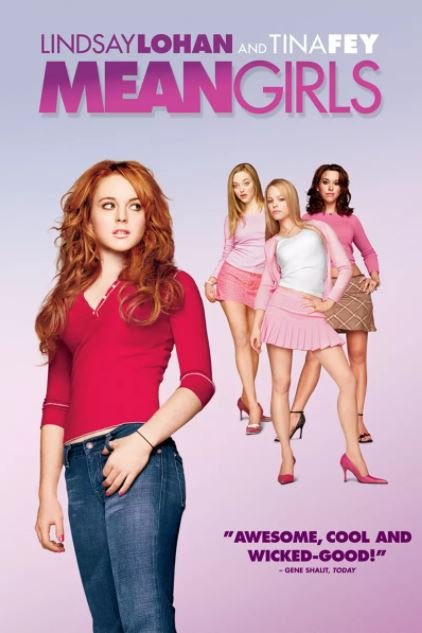 What's a sleepover that doesn't have the everlasting magic of the 'Queen Bee' Regina George? This is not your ideal everlasting friendship flick, but it is the best film to watch with your girlfriends. We've all had our fair share of high school drama, and it will remind you of those days. If you haven't watched it yet, definitely add it to your list for this weekend.
Sex and the City: The Movie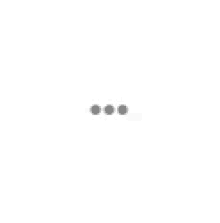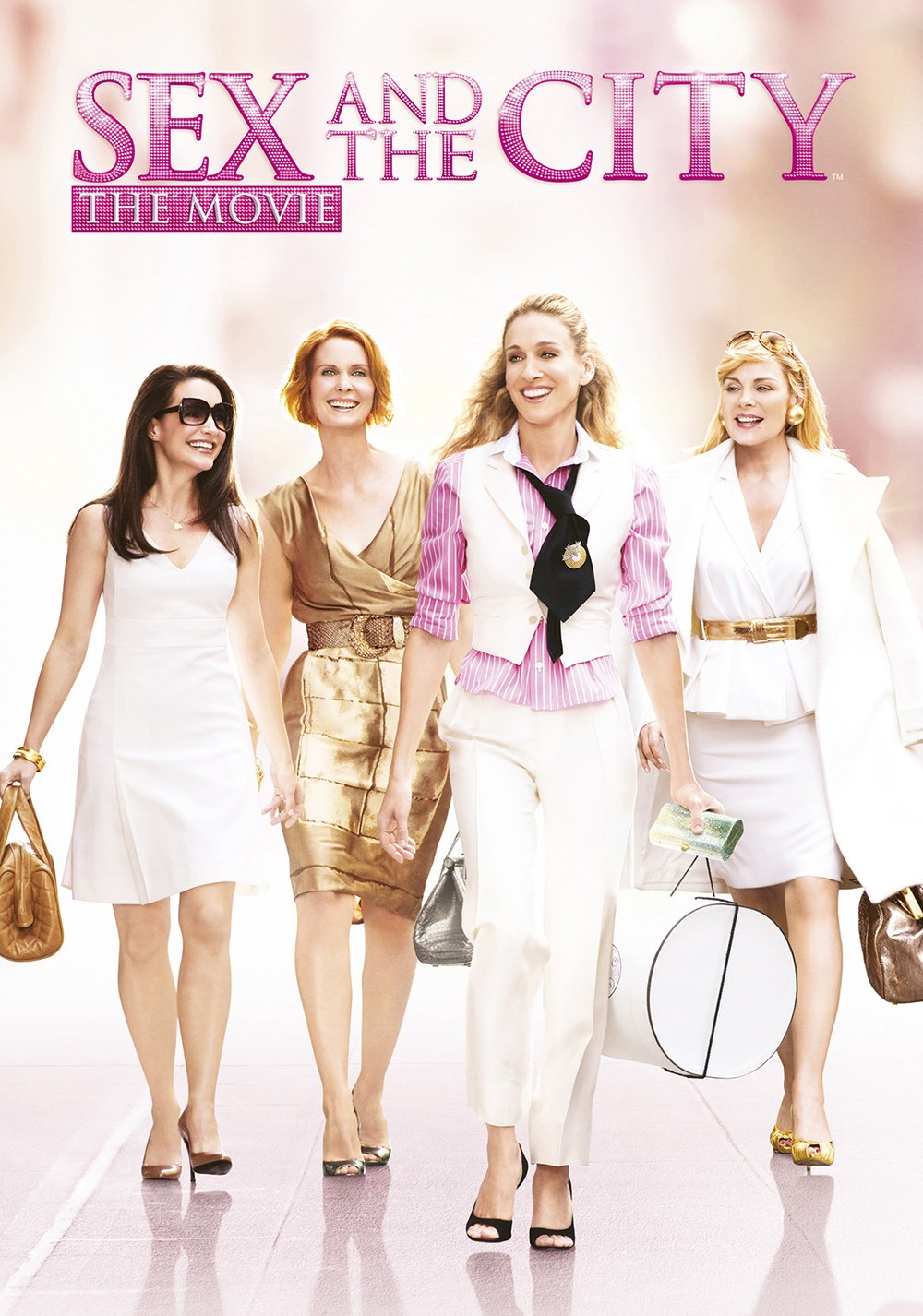 The high-end fashion, the drama, the exquisite life, there is hardly anything in this film that will not make you fall in love with it. The film is all about female friendships and the unbreakable bond that we form with our pals over the years. We're pretty sure you've already watched the classic a couple of times, but do it once more, when your girl gang is around.  
Eat Pray Love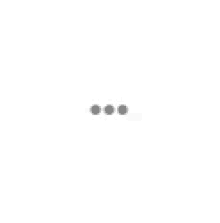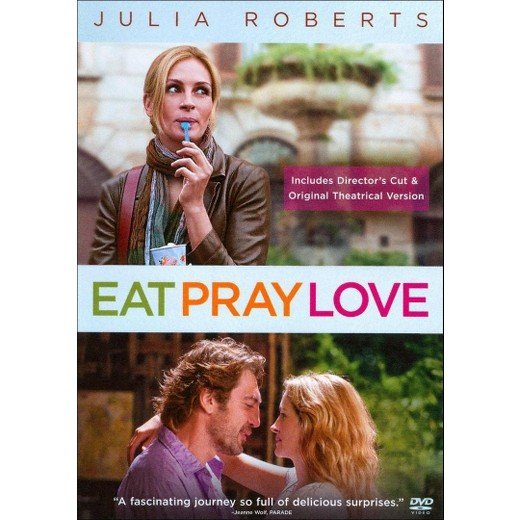 Julia Roberts makes you fall in love with her character through her journey of discovering herself through food, spirituality, and love. This film is all about finding yourself amidst the chaos, and learning that sometimes you need to just stop, and love yourself first. 
Now And Then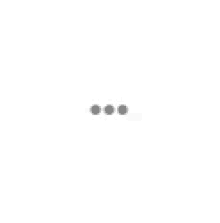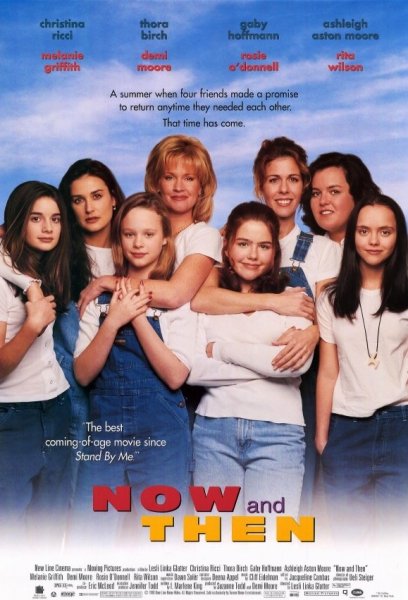 There is nothing that evokes our emotions like a good ol' reunion film. This film captured female friendships in its true essence. There are very few films that show the everlasting bond, the undying friendship between females, but this film did it and that too beautifully.  
Coco Before Chanel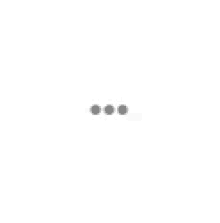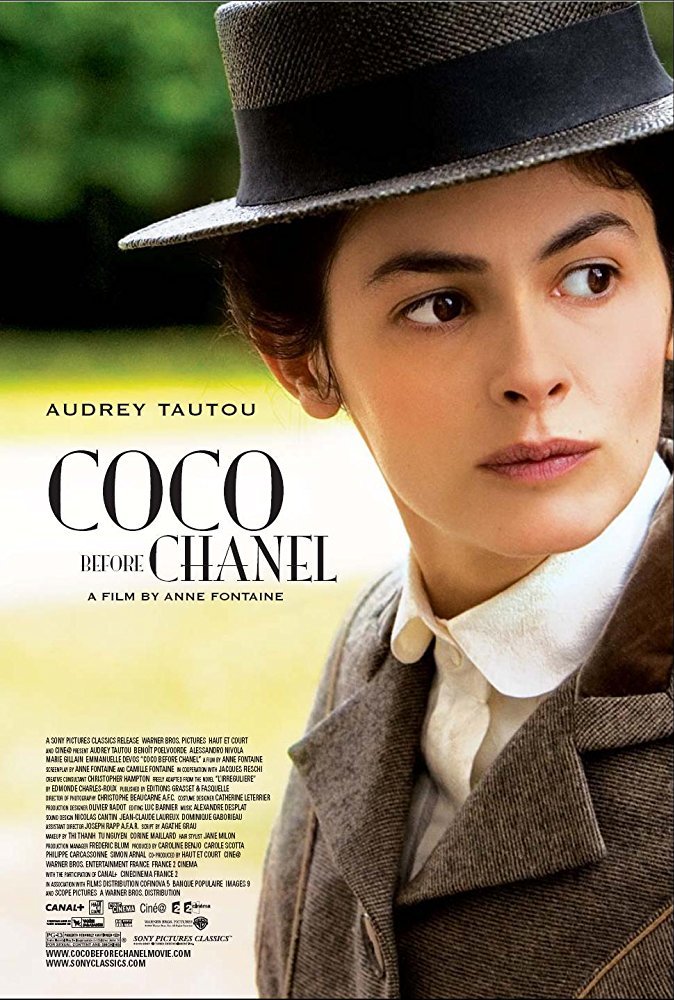 You know about the brand, but do you know about the woman who made it a success? There's a lot more to the story of Coco Chanel, the entrepreneur who achieved what she wanted and drove herself towards success in a world run by men. 
Clueless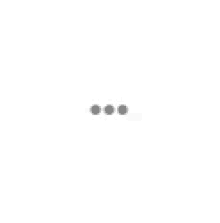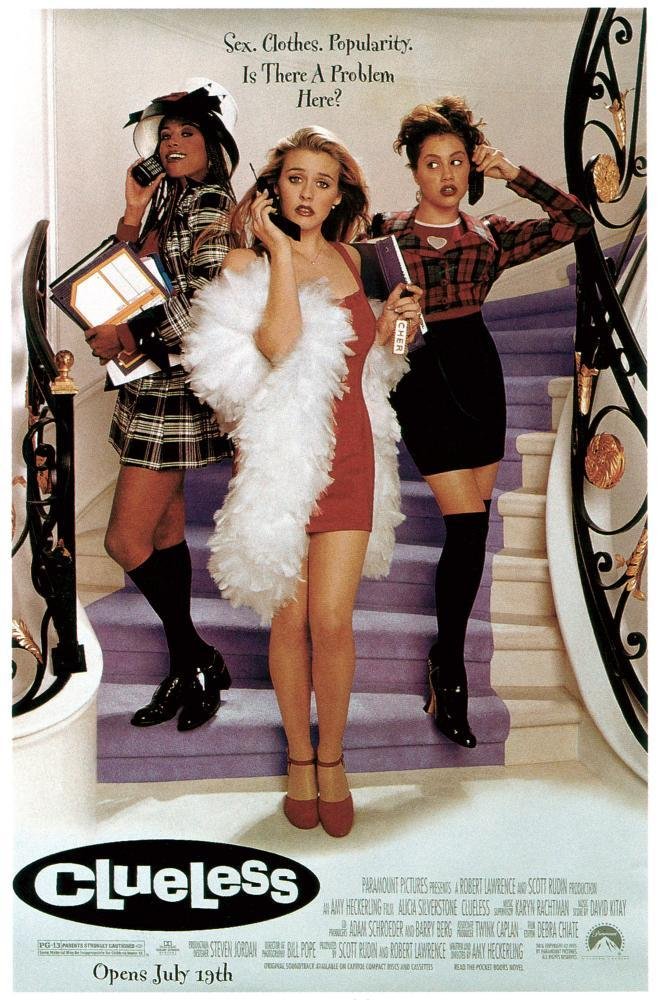 This classic redefined what a real friendship is like. Clueless taught us to accept our faults and valuing friendship above all. It also gave us some major fashion goals. Travelling through the series of ups and downs, the characters showed us to appreciate our friends for what they really are underneath.
Legally Blonde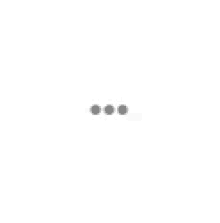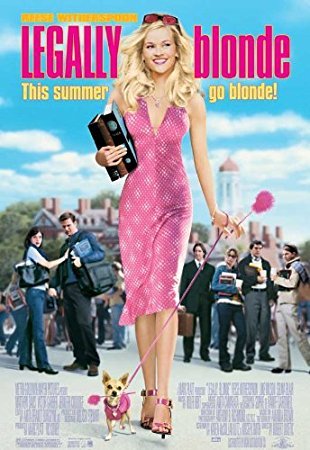 Legally Blonde shows every woman that they are capable of doing anything. The film exudes confidence in every woman, that can make them go beyond what's expected of them and make a difference.
The Sisterhood of the Traveling Pants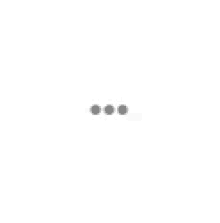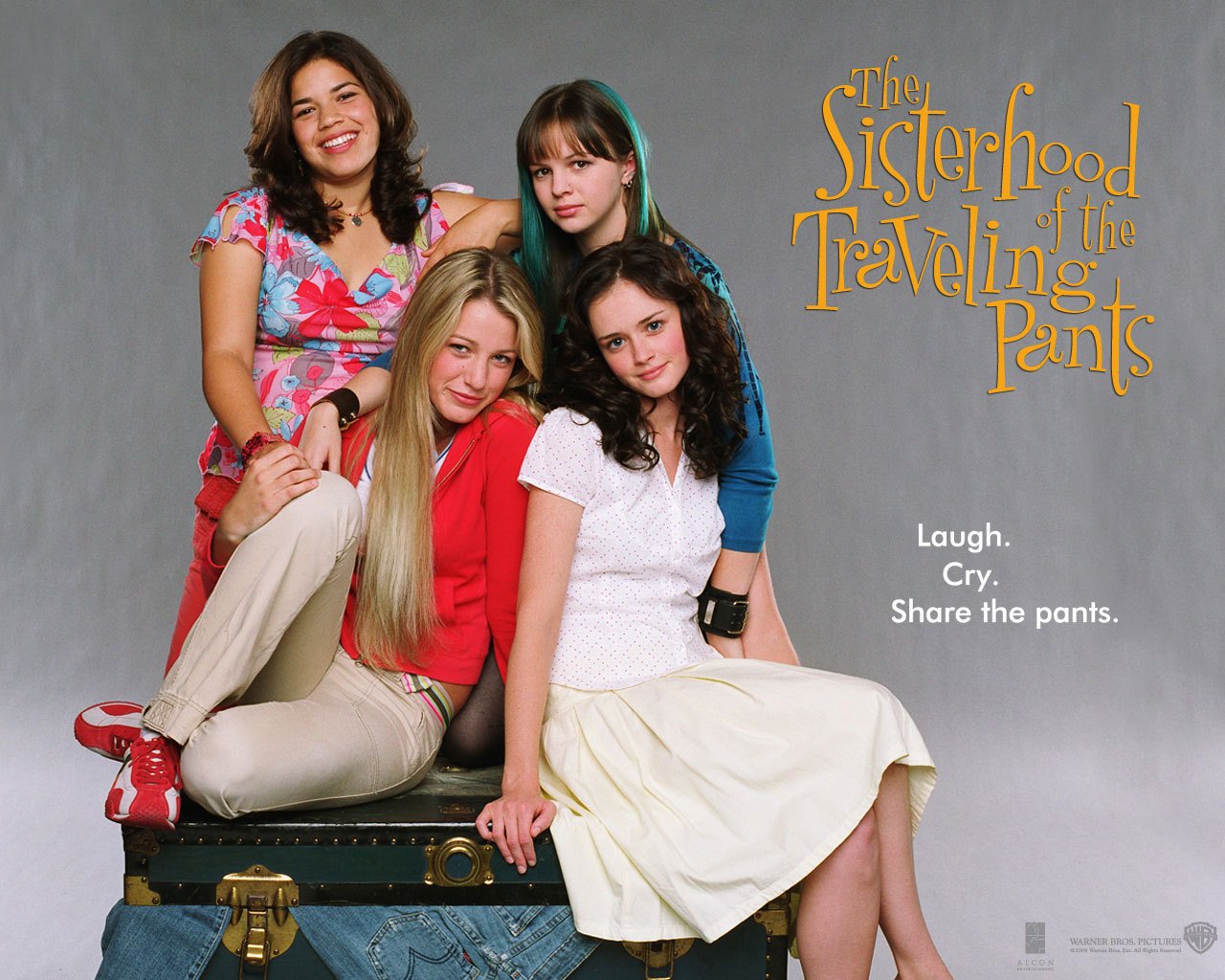 This film is the journey of four friends and the beautiful bond of their friendship which is united by a pair of pants. This film is all about sisters before misters all the way.
Frozen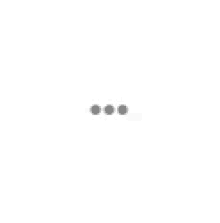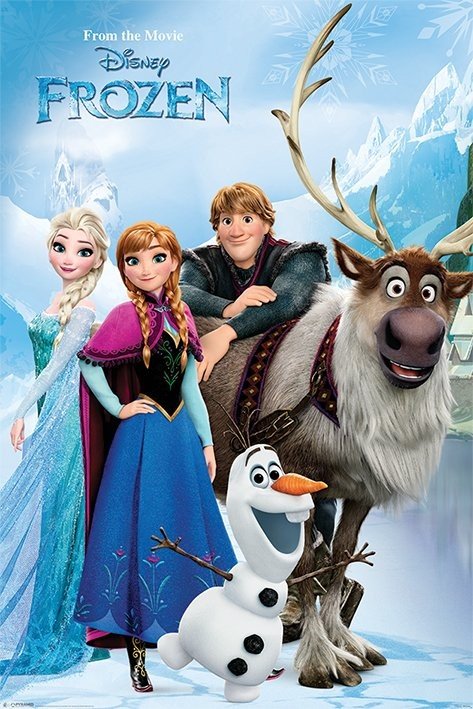 Frozen redefined the concept of one true love for all of us. It dived into the beautiful bond that two sisters share and how it can triumph all; even death. This film taught us all that we don't need a Prince Charming to rescue us, sometimes we are enough. 
Mulan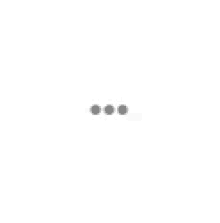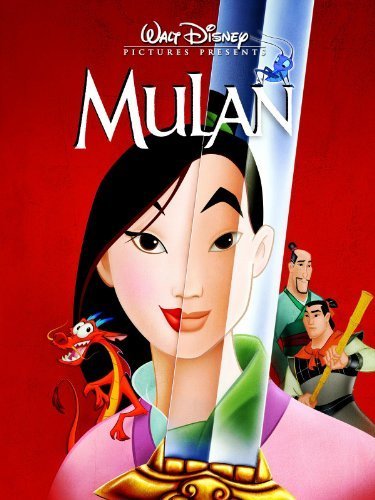 Mulan was Disney's first women-centric film, that showed a woman as a strong independent character. So, of course it made it to our list. Mulan taught us to be strong, it made us believe that we could fight for our family and for what we believe in, and win. The film made us proud to be a girl and taught us to never let anyone tell you what you can or cannot do.
Moana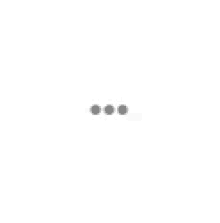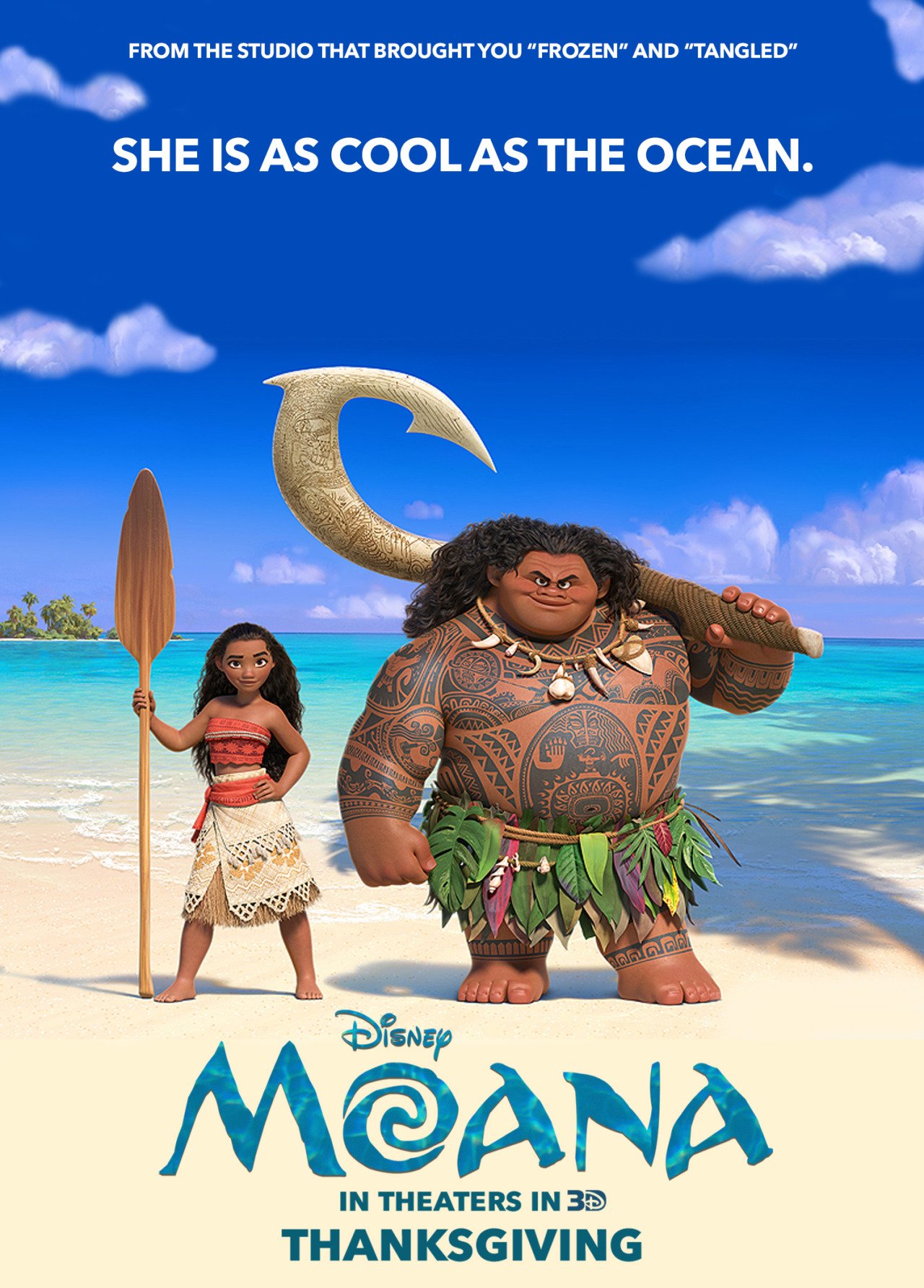 Moana was one of Disney's great attempt at presenting a strong, independent woman of colour on screen. It is definitely one of our favourites. 
The Princess Diaries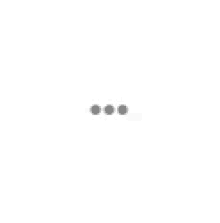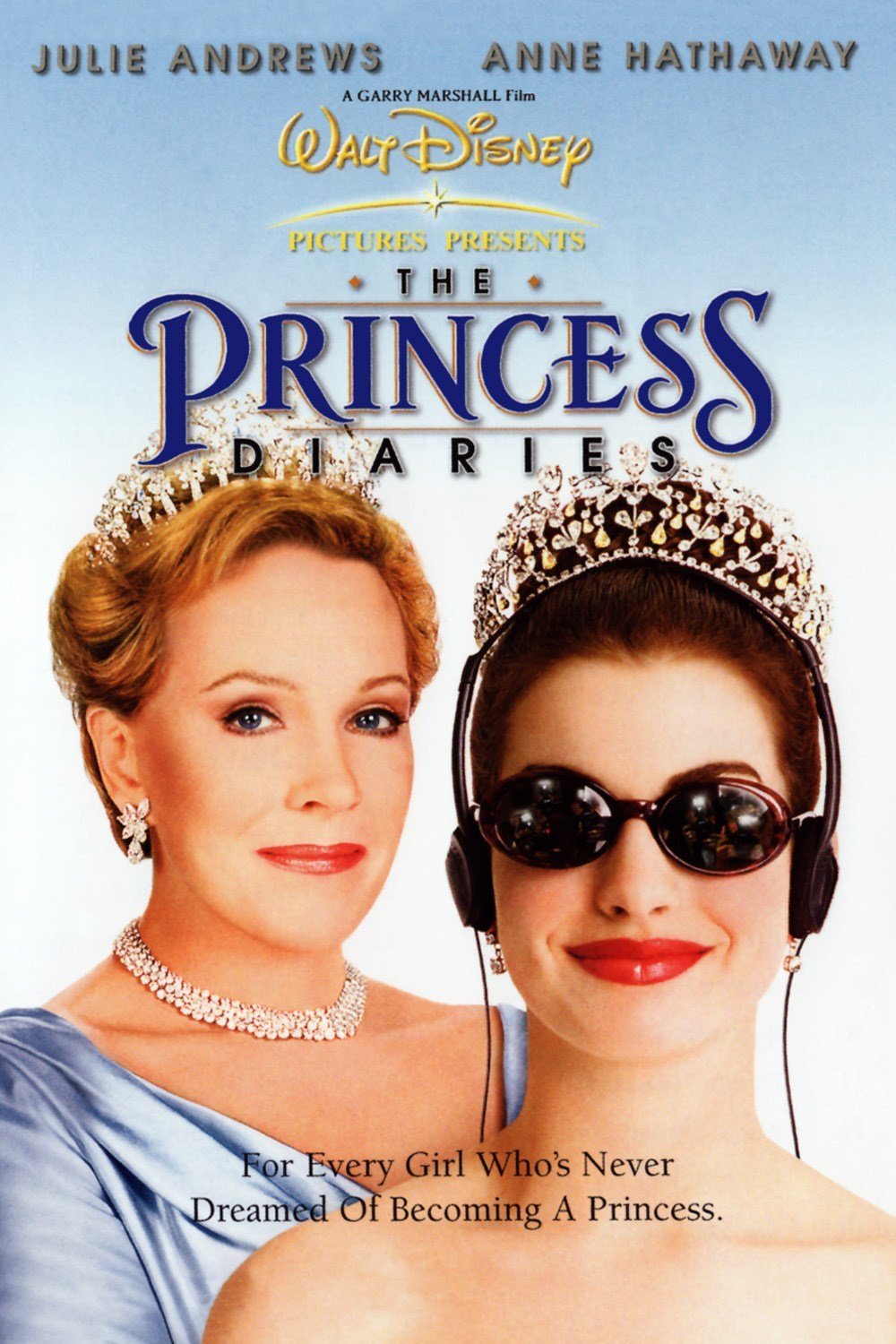 Revisit your high school days with your buddies by watching this iconic film. Anne Hathaway and Julie Andrews truly brought the magic on screen with their performance and ignited our long lost dreams of becoming a princess. So get your pals to put on those tiaras and sit on your thrones to watch this amazing film.
The Devil Wears Prada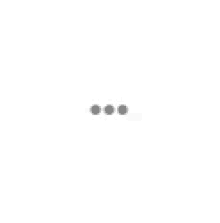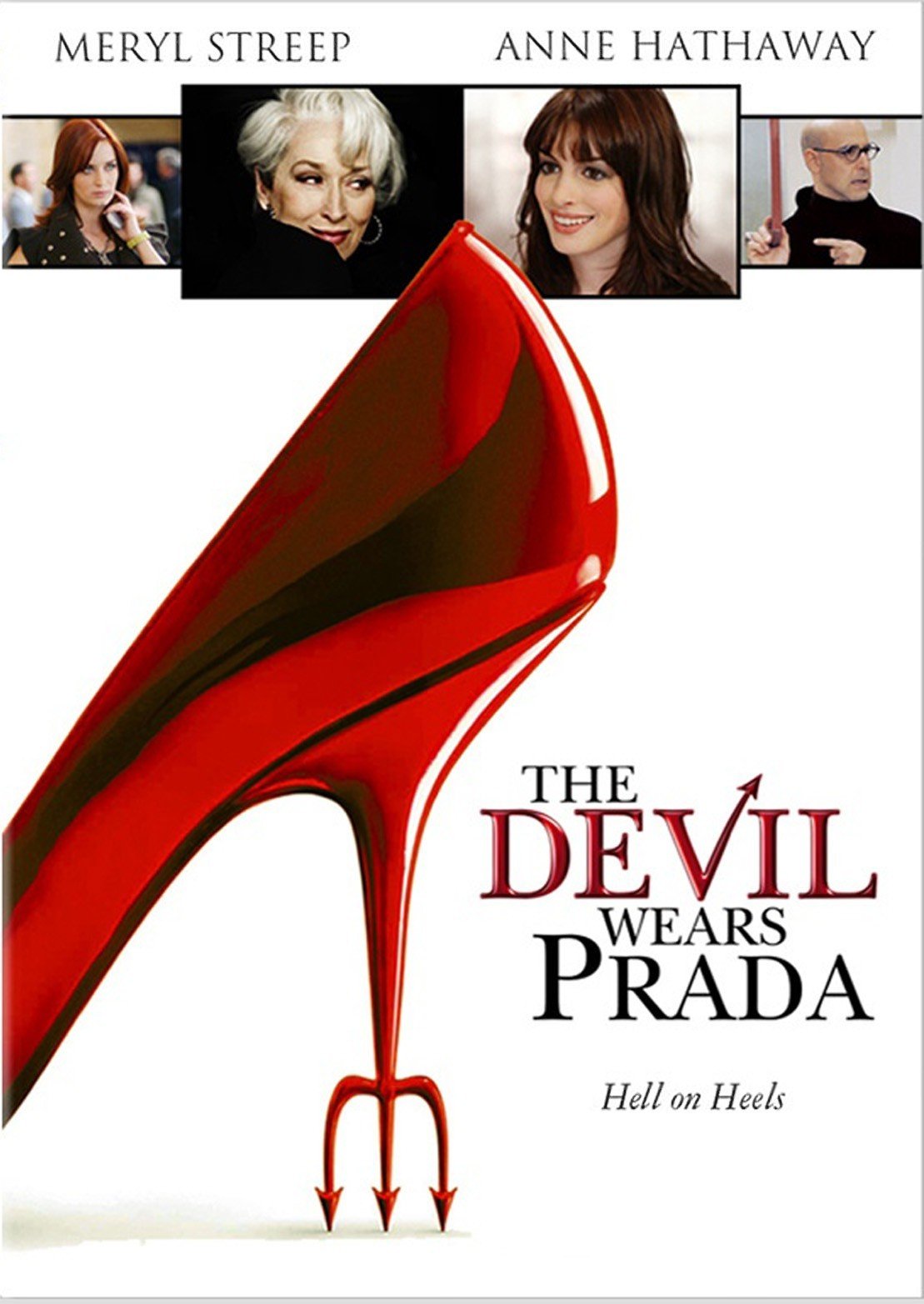 The Devil Wears Prada is that film which, no matter how many times you watch, you can never get enough of. The film taught us not to take shit from anyone and that self-confidence will take you places. It is for every woman who ever doubted her abilities.  
So, which films are you going to watch with your squad?