18-Month-Old Baby Raped by Babysitter, on the Day India Celebrates Children's Day
An 18-month-old girl was allegedly sexually assaulted by her babysitter, who is her father's friend, in Delhi's Shahpur Jat. According to a report by Hindustan Times, the child's parents had left her at home while they went to work. The left the girl in the protection of the accused, as he lived with the couple. The accused is a friend and a colleague of the girl's father and works in a private security company. The police have since arrested the accused, a 21-year-old man.
After the girl's mother returned in the evening from her work, she found the child crying, as well as bleeding in her vagina. Alarmed, she took the baby to the hospital where doctors found out that she was sexually assaulted.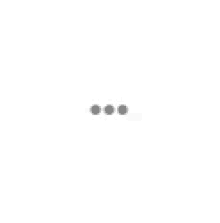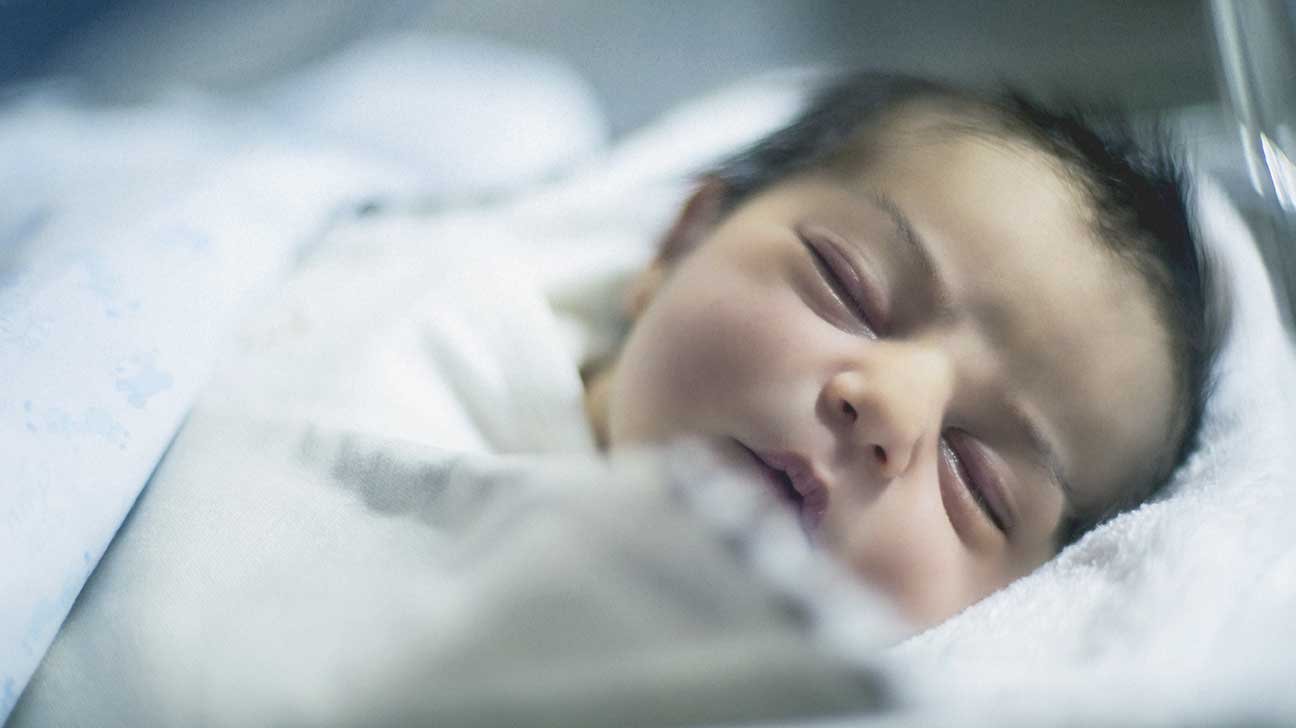 "He came back after night duty while the girl's father left home for his morning duty. Her mother and siblings also left and finding the child alone, the man sexually assaulted her," a senior police officer said according to the report. 
A case has been registered under POCSO, the name of the accused has not been disclosed.
H/T: Hindustan Times