18 Very Real and Very Weird Sexual Fetishes That Will Make You Go WTF
Sex is a super personal experience, and sexual fetishes are something that can only be described as 'to each their own.' There are weird things people like or do during sex, and we are no one to judge. And then there are sexual fetishes where the only reaction can be a resounding WTF. From being stung by bees to loving sunshine, people's sexual preferences sometimes include the oddest of things. Whether or not these are fetishes are actually practised is a question for another day, but until then, let's check out 18 of the weirdest sexual fetishes that you probably haven't heard of: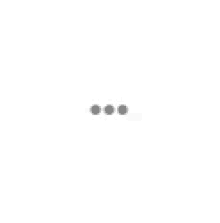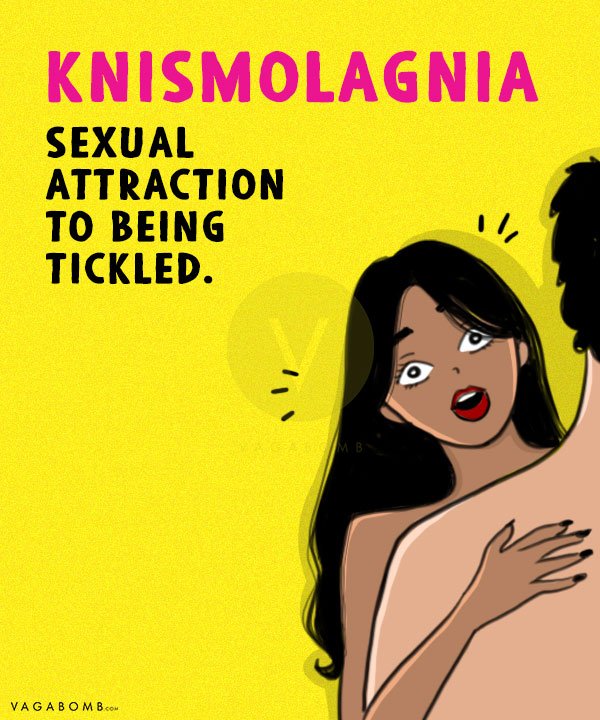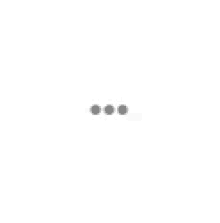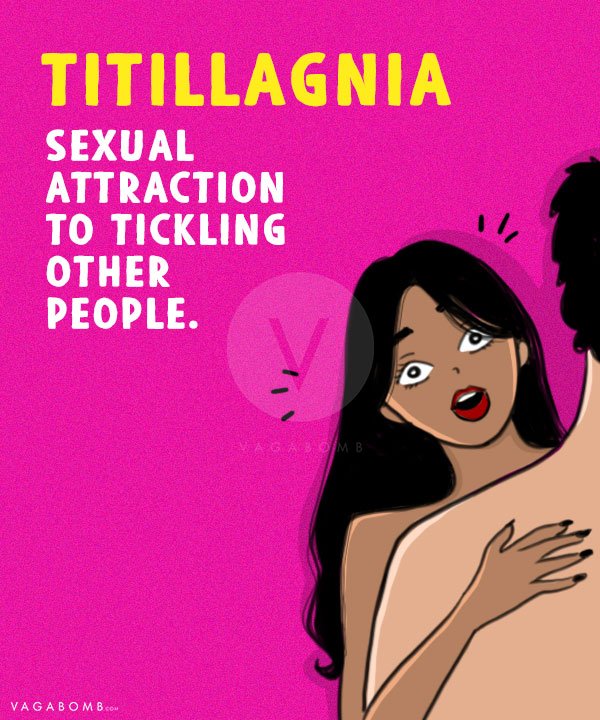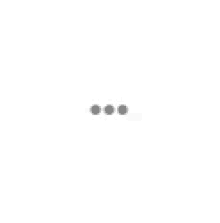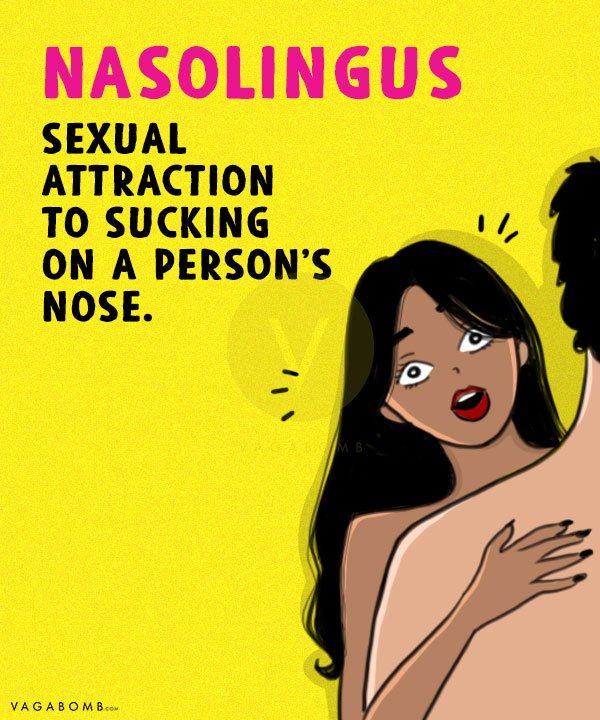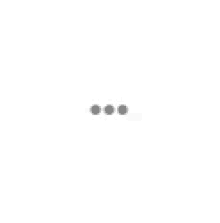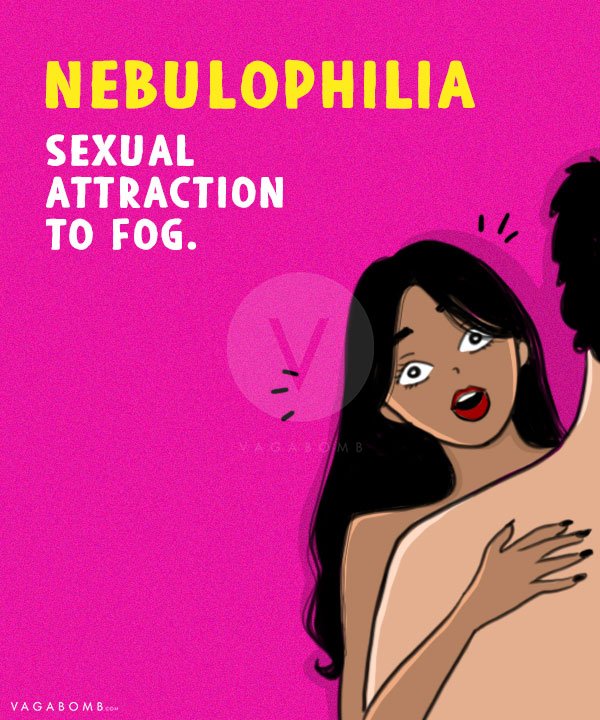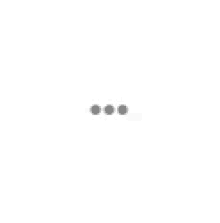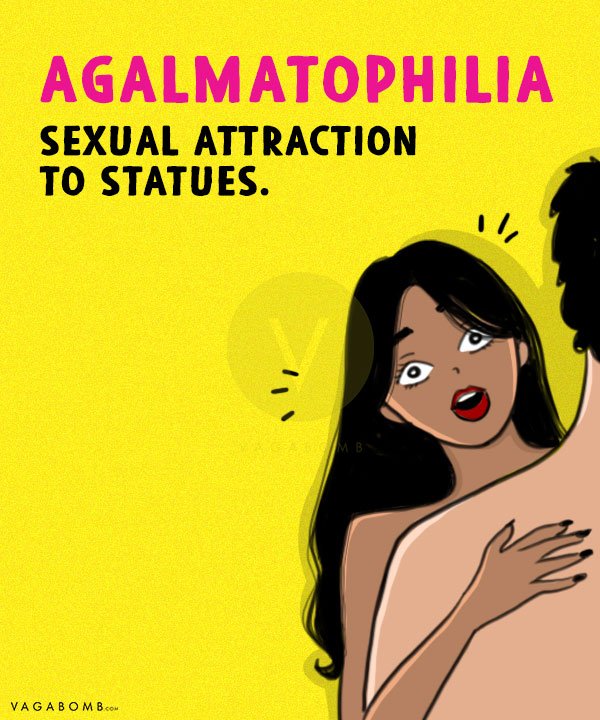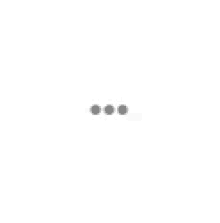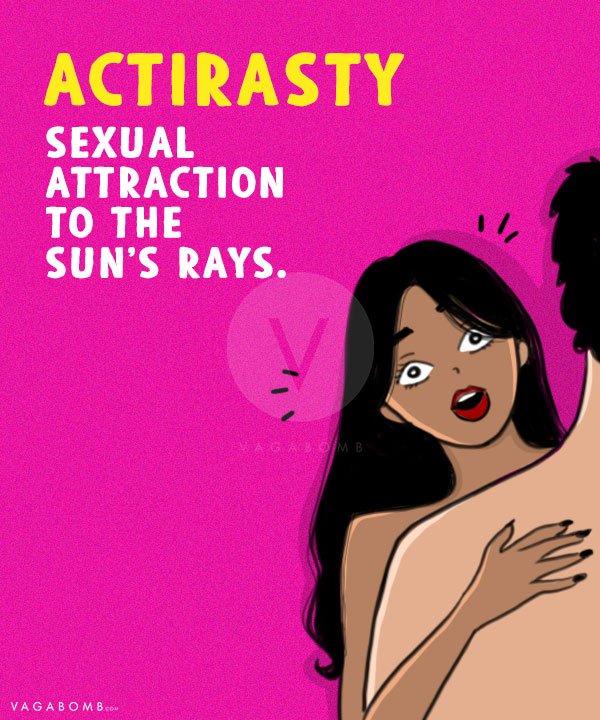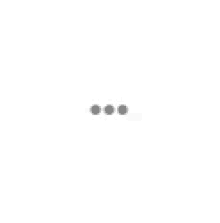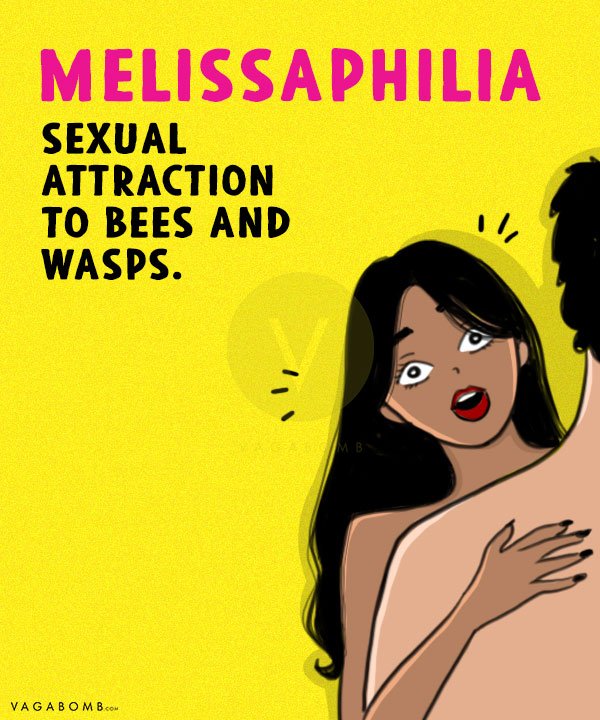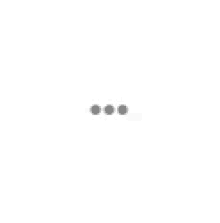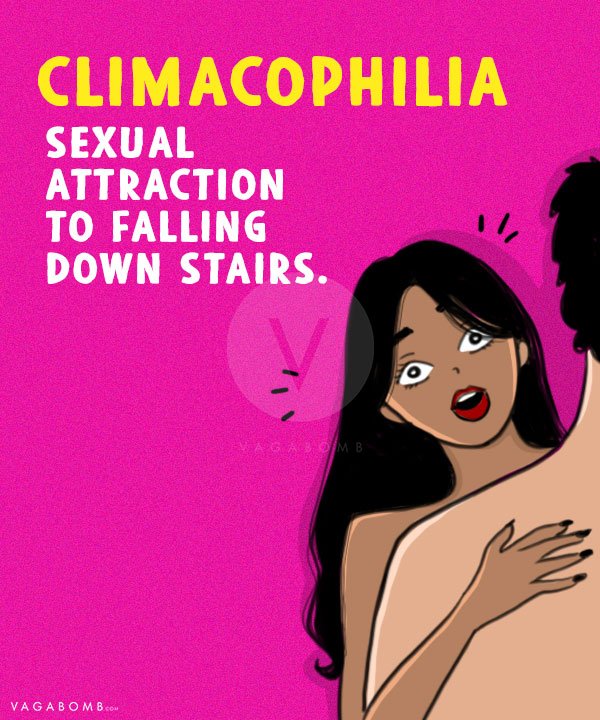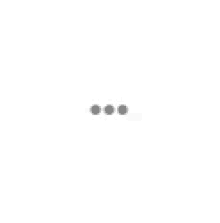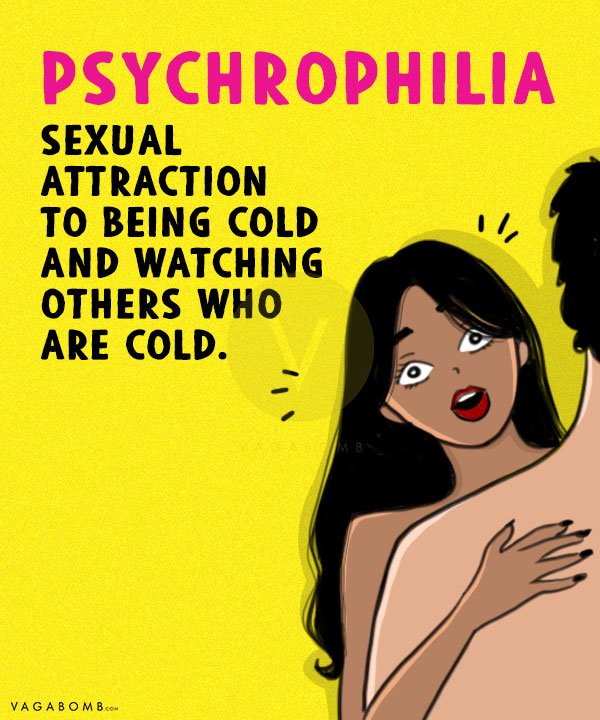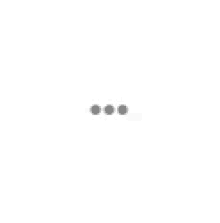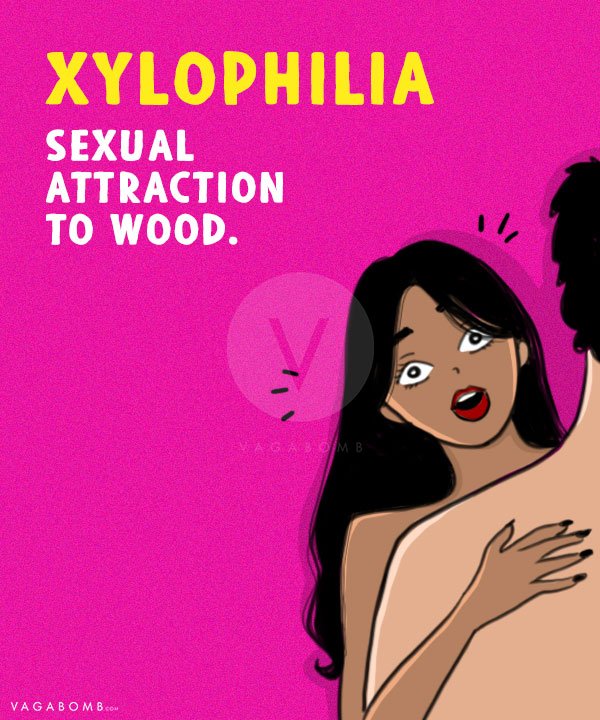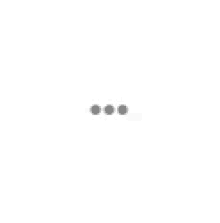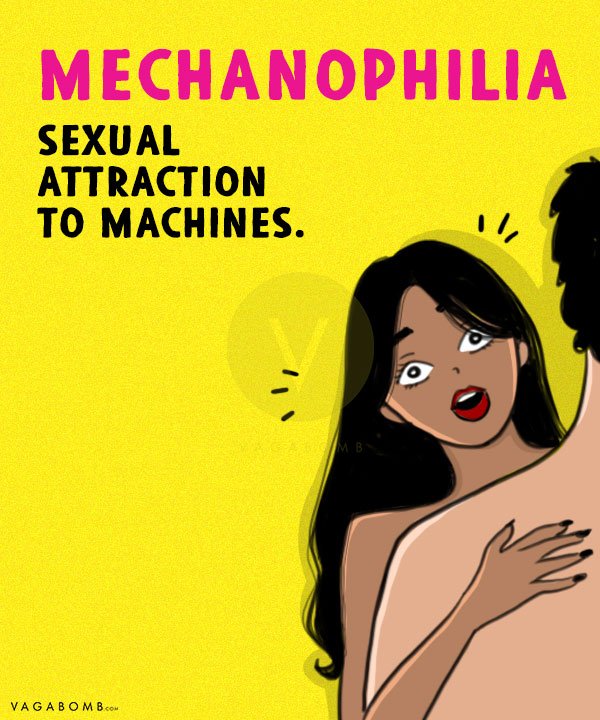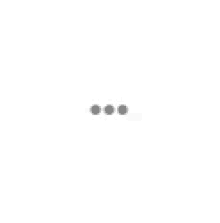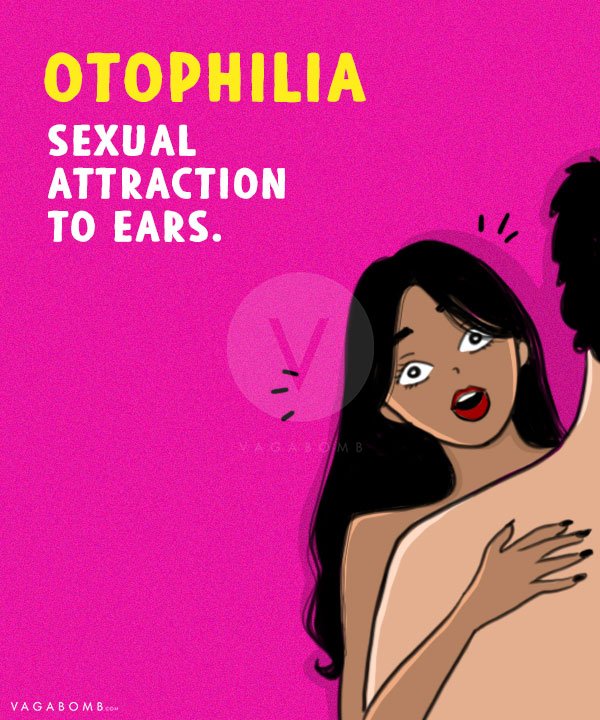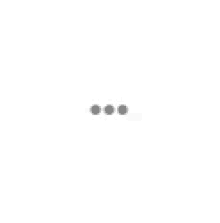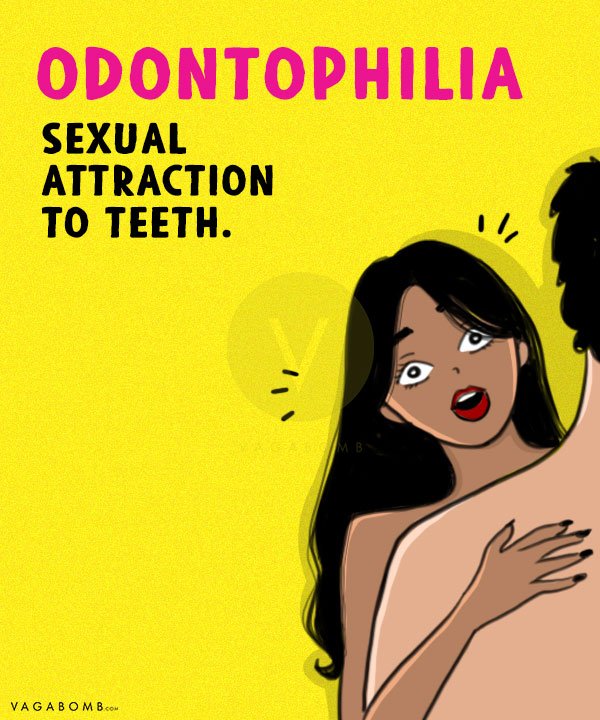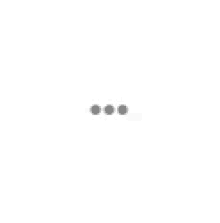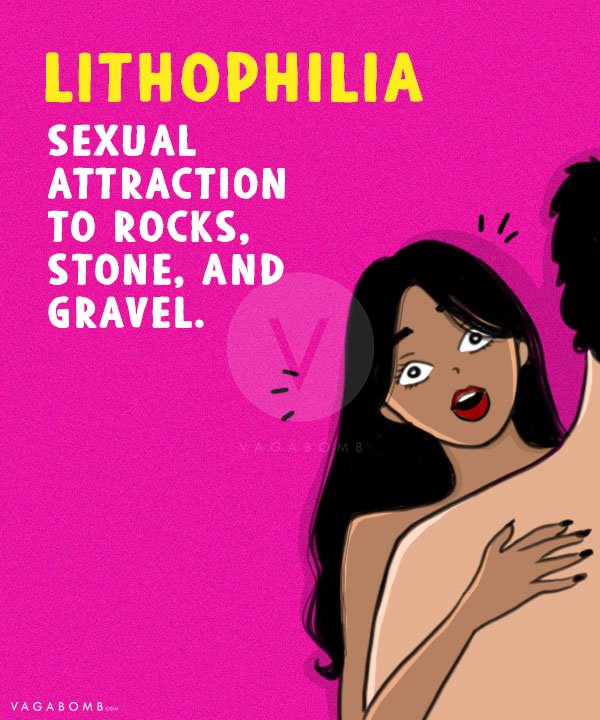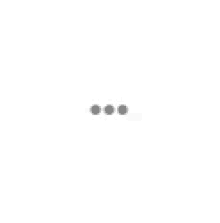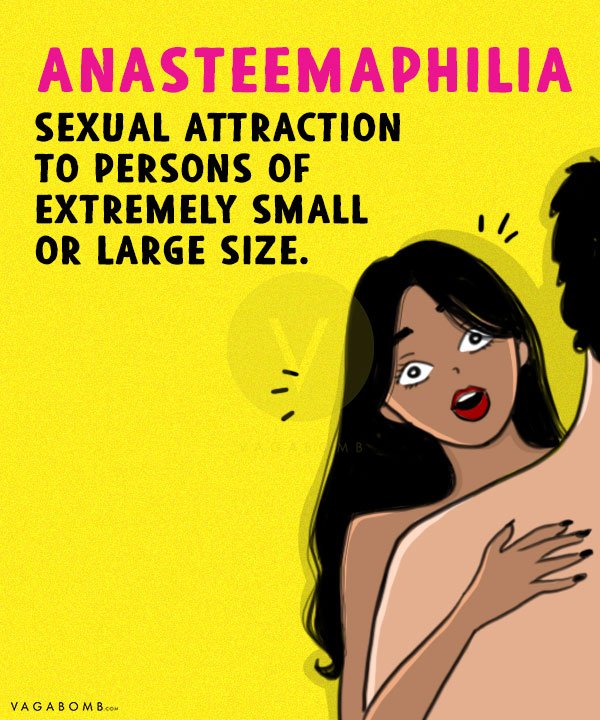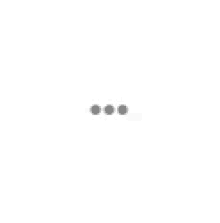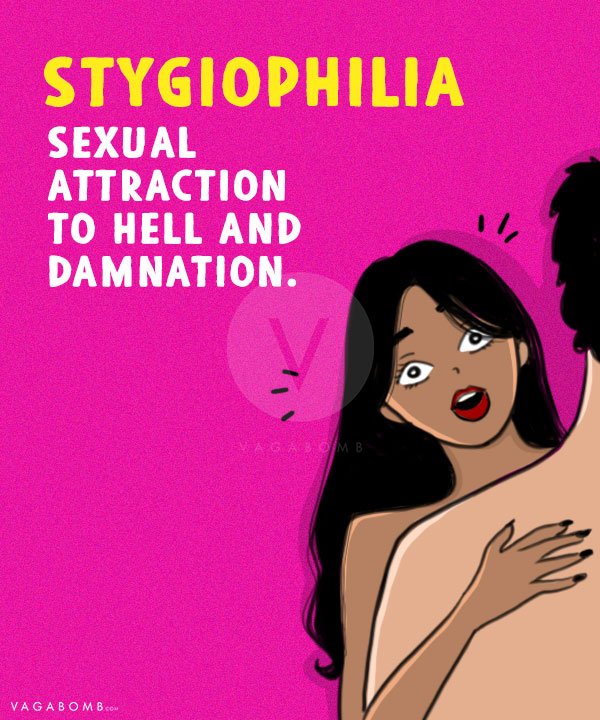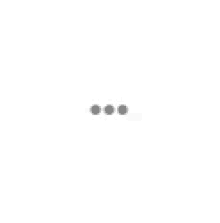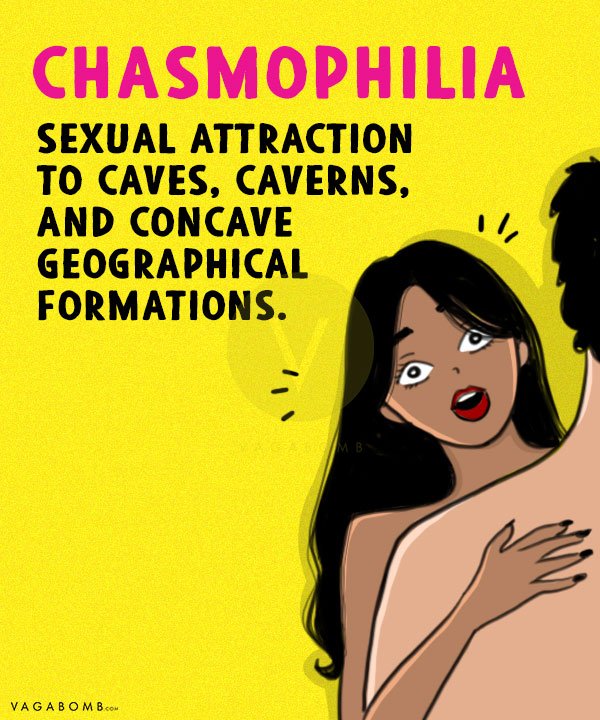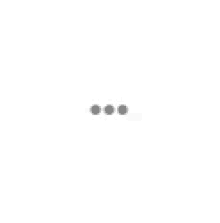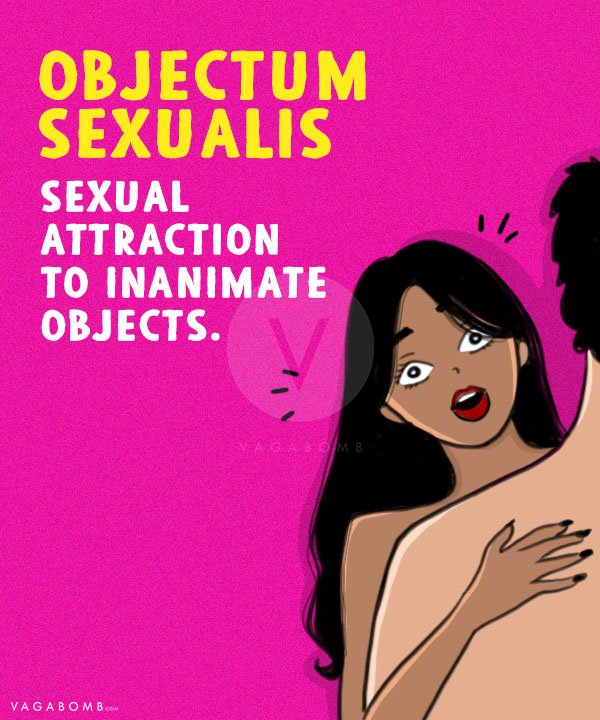 Know anyone who fits the bill?
Illustrations by Chhabi Parmar.