18 2-Line Horror Stories That Will Make Sure You Never Sleep Peacefully Again
Do you like sleeping peacefully at night, with no fear from ghosts? Who doesn't, but we thought we'll ruin yours by telling you these tiny, and really terrible, stories that will make sure you don't sleep tonight. Or any night, for that matter. Thanks to this Reddit thread, our nights have been ruined, so we figured, why not ruin yours too?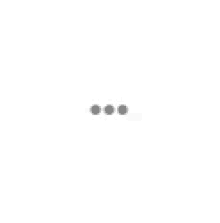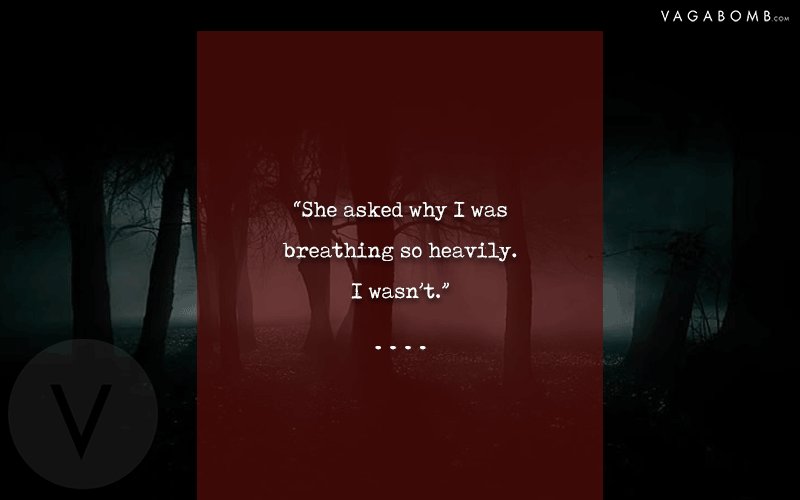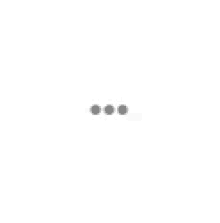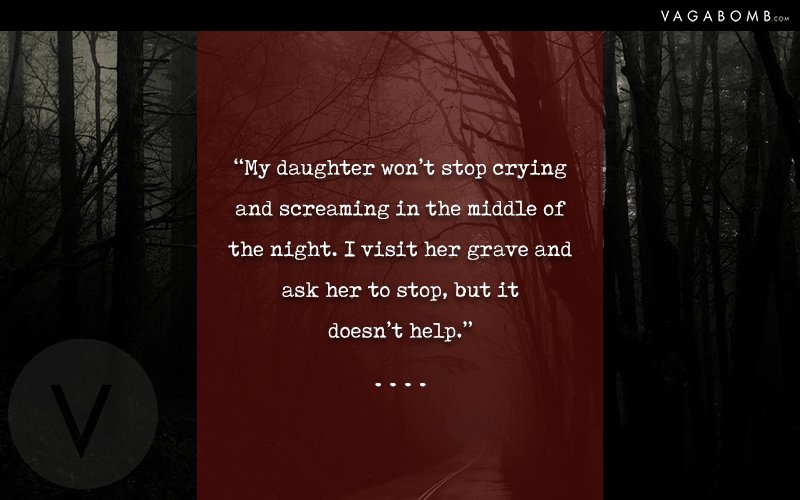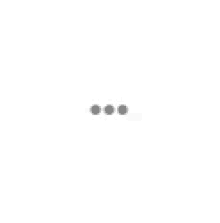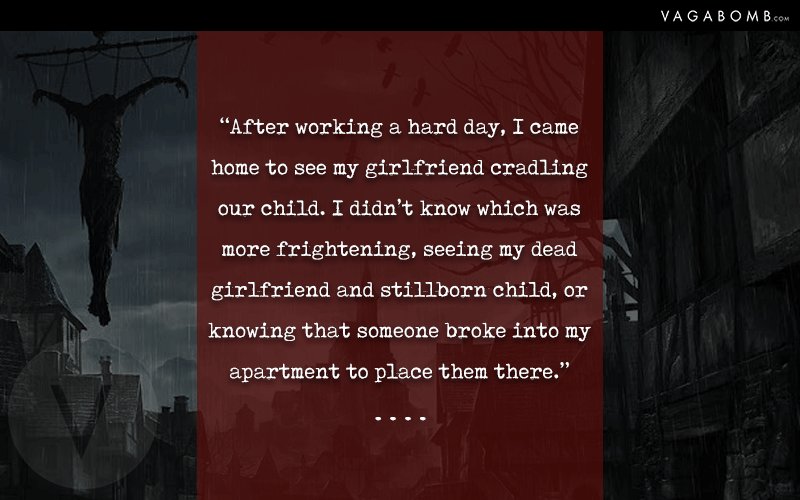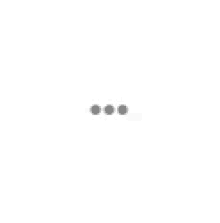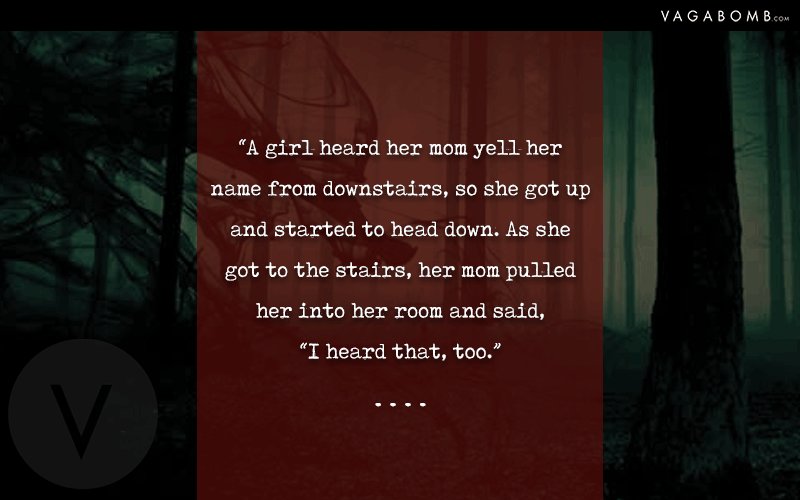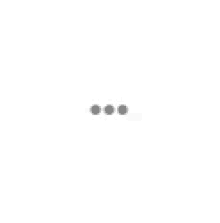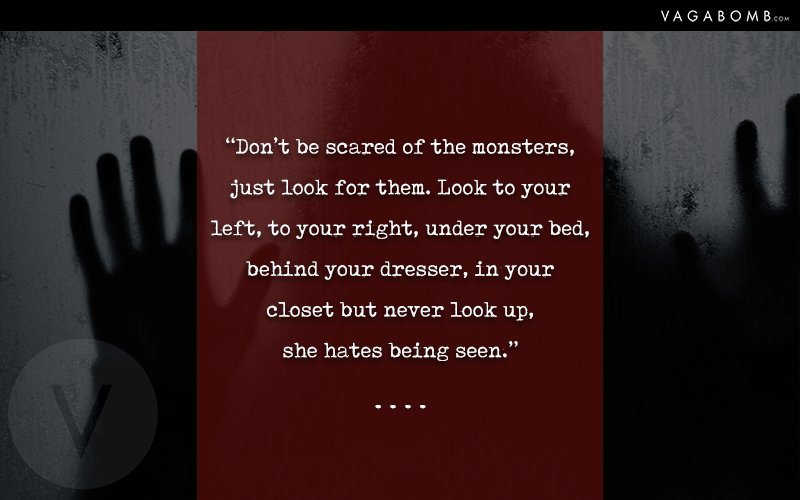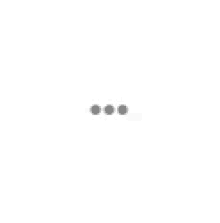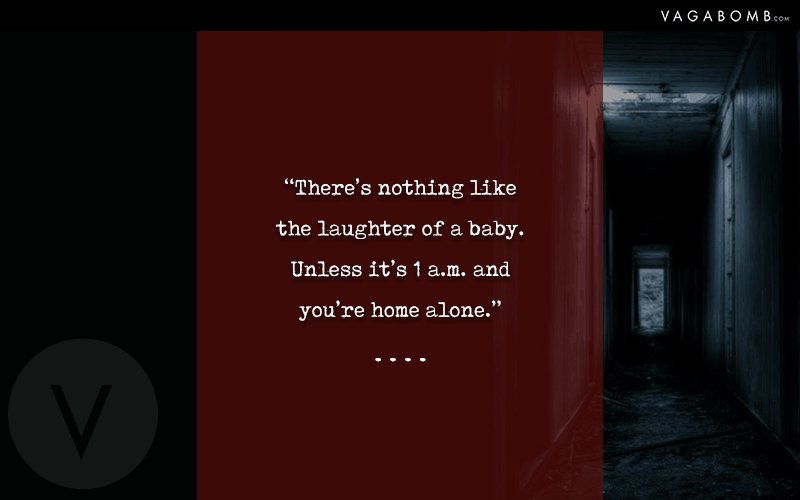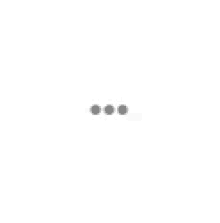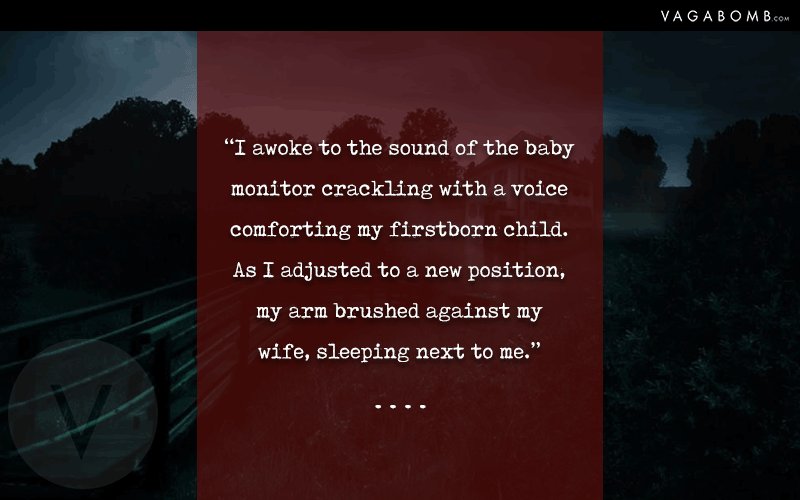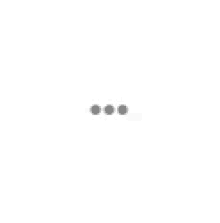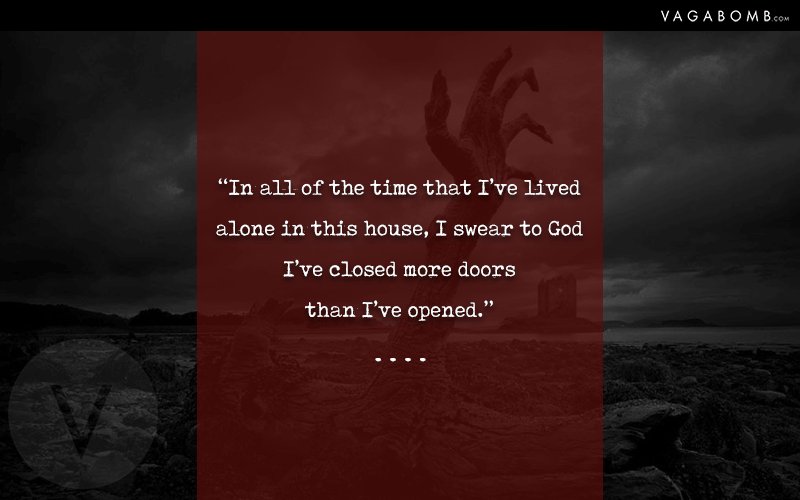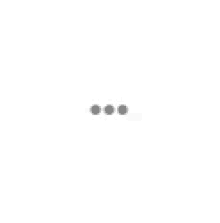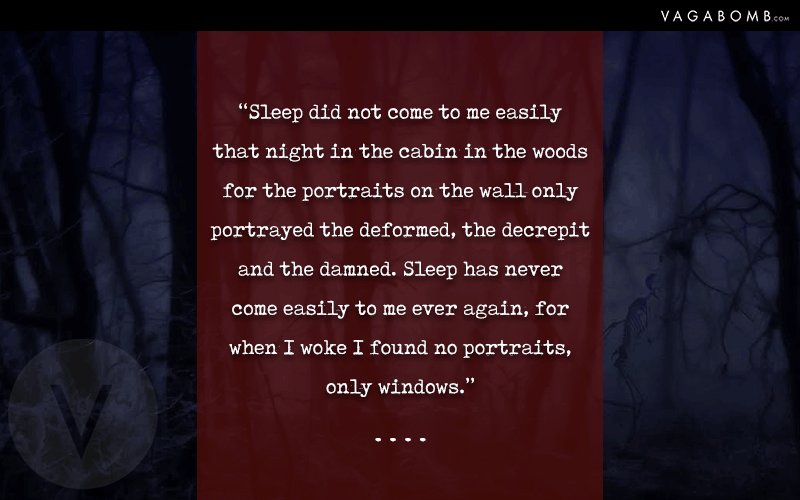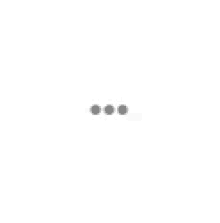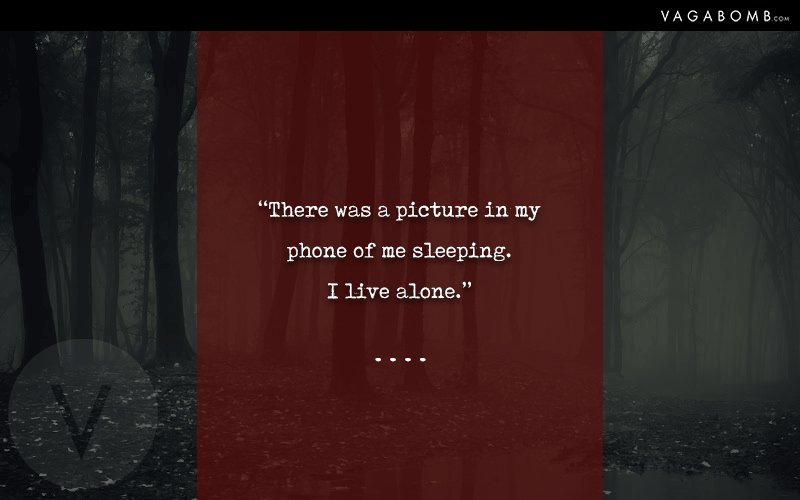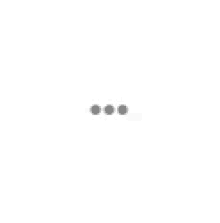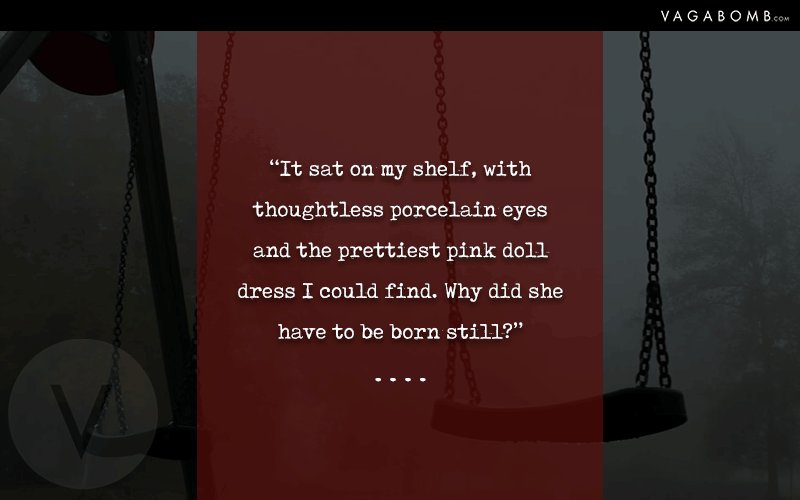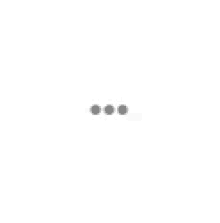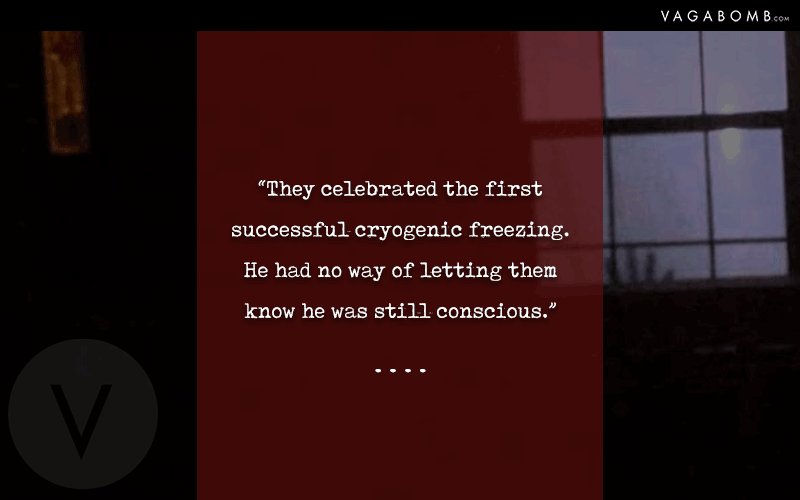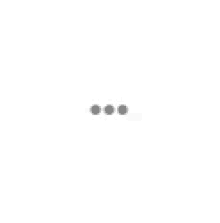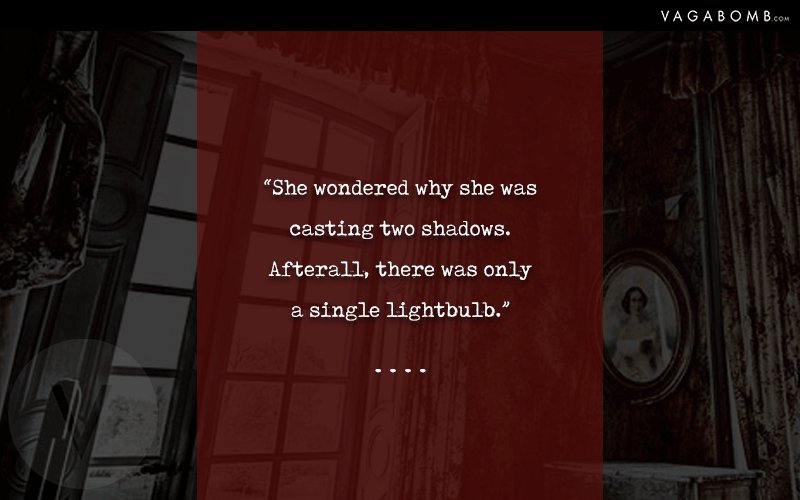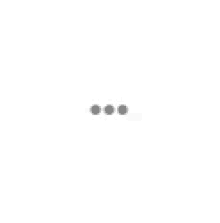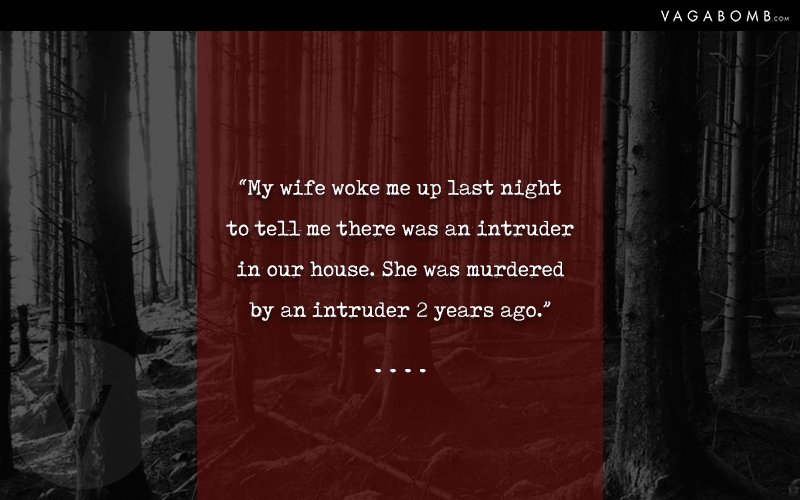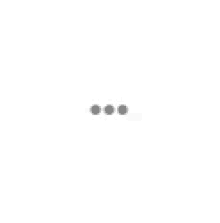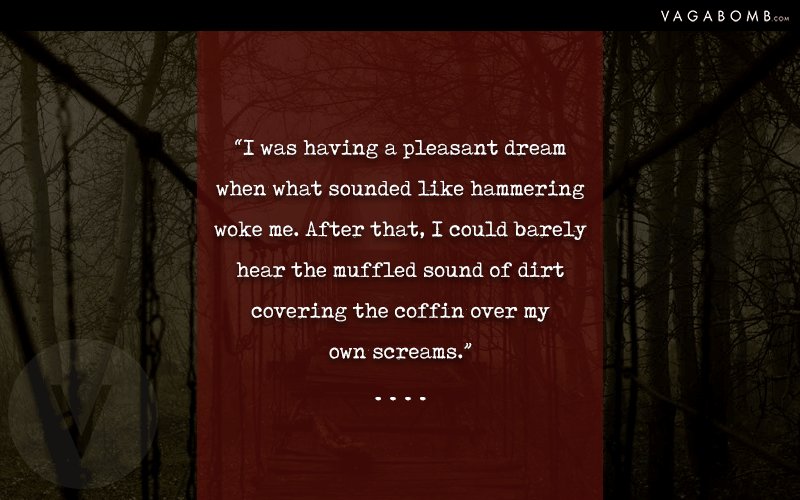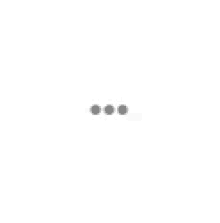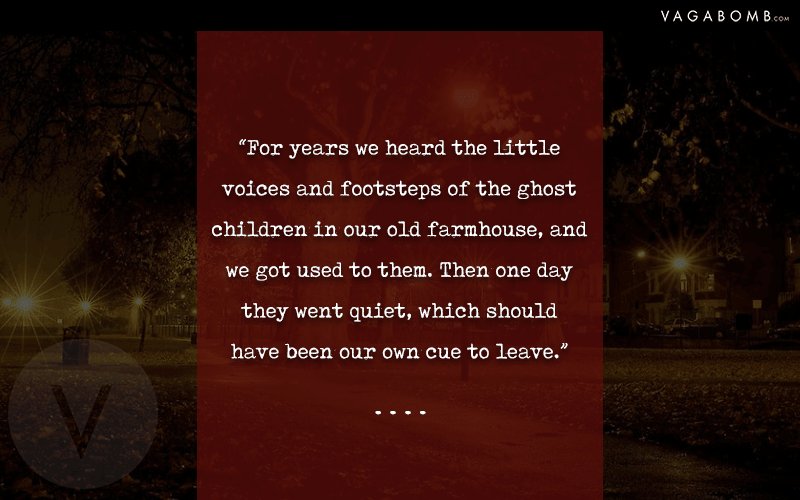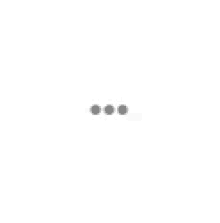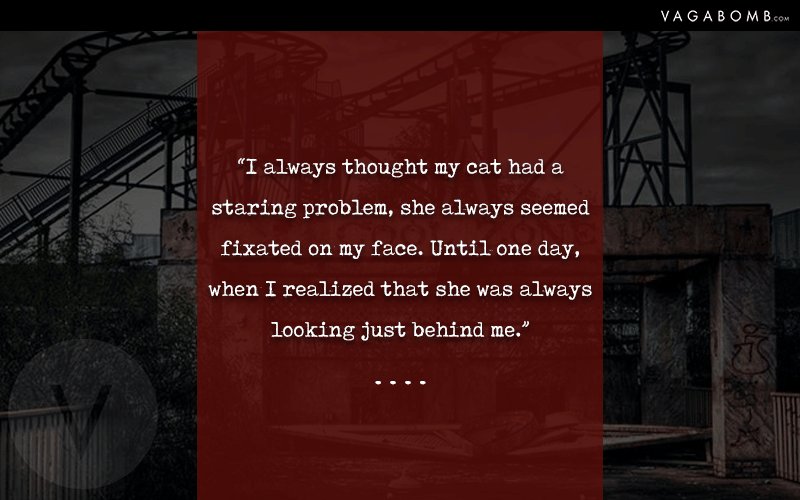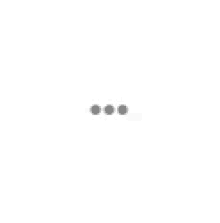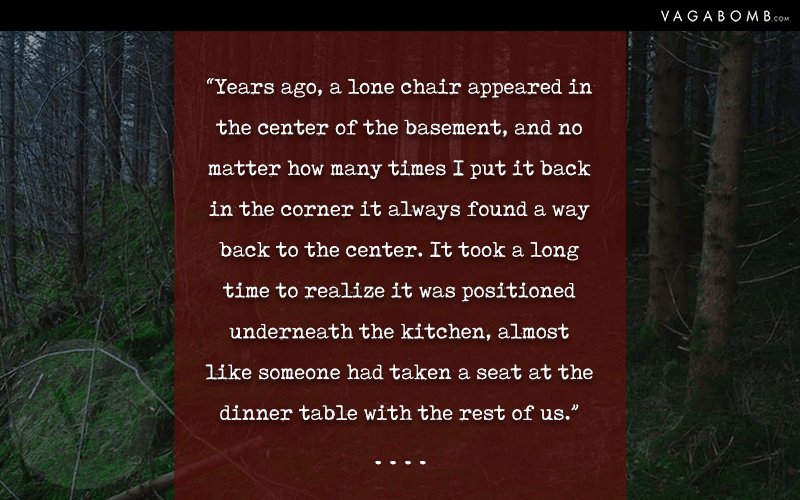 Have a good night's sleep tonight!
Artwork by Gauri Saxena