17 Times Shraddha Kapoor Proved That Her Style Is All about Spreading Chill Vibes
Shraddha Kapoor, AKA daughter of Crime Master Gogo, has been in several commercially and critically successful films including Haider and Aashiqui 2 over the course of her seven-year-long Bollywood career. But, we equally admire her personal sense of style – be it on the red carpet or at airports. Here are some of our favourite Shraddha Kapoor looks that will make you want to raid her wardrobe.
Her casual airport style is always on point.
From leather shorts to pop printed tops and metallic sneakers – Shraddha always knows how to keep things super casual, yet chic at airports.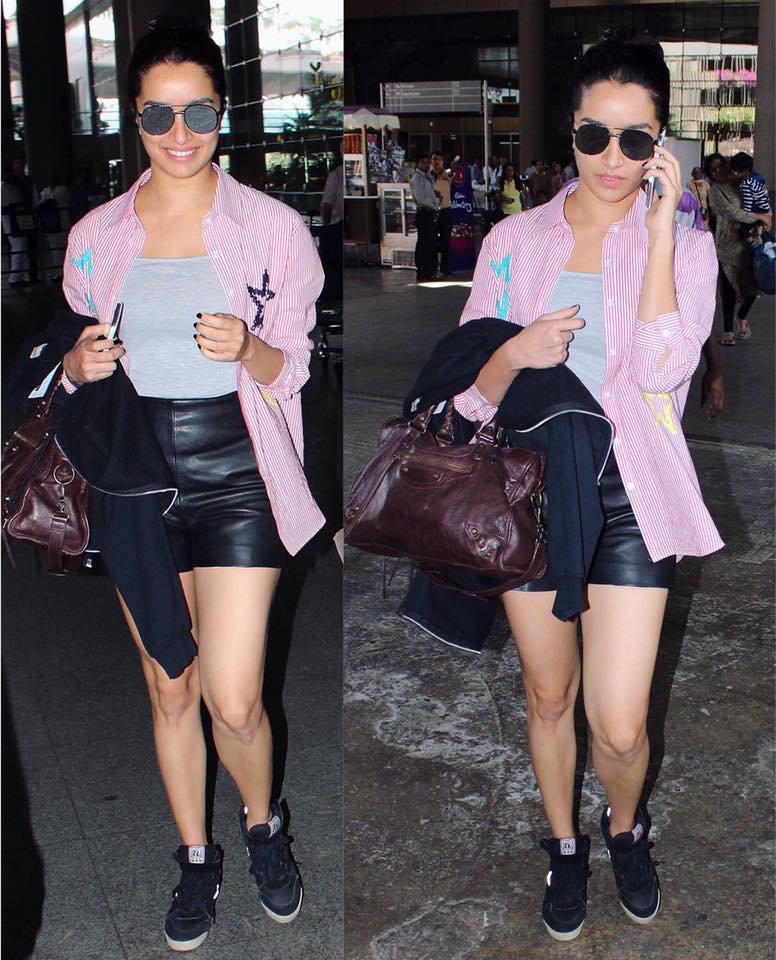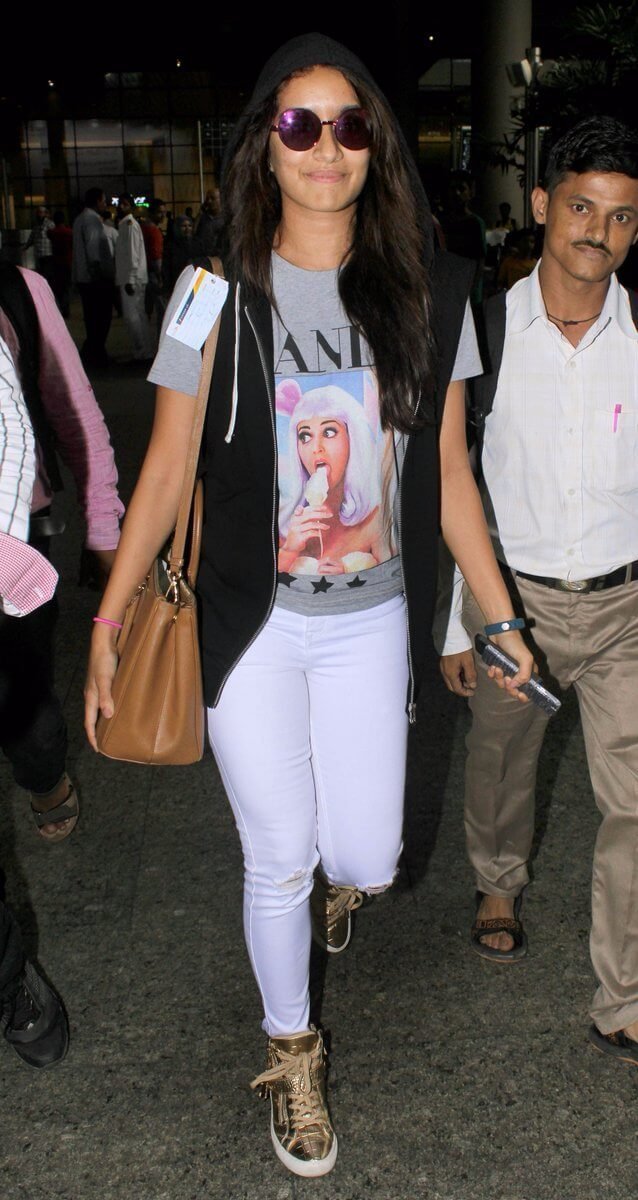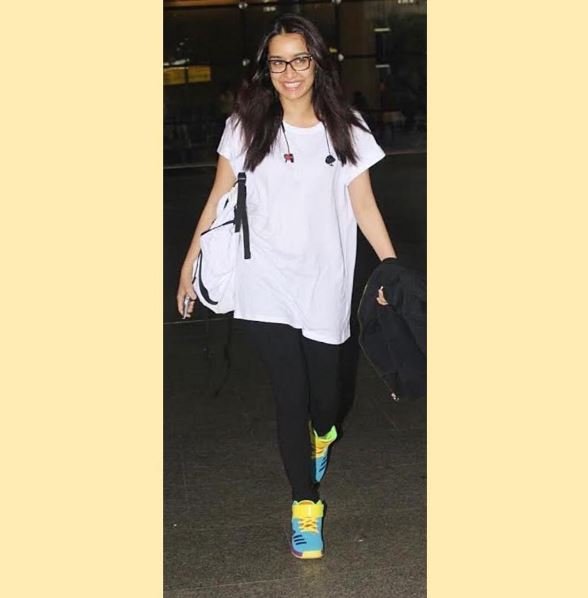 She manages to give off the chicest, witchy vibes.

The sheer bell sleeves, the coolest hair accessories, and the overall rich, fall shades – we are loving the witchiness of it all!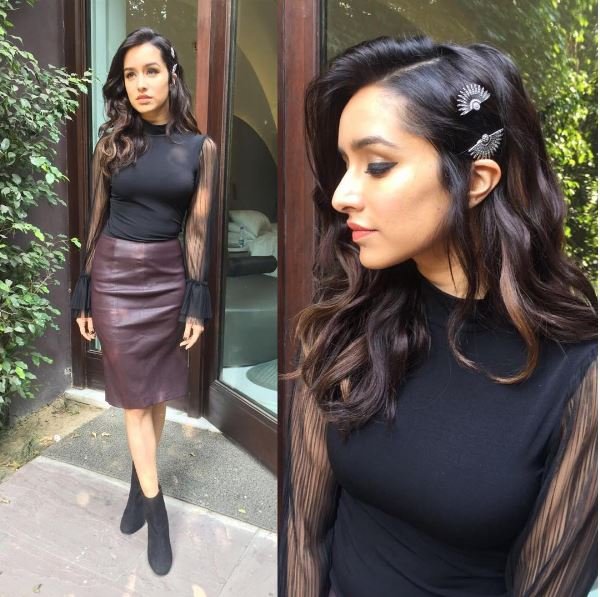 Shraddha slays at preppy looks too.

Move over Blair Waldorf!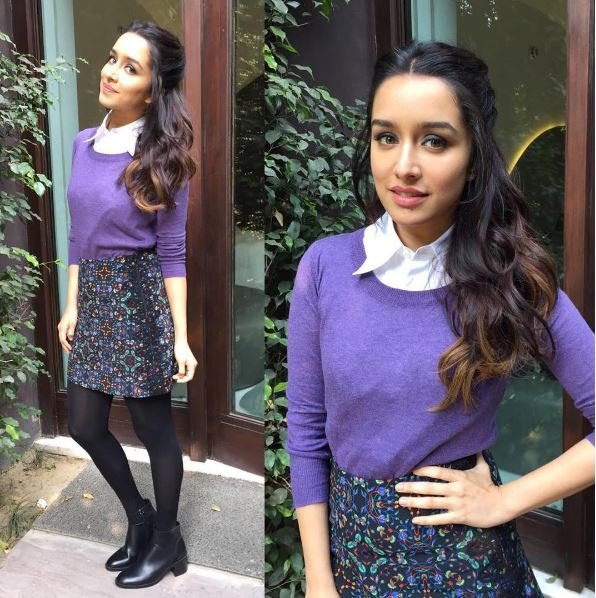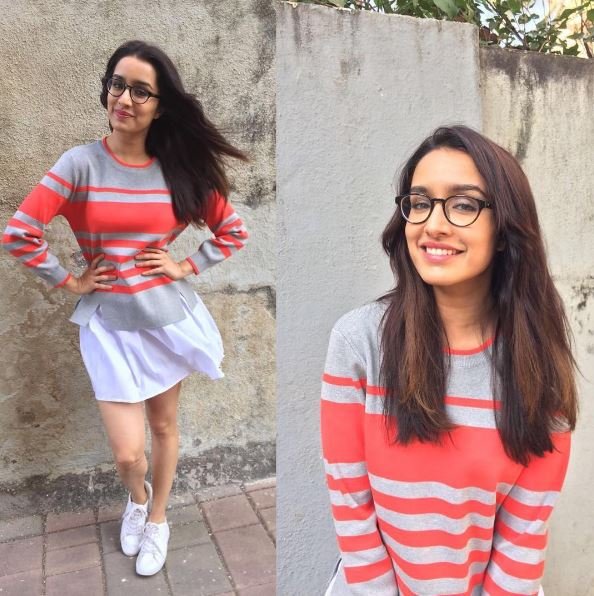 Her cold shoulder vibes are the best.

She can pair her bohemian shoulder-baring tops and dress with tattoo chokers, our one true love from the 90s, sneakers, and red lips and rock it all!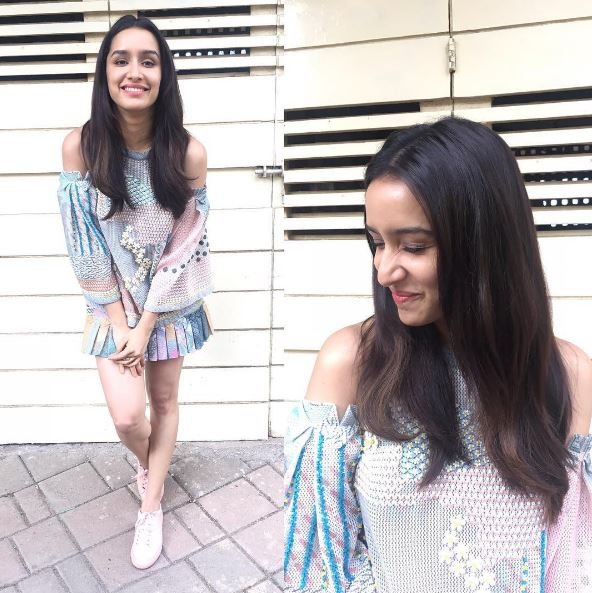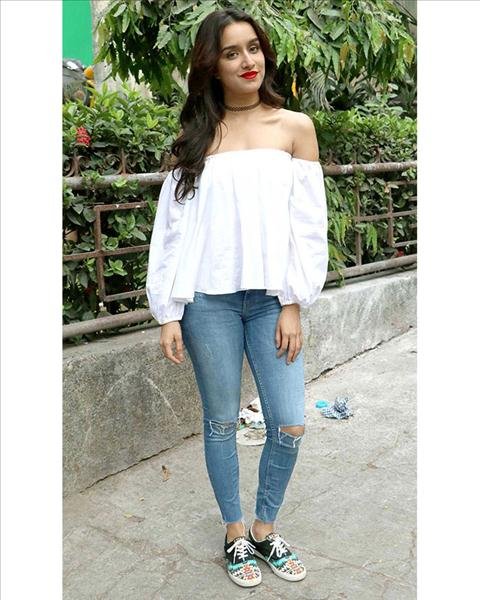 She pulls off 90s grunge looks so effortlessly.

All the gorgeous fringes, jackets, and knee-high boots!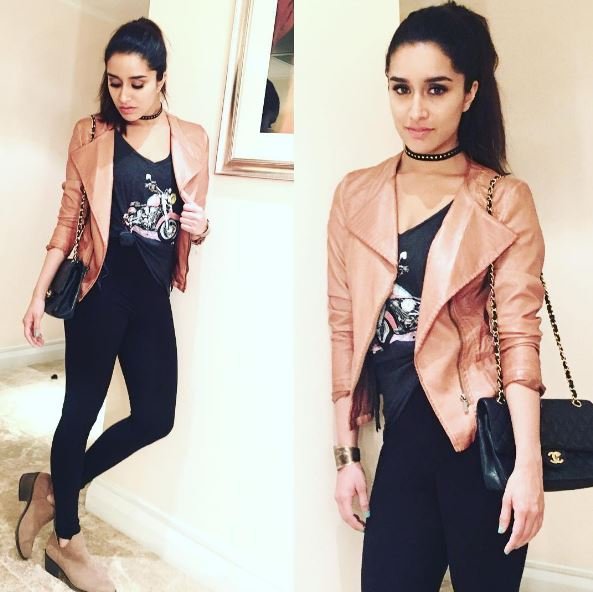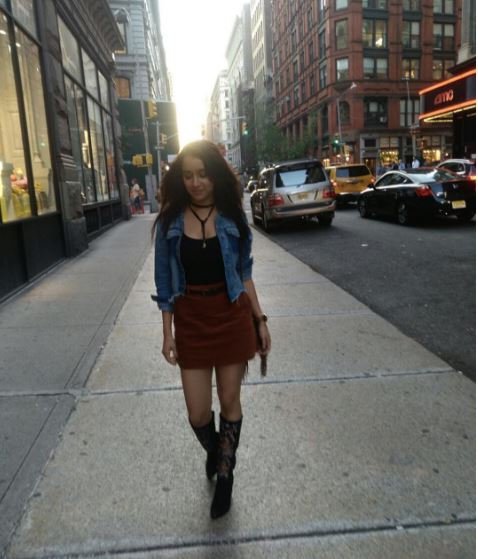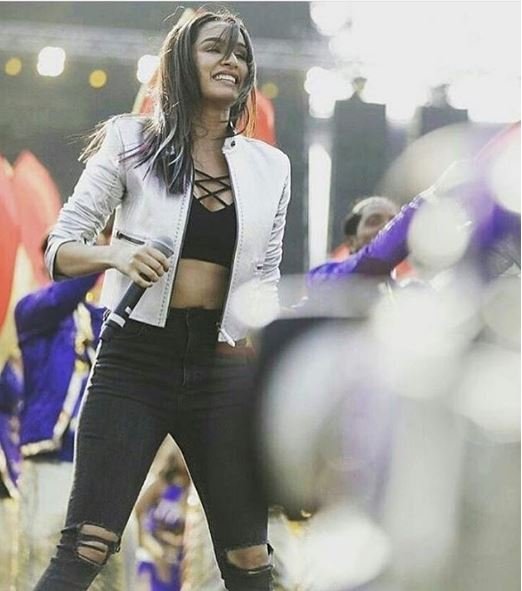 This is how you wear colours and not look like a hot mess.

From wearing all the colours of the rainbow at the same go to flaunting mermaid hues – she does it all like a pro.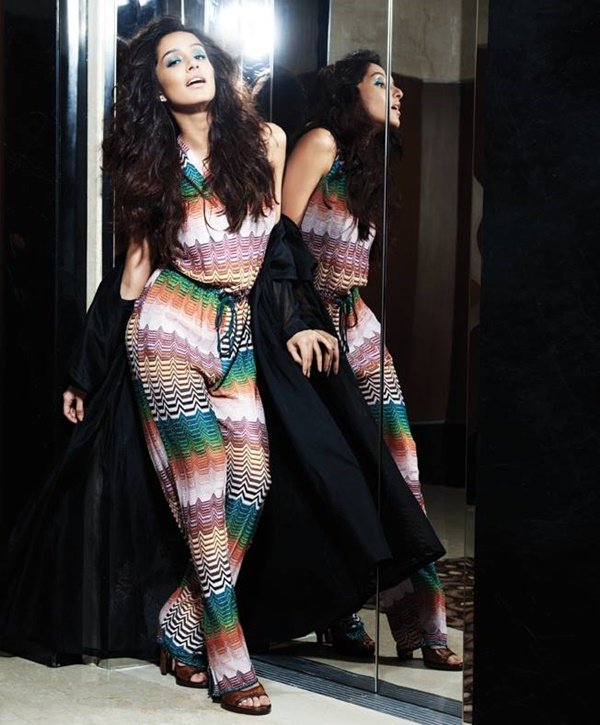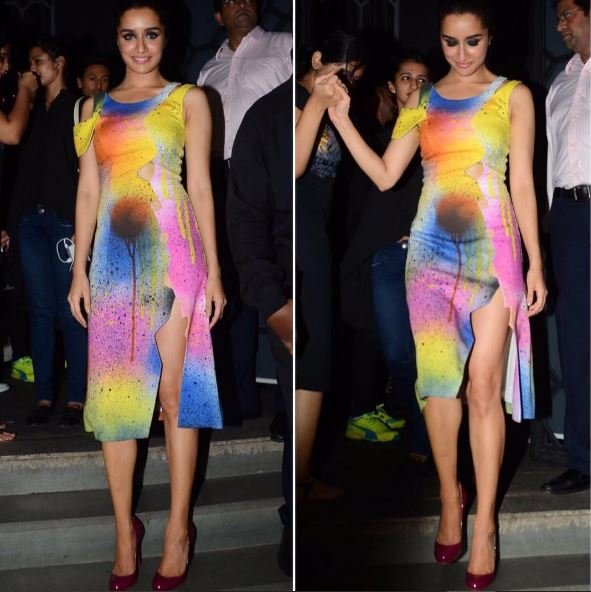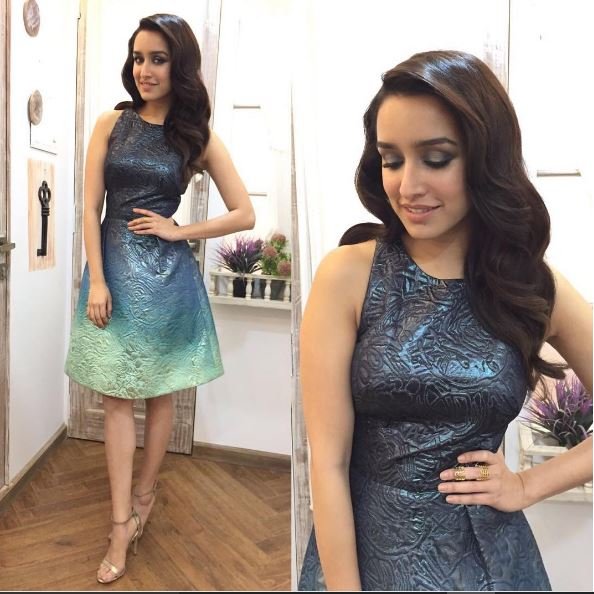 She is easily the best dressed wedding guest of all time.

So what if you can't afford the lehengas and jewellery she wears? She can teach you all about the chill vibes you can give off to be voted the best dressed wedding guest on earth!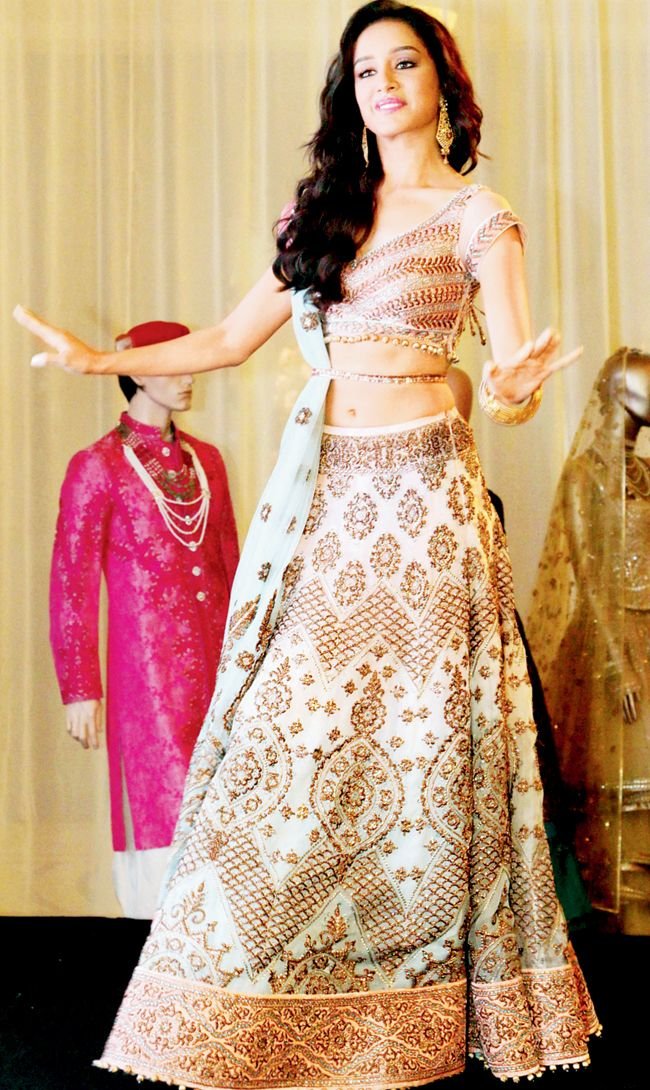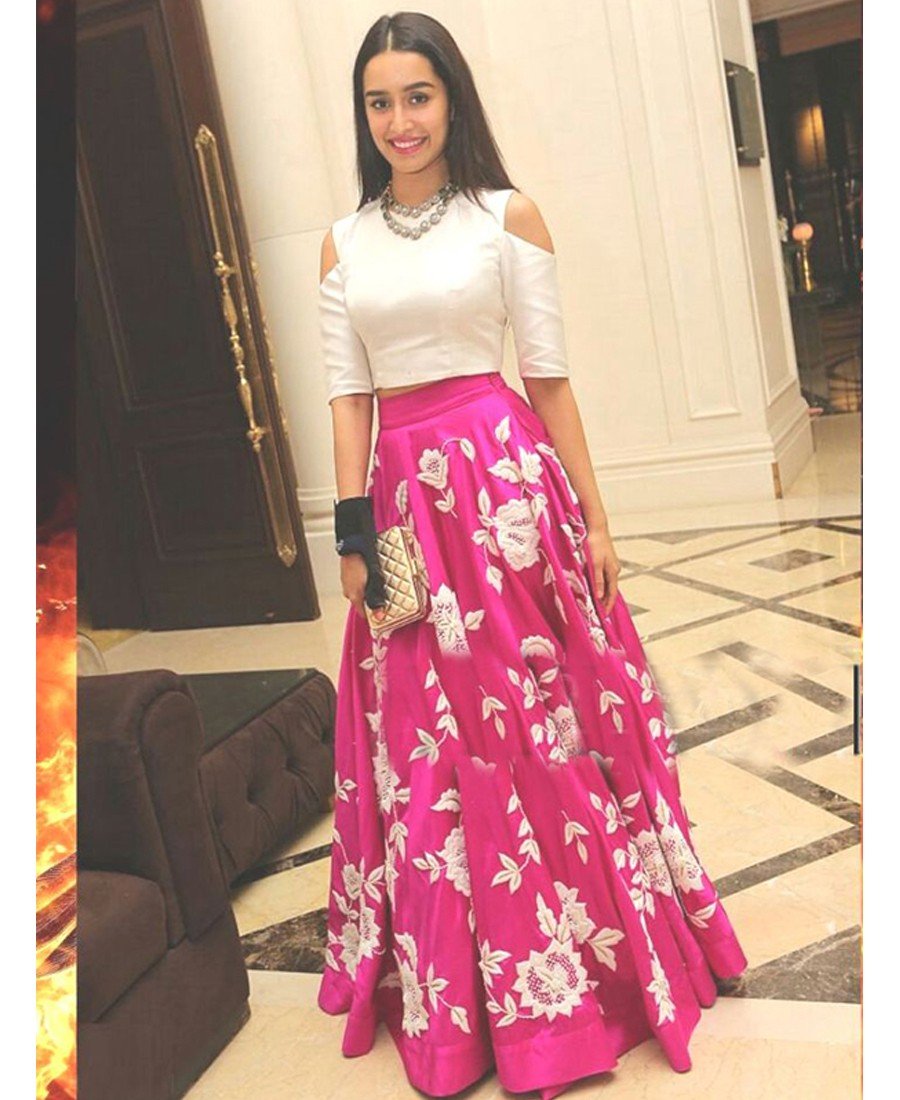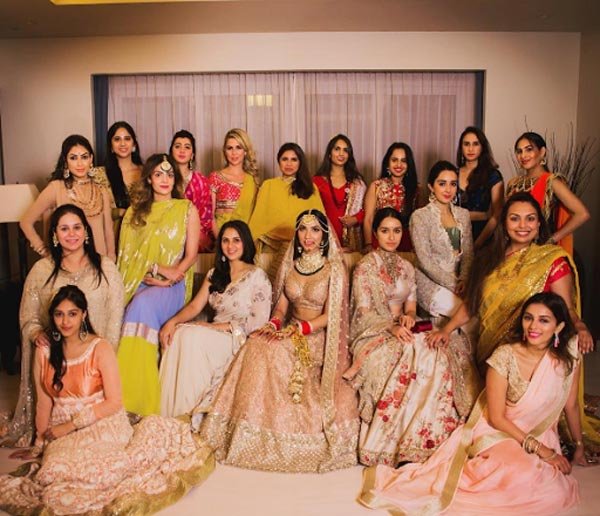 Keep spreading the chill vibes with your style, Shraddha!