17 Quotes About Falling in Love That Are Almost as Beautiful as the Real Thing Itself
There is no feeling like falling in love. Sometimes it's even better than the concrete feeling when you know you know you love someone. The moments when you are just falling, a little unsure, a little unclear, but unable to stop yourself, are one of the most intense and precious feelings. The way that one person's voice can make you feel like you missed a step, or when a chance moment where you both look at each other becomes a moment you can't get out of your head. Here are 17 quotes about falling in love to remind you what the slight brush of hands, of shyly exchanged glances, and staying up all night thinking of only one person used to feel like.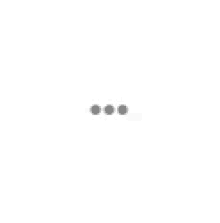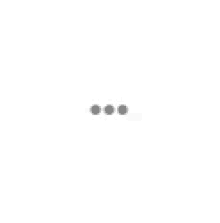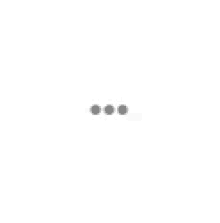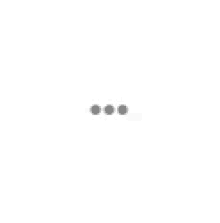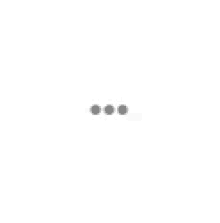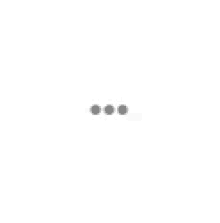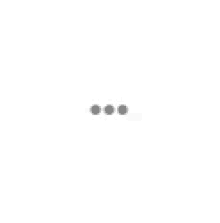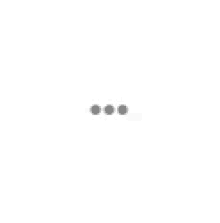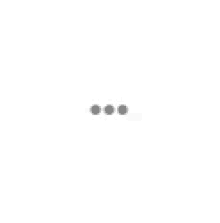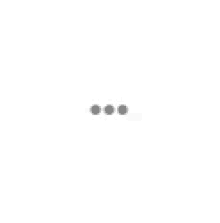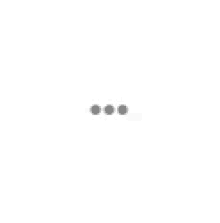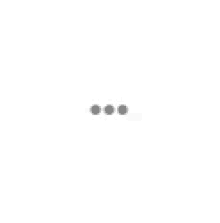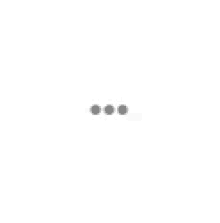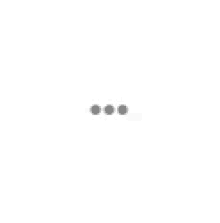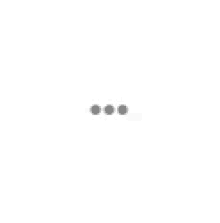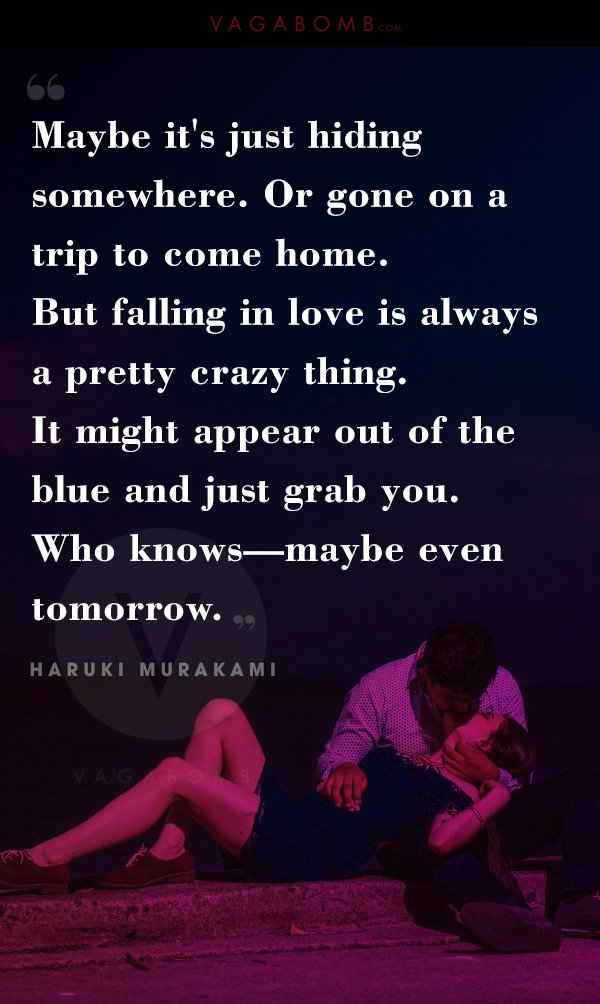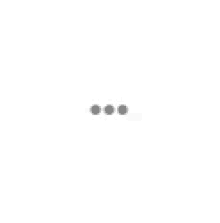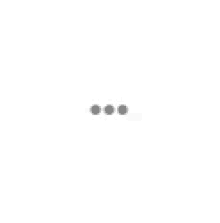 Designs by Akansha Pushp.