17 People Tell Us the Most Polite Insult for Days When You Really Want to Be Petty
Have you ever had the urge to whack someone over the head or hit them with a chair because you literally could not go on listening to them any longer? We know you have, no need to defend yourself, we've been there too. Unfortunately, during these trying times, we cannot simply pick up a chair and throw at the person who is turning your brain into mush. So take inspiration from this perfect Reddit thread that asked, "What is the most polite insult you know?" People replied with their best and most polite insults, ones you could get away with saying in front of your parents (probably, don't hold us to it). So here are 17 of the most polite insults for the days when you really really need to let out your inner passive aggressive queen: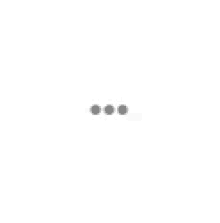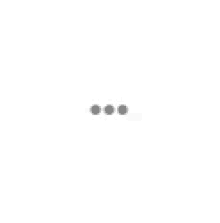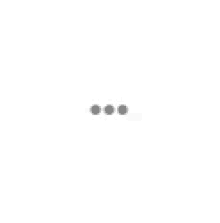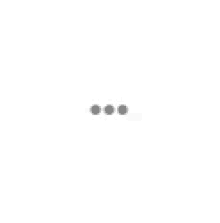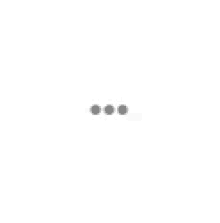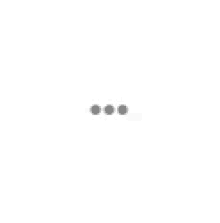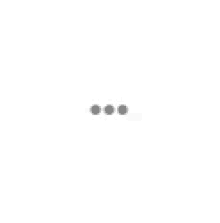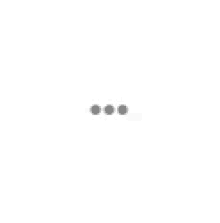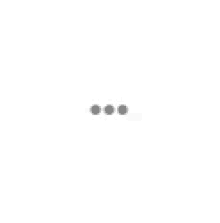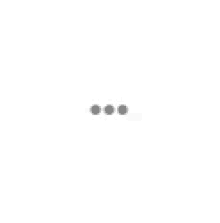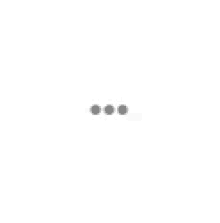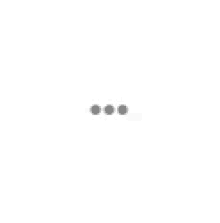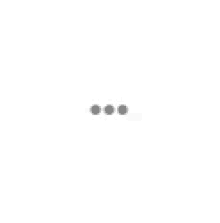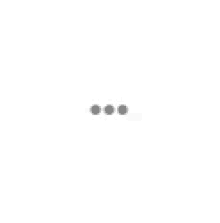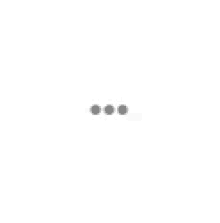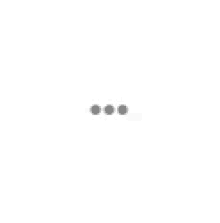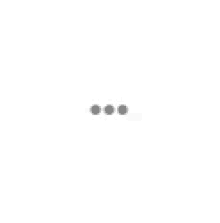 What is your most polite insult that always gets the job done?
Designs by Saurabh Rathore.