16 Two-Line Horror Stories That Will Make Sure You Never Turn off the Lights Again
If you, like many others, love horror stories, you're in luck. Redditor meiguess asked people for the most terrifying stories they could come up with in two lines and, as usual, Reddit did not disappoint. Here are some of the best answers: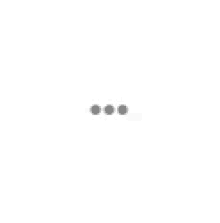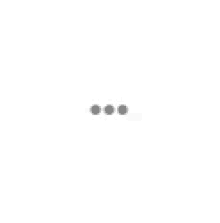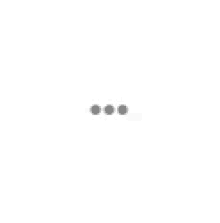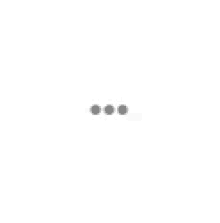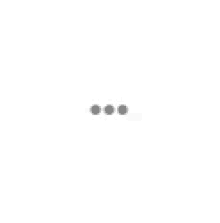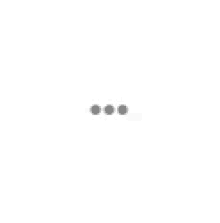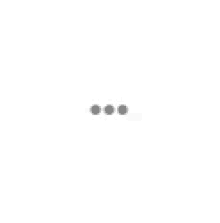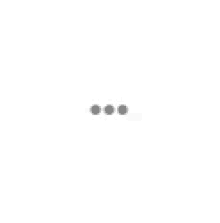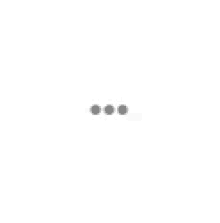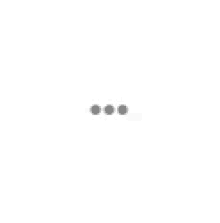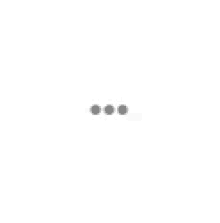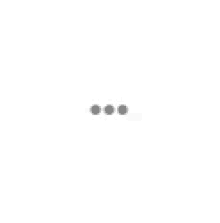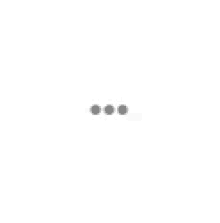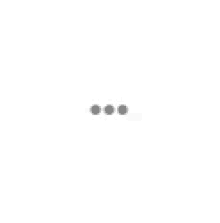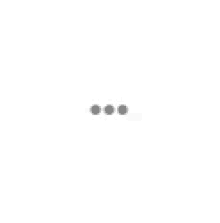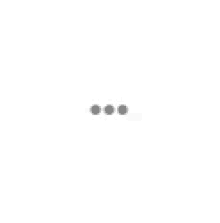 Good luck getting some sleep tonight. 
Artwork by Gauri Saxena