16 People from the LGBTQIA Community Who Are Inspiring Us Everyday
There are a lot of people in the world who constantly give other people hope. In a world where the LGBTQIA community is being trampled on and their rights are taken away, there are a lot of people who have worked tirelessly to make them something other than social outcasts.
Here are some people from the LGBTQIA community who made it big in the world, and whom you should keep an eye on.
Leo Varadkar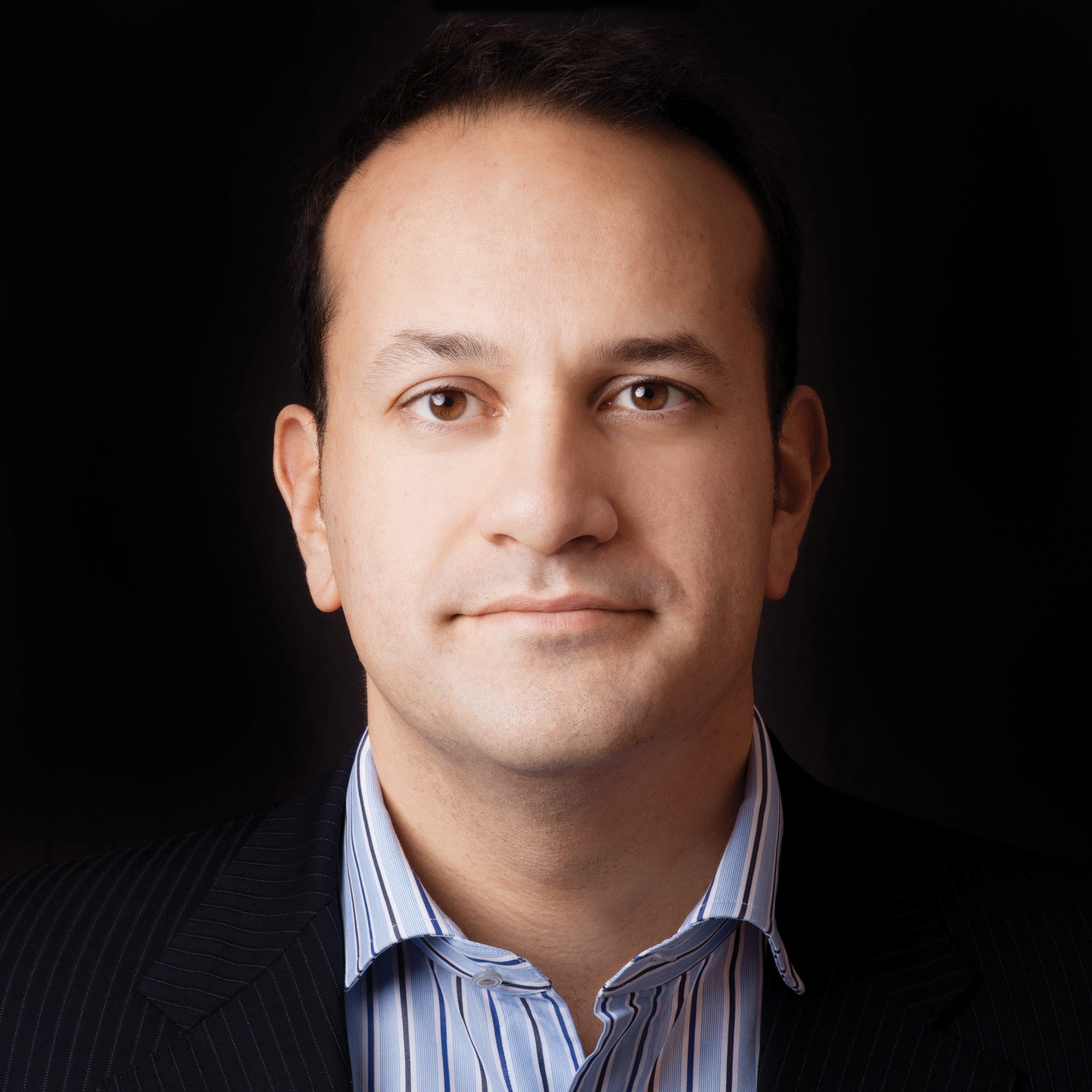 There have been plenty of international headlines about Leo Varadkar's rise to the top of Irish politics. Almost everyone focuses on the fact that the Republic of Ireland is set to have a half-Indian, openly gay Prime Minister.

Ruby Rose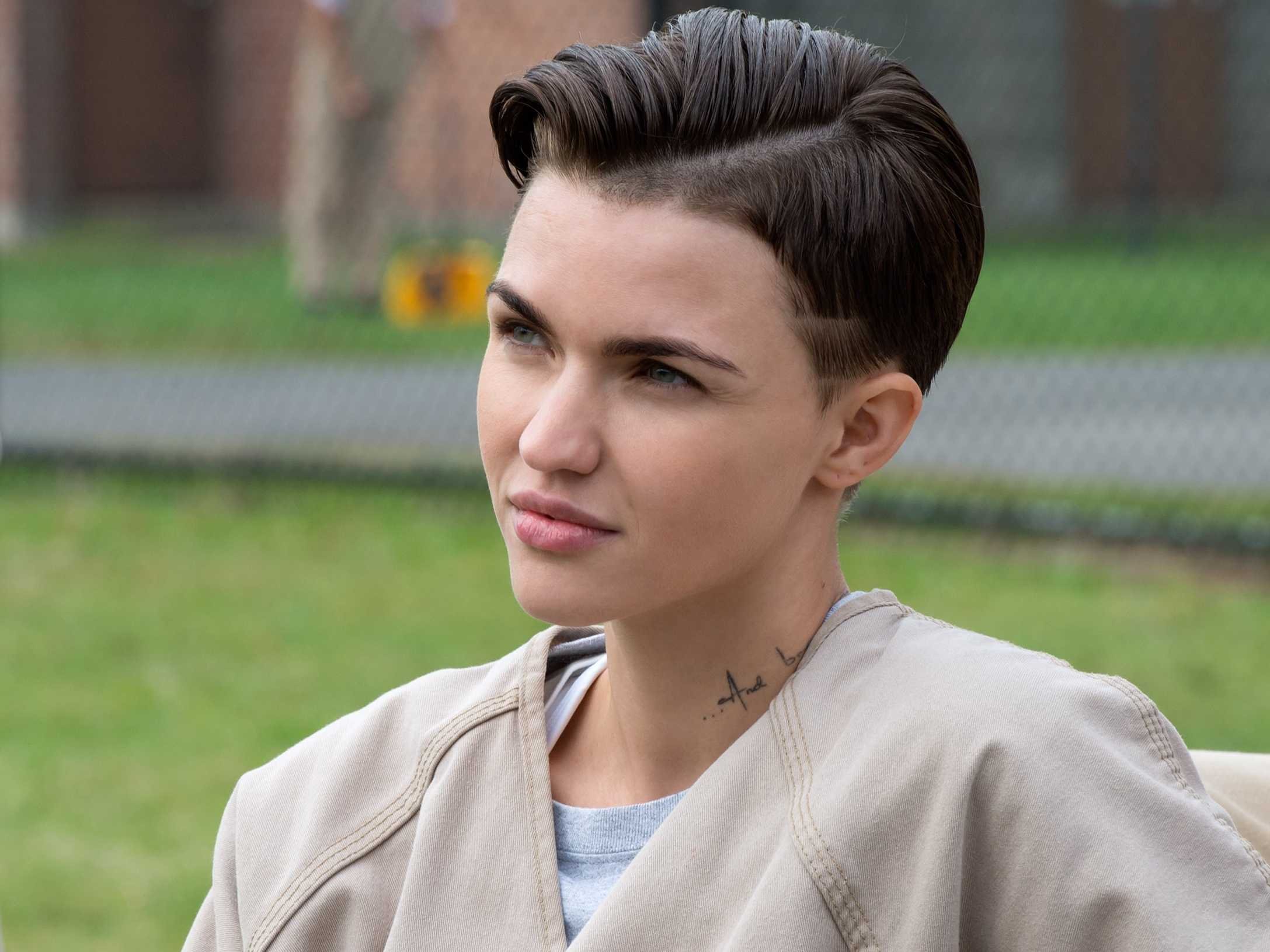 Australian-born Ruby Rose was one of the first celebrities to come out as genderfluid. She champions gender rights and is an inspiration for many teens who are struggling with their identity. You should check out her Instagram here.

Laxmi Narayan Tripathi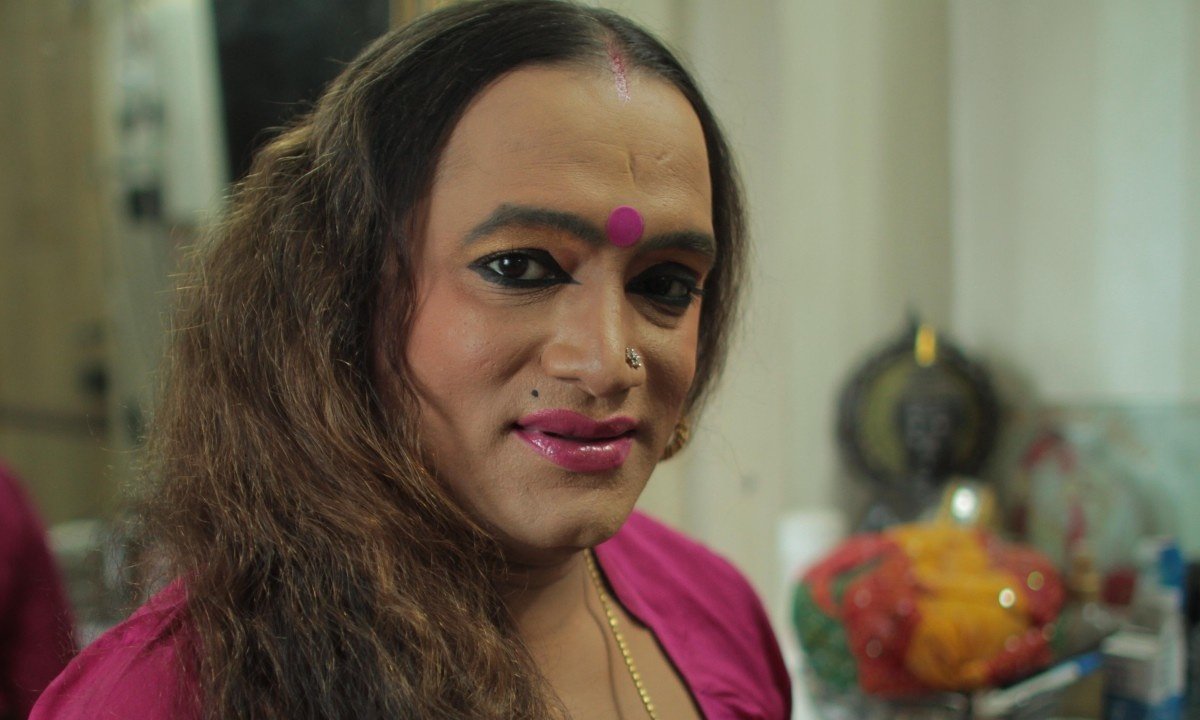 "People should be more human like. They should respect us as humans and consider our rights as transgenders."

Laxmi is a transgender rights activist, Hindi film actress and a Bharatanatyam dancer in Mumbai, India. Laxmi identifies herself as a part of the hijra community. She is the first transgender individual to represent Asia Pacific in the UN in 2008. At the assembly, she spoke of the plight of sexual minorities in the society.
Vikram Seth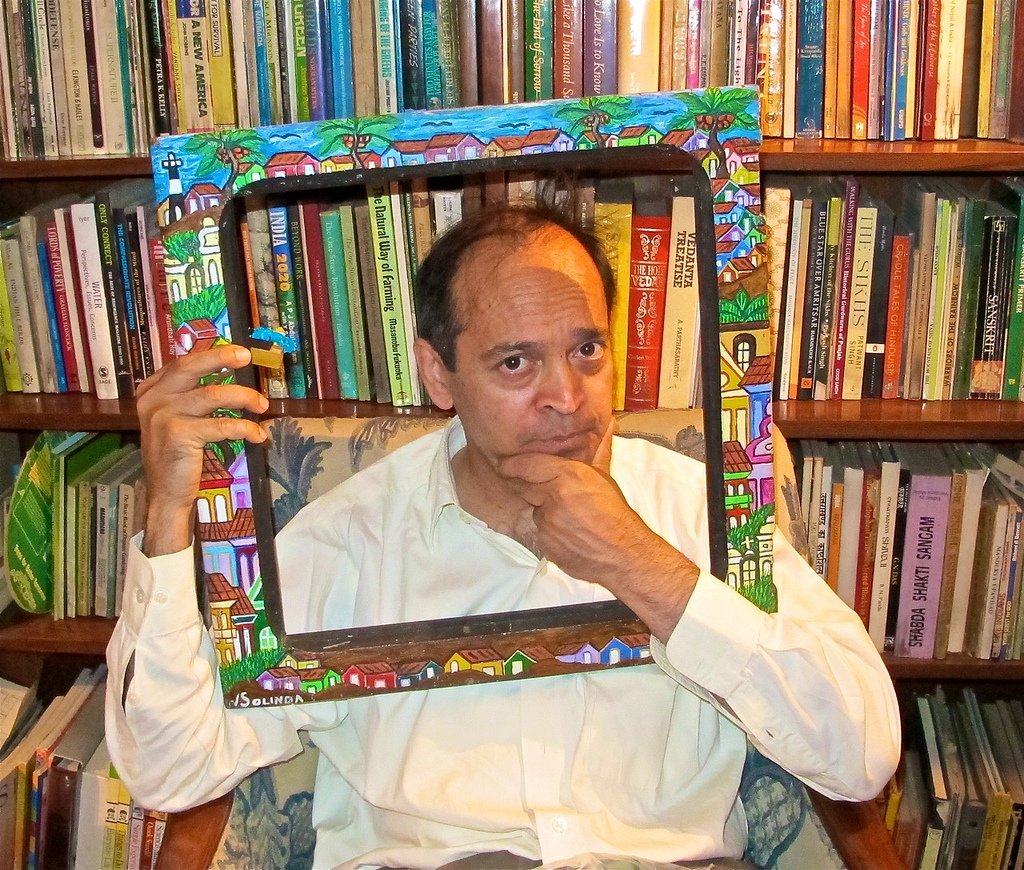 Vikram Seth is one of the most well-known faces of the Indian literary scene. He is is a novelist, poet, and a travel writer, best known for his novel 'A Suitable Boy.' He has been in the field of writing for more than three decades and is regarded as one of the most influential writers of the modern era.
Ellen Page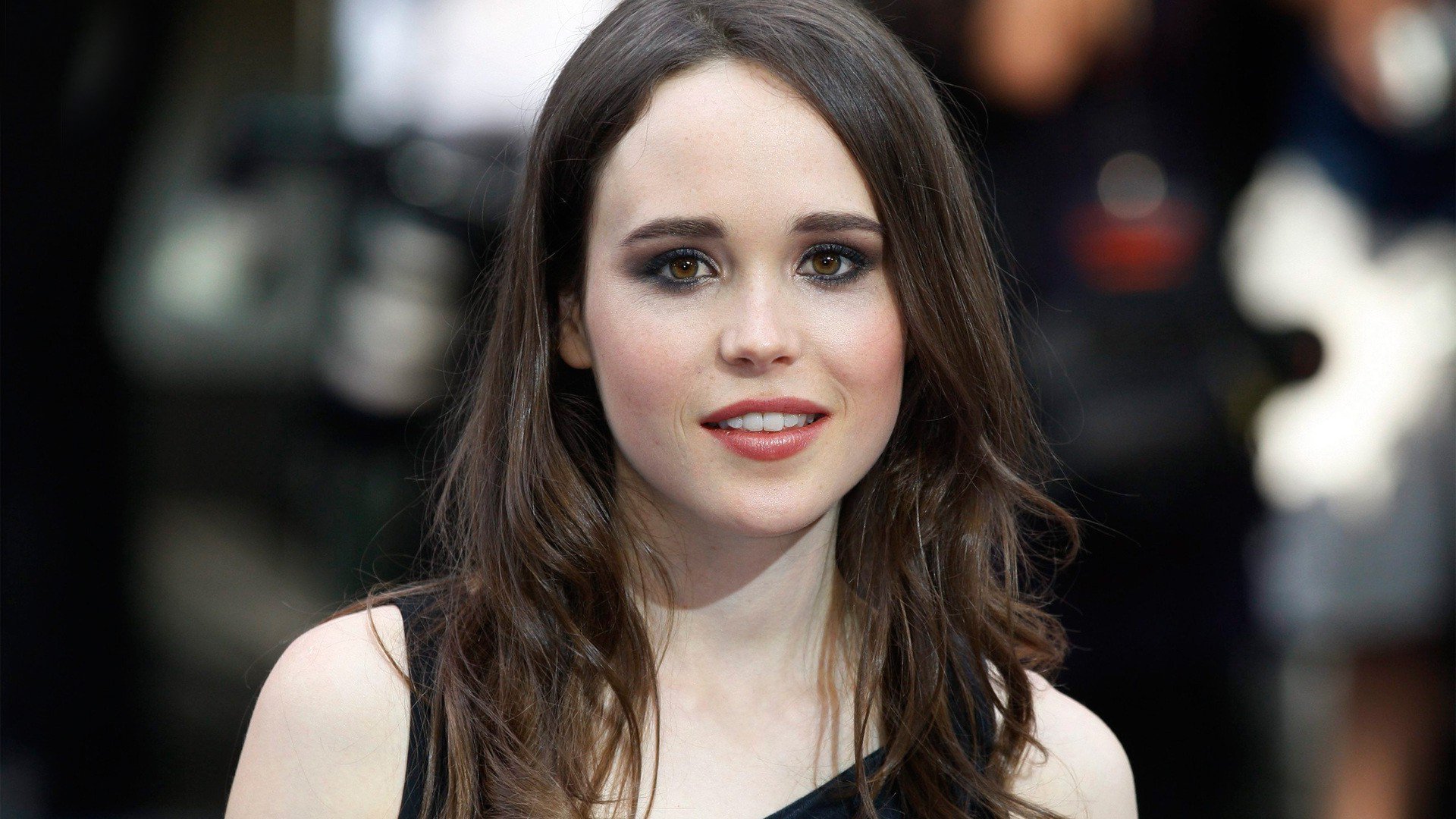 The actress came out in 2014 and has since become an international advocate for LGBTQIA rights. The quirky actress is amazingly frank about the reality of being a lesbian. You can check out her Twitter account right here.
Caitlyn Jenner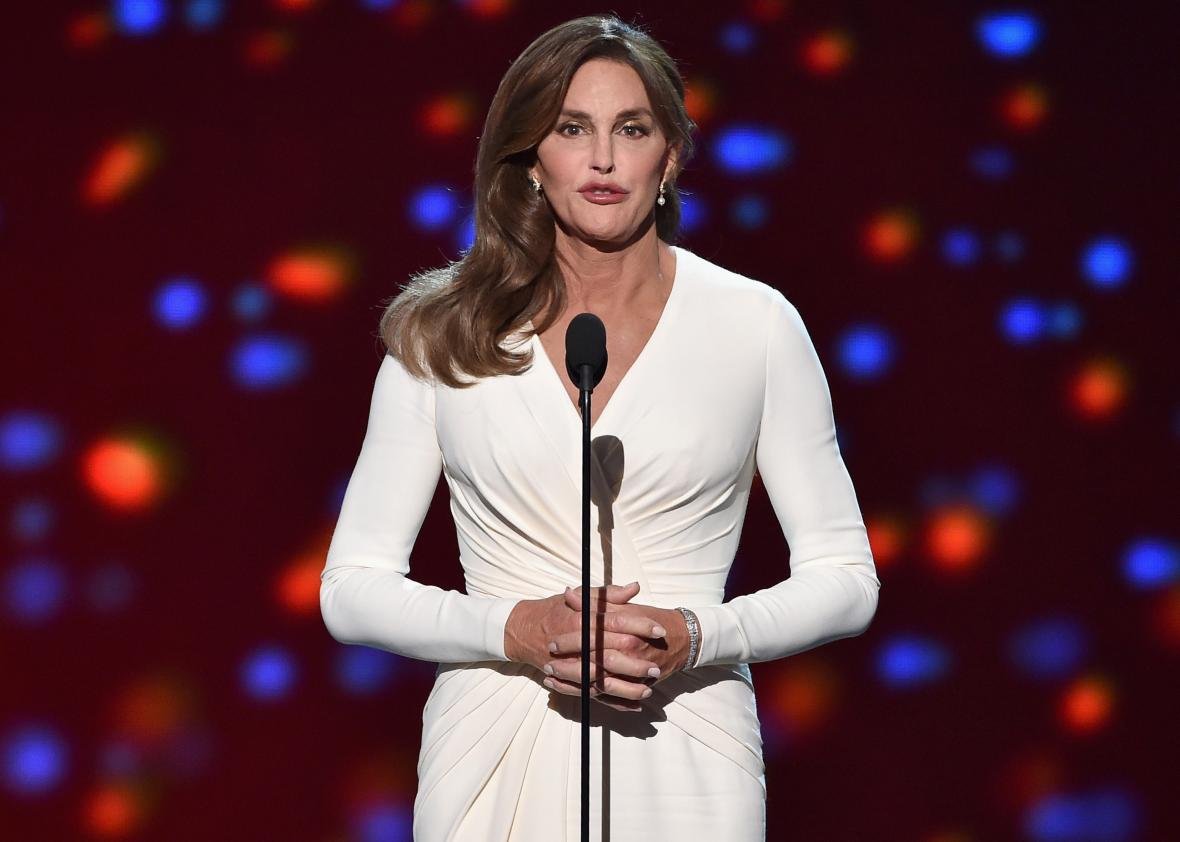 Caitlyn Marie Jenner, formerly known as Bruce Jenner, is an American television personality and a retired Olympic gold medal-winning athlete. Jenner came out as a trans woman in 2015, saying that she had dealt with gender dysphoria since her youth and that, "for all intents and purposes, I'm a woman."
Laverne Cox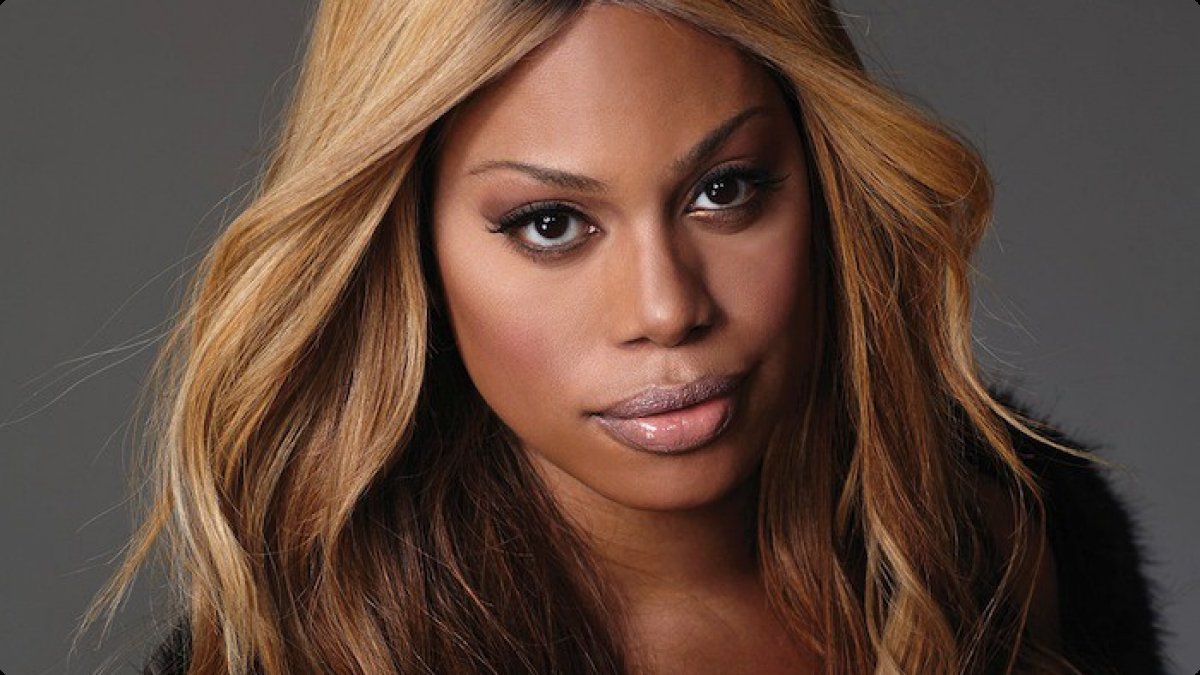 'Orange Is The New Black' star Laverne Cox has continued to shed light on the issues faced by the trans community. From transphobia to what makes a beautiful trans women, Cox has been forthright about problems.
Onir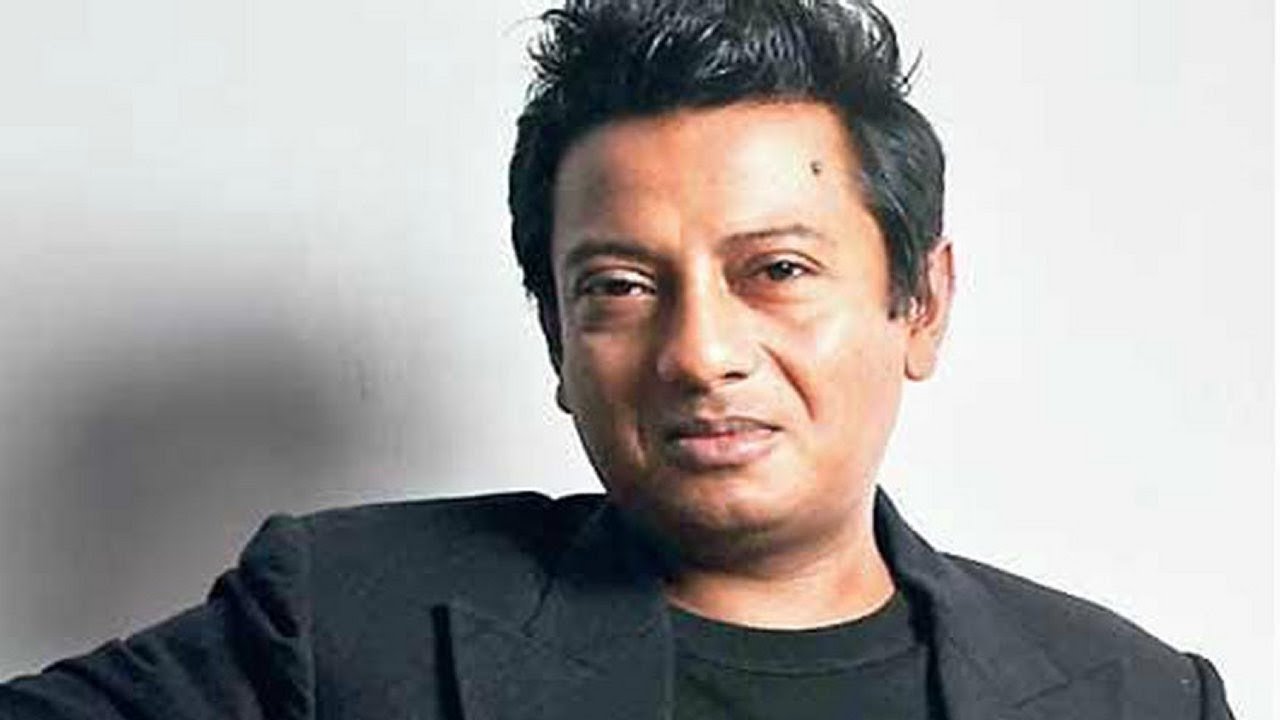 Making films on real-life issues like same-sex love and AIDS, Onir can easily be counted as one of the most influential directors in contemporary Indian cinema. He gained fame with his first movie 'My Brother… Nikhil' in 2005, and his last film 'I Am' has won accolades at numerous film festivals around the world.
Ellen DeGeneres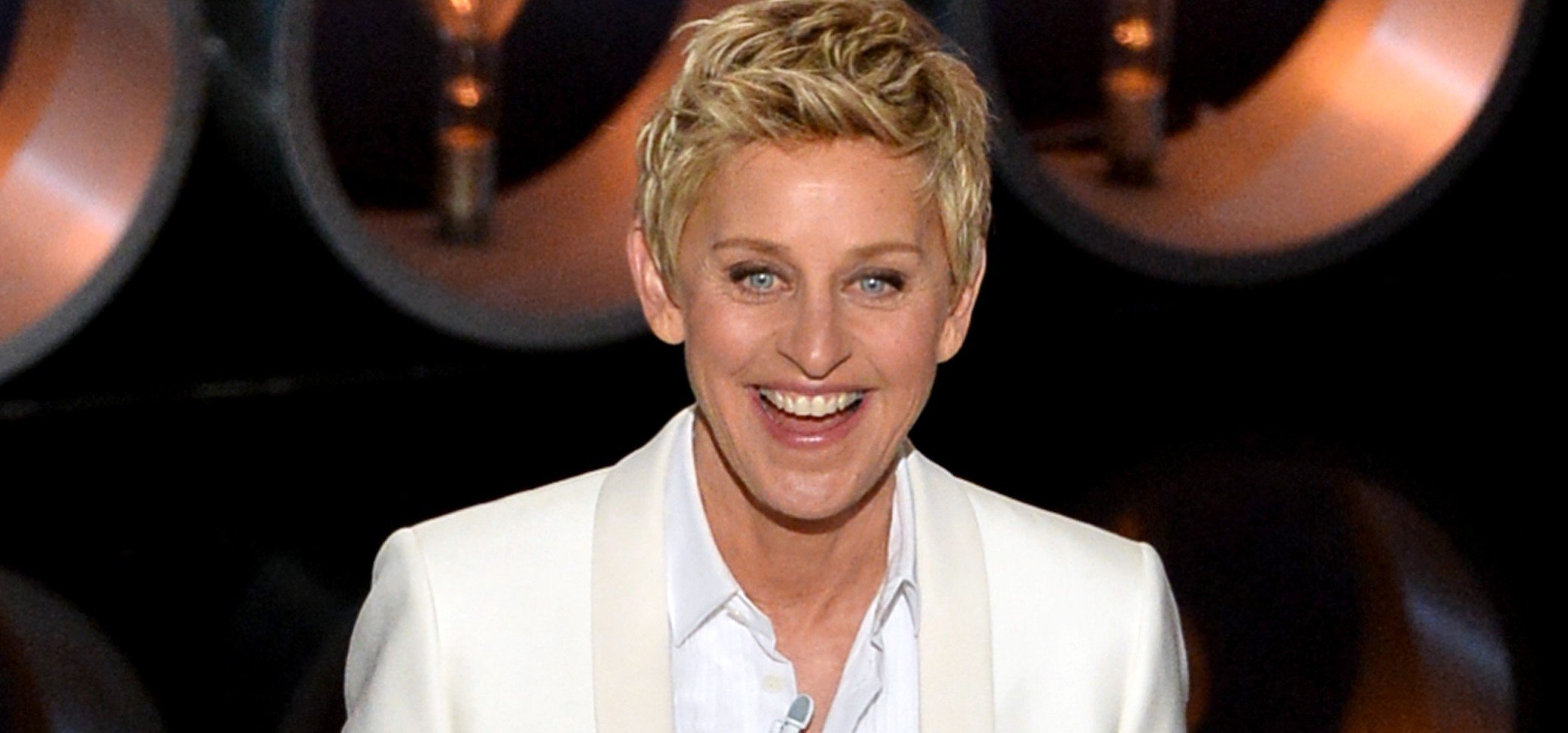 One of the most popular comedians and TV show hosts, Ellen is funny and inspiring, and vehemently champions LGBTQIA rights. She is an inspiration to many across the globe.
Janet Mock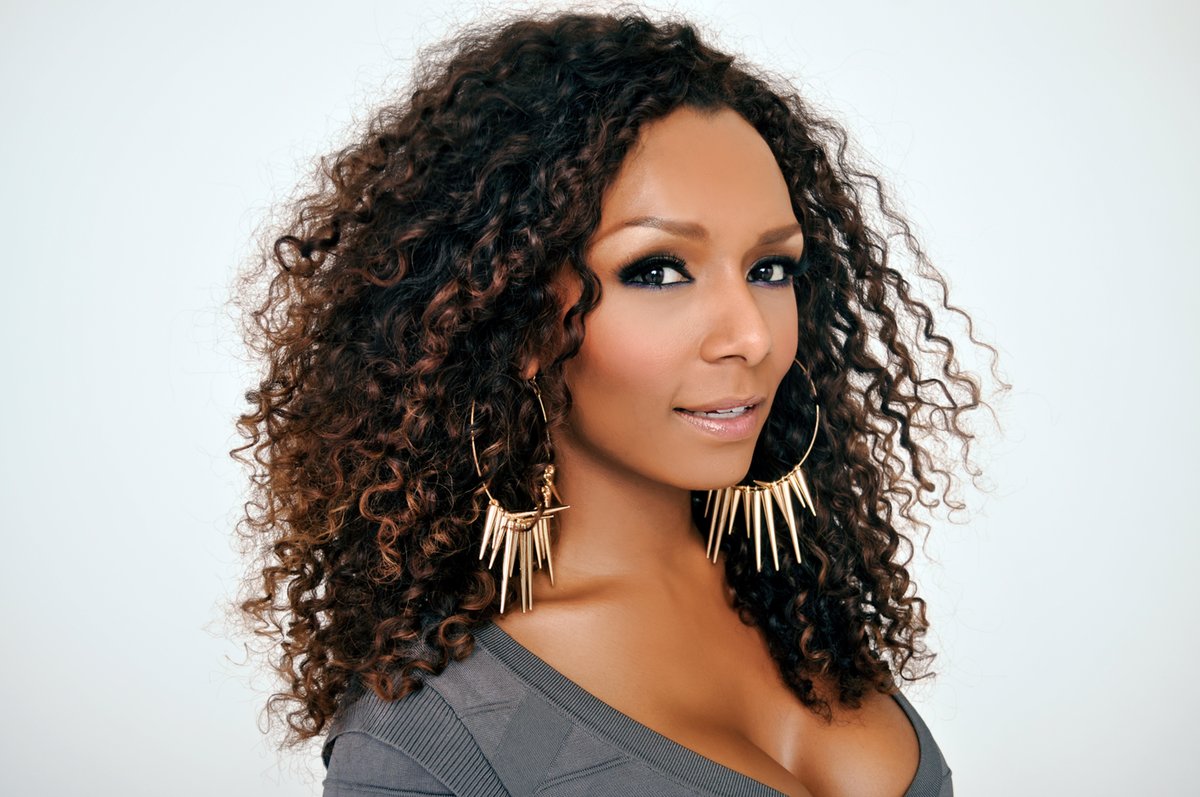 "My genital reconstructive surgery did not make me a girl. I was always a girl."

Born in Honolulu, Janet Mock moved to New York after college and received her M.A. in journalism from NYU. She began writing for numerous magazines and came out as trans in a 2011 Marie Claire article.
Parvez Sharma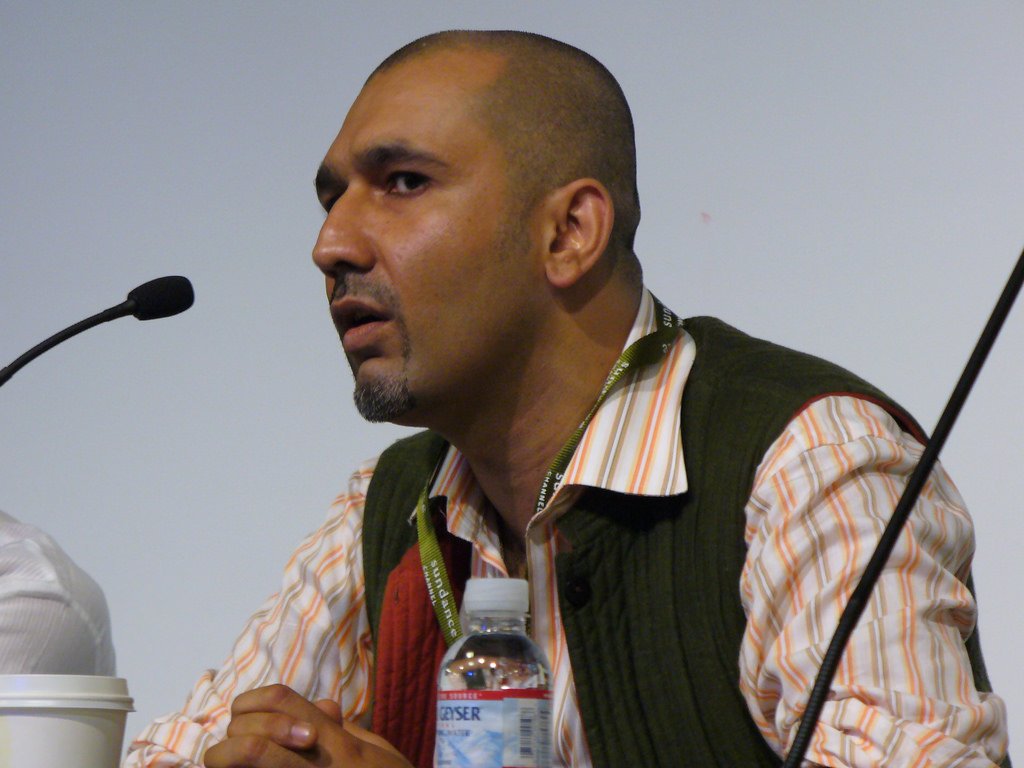 Parvez Sharma is a New York-based Indian writer and documentary filmmaker. Sharma is best known for the 2007 film 'A Jihad for Love' which documented the lives of gay and lesbian Muslims.
Ashok Row Kavi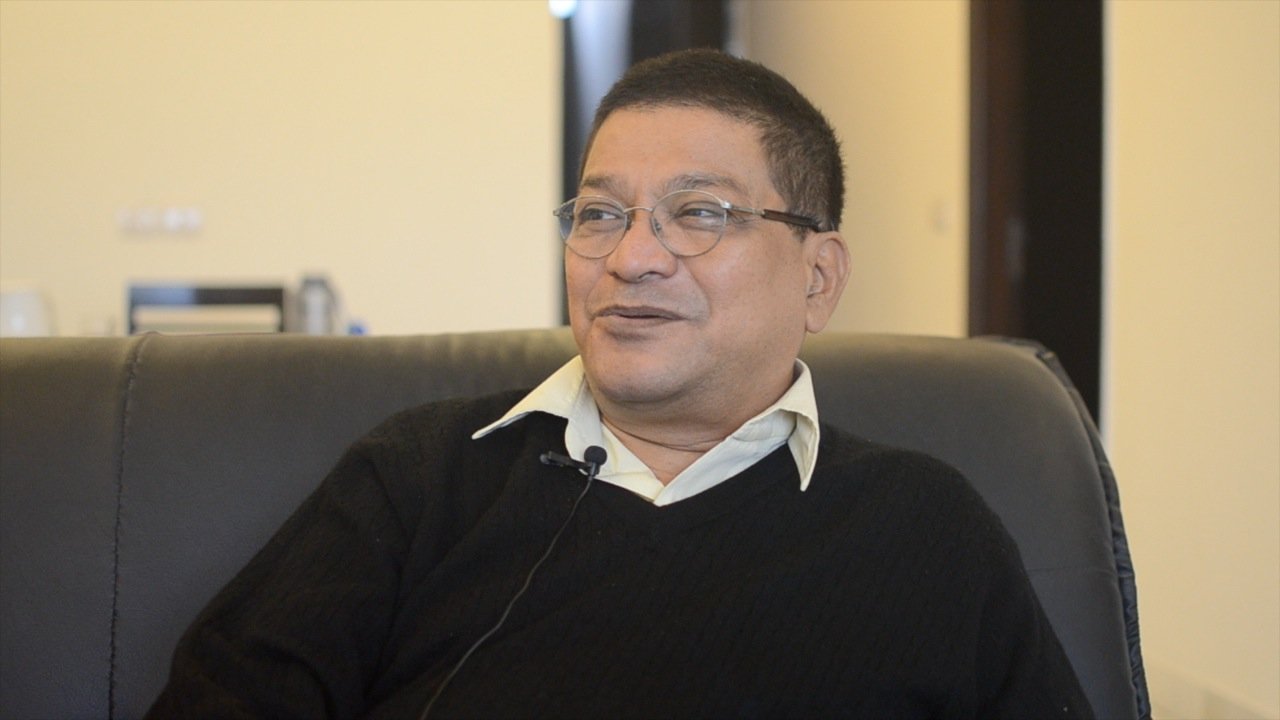 He is an Indian journalist and one of India's most prominent LGBTQIA rights activists. This gay activist works tirelessly for all those trodden upon because of their sexuality. You can check out his Twitter account right here.
Gopi Shankar Madurai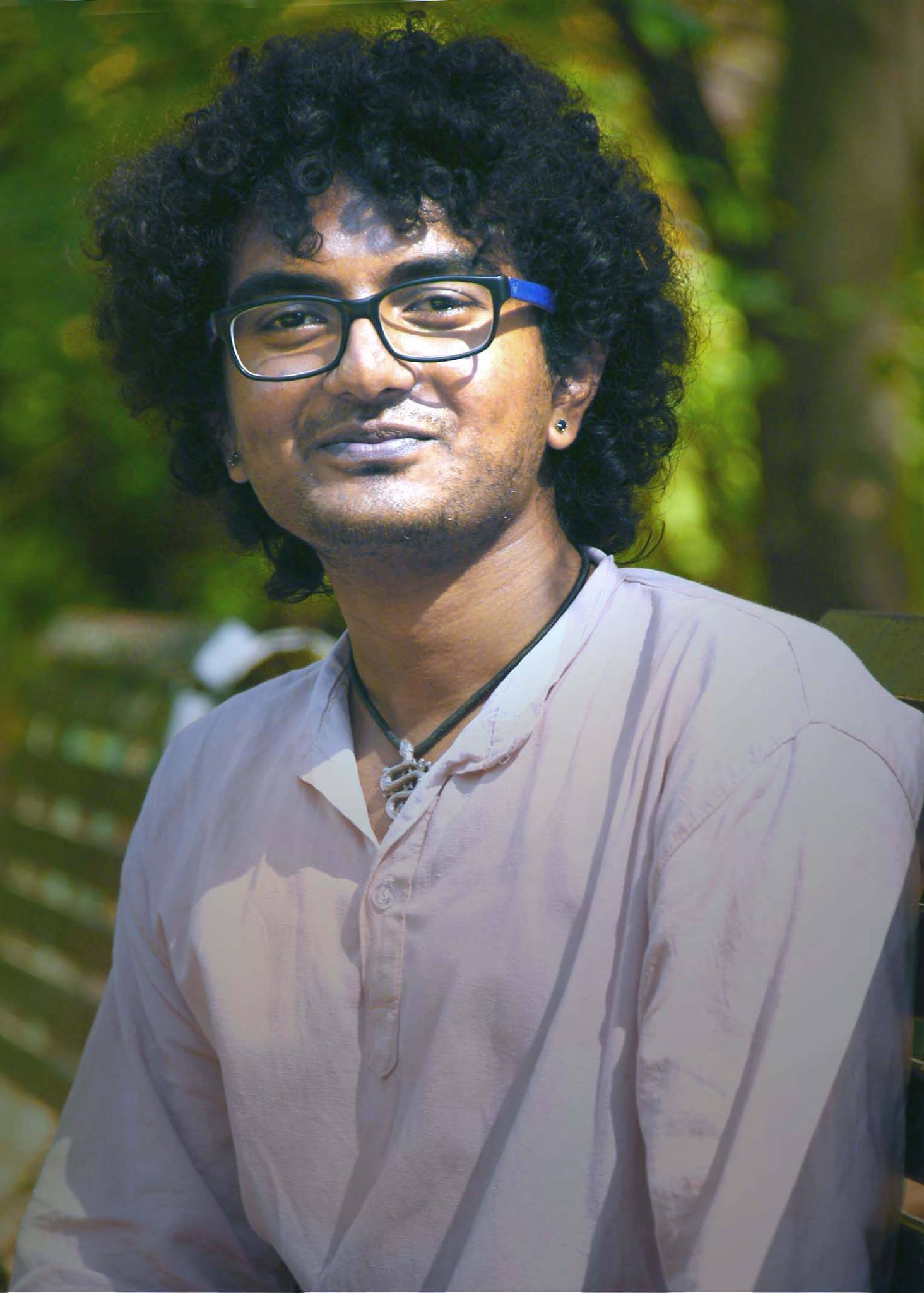 Intersex activist Gopi Shankar Madurai works for the less known 'I' of the LGBTQIA tag. He fights for the rights of the intersex community. Read about his struggles here.
Ricky Martin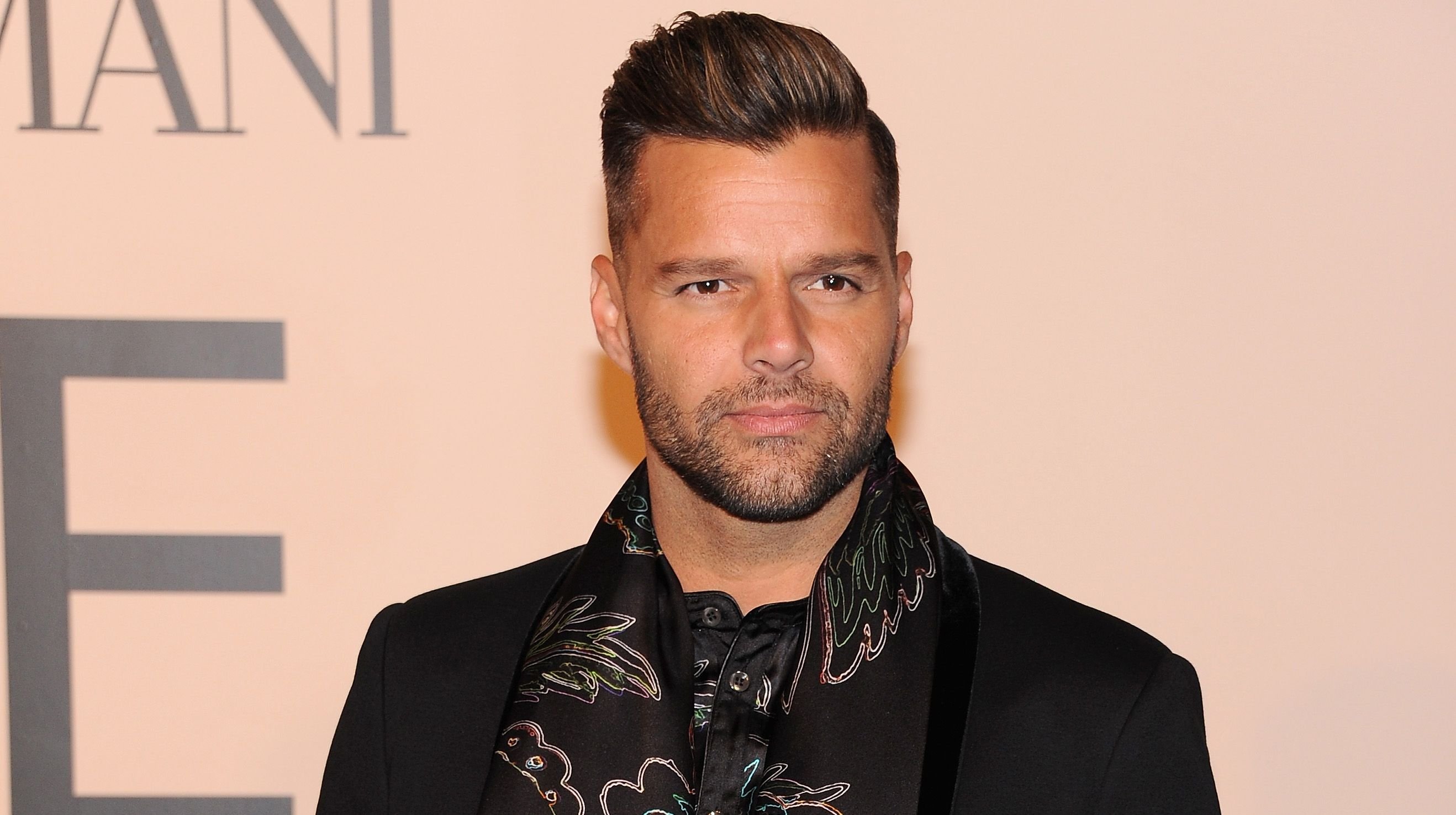 One of the most beloved pop singers and icons of the 90s, Ricky Martin came out as gay and in support of homosexuals all over the world. He was a huge inspiration to many and still continues to be an important figure for all those struggling with self-image issues, sexuality and gender confusion.
Neil Patrick Harris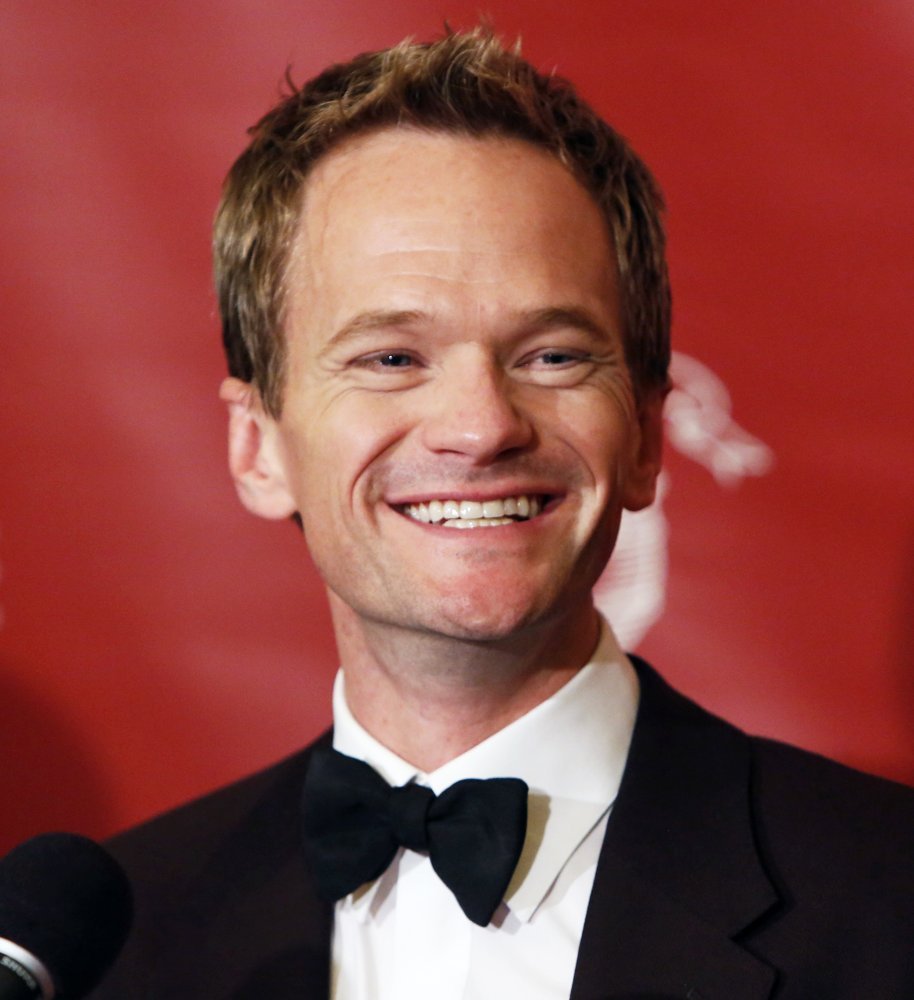 "After a long internal journey, you now embrace being gay, recognising it as a wonderful and integrally important component part of the totality that is you."

Everyone loves Neil Patrick Harris and his adorable kids, with his husband, David Burtka. Open about his marriage, Neil Patrick Harris stands up for LGBTQIA rights and inspires many.
Olly Alexander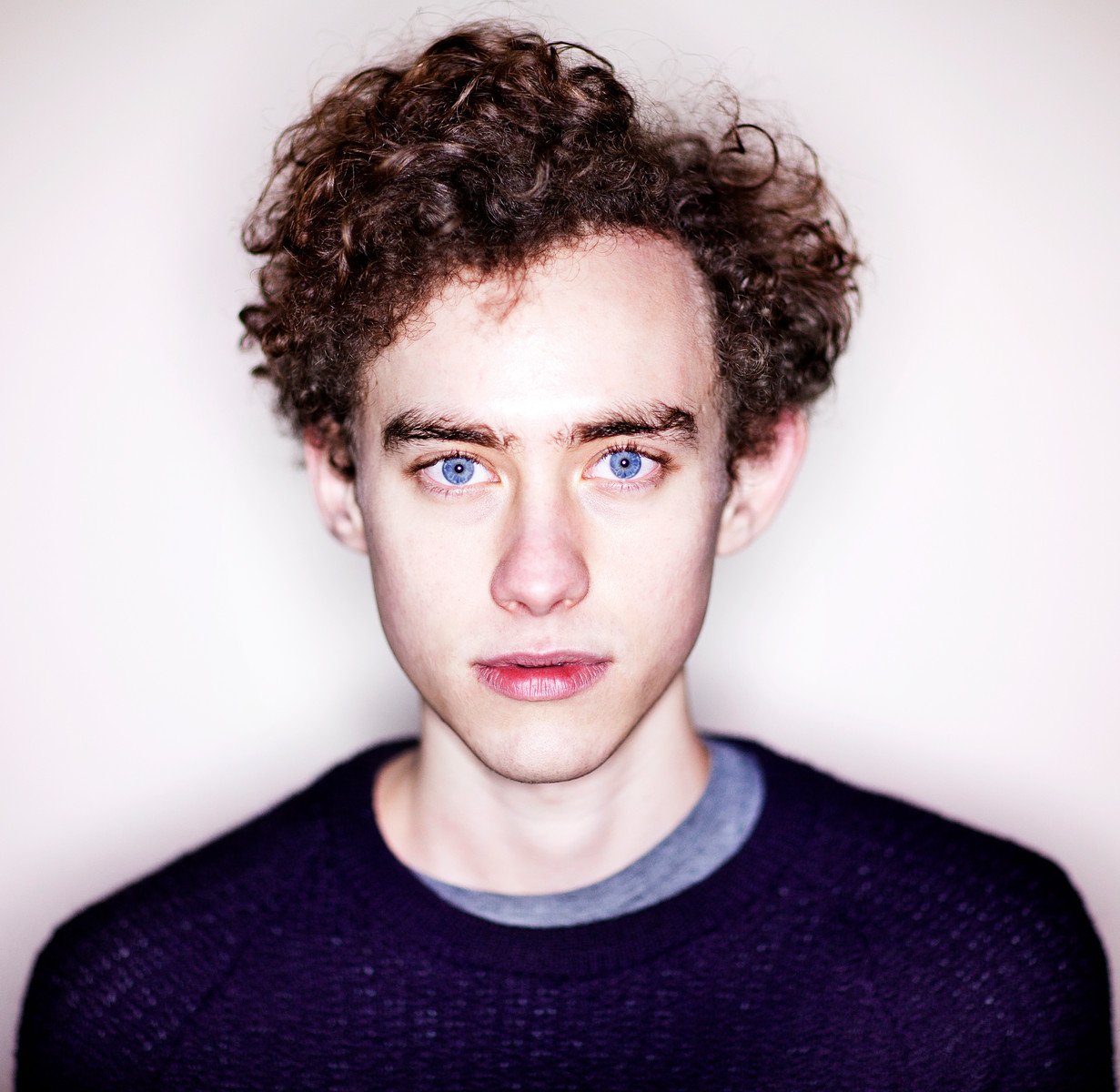 The gay singer has been open about his sexuality throughout his rise to success. He has proven to be a positive role model to his ever-growing fanbase. He has hit out in the past at gay singers who sing about gender-neutral "lovers" in songs, wanting the industry to start using male pronouns for gay lovers. You can check out his Twitter account right here.
This is only a part of the whole list of LGBTQIA people who have worked hard to carve their niche in the world. Many activists, writers, actors, designers, directors, etc are working ceaselessly to give the non-hetero community a place in the world and bring them to the main stage.