16 Husbands Talk about Their Wives, and the Moments That Make Them Go 'Man, I Love Her'
Marriage is a weird concept to most millennials these days. Half of them don't believe in it, and the other half is made of people who do, but who seem to have landed in the wrong generation. In the times of Tinder and hook up culture, it's easier to find people who believe in alien conspiracies than those who believe in sticking with one partner throughout life, marriage or not. So when we see people who really believe in the sanctity of love, of commitment, of being there for another person through thick and thin, it is a beautiful reminder that there is still hope. A Reddit thread that asked husbands what about their wives make them go, 'Man, I love her,' is a collection of reminders exactly like that. Here are 16 of the answers: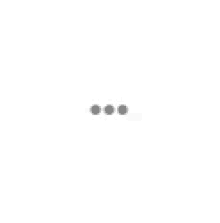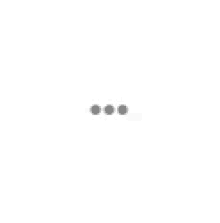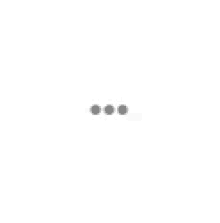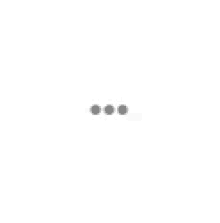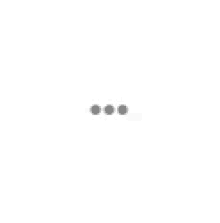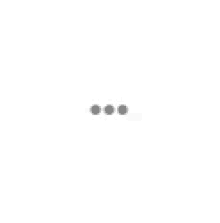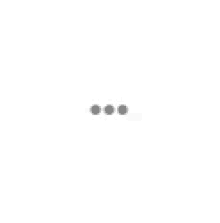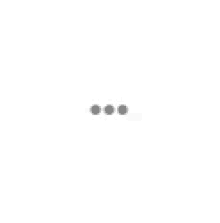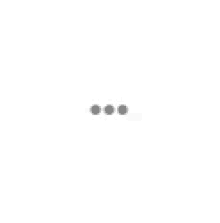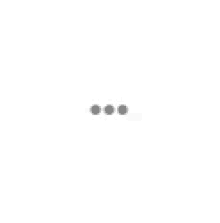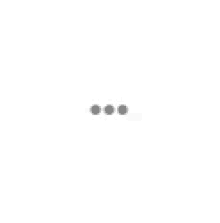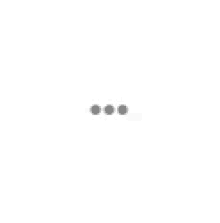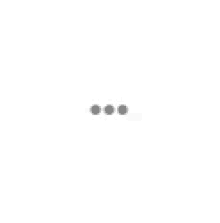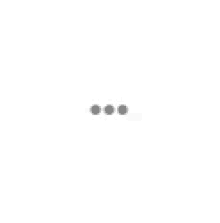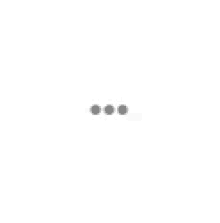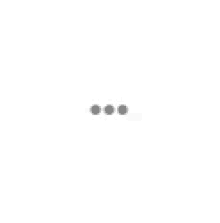 For anyone who thinks real love doesn't really exist, these little quotes are the perfect antidote.
Designs by Aakansha Pushp.