15-Year-Old Rape Survivor Raped Again in Hospital
Two days after she was raped and admitted to hospital, the horror didn't end for a 15-year-old child from Jamshedpur. On Saturday night, the rape survivor was allegedly raped again in the hospital. While she was admitted for treatment after she was raped a few days ago, the teenager was allegedly attacked by a private security guard at the government-run hospital in Jamshedpur.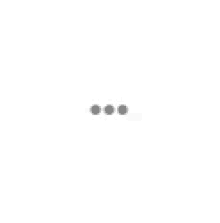 The police have registered an FIR after the girl complained. The police are now on the lookout for the security guard who has been missing since the incident. "We have detained two persons for questioning in this regard, while the culprit is missing," Senior Superintendent of Police Anoop T Matthew said.
This case has, once again, highlighted that women can be targets of heinous crimes anywhere, even while trying to recover from one. If that doesn't make you believe that crimes against women need to be taken seriously, we don't know what will.
H/T: NDTV