15 Ways to Spring Clean your Life
The summer is upon us, and if you've been putting off a much needed spring cleaning session - now would be a good time. Except, this time you can spring clean not just your closet, but your entire life. Here are 15 ways you can spring clean your life and make it notches better than it already is.
1. Go on a social media crash diet.
Deactivate your Facebook account. Get rid of Twitter, Instagram, etc on your phone. Try this for at least a week, and you'll be surprised how much more at ease you feel without the notifications buzzing every few minutes.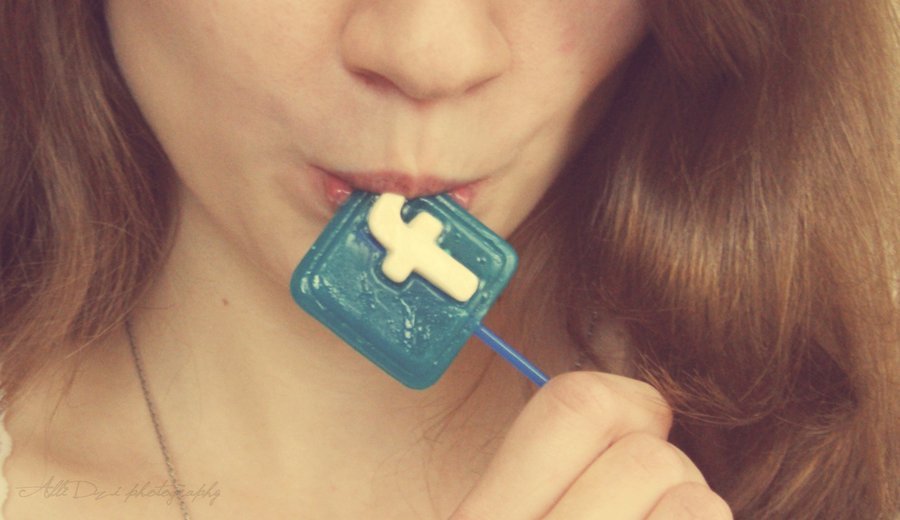 Source: Source: DeviantArt
2. Clean your room/rearrange your furniture.
Most of us go into spring clean mode when we're expecting house guests. But once in a while, do it for the love of your home. Fluff up your room, or move your furniture around to give your home a makeover and make yourself feel as rejuvenated as your living space.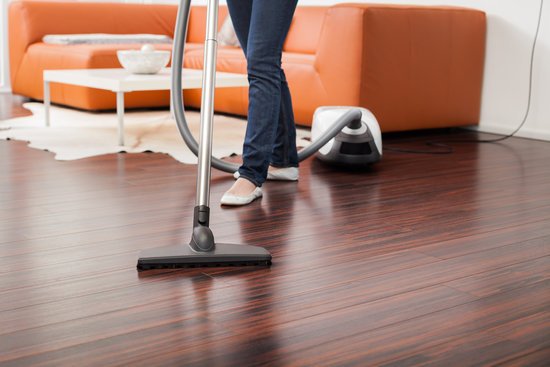 Source: Source: Popsugar
3. Donate old clothes.
For clothes use the 'one year' rule (if you haven't worn it in over a year, you probably won't wear it anyway), or the 'buy in a store' rule (ask yourself, "if I were in a store would I buy this?") and discard whatever doesn't make the cut. You and your wardrobe will feel lighter, and you'll feel good about your clothes being put to good use by someone more in need.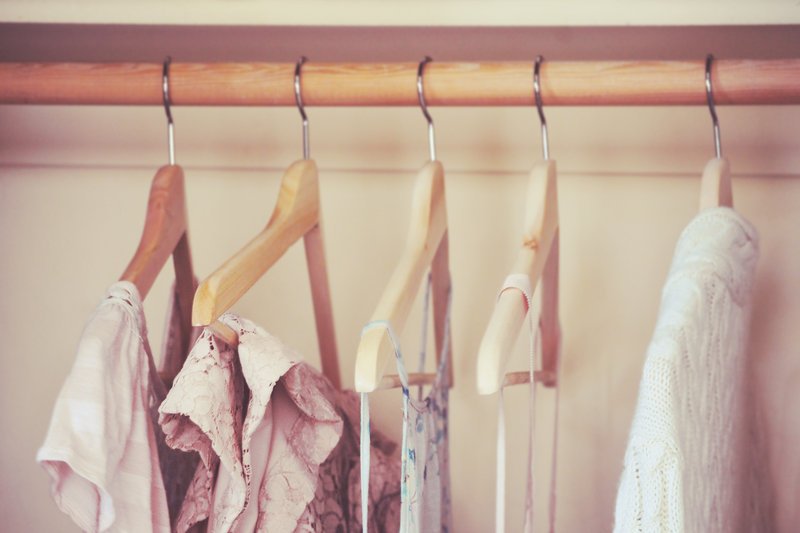 Source: Source: DeviantArt
4. Throw away stuff you don't need—de-clutter.
Redundant bills, old newspapers, magazines, containers, expired cosmetics, and so on. The list is endless. Throw it all out, or recycle whatever can be recycled. De-cluttering your space not only makes your home look clean, it cleanses trapped energy and makes your mind feel clutter-free.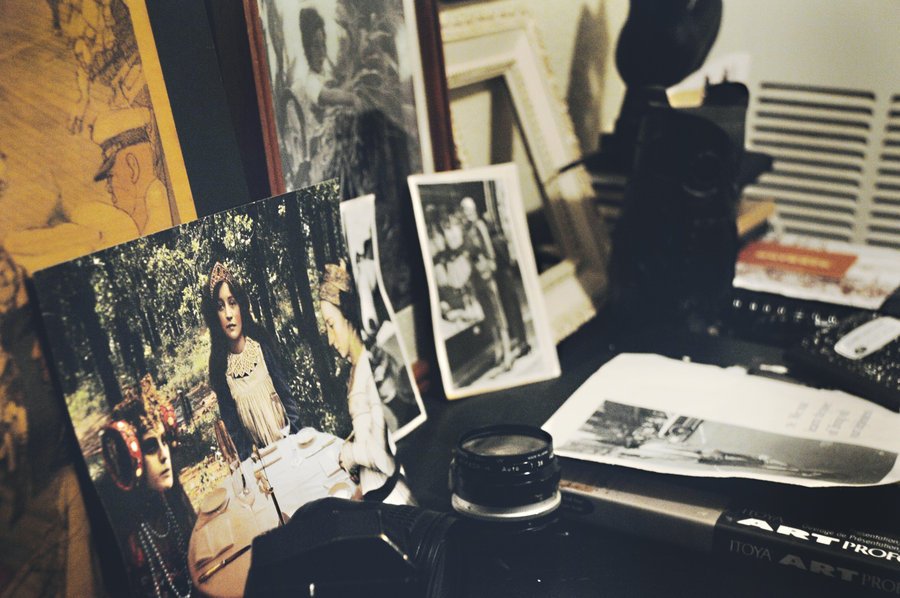 Source: Source: DeviantArt
5. Shuffle your old-timey music.
Bring back the old times with this simple trick. Think of a time you want to remember, like a school farewell or a first date. Make a playlist of songs that remind you of that time (use YouTube if you don't have those songs). Listen to them on loop, remember the good times and unwind.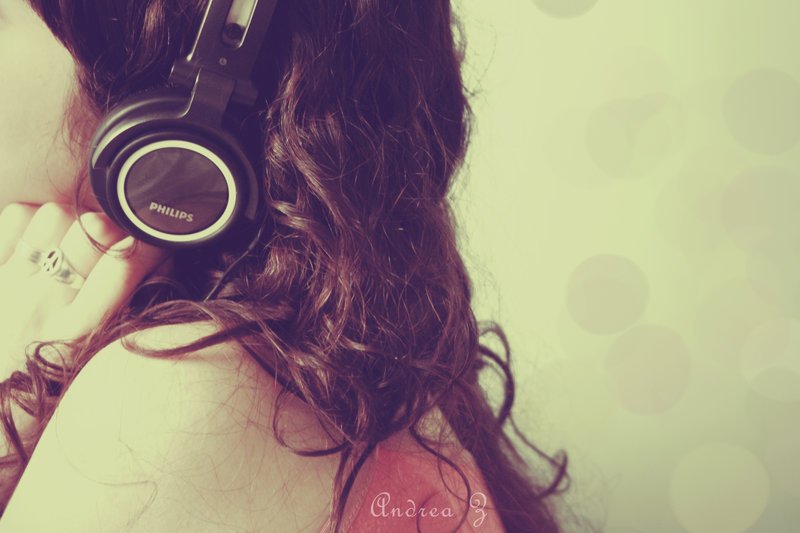 Source: Source: DeviantArt
6. Rekindle an old talent (an instrument, a sport, a hobby, etc.)
We've heard the 'I don't have time to practice my guitar' excuse way too many times. But if you can just take out a little over 30 minutes of your day to do what you love, you'll be less-stressed during work and you'll always have something to look forward to after a long work-day.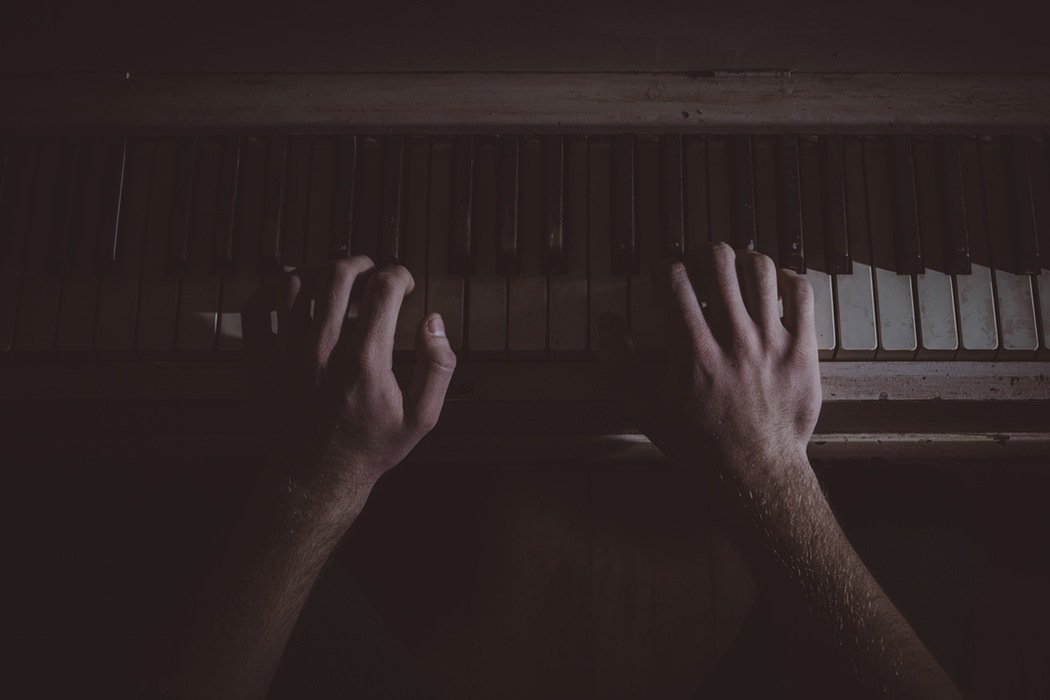 Source: Source: Unsplashed
7. Get some alone time
Take a random day off and just spend the day with yourself. Read a book you've been wanting to, go for the spa date that you've been thinking about, or simply lay in bed watching re-runs of your favourite shows or films. Take a day to recharge and catch up on life by sprinkling it with the 'less important' stuff you've been missing out on.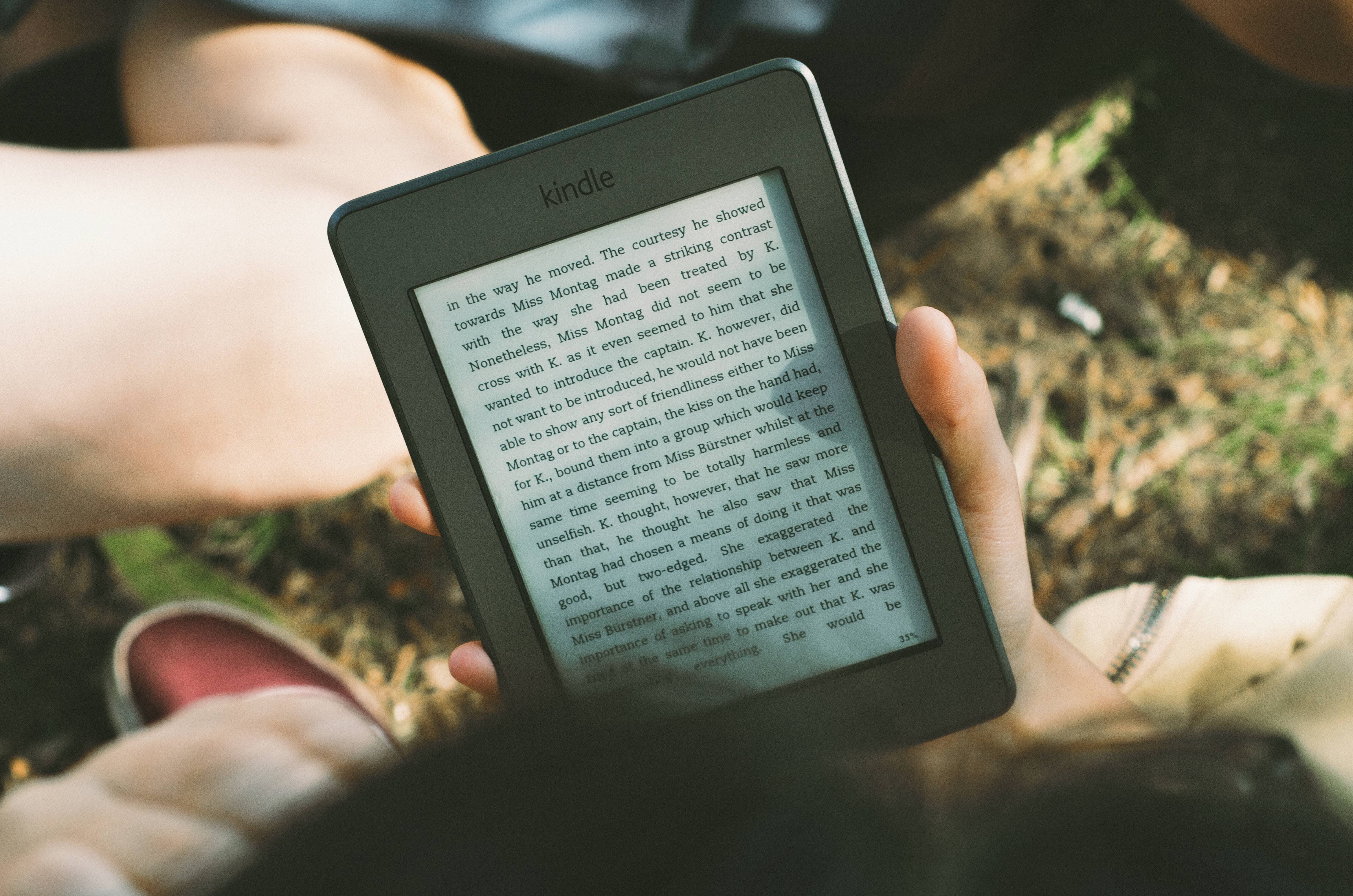 Source: Source: Unsplashed
8. Speak to an old friend
We all have that one (or more) really close friend whom we'll always love but can't really keep in touch with. Pick up the phone and randomly dial his/her number and have a long random, nonsensical, and fun chat for as long as it can go on. You have no idea how therapeutic reconnecting can be unless you try it.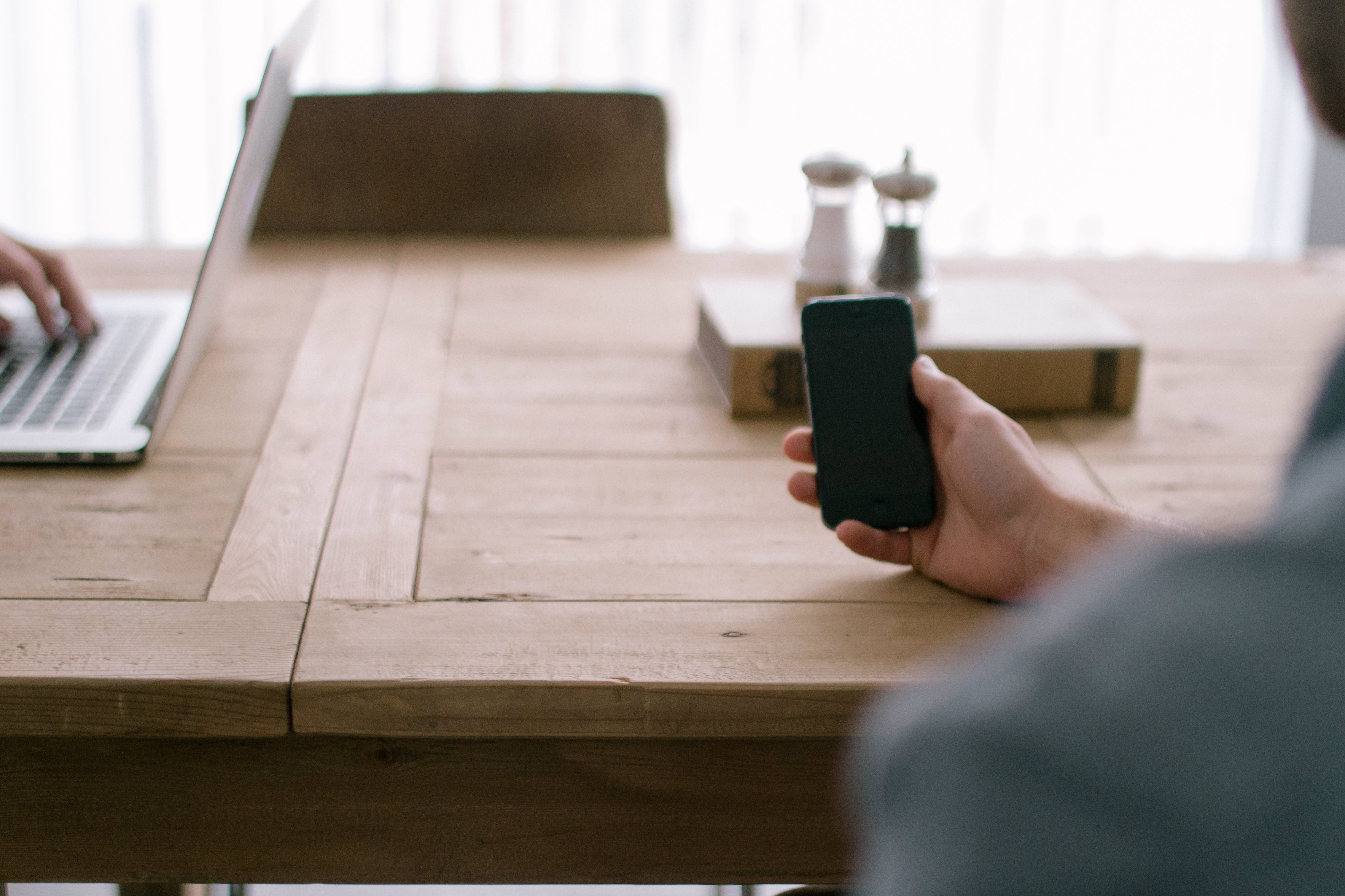 Source: Source: Unsplashed
9. Give your vice a break
We've all dealt with hollow pledges to quit smoking, but rarely have we kept up with our failed attempts at detoxifying. This time, try abstaining for real. Start with a week without your vice. Gradually (and triumphantly) move on to the next, and subsequently quit and win a free ticket to preach newbies. If you really can't keep up all by yourself, try this app . Bad habits don't necessarily have to be related to substance abuse. Skipping breakfast, procrastinating, biting your nails, etc. are also habits that need your attention, and detoxification.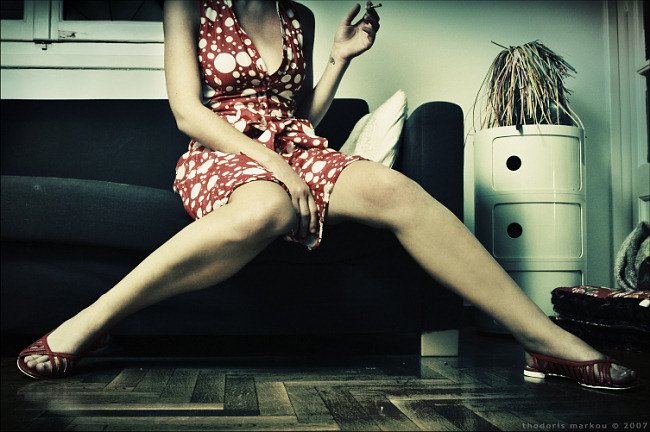 Source: Source: DevaintArt
10. Catch up on lost sleep
If you have been irritable lately, or have been losing focus at work, your sleep deprivation might be the cause. We know how important your work is, and how many extra hours you need to put in to complete that project. But when it's all done, take a day off to just shut yourself and get some quality shut-eye. On your regular routine, for better sleep quality, avoid sipping on caffeine late in the evening, and avoid staring at your screen just before you sleep. Use this app if you simply can't resist the urge to sleep-scroll.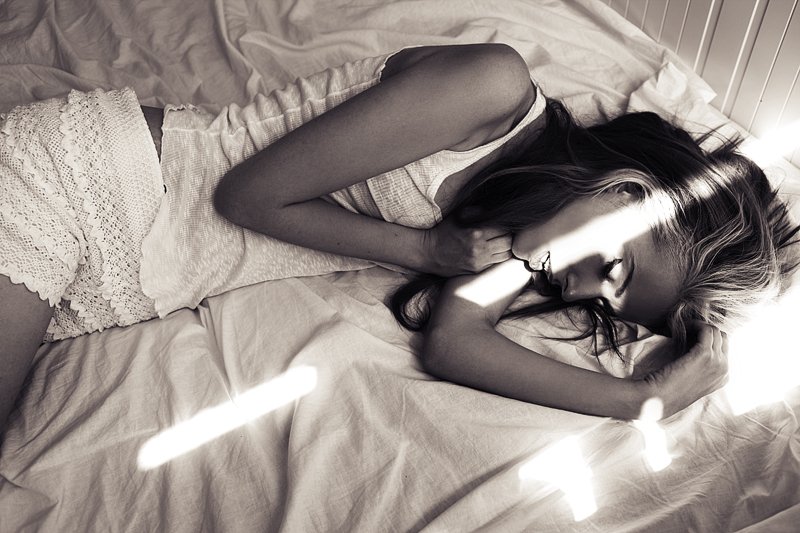 Source: Source: DeviantArt
11. Delete your virtual junk
An overflowing desktop is almost as bad as a horribly cluttered room. Except your room's hard-disk won't crash. A good place to start your real spring clean would be your computer. Start by deleting all the junk you don't need, and remove all the less-important bulk by transferring them into hard drives. You'll have a more responsive computer, and a more efficient virtual workspace.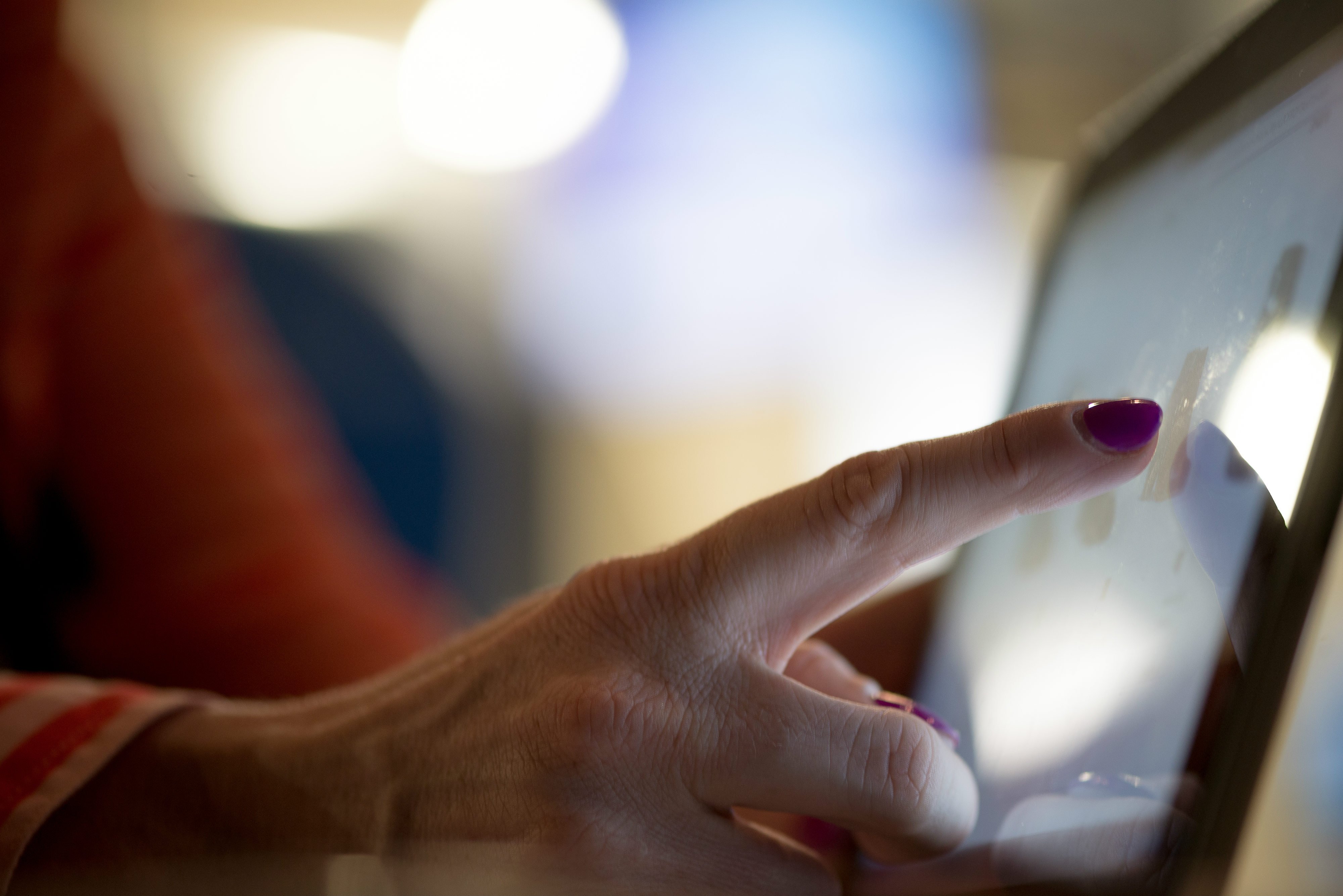 Source: Source: Unsplashed
12. Give your diet a healthy makeover
This one's a no-brainer—and often an underrated one. Introduce healthy foods into your life, like oats, whole grain, lettuce, green vegetables and so on. There are many healthy options to switch your greasy obesity invitations with. And most of them won't even offend your taste buds. Try giving them a high position in your life, and feel the difference yourself. Here's a good place to start.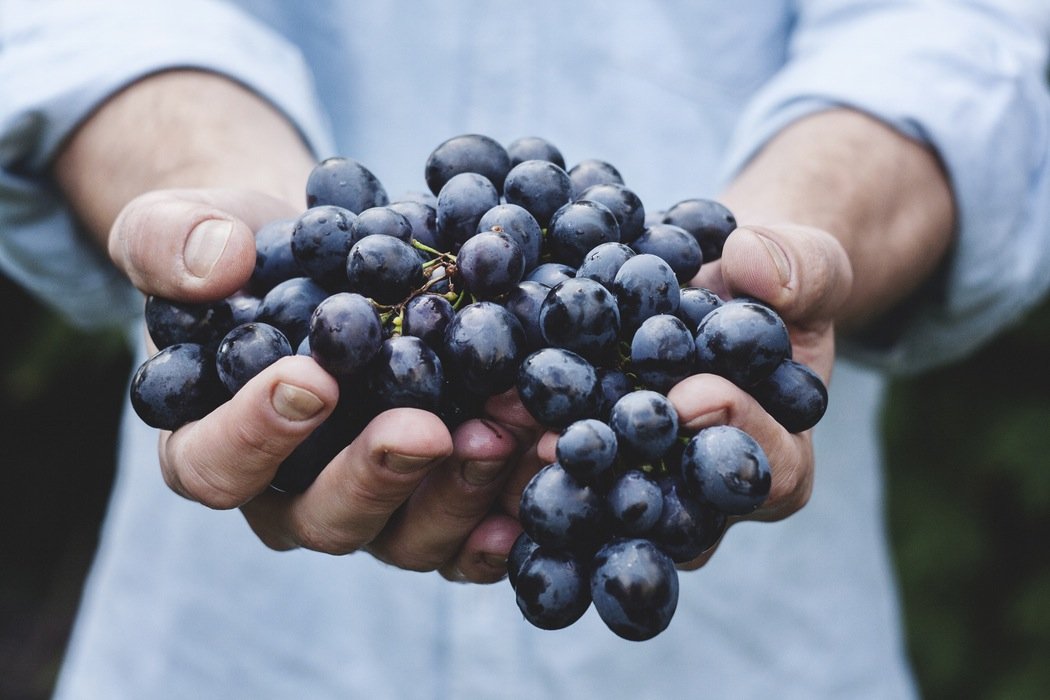 Source: Source: Unsplashed
13. Exercise
When it comes to exercising, most of us have been serial procrastinators. But at some point in lie (the earlier the better) you need to realise you're not getting any younger, and neither are your mind and metabolism. Set a routine for yourself. It doesn't need to be a regular vigorous gym session; even exercising a few times a week regularly is a good start. Include healthy alternatives to your daily lifestyle. Take the stairs instead of the elevator, walk your dog on your own, walk to places that close enough, and so on. Try these less strenuous options for starters.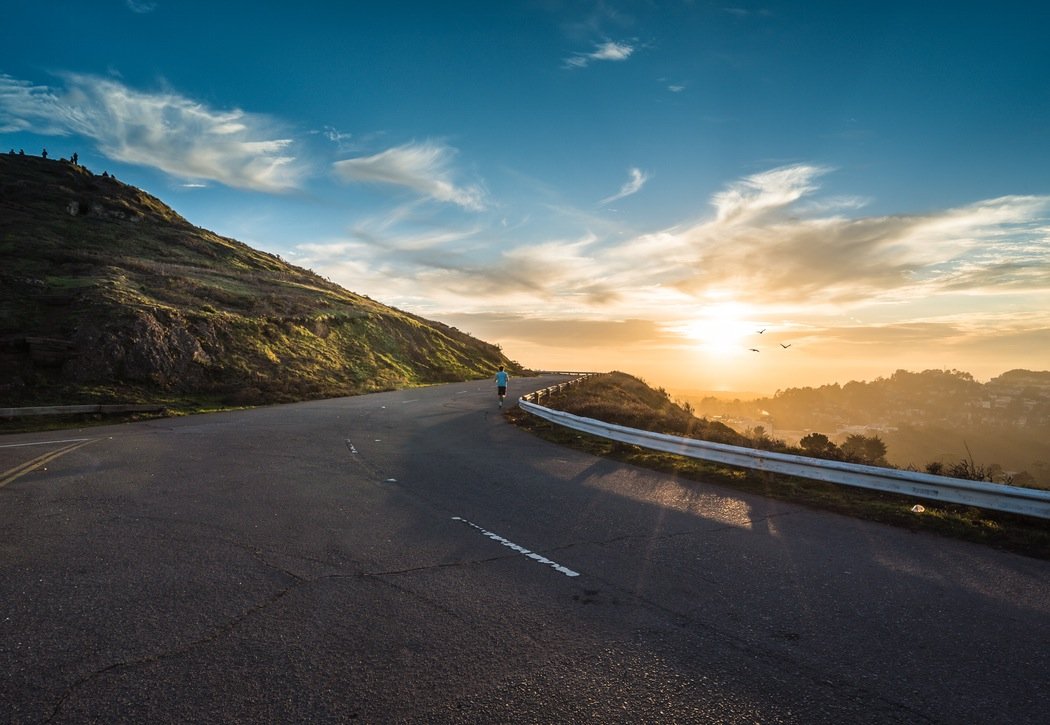 Source: Source: Unsplashed
14. Filter your Facebook friend list
We like to feel proud of our quadruple digit strength friend list, but the fact that we don't even remember half their faces takes away from the whole point of the four-digit number. The next time you log-in for a longer time, take a look at your friend list and you'll know how meaningless some of those connections are. I mean, do you really need to be friends with the guy you randomly met at a bar, or the girl you hated all along your school life? De-clutter all the way.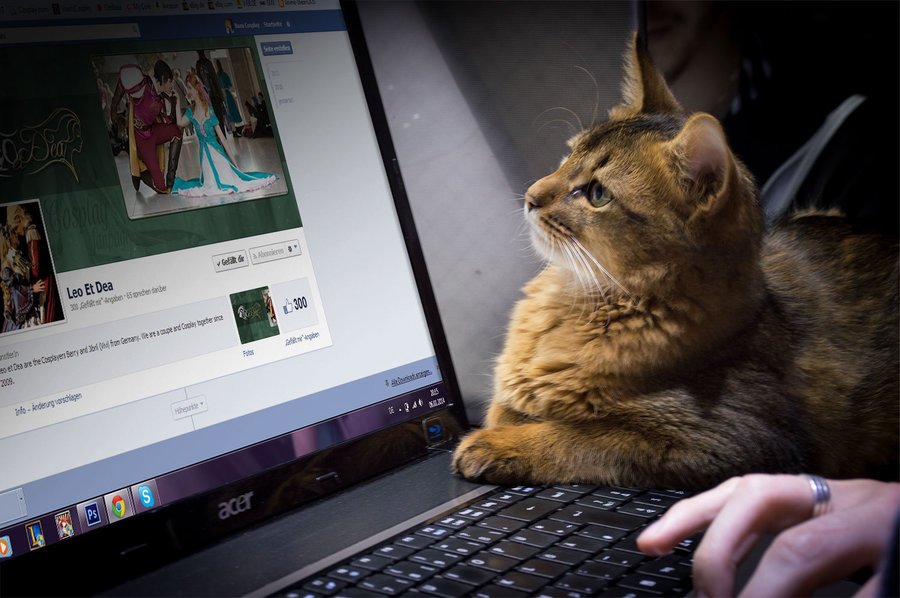 Source: Source: DeviantArt
15. Breathe some fresh air outdoors
Take some time out and walk up to your neighbourhood park, or do some basic breathing yoga in your own backyard/balcony. Whatever you do, just breathe some fresh air and circulate all the germ and chemical filled AC air trapped in your lungs.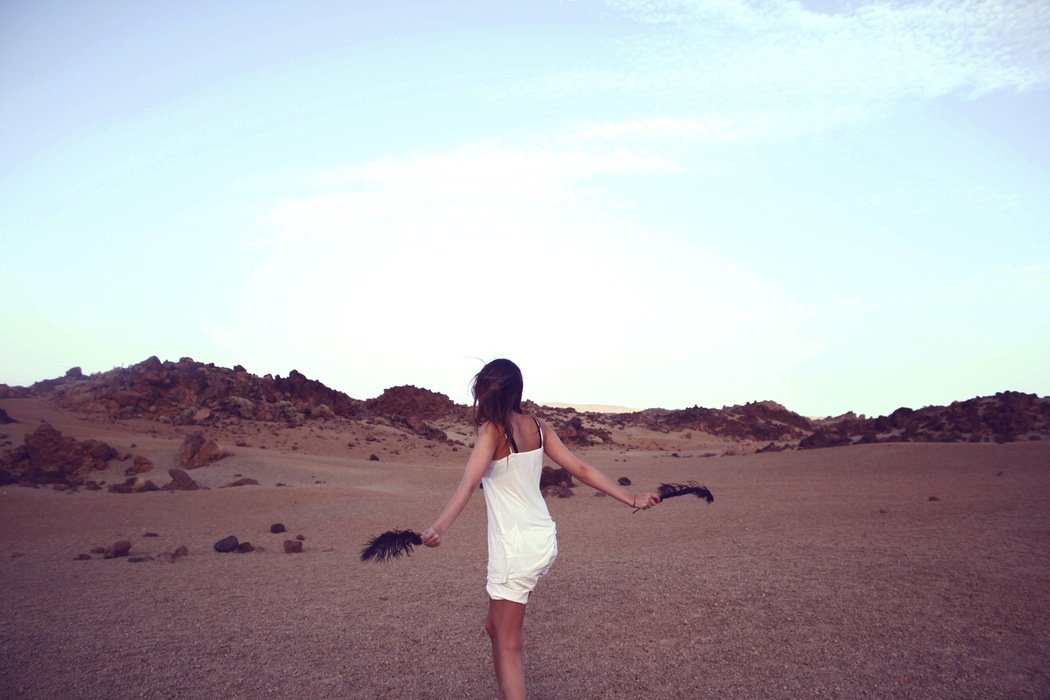 Source: Source: Unsplashed
Let the spring cleaning begin!