15 Ways You Can Repurpose an Old Banarasi Saree to up the Desi Swag in Your Wardrobe
Banarasi silks are one of the must-have heritage sarees every woman needs in her wardrobe. Our mothers and grandmothers usually had at least a couple of these exquisite brocade and zari embroidered weaves in their saree collections. However Banarasi silks handed down generations may be vintage, but not necessarily in mint condition. And let's not forget that it's a heavy saree that cannot be worn on a regular basis. So instead of letting it gather dust in your cupboard, you can upcycle it so you can incorporate this rich silk garment in your wardrobe easily!
Here is how you can give your regular outfits an upgrade by incorporating this heritage weave.
Make a gorgeous skirt.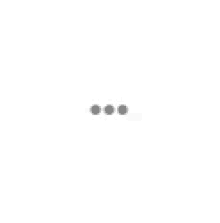 To know more about the brand that upcycles sarees, head over here.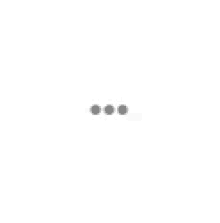 Or a lehenga.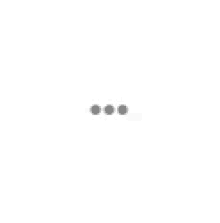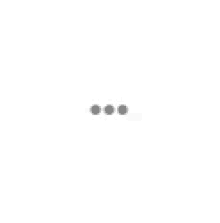 Dazzle in a Banarasi dress.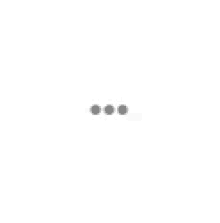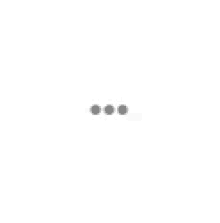 Make a kurta out of it.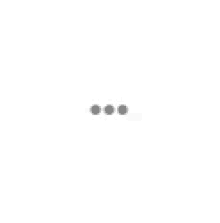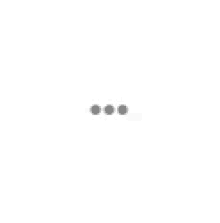 Or a snazzy long jacket.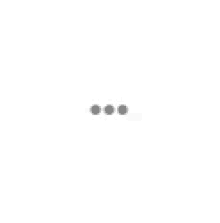 Make a Banarasi top that can double as a blouse too.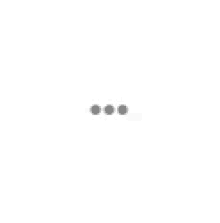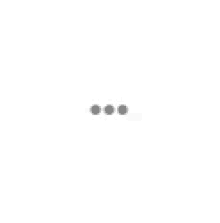 For unique blouse ideas, head over here.
How about some cool Banarasi pants?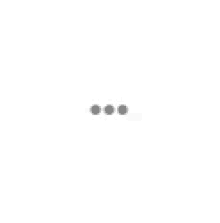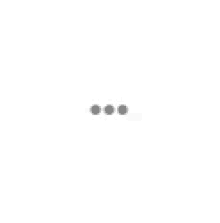 Make a dupatta or a stole with it.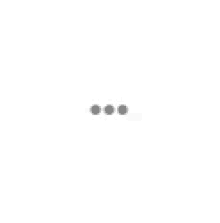 To know more about the brand that makes heritage dupattas, head over here.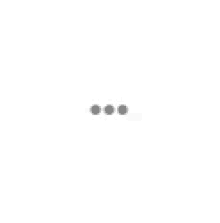 Call your tailor right now to make these and up your desi swag!