15 Quotes by Plus-Sized Women on Loving Their Bodies That'll Remind You to Own Your Beauty
You are not enough. Your size defines you. Get on that mill and lose some curves, man. You should not wear such type of clothes, it makes you look fat.
These are some things that plus-sized and curvy women all over have to hear. The snide remarks, the unnecessary suggestions, and the constant vigilance over what you want to eat or drink, are some things which becomes an everyday affair. But the point is, so what if women are curvy, so what if they don't want to lose weight, why can't she be beautiful and curvy. It is time that we celebrate people as they are, instead of putting them in labels and defining them by the number the scale shows. So we decided to collect our favourite quotes from plus-sized women about loving their bodies, that shows that no size can define a woman and her beauty. Read on.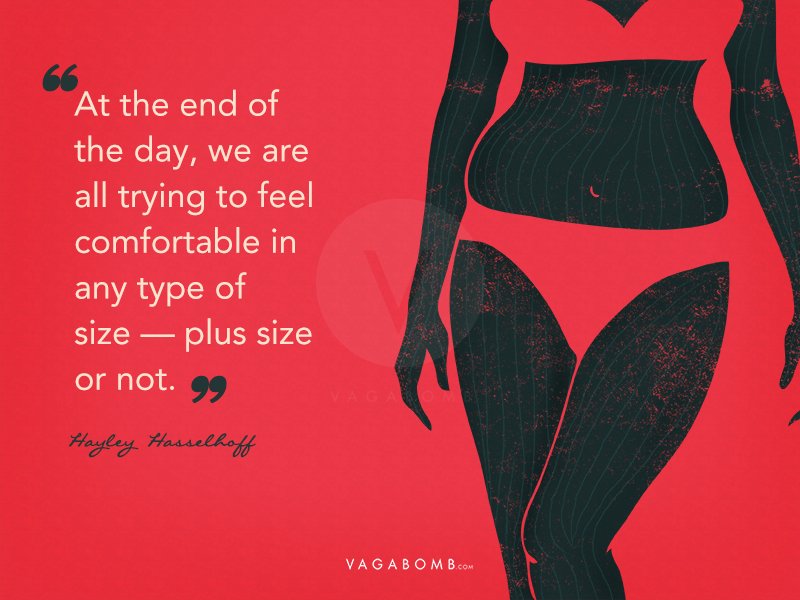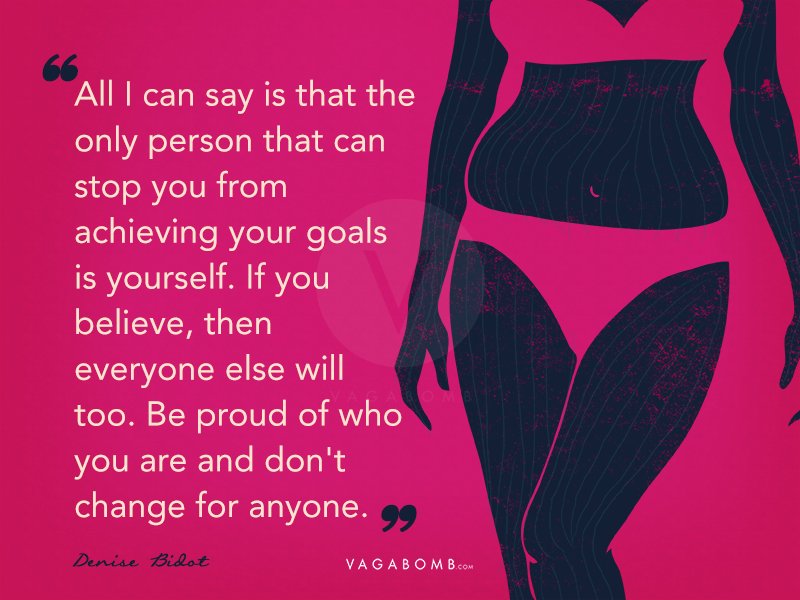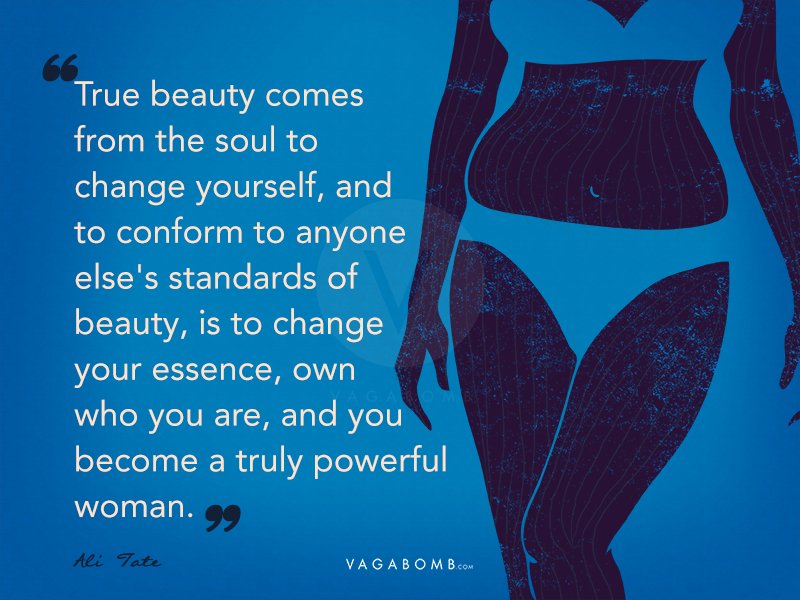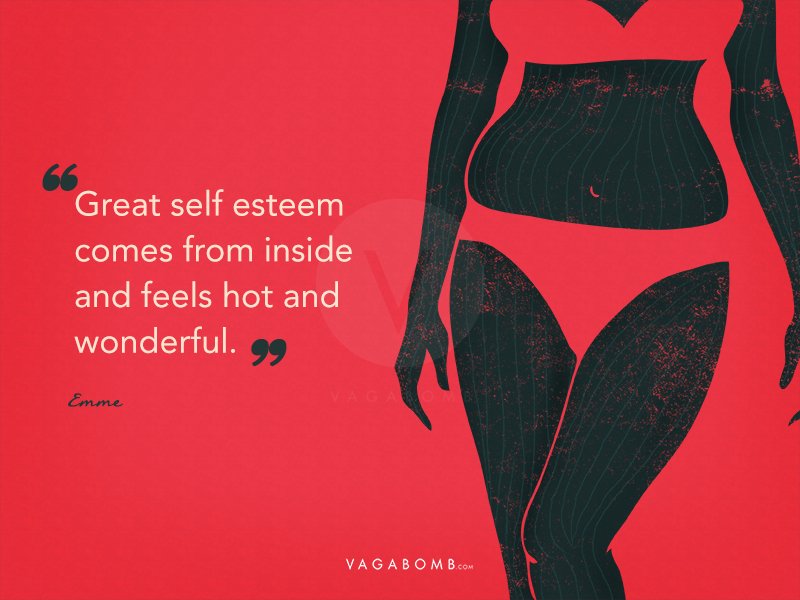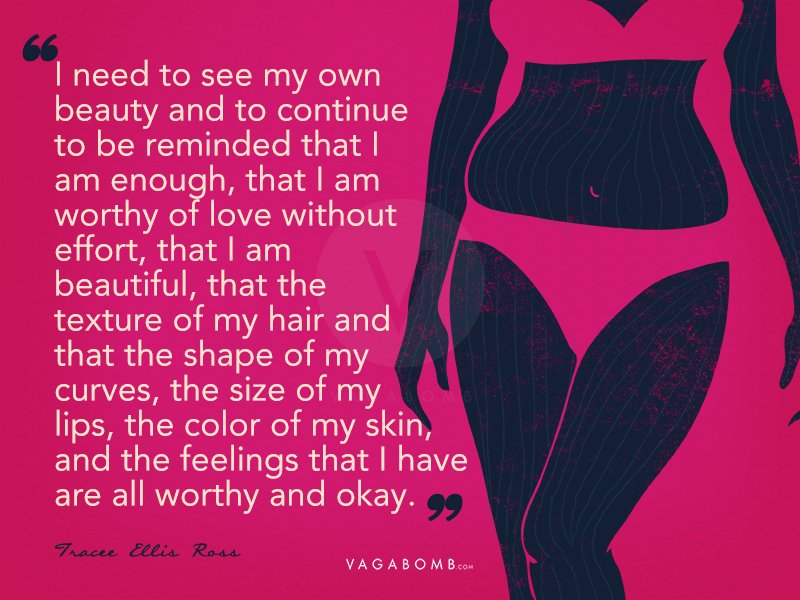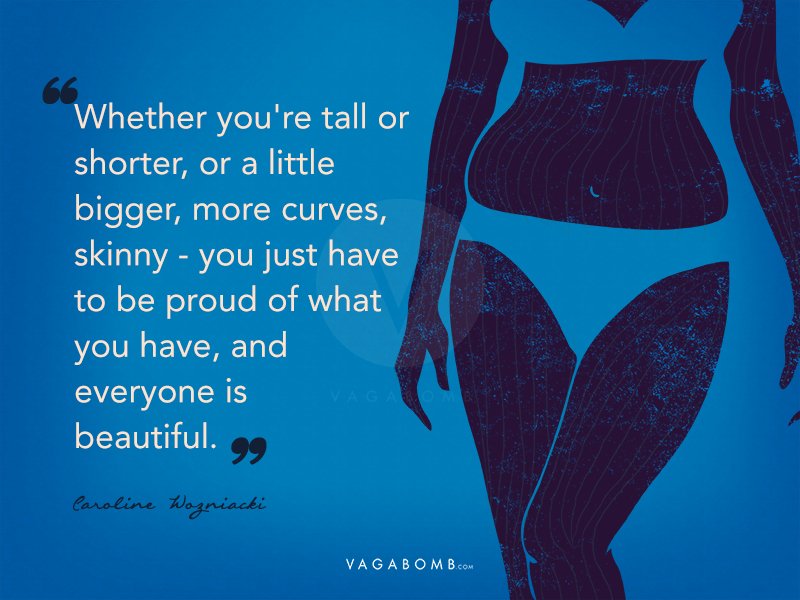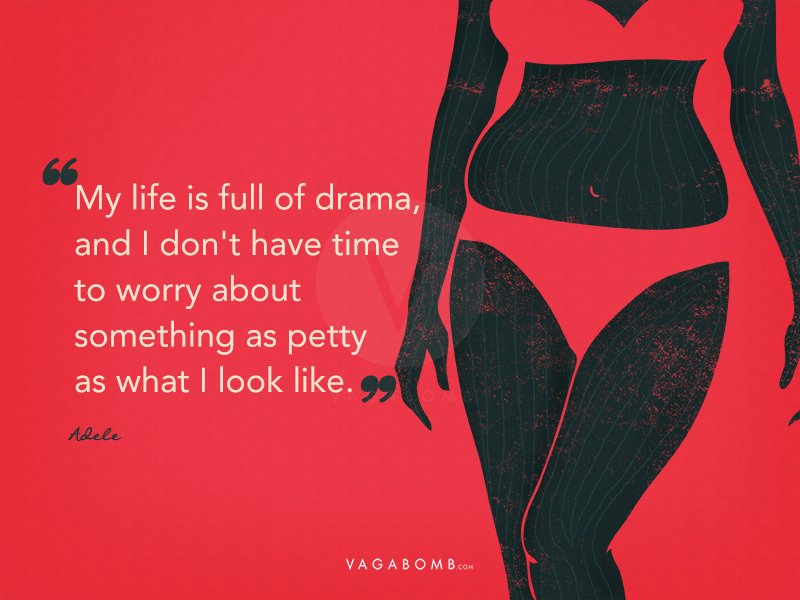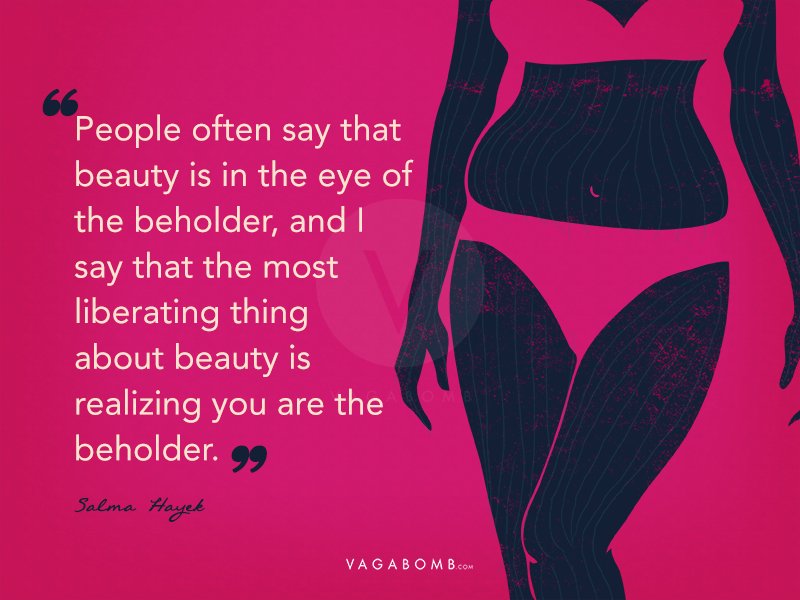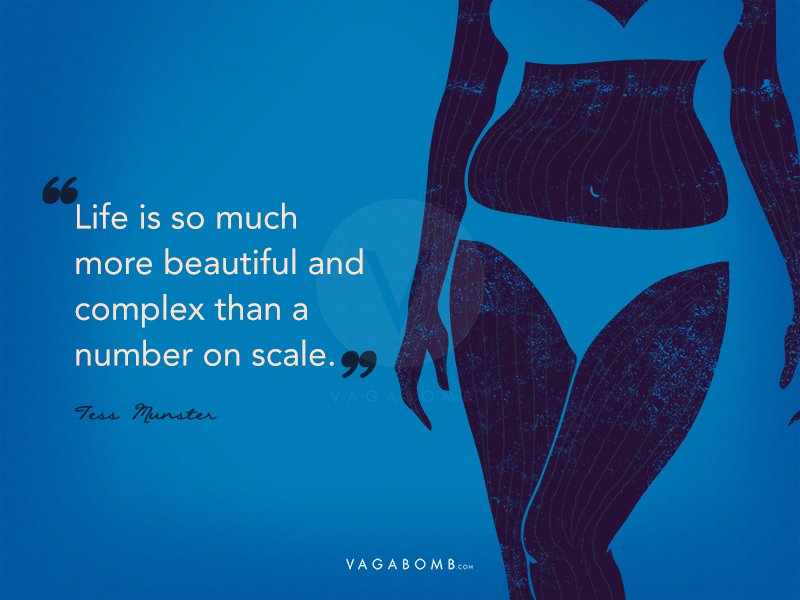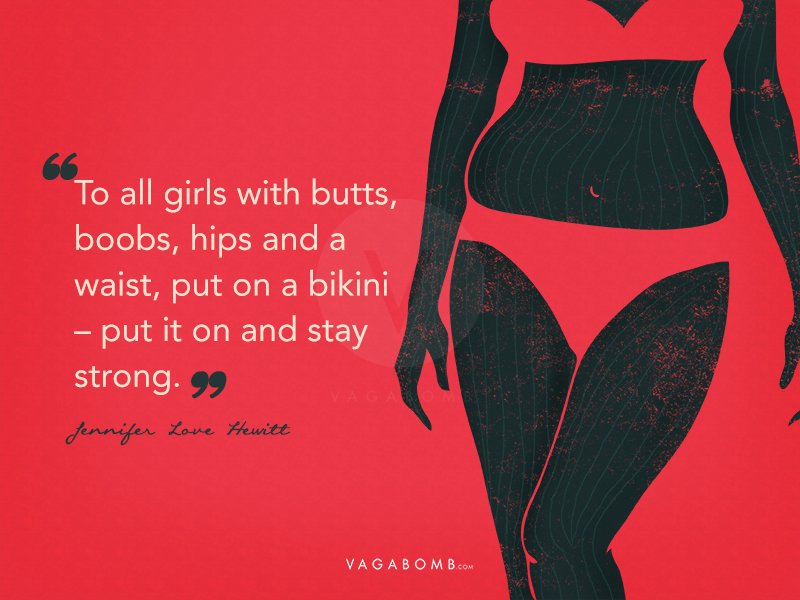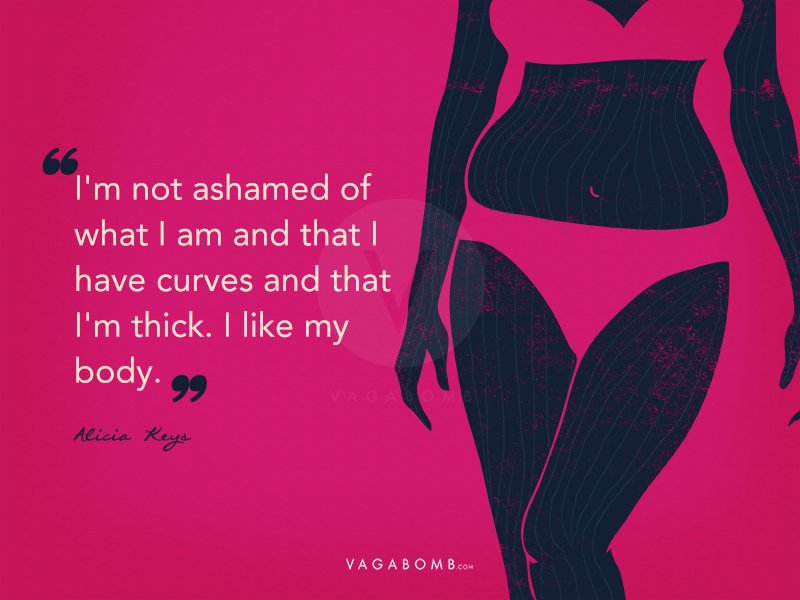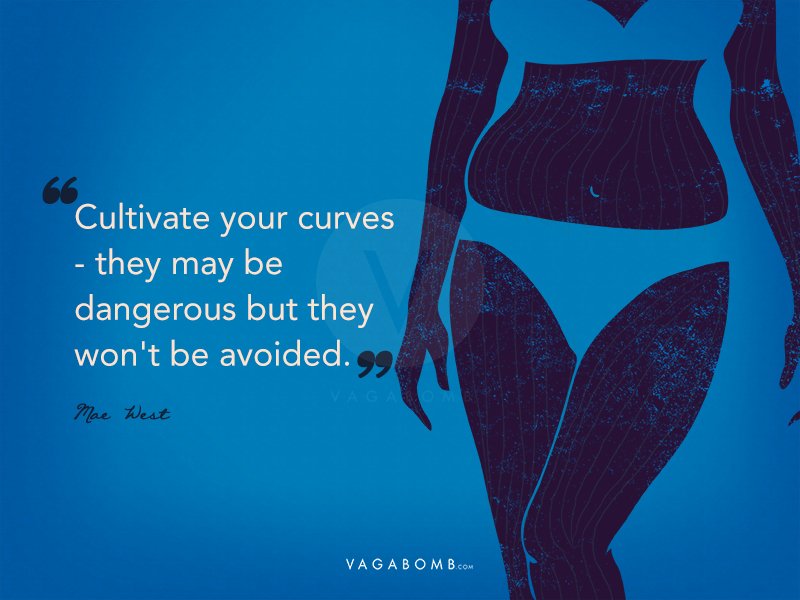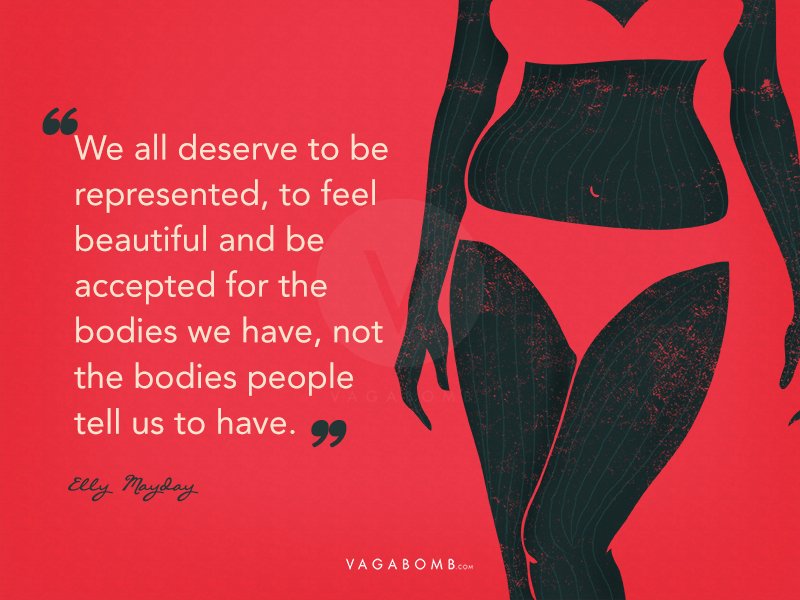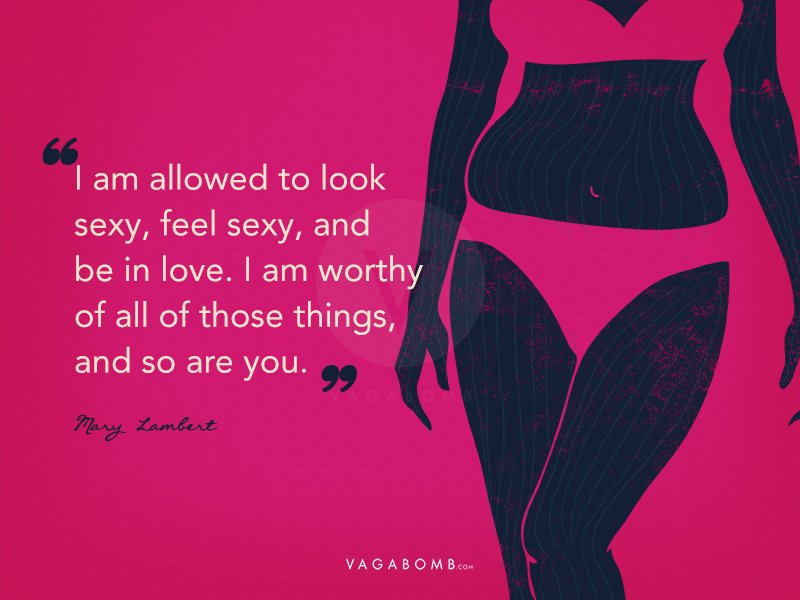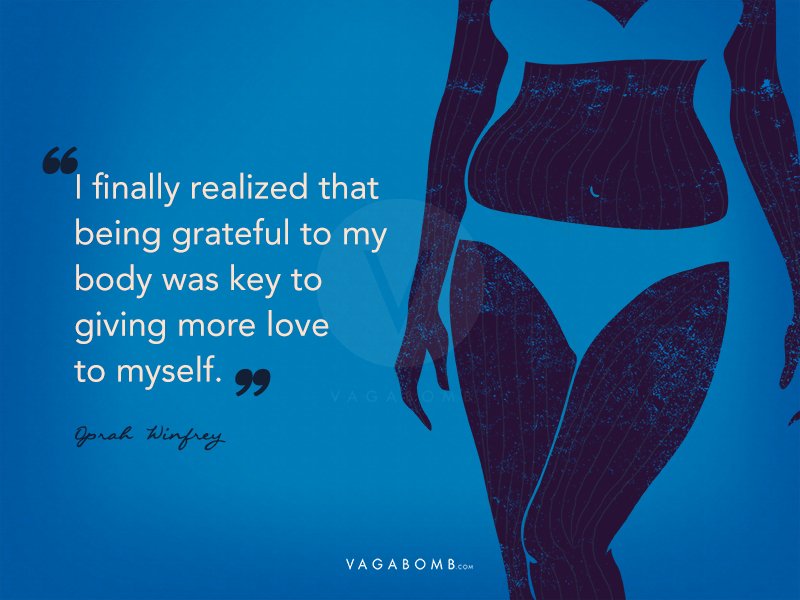 Let's kick body shaming right out the door because there's no place for it anywhere.

Original artwork by Akansha Pushp.