15 People Tell Us the Wittiest Way to Tell Someone to Fuck Off & It'll Make You LOL Hard
Some people are just plain annoying, let's just agree at that. And sometimes telling them to 'fuck off' is just not enough and can make you come off as rude. Although, every once in a while we all have wanted to really insult someone, but were afraid that it would lead to a big fight, and maybe create a scene. But there's something in insulting someone, without that person fully understanding that you are trying to insult them, that is so funny which makes you want to do it even more. 
A Reddit thread asked people to share some of the wittiest replies to casually telling someone to fuck off and the answers will make you LOL.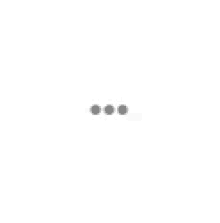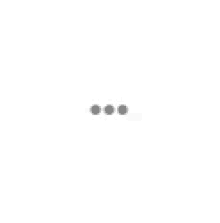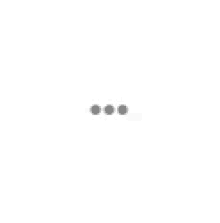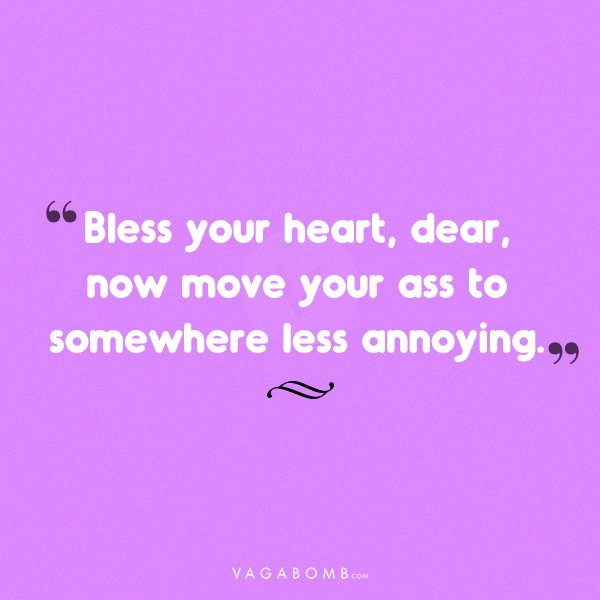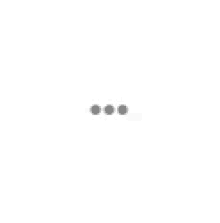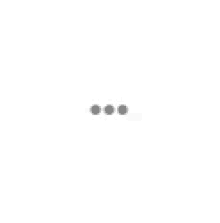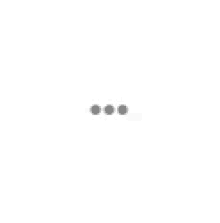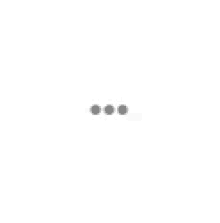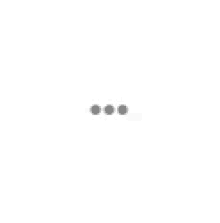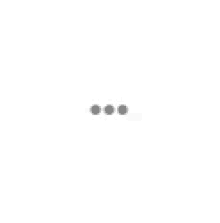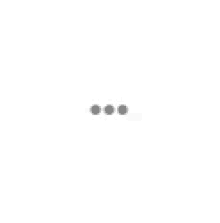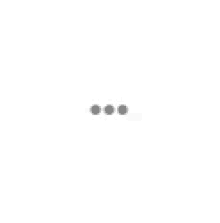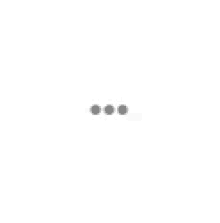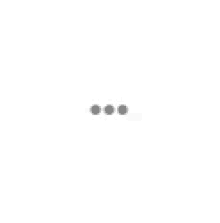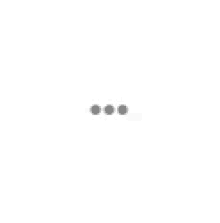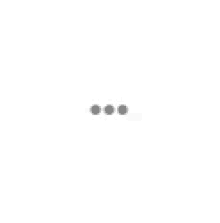 These might come in handy for your next fight. 
Creatives by Lucky Mehendiratta.