15 Indian Serial Killers Who Will Make You Think Twice before Walking down Any Dark Alley
There are a lot of murders that happen in the world, and a lot of deaths that happen in India; from dowry deaths to female foeticides, we have seen a lot. However, there are some people who bring about an untimely death for far too many people. Murderers are one category, and serial killers are another.
If you ever feared walking alone in a dark alley, these 15 Indian serial killers will reinstate that fear, and make your terror of unknown faces official.
Anand Kulal or Cyanide Mohan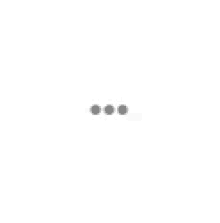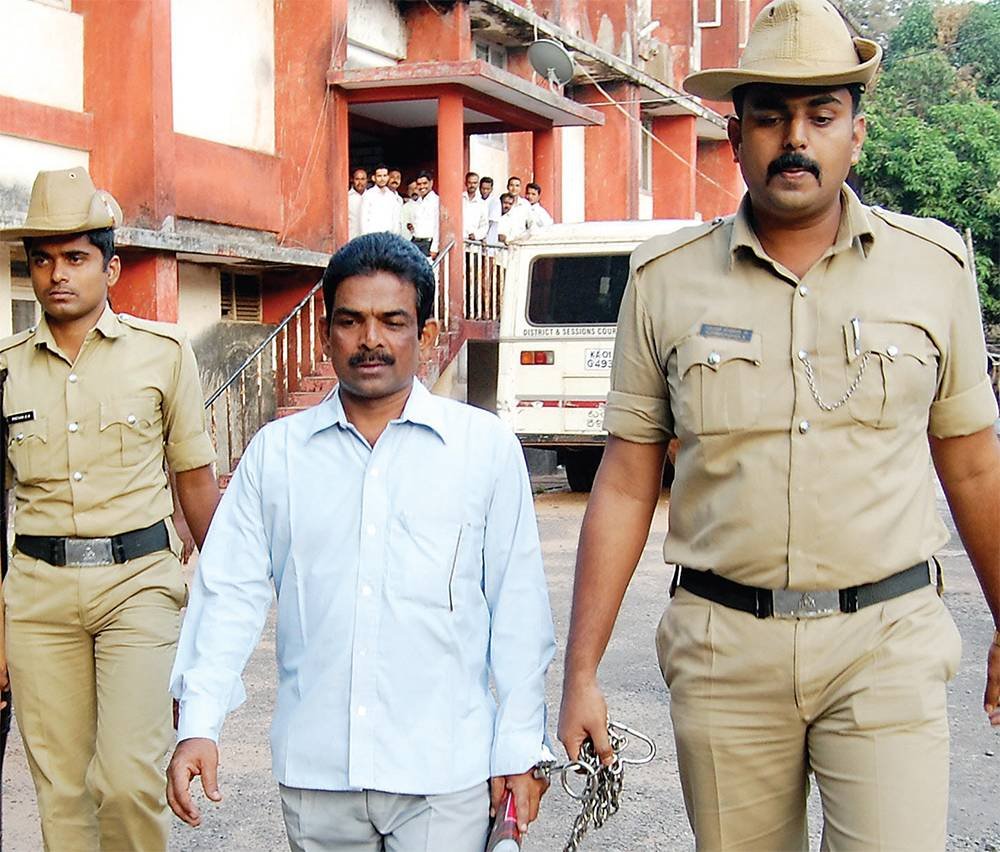 Anand Kulal A.K.A Mohan Kumar was a primary school science teacher who, according to the police, has killed 20 women in a span of five years. Mohan used to look for women with middle or lower-income backgrounds in bus stops and become friendly with them. Soon after, he would propose marriage to them and then murder them. He wanted no dowry, and urged the women to elope with him to faraway towns after swearing them to secrecy. After eloping, he would have sex with his victims a night before their 'wedding,' and give them cyanide the morning after, fleeing with their money and jewellery.
Beer Man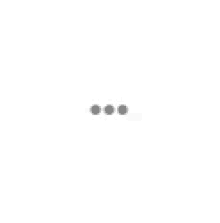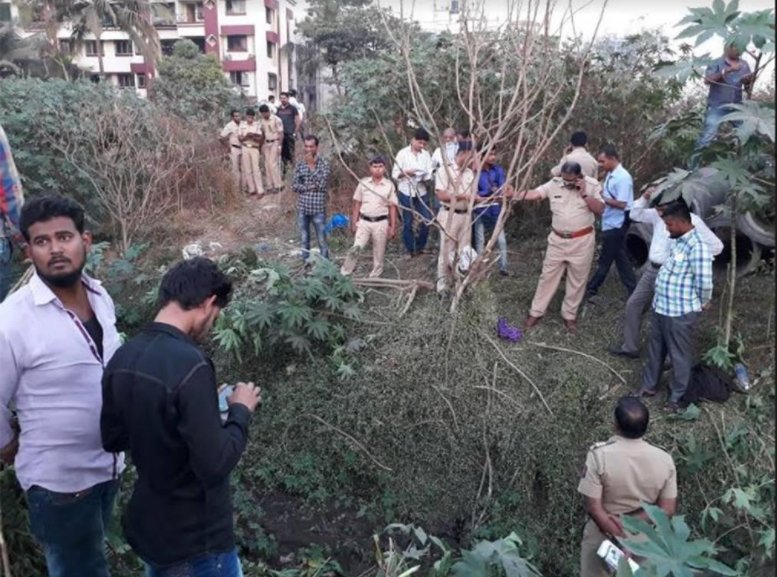 'Beer Man' is the name given to a suspected serial killer who murdered six people in south Mumbai, India, between October 2006 and January 2007. The nickname was gained due to the beer bottles left beside each body, which was the only link between the deaths. The victims, all young men, were killed by being hit on the head by a stone and stabbed in the chest. The murderer also raped five of his victims before killing them. Though all the men killed had been poor, and some homeless, it is surmised that the killer himself is not poor, partly because he drinks beer out of cans.
Auto Shankar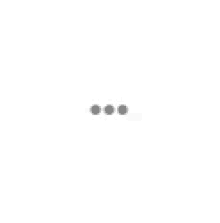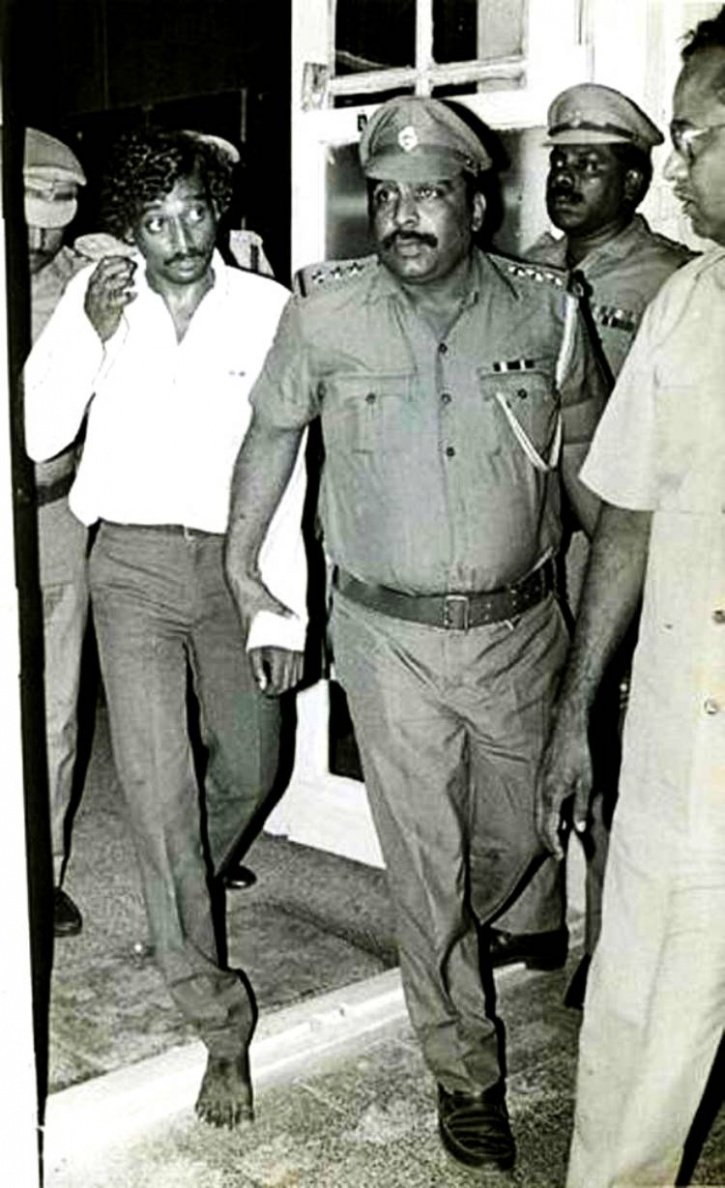 Between 1988-1989, Gowri "Auto" Shankar abducted and killed at least six teenage girls in Chennai. At first, the cops thought the families of the victims had sold them into prostitution, but realised that something was amiss soon enough. After a schoolgirl complained about an auto driver trying to abduct her in front of a wine shop, the police went undercover at the store and caught him right after. It was found that he had cremated most of the bodies and strewn the ashes into the sea. He was executed in 1995.
Cyanide Mallika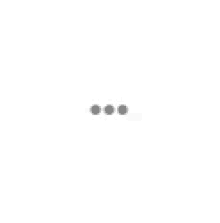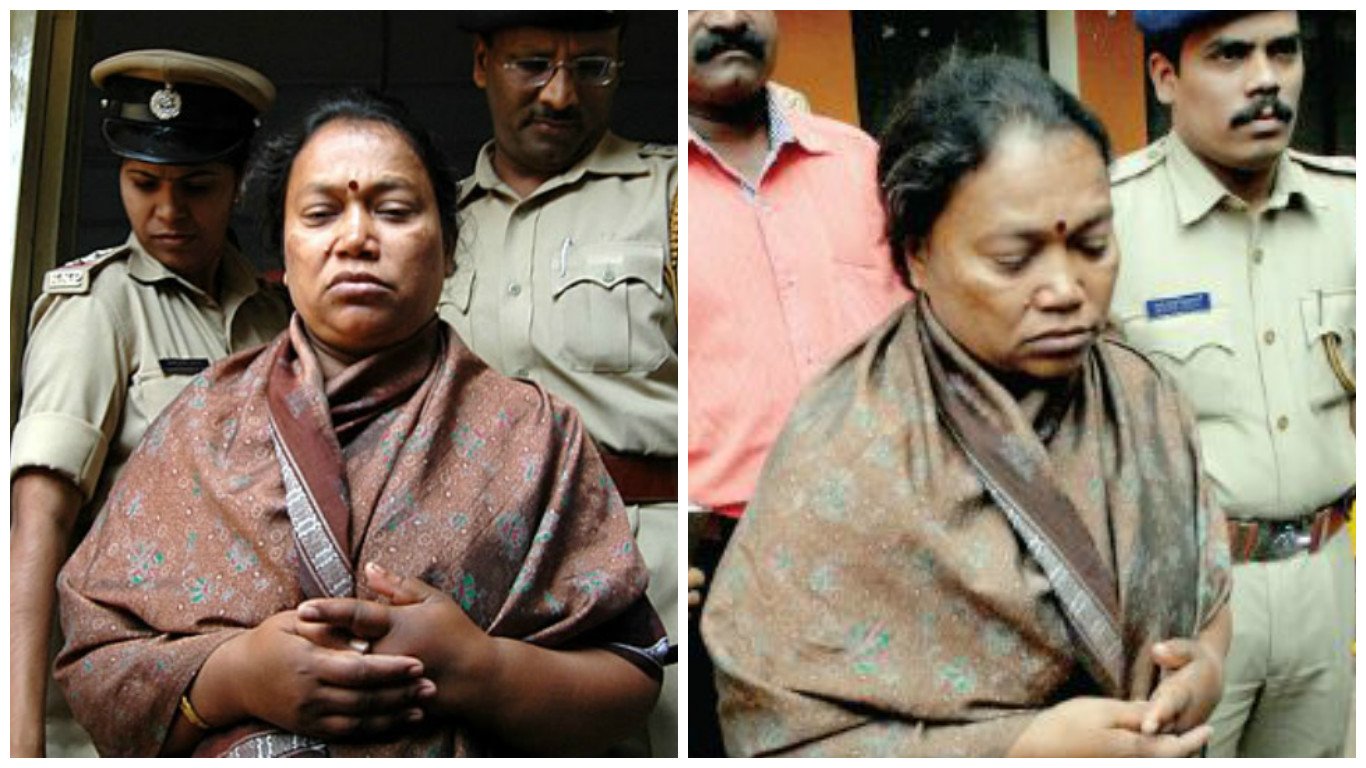 Mallika is considered as India's first female serial killer. She would befriend wealthy women who visit the temples, pretending to be well-versed in all the rituals. She would then invite the victims to a temple far from their home, asking them to come in their fineries to please the gods. When there, Mallika asks the victim to drink holy water or will give them prasad that contained cyanide. She was convicted for six counts of murder and is currently serving a life sentence.
Raman Raghav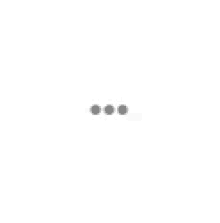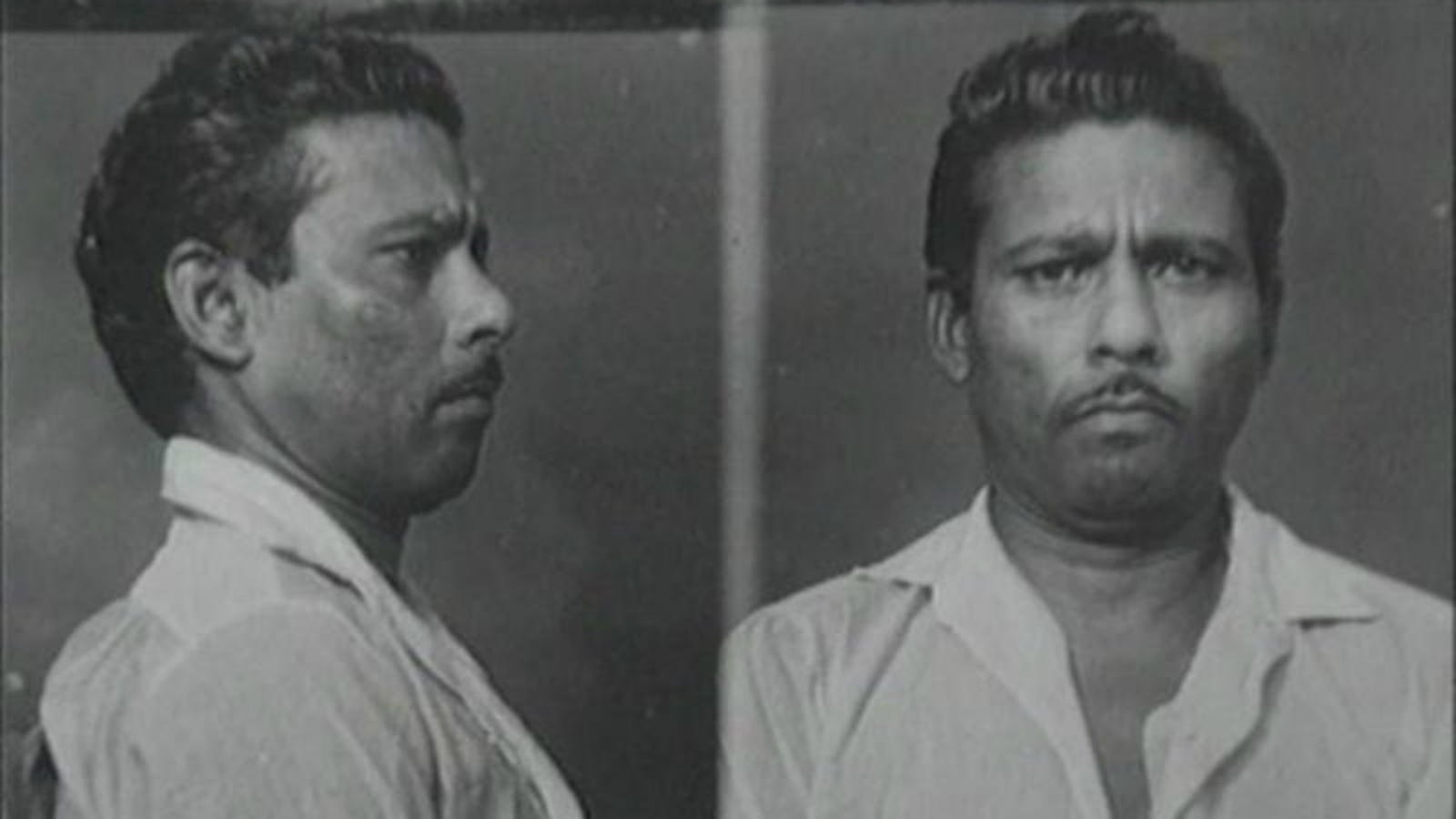 Raman Raghav, also known as Sindhi Talwai, Anna, Thambi, and Veluswami, was an Indian serial killer from Mumbai active during the mid-1960s. Raman Raghav is known to have killed at least 40 people in a span of three years and there is no pattern or clue to how he picked his victims, but most of his victims were slum dwellers. When he was in custody, nothing made him give in to the police's interrogation except chicken curry. After eating chicken curry, oddly, he gave all the details. Raman was kept under psychiatric evaluation and was declared 'not certifiably insane.' He was sentenced to death by an additional sessions judge in Mumbai.
The Nithari killers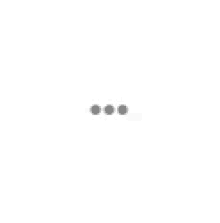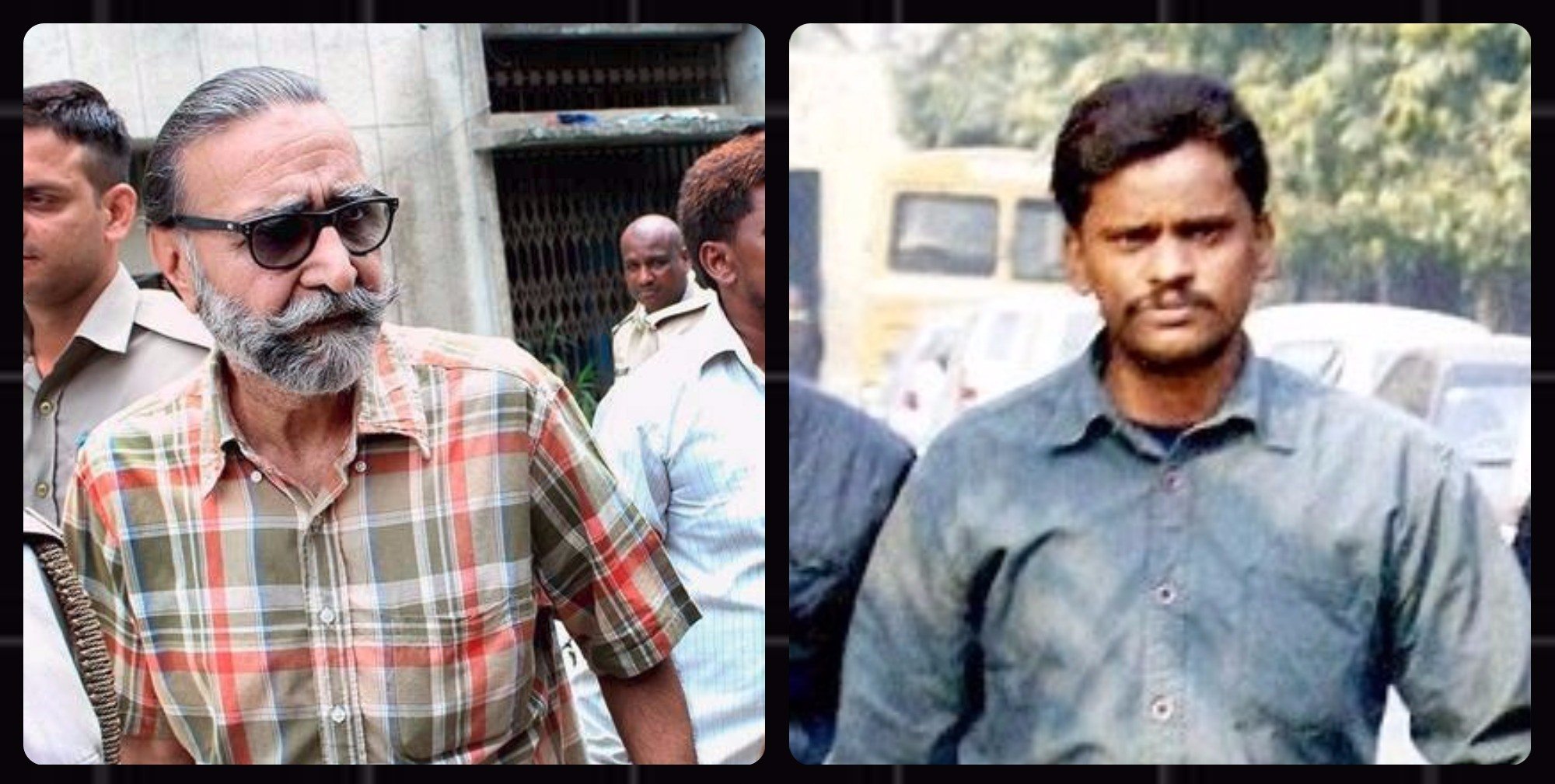 The Noida serial murder, also known as the Nithari serial murders, occurred in the house of businessman Moninder Singh Pandher in Nithari, India in 2005 and 2006. His servant Surinder Koli was convicted of the five murders and was sentenced to death. Eleven murders remain officially unsolved pending further legal proceedings. With accusations of rape, cannibalism, paedophilia, sodomy, and organ trafficking, this macabre case received massive attention from the media, and households across Noida were shocked. Surinder Koli's death sentence was changed to a life sentence by the Supreme Court on September 7, 2014.
Charles Sobhraj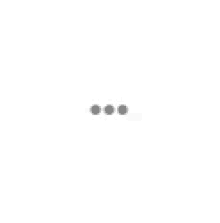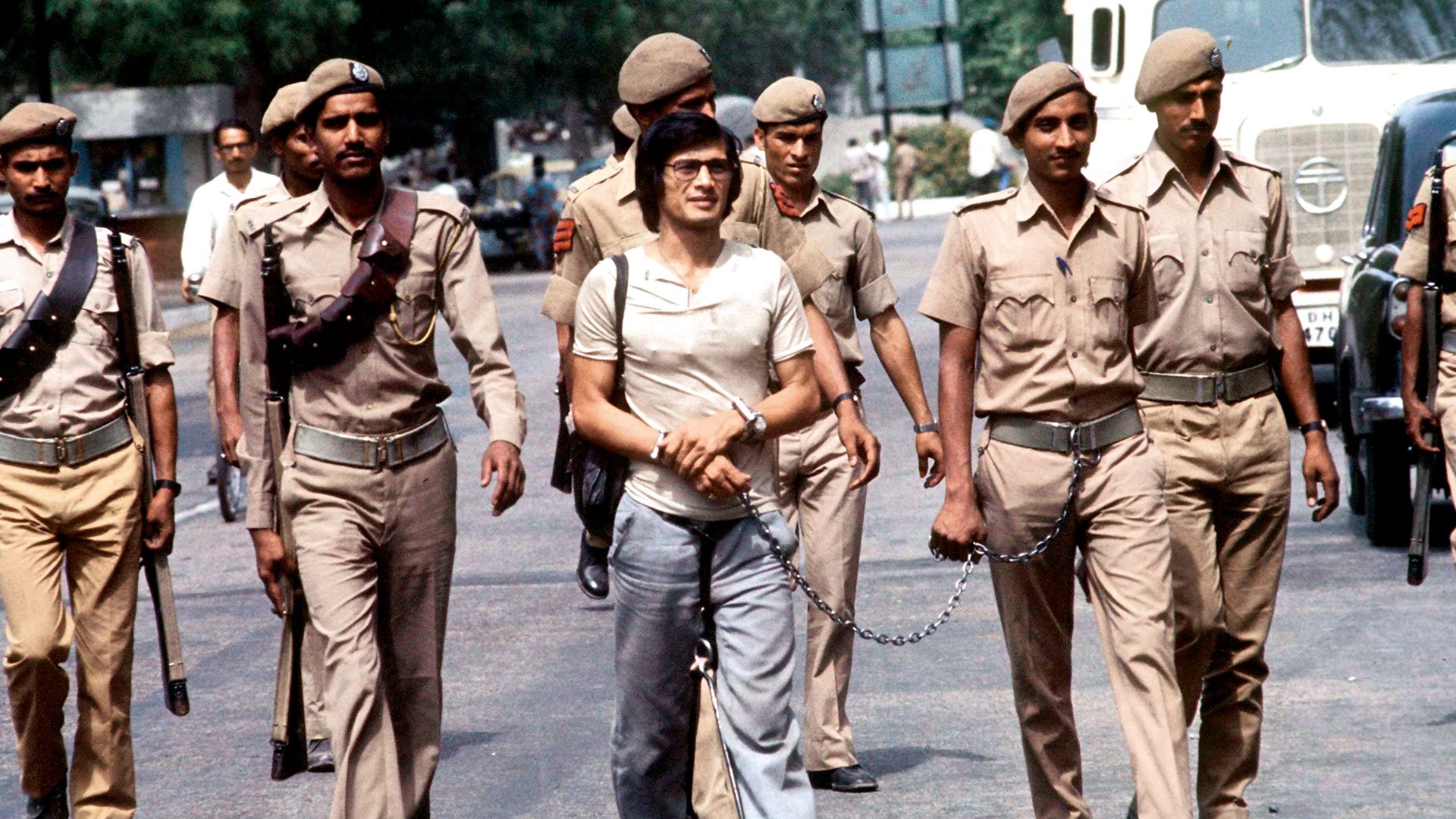 Charles Sobhraj was an infamous serial killer known for drugging and killing between 12 and 24 western tourists in Asia in the 1970s. A French man with Indian and Vietnamese origins, Sobhraj usually targeted people of western origin, mostly tourists. He used to win their confidence before drugging and killing them. Also called 'The Serpent,' Sobhraj was named the 'Bikini Killer' because many of his victims were found drowned wearing a swimsuit. Charles is currently serving a sentence in Nepal.
Devendra Sharma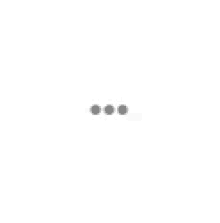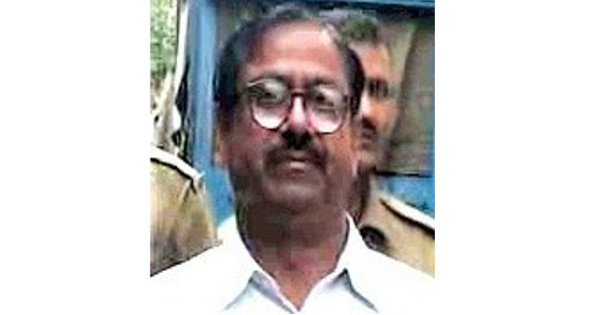 An Ayurvedic doctor by profession, Devendra Sharma was accused of killing more than 20 taxi drivers. Posing as a tourist, Sharma would hire a cab and upon reaching a predetermined location, he would let his accomplices enter the vehicle. Devendra, along with his gang, would then take the driver to a secluded place where the driver would be beaten to death. The driver's vehicle would be sold and the major share of the sale always went to Sharma.
Stoneman Killer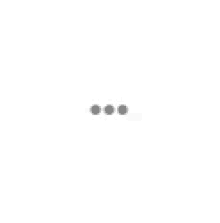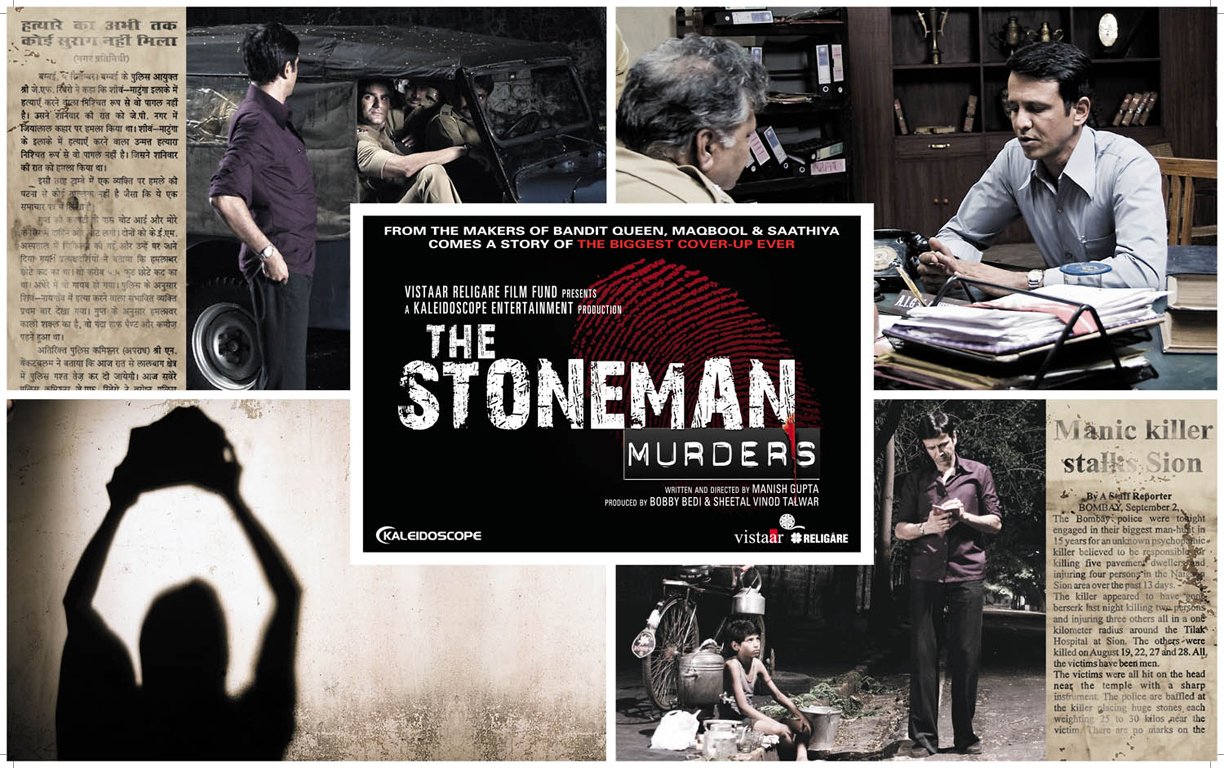 'The Stoneman' was the name given to an unidentified serial killer who murdered at least 13 homeless people in Kolkata in 1989. The murders happened over six months, but it was never established whether the crimes were committed by one person, a group of people, or if it was a case of copycat murders. All the murdered were homeless pavement-dwellers who slept alone in dimly-lit areas of the city. Because the murderer killed victims by dropping a heavy stone or concrete slab on them, the police assumed that the assailant was probably a tall, well-built male. However, in the complete absence of any eyewitnesses or survivors, no clear leads were available.
Ravinder Kumar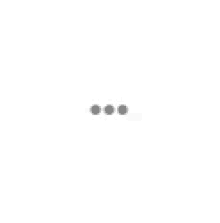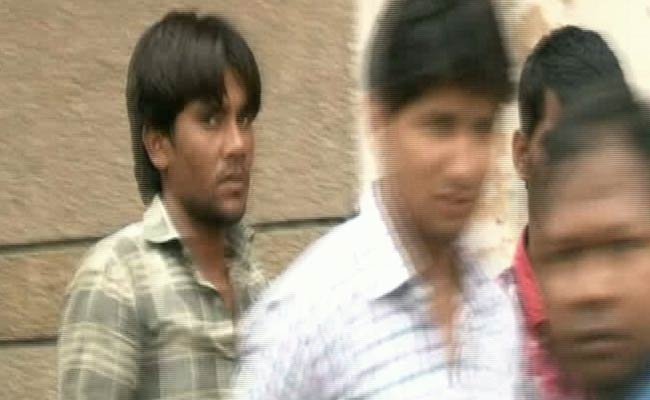 This 24-year-old man was arrested on charges of raping and killing children. Arrested for killing and sexually assaulting at least 15 children since 2008, Kumar committed his first crime at the age of 19. He confessed that he was addicted to alcohol and drugs. Ravinder often targeted poor children sleeping on the streets. He would carry them to crematorium grounds where he raped and killed them.
Darbara Singh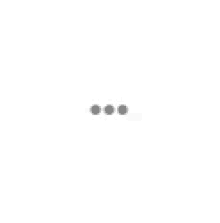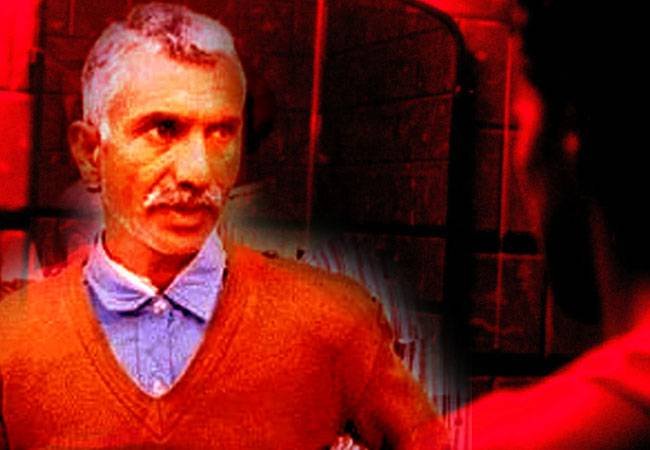 "I abducted children of migrants, and if any of these girls or boys resisted my attempts, I would slit their throats and simply dump or drown them. I also killed one Punjabi girl by mistake and I am a bit shaken by this. But I had no alternative, as she could have created problems for me. Similarly, I killed all babies to eliminate any possibility of leaving behind a proof," he confesses. Known as the baby killer, Darbara Singh targetted and murdered children in the refugee camps, because of his deep seated hatred for the migrants. Darbara Singh had been nurturing a grudge against the migrant labourer community for their "role" in his conviction in 1996 in a triple attempt to murder case in Kapurthala. He showed no remorse for his murders.
Kanpatimar Shankariya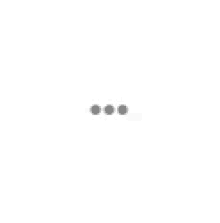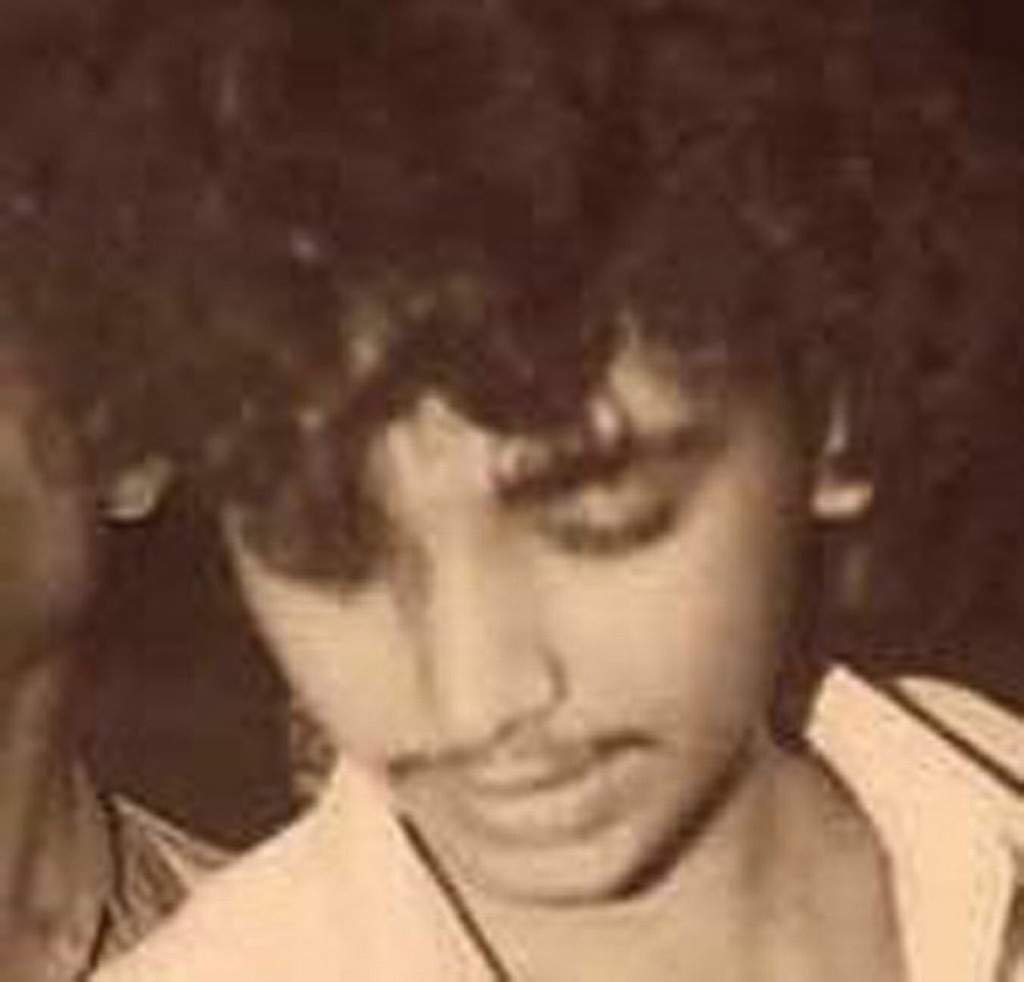 A native of Jaipur, India, 27-year-old Kanpatimar Shankariya was convicted in early 1979 of using a hammer to murder at least 70 victims over the past two years. In his detailed confession, Shankariya told police that he had killed his victims for the pleasure it provided. Shankariya gained the nickname "kanpatimar" because of the way he killed. He used a hammer to strike people in the side of the head, at the Eustachian tube, or inner ear where it leaves the cheek. Hanged at Jaipur on May 16, 1979, the killer's last words were a gallows lament. "I have murdered in vain," he declared. "Nobody should become like me."
The Killer Sisters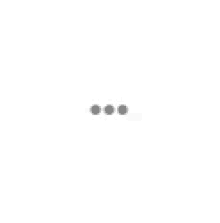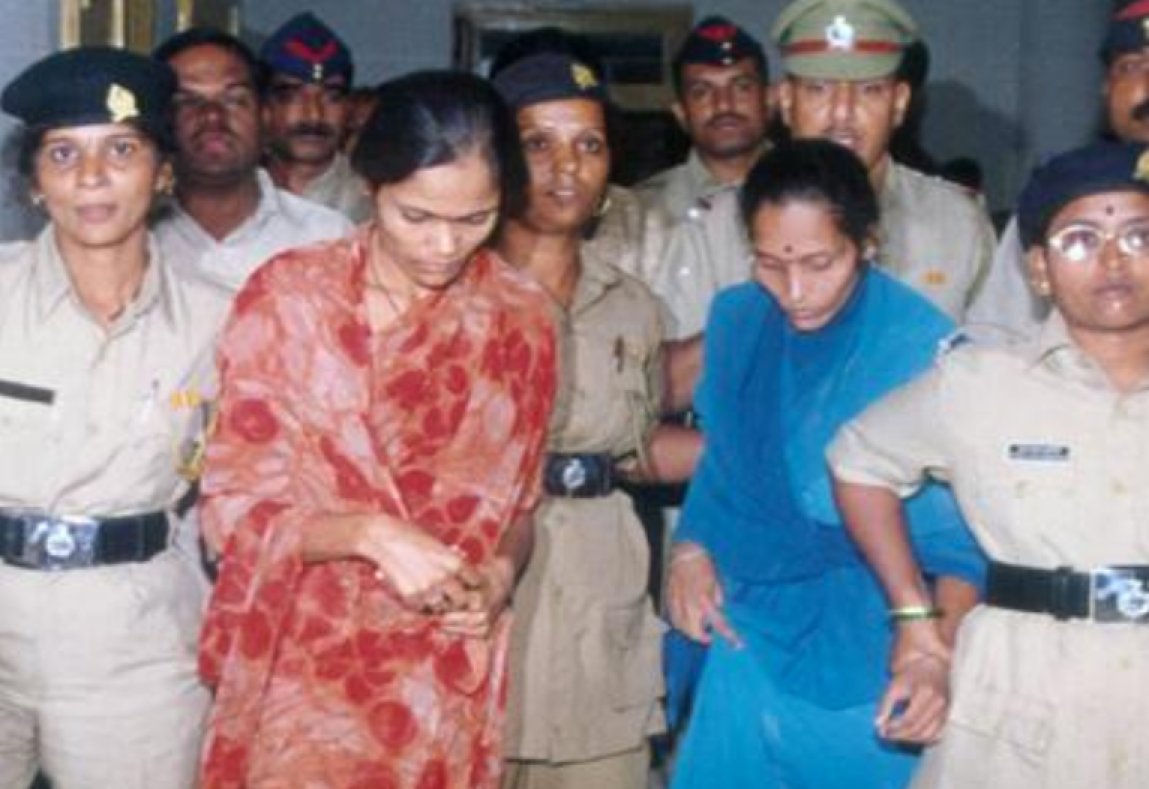 Trained to steal since childhood by their own mother, half-sisters Renuka Shinde and Seema Gavit used children to save themselves from any accusations in case they got caught. They kidnapped young children and out of the kidnapped, the kids who created problems were killed. From 1990 to 1996, they have been accused of having killed over six children.
Joshi-Abhyankar serial murders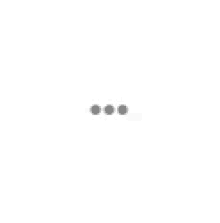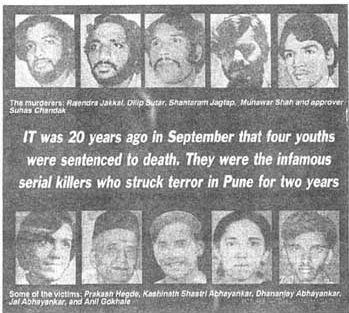 During 1976-1977, four college students – Rajendra Jakkal, Dilip Dhyanoba Sutar, Shantaram Kanhoji Jagtap, and Munawar Harun Shah – terrorised Pune with a spate of kidnappings, robberies, and murders. They broke into houses, held entire families hostage, and killed 10 people by strangulation in just over a year. All four murderers were hanged in Yerwada Jail in 1983. Anurag Kashyap's controversial movie Paanch is loosely based on this gang.
Amardeep Sada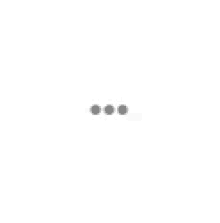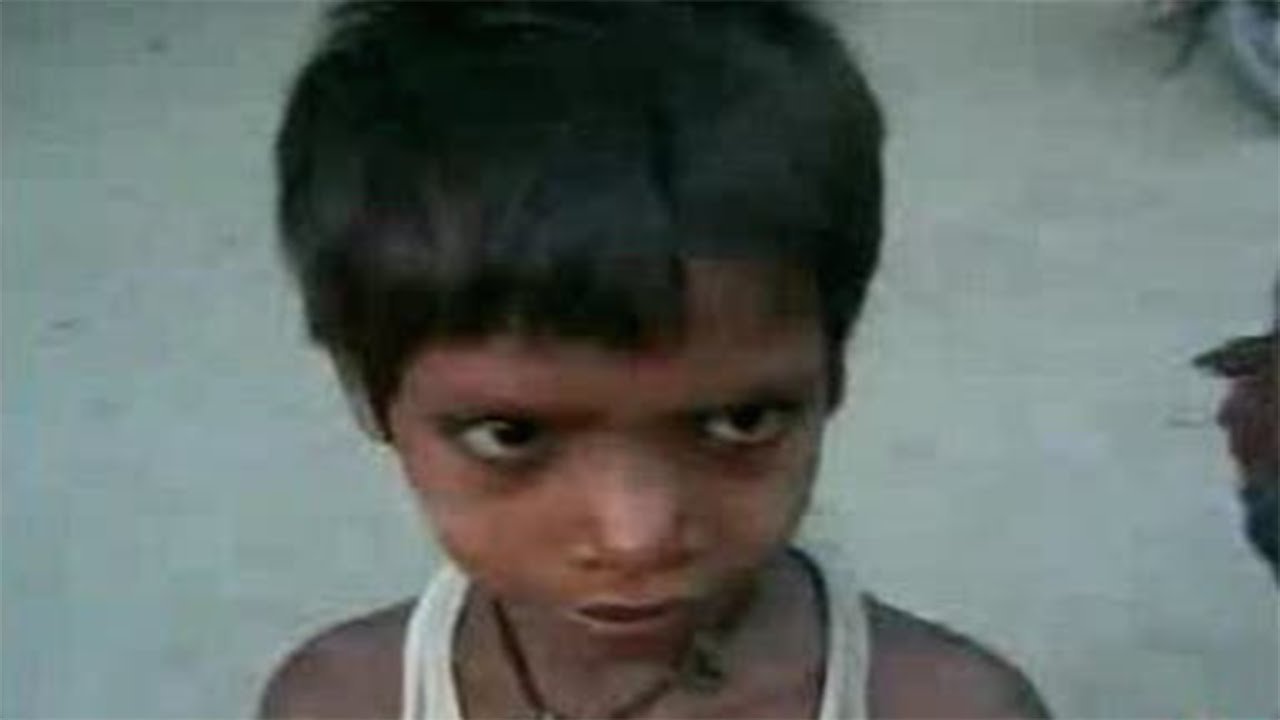 Amarjeet Sada (sometimes referred to as 'Amardeep' Sada) is the world's youngest known serial killer, having committed three murders at the age of 8. Amarjeet was born to an impoverished family in Begusarai, Bihar. In 2006 Amarjeet murdered his six-month-old cousin, the daughter of a maternal uncle. Shortly after, he murdered his own eight-month-old sister. While Amarjeet's family and some villagers were aware of the child's involvement in these two murders, they were considered "family matters" and went unreported. In 2007 Amarjeet killed again, this time a neighbor's six-month-old daughter named Khushboo. Amarjeet was arrested on May 30, 2007 and when asked about the murders he "just smiled a lot and asked for biscuits."
Safety is an illusion and in the long run we're all dead, but these killers here make sure that the long run was not too long for many. Too many people have died because of minds at unrest, and here is evidence that not all people have good in them.