15 Bollywood Films That Are So Bad, You Should Watch Them with Your Friends ASAP
We all have those guilty pleasures – activities we know are bad for us, but we still indulge in them from time to time because they weirdly make us feel good. One such guilty pleasure that a lot of us have is watching bad films – films we know are objectively bad, because of the abysmal acting and weak storylines. But we still watch them because you can let loose, not think, and laugh at the nonsensical plot twists and horrendous acting. Bollywood has a treasure trove of such films, which we all know and love (don't lie – everyone has at least one guilty pleasure Bollywood film). And if you're looking to just kick back and relax after a tough week, with some beers (or something stronger) and some friends, we have the perfect playlist for you – the best of the worst Bollywood has to offer.
Suryavanshi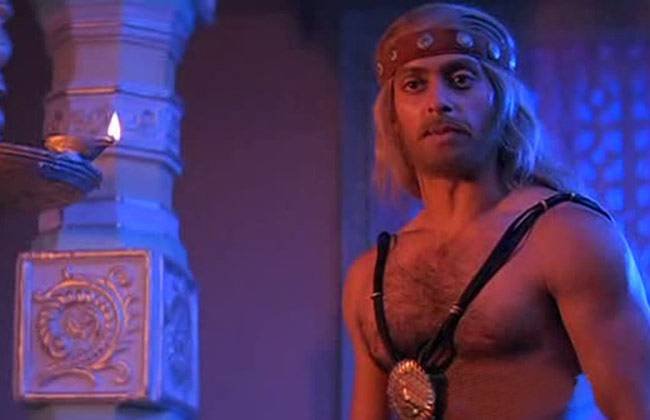 If Salman Khan in a blonde wig and a He-Man costume is not enough to entice you, I don't know what will.
Karzzzz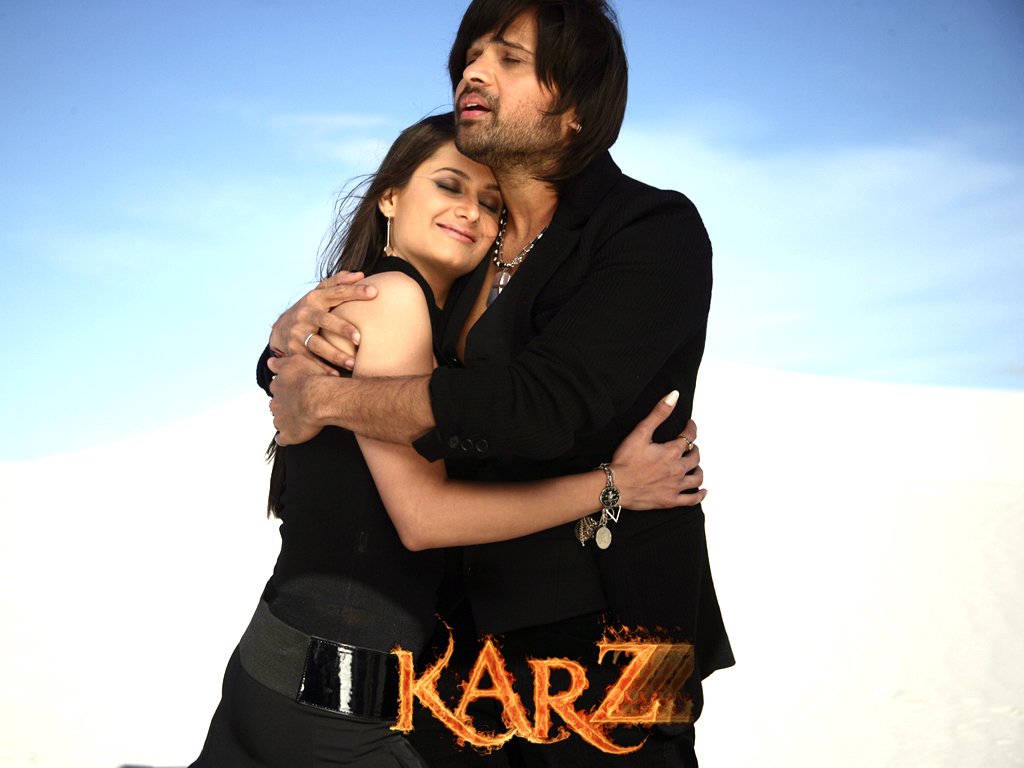 The four Zs in the title say it all. This film has the three most important Rs in Bollywood – reincarnation, revenge, and Reshammiya.
Neal 'n' Nikki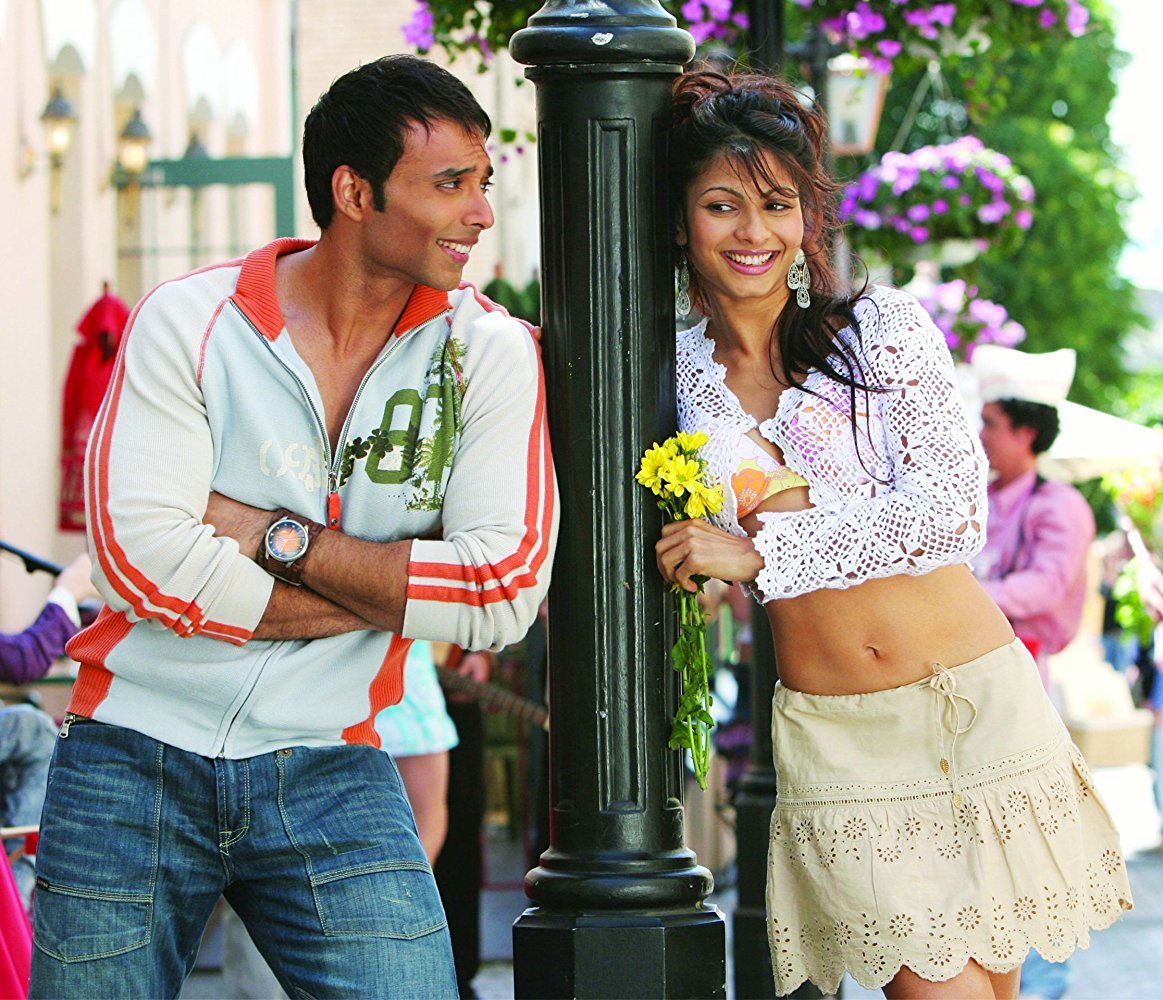 Uday Chopra playing the only character he can – a dimwitted buff(oon) young man, Tanisha Mukherjee playing the only role you will ever remember her for, and a completely forgetful film.
Main Prem ki Diwani Hoon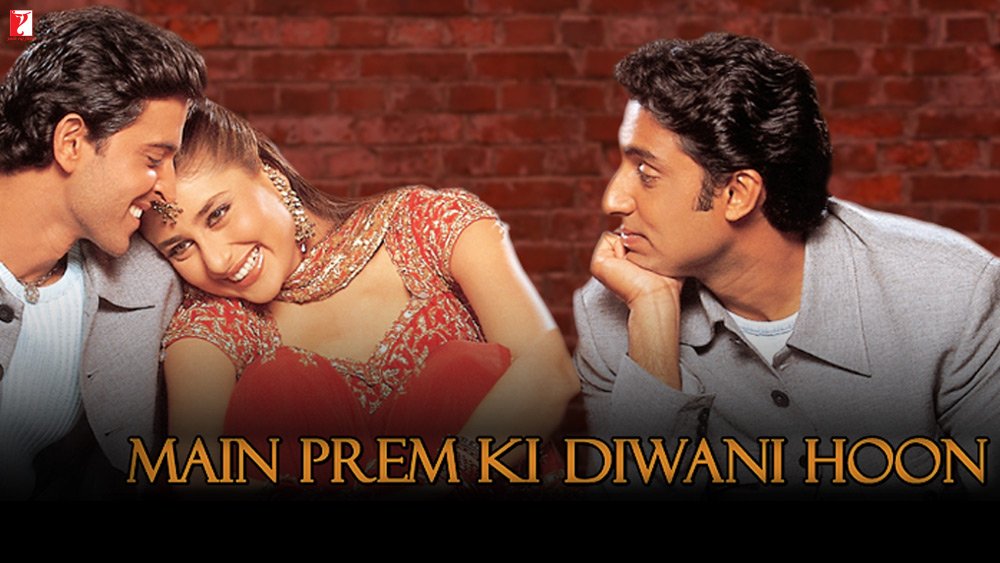 This is the film with the infamous "Toh phir problem kya hai??" dialogue (made popular by the ever lovely Pretentious Movie Reviews). It also has an exuberant Hrithik Roshan, a pink Kareena Kapoor, and an Abhishek Bachchan.
Aap Mujhe Achche Lagne Lage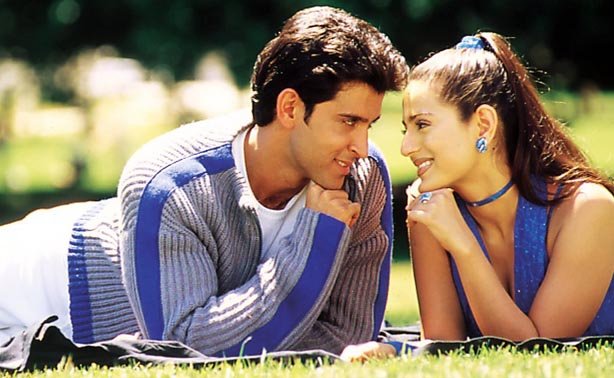 The second film that proved to us that Hrithik Roshan and Ameesha Patel made a terrible on-screen pair. Watch for the beautifully nonsensical plot.
Jodi No. 1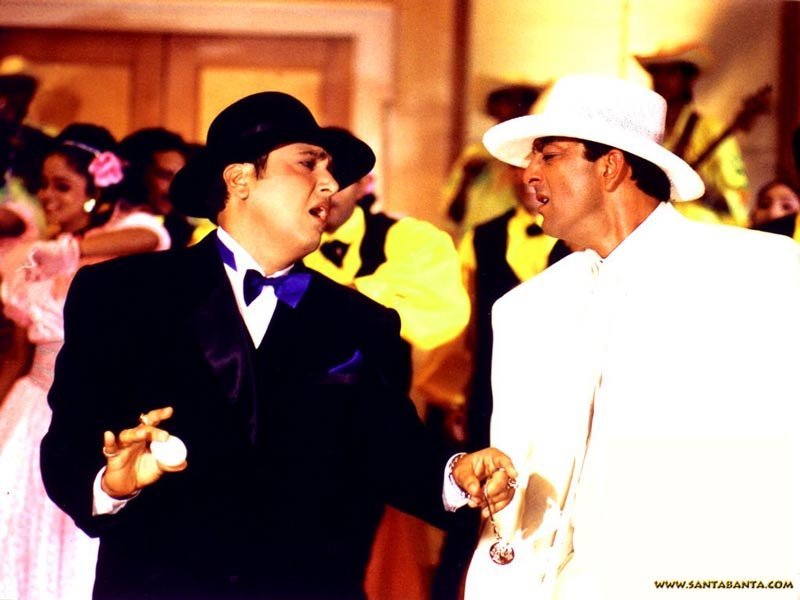 Ah, the evergreen Govinda era – this film epitomises it. Govinda and Sanjay Dutt, one in crazy coordinated clothes and the other in tight T-shirts, con everyone into falling in love with them and are forgiven immediately.
Drona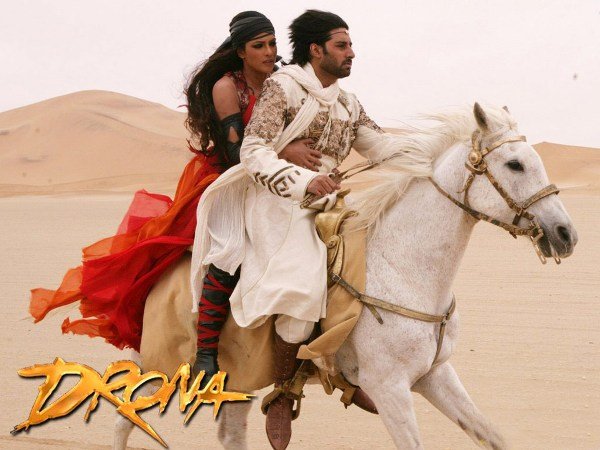 This film was Bollywood's answer to Hollywood's superheroes – Abhishek Bachchan dressed up as a cheap Indian knock off of Gandalf.
Rudraksh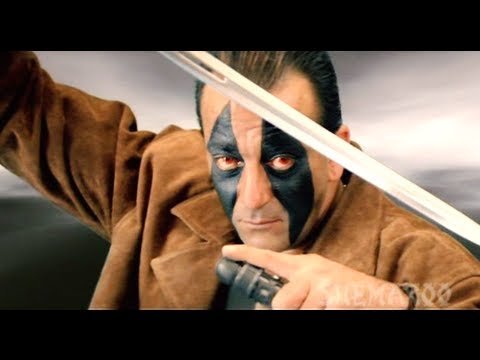 This film is so lit, you'll need ice cold beer just to cool down. Sanjay Dutt channeling his inner creepy Tarzan, Bipasha Basu as a delusional scientist (ish), and Suniel Shetty as the bad guy with weird, grey eyes – what more could you ask for?
Rakht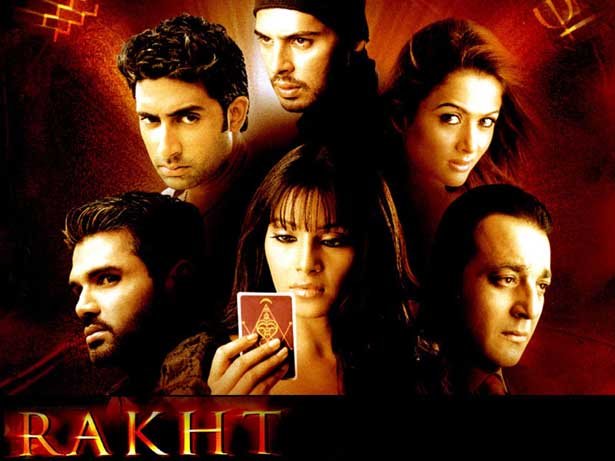 One of the many horror films Bipasha Basu popularised, Rakht is a must watch for all. Basu plays a psychic, who can also see into the future, but cannot for the sake of her, forsee the terrible flop her story would be.
Himmatwala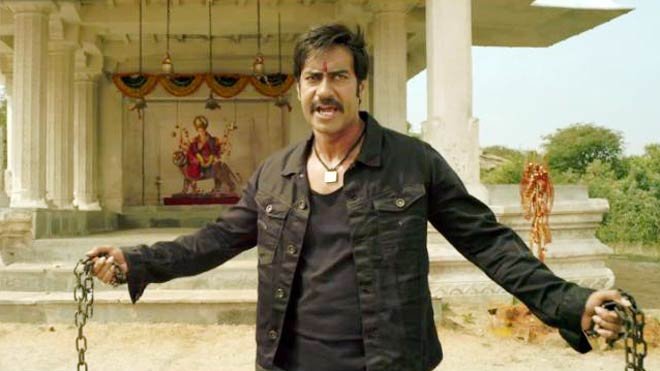 A remake of a remake of a remake (this is the third remake) – this film will boggle your mind and make you wonder how Ajay Devgn is still allowed to act.
Naksha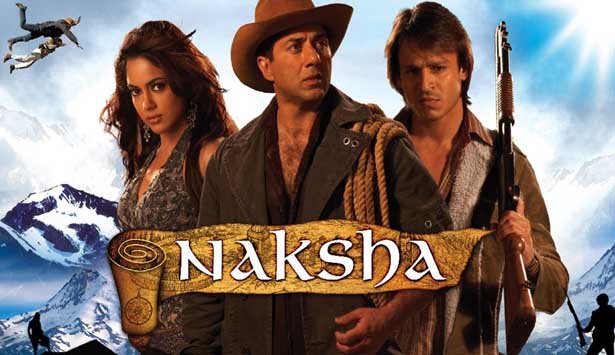 For all those who think that Bollywood blatantly copies Hollywood – this one's for you. A lovely Indian remake of Indiana Jones, starring the one and only Sunny Deol. 'nuff said.
Om Jai Jagdish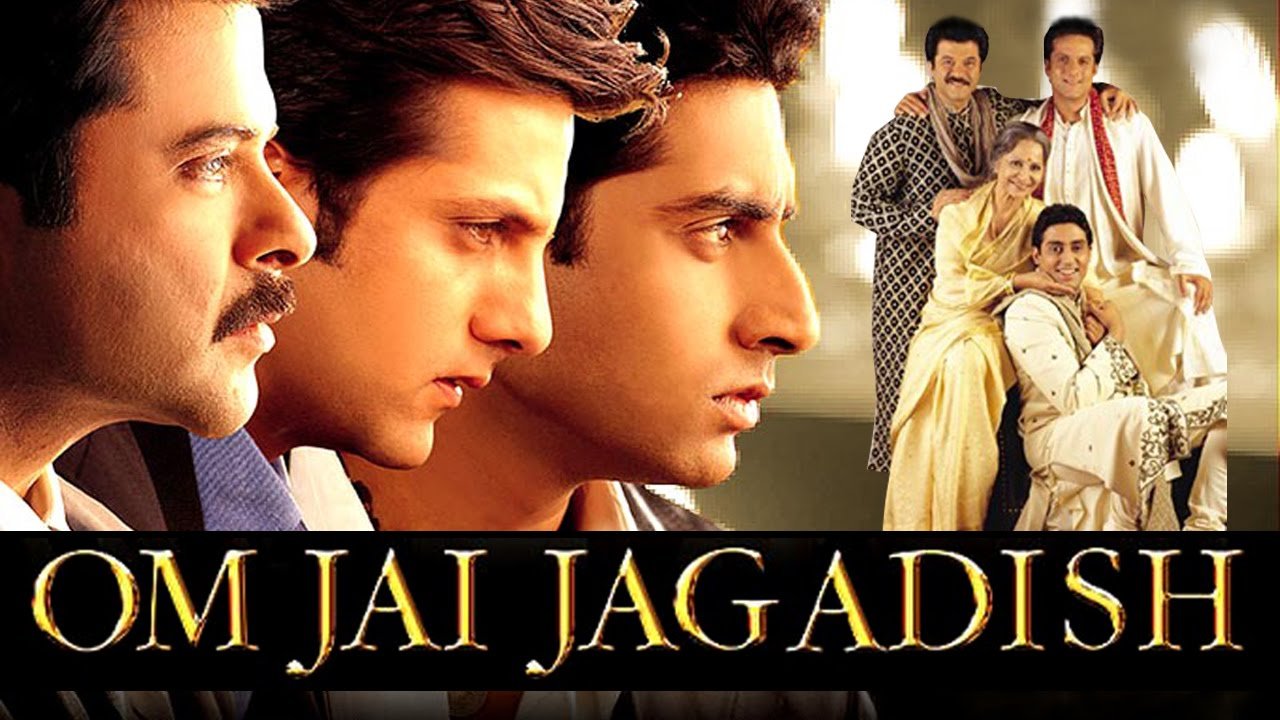 This masterpiece will make you wonder what the director was smoking, because that's some potent shit. Anil Kapoor, Fardeen Khan, and Abhishek Bachchan play brothers, who are hell bent on being more sanskaari than Alok Nathji.
Yuvvraaj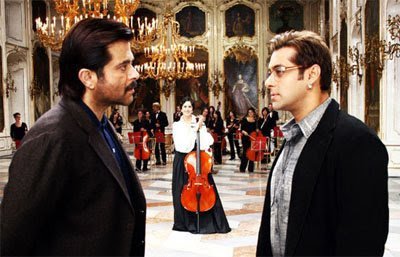 Anil Kapoor, Salman Khan, and Zayed Khan are brothers who try to con each other out of a fortune, as they are the brightest minds in the country. Katrina Kaif just sits there, looking pretty, while failing miserably to play the cello.
RGV ki Aag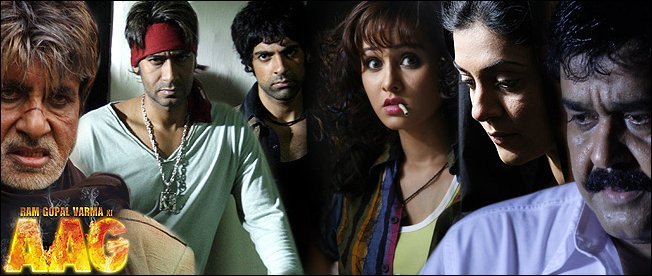 This film really needs no introduction. Suffice to say, you will wonder what was the aag that consumed RGV to make it, and why he din't just have some strong Gelusil to quell the aag.
Jeans
You only need to know one thing about this film – A bad VFX version of Aishwarya Rai dances next to the real Aishwarya as it melts into a bad VFX skeleton of Aishwarya Rai.
Now, these films are gems in their own rights and have entertained us to no end. So watch them and enjoy this weekend. Which one would you pick?