From Brave to Moana: 15 Animated Films You Should Watch for the Strong Female Characters
Films are a good medium of popular imagination and the expression of contemporary values, and the people who watch these films imbibe these values and teaching. And when you are teaching young girls to stand up for themselves and be confident, it's always better to start young. There are many animated films which have extremely powerful female characters, who are portrayed in a positive light, exercising their agency.
Here are some of the films with awesome female characters, which are not only for young girls, but for adults as well. 
Frozen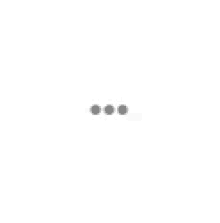 Disney has made a practice out of creating women characters who are protagonists, but in this 2012 film, they actually portrayed with perfection the power of a woman. Elsa, the ice princess, is not devoid of flaws, but learns and grows as the film progresses. Not only that, her character instills the importance of self-confidence that girls all over the world need. Anna, her sister, though different, is also strong in her own way. Both characters have their flaws, and their set of ideals, which they use to help each other. The movie annihilated the concept that 'true love' must necessarily emanate from a man. 
Watch the trailer here. 
Kiki's Delivery Service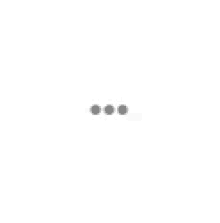 A beautifully rendered coming of age film, which follows the travels and adventures of a young witch, trying to find her way in the world. This film deals with themes of self-reliance, and perfectly portrays the emotions of a young girl leaving home for the first time. Kiki learns to take care of herself, by going through the ups and downs that come with independent living. Though the protagonist is very young, the film can be relatable to many leaving their homes for college or work. 
Watch the trailer here. 
Anastasia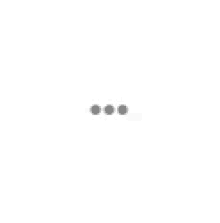 A lost princess, searching for a way home. Anastasia is not your typical Disney princess, swooning and dreaming, waiting for a prince to sweep her off her feet. She is one female character who wasn't drowned out by her male counterparts. Determined to find her own way, she is an independent protagonist who is a good role model for girls. The content is pretty mature too, making it an ideal watch for adults as well. 
Watch the trailer here. 
Mulan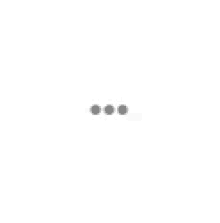 One of the oft quoted films in the department of strong female leads, Mulan is no weak hearted woman. She leaves her house, cross-dressed as a man, and takes her father's place in the Chinese army, in a battle against the Huns. Mulan is quite possibly one of the strongest female characters in the Disney Princess pantheon. She defies all the expectations the Chinese society has of women - to get married and settled, and instead decides to risk her life to save her father and her country. This film is a must watch. 
Watch the trailer here. 
Lilo and Stitch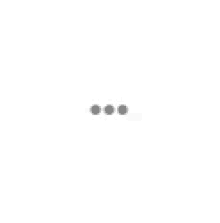 Even though the film revolves around aliens and borders on hilarious sci-fi, the rendering of Lilo and her sister Nani is realistic and unconventional. Disney in this film, narrated the story of non-white protagonists, with unconventional body structures. Nothing about the sisters is acceptable in the whitewashed Disney world of yore. Both sisters are believable and interesting in their strengths and in their flaws; Lilo creates fantasies for herself in order to deal with her loneliness and the grief of her parents' death. She lies, she gets into fights, and she doesn't fit in. Nani, despite her overwhelmingly responsible efforts, is still basically a teenager. She makes bad choices sometimes, and lets her anger get the better of her. But these flaws only make the two girls more likable.
Watch the trailer here. 
Moana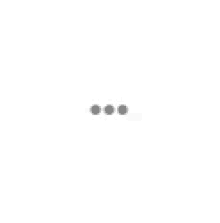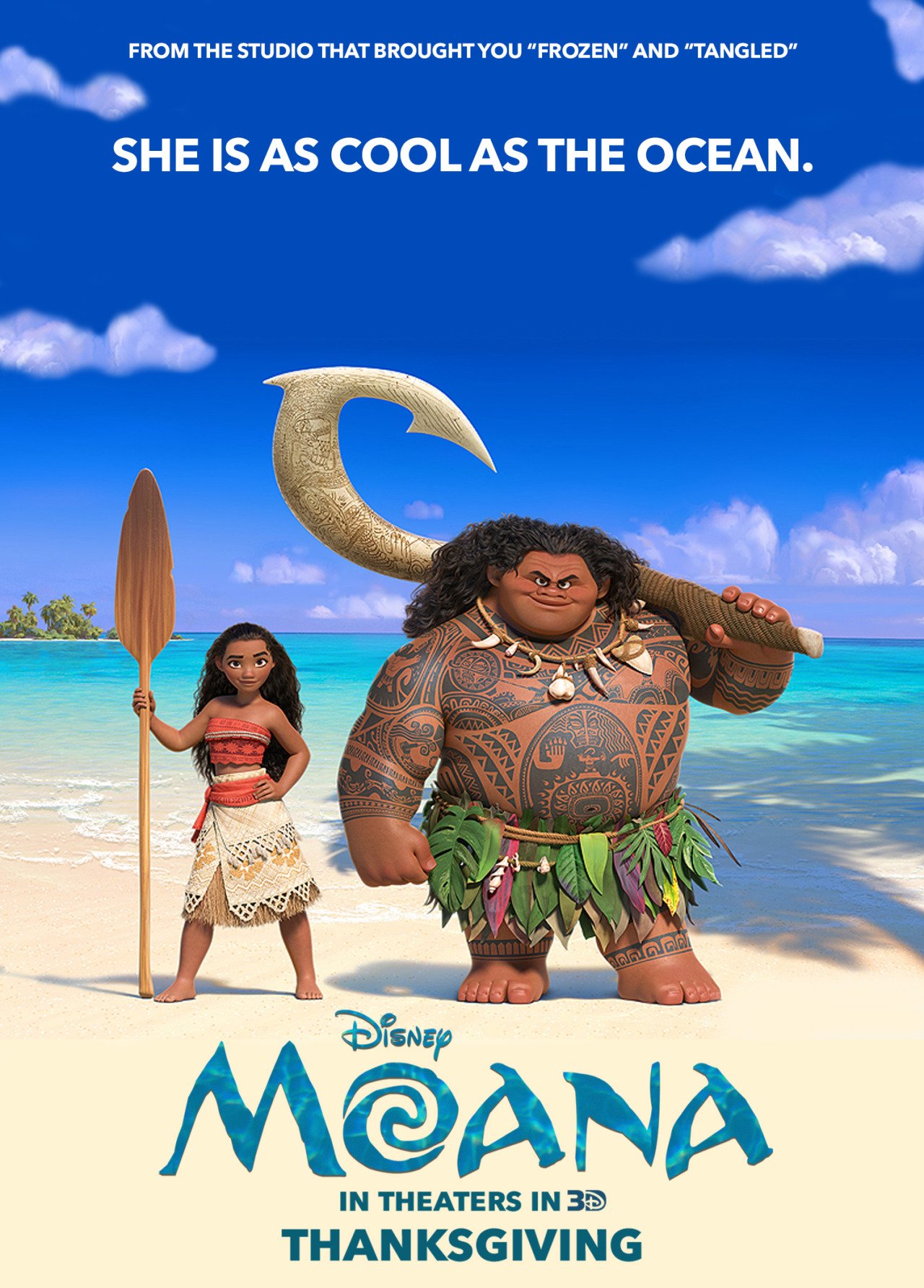 Moana is the story of a teenage girl, whose destiny is one day to take over for her father as the chief of a small Polynesian island, and the fact that there is no need or desire for a husband, makes the female character independent AF. Moana is presented as a strong, independent woman of colour, and while Moana is eventually paired with Maui, the male demigod character, their pairing is of necessity more for Maui than Moana. In the end, it is the female lead who saves everyone, and the Maui is just the supporting role, making this a brilliant message for young girls. 
Watch the trailer here. 
The Incredibles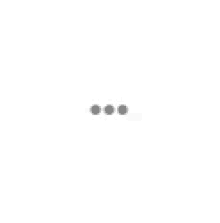 "Get married, me? Sit at home and let the men save the world? Are you serious?"
Even though the plot revolves around the uber masculine Mr. Incredible, there is a very realistic portrayal of a suburban housewife, and the problems she faces. Not only is Elastigirl badass, she is also very real in terms of having insecurities and bad days. Violet's transition in the film, from a young naive lovelorn teenager to a girl who takes initiative, is an inspiration to all young women who have a habit of doubting themselves.
Watch the trailer here. 
The Princess and the Frog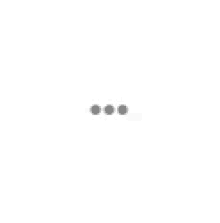 One of the first black protagonists in a Disney film, who is not a princess, at least not till the end of the film. A novel take on the Brothers Grimm fairy tale, The Frog Prince, his film explores the African-American society of southern USA. A story about a woman who will follow her dream no matter what, and not let anyone stop her.
Watch the trailer here. 
Brave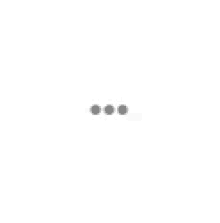 One of Pixar studios' first female-centric films, Brave follows the story of a young woman who does not accept society's restrictions and believes in being herself. Following the relationship between a mother and her daughter, the film has a plethora of strong female characters, from Merida, the wild-haired Scottish princess who fought for her own hand in marriage, to the crone, who is shrouded in mystery and magic. 
Watch the trailer here. 
Coraline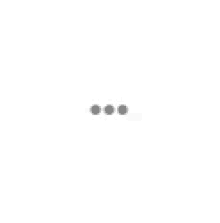 A beautiful illustrated film, this animated masterpiece follows the life of Coraline, and explores her loneliness, desires, and childish fantasies. Coraline is an independent, and oft ignored child, who makes her way into the world by herself. She does not really care for the one boy who showers attention on her, and yearns for the love and acceptance of her parents. Eerie and whimsical, the film is bound to interest all those who like Tim Burton-esque artwork.
Watch the trailer here. 
Tangled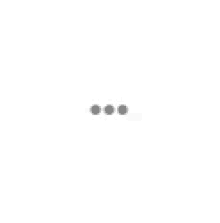 A novel take on the Grimms Brothers classic Rapunzel, Tangled follows the life of a young girl who yearns to see the 'floating lights in the sky' and is not afraid to venture into the unknown to get what she wants. In the duration of the film, Rapunzel dances with ruffians and thugs, hits the devilishly handsome Flynn Rider in the face with a saucepan, and spreads the message of love. A light-hearted film, kids must watch. 
Watch the trailer here. 
Pocahontas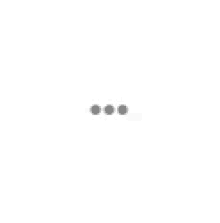 Even though the real story of Pocahontas is a story of colonisation and power politics, this Disney rendition lights up the character of the 'tribal princess' who fought for what she loved, and went against her father to uphold a decision she believed in. Also, in the duration of the film, she manages to teach a white boy the meaning of perspective, and that's a feat in itself. 
Watch the trailer here. 
The Hunchback of Notre Dame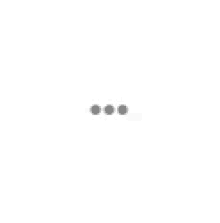 Esmeralda embodies the trope of the fallen woman with a big heart. This film does not shy away from the sexual magnetism of women, or their strong opinionated voices. It explores the lives of gypsies and the lifestyle Esmeralda follows. There are many men who are fighting over 'owning' Esmeralda, but she don't need no man.
Watch the trailer here. 
Spirited Away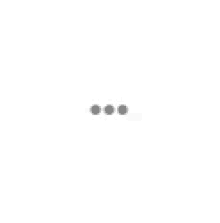 A Studio Ghibli creation, Spirited Away is full of whimsical illustrations and rhythmic music, reminiscent of a fairyland where children would lose themselves forever. Chihiro, the young female protagonist, works in a bathhouse full of ghosts and monsters under an alias, just so she can save her parents. She is a gutsy girl, who just does not want to take no for an answer. The film follows her on the journey from an unsatisfied little child to a self-sufficient saviour. 
Watch the trailer here. 
Princess Mononoke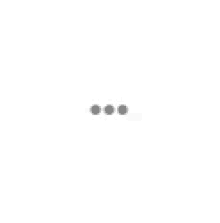 Studio Ghibli is popular for strong female characters, and Princess Mononoke is probably one of the fiercest females in animated cinema. A girl who would do anything for her adopted wolf family, Mononoke is not easily led astray by clueless strangers or humans looking to annihilate her loved ones. She fights until her last breath. This film is gory, and not subtle at all, and Mononoke is glorious and savage all throughout. 
Watch the trailer here. 
So who is your favourite badass animated female character?