14 Years since Its Release, Saathiya Continues to Be One of Our Favourite Films. Here Why
Almost a decade-and-a-half ago, Shaad Ali gave us Saathiya, and it's safe to say we're still not over it. Saathiya released on December 20, 2002, and is a remake of the Tamil film, Alaipayuthey, which was directed by Mani Ratnam and starred Shalini Kumar and R Madhavan.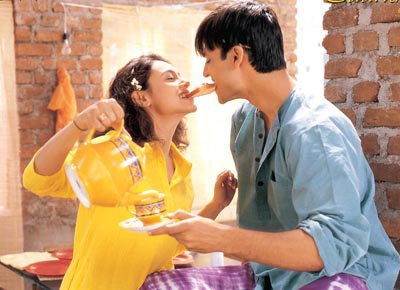 Saathiya released at a time when Hindi cinema rolled the curtains as the protagonists got married. We were told that they lived happily ever after, and everyone went home. This film, however, broke that mould and told us just how difficult sustaining a relationship can be. The story of two people who loved each other and fought for each other is a story we'd all heard. But, when these two people fought with each other over things that all real couples fight over, like making someone wait or crossing the line while joking in a group, things got real. It was a story we hadn't heard, and that freshness was perhaps the thing we loved (and continue to love) the most about the film.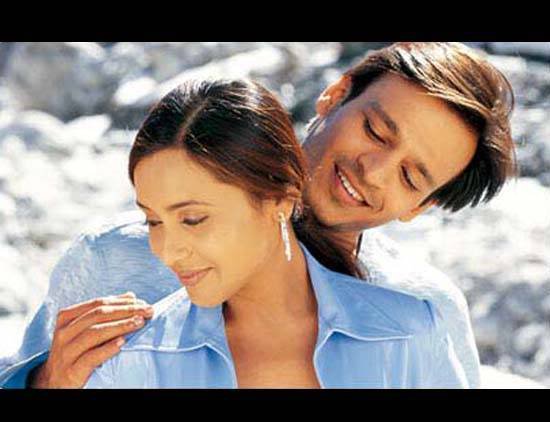 Another remarkable aspect about the film was its characters. Aditya and Suhani were two people who leave their houses after having a spat with their families, and had they not been written with great intricacy, they would've come out looking like ungrateful, selfish people who couldn't care less about the consequences of their actions. But, they were much more than that. They cried at the loss of a parent and left everything to be with their families when they thought they were needed. In fact, even the side characters were more than the build-up to a punch line. Sandhya Mridul's character, for example, develops as the film goes on. From talking her sister into dating a guy who she thinks is nice to standing up for her when their parents find out about their secret marriage, she's equal parts lovable and relatable.
Not just the characters, the performances in the film, too, had us floored. In fact, the supporting cast, with roles as short as the one Tabu had, left such an impact on us that, 14 years later, we're still hooked.
No conversation about Saathiya is complete without the mention of AR Rahman's music in the film. From 'O Humdum Suniyo Re' to 'Chhalka Chhalka Re,' the songs can still give pretty much any music director from the current generation a run for their money!
Now, Shaad Ali has remade another Tamil hit directed by Mani Ratnam and, after watching the trailer, we're as nervous as we are hopeful. Nervous because the trailer and songs of OK Jaanu don't match up to O Kadhal Kanmani, and hopeful because this looks like one of those times where we'd be happy to stand corrected.