14 Obvious Signs That Prove Your Ex Is Still into You
There is no scientific method to know if somebody loves someone. But love is an emotion hard to conceal. Not everyone gets closure, or a clean break, so far too often, people still have feelings for each other long after a relationship is over. Here, we list a few telltale signs which mean your ex still cares for you.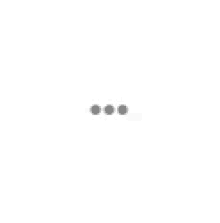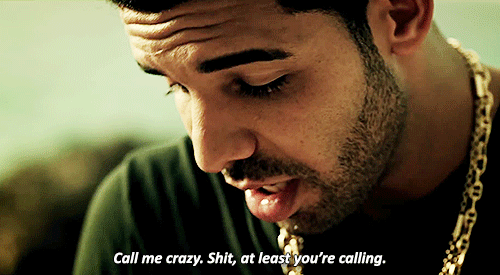 They make excuses to see you.
If your ex makes it a point to drop in every time they're in the neighbourhood, or is increasingly concerned about returning the earring you left at their place six months ago, then they just wanted to see you. No one cares that much about their ex's things.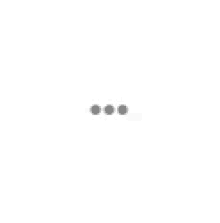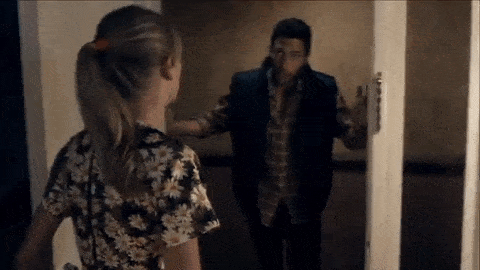 If your ex openly tells you that they miss you, it means they still want you. However, they might not say it in an obvious way. Many people employ the use of vague phrases like "Delhi misses you" or "My dog misses you" to mask the fact that they're the ones doing the missing.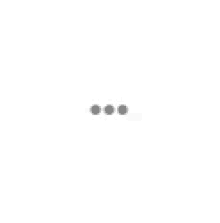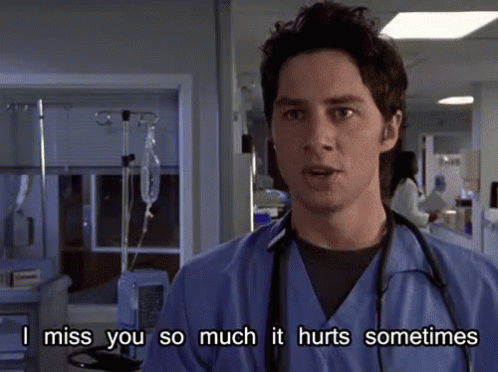 If your ex constantly brings up memories of the time you guys were together, and paints an excessively rosy picture of those memories, they clearly miss those times, and you. This means that they would definitely want those times back, and would like to rekindle your romance to make more memories.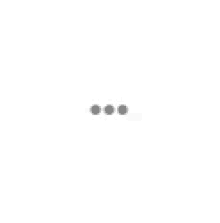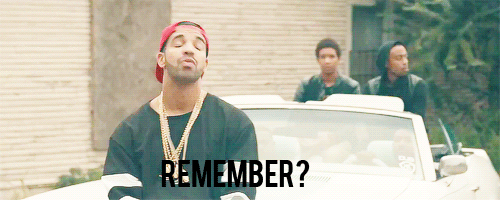 In a bid to make you jealous, your ex might constantly discuss every new person that they sleep with, to see how you react. Sometimes, they might even make things up just to see if you're still interested.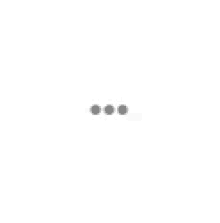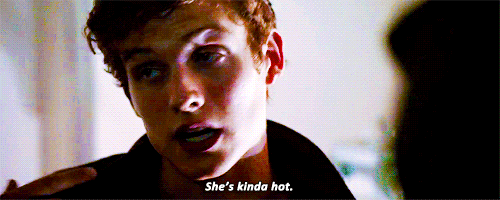 If your ex is always asking about who you're seeing, and asking you for details on the people you date or sleep with, then they aren't just doing it out of detached curiosity. They want to know whom they are up against, because they are not used to being sidelined.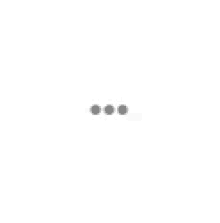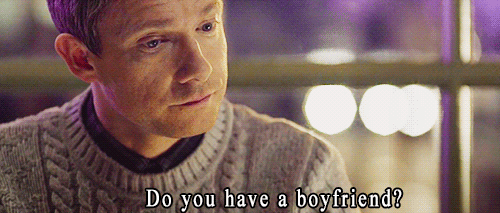 They keep apologising for the mistakes they made.
If your ex keeps apologising to you despite being forgiven already, what they really want is another chance. They are not just doing it to be forgiven for the past, but also so that they can have a shot at having a future with you.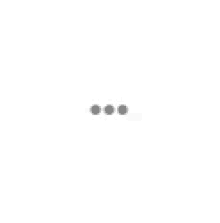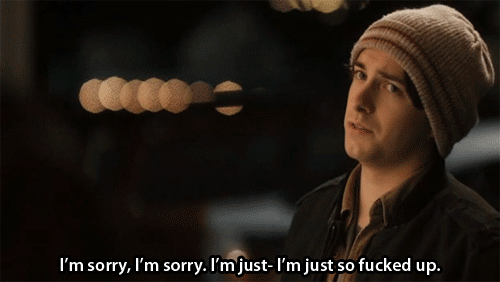 If your ex is still interested in the tiny details of your life, which no one else even cares for, then they are still very much into you. Moreover, if they are still friendly with your parents, and keep checking up on them, their emotions are still invested in you.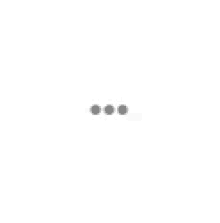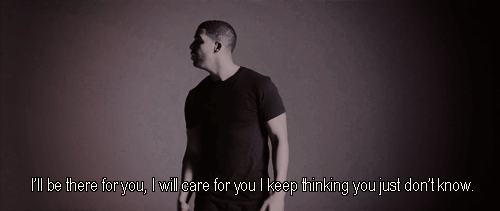 A lot of exes do this because of acute boundary issues even after a breakup. This is because they still have the hots for you. While you both may know you are wrong for each other, and a bad couple, sex is another matter altogether. So, if they are sending you topless snapchats, it is quite possible that a booty call might be on the cards.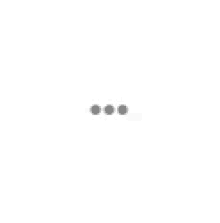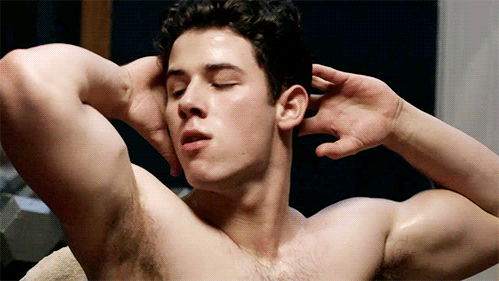 You broke up years ago, but your ex still texts you. While it is possible that sharing everything with each other is a force of habit for some couples, it is also possible that they just can't live with the fact that they are not an integral part of your life anymore.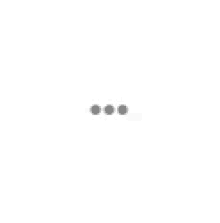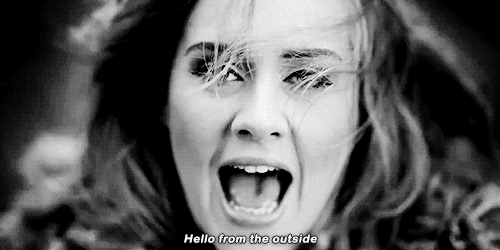 They keep asking your mutual friends about you.
If they are constantly asking about you, especially whether you're seeing someone or not, then it is pretty obvious that they are still into you.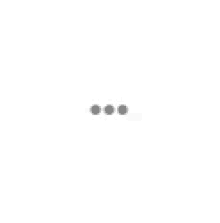 They keep picking flaws in the people you date.
If they never have anything nice to say about the people you go out with, including your dreamy current beau, then they are jealous, and don't want you to be with anyone but them. So, they think picking flaws in these people will change your feelings and make you go back to your ex.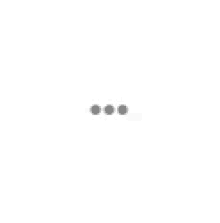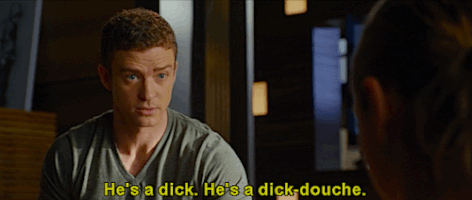 If you both stare at each other a little too long, linger during what started as friendly hugs, or are awkwardly turned on around each other, then it is possible that there is unfinished business between the two of you.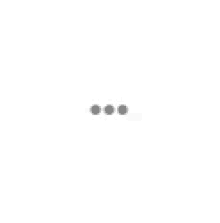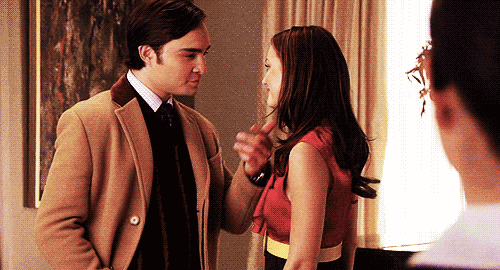 They ask you to hang out with them.
If they want to see you, it is clear that they want you. Most people avoid their exes, are indifferent to them, or never want to see them again. Wanting to meet someone whom you shared so much with, is awkward for most people, except those looking to rekindle things.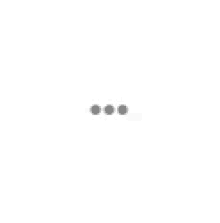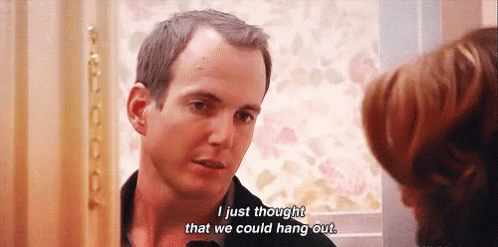 They try to flirt with you.
If you don't know how to decode this no-brainer, let us spell it out for you: Your ex is still very much interested in you, so don't think he is just "being nice," unless you think falling into bed with someone is also being nice.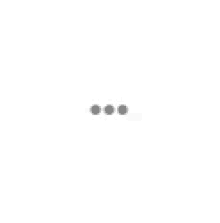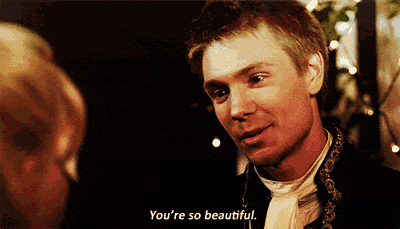 If your ex does all these things, and you still have feelings for them, then rejoice. If, however,  you have no feelings for your ex, and are happy to have gotten rid of them, then you need to sit them down and talk about boundaries.