13 Things You Can Do for Gorgeous Hair and Skin Using Tea, Other Than Drinking It
The jury's out on whether drinking tea is good, bad, or ugly for our health. But, apart from drinking tea, there are several useful features of the wonder leaves which make it an incomparable beauty asset. To tap into everything this resource has to offer and make the most of it, we list out all the alternative uses of tea which you must try out for better skin and hair, instead of just drinking it.
Black tea astringent
Cool black tea can be applied to soak up excess grease from the skin. Plus, it will also help tighten skin by constricting it. It is excellent for clearing grime and oil, so it will give your skin some extra, oil-free freshness, minus the alcohol which is usually present in store-bought astringents. Just apply it with a cotton ball after washing your face.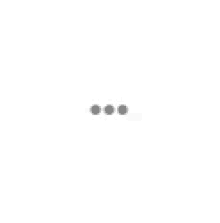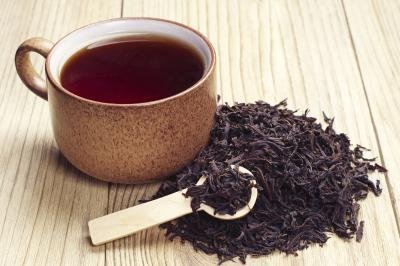 Green tea scrub
Stop throwing your used tea bags away, because green tea leaves make for an excellent scrub. Take a used tea bag and let it dry. Once it is dry, cut it open and use it like a scrub. Your skin will be smooth and soft thanks to the antioxidants in the leaves, and will not be stripped dry after scrubbing.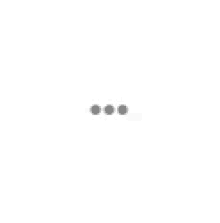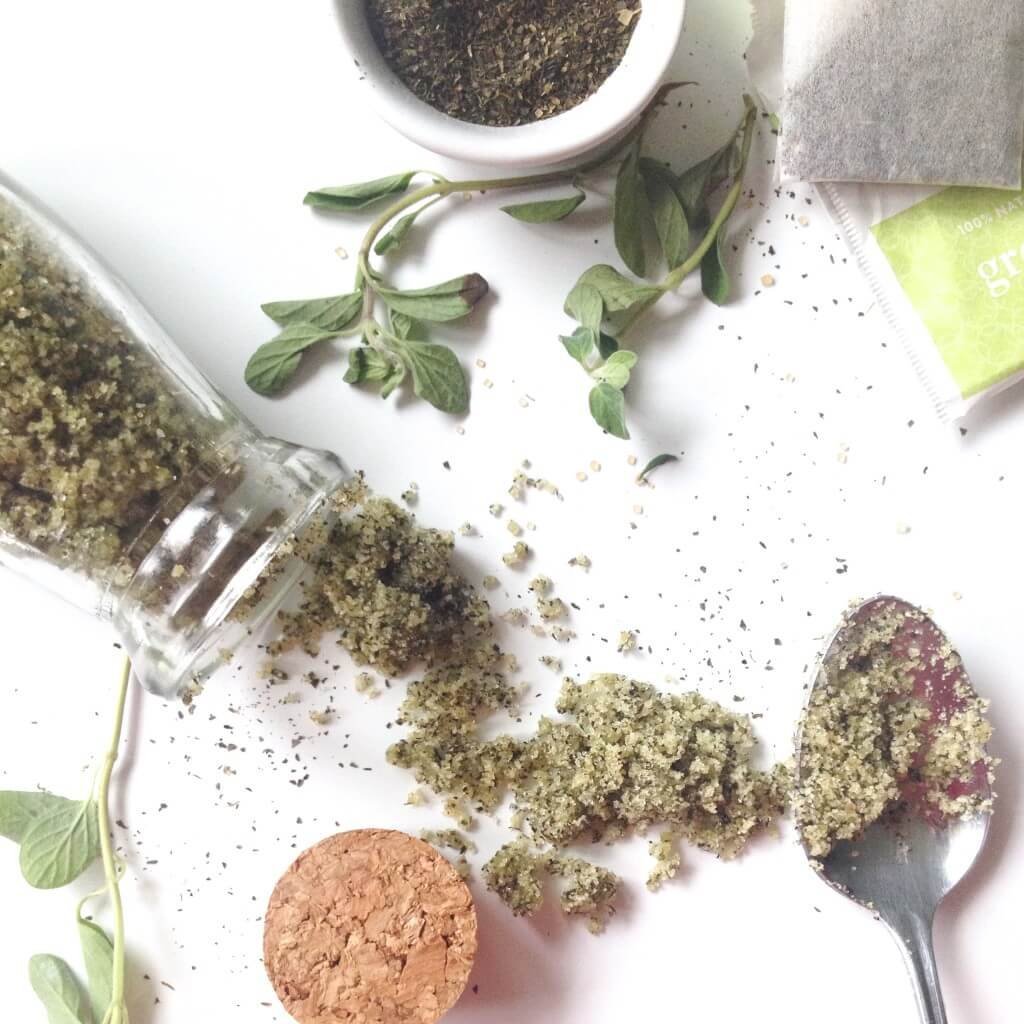 Tired eyes could use this quick-fix which battles both dark circles and puffiness. Cool used tea bags in the fridge and apply them to your eyes. They will get rid of the dark circles and puffiness which are common after a late night.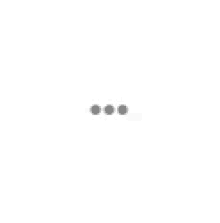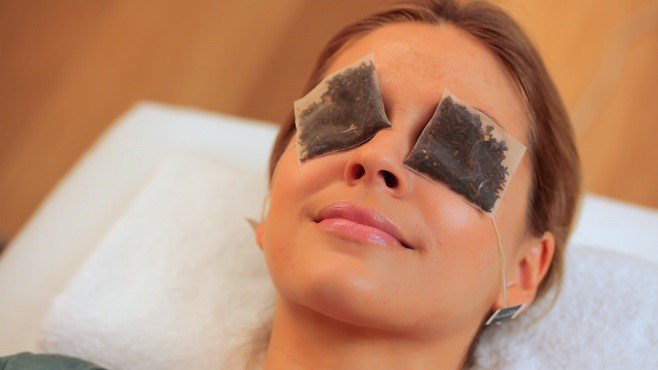 Purifying jasmine tea 
Jasmine has a lot of oils which are very beneficial for the skin. Moreover, it has antimicrobial properties and is great for soaking up excess oil. A simple way to reap the benefits of this fragrant flower is to brew jasmine tea, let it cool, and apply to acne-prone, oily skin. It clarifies skin very well, and kills pimple-causing bacteria without harming good bacteria which maintain the skin's pH levels.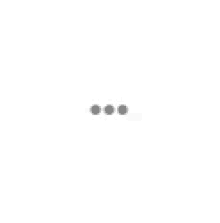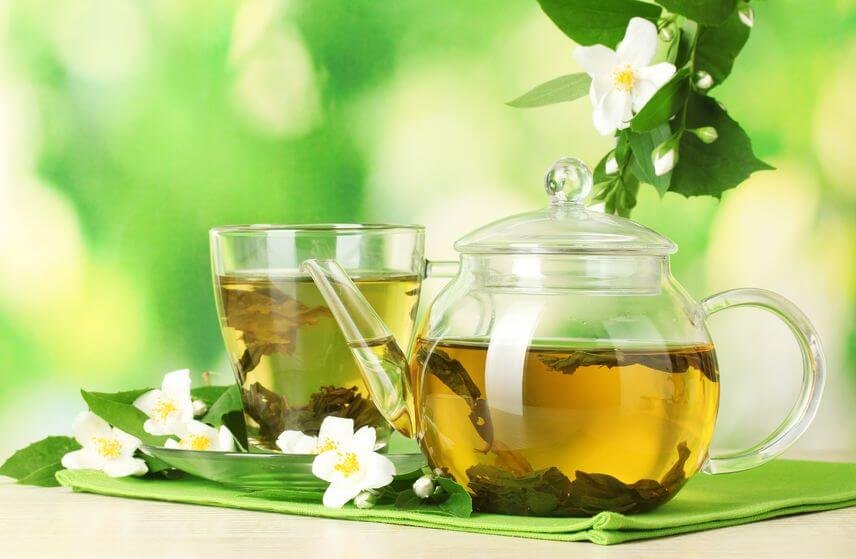 Black tea for treating sunburns
Black tea is excellent for soothing sunburnt skin. Apply chilled teabags as cold compresses on the irritated surface and watch the tannins in tea work their magic, relieving pain and inflammation.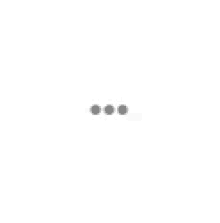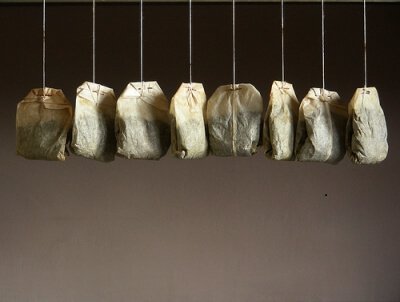 Chamomile tea skin soother
Chamomile tea is a wonder herb which cures all sorts of inflammation, be it headaches, cramps, or irritated skin, which is why it has earned the title 'calming chamomile.' A useful tea to stock up on, this tea is made using the dried parts of the chamomile flower, and has myriad uses. Primarily though, it is excellent for soothing and relaxing tense or irritated tissues. It is especially useful for alleviating itchy rashes or dry, flaky patches of redness on the skin.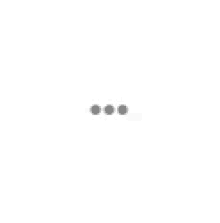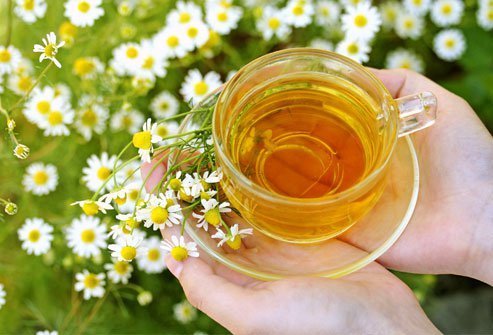 Black tea hair colour
If you're looking for a homemade solution to making your hair colour more saturated, try adding black tea to henna, and see the difference. It makes the colour more intense, in addition to making it stay longer. Used on its own, black tea is still a good temporary hair dye for those with lighter hair.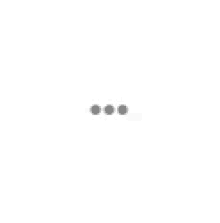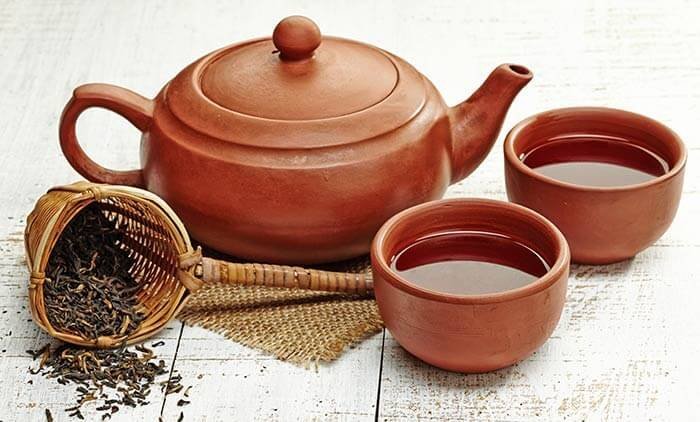 White tea face mask
Similar to green tea but less processed, white tea contains even more antioxidants than green tea. It can purify skin and help enrich it with all the nutrients it contains. To make a mask, brew white tea. Separate the leaves from the actual brew. Now blend the damp tea leaves in a blender to create a paste. Add some of the tea if it is too dry, and let the paste cool. Apply the mask and see the glow it leaves!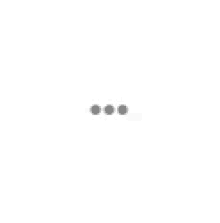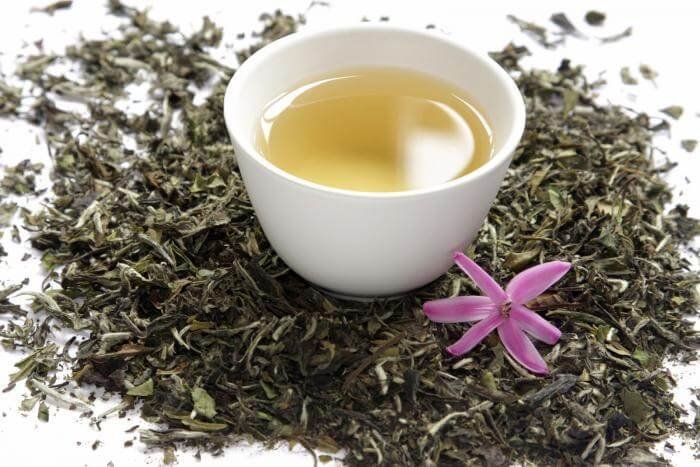 Black tea hair rinse
Did you know that black tea makes an excellent, organic, homemade hair cleanser for hair which cannot stop falling? If you, too, are experiencing a lot of shedding, brew some strong black tea and store the concoction in a spritzer after it has cooled. Spray it into your hair and say goodbye to hair fall! Plus, you can get rid of excess buildup near your roots with this as well, as it cleanses the scalp of grime excellently, leaving hair looking shiny and lustrous.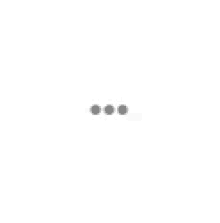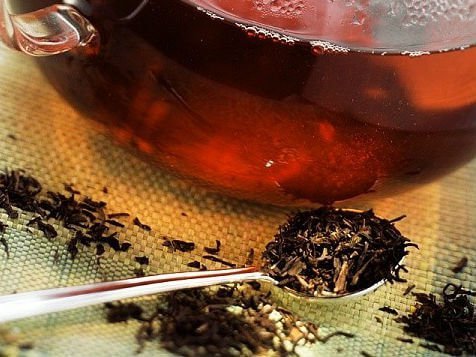 Green tea to fix chapped lips
Green tea can help alleviate the harsh sting of dry and chapped lips. Just apply a green tea bag soaked in warm water over your lips. The tea will help relieve the burning sensation in addition to hydrating flaky skin and soothing dryness.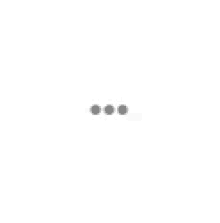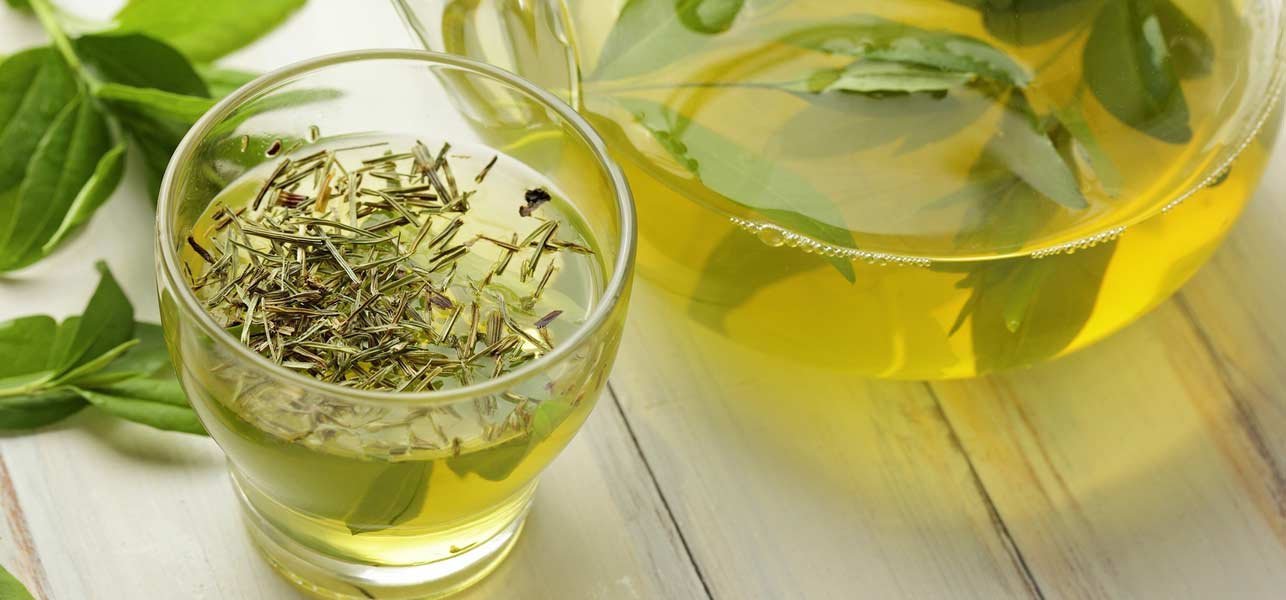 Black tea to get rid of stinky feet
Black tea foot soaks are great for getting rid of sweaty, smelly feet. Brew tea and separate the leaves. Let the tea cool and make a soak with two parts water and one part tea. Soak your feet in the mix. The tannic acid in strong black tea is supposed to kill germs and make skin less sweaty and grimy.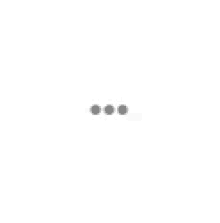 Chamomile tea hair lightening
Chamomile tea is a natural lightener because it contains a chemical which inhibits melanin production. However, this method only works for dark brown and lighter shades, and is pretty much ineffective on black hair. All you have to do is brew a very strong cup of chamomile tea and keep rinsing freshly-washed hair with it. If you repeat this process enough, it will help highlight lightened or coloured hair, as well.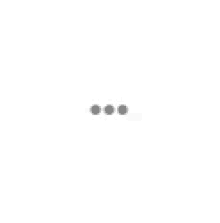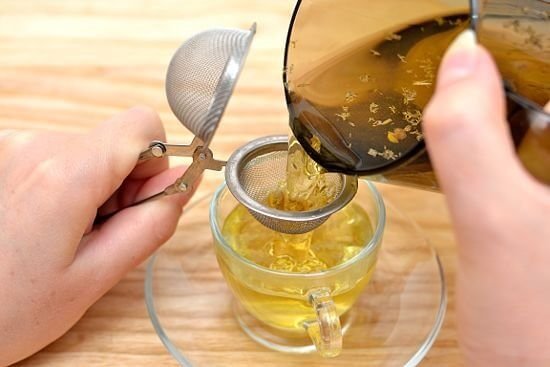 Green tea toner
Green tea is great for the body, yes, but did you know it can help smoothen fine lines and treat acne? Brew some green tea and store it in a spritzer in the fridge. Most of us avoid toners because they are too drying, but this one can give your skin a beautiful glow by smoothening skin and blurring out blemishes, thanks to all the enriching nutrients it contains. Green tea will help refresh and clean skin, while undoing damage by free radicals.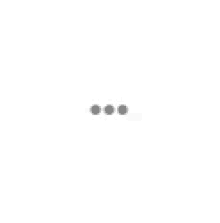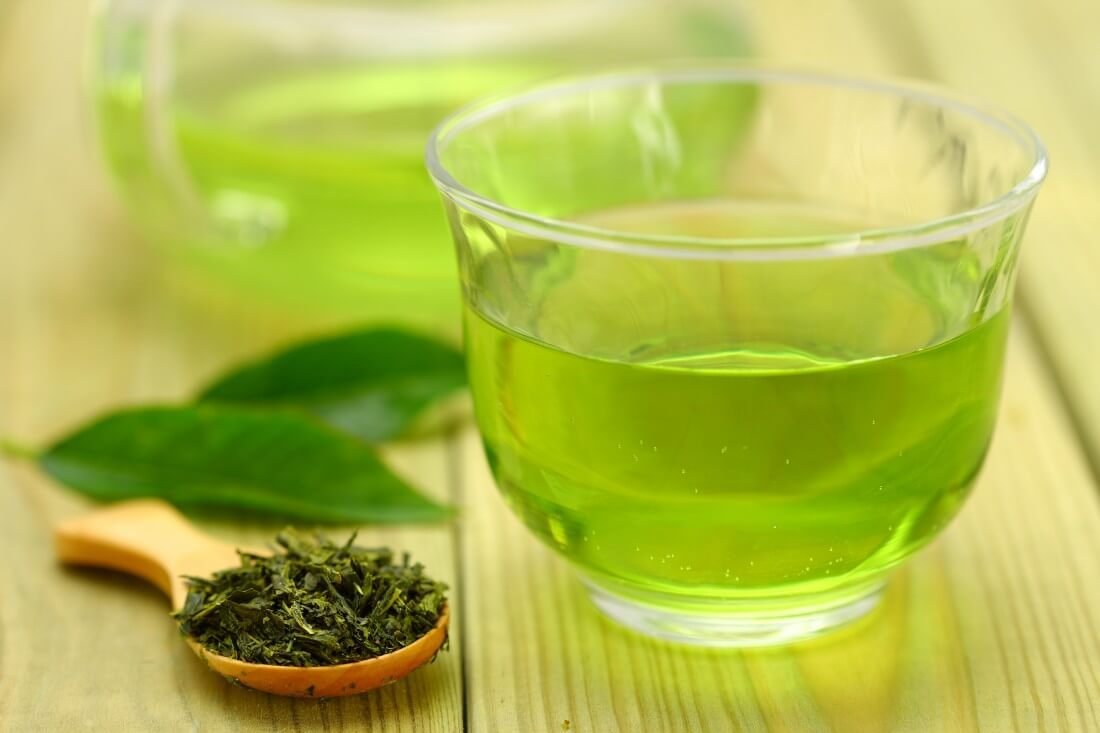 So, the next time you cannot finish that cup of strong tea, you know what to do with it!