12 Inspiring Quotes by Indra Nooyi, One of the Most Powerful Women in the World Today
Born to Tamil parents in Chennai in 1955, Indra Nooyi was like the millions of children born in India. But she was someone who knew what she wanted, and she knew she would achieve it. Today, she is not only the CEO of one of the largest companies in the world, Pepsico, but has also been named the second most powerful businesswoman in the world in Fortune's list of most powerful people in 2017.  She is also a mother of two children, and someone who puts her values and principles before everything else. Indra is respected and admired by the corporate and business world, not only for her leadership but also for her dedication and commitment to making the world a better place. Her success, from Chennai to IIM Kolkata to Yale, and to the head of a giant multinational corporation is nothing short of inspiring. 
Let these 12 quotes by her remind you that no dream is too big.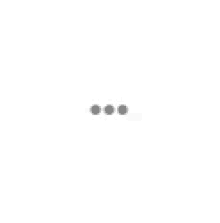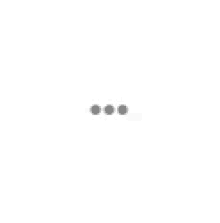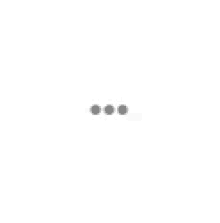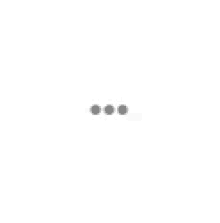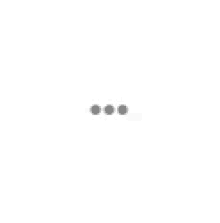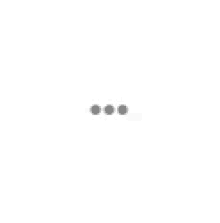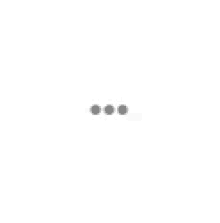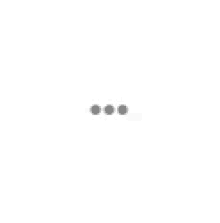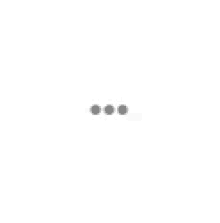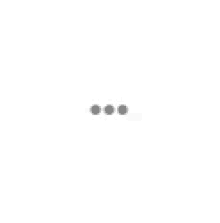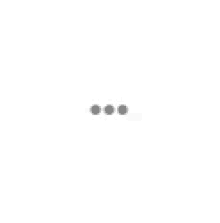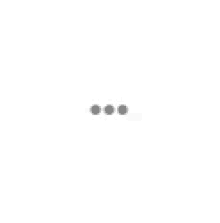 Indra is an inspiring female figure who has battled against odds to become one of the most successful leaders in the corporate world. She is a living testament to the kind of success woman can achieve. 
Designs by Gauri Saxena.