12 Habits Every Book Lover Has, but Will Never Admit To
There is nothing particularly odd about people who love books, except when they're around books or talking about them. Then it's a different story. No matter how sensible they appear to be, all book lovers have certain habits they would not like the world to know of. But they don't do anything to change them.
Here are 12 such habits which all book lovers have, but none of them will admit it.
Hoarding more books than they can read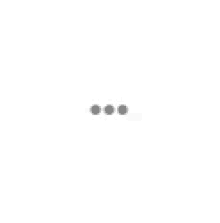 There is no such thing as "too many books" for a book lover. Even if they know that they'll never really read Tolstoy's War and Peace, they will buy the book.
Buying several versions of the same book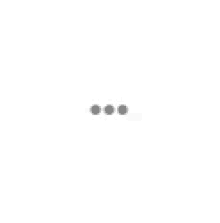 They'll have Oscar Wilde's The Picture of Dorian Gray, but the new version is hardbound and looks exquisite. How can they not buy it?
Complaining that the bookshelf never has enough space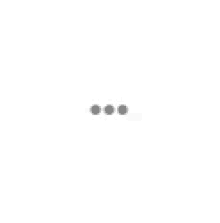 There may be enough space in a book lover's room, but never on their bookshelves. They have tried everything -- keeping the books horizontally, vertically, or even hori-vertically (slanting). But nothing helps when the books keep falling off the shelves.
Fighting the urge to steal books from a library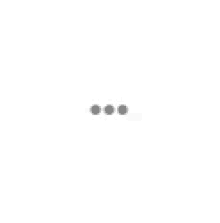 A library, for bookworms, is a place that comes closest to heaven on earth. Surrounded by books, they never want to leave the place. Yet, it is also the place where, for them, morality takes a back seat and, all of  a sudden, stealing books seems like the most innocent idea in the world. 
Sniffing every page of a new book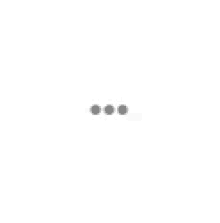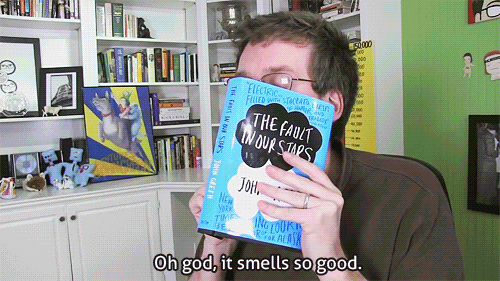 The charm of a new book cannot be denied. But for a bookworm, it is almost a living being. They like to touch and feel it, and then, derive a certain inexplicable joy by sniffing almost every page.
Maintaining a record of names of the people who borrow books from them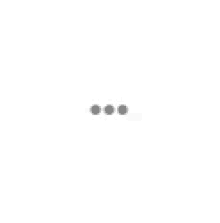 You asked for the book and they lent it, rather graciously. But don't ever think that they've forgotten about it. All bibliophiles have a small notepad in which they have scribbled, not only the names of the books they have lent, but also the time and date. And even if they don't have a written note, their brains will never forget that there's one book missing from their collection.
Hell hath no fury like a book lover who didn't get their book back.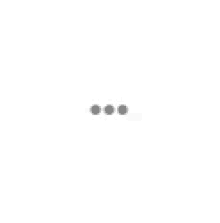 If you end up losing the book you had borrowed from a book lover, you should be prepared for the consequences. The seemingly timid creature will transform right before your eyes, and you will question all your life's decisions.
Making authors their soulmates, and defending them with their lives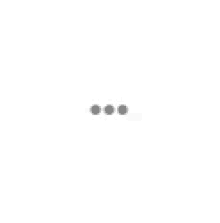 Enid Blyton, Charles Dickens, and Jane Austen are the friends they wish on Friendship's Day. Every book lover firmly believes that the lines written by the authors, on friendship, love and loss, were done so keeping them in mind. Don't try breaking this illusion. It's not worth the heartbreak.
Getting a tad violent while arguing over the book they love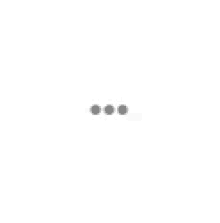 If you discuss politics with them, they will engage in deep, thought-provoking conversations, and argue politely. But all hell will break loose if you tell them Eric Segal's Love Story was too soppy or that Gone With The Wind was too drab in parts. Be prepared for the argument of a lifetime.
Feeling a strange sense of emptiness after finishing their favourite book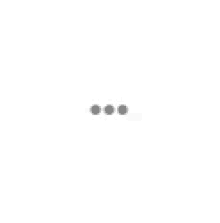 Bibliophiles don't read a book. They relish it, savouring and hanging on every printed word. But when there is no page left to turn, a strange vacuum engulfs them. They begin questioning the very purpose of life and no amount of ice cream will help.
Weeping buckets on the death of a fictional character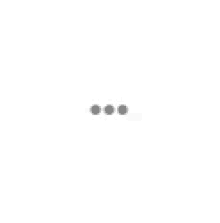 Bookworms live and breathe with the characters they love. They may be fictional for you, but not for them. So, when one of them happens to die, the heart wrenching pain absolutely kills them. They weep buckets, wake up with red, puffy eyes and mourn for one week straight.
Lying to stay indoors and read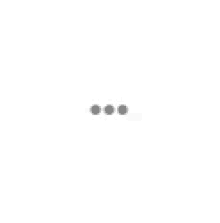 If you get a call cancelling plans for brunch due to a sore throat, never believe it. Do not fall for the beguiling voice and the frequent coughs. However, it will be best to not probe further. They will meet you the week after, and will tell you, how much they loved the last book they read. It's not a conversation you'll want to miss. 
If you're not a book lover, but have one of them as a friend, they won't rest till they convert you.