13 Brave Indian Women Whose Fight Changed the System
Sonam Kapoor's latest, Neerja , is a tribute to the bravery of flight attendant Neerja Bhanot, who became a hero in the face of a tragedy. Over the years, India has seen many such heroes, unsung and otherwise, who unwittingly became the face of change after dealing with horrific, traumatic incidents. Some lived to fight the system and bring about change, while some shook the country posthumously with their stories and changed the way the media covered crimes against women.
Here are 13 women who were thrust into the spotlight while fighting oppression and injustice, and who became headlines for standing up to a system that was essentially built against them.
Neerja Bhanot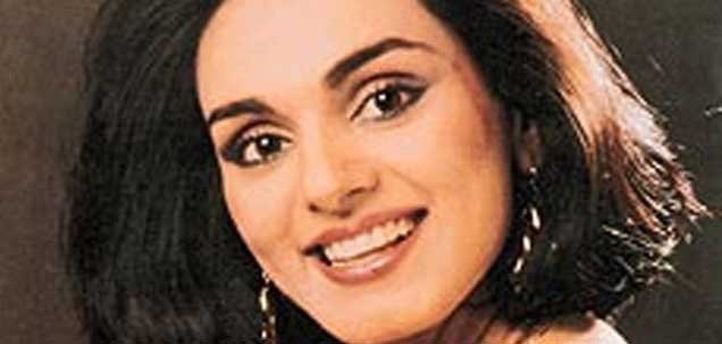 Neerja Bhanot was a senior flight attendant, and only 23, when she heroically saved 360 lives on a Pan Am flight that was hijacked in Karachi in 1986. She became the youngest and first woman recipient of the prestigious Ashok Chakra Award, posthumously.
Jessica Lal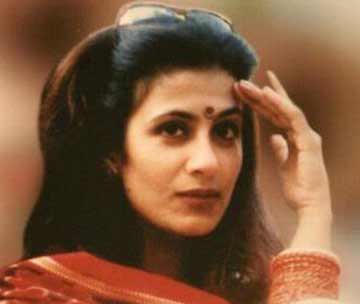 In 1999, Jessica Lal was shot dead when she refused to serve alcohol to Manu Sharma, son of an influential MP from Haryana. Hers is perhaps one of the first cases that was under intense media spotlight, as a result of which the accused was sentenced to life imprisonment after a long, hard battle for justice.
Priyadarshini Mattoo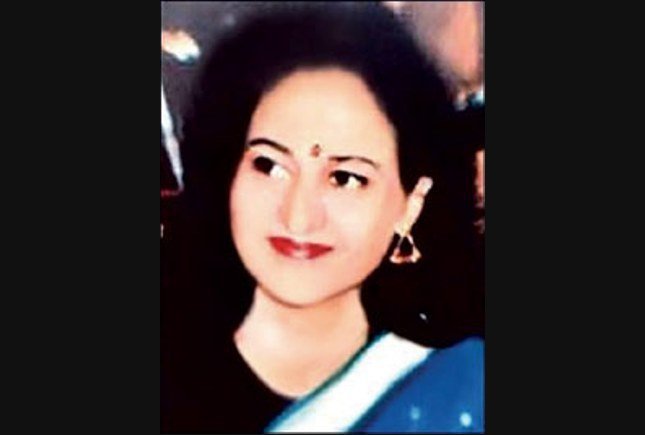 Twenty-five-year-old Priyadarshini Mattoo was raped and murdered at her residence in Delhi in 1996. The immediate suspect was her senior from college, Santosh Kumar Singh, who had been stalking and harassing her for years. In 1995, Priyadarshini had complained that Santosh was harassing and stalking her, but that didn't deter him. Because his father was the Inspector General of Police in the Indian Union Territory of Puducherry, he was acquitted of the charges in 1999. In 2006, the Delhi High Court found him guilty on both counts of rape and murder, and he was sentenced to death. The Supreme Court later commuted the sentence to life imprisonment.
Laxmi Agarwal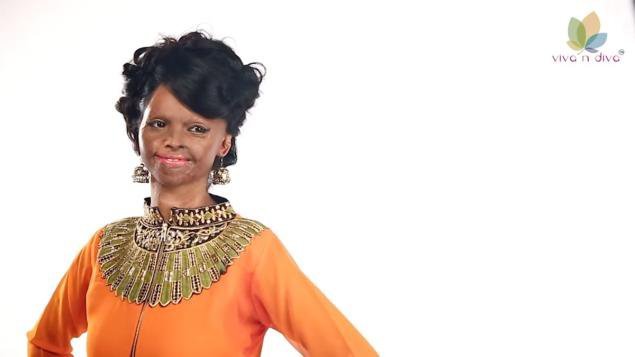 Laxmi Agarwal was attacked with acid when she was 15 by a 32-year-old man whose ego she hurt by rejecting his advances. That incident turned her into an activist and campaigner. She's the director of Chhanv Foundation that helps other survivors of acid attacks, and is also a TV show host. She gathered 27,000 signatures for a petition to curb acid sales, and consequently, the Supreme Court ordered the central and state governments to regulate the sale of acid.
Jyoti Singh
Twenty-three-year-old Jyoti Singh, renamed Nirbhaya by the media, became a household name in 2012 after she was tortured and gangraped in the capital. A fortnight after the incident, she succumbed to her injuries in a hospital in Singapore. The country came out in support of Jyoti, whose family had no qualms in revealing her name. As a result of the protests and public outrage, many improvements have been made in the legal system over the years, and the conversation around crimes against women stands forever changed.
Suzette Jordan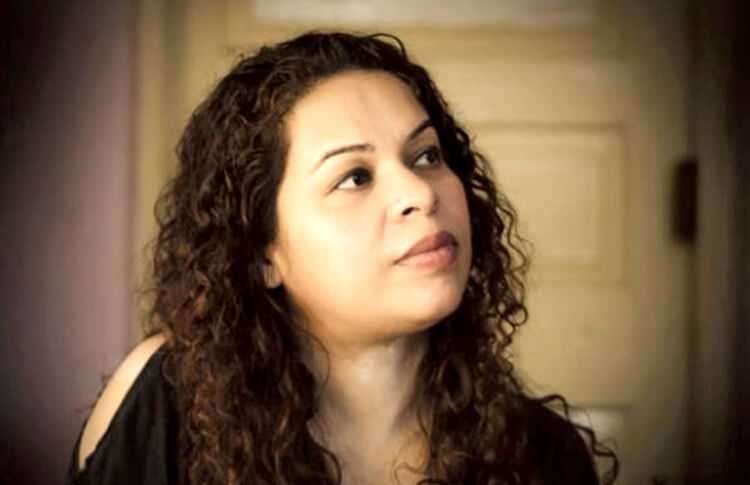 Suzette Jordan was a gangrape survivor who turned into a women's rights activist and anti-rape campaigner. For years she was only known as the Park Street Rape victim, but in 2013, she revealed her identity to protest crimes against women, and to encourage other survivors to speak out. She died of meningoencephalitis last year.
Tarun Tejpal's victim
In 2013, the country was shocked when the editor of Tehelka magazine, Tarun Tejpal, was accused of sexually assaulting a female colleague in Goa. It was ironic since his magazine had always highlighted the issue of sexual violence. Despite Tarun's influence, the alleged victim pressed charges and came forward with the harrowing account of the incident.
Neelam Katara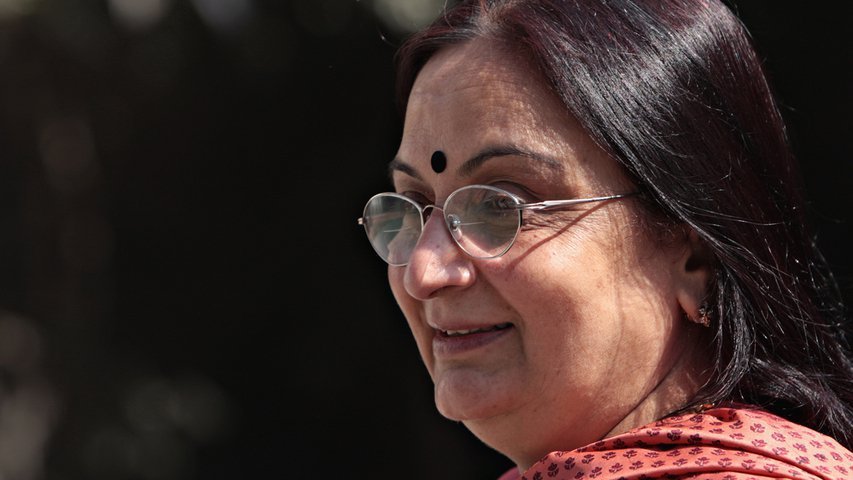 In 2002, Nitish Katara was murdered by his girlfriend's brother Vikas Yadav, son of influential politician DP Yadav, in what eventually turned out to be a case of honour killing. His mother, Neelam, spearheaded the movement to get her son justice for 13 years by taking on the Yadavs, and turned activist in an attempt to help out families who deal with similar tragedies.
Neelam Krishnamoorthy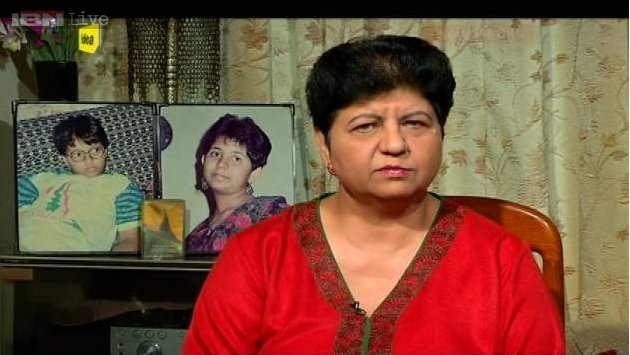 Neelam lost both her children in the Uphaar Cinema fire in 1997, and has been trying to get justice for herself and other such families for 18 years now. Nine families of the 28 affected in the incident got together to form the Association of the Victims of Uphaar Tragedy (AVUT), and hers is one of them.
Ruchika Girhotra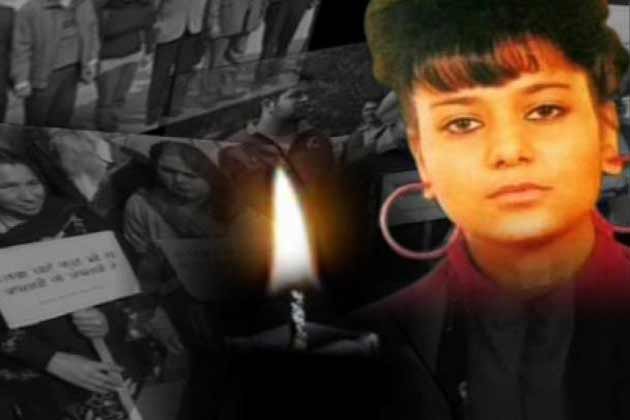 Ruchika Girhotra, a promising tennis player, was molested by the Inspector General of Police SPS Rathore in 1990 when she was 15. For the next few years, after she made a complaint, Ruchika, her family and friends were continuously harassed and tortured by the police, which led to her committing suicide in 1993. The accused kept getting away with the crime for years because of his influential post, and in the end, was only sentenced to 18 months imprisonment.
Pallavi Purkayastha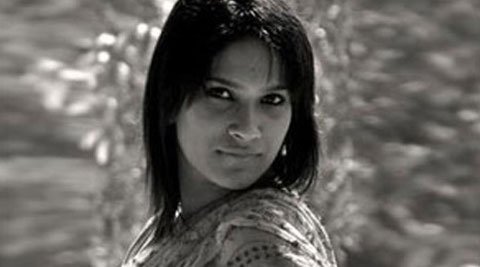 Twenty-five-year-old lawyer Pallavi Purkayastha was murdered by the security guard of her building in 2012. She fought back after he tried to rape her, so he killed her with the knife he'd bought a fortnight ago to scare her. He was charged with murder, molestation and trespassing. Farhan Akhtar, owner of Excel Entertainment for which Pallavi used to work, started Men Against Rape and Discrimination, or MARD, in 2013 after this incident.
Arunima Sinha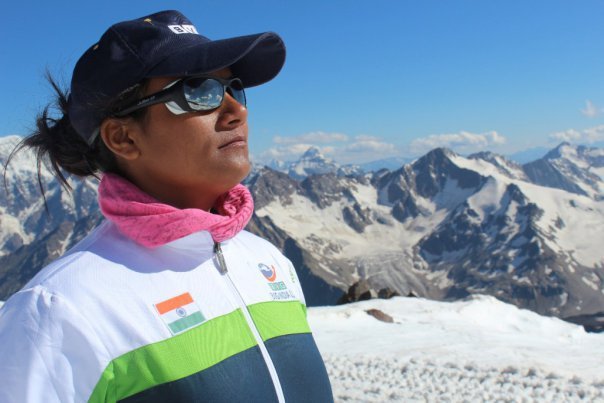 In 2011, national level volleyball player Arunima Sinha was pushed from a running train while fighting thieves. One of her legs had to be amputated below the knee because of the injuries. However, that didn't stop her from becoming the first woman amputee to climb Mount Everest. She didn't stop there. Her goal is to scale the tallest peak on each continent, commonly known as Mission 7 Summits. She only has two peaks to go now - Vinson Massif in Antarctica and the Denali Peak in North America.
Sunitha Krishnan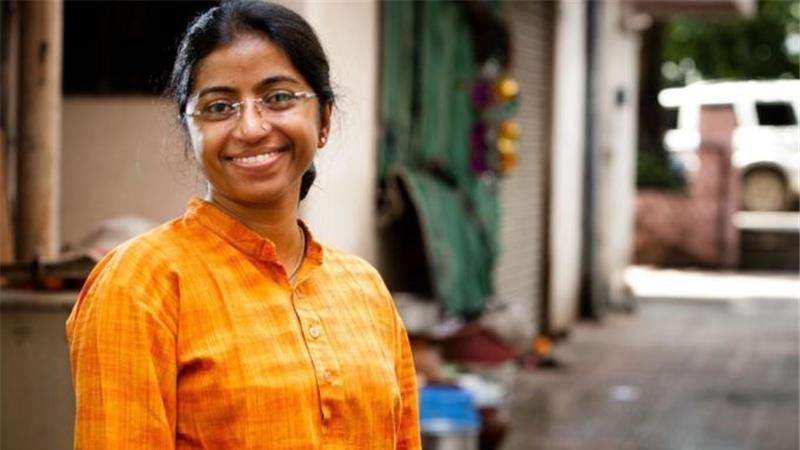 At eight, Sunitha was teaching dance to mentally-challenged children. By 12, she was running schools for underprivileged children. At 15, while working on a neo-literacy campaign for the Dalit community, she was gangraped by eight men. Today, she is a social worker and co-founder of Prajwala, a rescue and rehabilitation organisation for victims of sex trafficking. She's been threatened, stalked and beaten up multiple times, but that doesn't stop her.