The 12 Types of People You'll Find in Every Indian Gym
Gyms in movies and TV shows are filled with perfectly toned hotties, fist-bumping awesome music, and energetic humans who are winning at the whole healthy living game. More often than not though, in real life, gyms are filled with sweaty, stinky goofballs exercising to the remixed tunes of Arijit/ Honey Singh, while chugging shakes made of questionable substances. As if getting your lazy self to the gym wasn't difficult enough, here are all the types of people you will most likely find familiar from the dreaded land of fat-burning machines.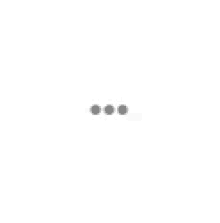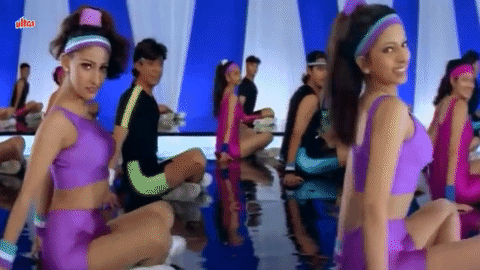 The first timers who have no clue what they're doing.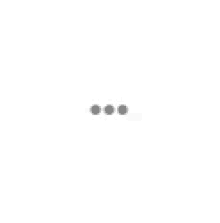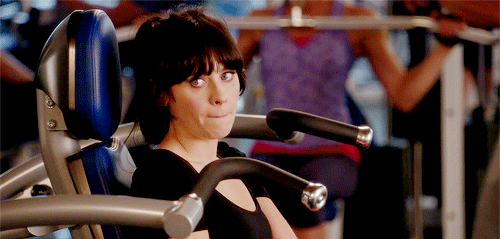 The pushy competitor who wants to beat you at every thing.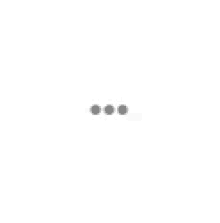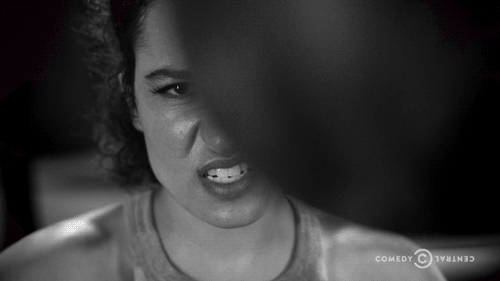 The over enthusiastic, but completely out-of-sync one.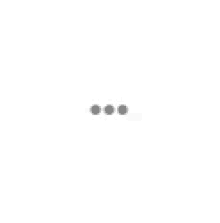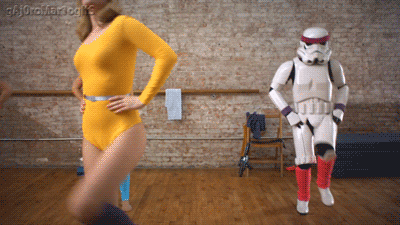 The one with the permanent sex face.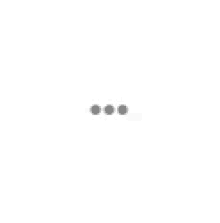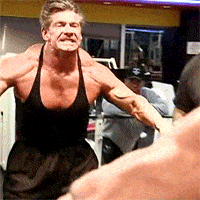 And the one running with the I'm-gonna-implode face.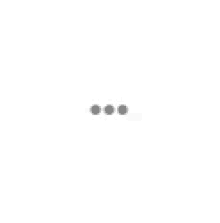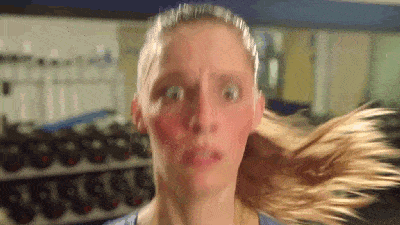 That couple.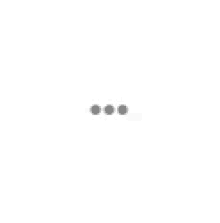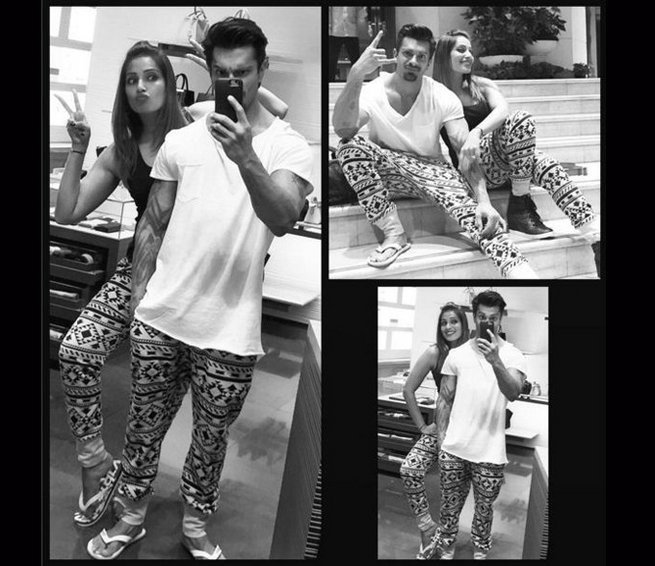 The one who's only there for the #gymfie.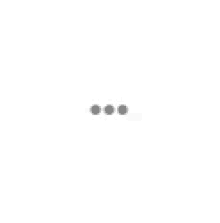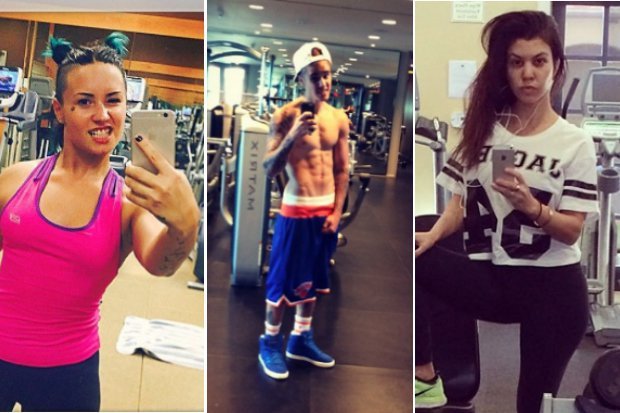 The unofficial trainer who's there to help you, whether you want it or not.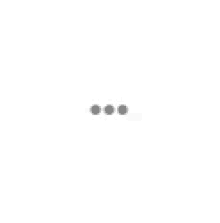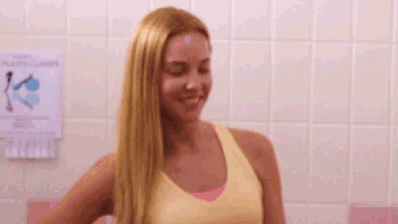 The one with the inspiration bod, who makes everything look super easy.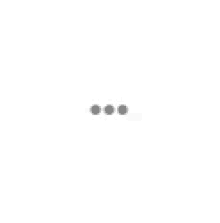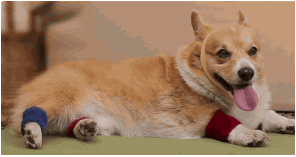 And the perfect bod who judges you for your sucky body.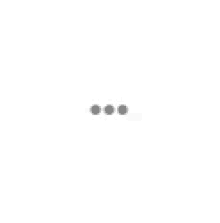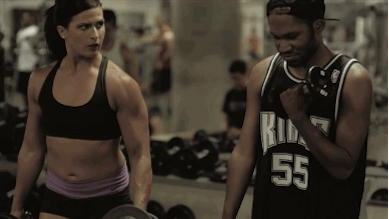 The over-achiever who fails at every thing.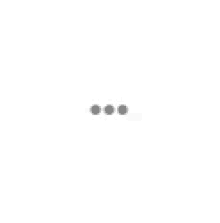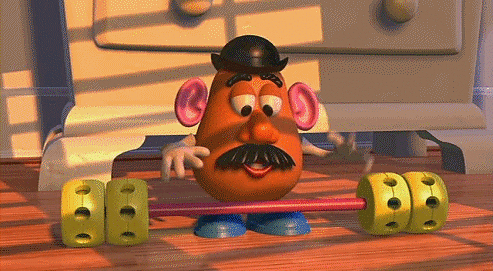 And the confident one who is winning at the whole workout thing.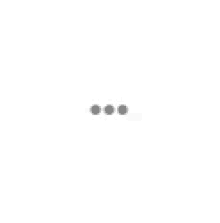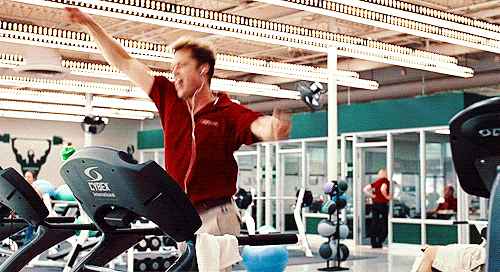 For what it's worth, they make the workout hour more entertaining.