12 Quotes from Inspiring Women That Will Encourage You to Keep the Fight Alive
Words have power. This is why, for time immemorial, we have looked to our icons, to read and hear what they say, and then repeat them to ourselves when we need strength. As women, we know we manoeuvre life like it is a battlefield, and at times, it gets tough. For days when you just want to give up, when you want to lie in bed, turn to these words, for they will reignite the fighter in you.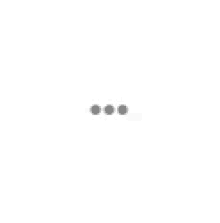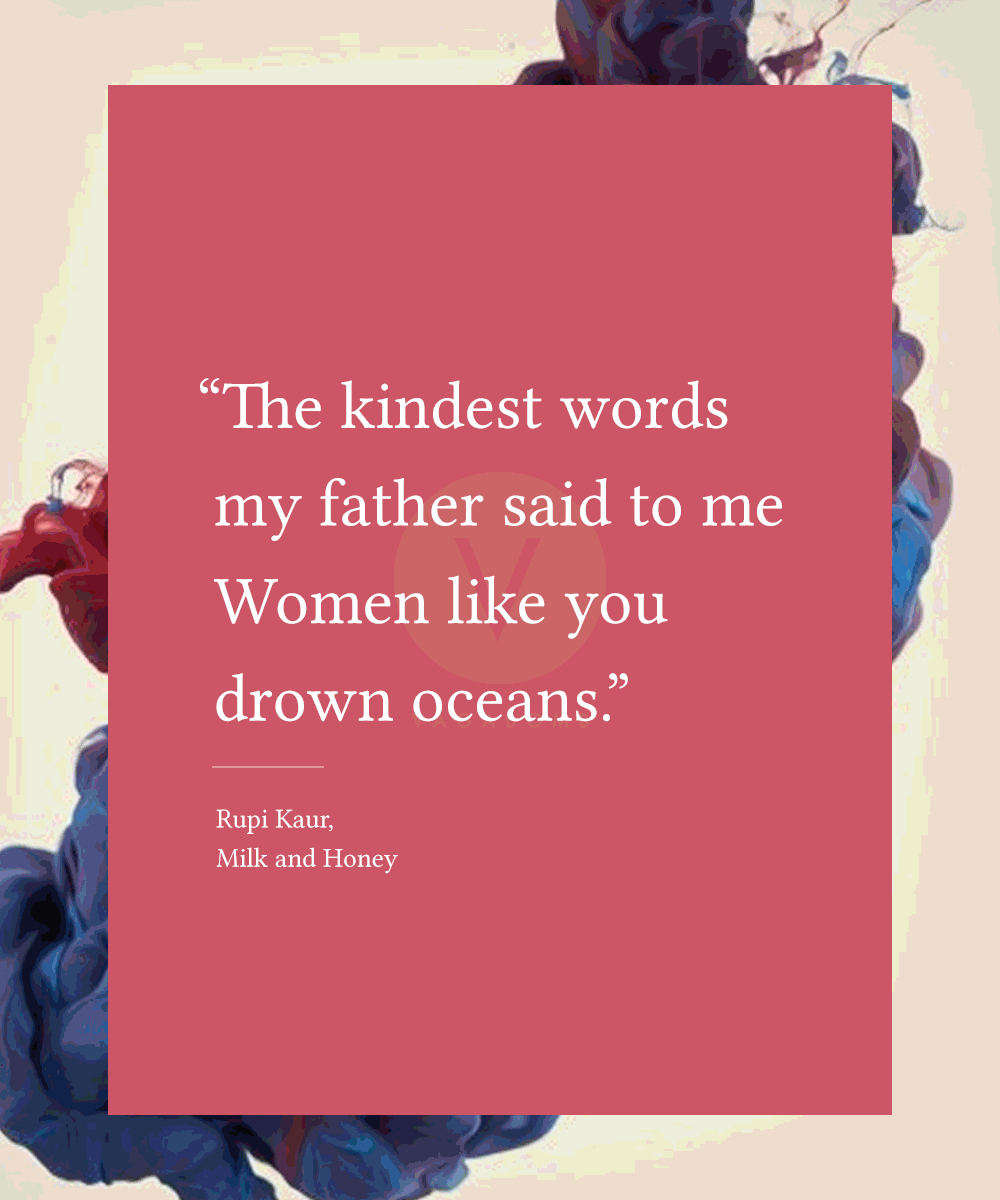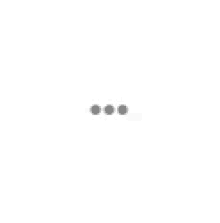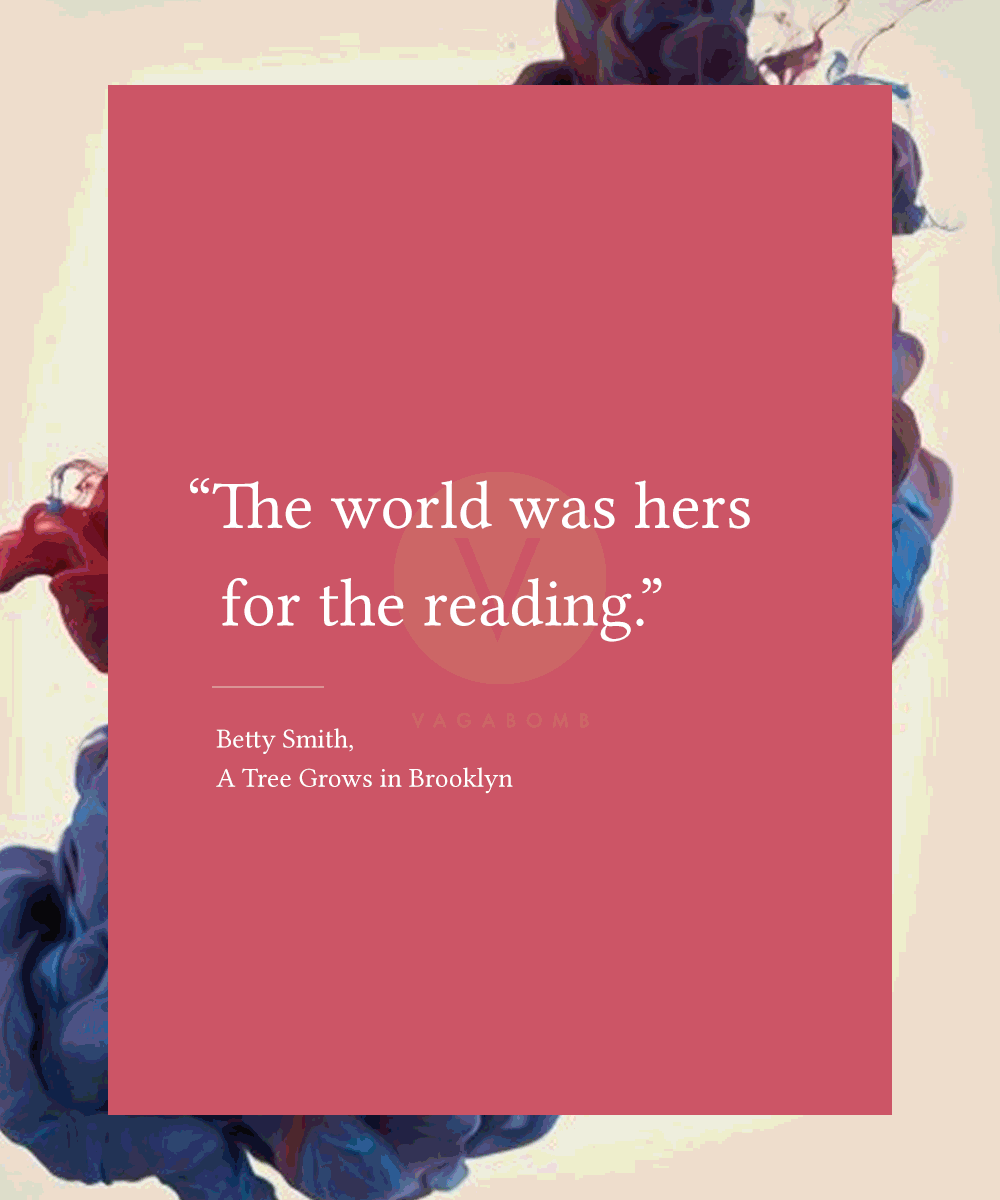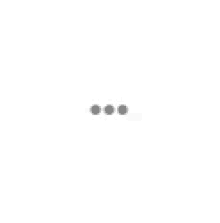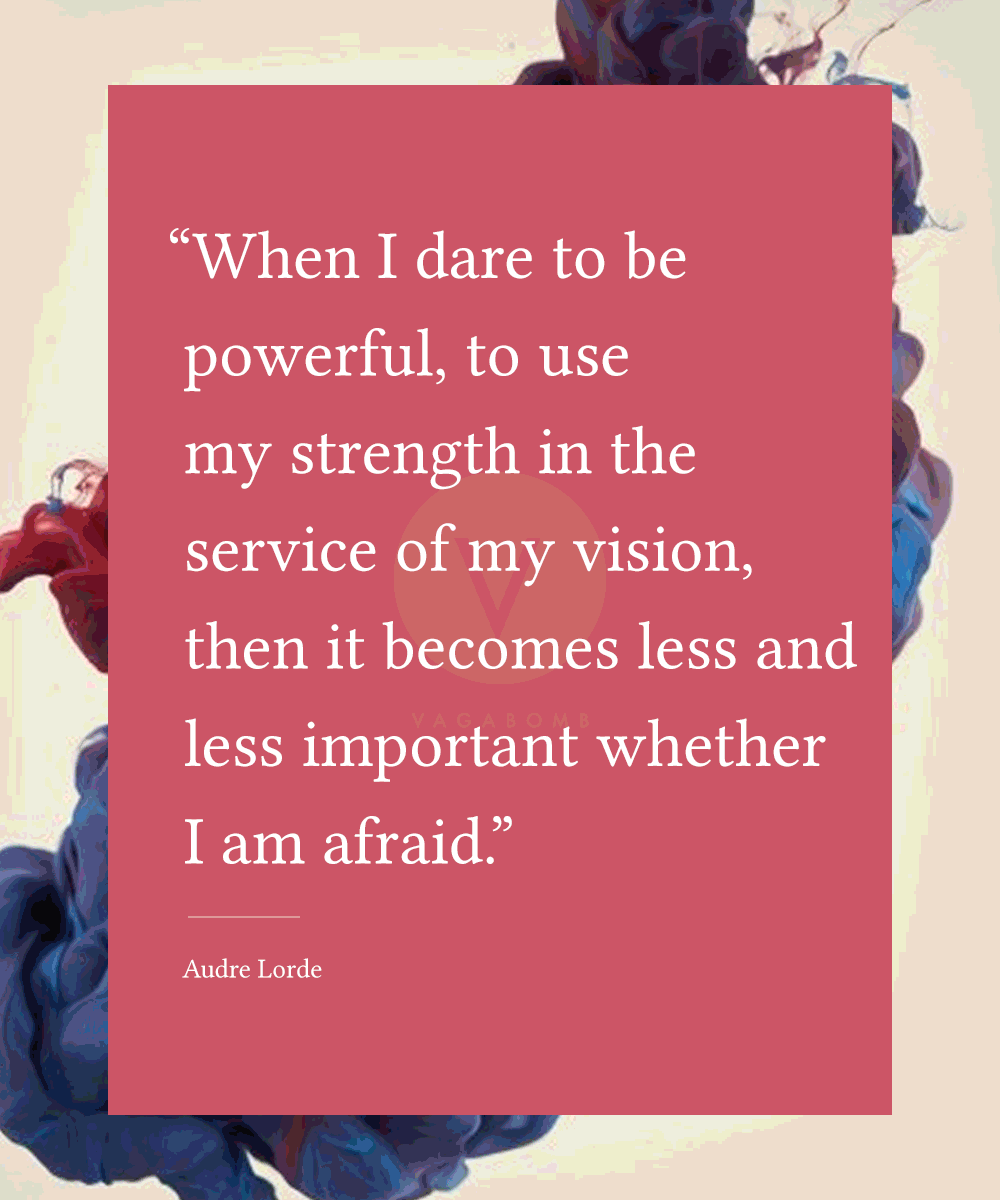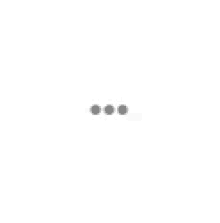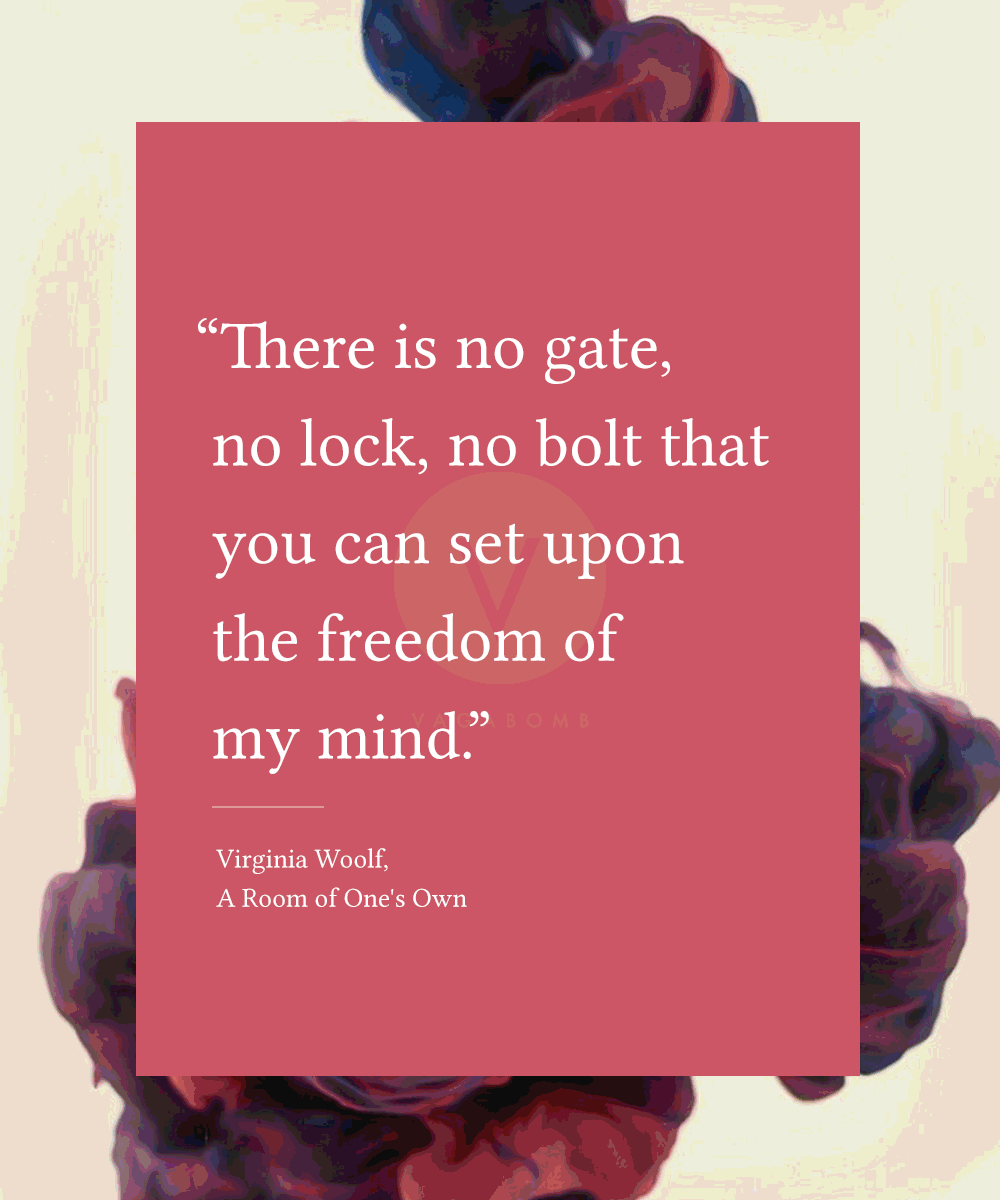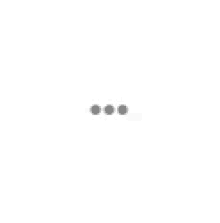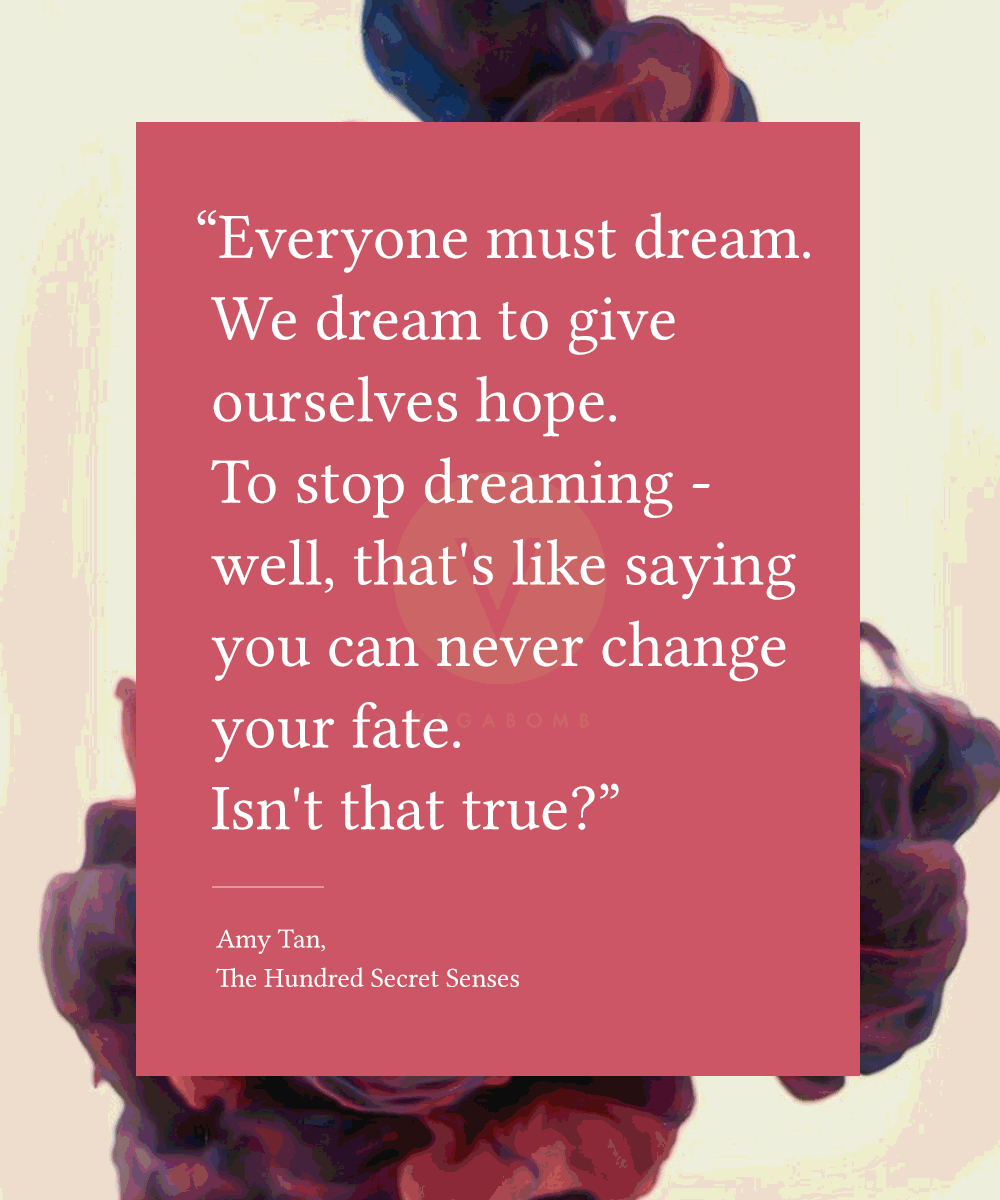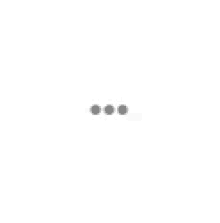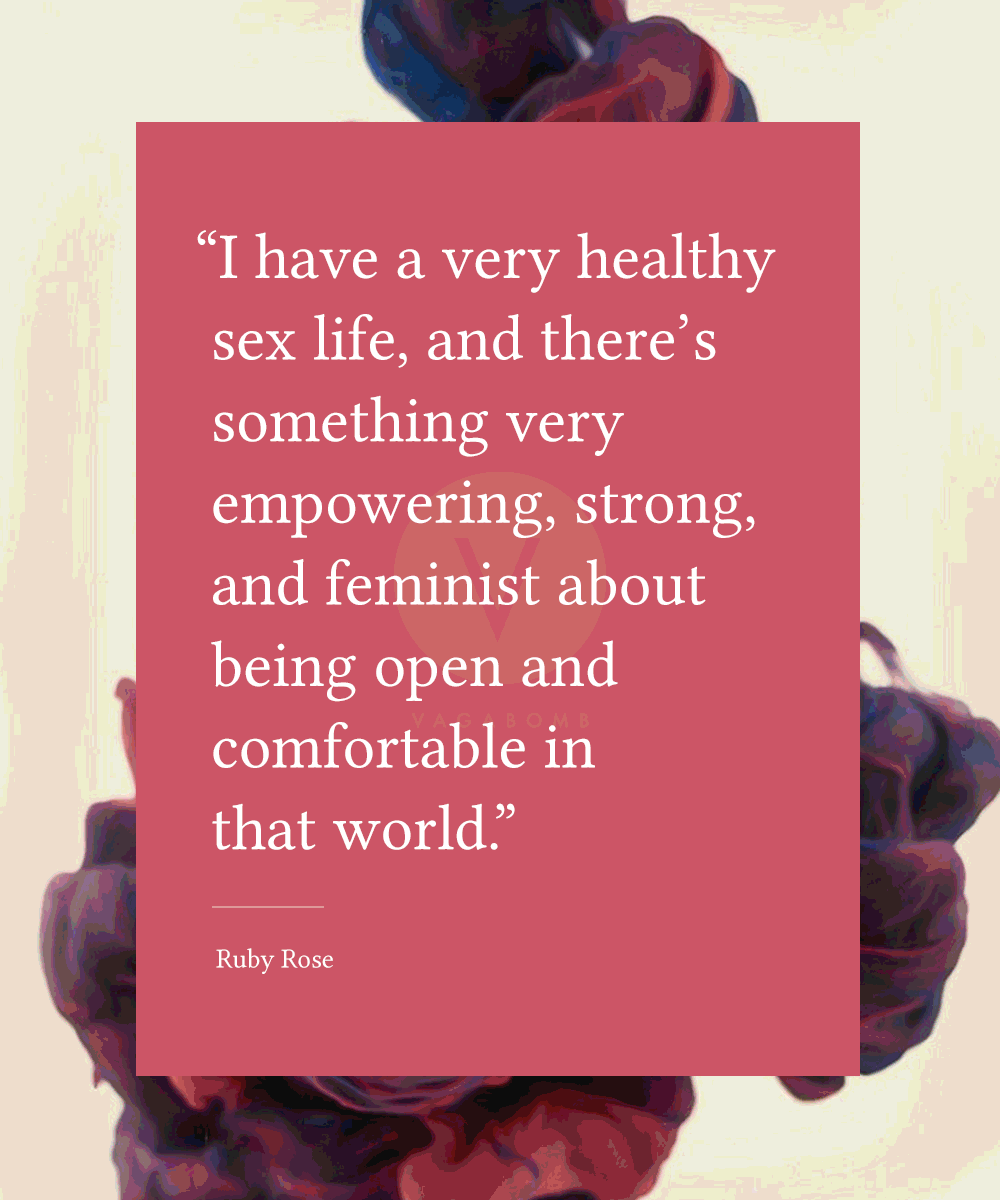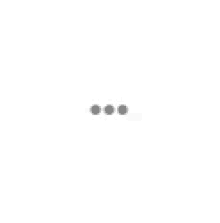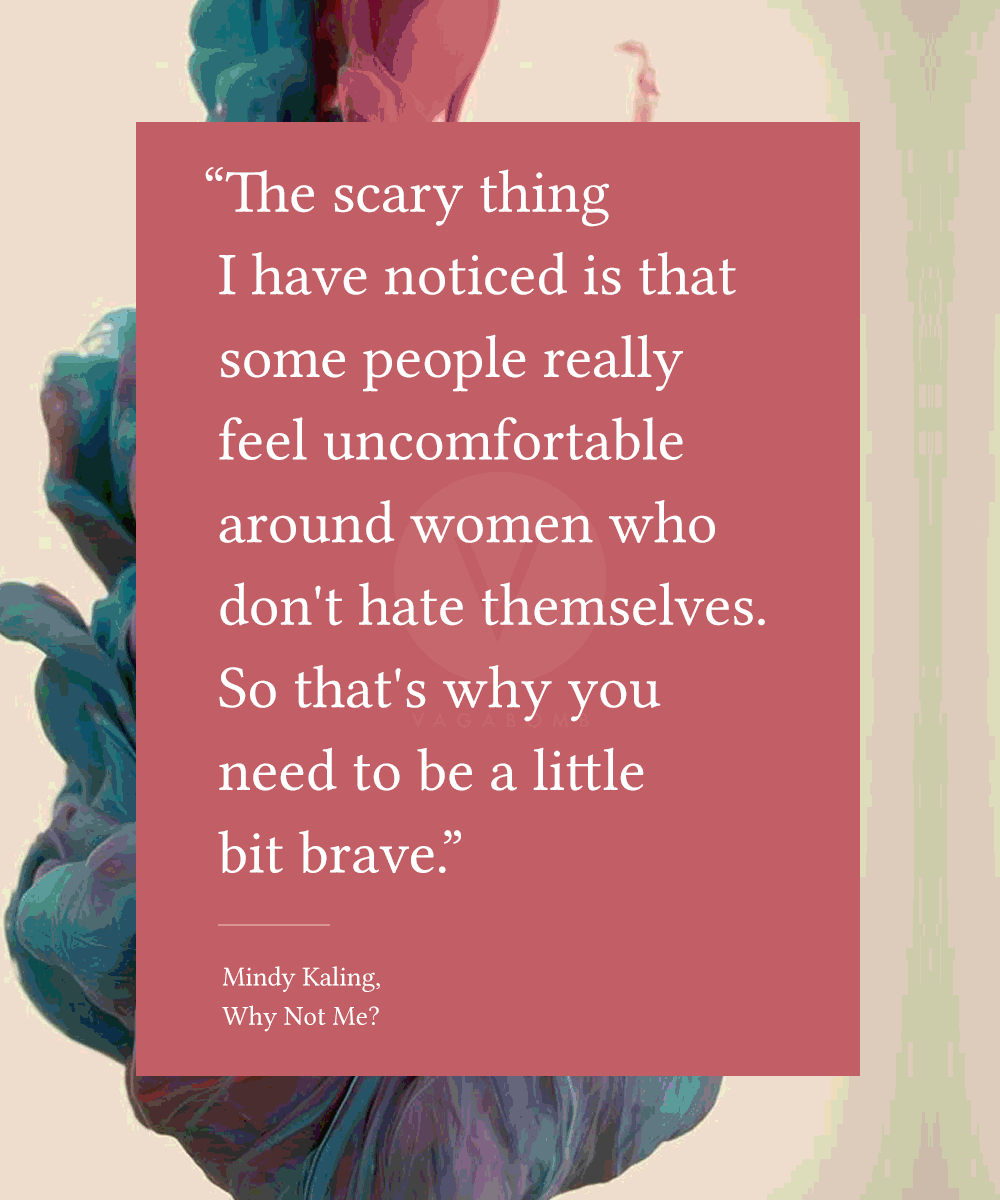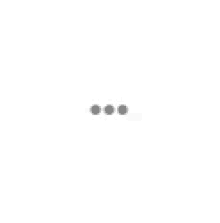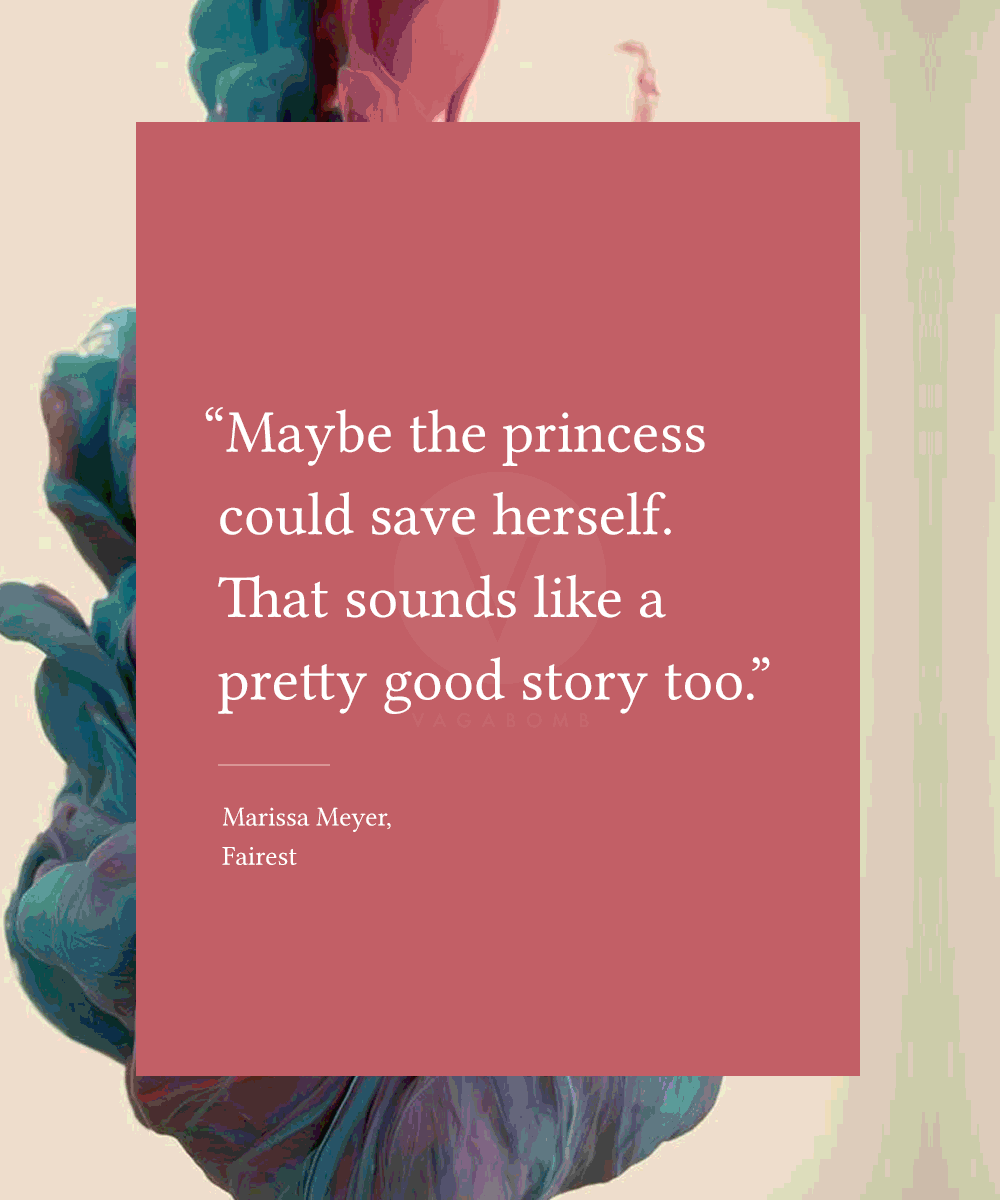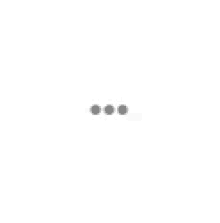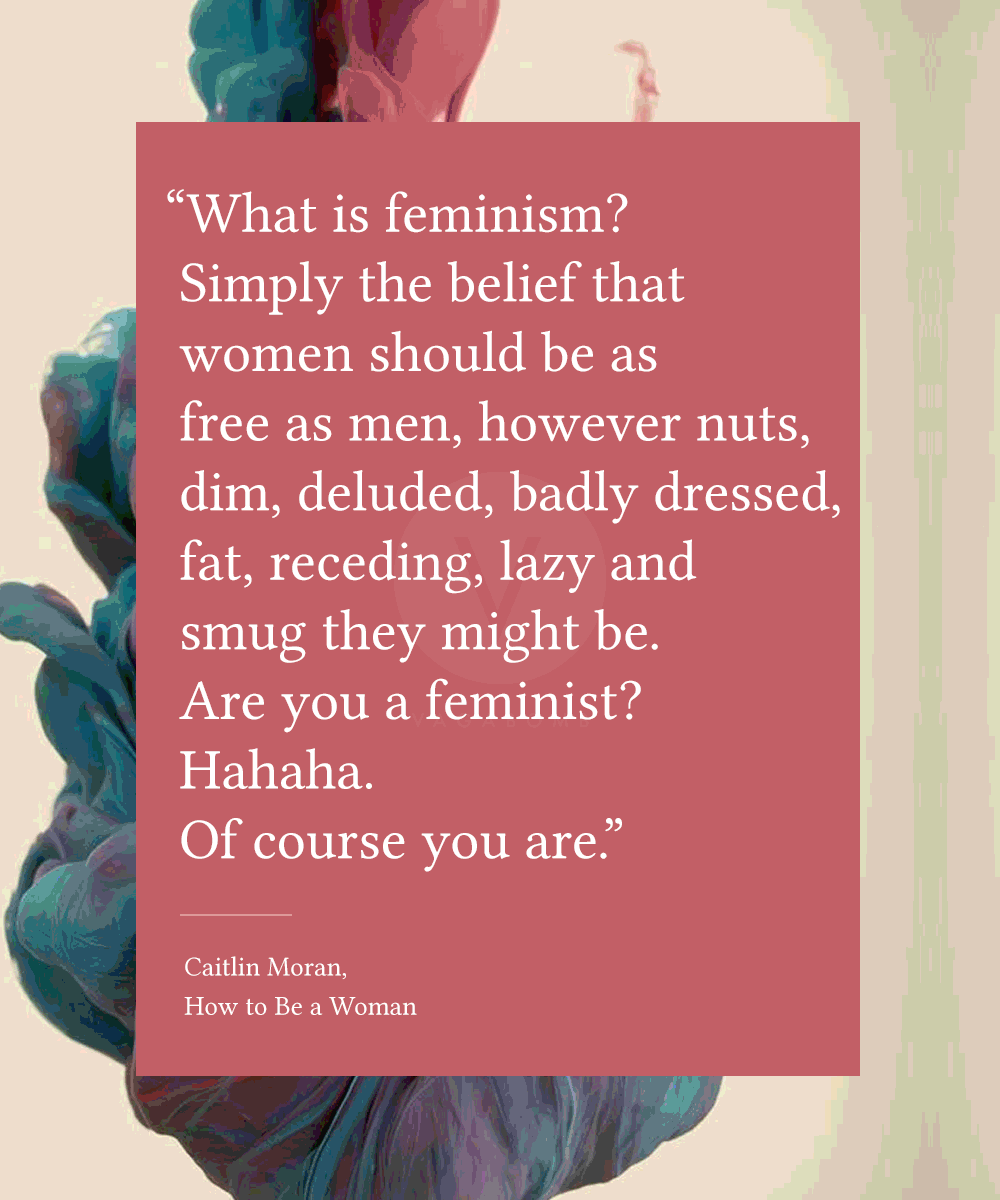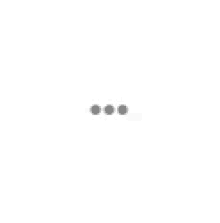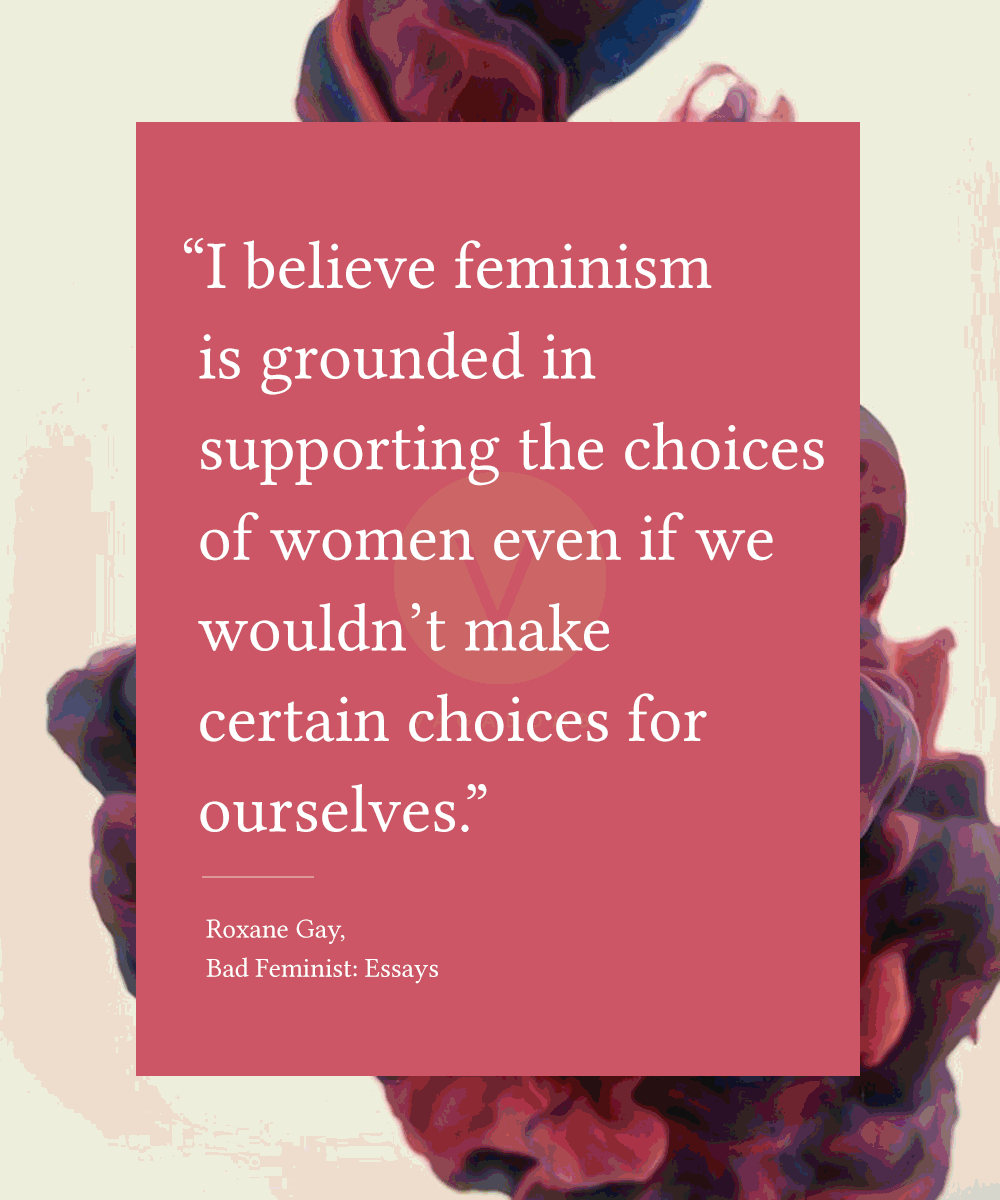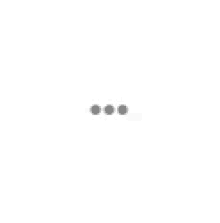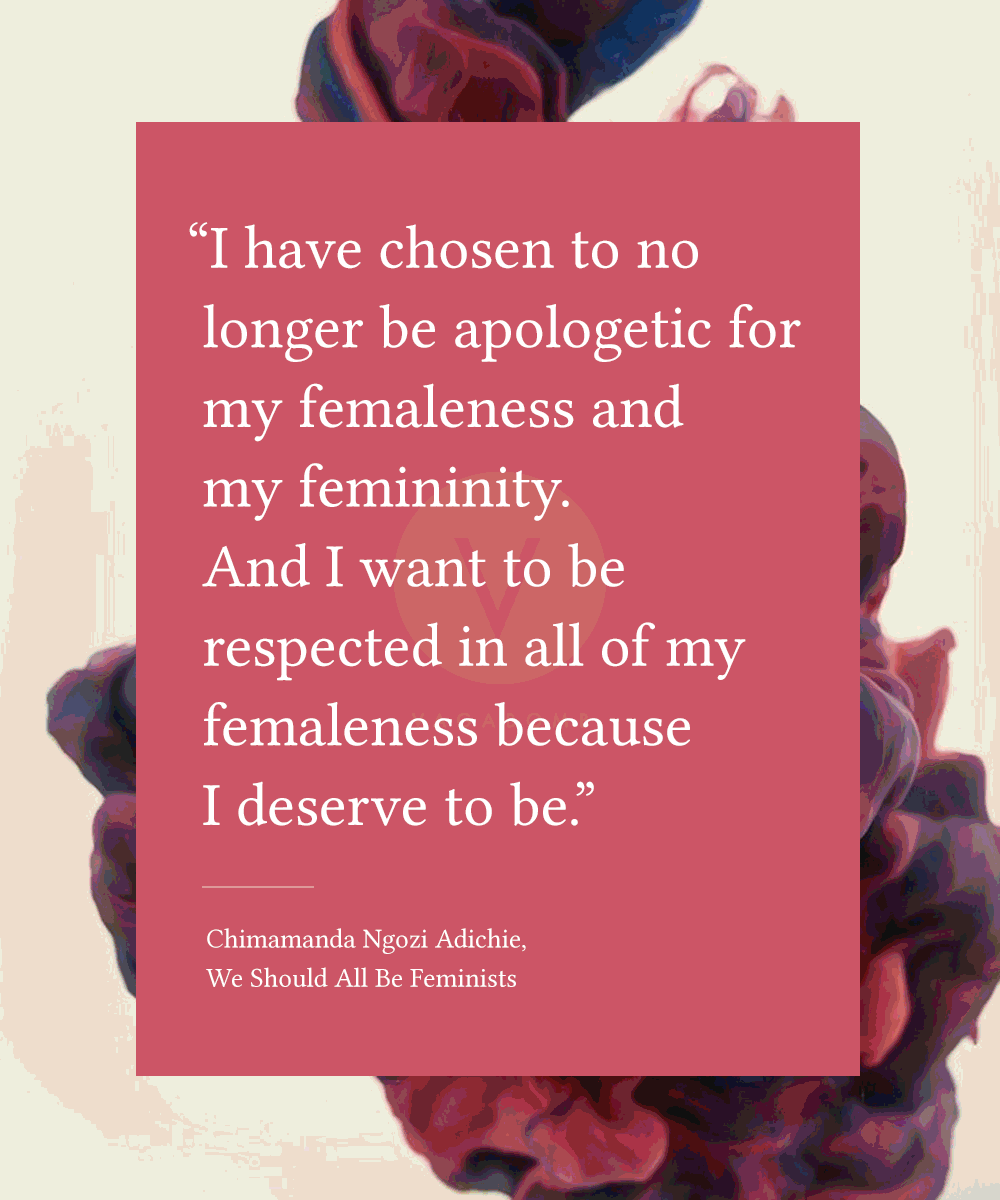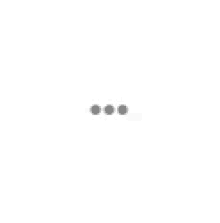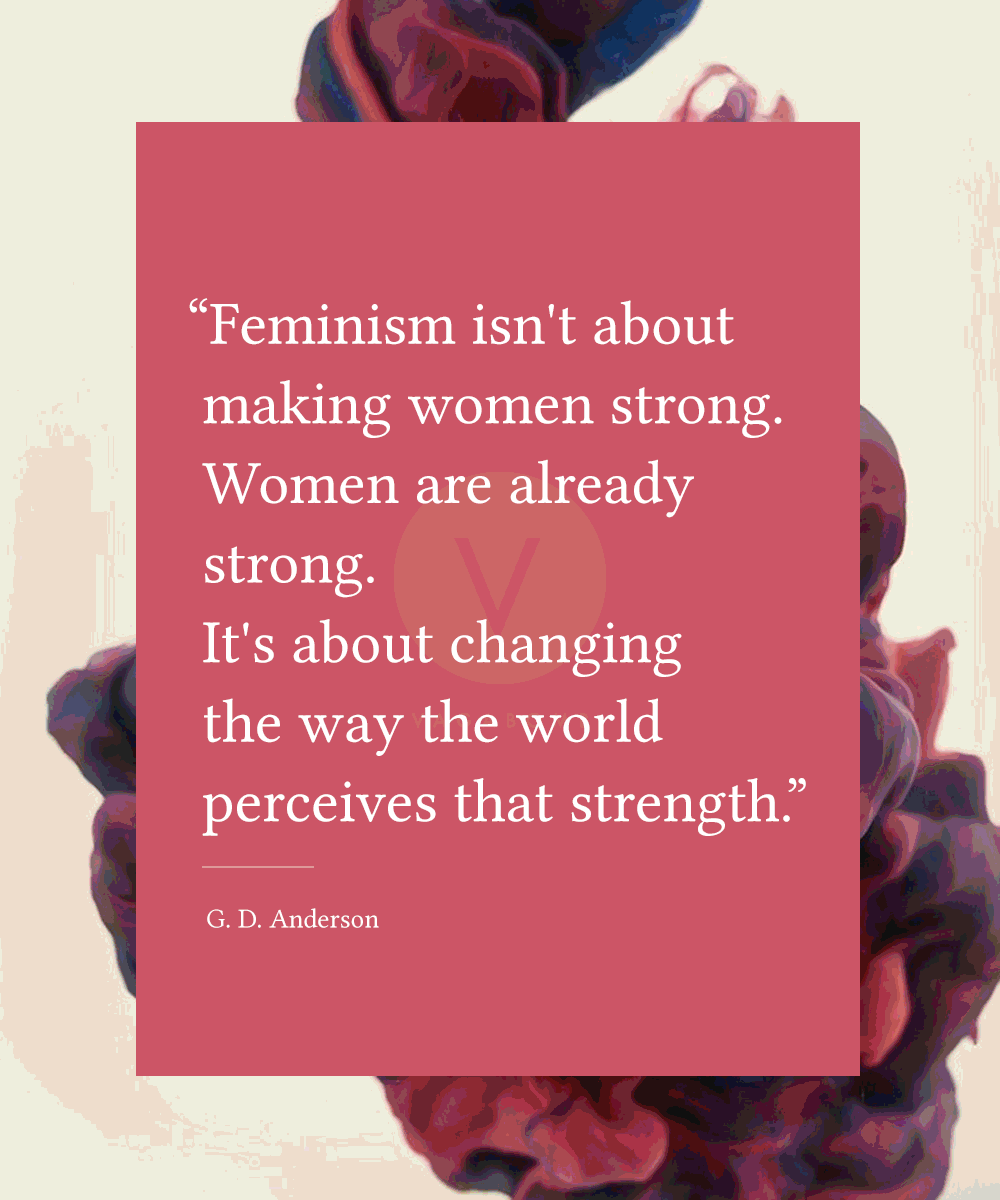 Ladies, you are not alone. 
Original designs by Suvojyoti Ray