12 Javed Akhtar Lyrics on Love, Life, and Longing That Will Tug at Your Heartstrings
Poet, lyricist, and screenwriter Javed Akhtar is a living legend. With over four decades in the film industry to his credit, Akhtar's words have come to define him. As a celebration of his writing, Vagabomb brings to you some of his best lyrics from Hindi songs.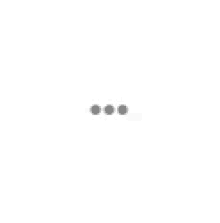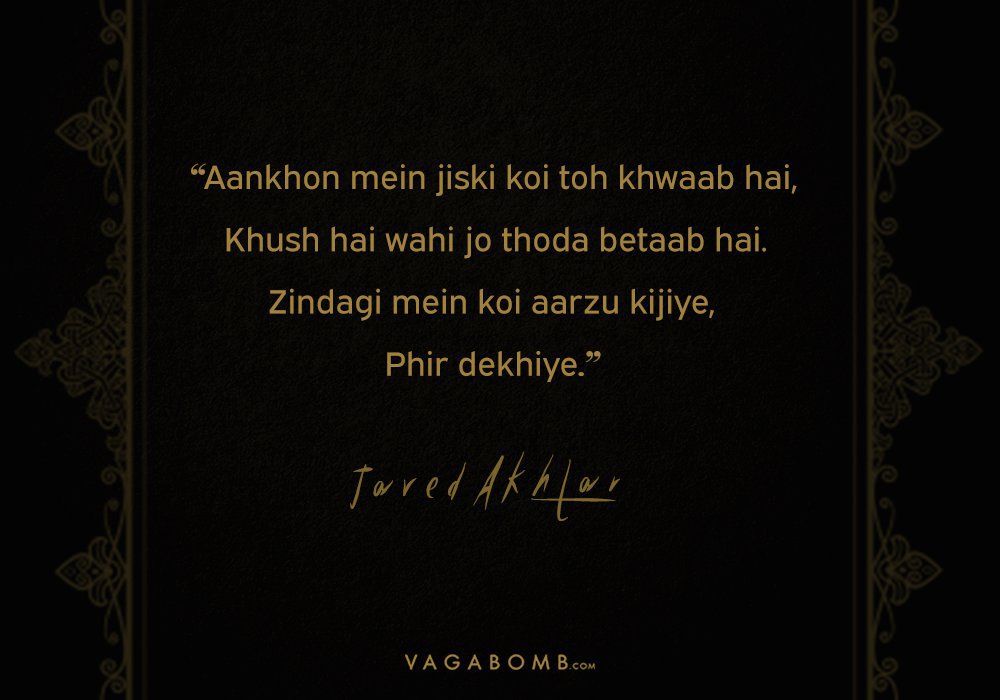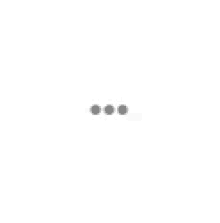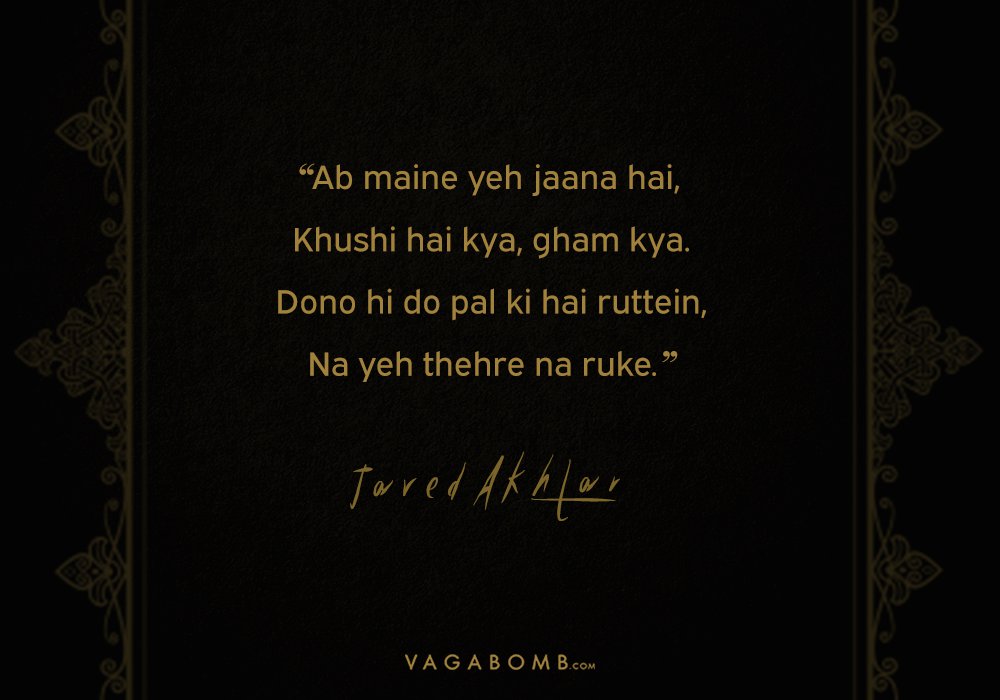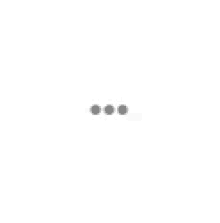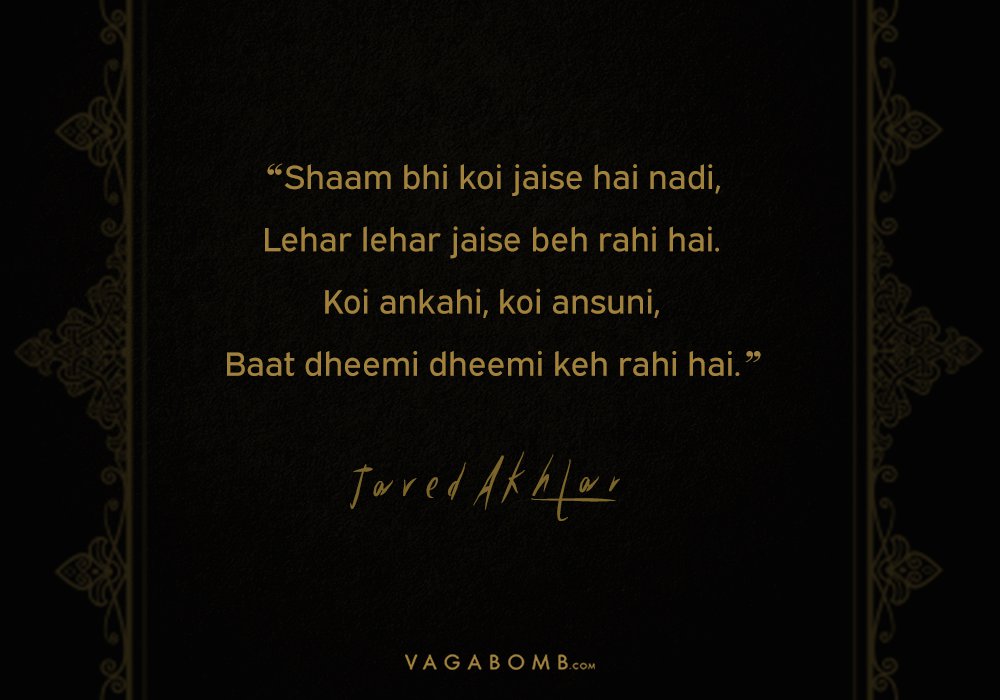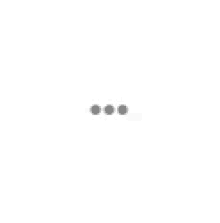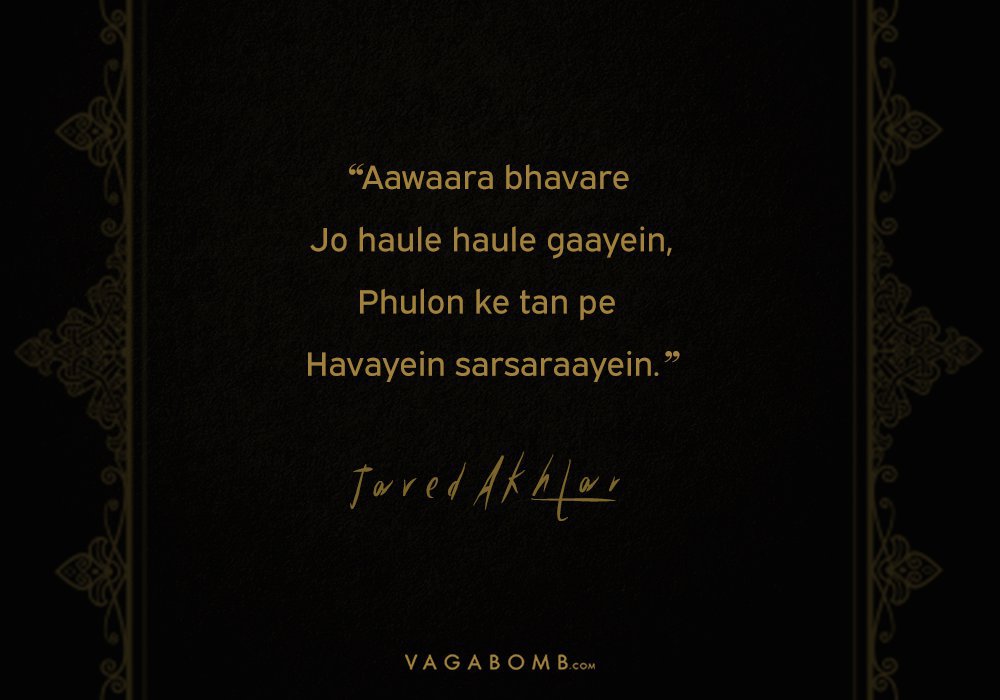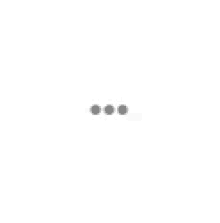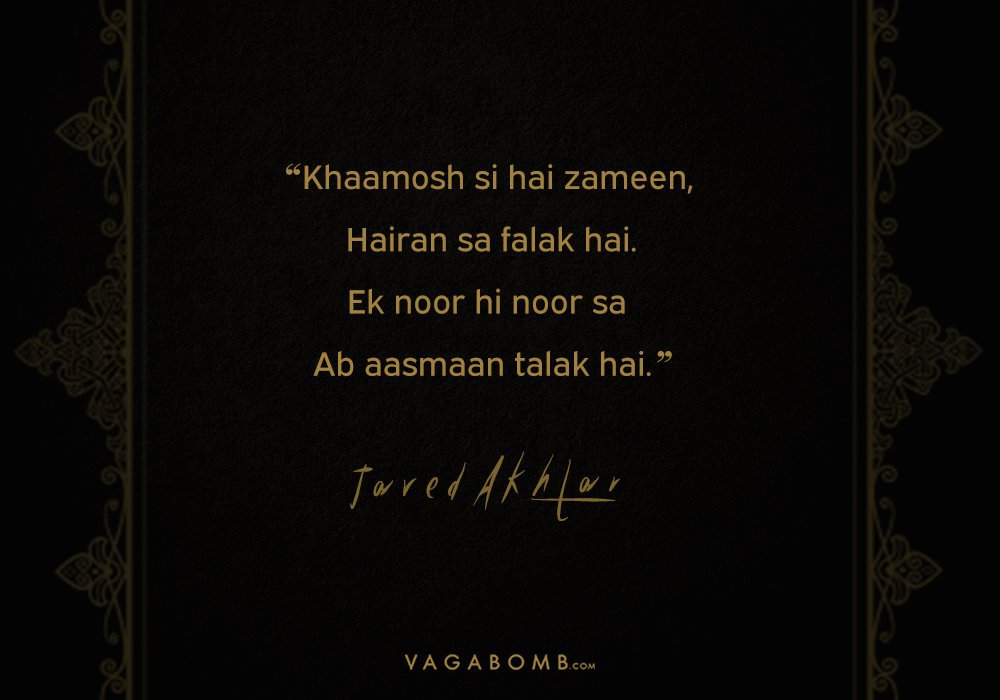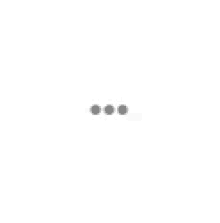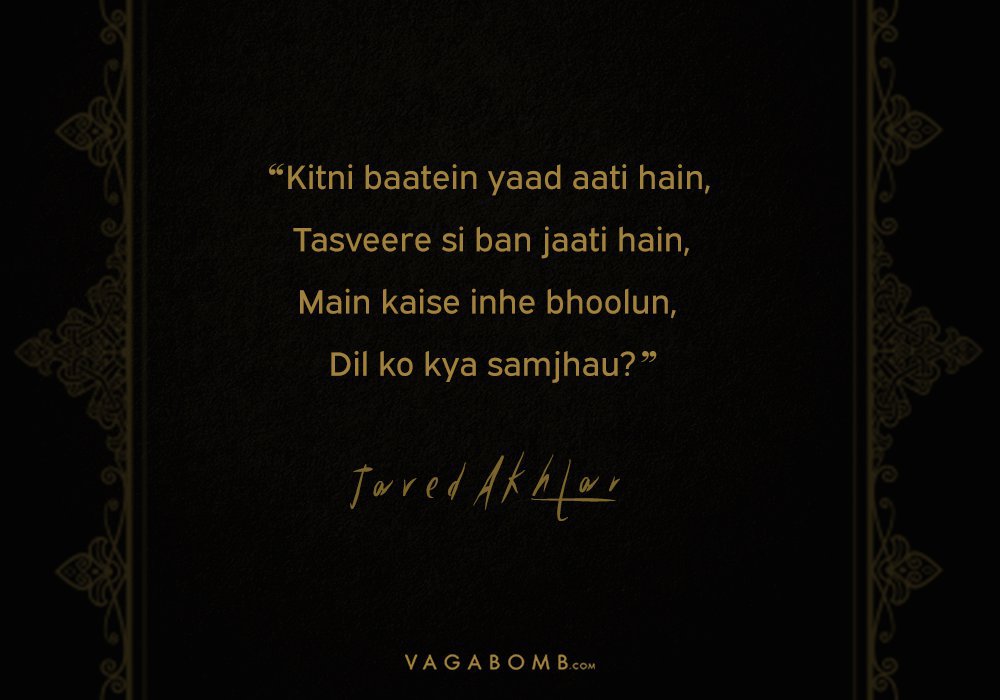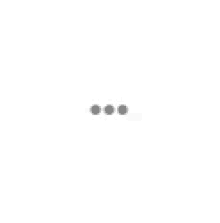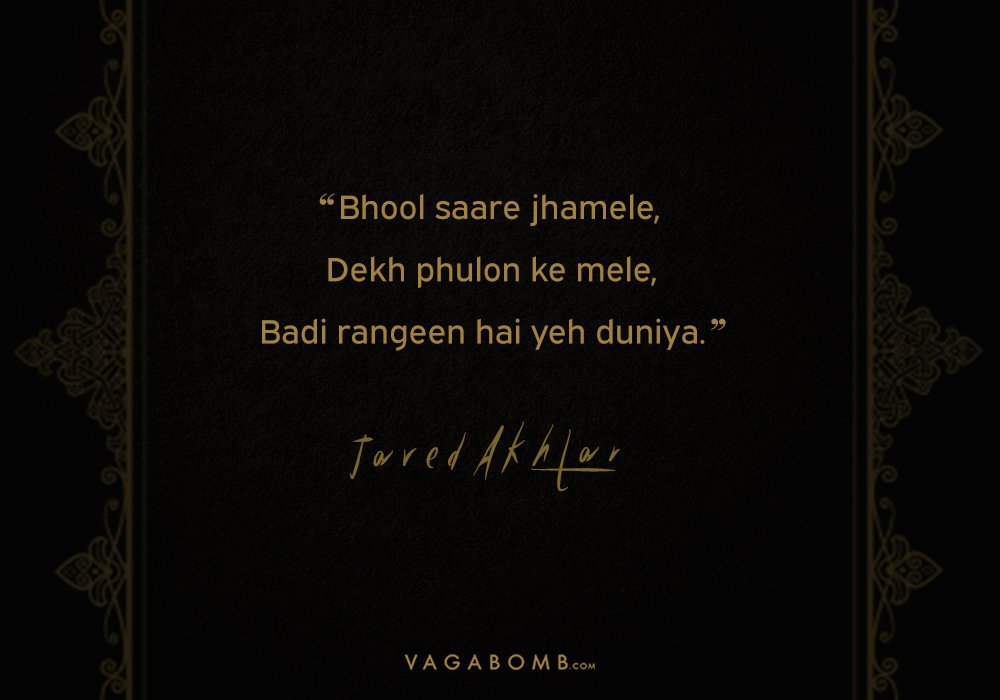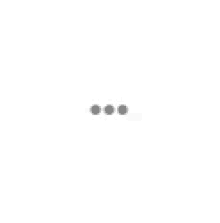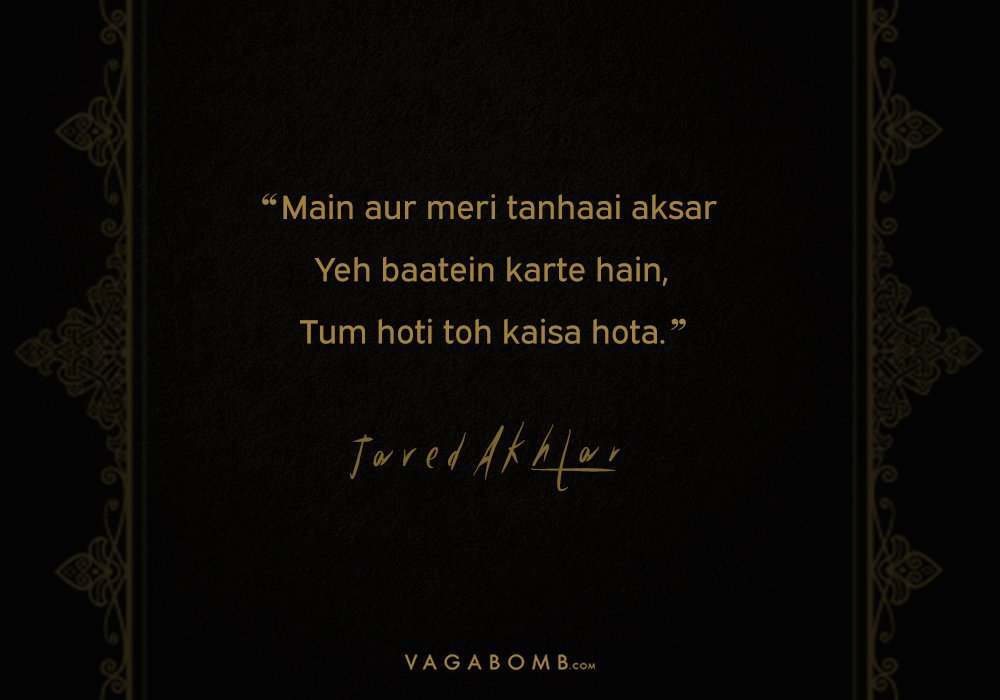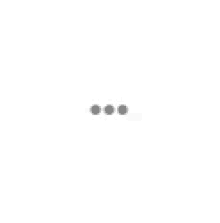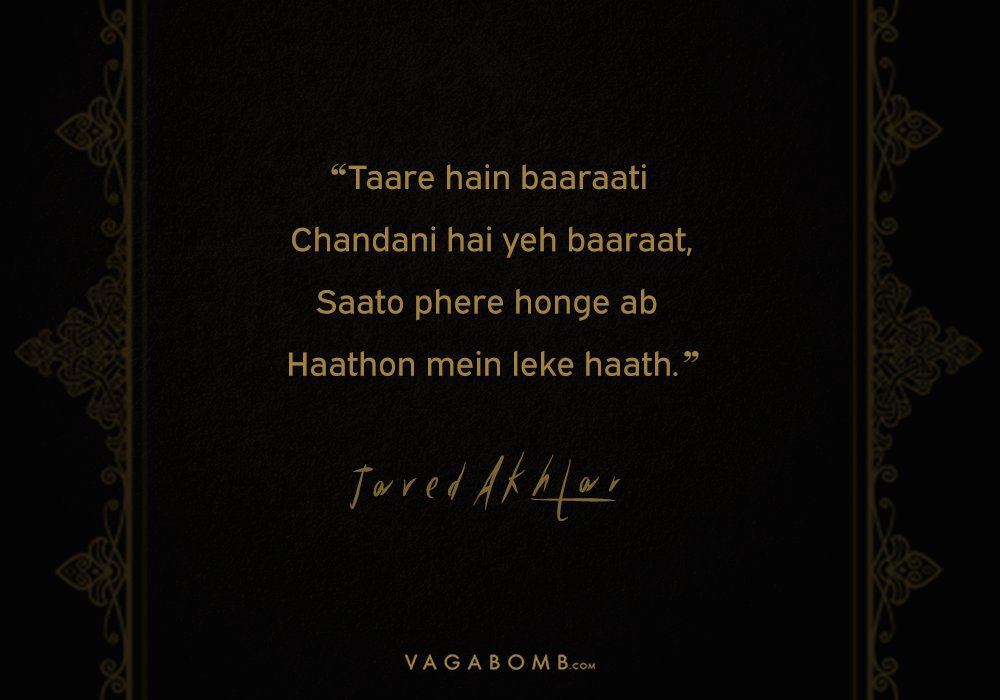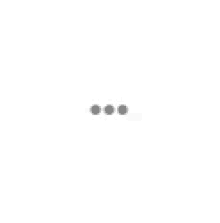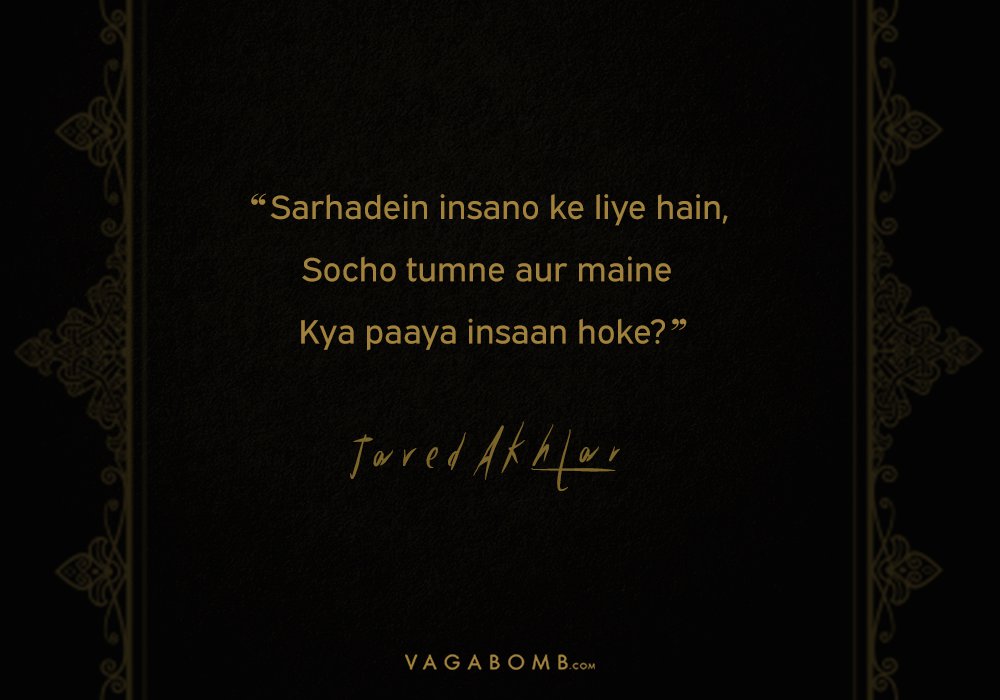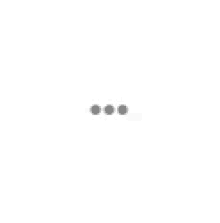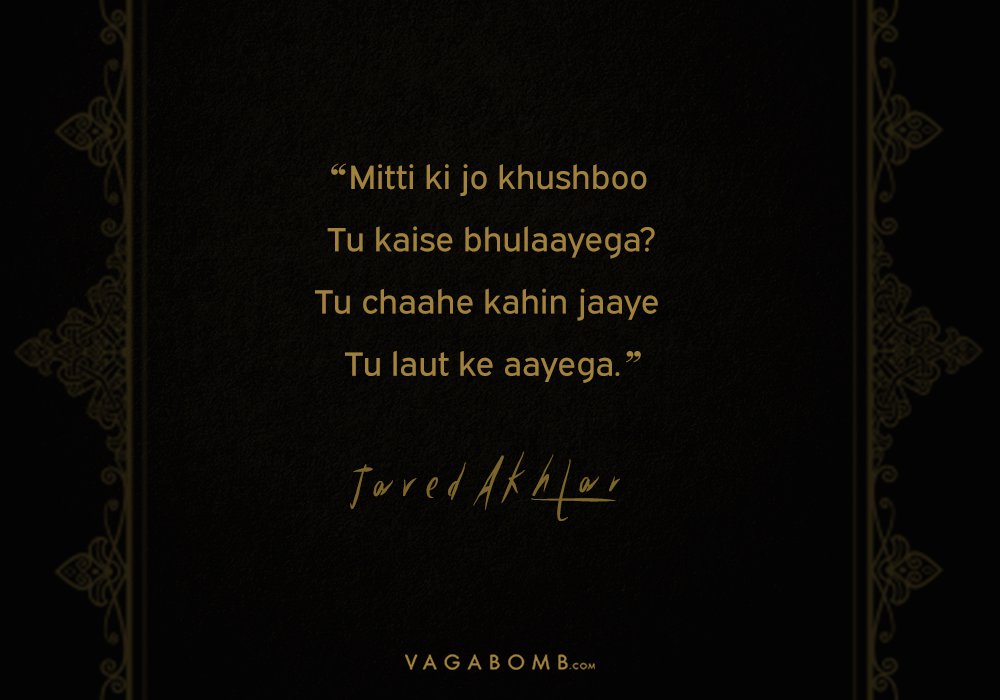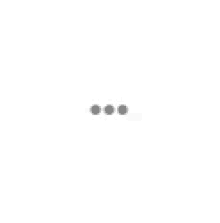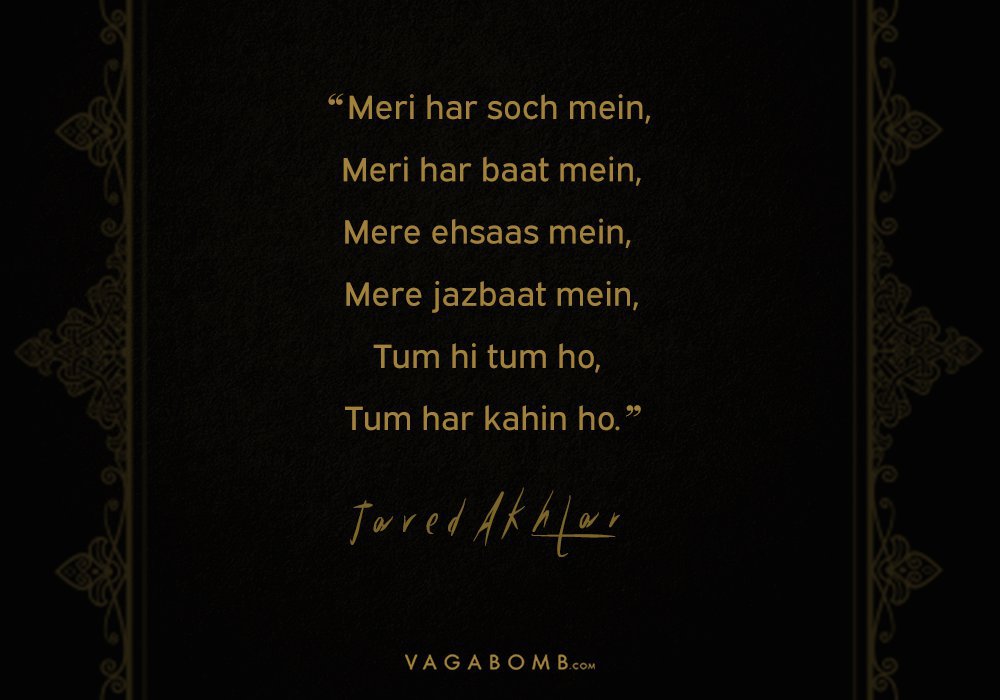 Original Artwork by Utkarsh Tyagi.