12 Great Quotes by Ayn Rand That Will Make You See the World in a Different Light
The world runs on philosophy and there are so many great minds who have come up with ideas on varied topics, from capitalism to self-awareness. One of the front-runners of these philosophical debates was Ayn Rand, a Russian-American novelist, philosopher, playwright, and screenwriter, who talked about various themes in her famous novels, The Fountainhead and Atlas Shrugged.
Here are some quotes by Ayn Rand that talked about life, the self, and the world.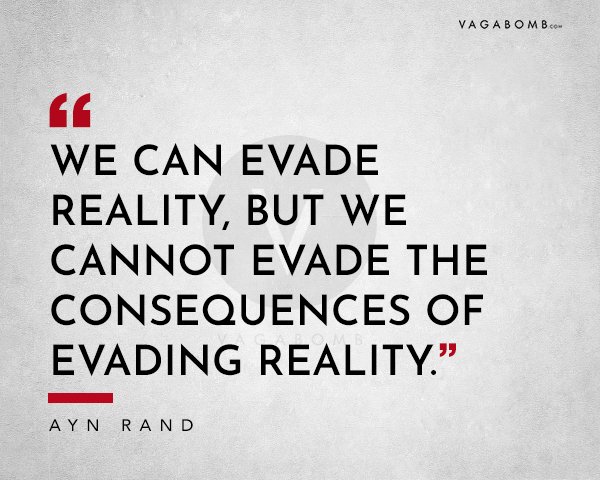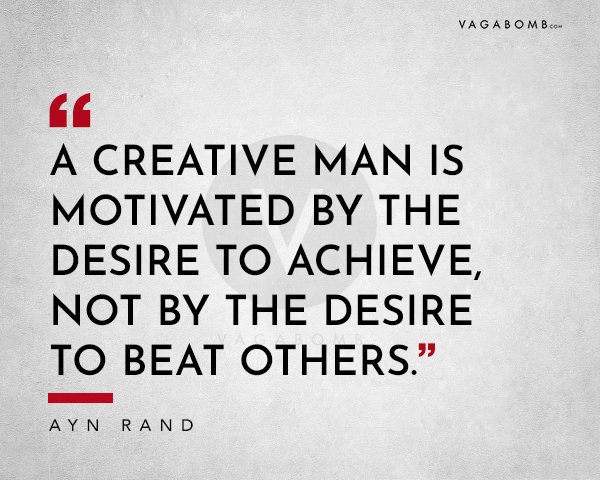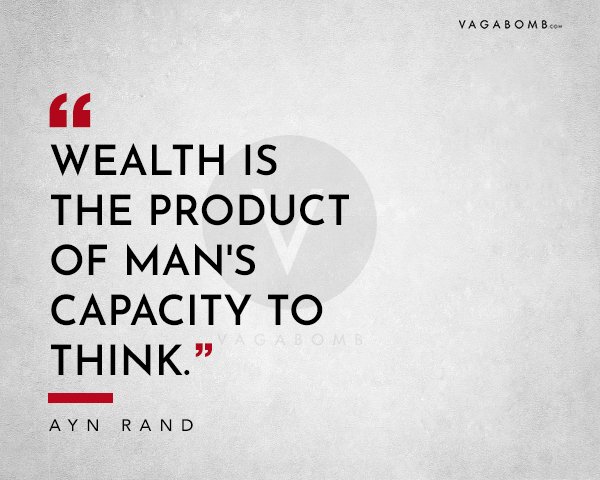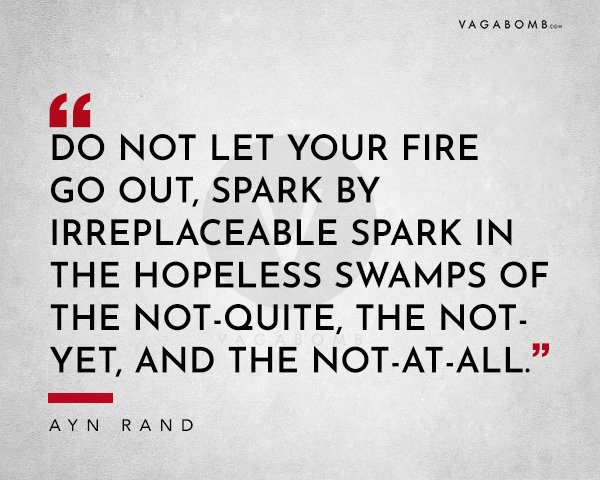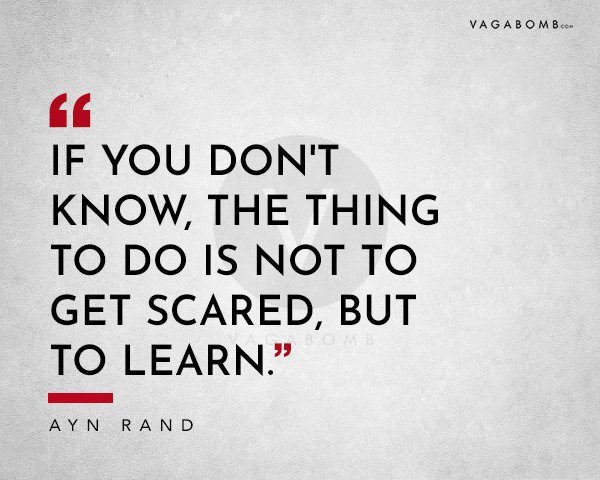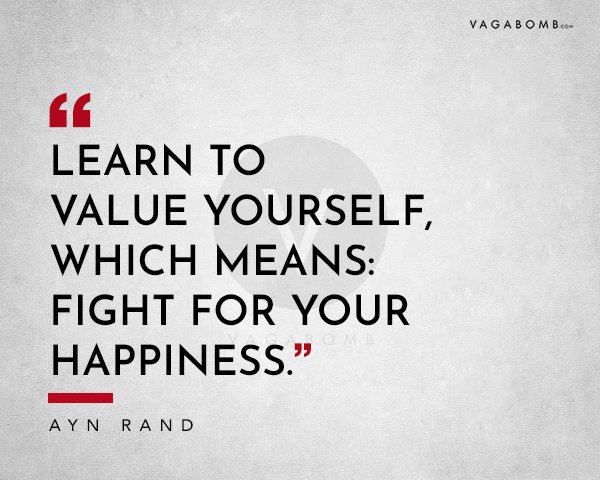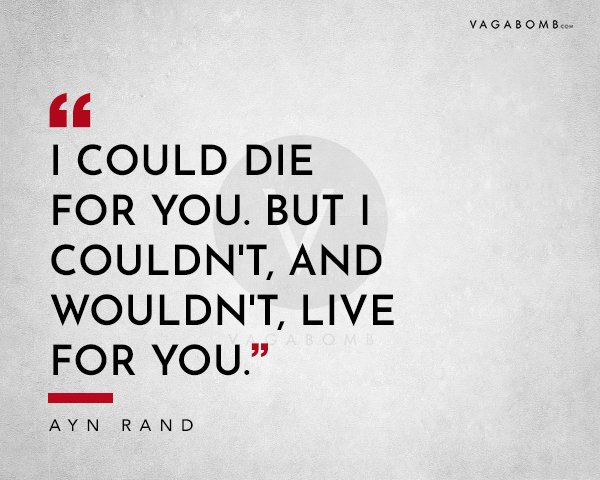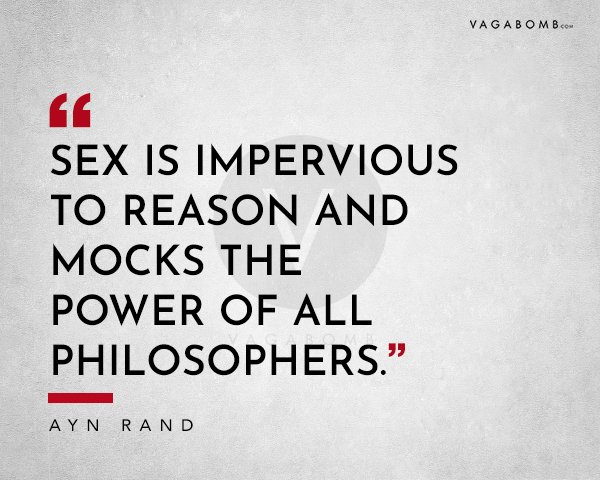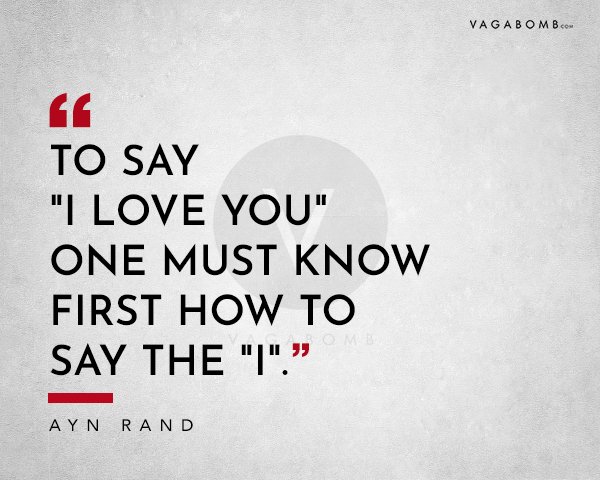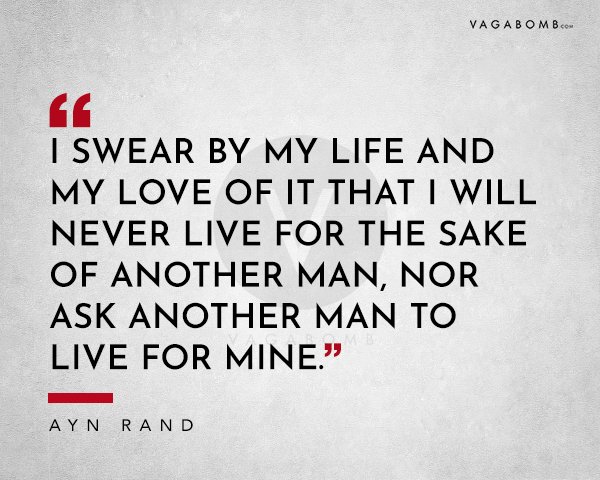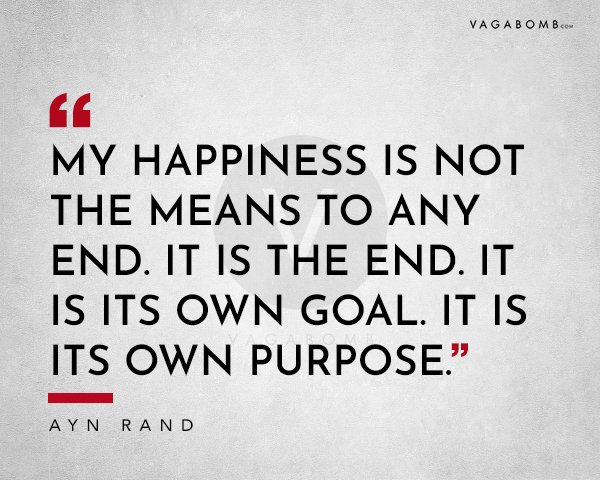 Ayn Rand advocated reason as the only means of acquiring knowledge and rejected faith and religion. She supported rational and ethical egoism and rejected altruism, and even though she got a lot of backlash for her thoughts, she held fast to her beliefs, making her one of the best.
Creatives by Sanil Modi.