12 Cricketers Every 90s Kid Crushed on Whether They Watched Cricket or Not
Cricket is hailed as a religion in India, and the cricketers are gods for ardent fans of the sport. Most of us have grown up watching the game, and remember having crushes on the players. Irrespective of the team they played for, they had our hearts, and we said a silent prayer for them every time they were on the brink of losing a match.
We bring to you some of these cricketers we still remember fondly from our childhood. 
Wasim Akram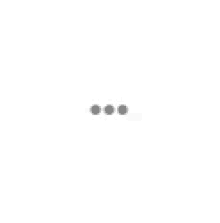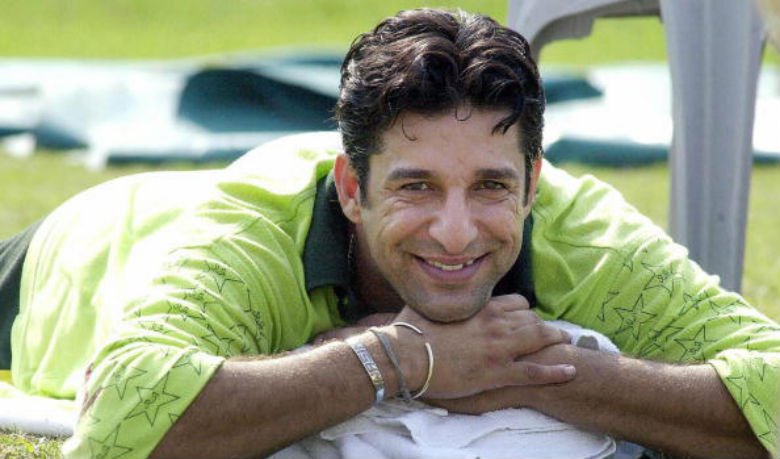 Wasim Akram redefined aggression on the field. This former Pakistani cricketer had us with his smile, and it was difficult to take our eyes off him every time he was on the field. Though he retired from international cricket in 2003, he is still a regular in the commentator's box. 
Rahul Dravid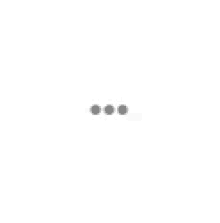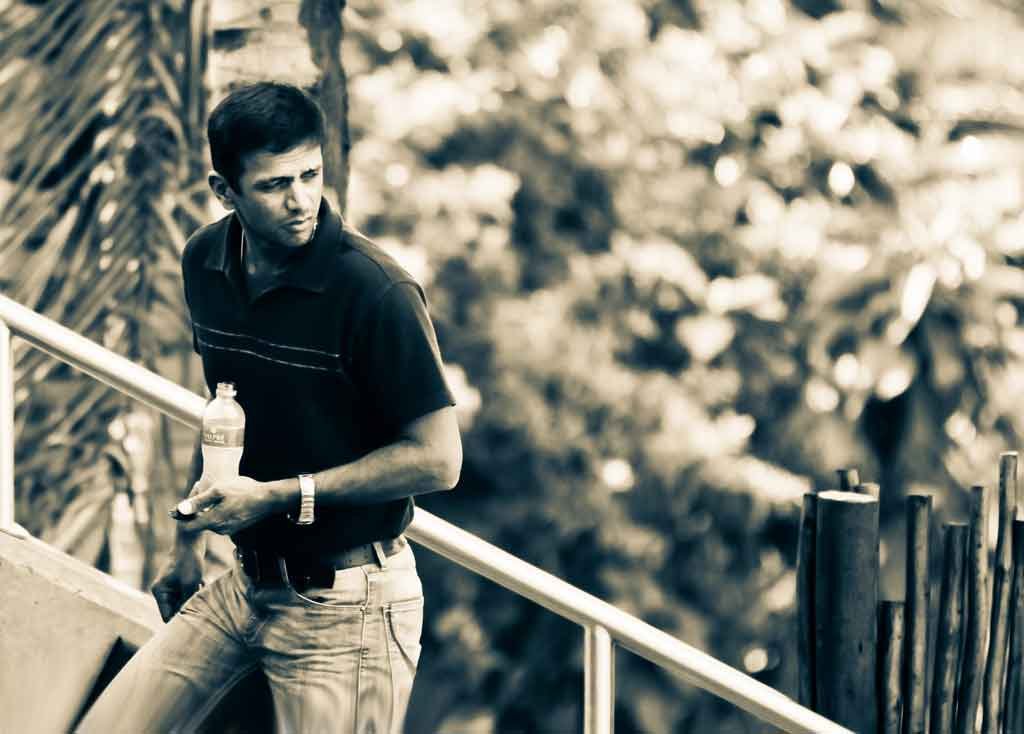 It is a rarity for someone to not like Rahul Dravid. Starkly different from his peers and his competitors, Dravid was always unbelievably calm and restrained on the field. Even after retiring, he hasn't been forgotten. He is still the guy we wish we could take back home. 
Brett Lee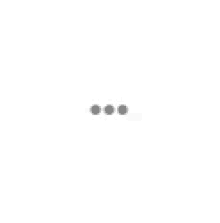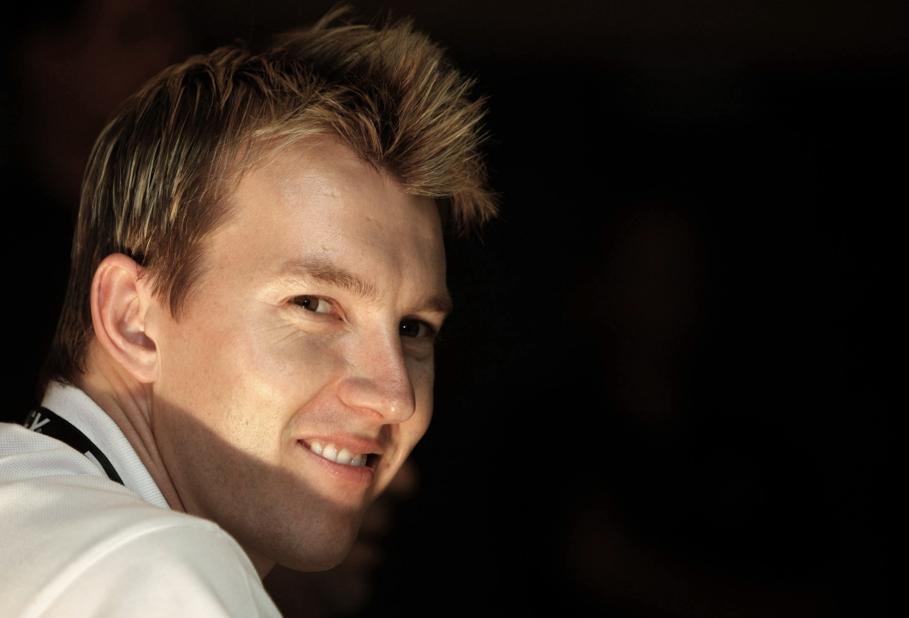 You can't dislike Brett Lee with his dreamy smile and voice. Indians have been long in love with this former Australian bowler, and he has returned this love by singing and acting for us.
Shahid Afridi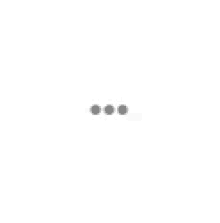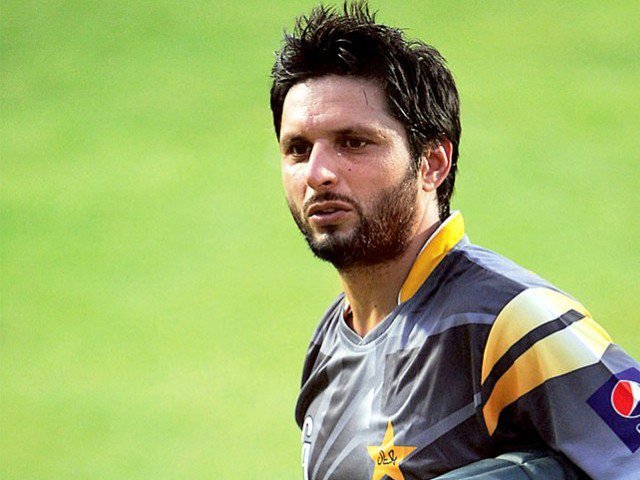 Afridi's age has been a long-standing joke, but that is because this former Pakistani batsman does not look a day older. Too many have fawned over his lop-sided grin, and not without reason. He announced his retirement from international cricket on February 19, 2017, and broke several hearts.
Zaheer Khan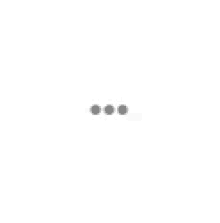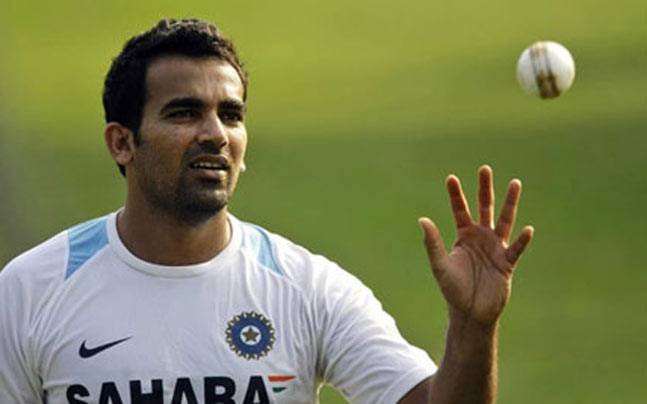 Zaheer Khan was the reason so many of us woke up early in the morning and sat transfixed before the television. When he announced his retirement in 2015, many of us stopped watching cricket. Our crush on him remains unaffected and unfailing. 
Shane Bond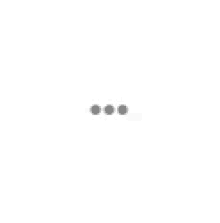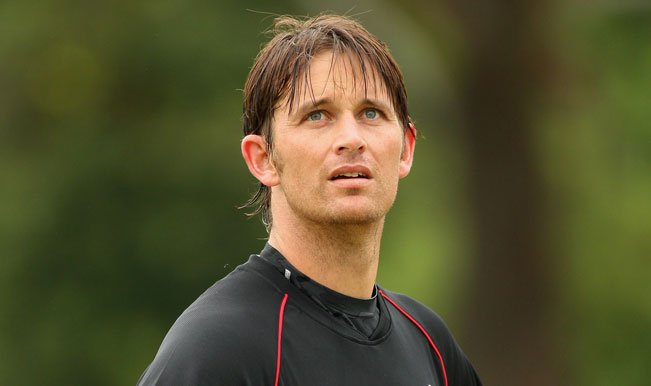 This former New Zealand cricketer is unbelievably attractive. For most of his career, he was plagued by injuries, but our prayers were answered when he was appointed the bowling coach for Mumbai Indians in 2015. He has, since then, become a commentator. We cannot be happier to see more of him.
Kevin Pietersen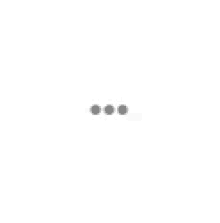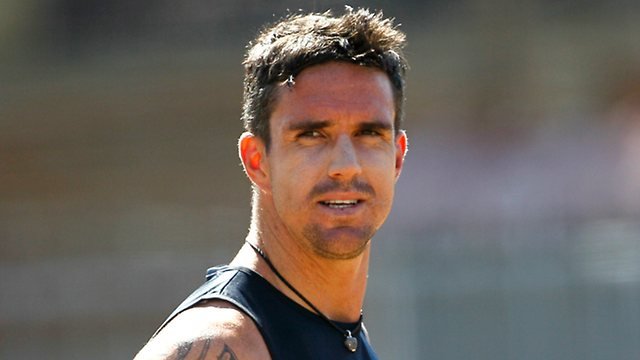 This former England captain enjoyed unadulterated adulation from his fans. His aggression, and beautiful face, made him one of our favourite cricketers. Embroiled in countless controversies, he was always in the news, for good reasons and bad.
Kumar Sangakkara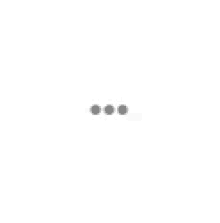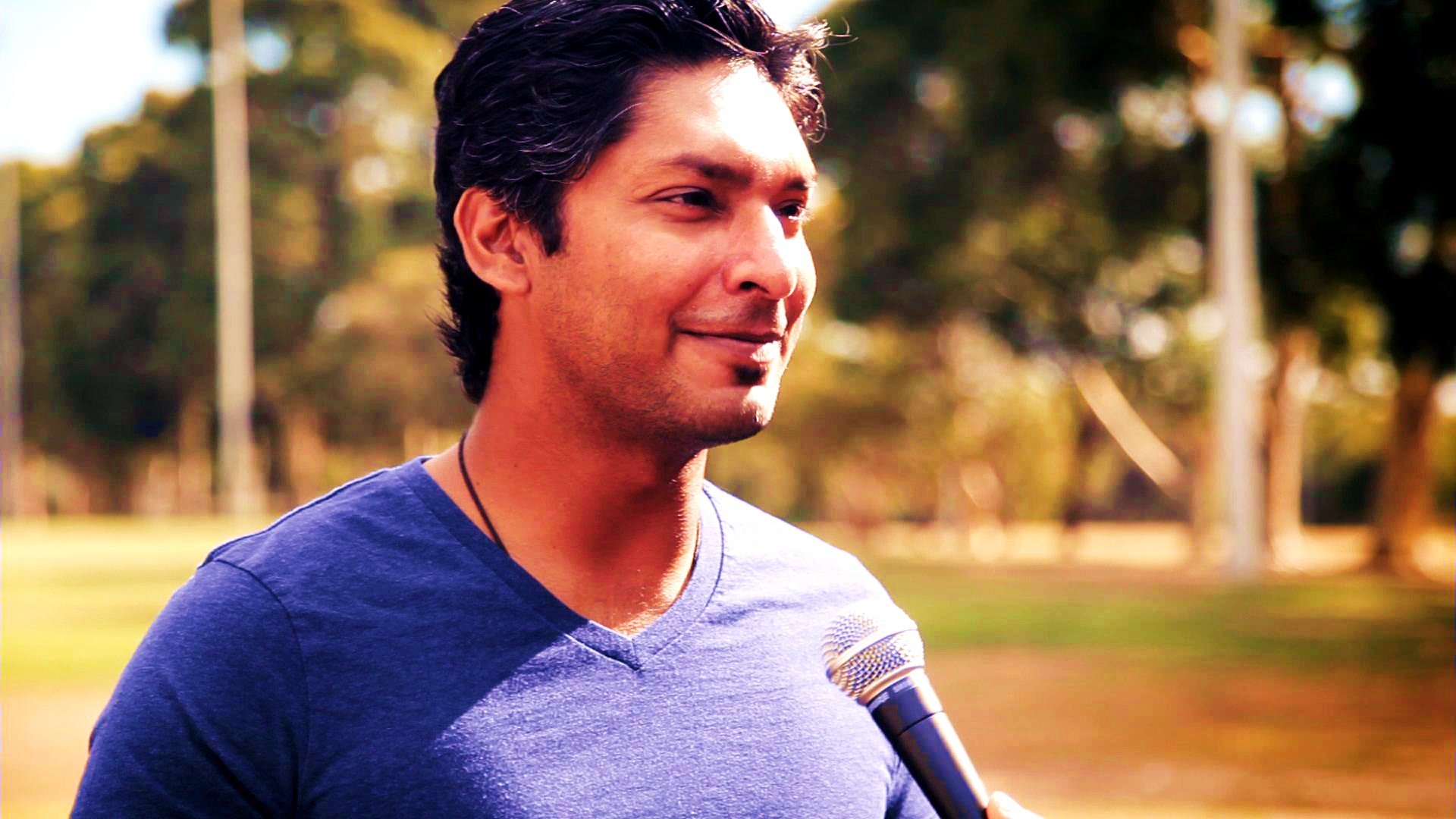 This former Sri Lankan captain, much like Dravid, always stayed away from any controversy. His career has been inspiring, and the man was always exceedingly well-mannered on the field. He also used to play the violin during his school days, in case you need some more reasons to like him. 
Hansie Cronje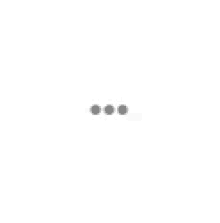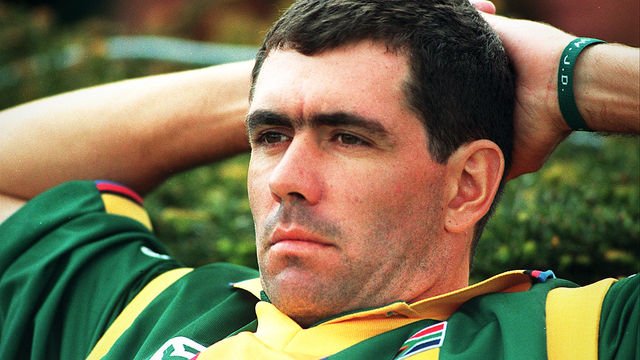 If there is one cricketer whose life seems scripted owing to its dizzying highs and depressing lows, it has to be Hansie Cronje. From successfully leading the South African cricket team to being banned from cricket due to his involvement in a match-fixing scandal, his career had always been unsteady. He died in a plane crash in 2002. But none of these can take away the love he received. Calm and composed, Cronje was refreshingly different, and no amount of controversy can take that away from him. 
Nasser Hussain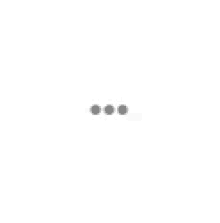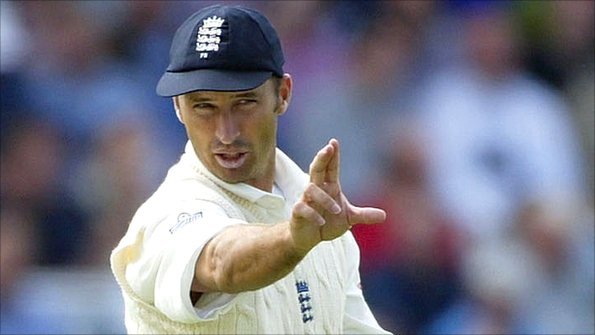 He frequently appears as a commentator, but we loved to watch him on the field. This former England captain has looks to die for, and the passing years have done nothing to dampen his appeal. 
Steve Waugh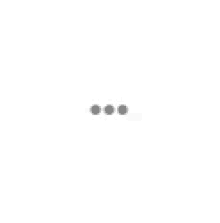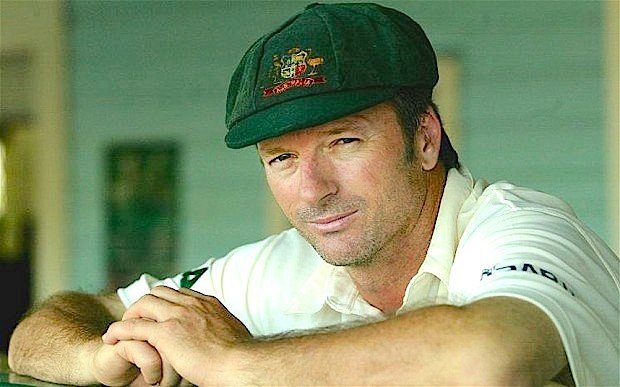 He looked like a hero who had just walked out from the pages of a classic. People across all ages loved this former Australian captain. Waugh loves coming back to India, and we are not complaining. 
Adam Gilchrist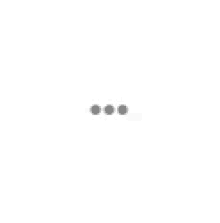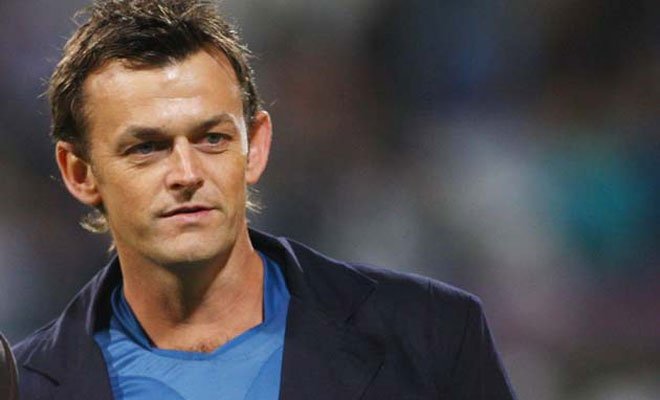 This former Australian cricketer was the quintessential 'good guy' on the field, who refrained from sledging. Apart from this, his endearing, bright smile always won us over.
Oh, how we loved them!