11 Strong Female Characters from Animated Films That Gave Us Very Important Life Lessons
We have all grown up watching the animated films. We used to enjoy them immensely. But it was later that we realised that these films actually had so much depth in them. They taught us some very important values. And apart from giving us some amazing stories, these films also gave us kickass female characters. And these characters aren't damsels in distress, they actually had depth, confidence, and taught young girls to stand up for themselves.  
Here are some of best animated female characters that we absolutely love because they are incredible. 
Moana, Moana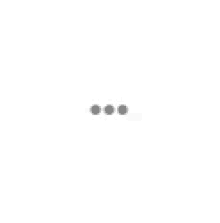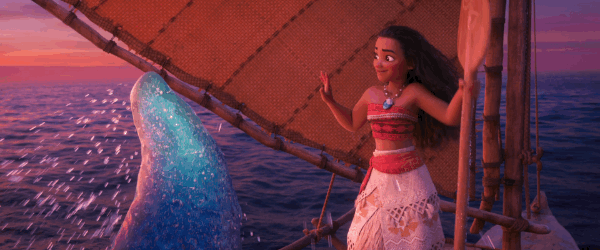 Moana was one of the first racially diverse characters of Disney. She was a strong, ambitious, and sea-voyaging princess. She had her moments of doubt but then she also didn't let her courage be damned by those flickering instances. She even fought a demi-god and didn't cower even once. She trusted her instincts and learned from her experiences.  
Elsa, Frozen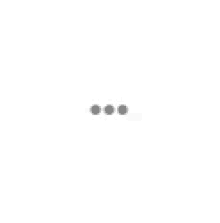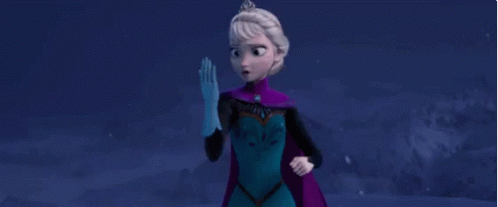 Elsa was one of the first feminist characters in the Disney movies. She was one character who came close to reality. She had her flaws but she learnt from every step of her life. She also taught us how to accept our flaws and have self-confidence. 
Rapunzel, Tangled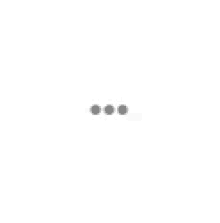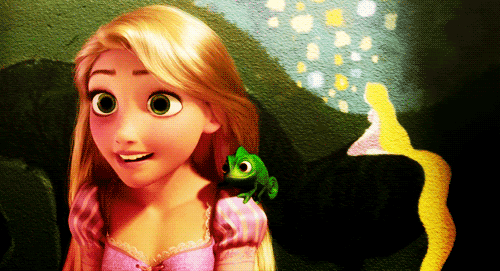 Rapunzel's story is about forgetting all your inhibitions and chasing your dreams with whatever you have. She followed her passion no matter what came in her way and as the film progressed, her self-confidence also developed. 
Belle, Beauty and the Beast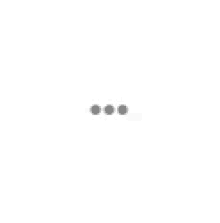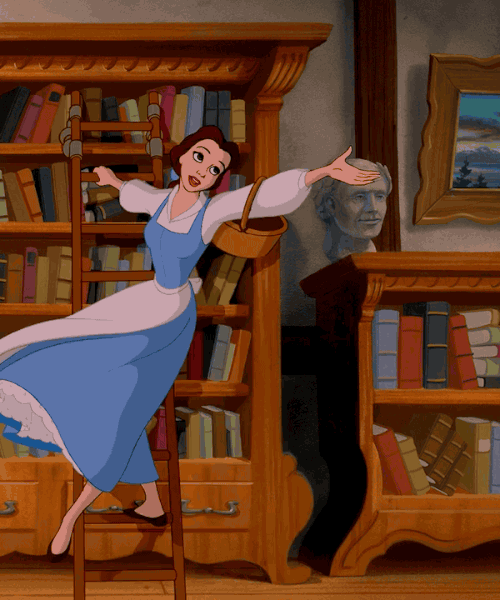 Belle knew the importance of knowledge and she was always curious about new things. She kept trying to learn from every situation in her life. She gave us a very important lesson to never judge a book by its cover and to value people because of their inner beauty. She also taught each and every young girl out there to read and to acquire knowledge. 
Anastasia, Anastasia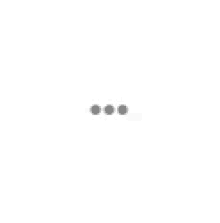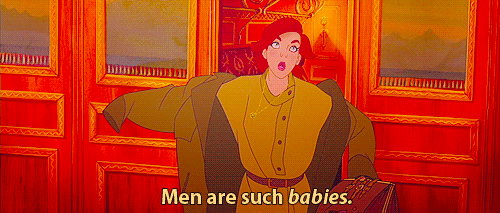 Anastasia definitely wins the title of being one of the strongest female characters in animated films. She is determined, ambitious, and does not wait for a Prince Charming to save her, one of the most popular tropes in animated films. She never bowed down to the societal pressures and patriarchy.
Mulan, Mulan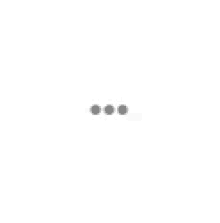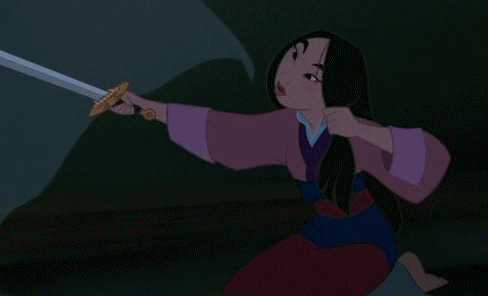 Mulan showed that a woman can be strong, independent, and even a warrior. Mulan made us believe that we could fight for our family and for what we believe in, and win. The film made us proud to be a girl and taught us to never let anyone tell you what you can or cannot do.
Lilo, Lilo and Stitch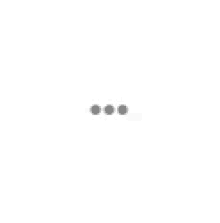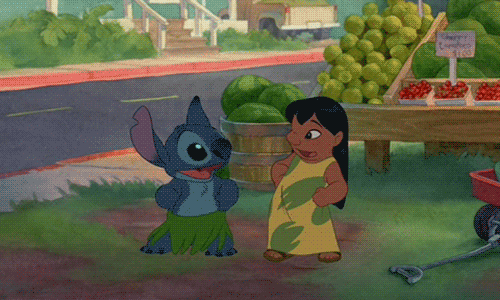 Lilo was a little girl but her spirit and the will to live to its fullest was truly inspiring. Nothing about her character was conventional. She was one of the well written diverse characters from the world of Disney. She was interesting and strong. She was a real character — she lied, she fought, and then she learnt from her mistakes. 
Kiki, Kiki's Delivery Service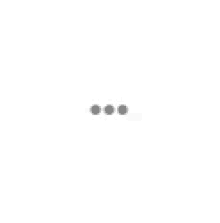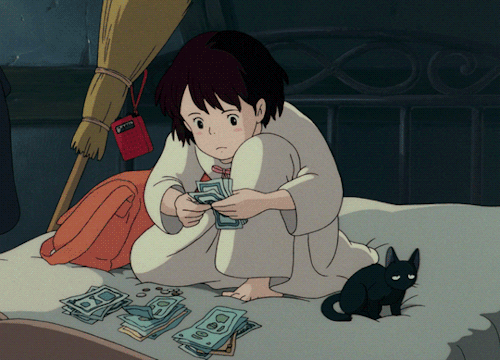 Kiki was a story of a young witch trying to find herself. It is the story of taking up your responsibilities and realising that even if you suck at it, you will eventually learn and become independent. It made the film relatable because all of us have faced the situation of moving out and living on our own, away from our loved ones. 
Merida, Brave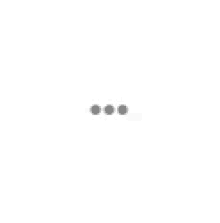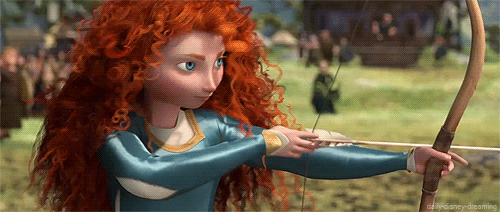 Brave follows the story of a young princess fighting against the societal prejudices and rules. The best part about the film is that it didn't pitch women against each other, rather it showed the characters who developed as the film progressed.
Pocahontas, Pocahontas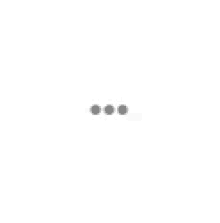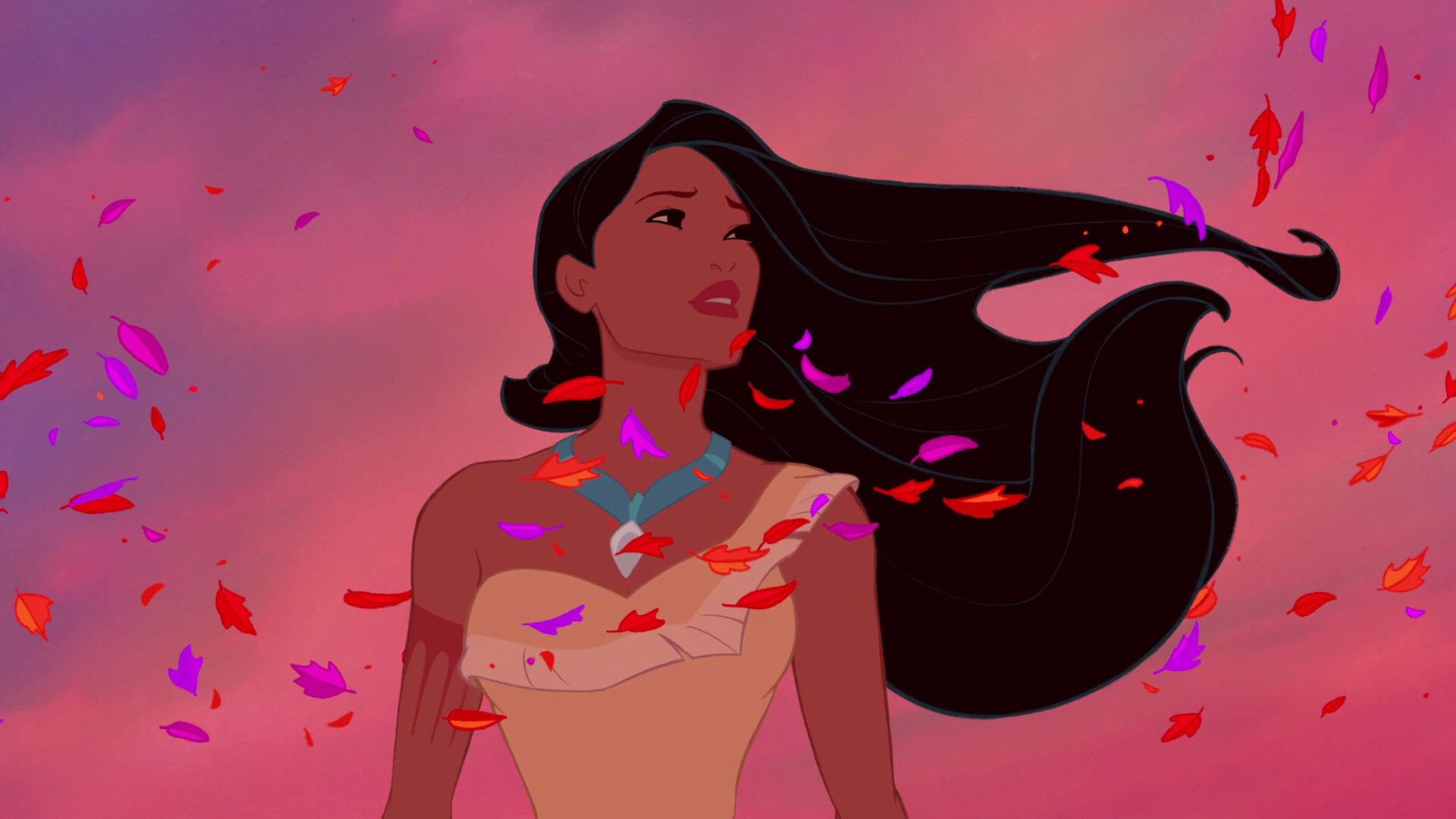 Pocahontas was the story of a princess who fought for what she loved and went against her father to uphold a decision that she believed in. She also taught us to have a perspective on life and to respect the nature. 
Esmeralda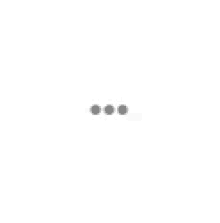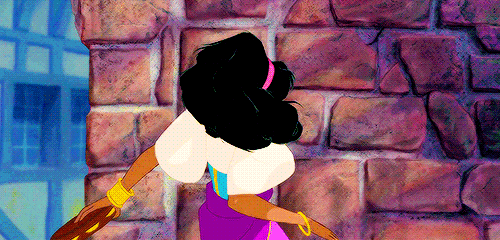 Esmeralda taught us that being different is a great thing. She showed us that not bowing to the set standards shouldn't be a choice ever. Also, it is important to be accepting of others, no matter what they look. It's what they are on the inside that matters more. 
Which character do you love the most?